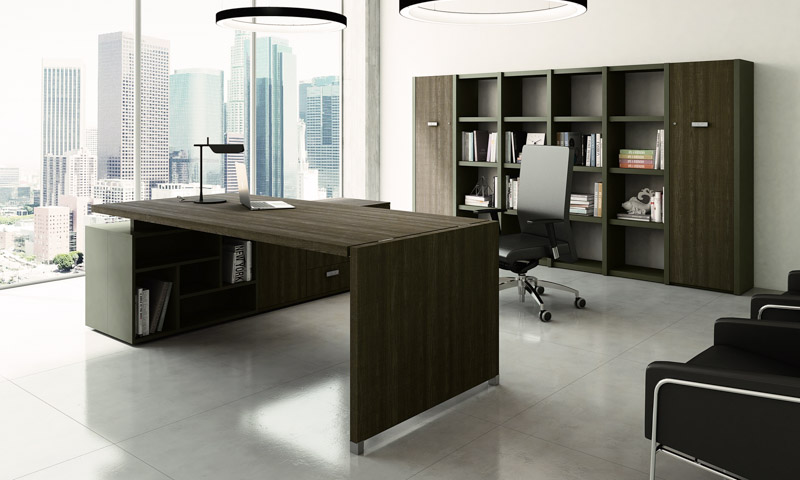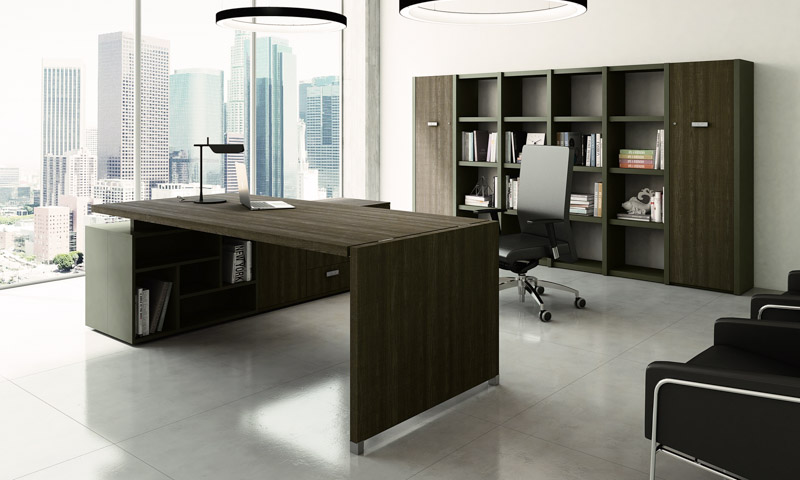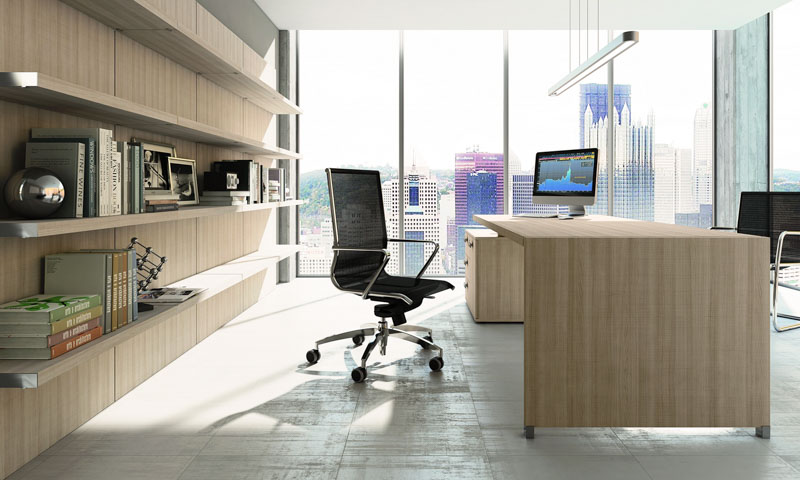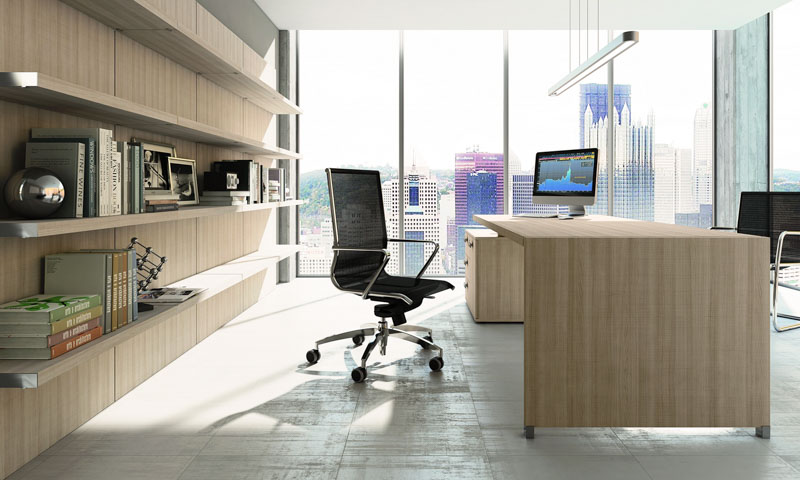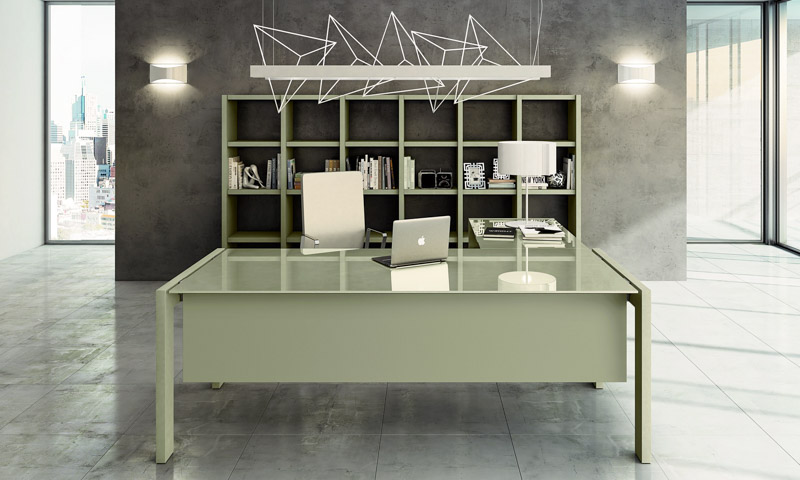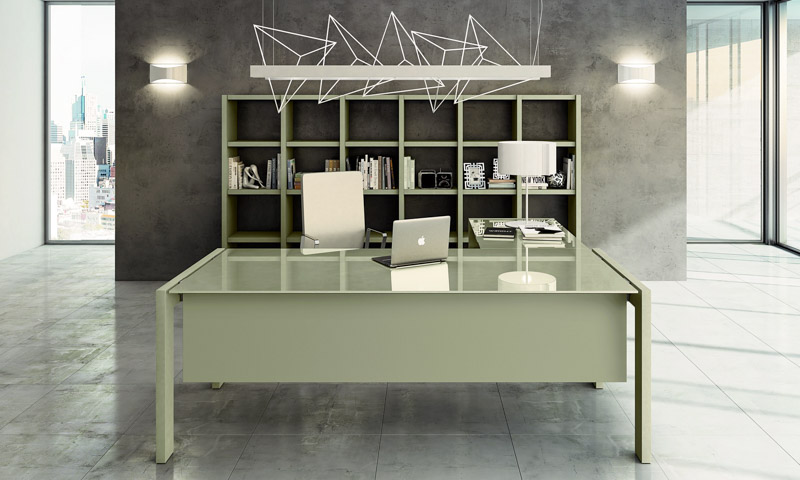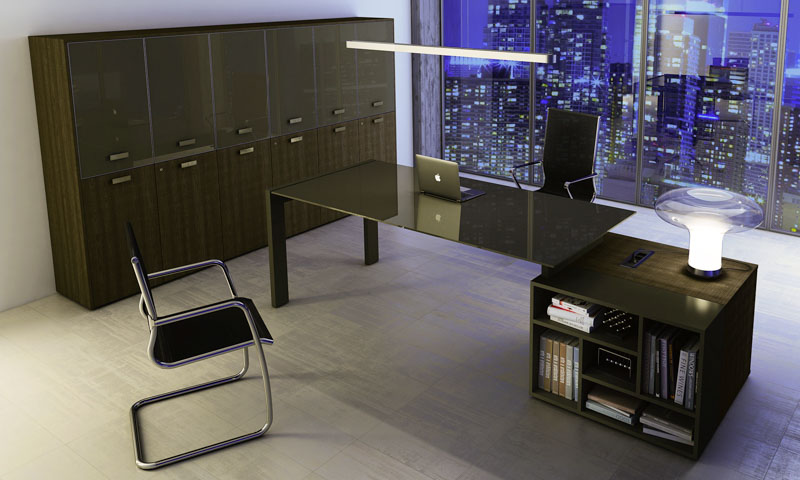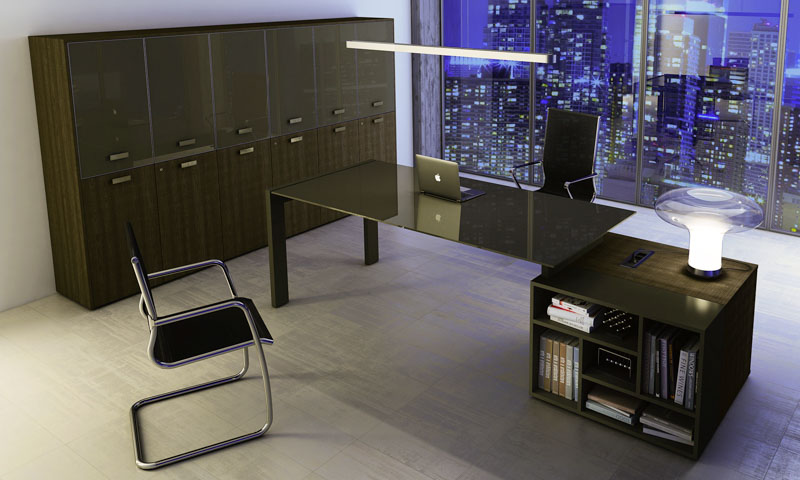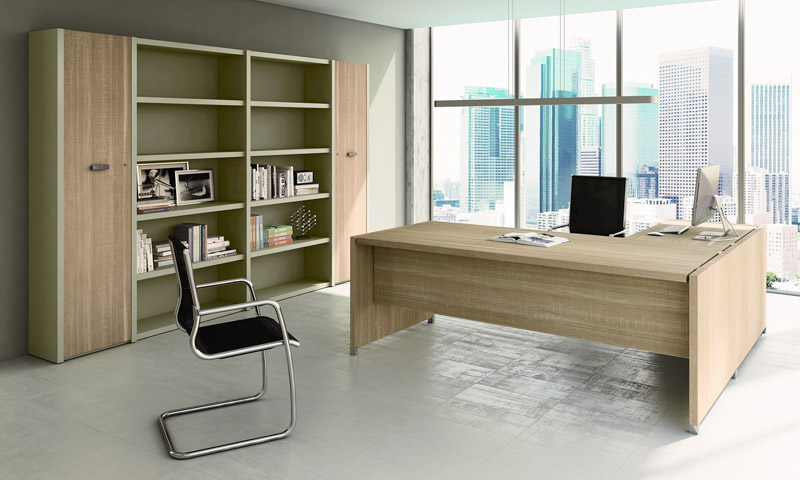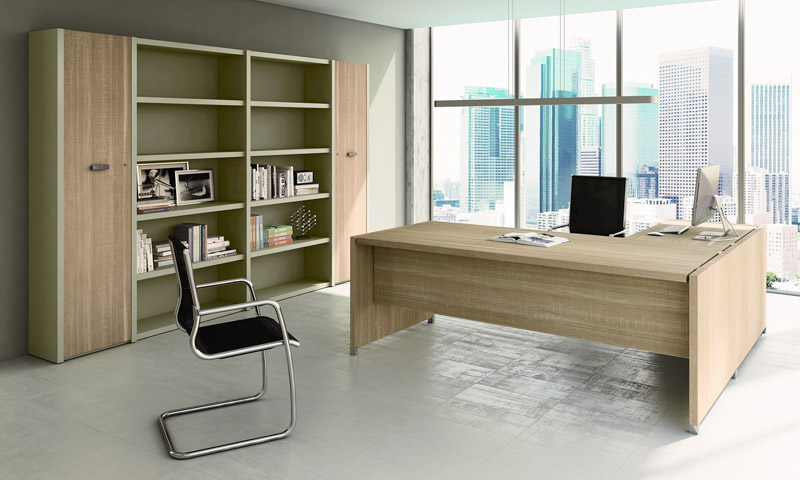 Harmonious and integrated semi-directional furnishings with obvious benefits to comfort and organization.
The Tower Evo collection is a product of contemporary and metropolitan tastes, which recalls past eras and at the same time looks toward the future. An extremely user-friendly and elegant combination of heterogeneous materials—woods, lacquers, and glass.
About Newform Ufficio
Newform Ufficio is a division of Aran World, one of Italy's most respected kitchen, closet, and furniture design and manufacturing firms. For over 50 years, Aran World has provided Italian style and quality of home furnishings in over 120 countries around the world.