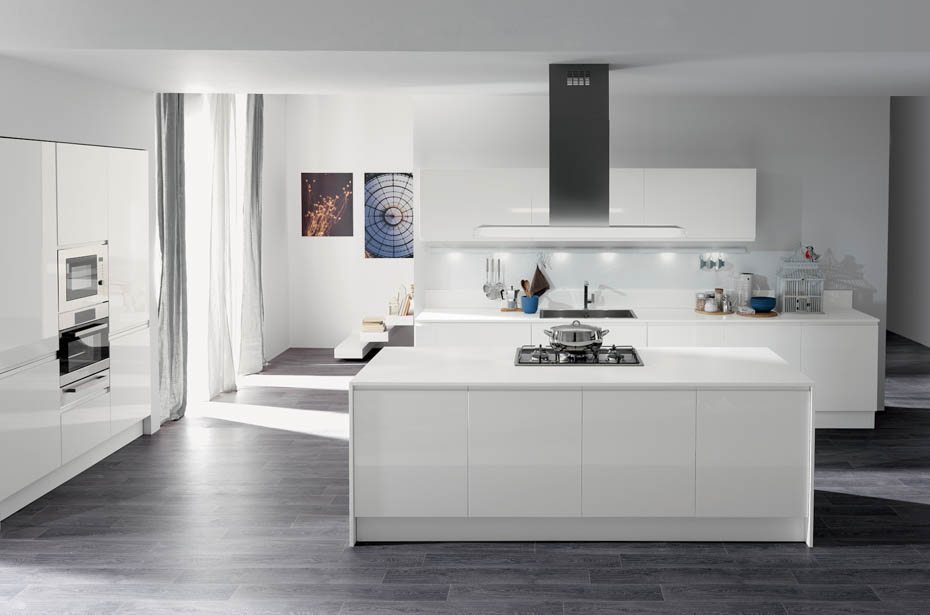 Modern Kitchen Cabinets
European Cabinets & Design Studios is the exclusive Northern California retailer for Aran Cucine.
We design, sell, and install these cutting-edge Italian Kitchens for residential and multi-unit properties.
Every Aran Cucine product is crafted in Italy and installed in your home by our expert team.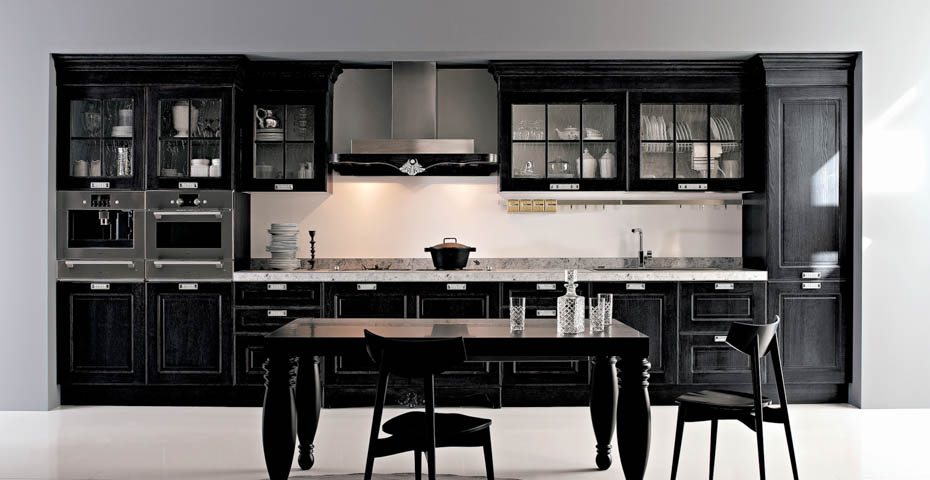 Traditional Kitchen Cabinets
These custom kitchens showcase Aran Cucine's classic Italian craftsmanship and design.
With a wide variety of shapes and colors to choose from, Aran Cucine's unique kitchen solutions will draw close families closer and serve as a hub for entertaining friends.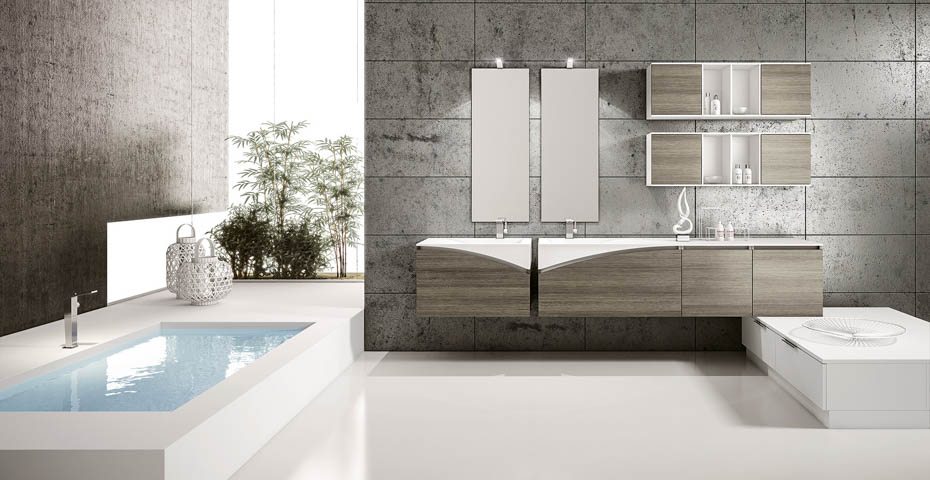 Bathroom Vanities
European Cabinets & Design Studios works with a portfolio of well-known Italian designers to provide our clients with the highest quality bathroom furniture and cabinetry.
Every product is manufactured in Italy, using only the finest materials and finishes. Our highly-trained designers work closely with our clients on every step of the process, from inception through installation.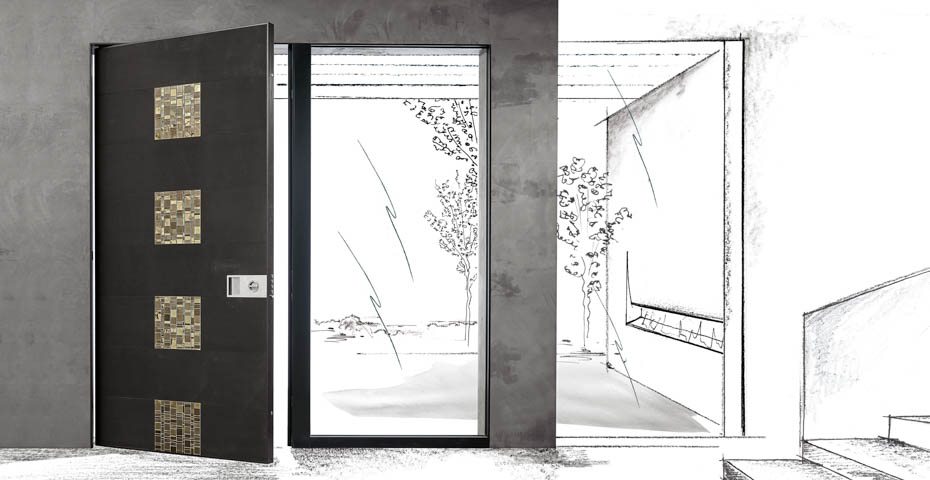 Interior & Exterior Doors
European Cabinets & Design Studios has a wide range of products for you to choose from to find the perfect exterior, interior, or glass door for your home.
We pride ourself on our meticulous choice of materials, painstaking attention to detail, and unmatched customer satisfaction.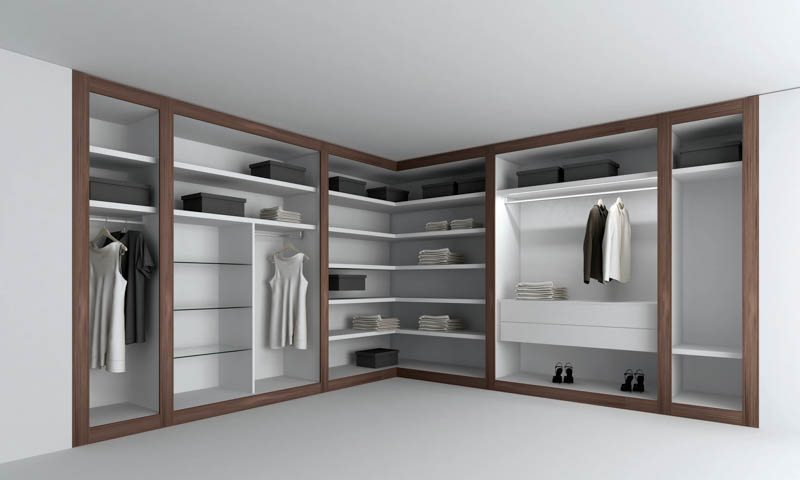 Closets & Wardrobes
We offer custom-designed wardrobes and closets in a variety of finishes and colors. 

The wide range of internal accessories available ensures that each unit fits the client's needs perfectly. Our in-house installation specialists guarantee quality and customer satisfaction.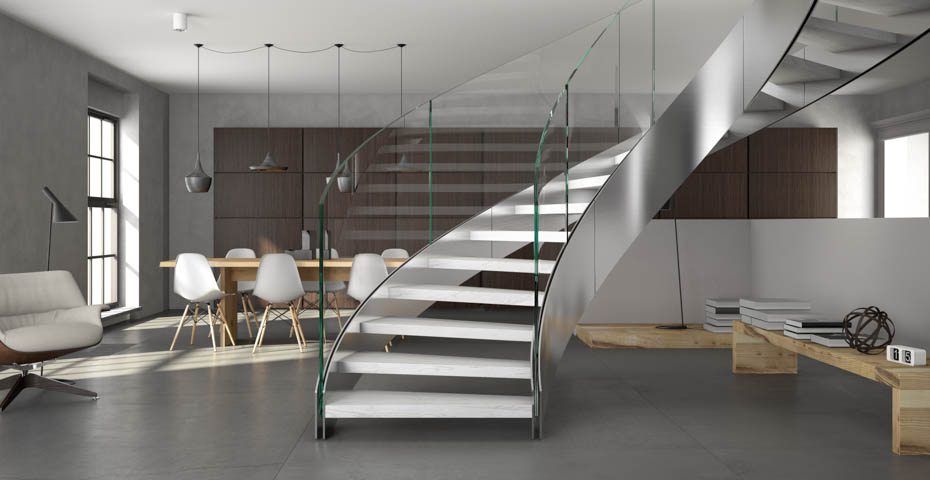 Staircases & Spiral Stairs
European Cabinet & Design Studios works exclusively with CAST, a leading Italian stair designer and manufacturer.
We can provide an infinite number of design solutions in wood, glass, and steel. These beautiful modern staircases are perfect both for single-family homes and large commercial and multi-unit developments. We work closely with our clients every "step" of the way—from design concept through installation to provide the highest quality stair products available.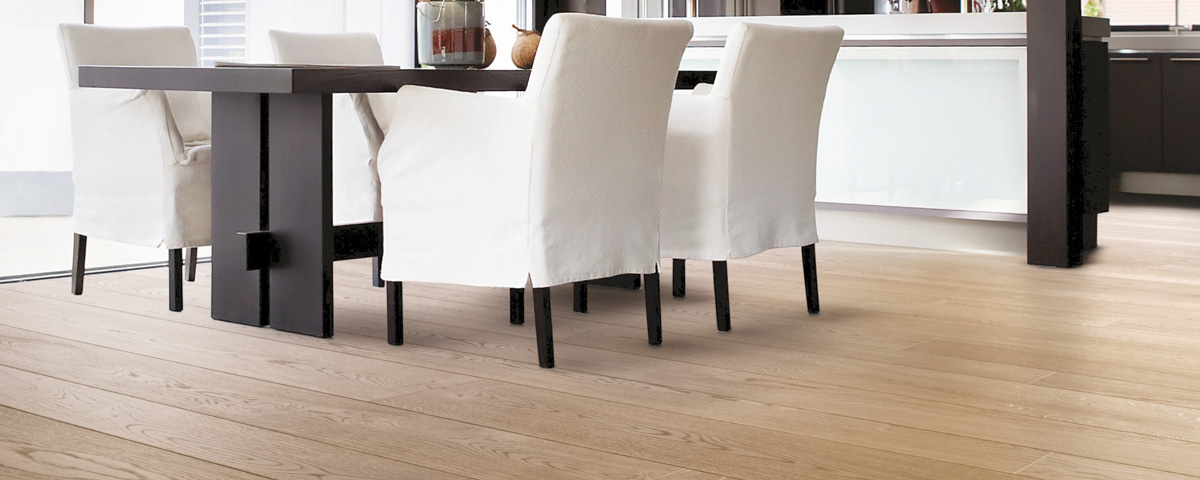 Flooring
European Cabinets & Design studios offers a wide range of flooring options and for private homes and commercial office spaces by Skema.

Skema's catalog includes indoor wood floors, laminate, vinyl, raised access floors, and Nadura, a new kind of flooring developed in collaboration with a group of European companies. Nadura is extremely malleable and ductile, made from wood fibers and resin, with a three-dimensional texture that is as pleasing to the eye as it is to the touch.