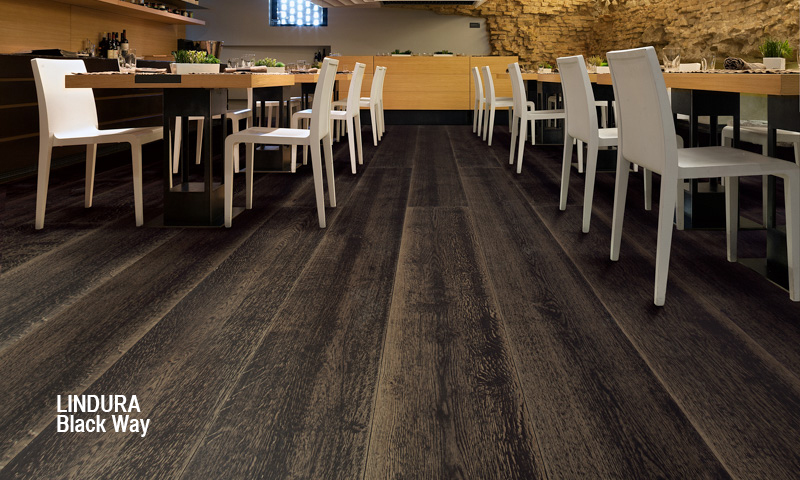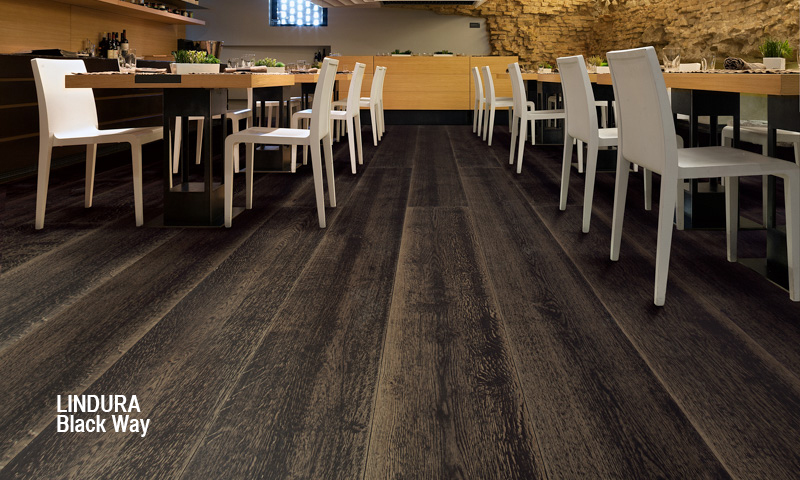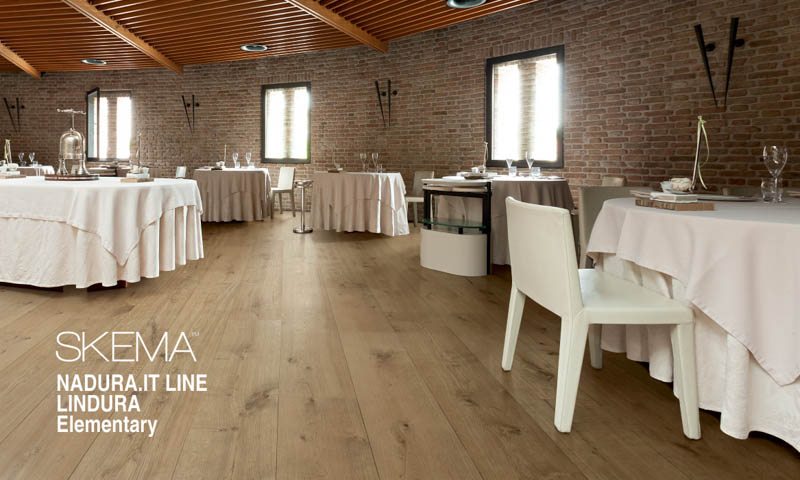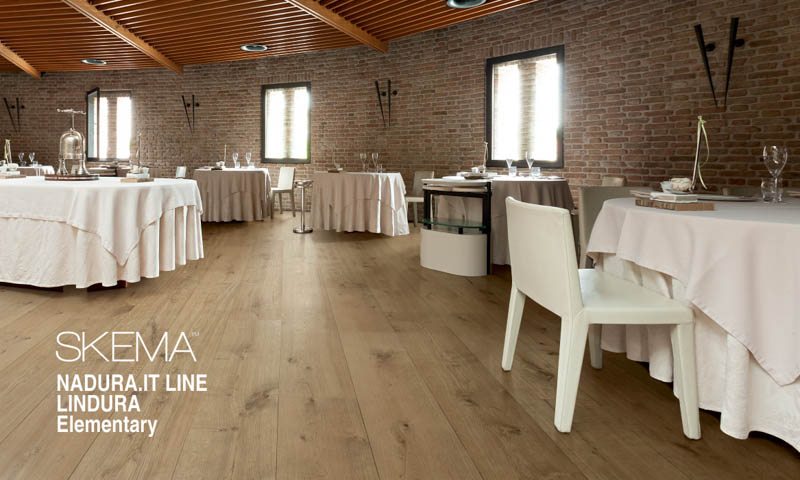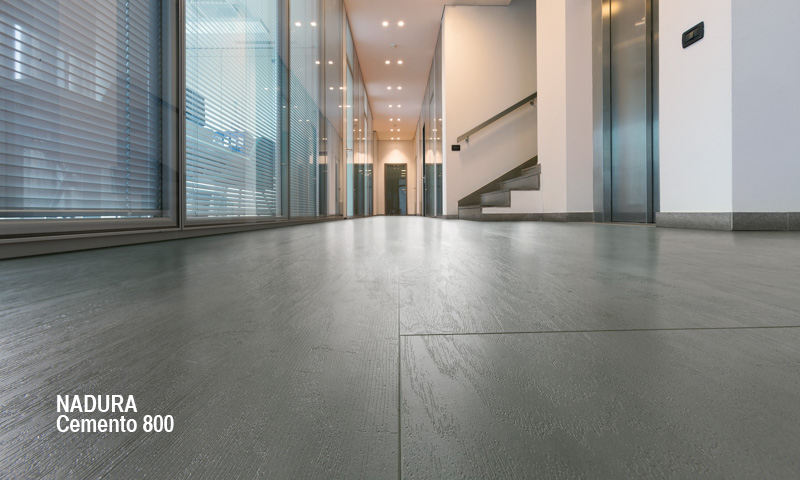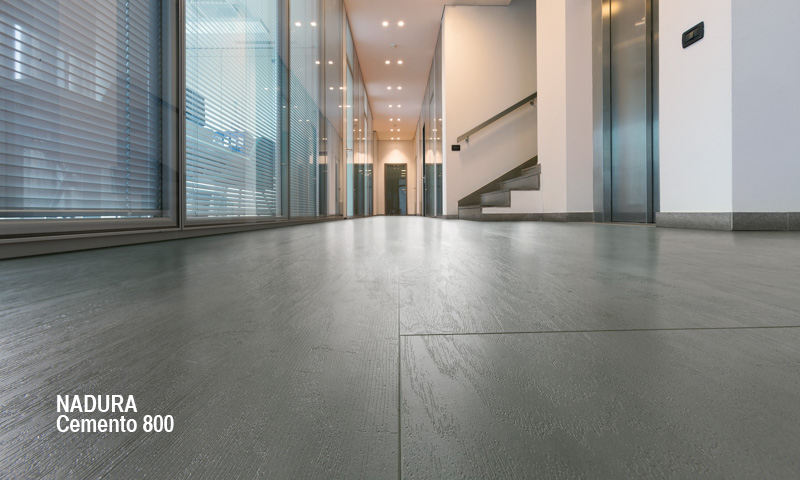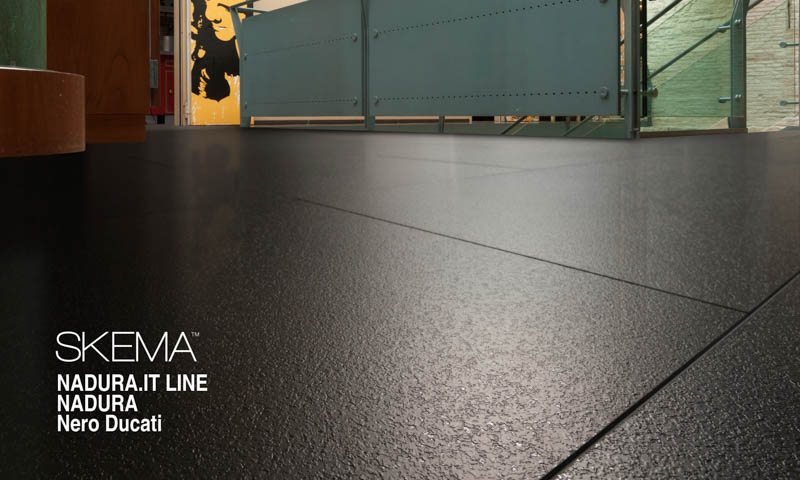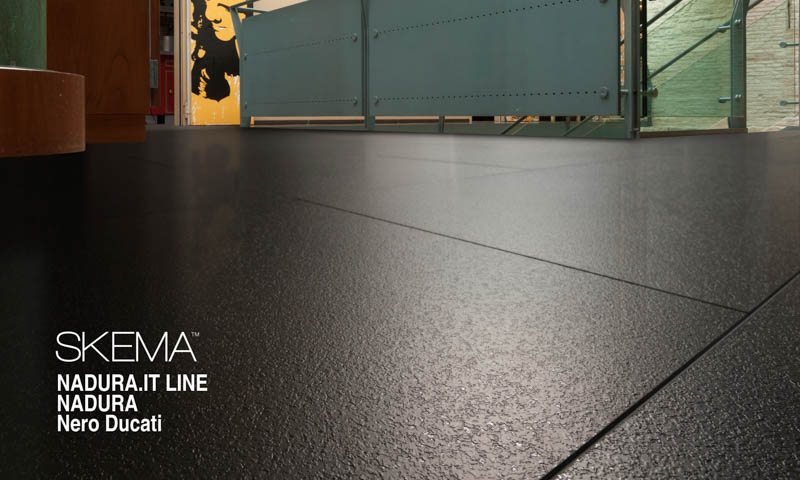 A new type of modern wood flooring built strong for life's wear and tear, with a beautiful, traditional look.
Evertech is a new kind of modern wood flooring developed in collaboration with a group of European companies. The name is derived from the words natural and durable. Evertech is extremely malleable and ductile, made from wood fibers and resin, with a three-dimensional texture that is as pleasing to the eye as it is to the touch and available in four colors.
Lumbertech is the first layered wood flooring that doesn't require the use of glue. It is made of wood powder with an Evertech core. Its textured wood surface is resistant to impact and wear and it is available in six natural shades.
Skema began manufacturing pre-finished floating laminated flooring with HDF base support in 1992. Today the company offers a complete range of flooring systems for your home, office, and indoor and outdoor public spaces. Skema is committed to protecting the environment by using sustainable materials and processes.