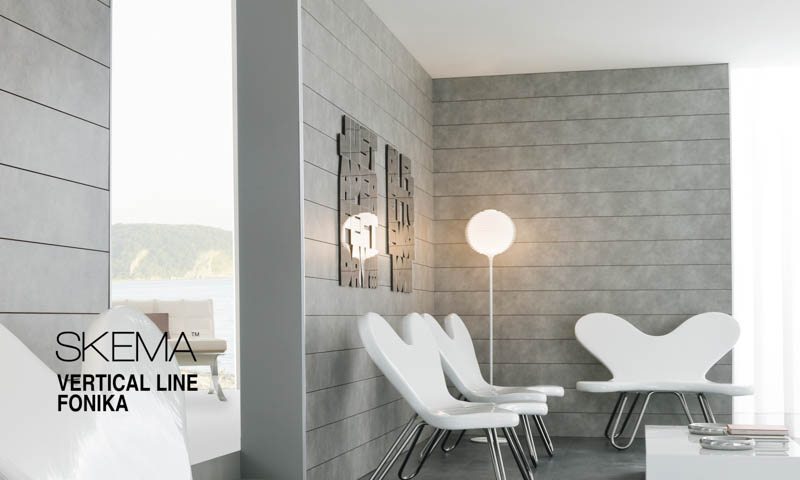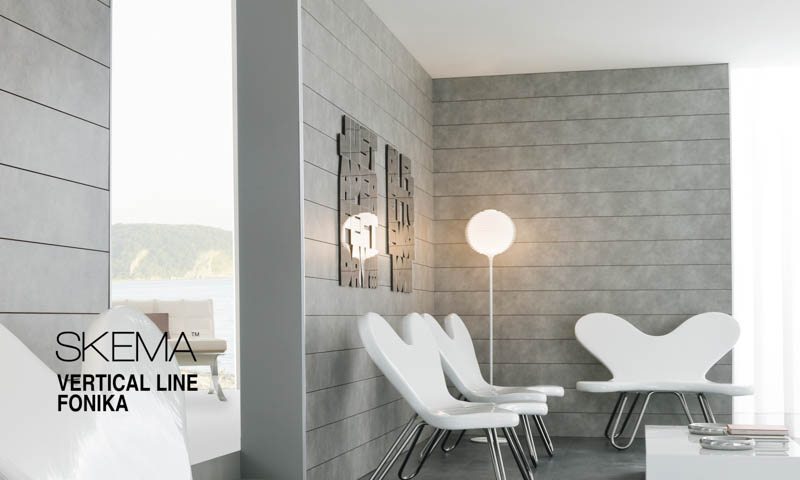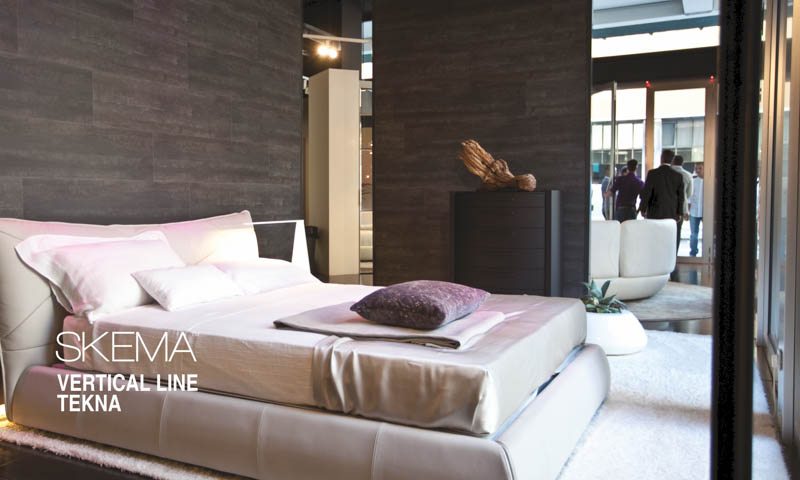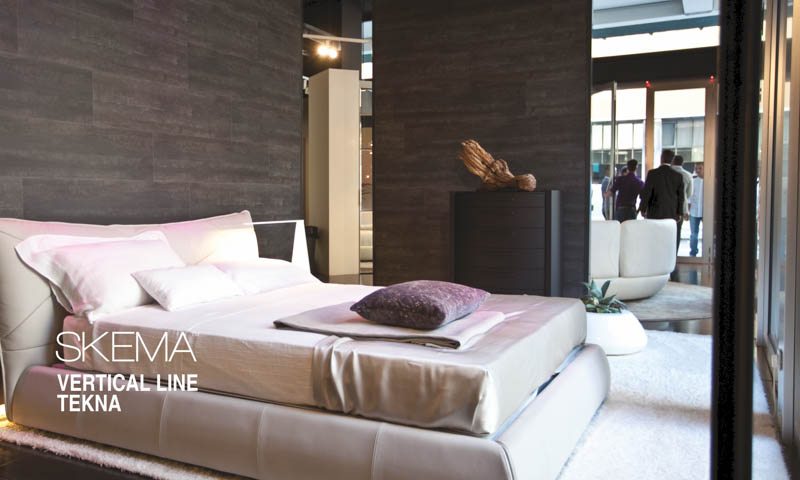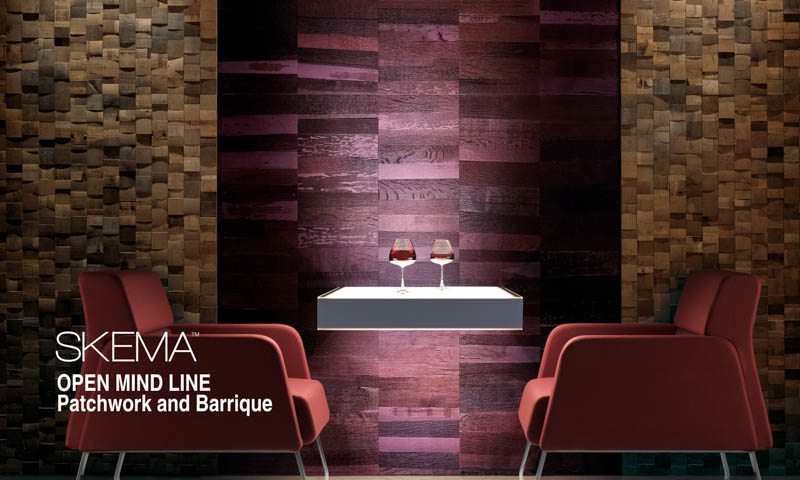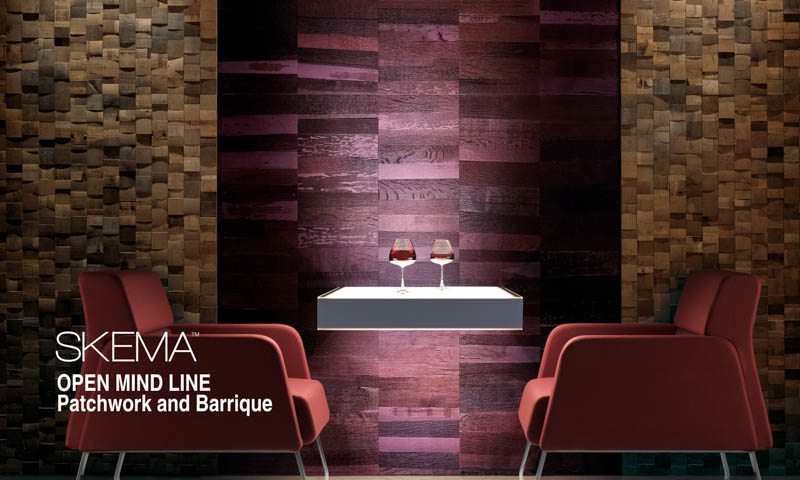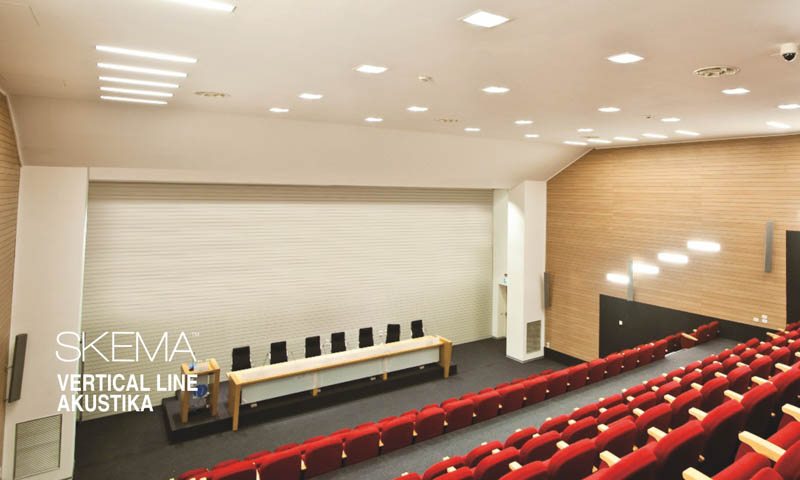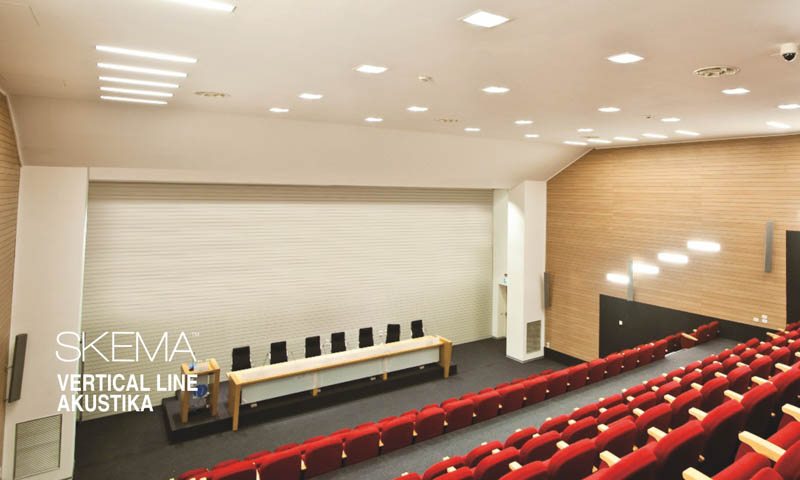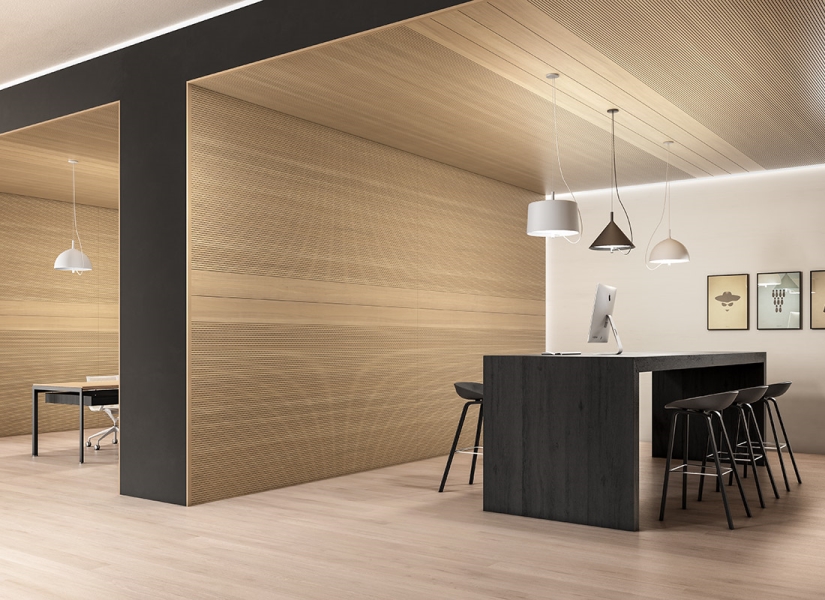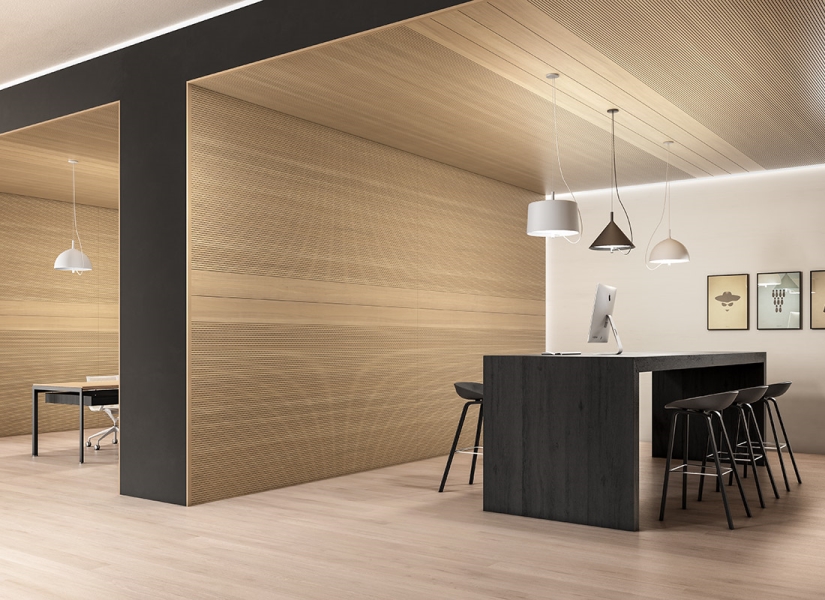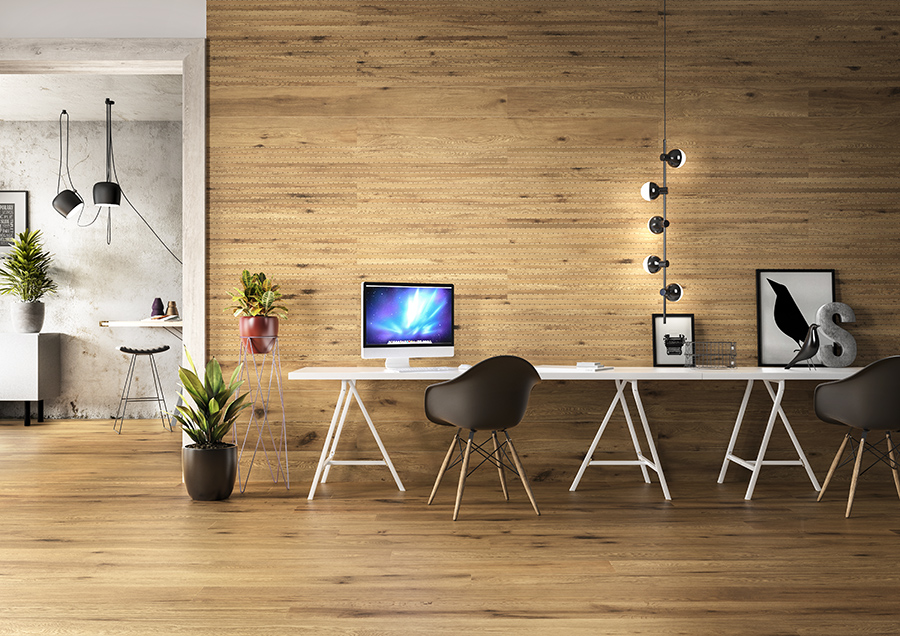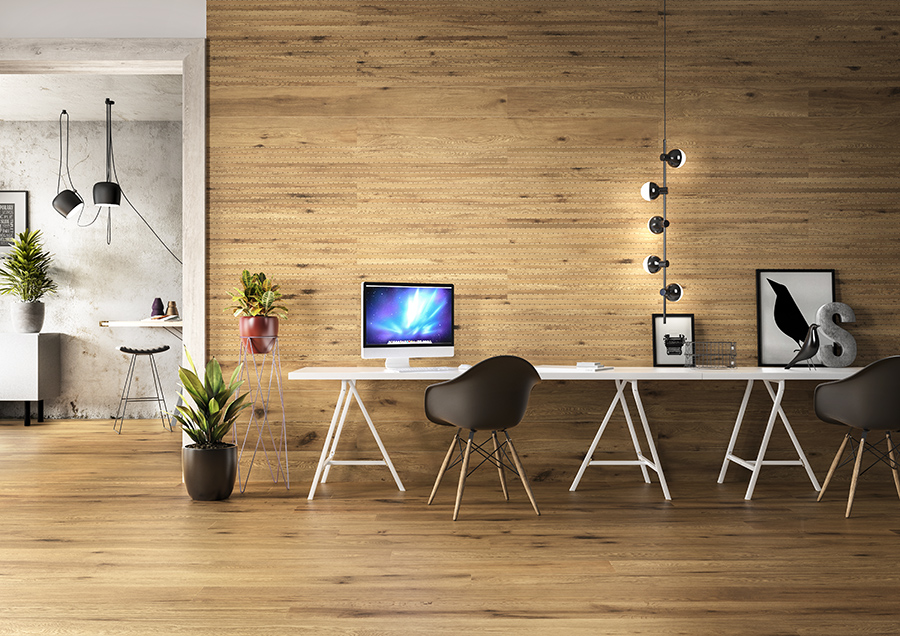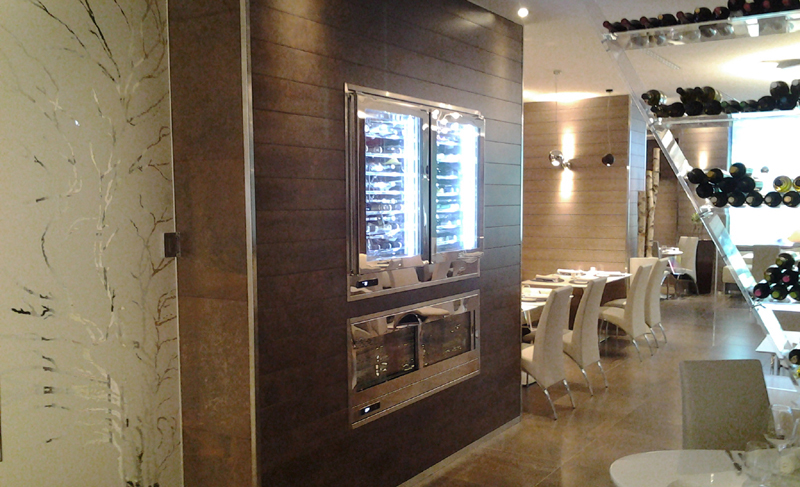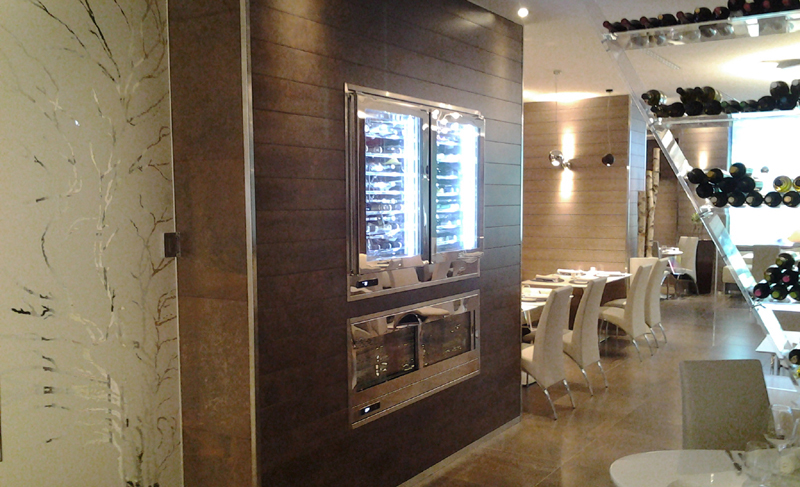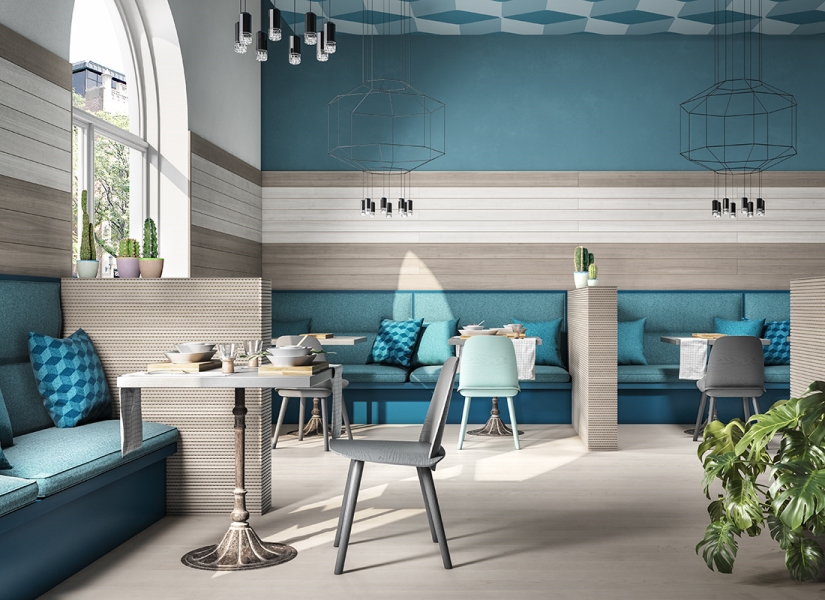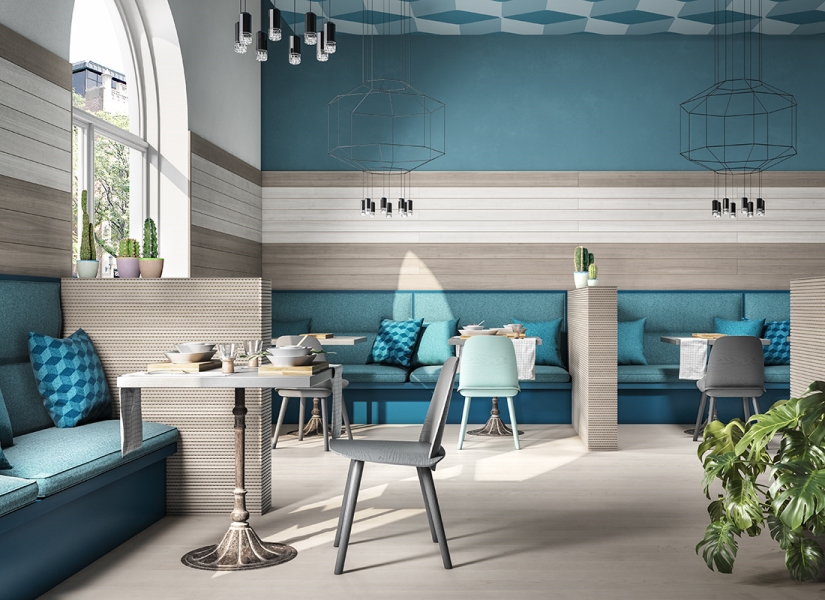 Skema's Vertical line includes laminate and natural wood wall coverings. Fonika is a sound-absorbing system specifically designed for the acoustic treatment of the environment. Tekna is available with a gloss finish, as well as the full range of the Creative flooring collection, offering the option of closely coordinating the floor and wall.
Vertical is also available in a range of selected decors with flame retardant support. The new Vertical Elemex collection offers the finest selection of woods from the Essentia and Opera collections.
Browse a small selection of images featuring Skema's Vertical and Vertical Elemex collections above, explore more options on the company's website, or call us today to schedule your free, no-obligation consultation.
Skema began manufacturing pre-finished floating laminated flooring with HDF base support in 1992. Today the company offers a complete range of flooring systems for your home, office, and indoor and outdoor public spaces. Skema is committed to protecting the environment by using sustainable materials and processes.