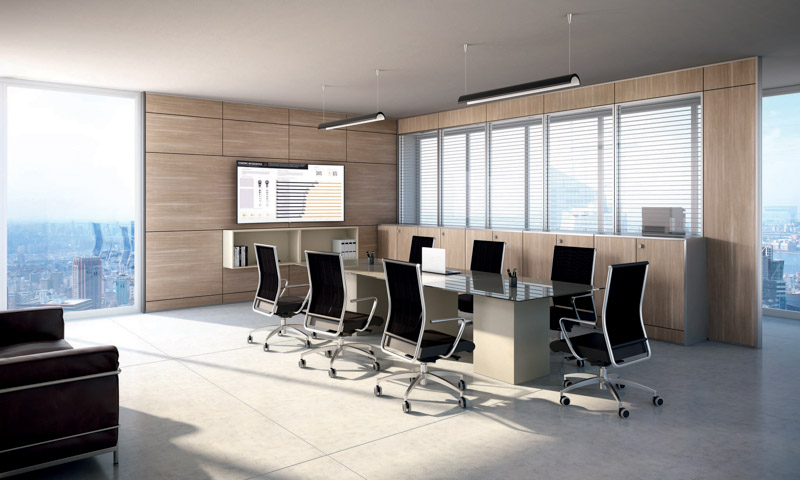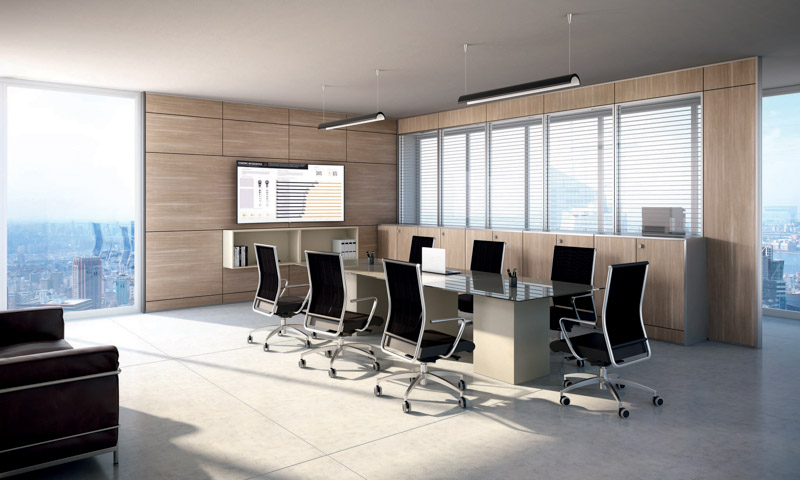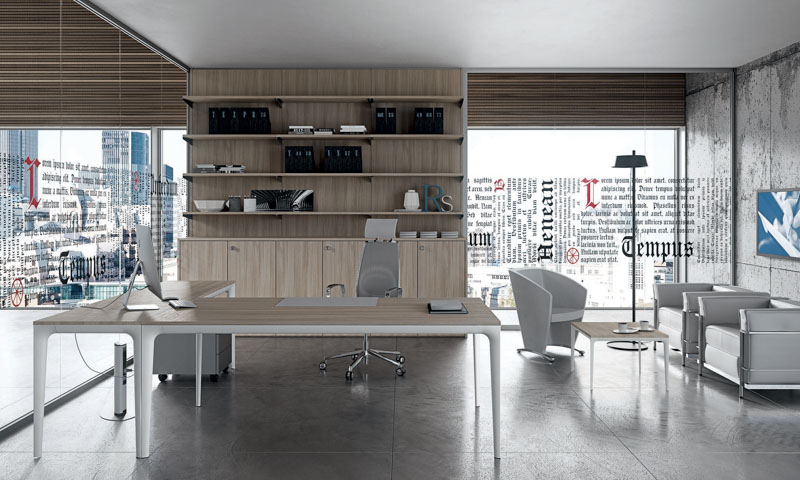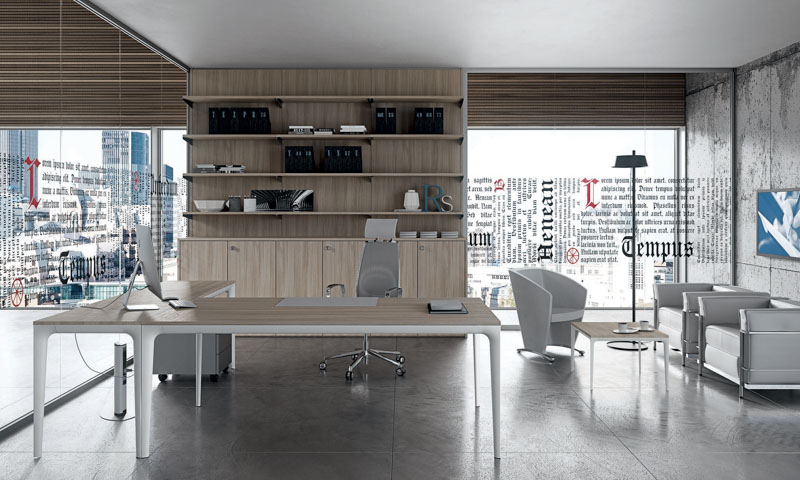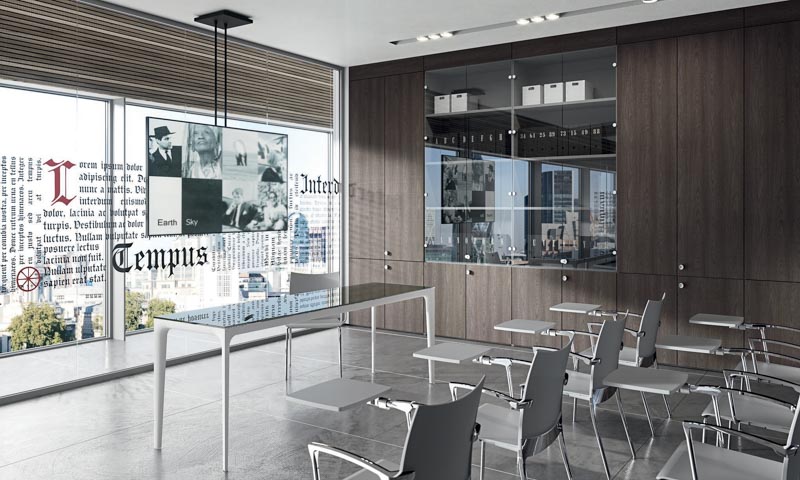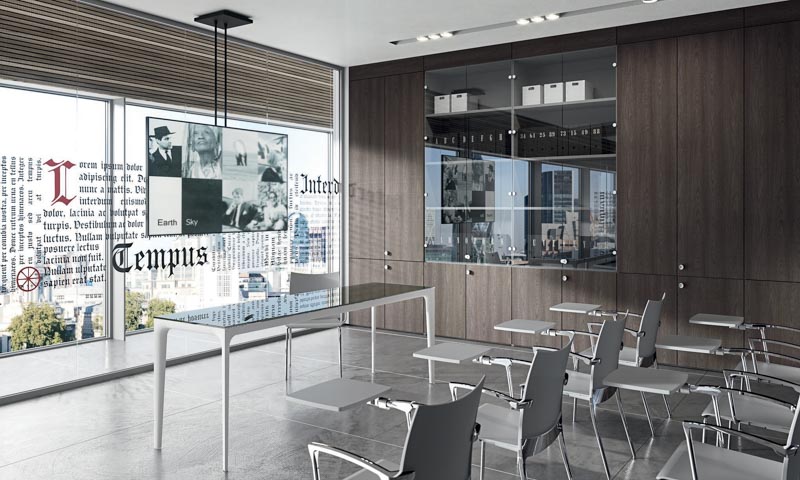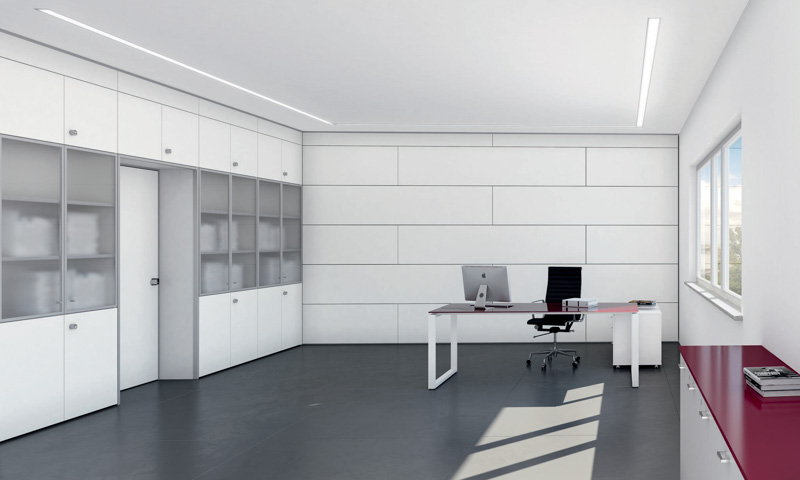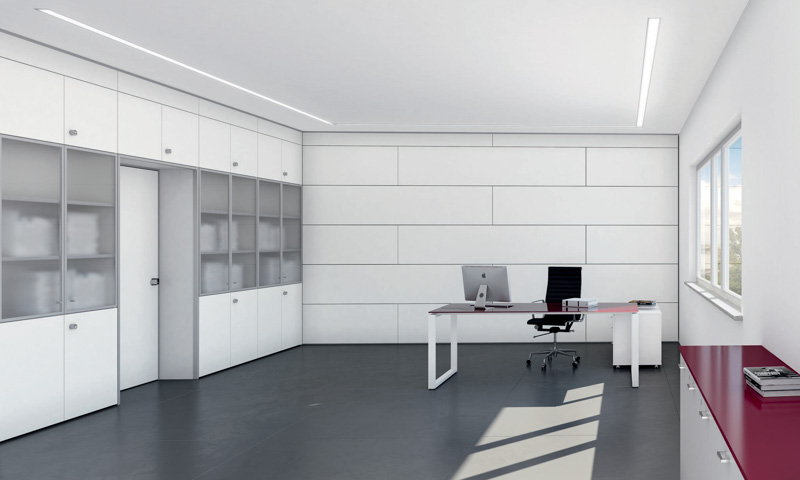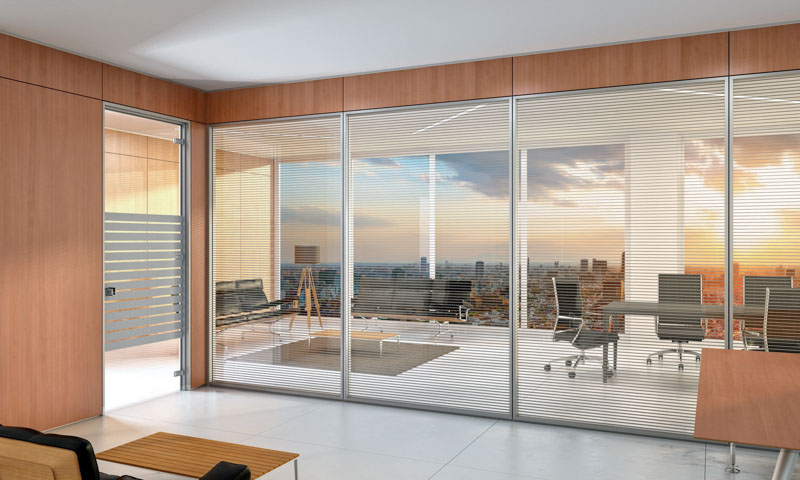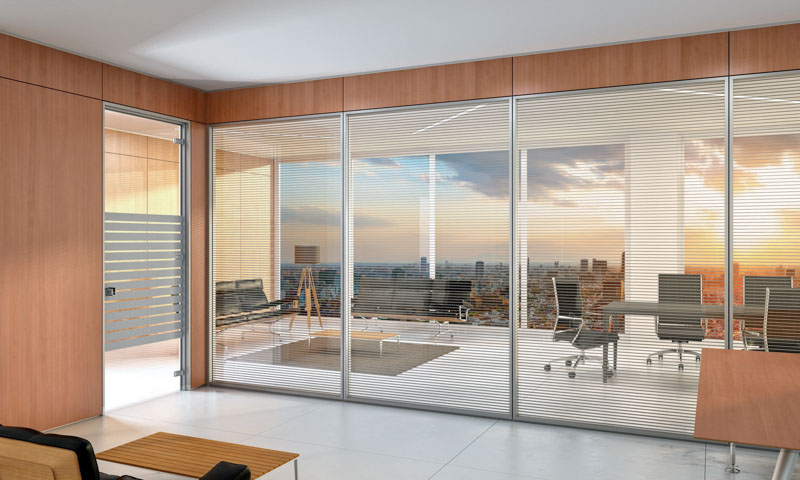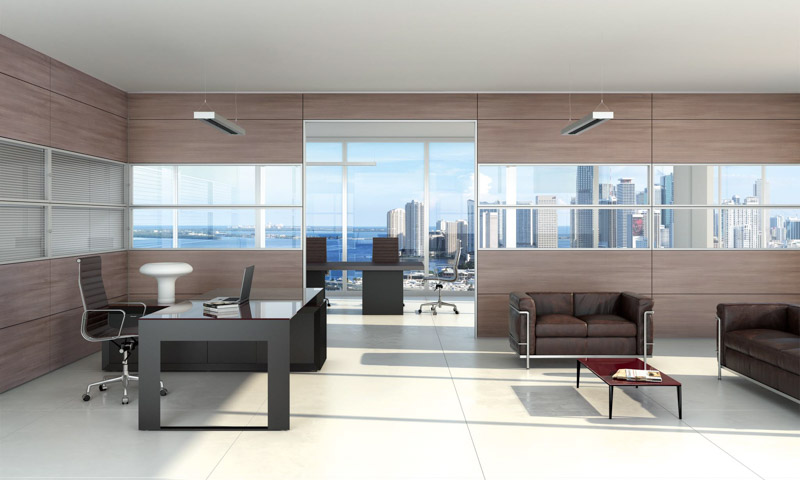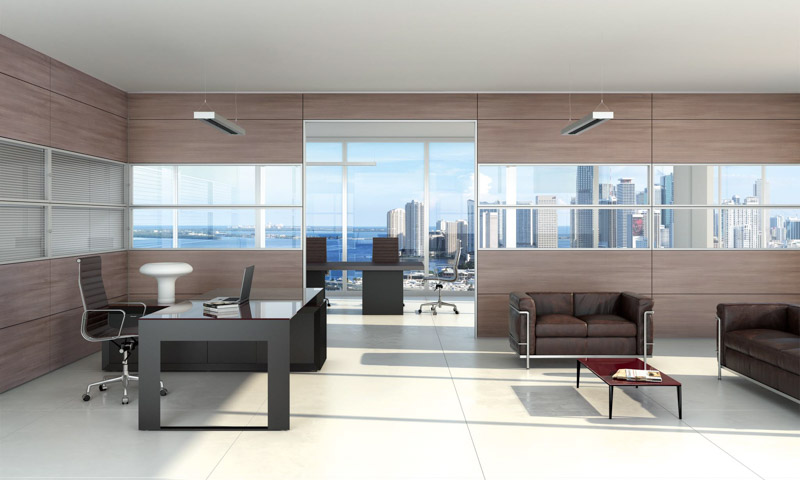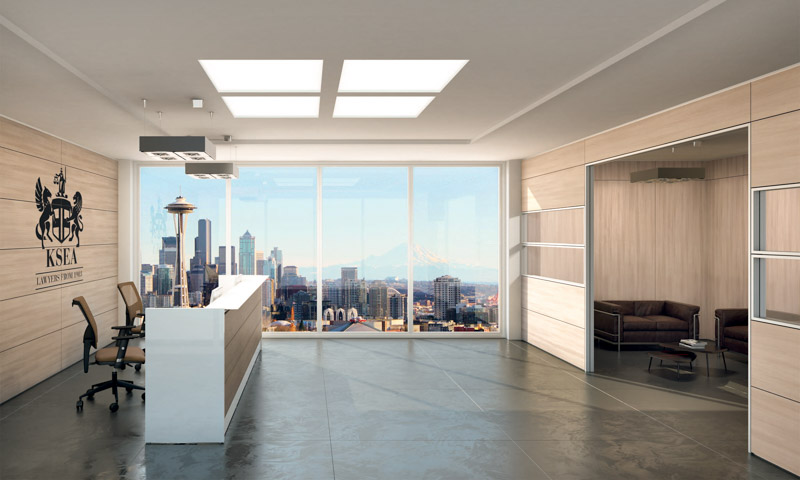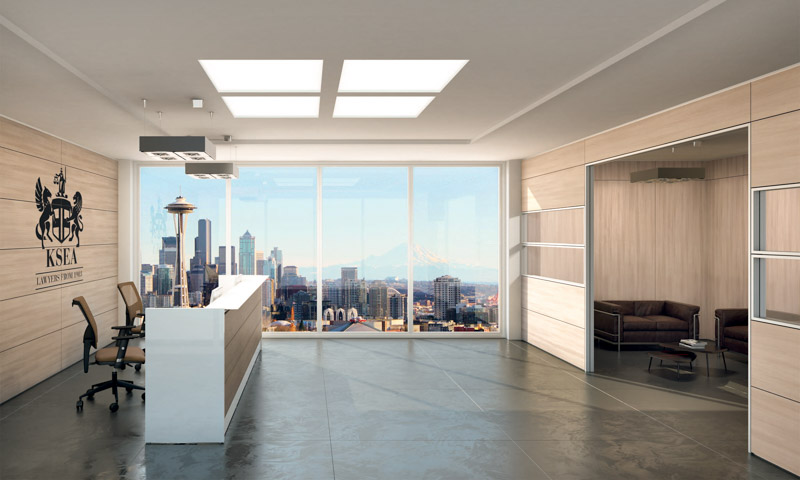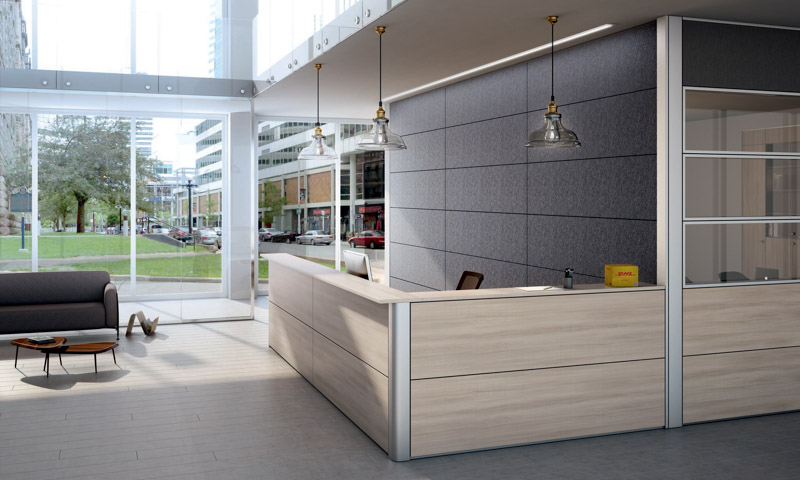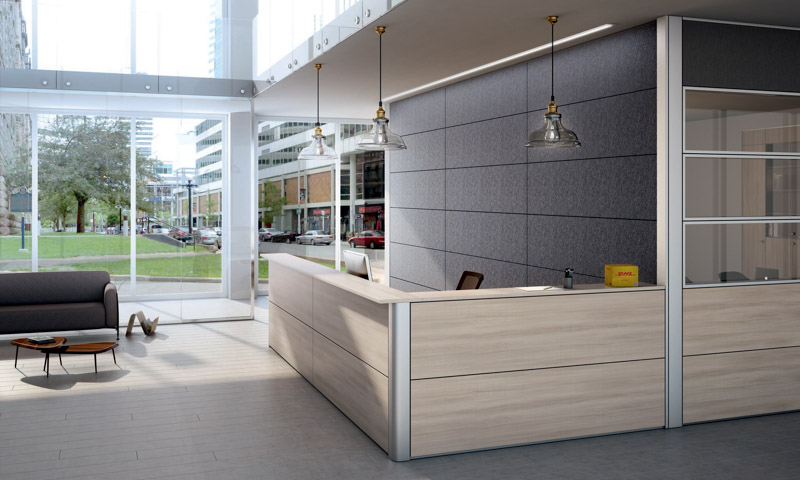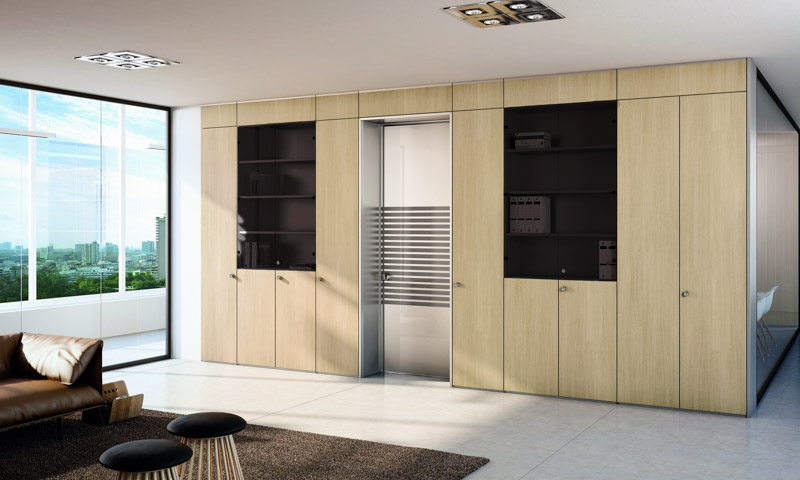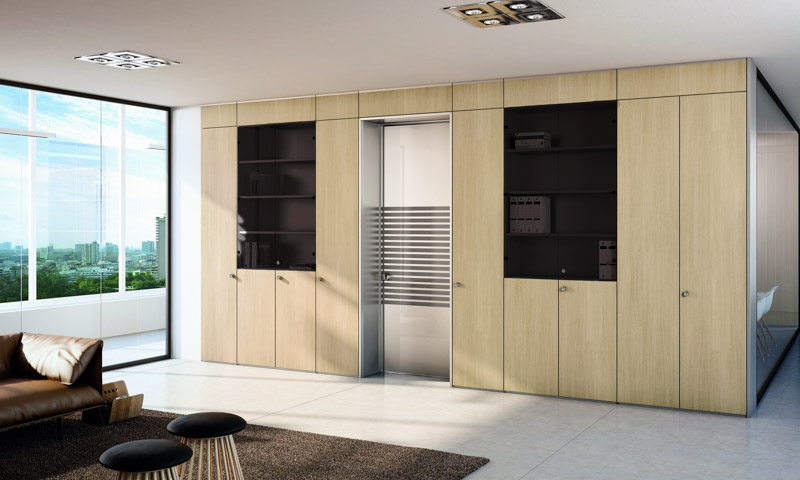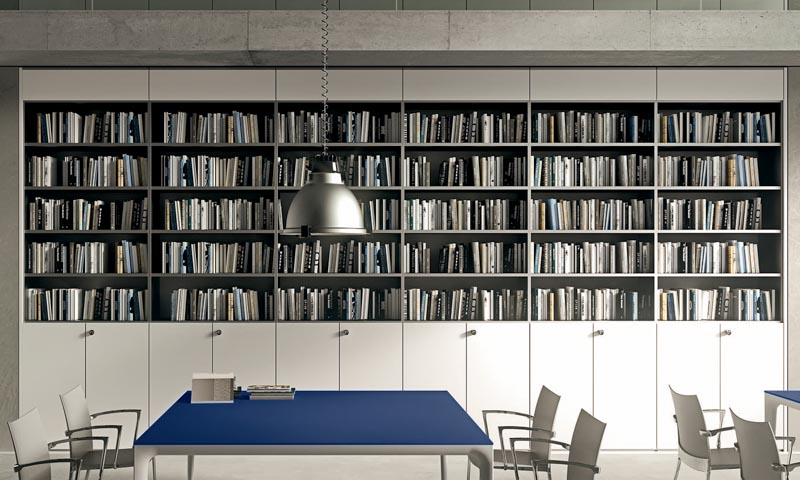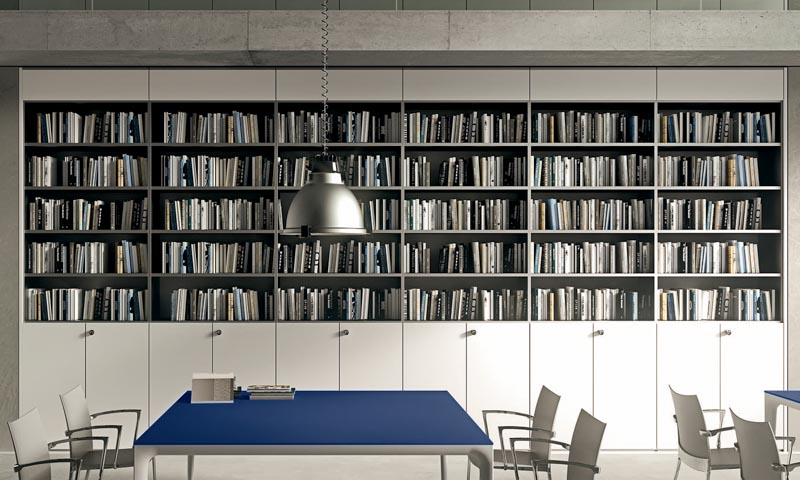 Just like the Karakorum mountain range they're named after, these partition walls will take your breath away.
The K1 & K2 collections are named after the famous mountain range that divides Central Asia. These collections are a vertical architectural element that delineates the internal space of a building without dividing it.
The K1 collection includes transparent glass walls available in a variety of sizes and configurations.
The K2 partition wall is incredibly easy to assemble and even easier to customize. Play with the panels, create real mosaics out of the partitions, or add cabinets, drawers, and shelving as your project requires.
About Newform Ufficio
Newform Ufficio is a division of Aran World, one of Italy's most respected kitchen, closet, and furniture design and manufacturing firms. For over 50 years, Aran World has provided Italian style and quality of home furnishings in over 120 countries around the world.