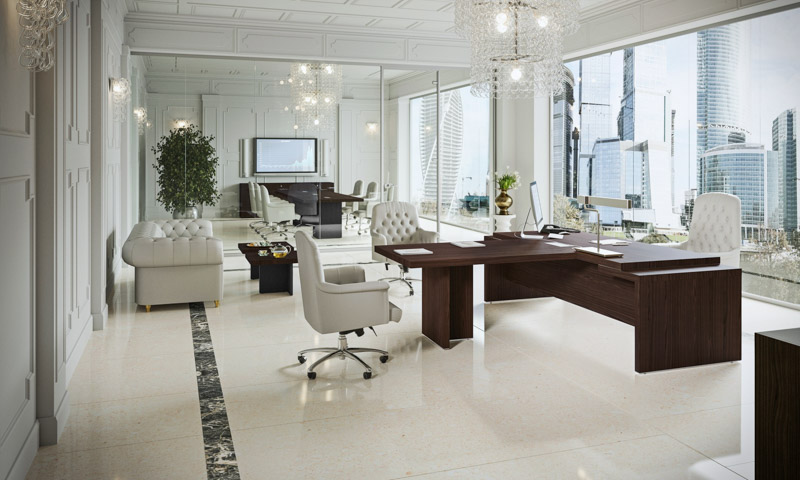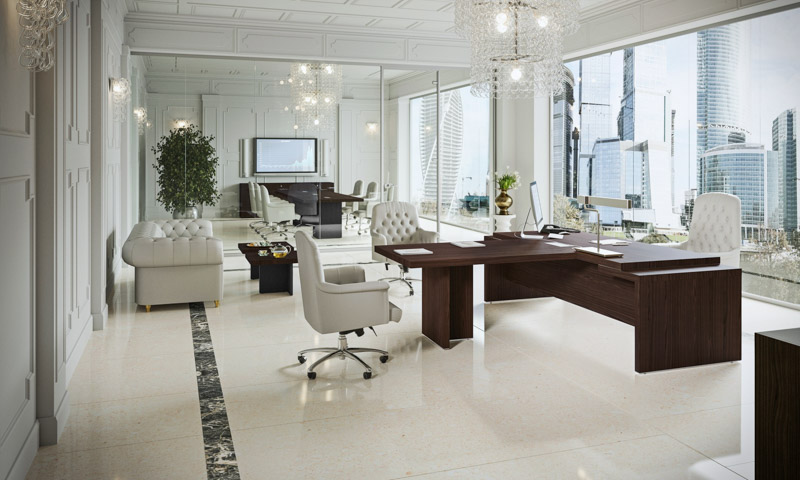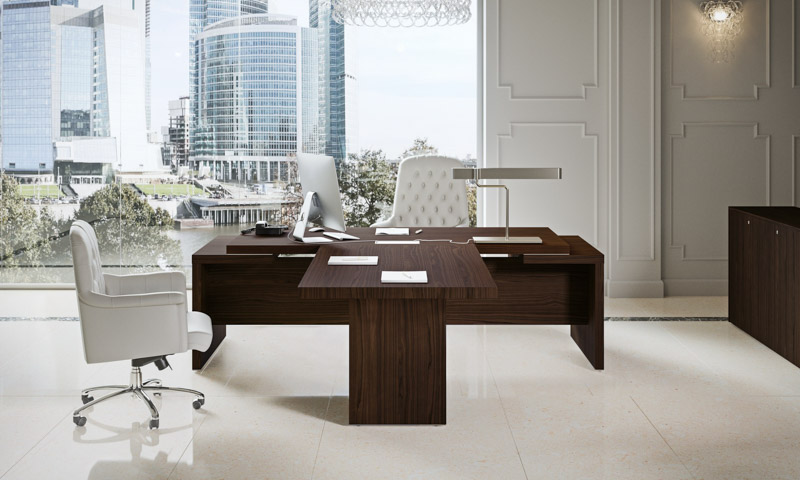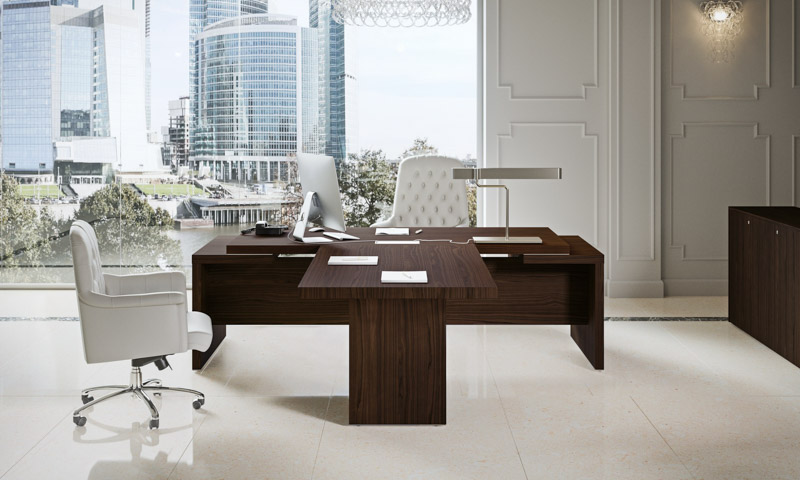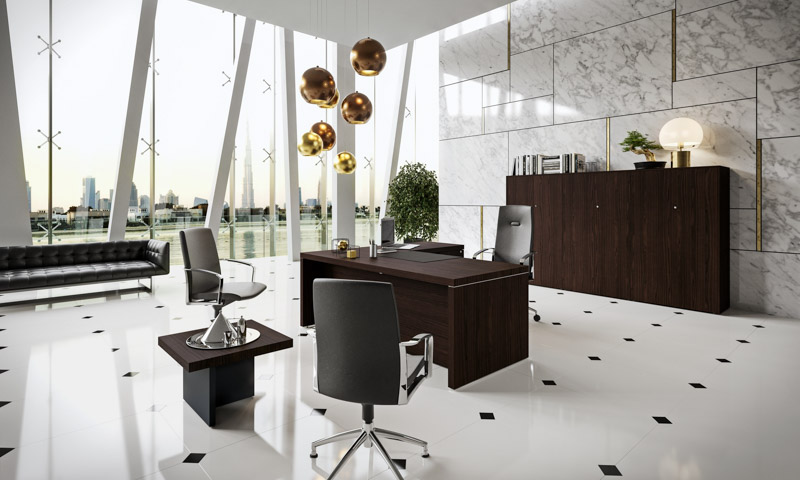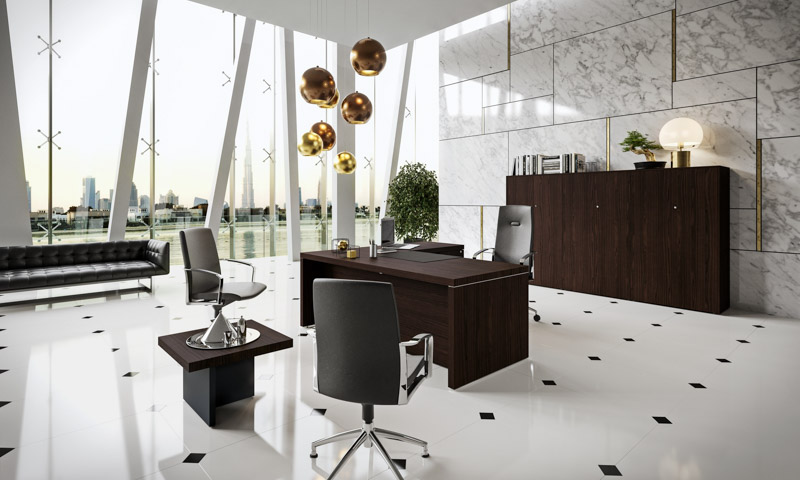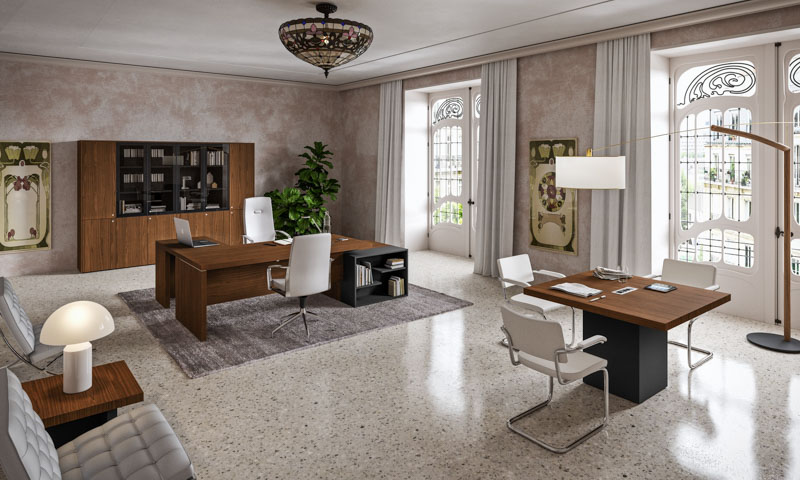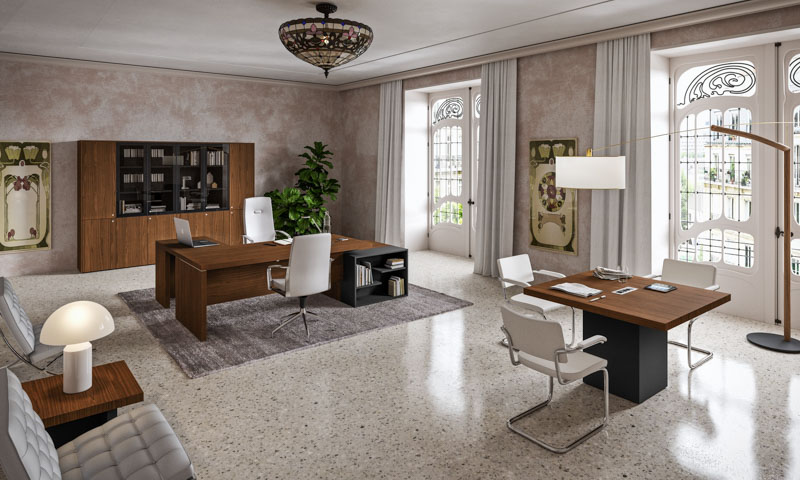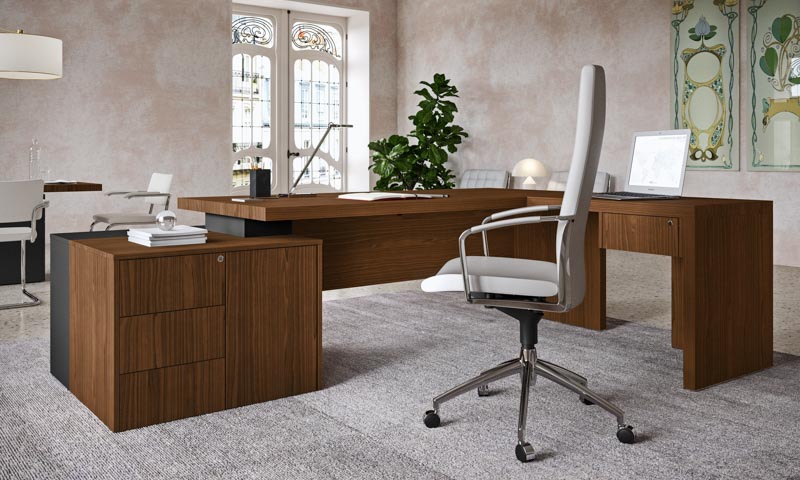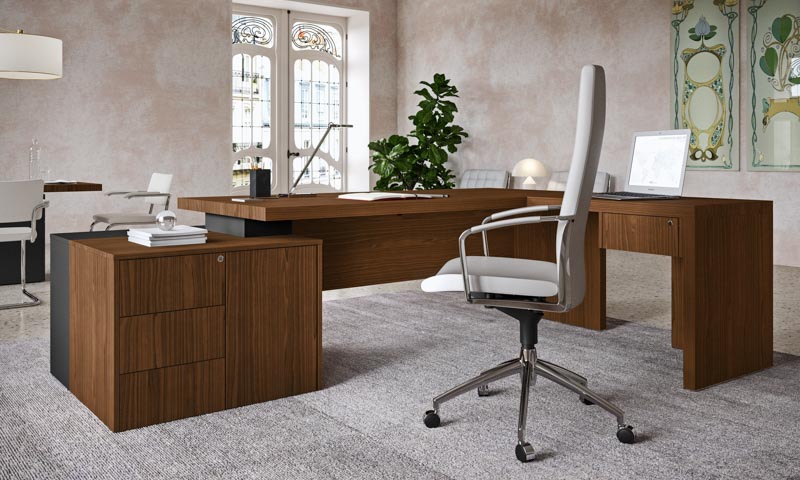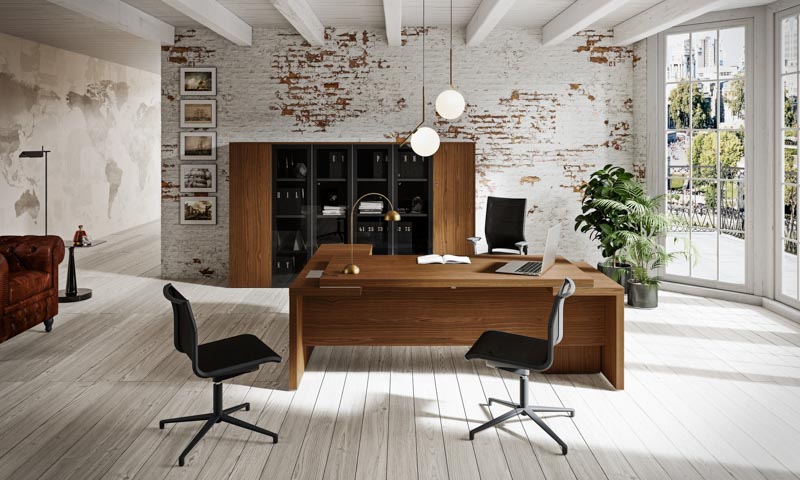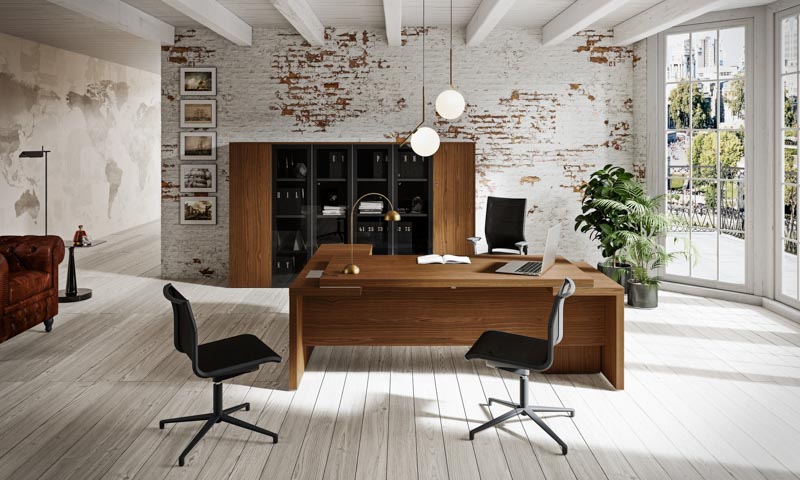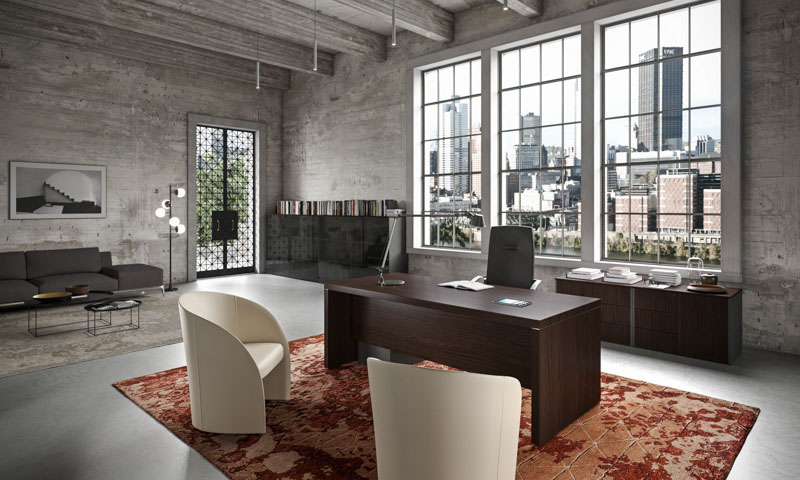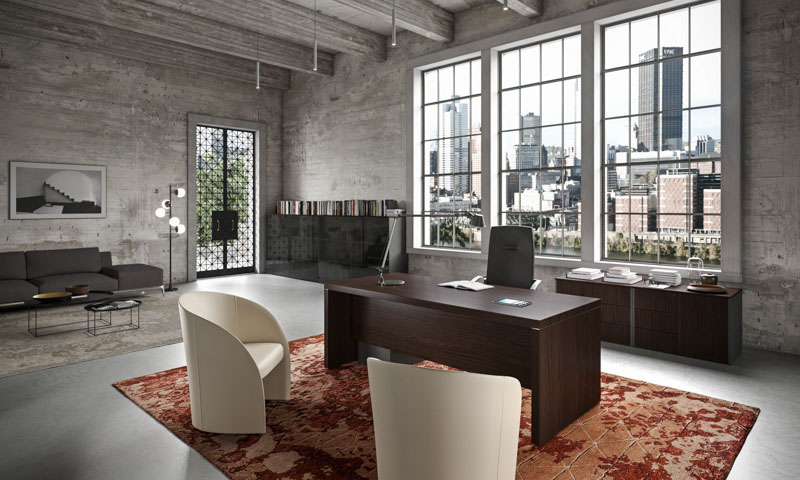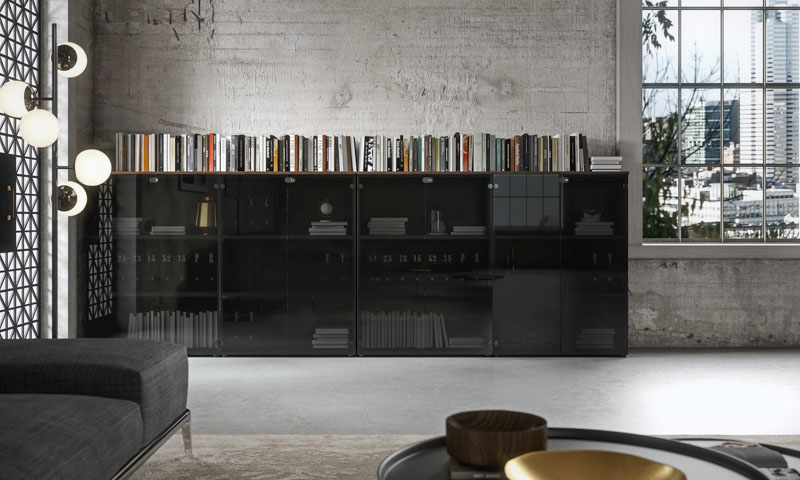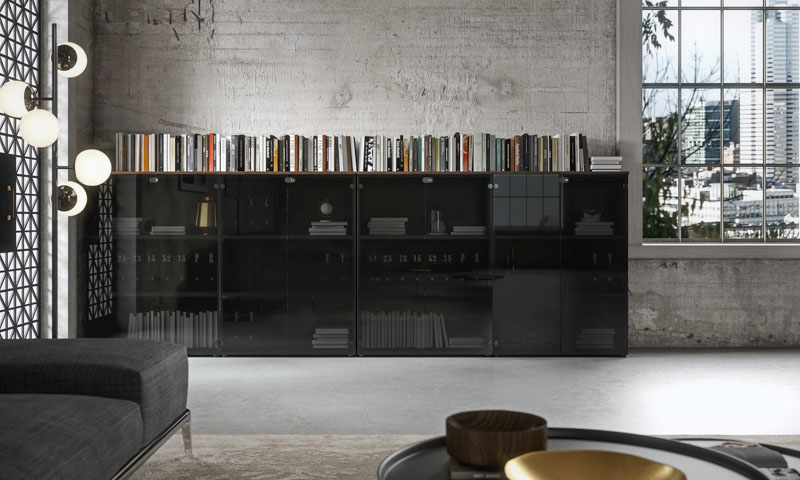 Executive office furniture solutions that reflect the style, sophistication, and intelligence of the occupant.
An office space should be as comfortable as your own home providing freedom and a sense of personalization—only with fewer distractions. The President collection is for the serious executive with a sense of style and a desire for elegance with desks, tables, and cabinets in tasteful and modern wood and lacquer finishes.
About Newform Ufficio
Newform Ufficio is a division of Aran World, one of Italy's most respected kitchen, closet, and furniture design and manufacturing firms. For over 50 years, Aran World has provided Italian style and quality of home furnishings in over 120 countries around the world.