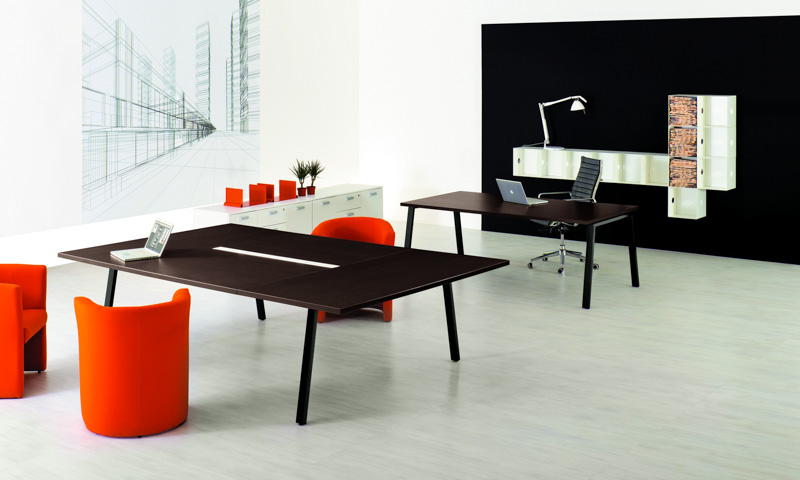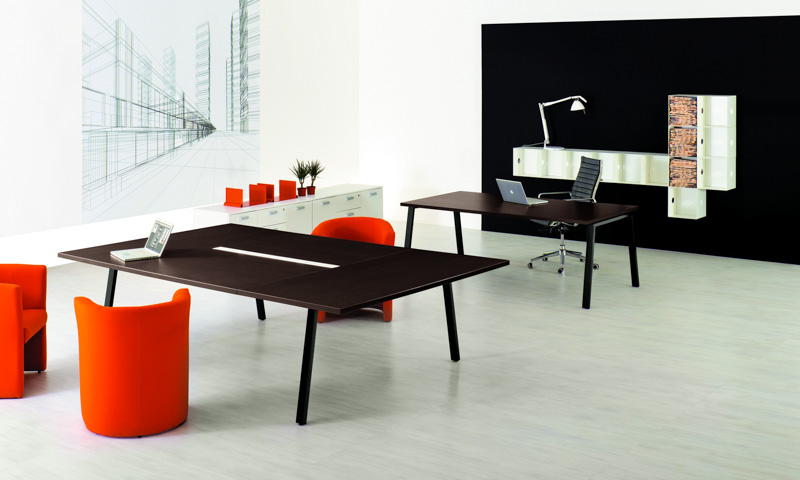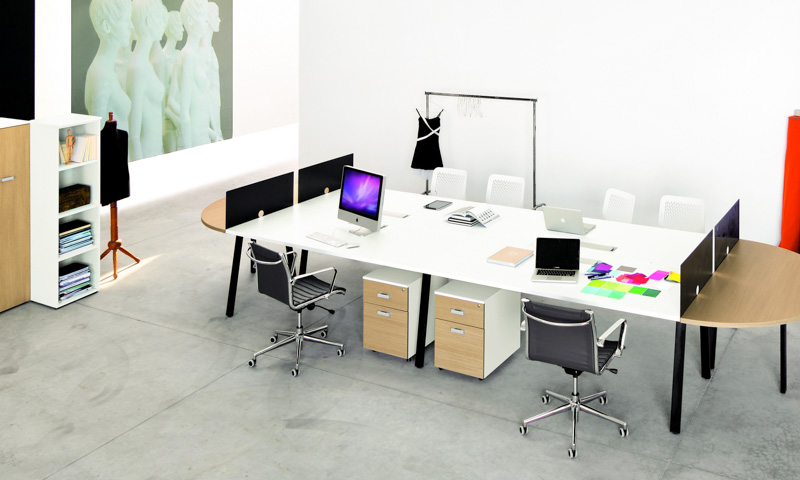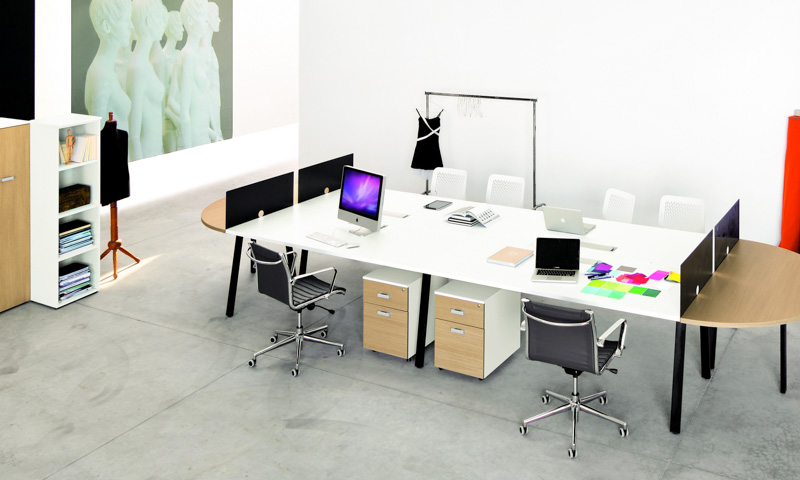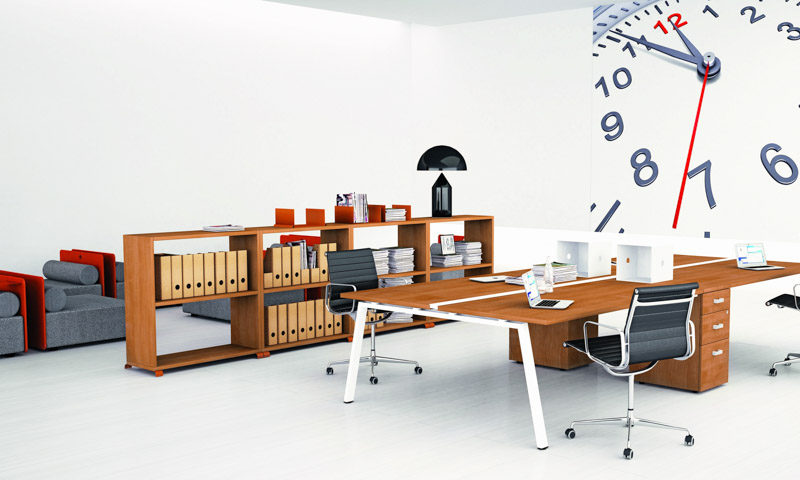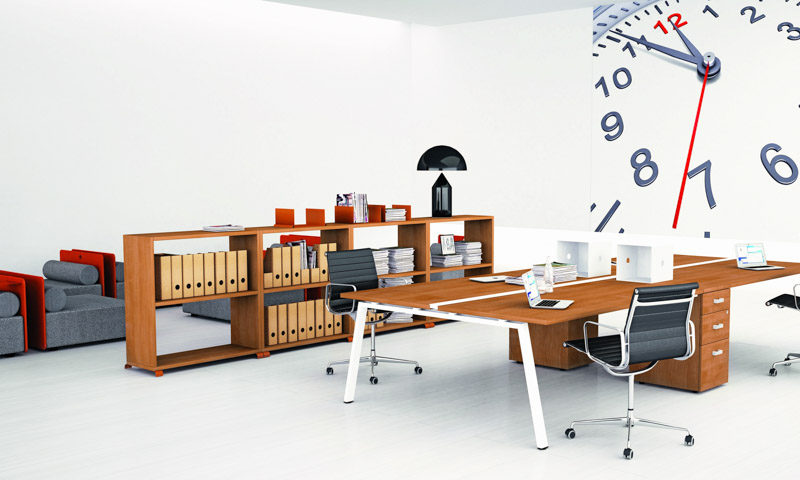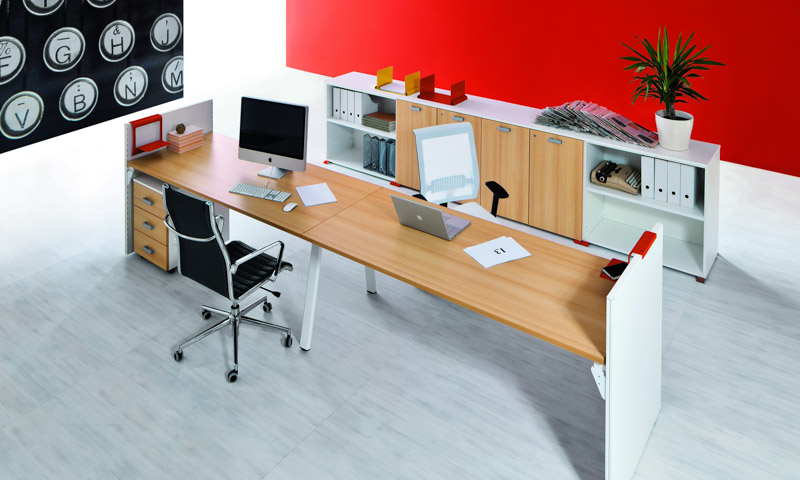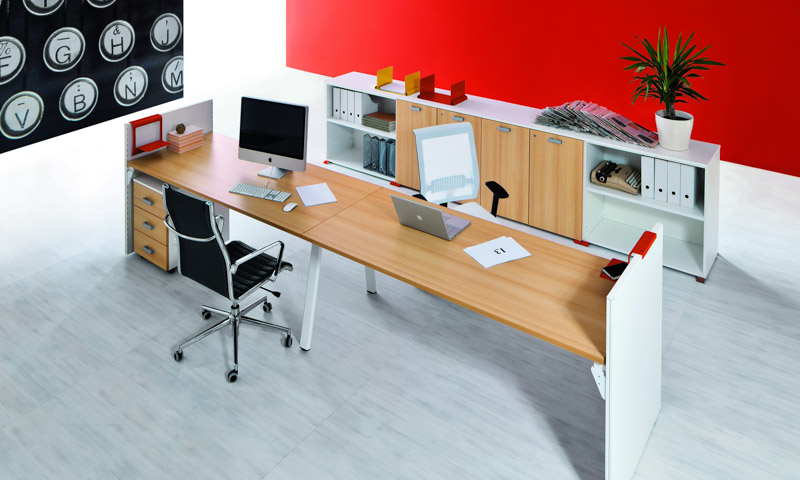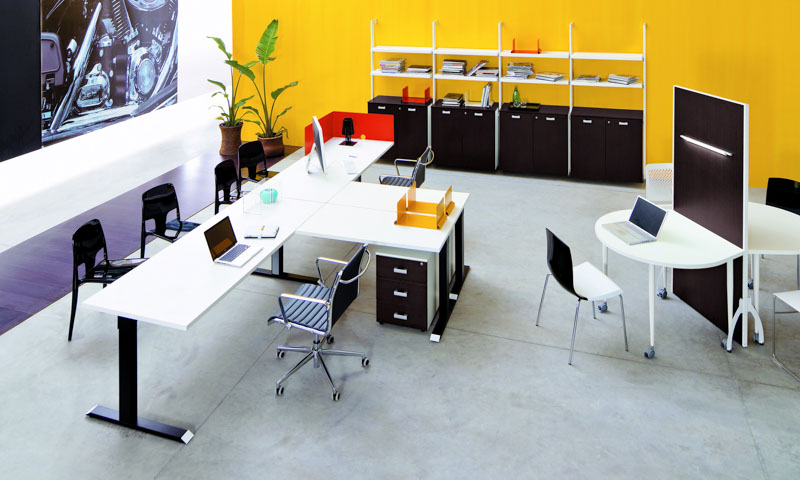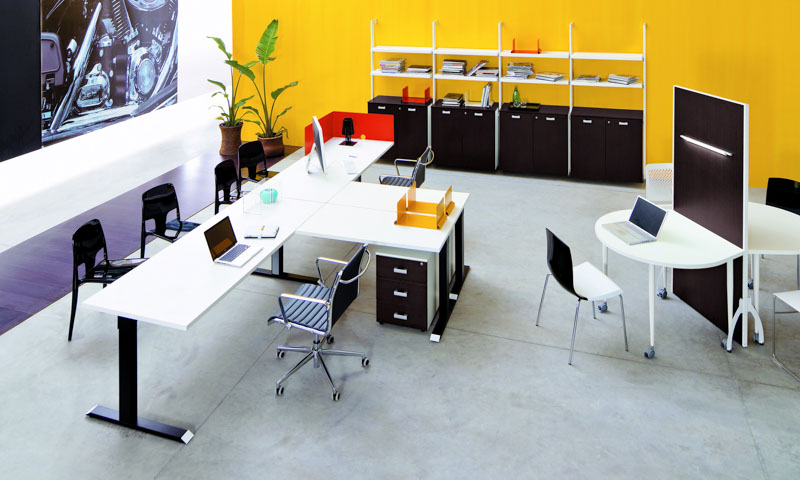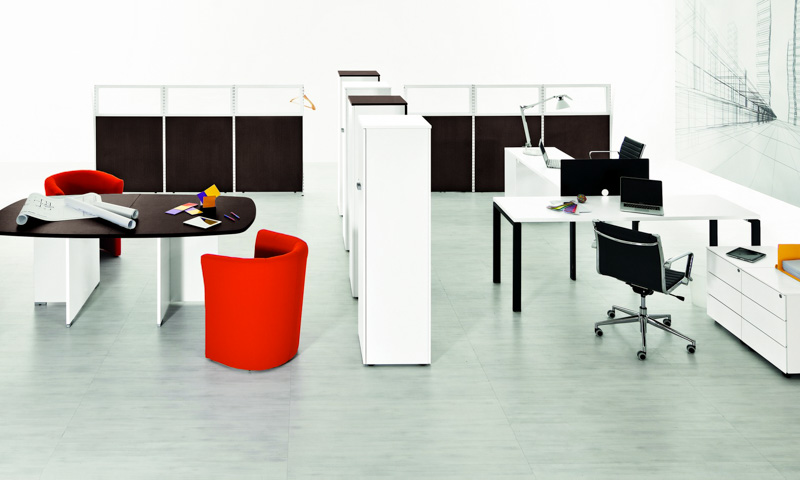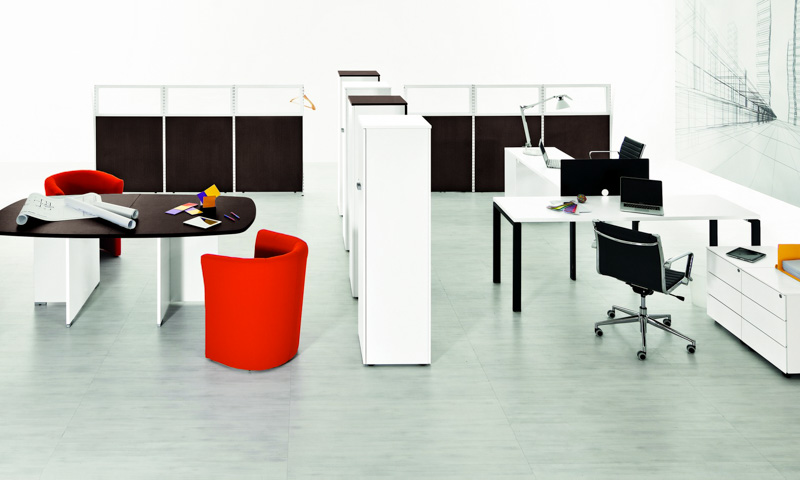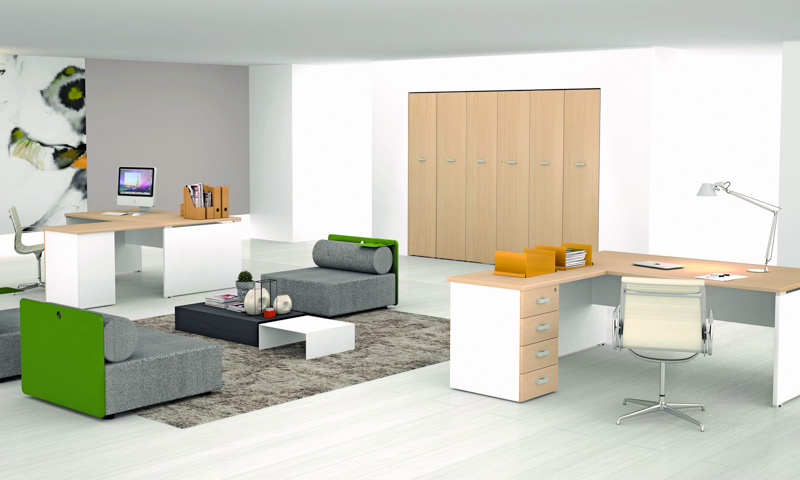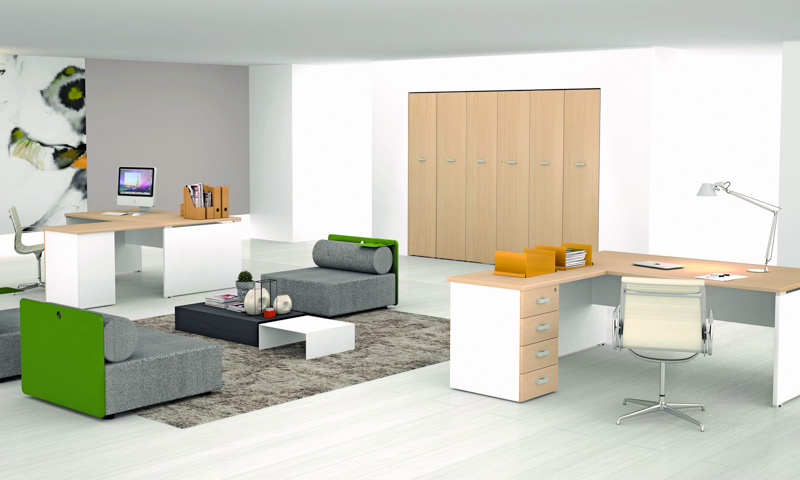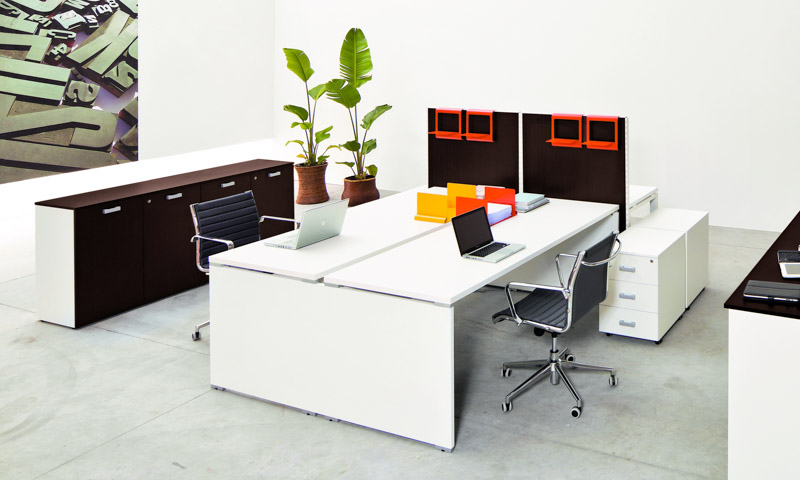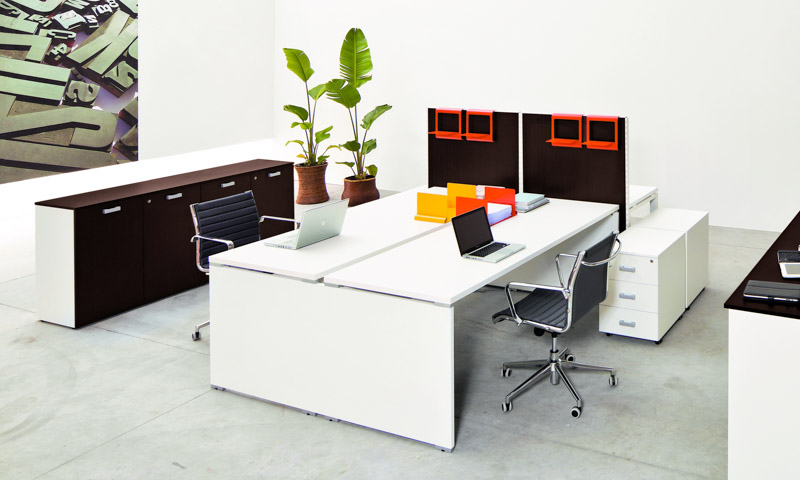 Smart space solutions in bright colors and natural finishes to meet the needs of any modern office.
The Eidos Evo collection from Newform Ufficio provides an infinite number of excellent solutions for managing office spaces. The modular system meets the needs that arise in modern offices, creating a pleasantly rational, creative and harmonious work environment.
Eidos Evo offers a wide selection of functional furniture by providing a whole range of combinations. Elegant, minimalist design, solid structures, and an attractive quality/price ratio make Eidos Evo an interesting product for space rationalization.
About Newform Ufficio
Newform Ufficio is a division of Aran World, one of Italy's most respected kitchen, closet, and furniture design and manufacturing firms. For over 50 years, Aran World has provided Italian style and quality of home furnishings in over 120 countries around the world.