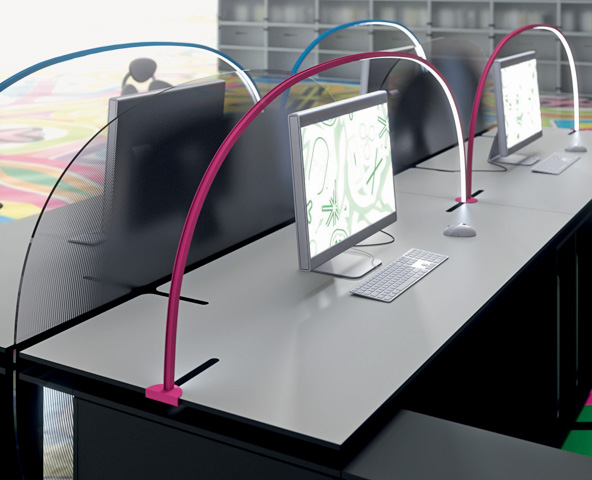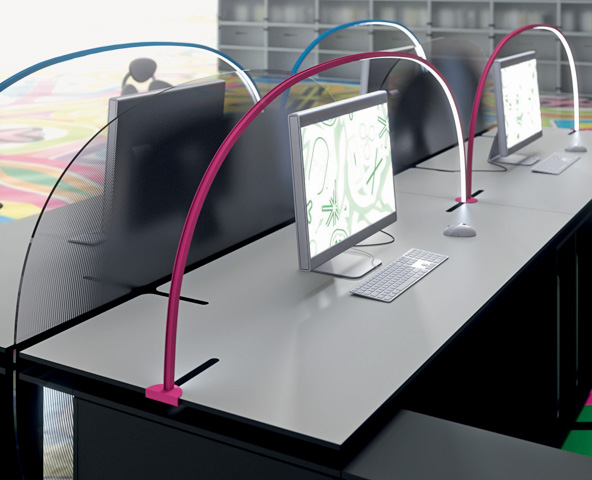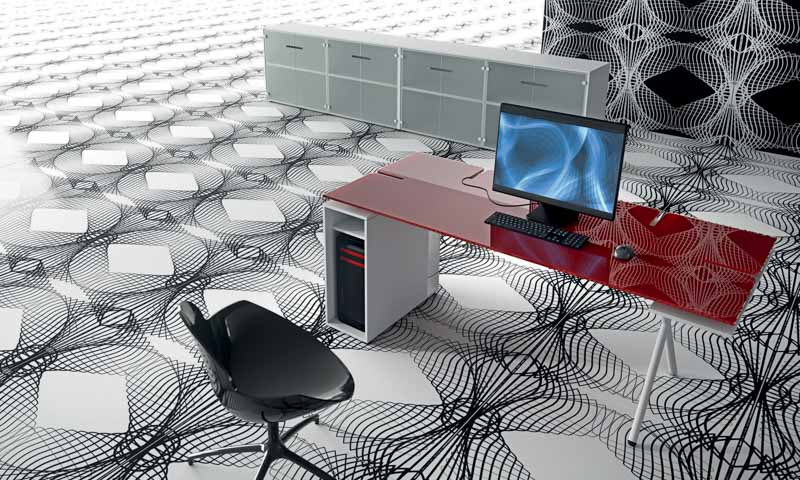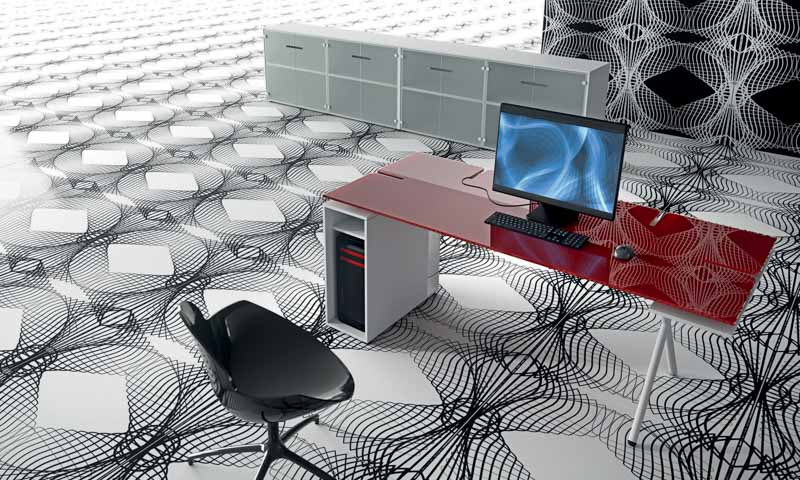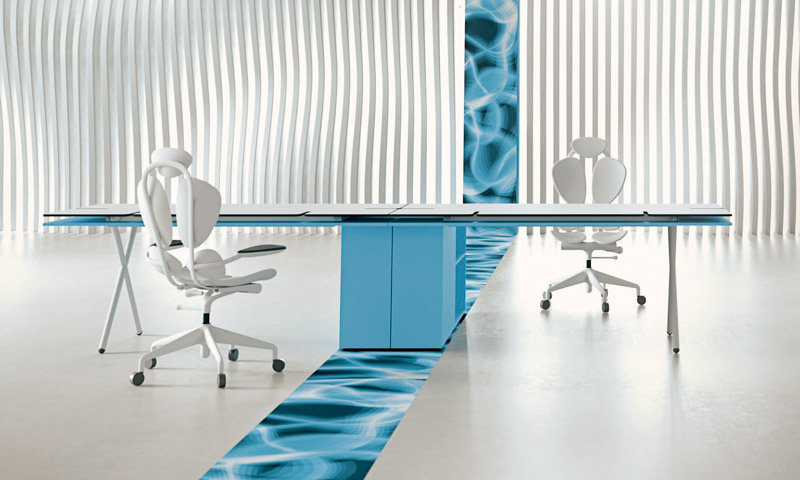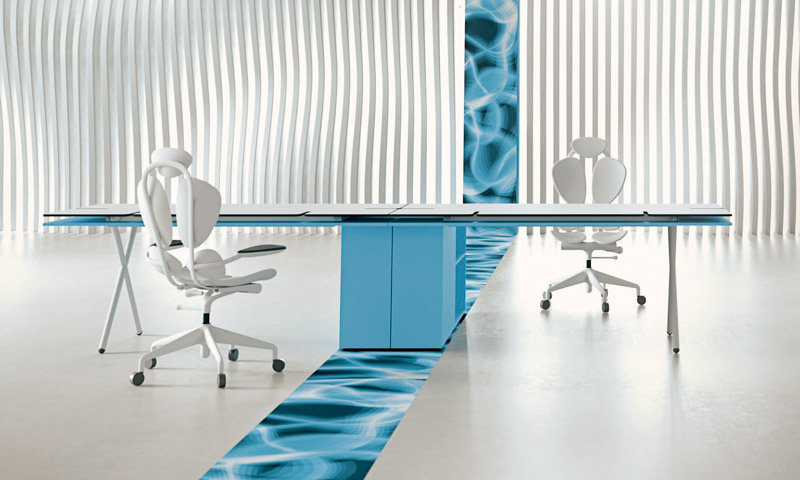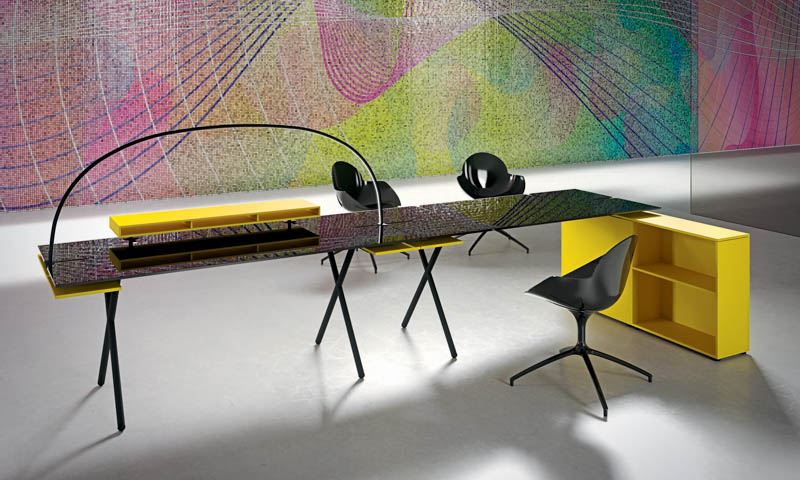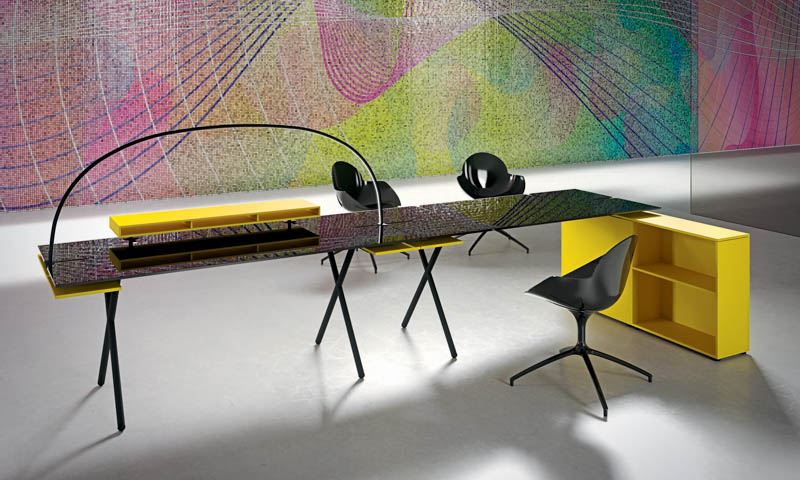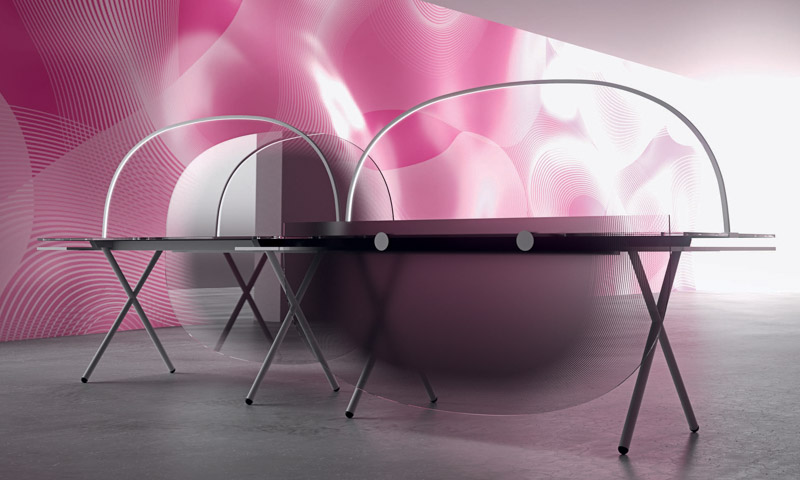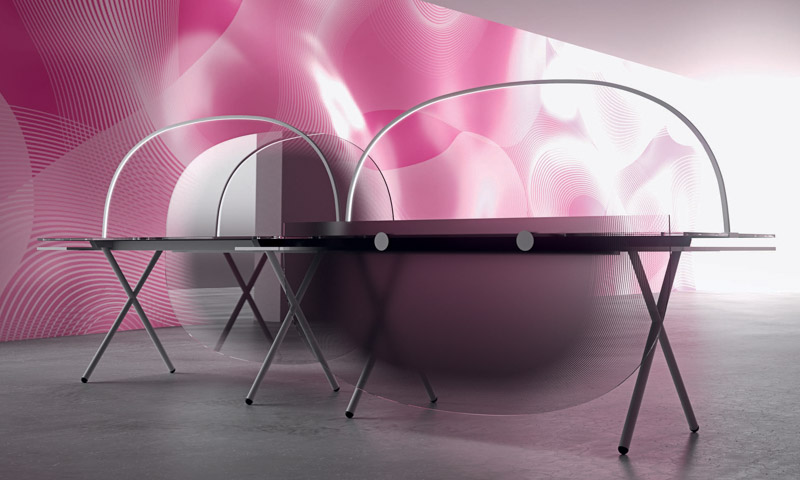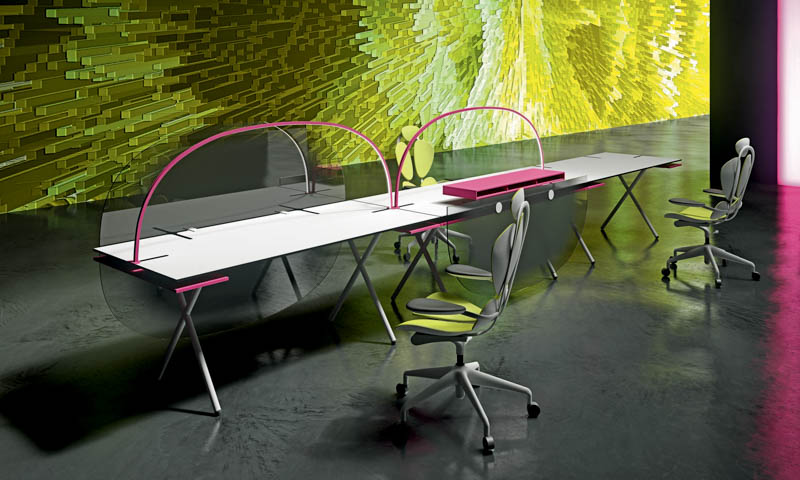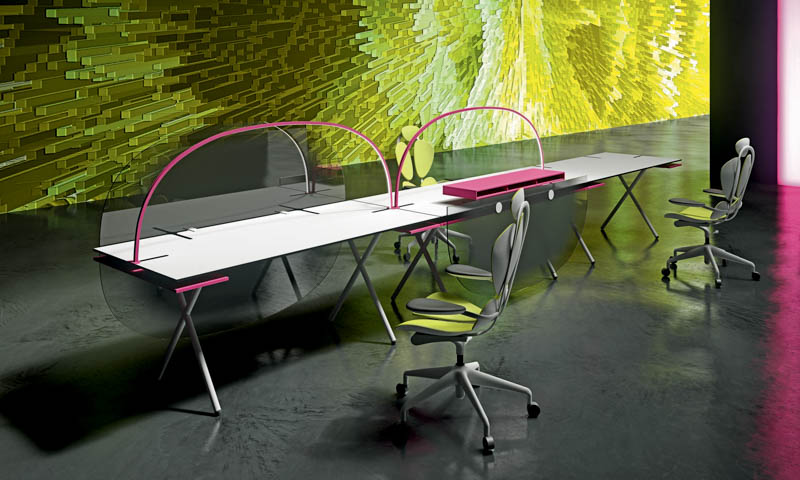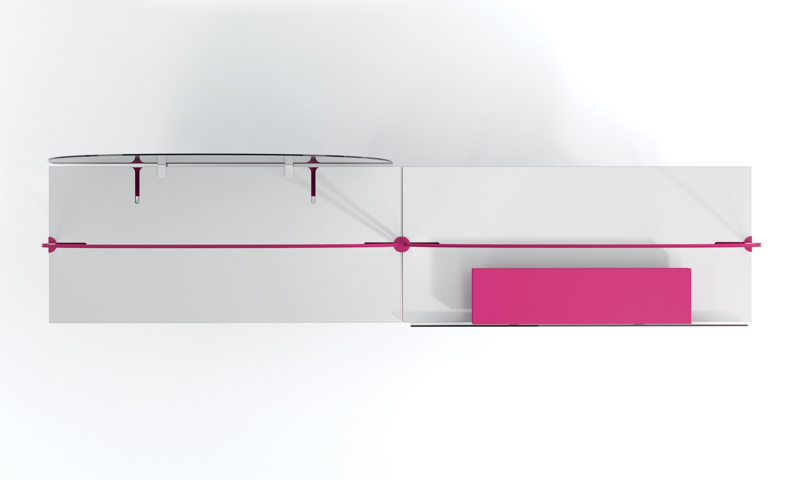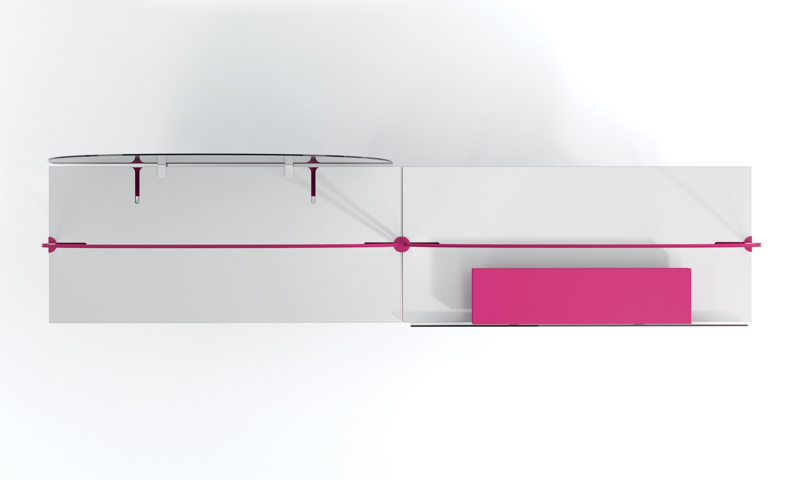 A pop of color, sculptural lines, and simple divisions promote a fun and interactive work environment.
The Hook collection from Newform Ufficio is designed to make the office space as comfortable and inspiring as your own home, with a sense of freedom and personalization, and at the same time, it's a shared space. This collection offers clean, bright spaces to promote an active work environment. Colorful details and highly modular pieces make it easy—and fun—to customize for any type of space.
About Newform Ufficio
Newform Ufficio is a division of Aran World, one of Italy's most respected kitchen, closet, and furniture design and manufacturing firms. For over 50 years, Aran World has provided Italian style and quality of home furnishings in over 120 countries around the world.