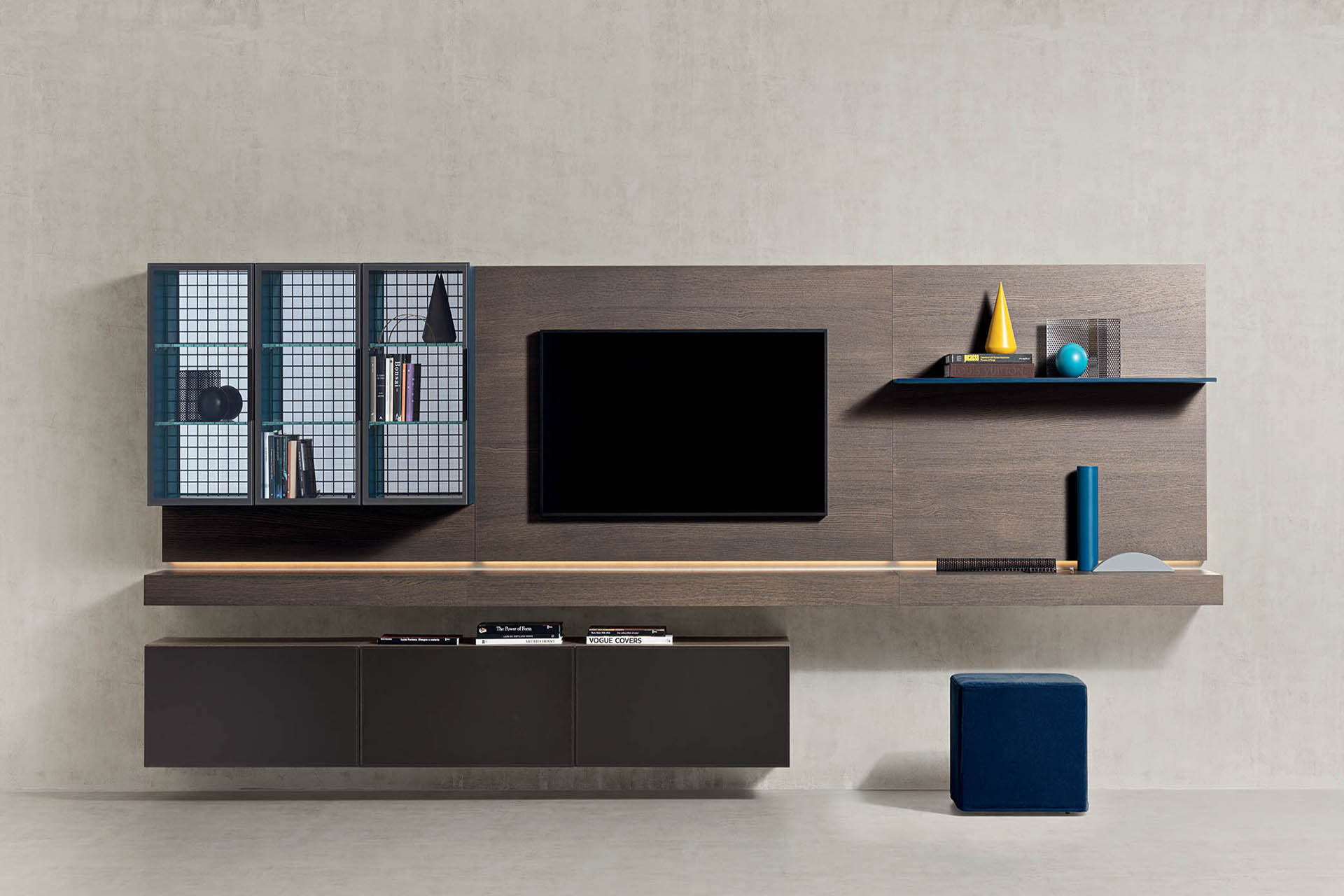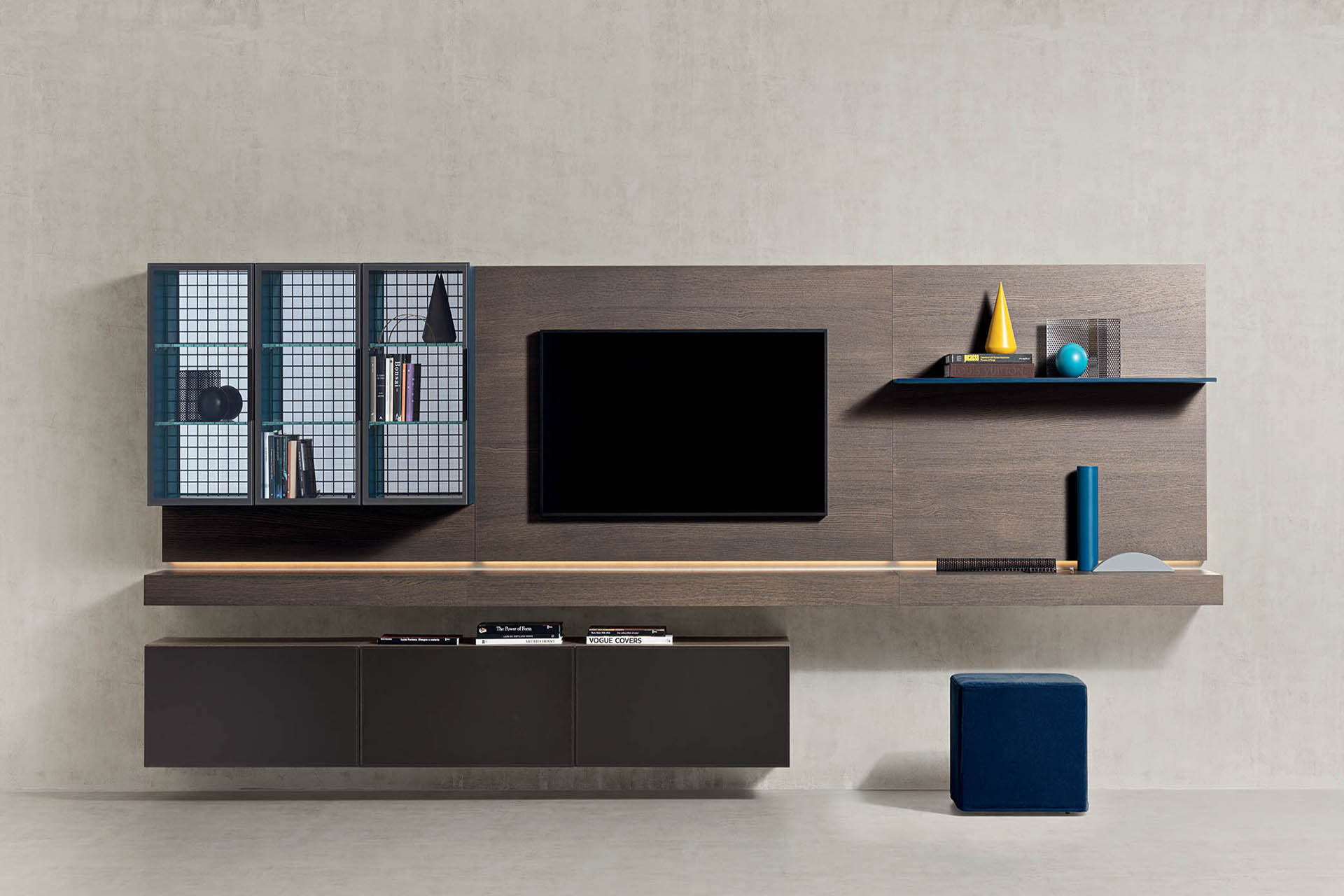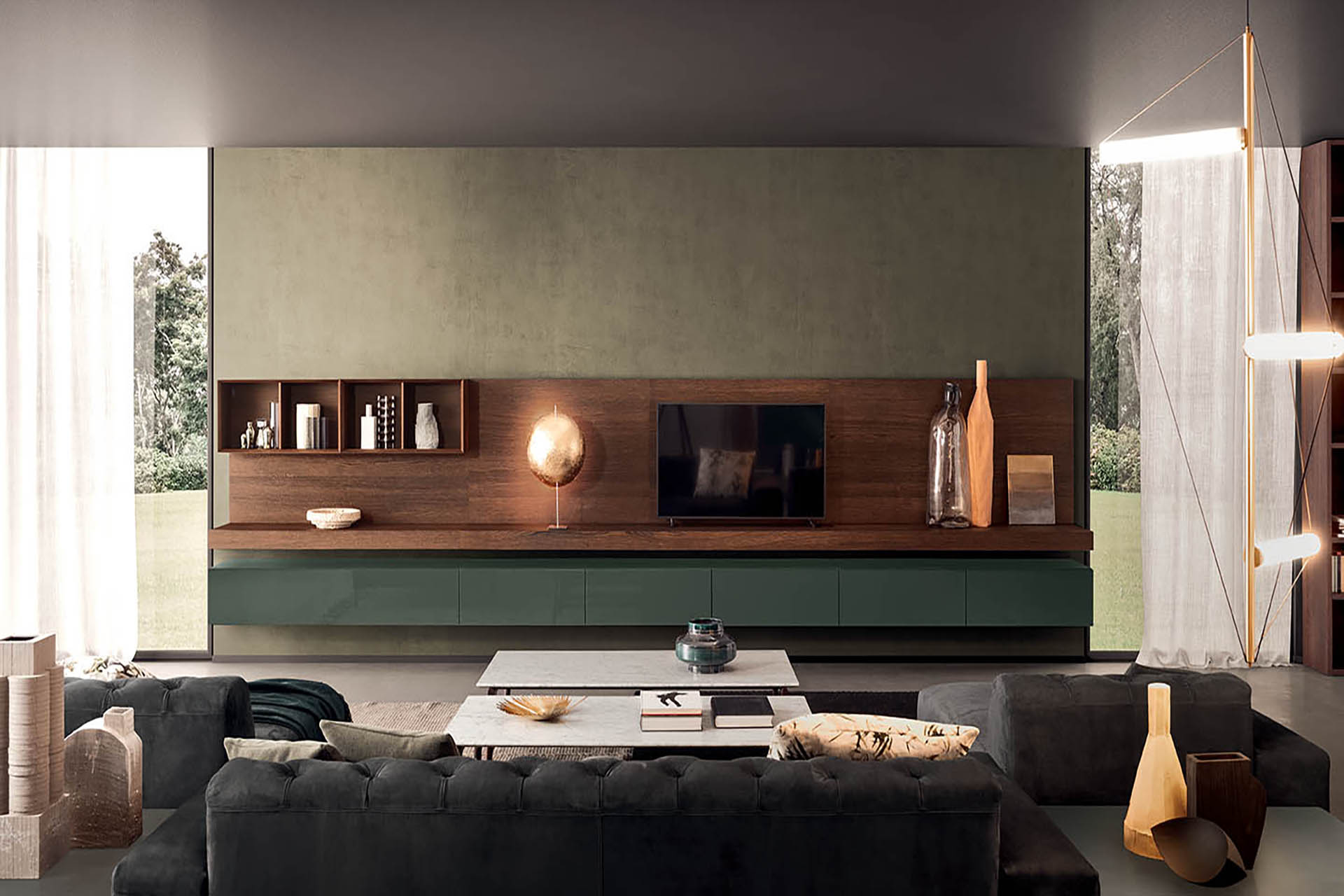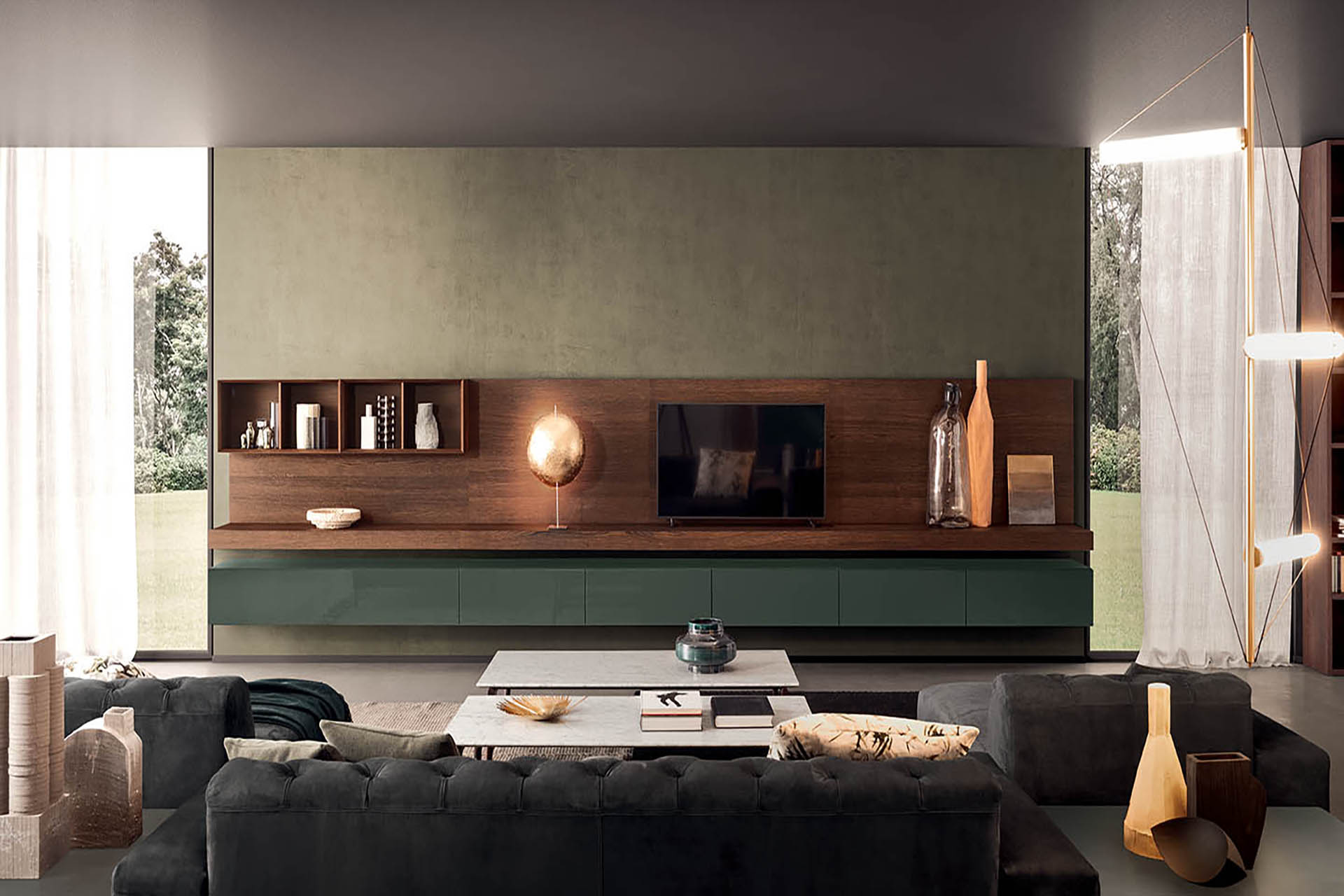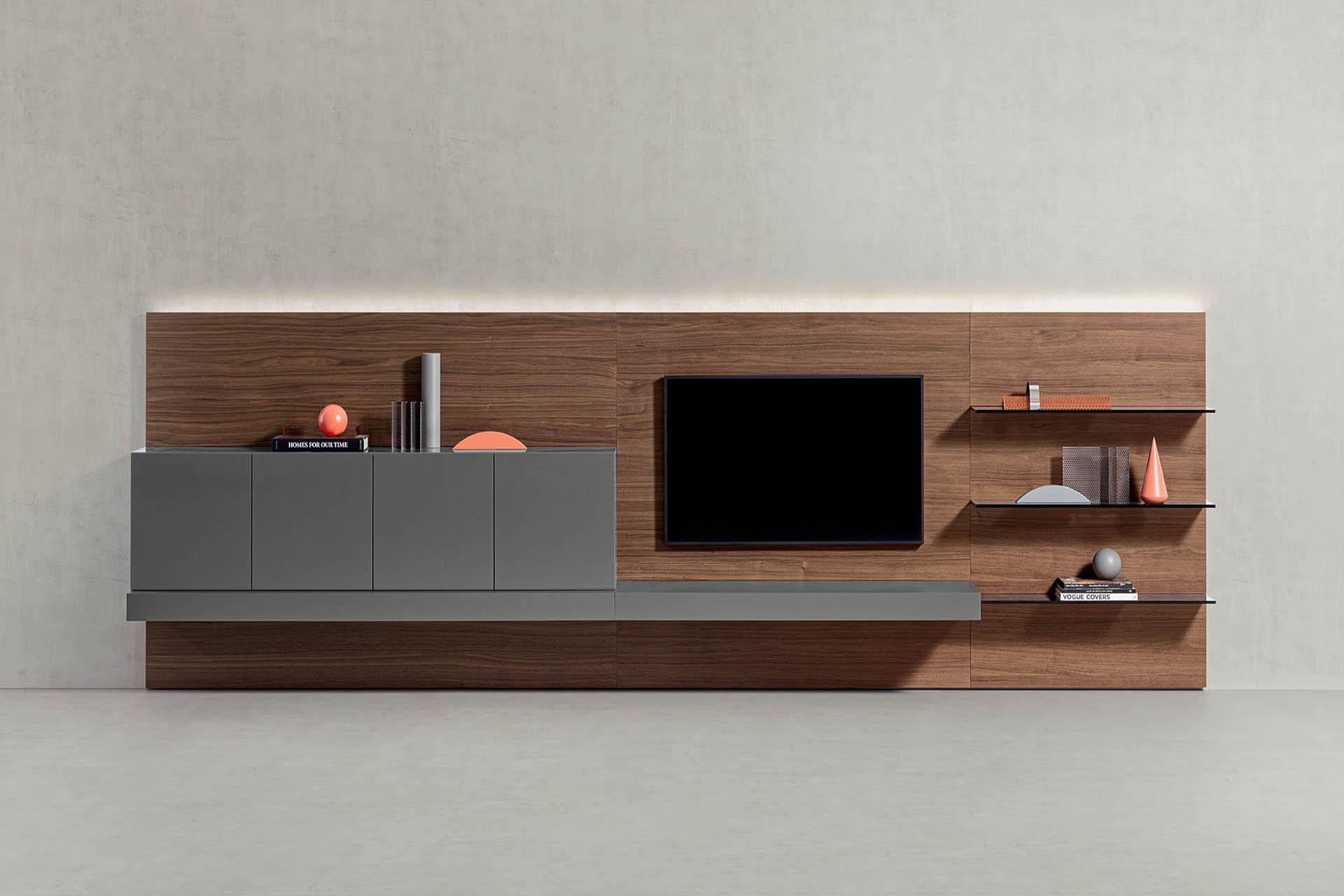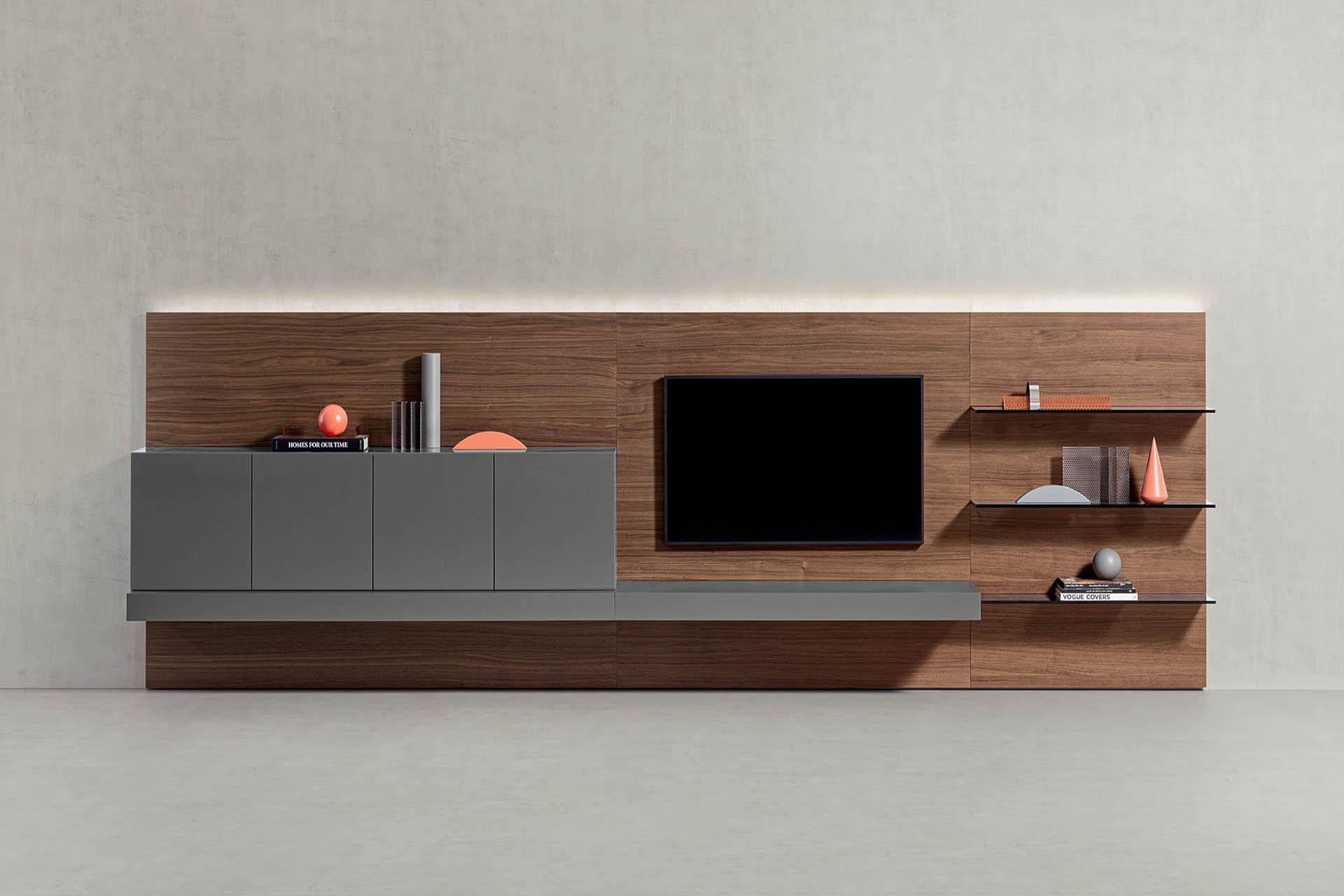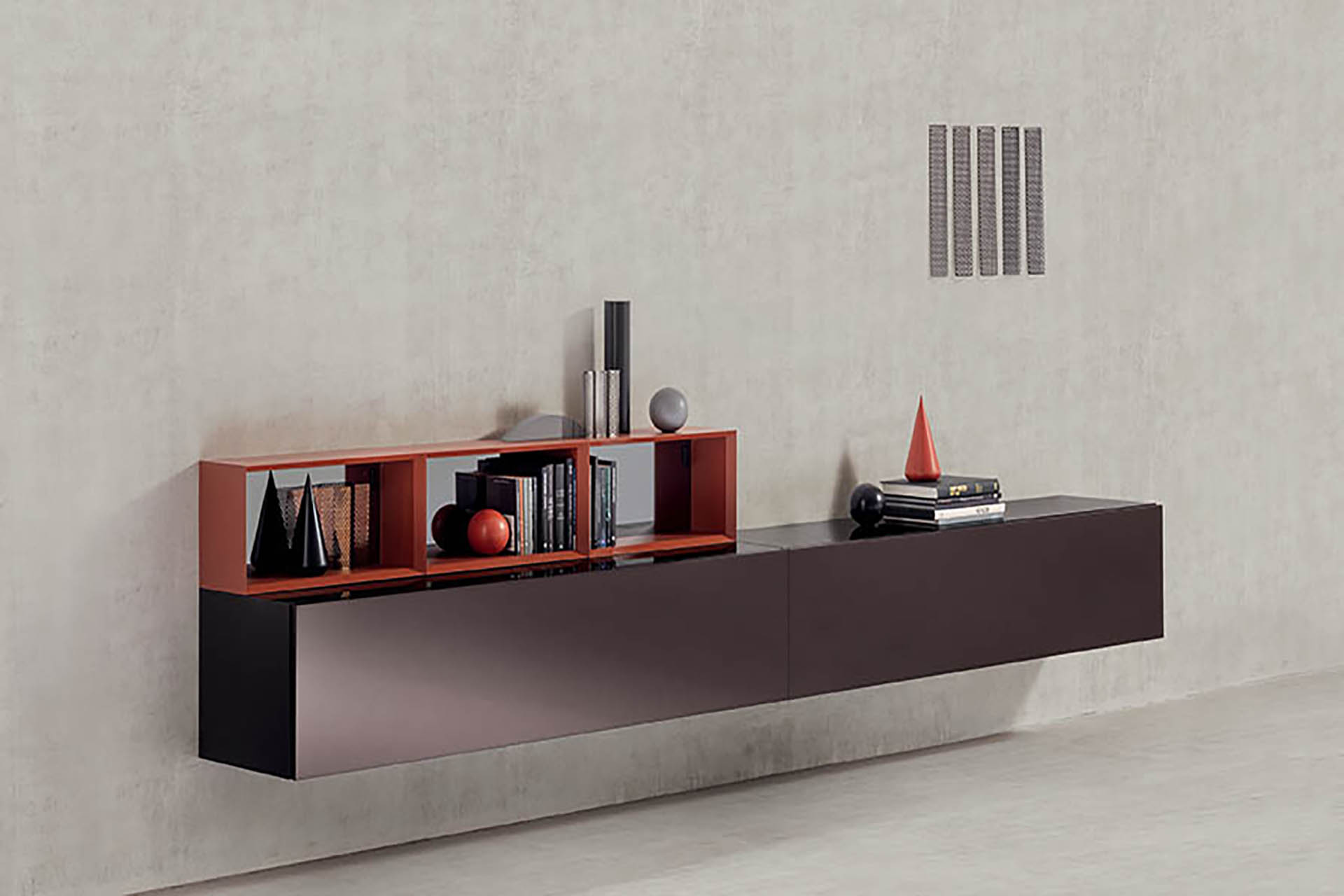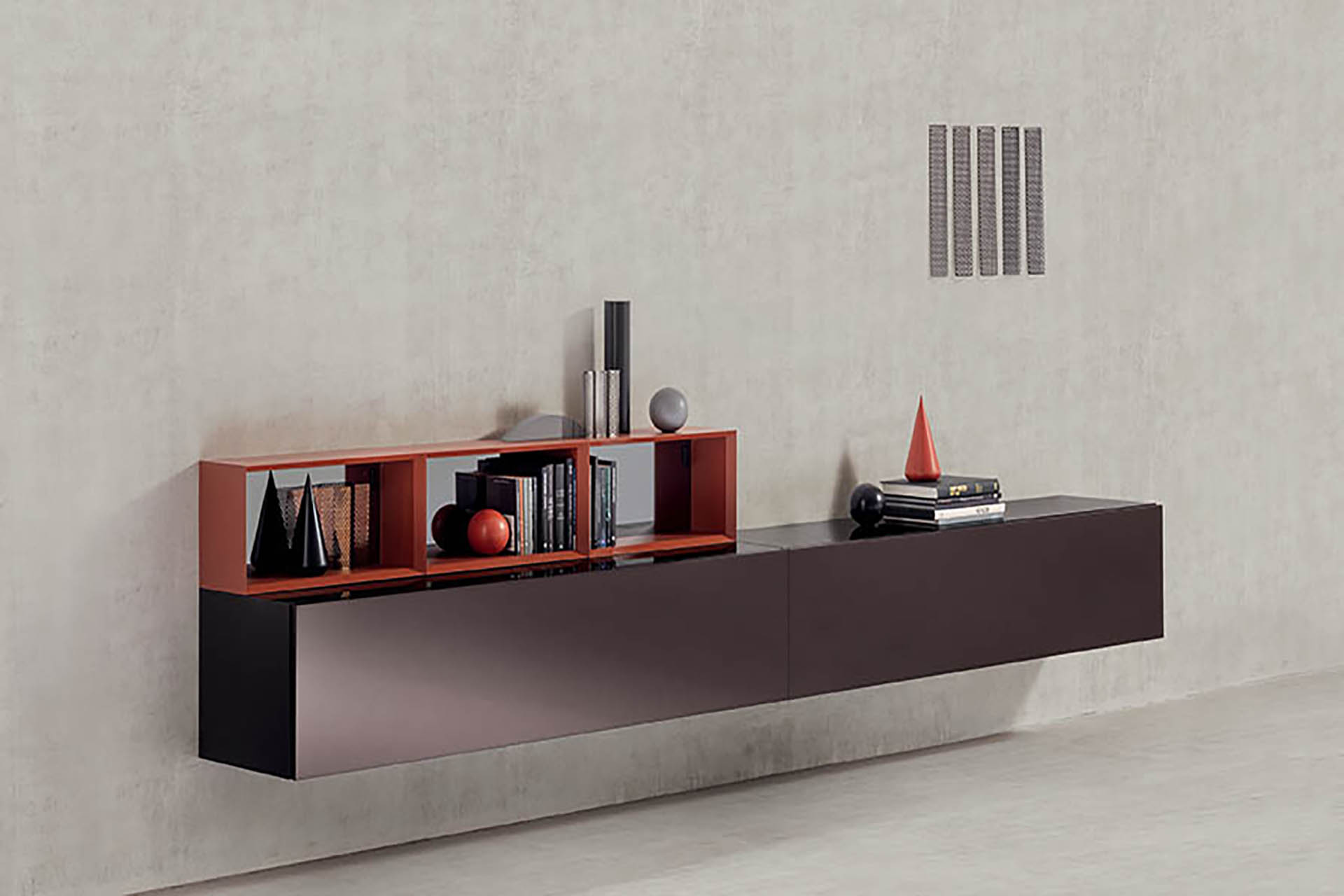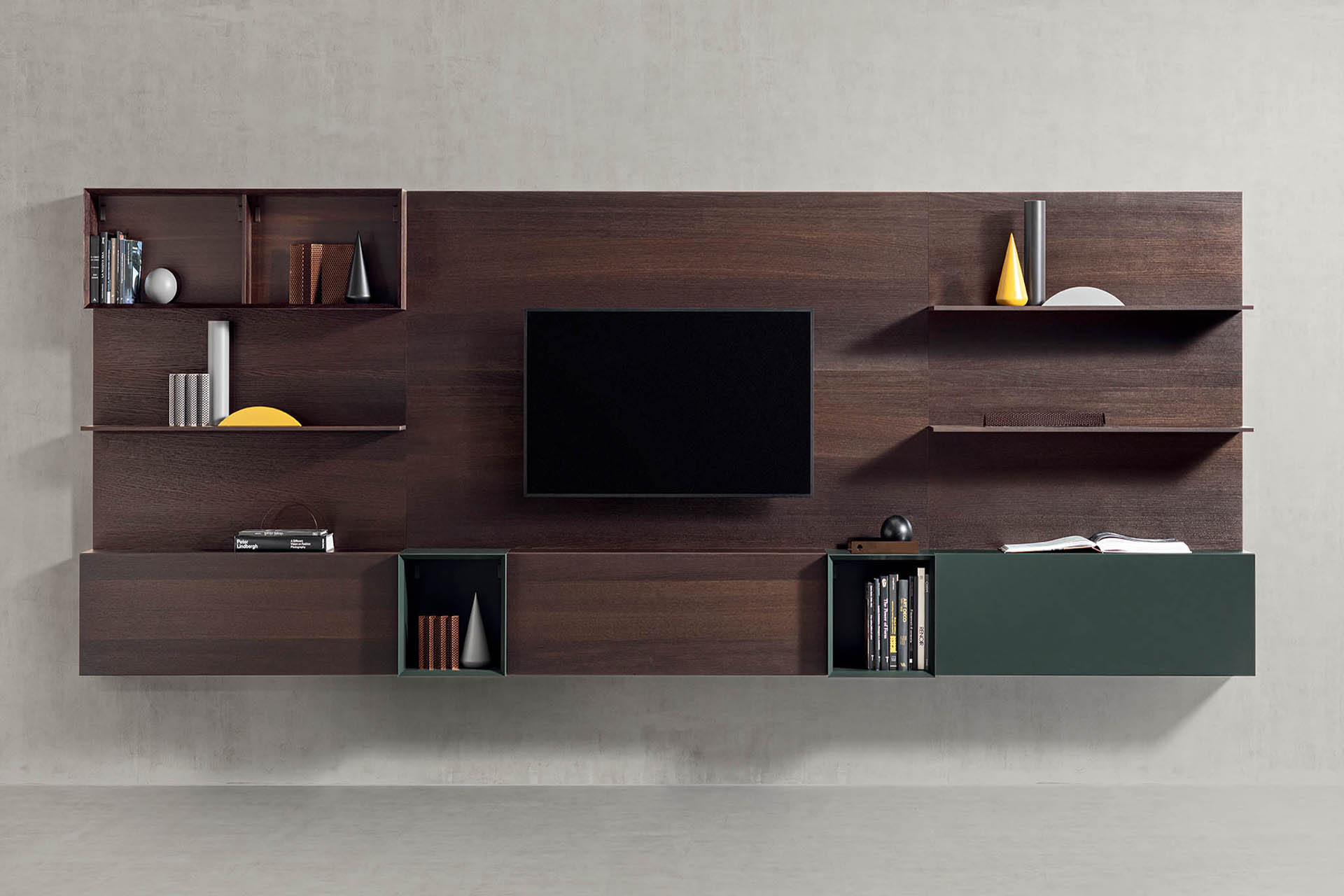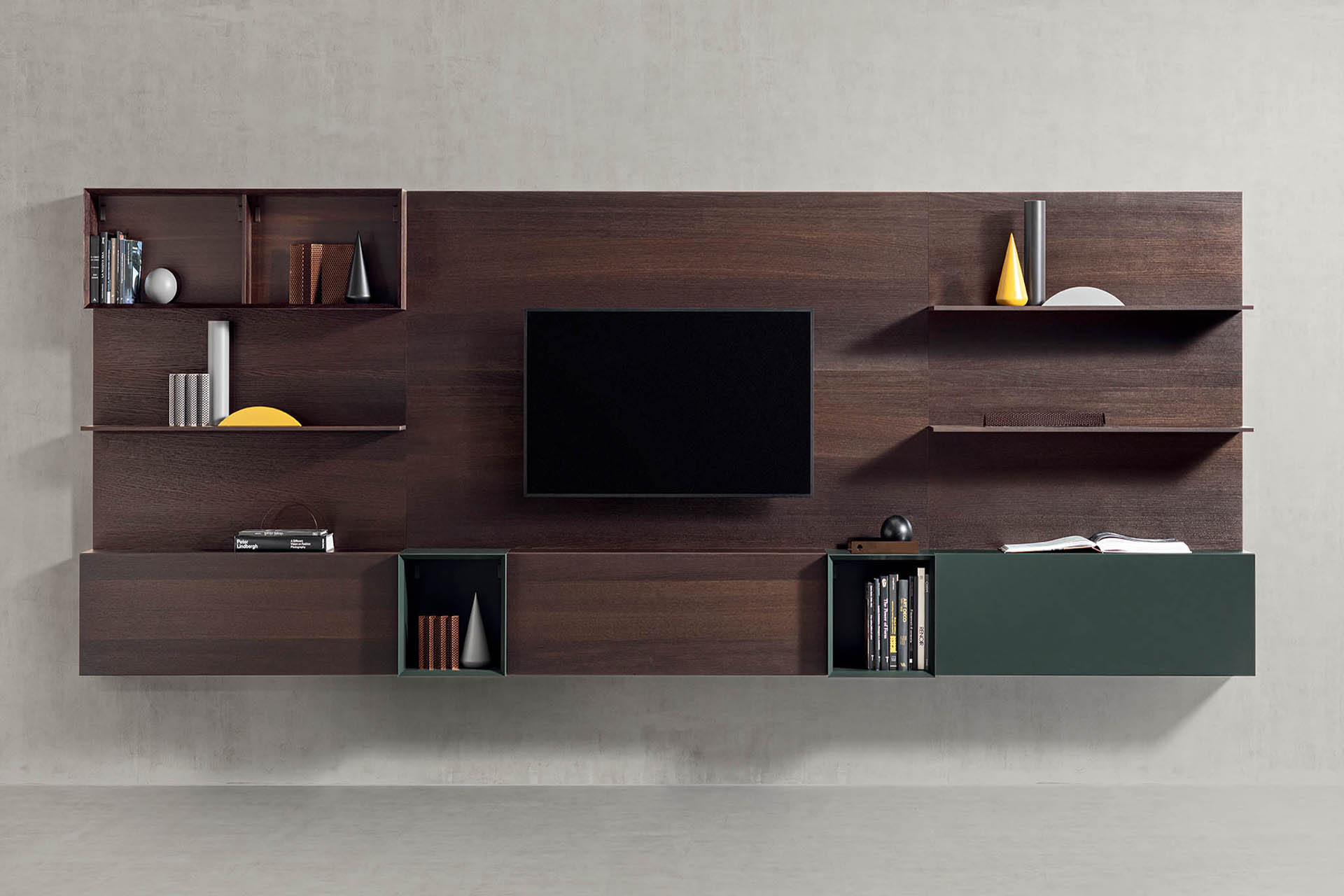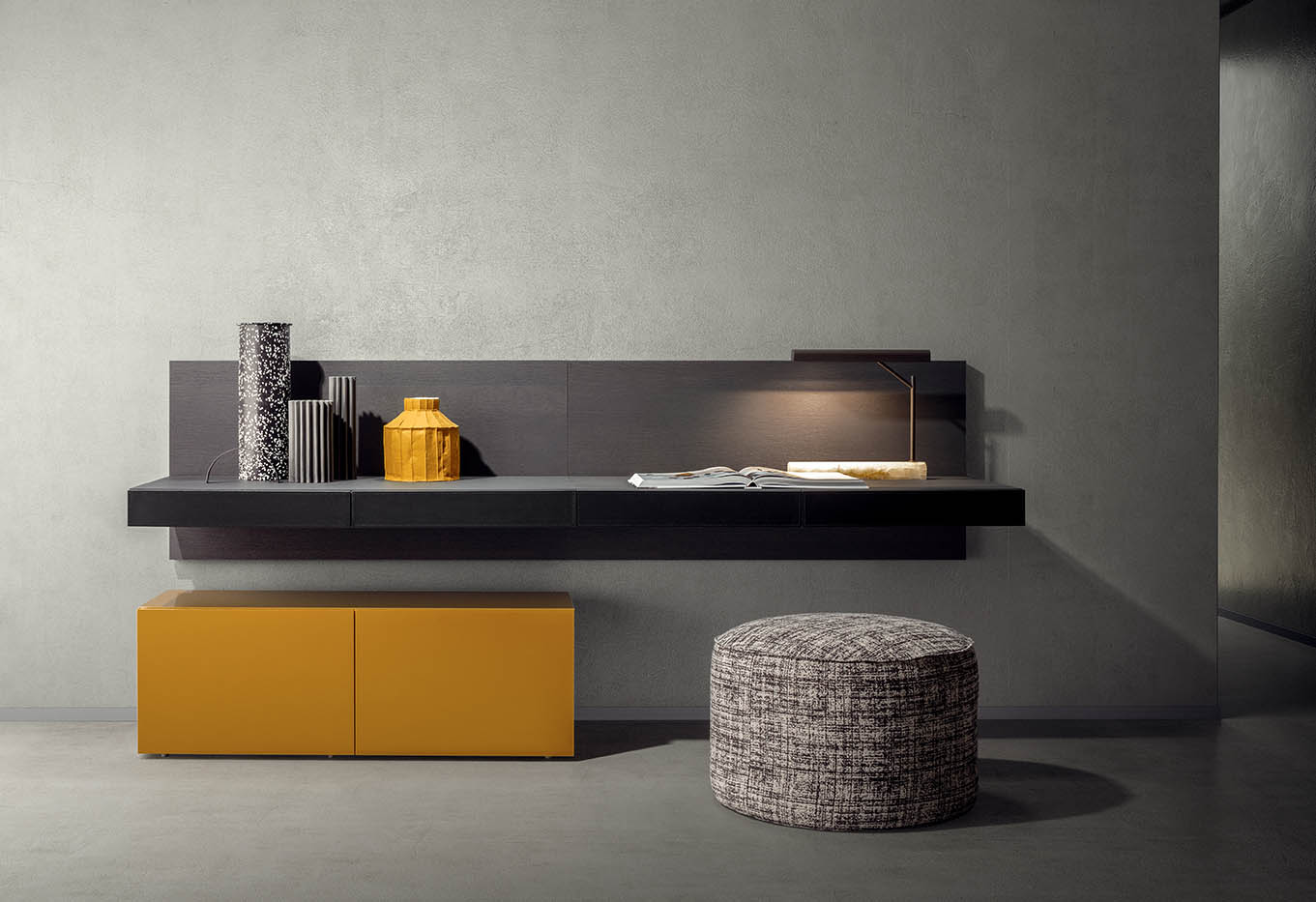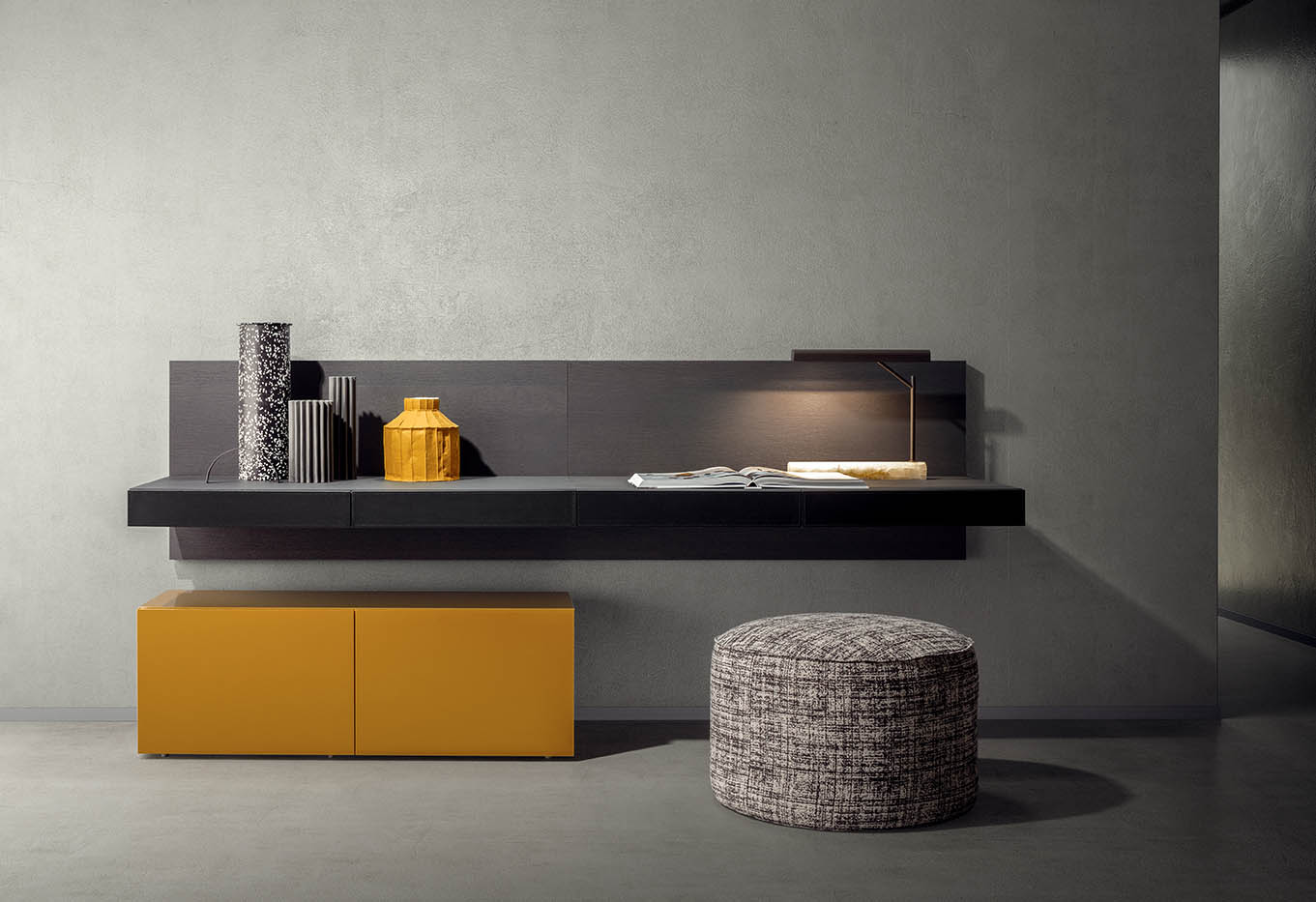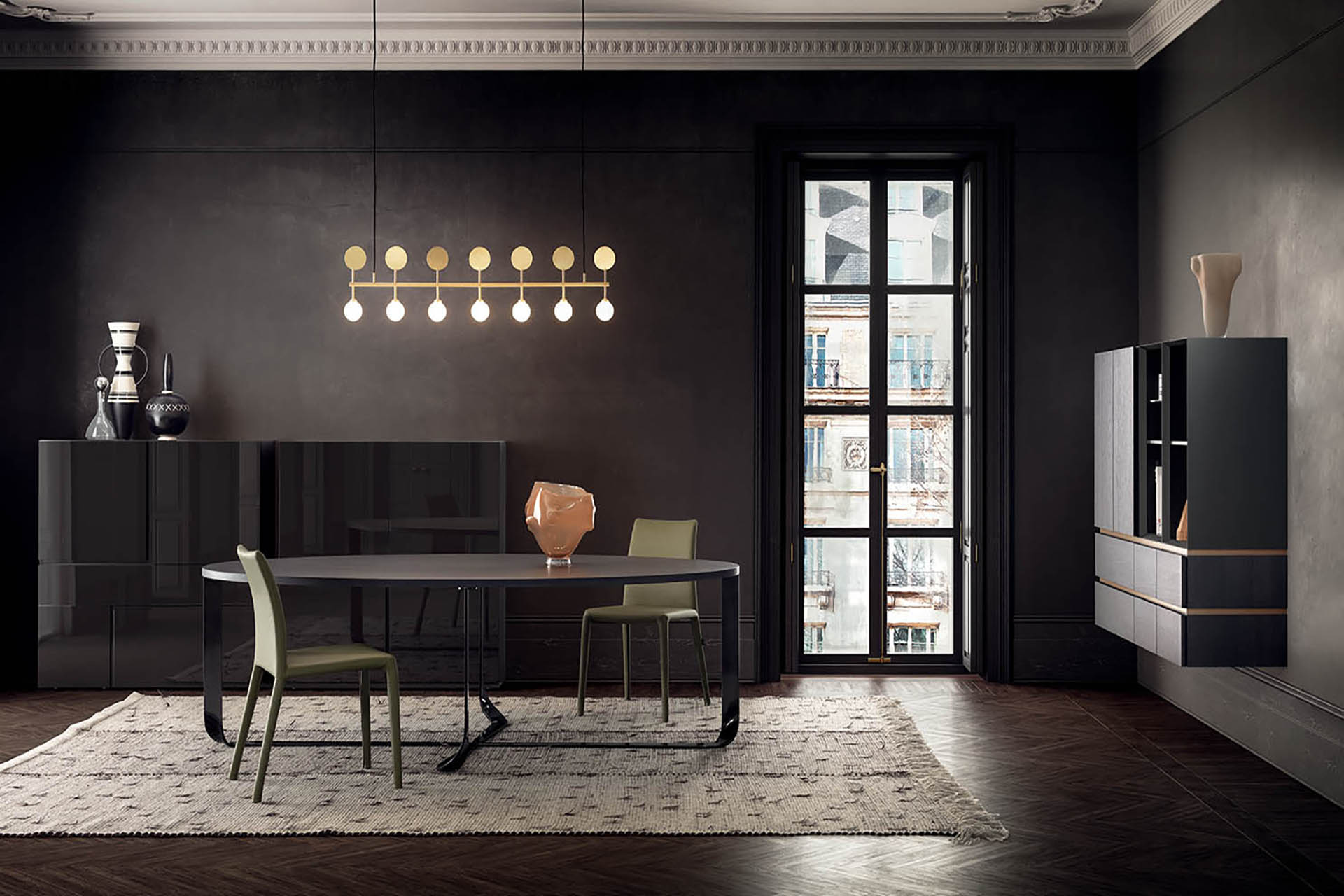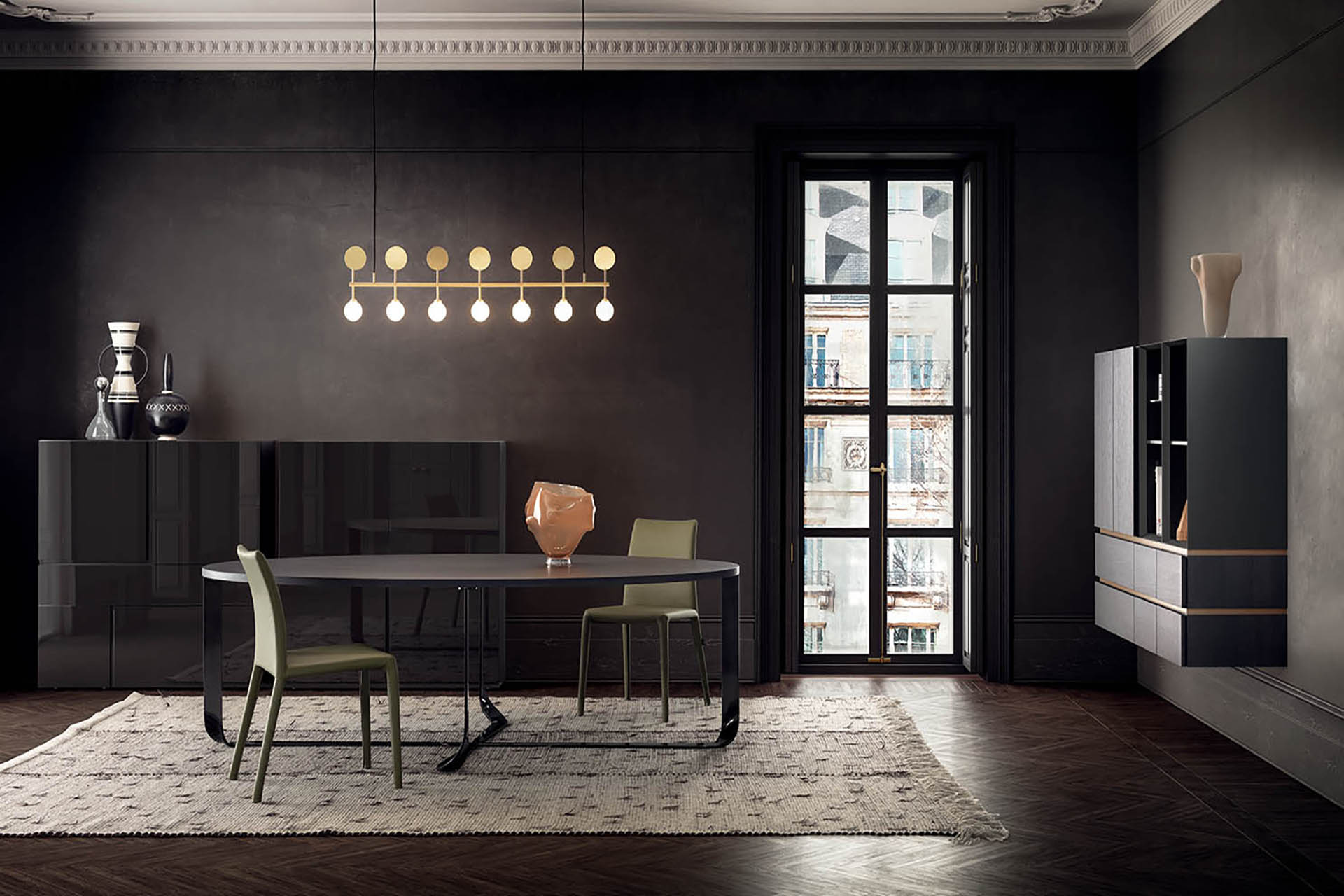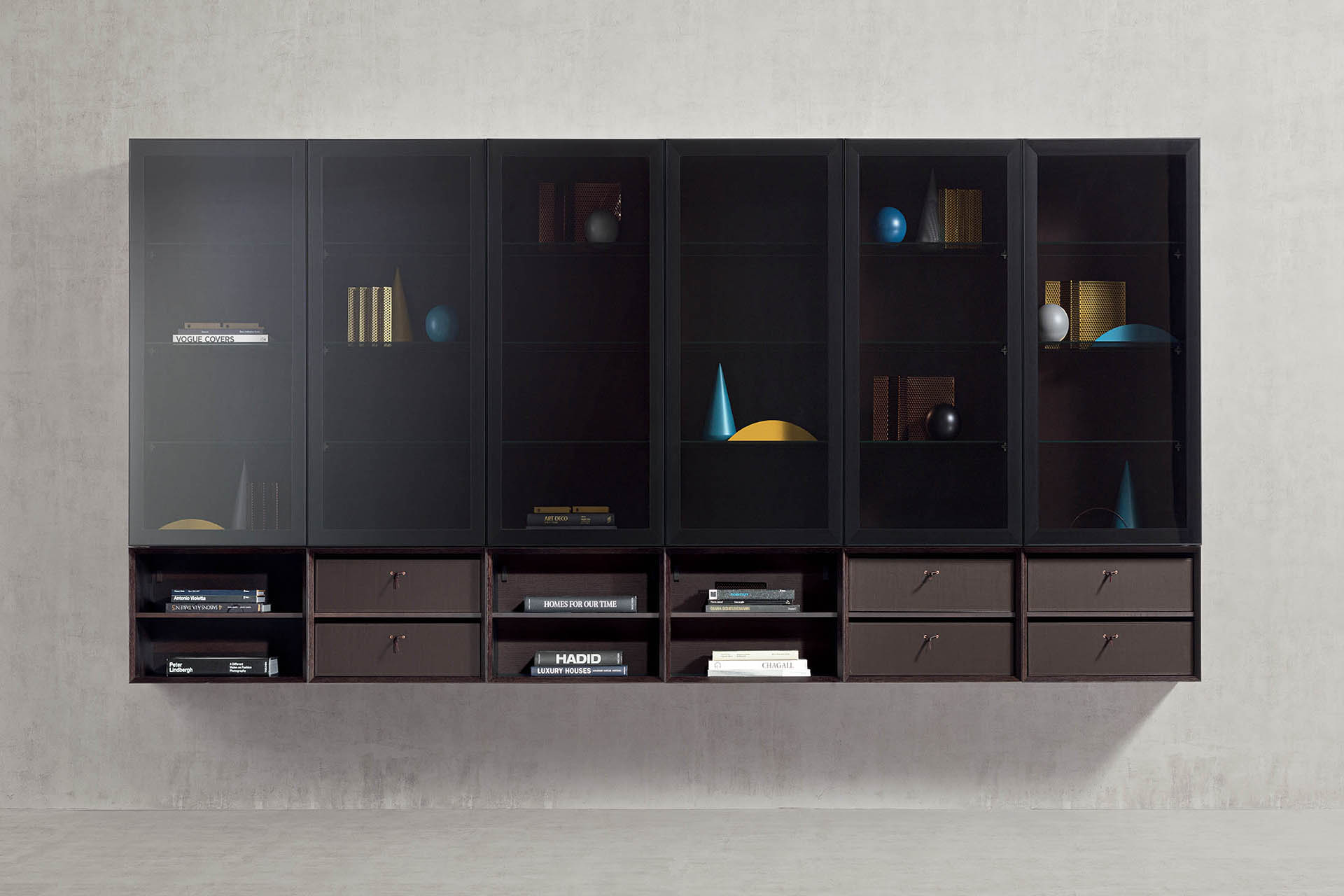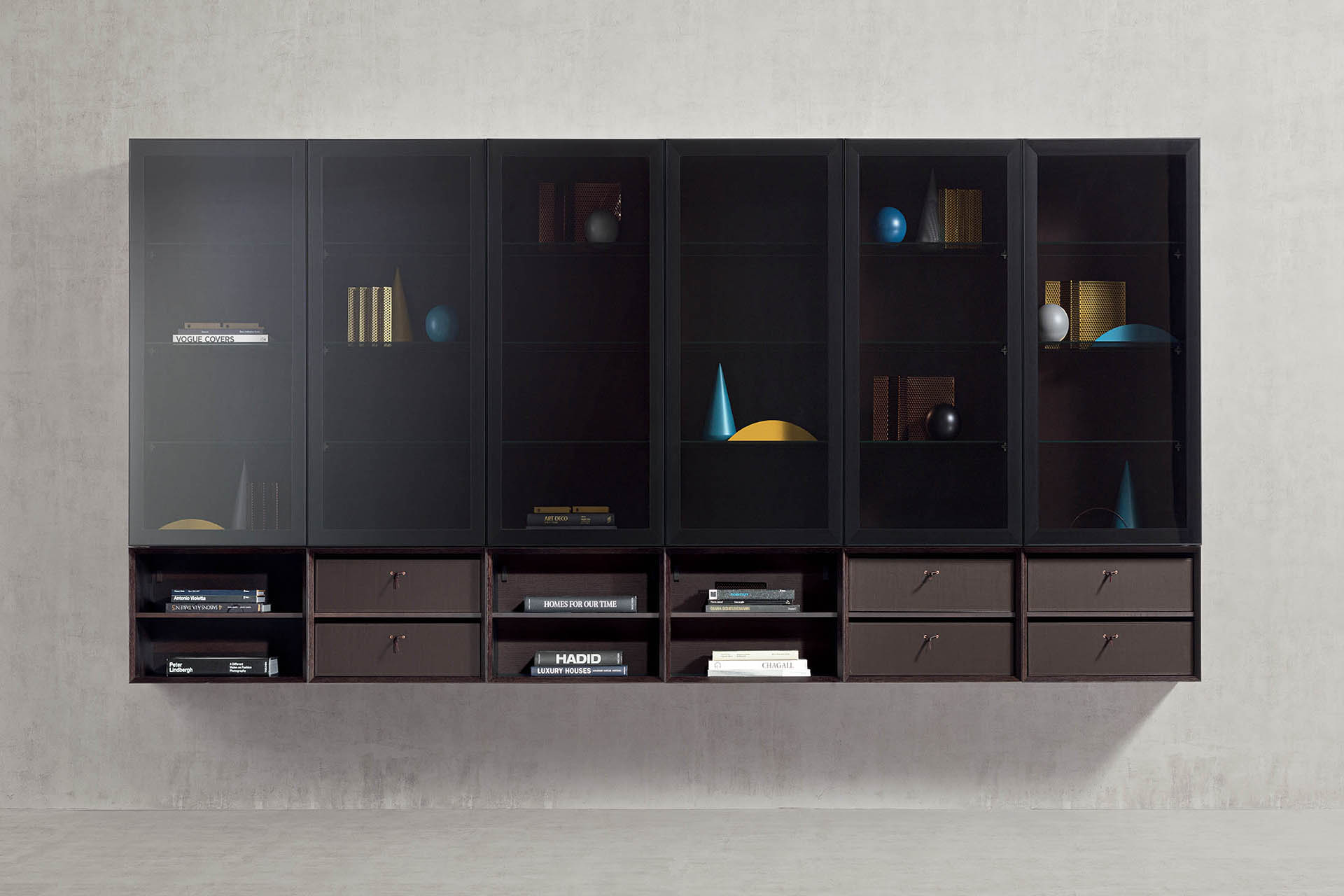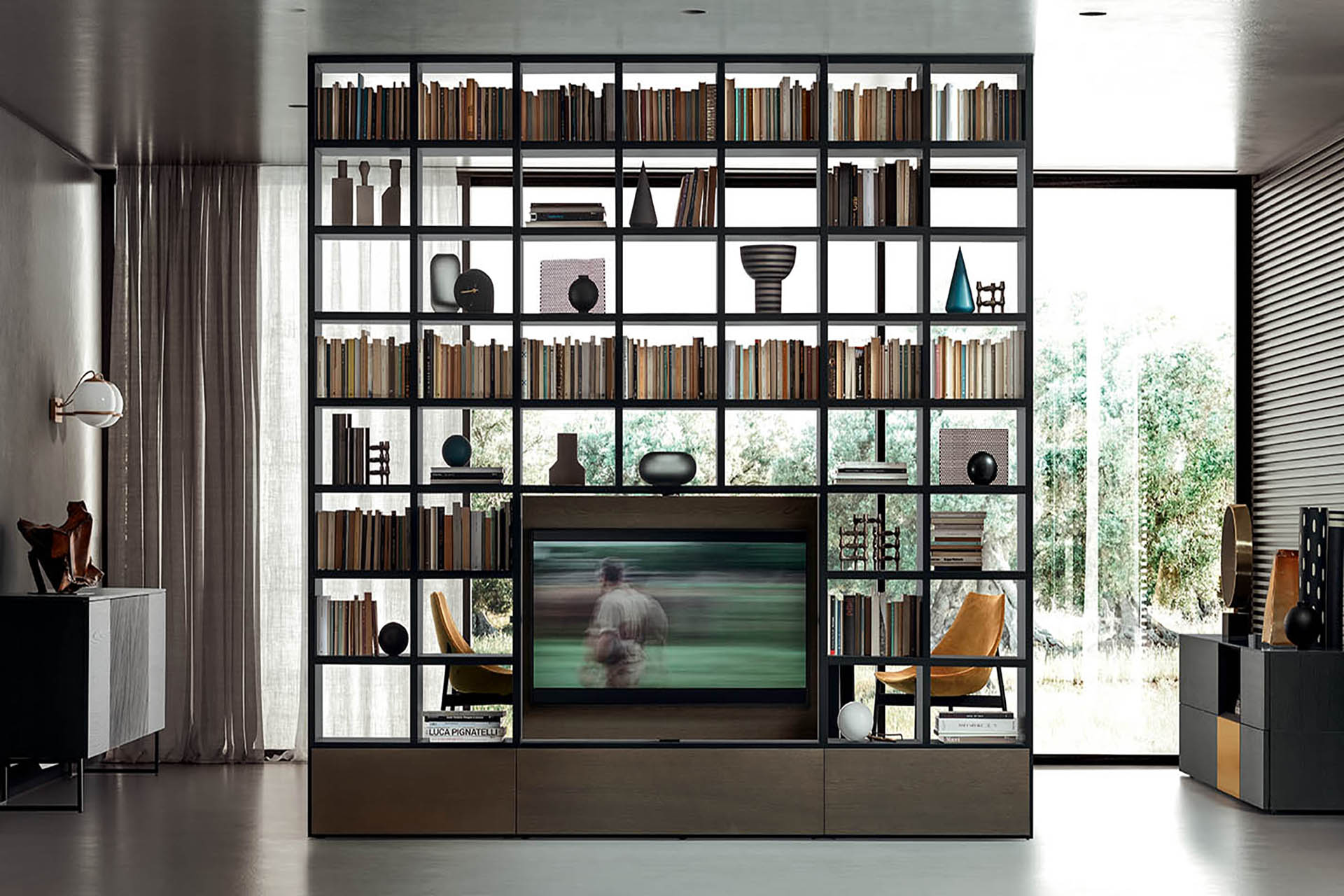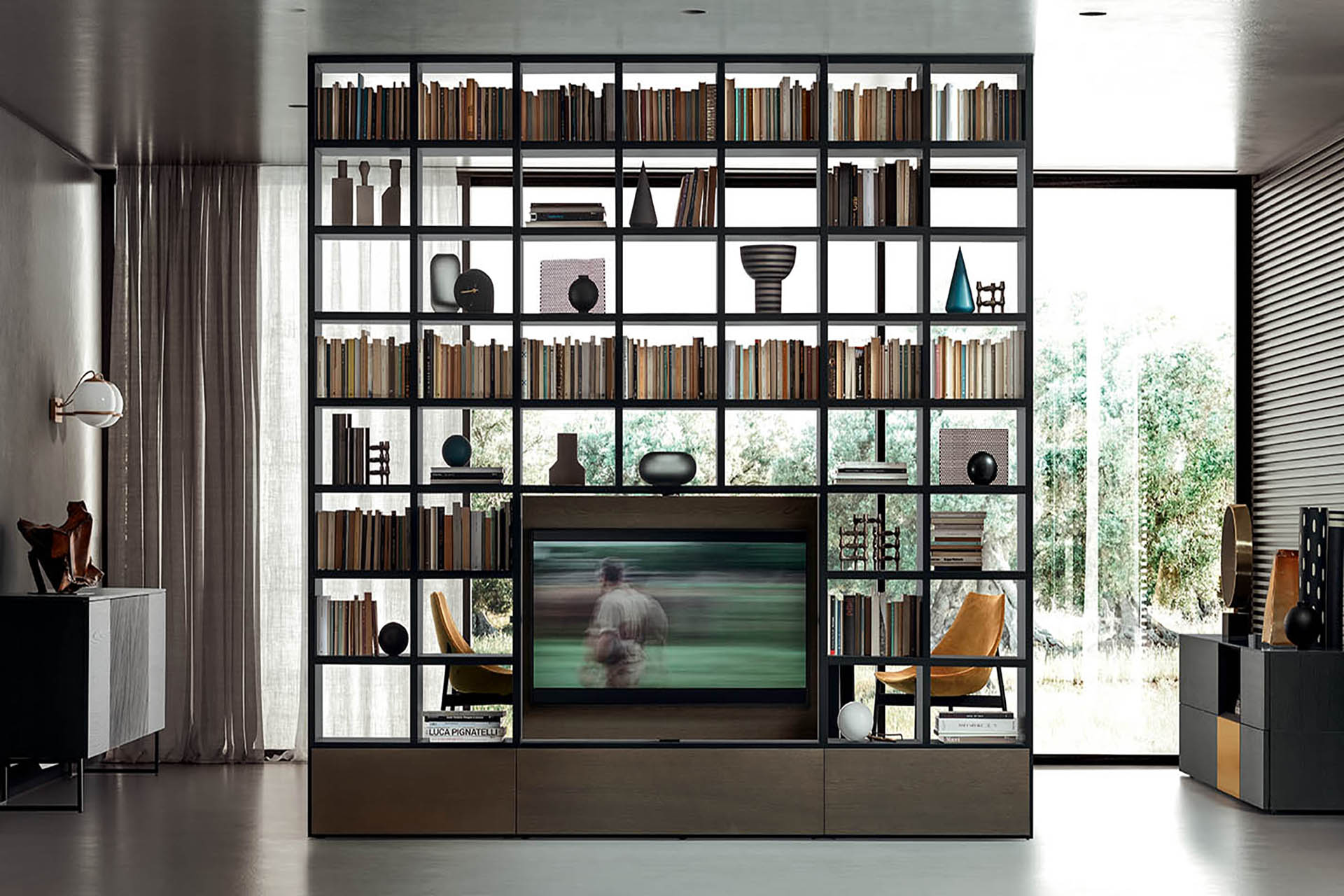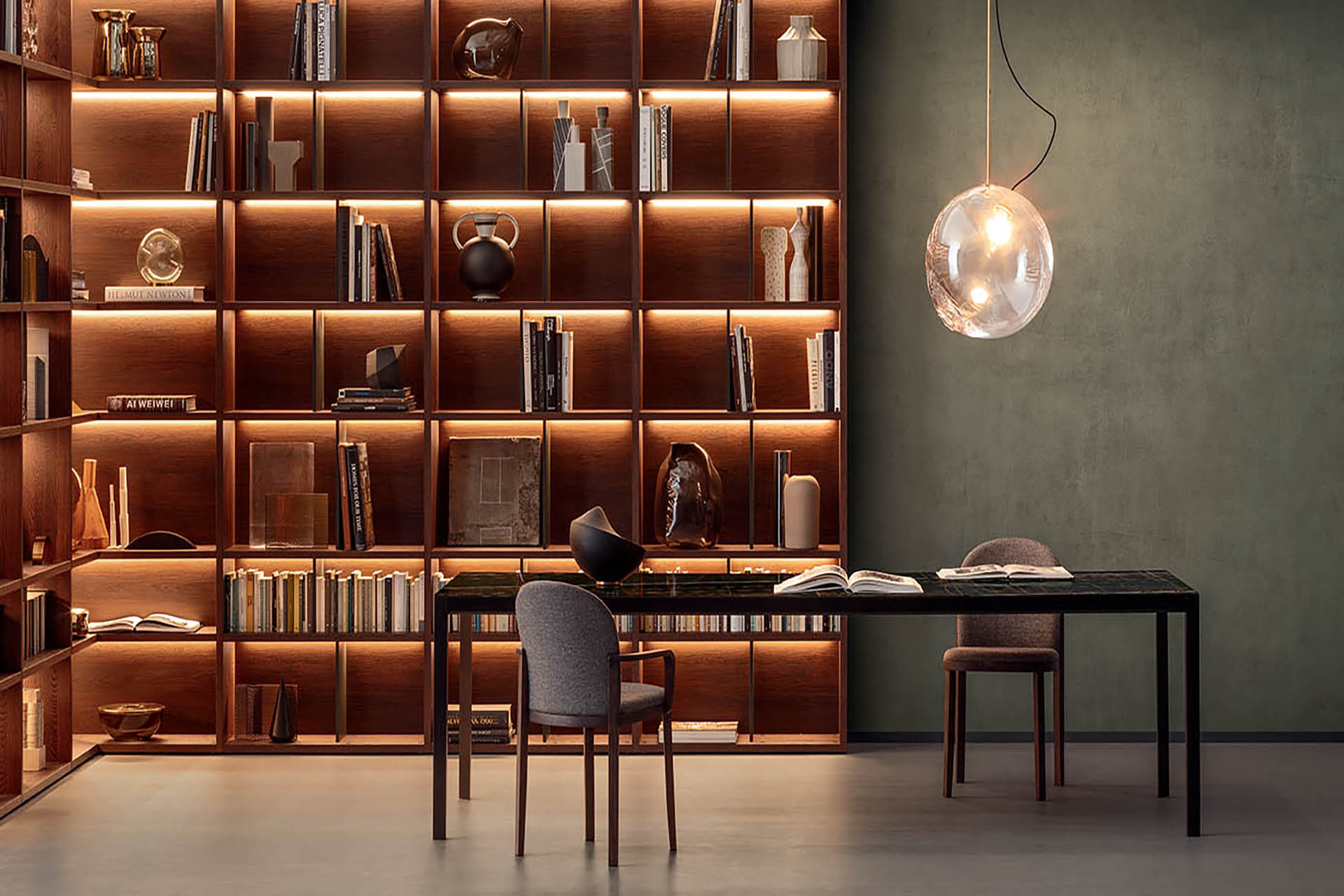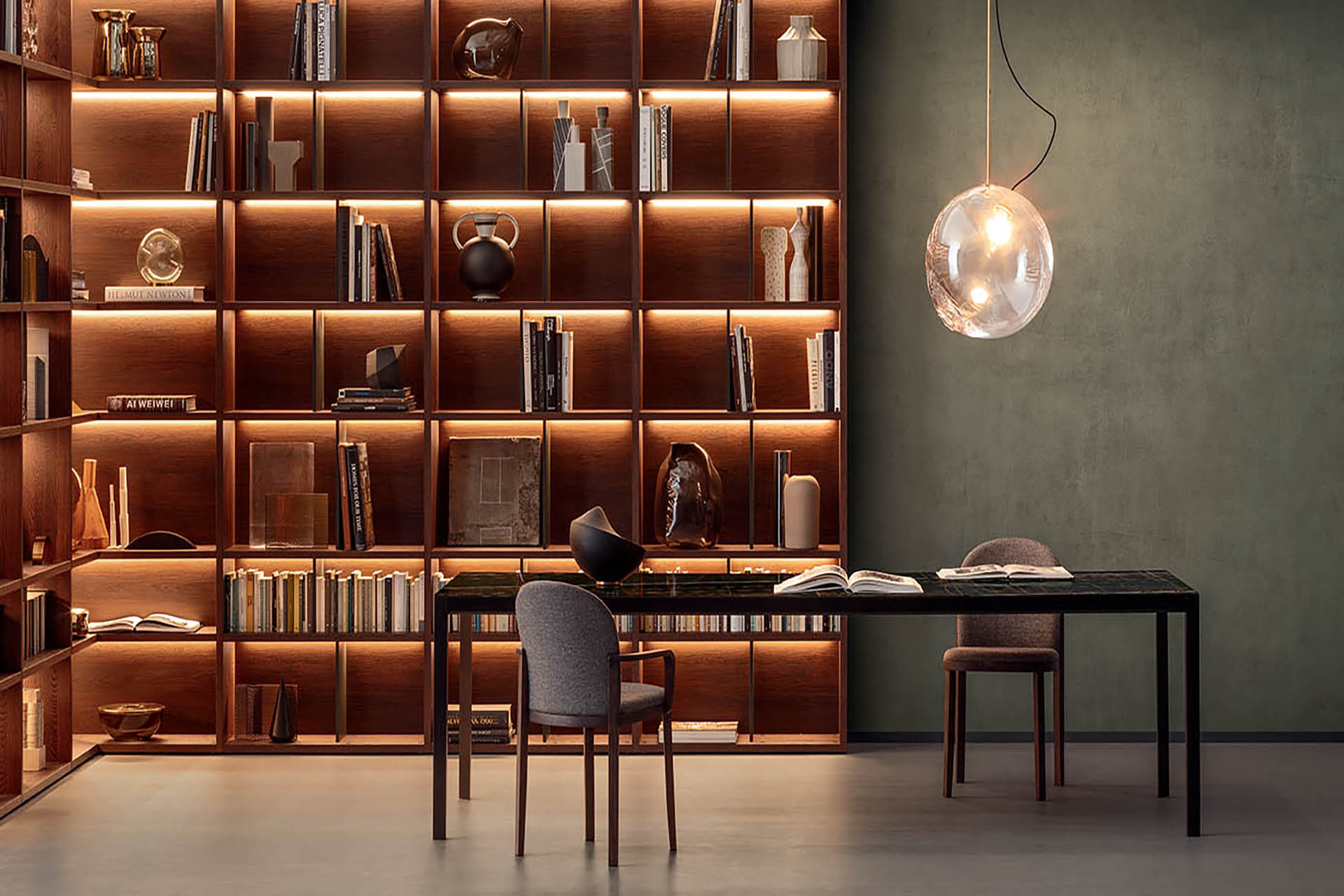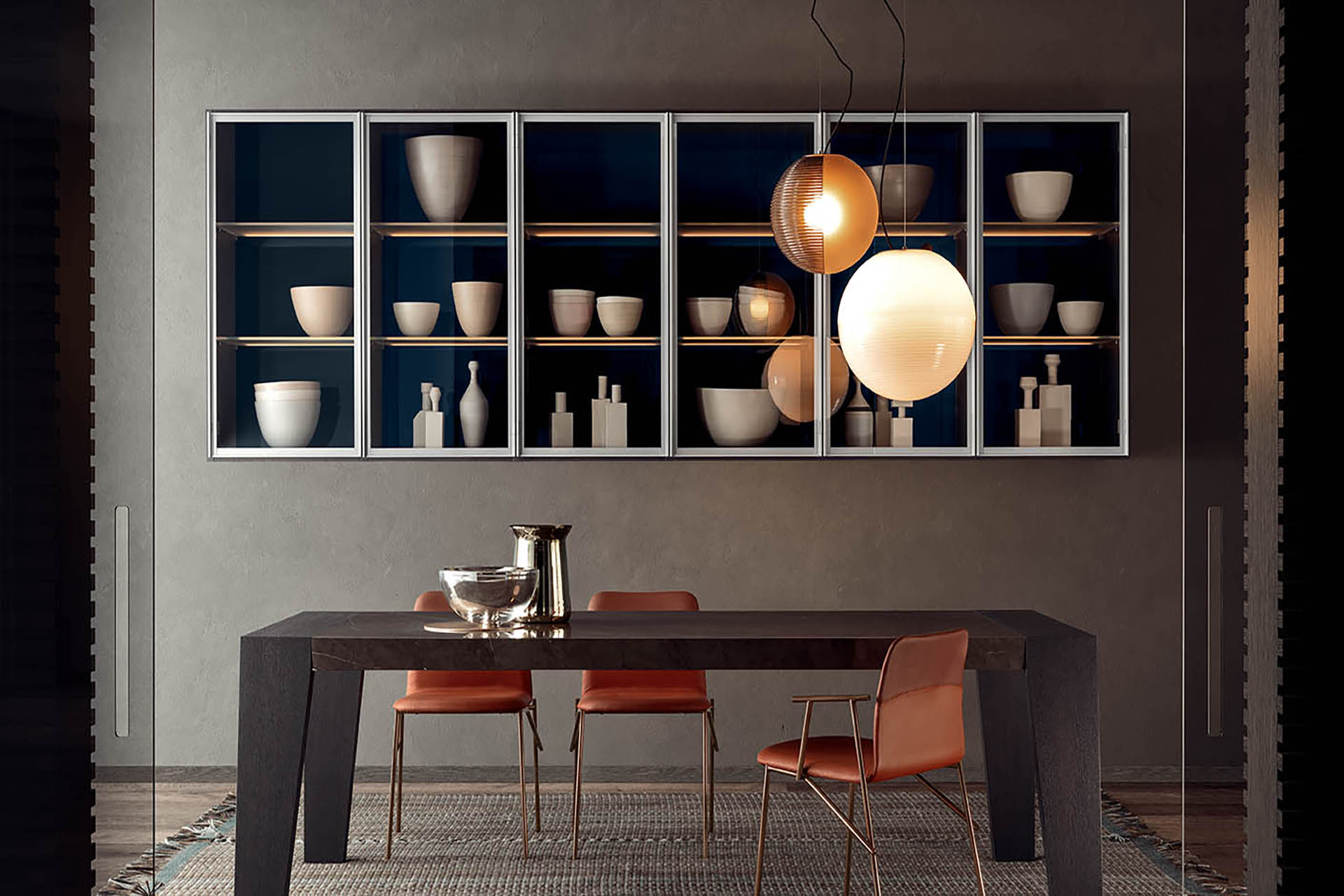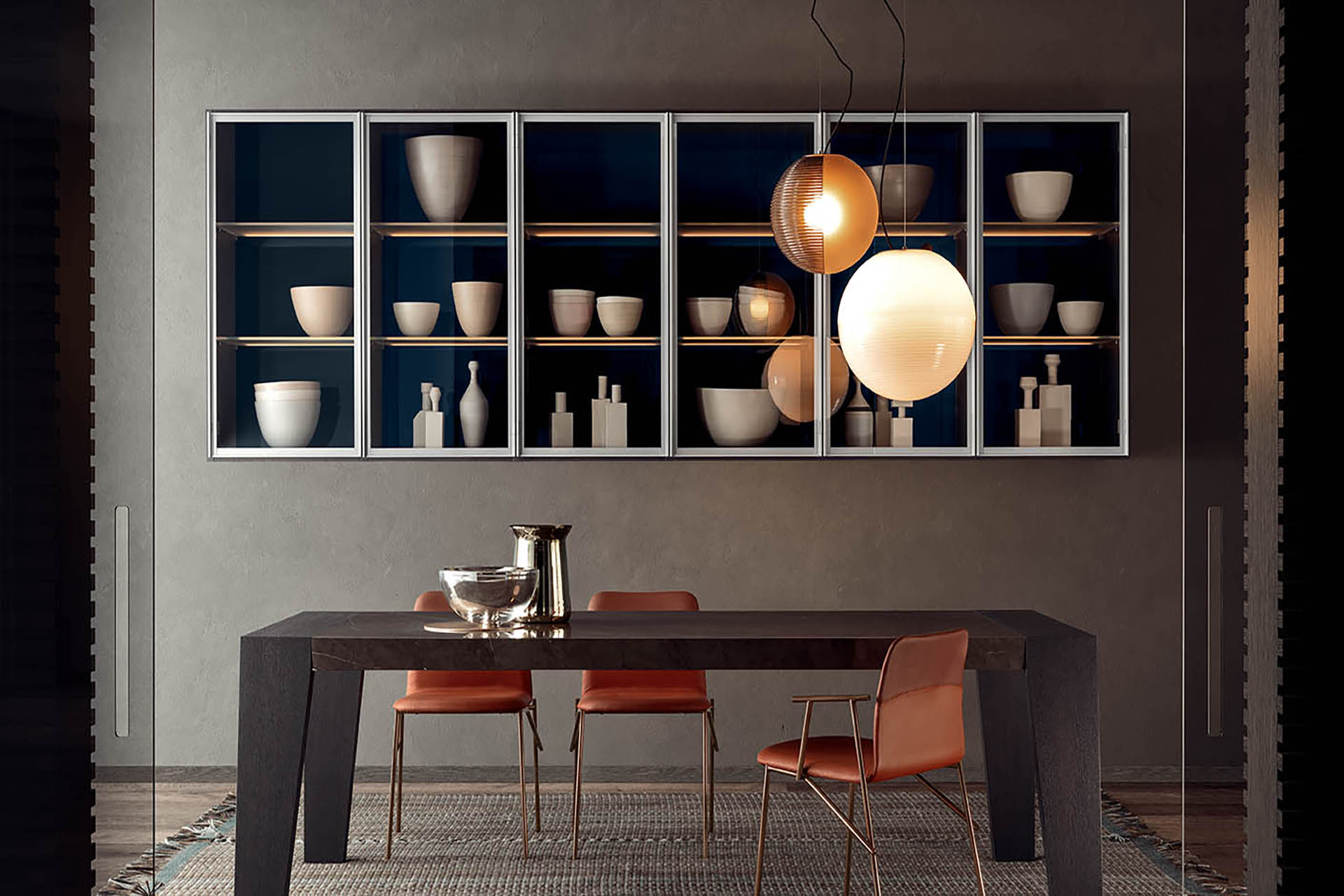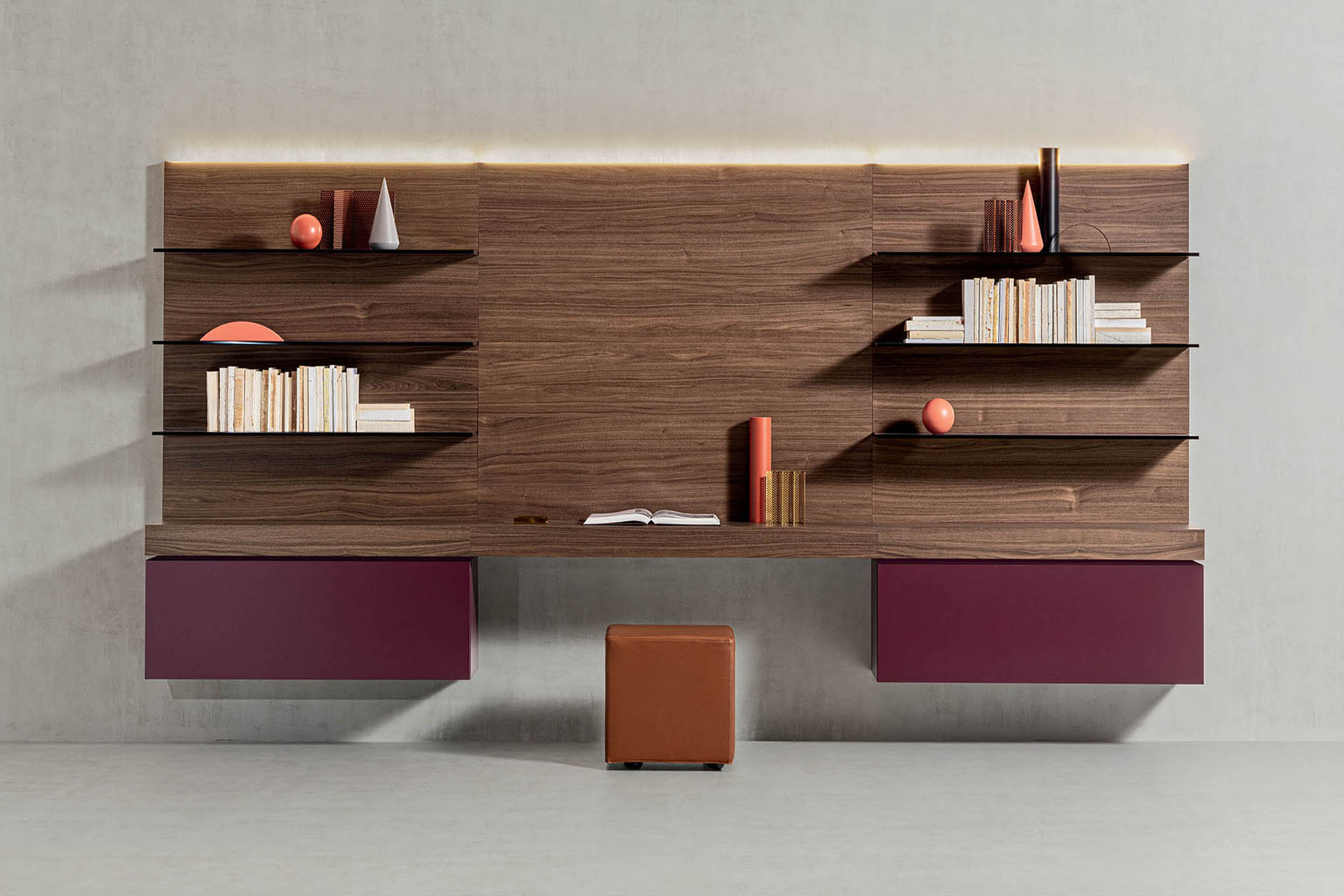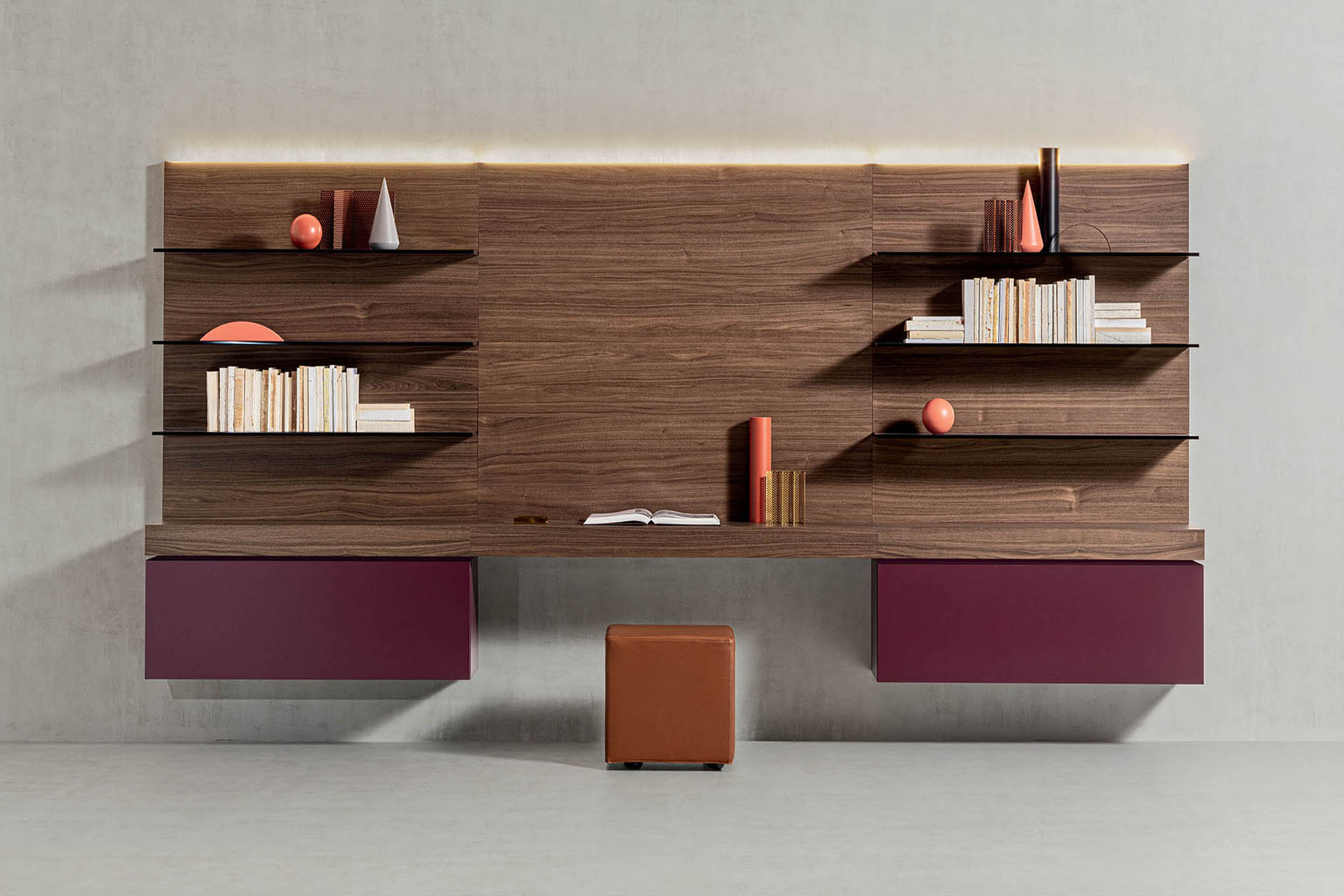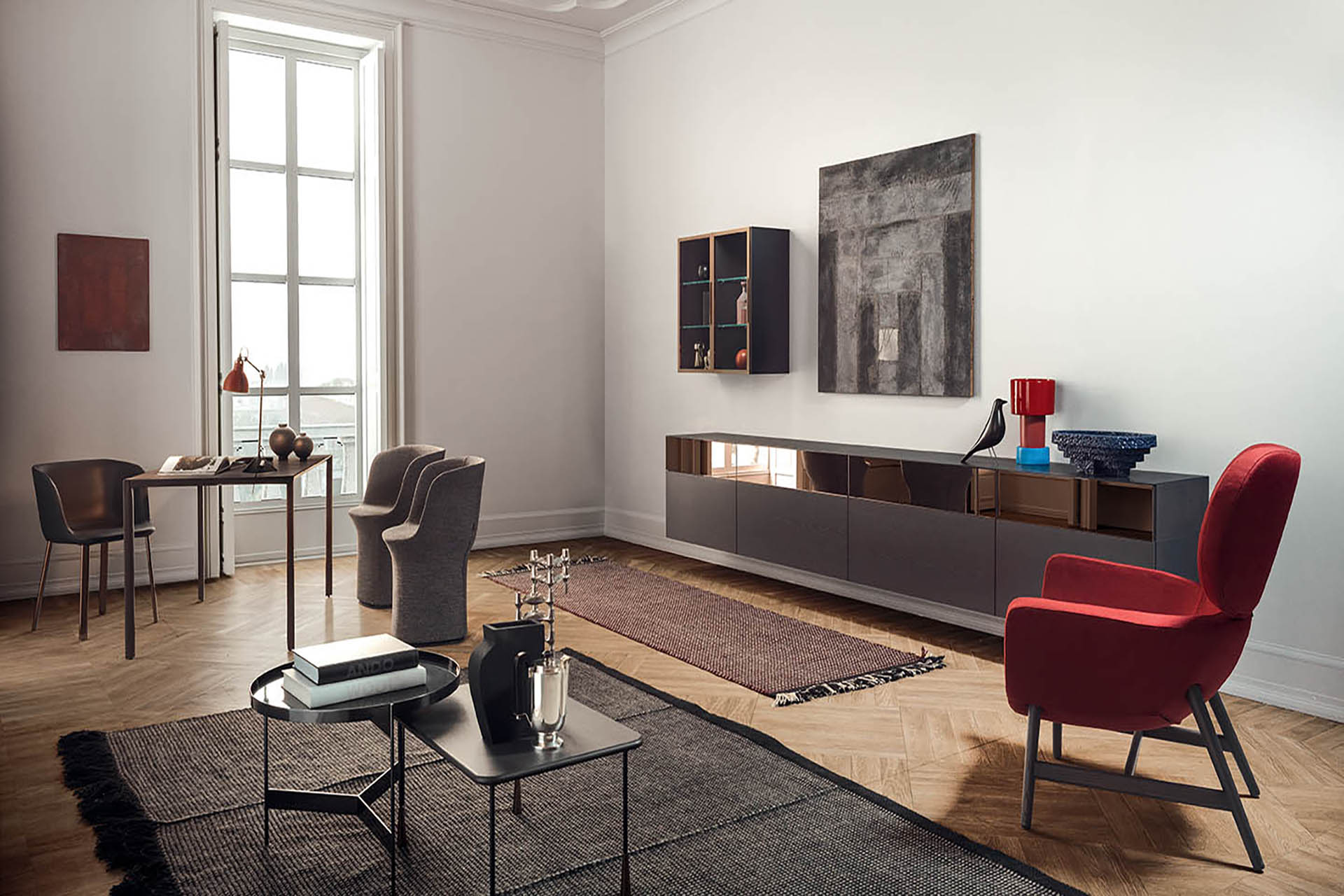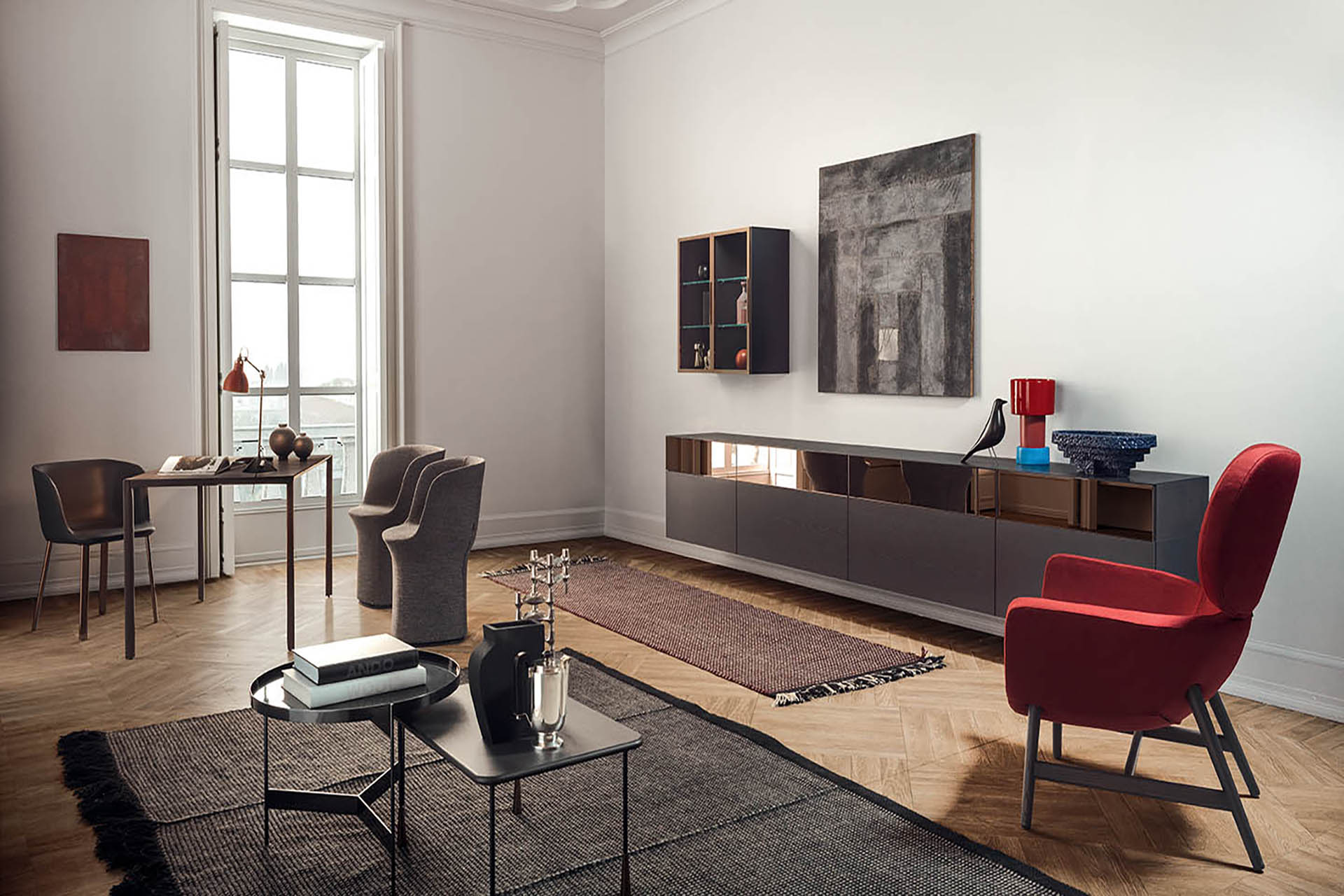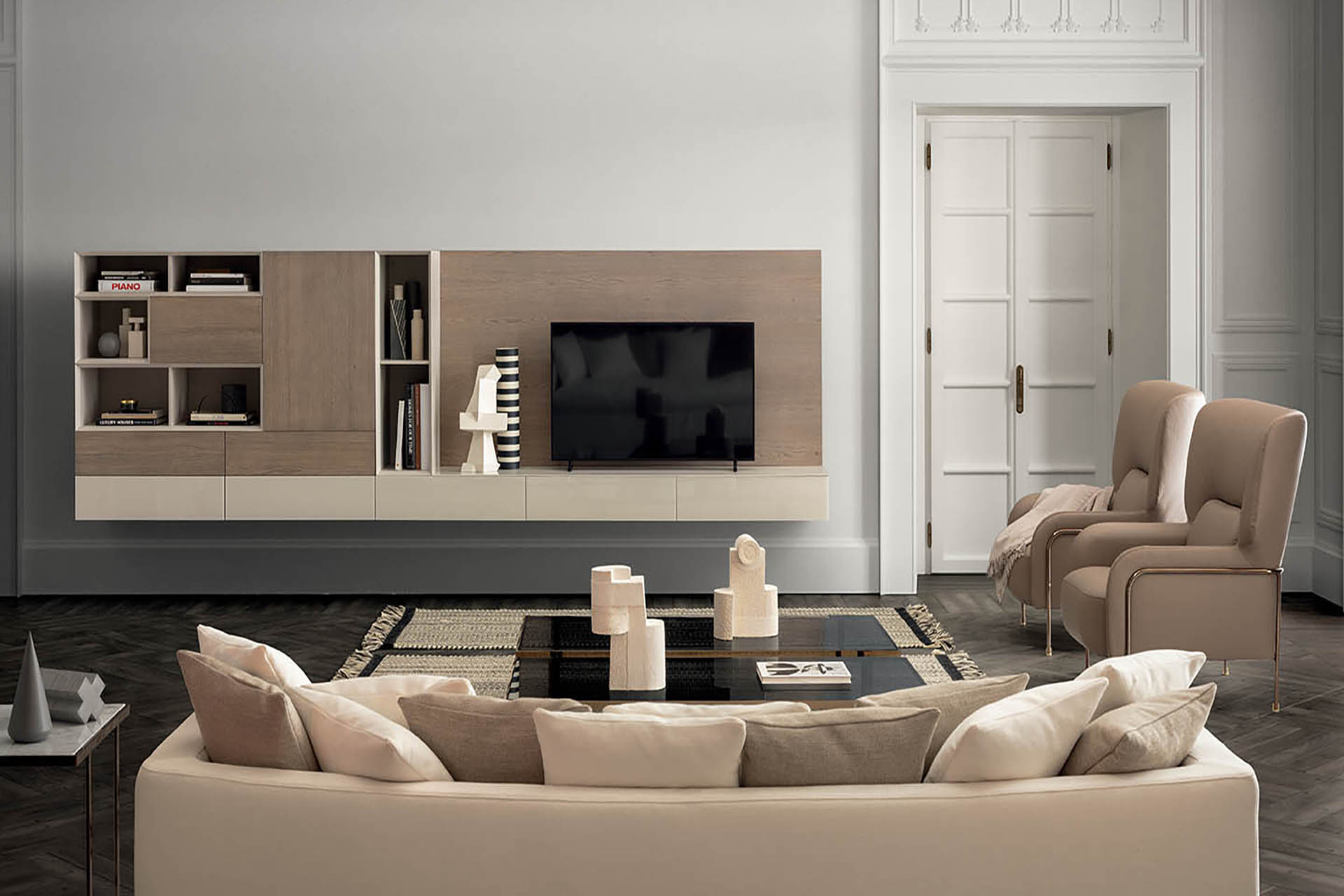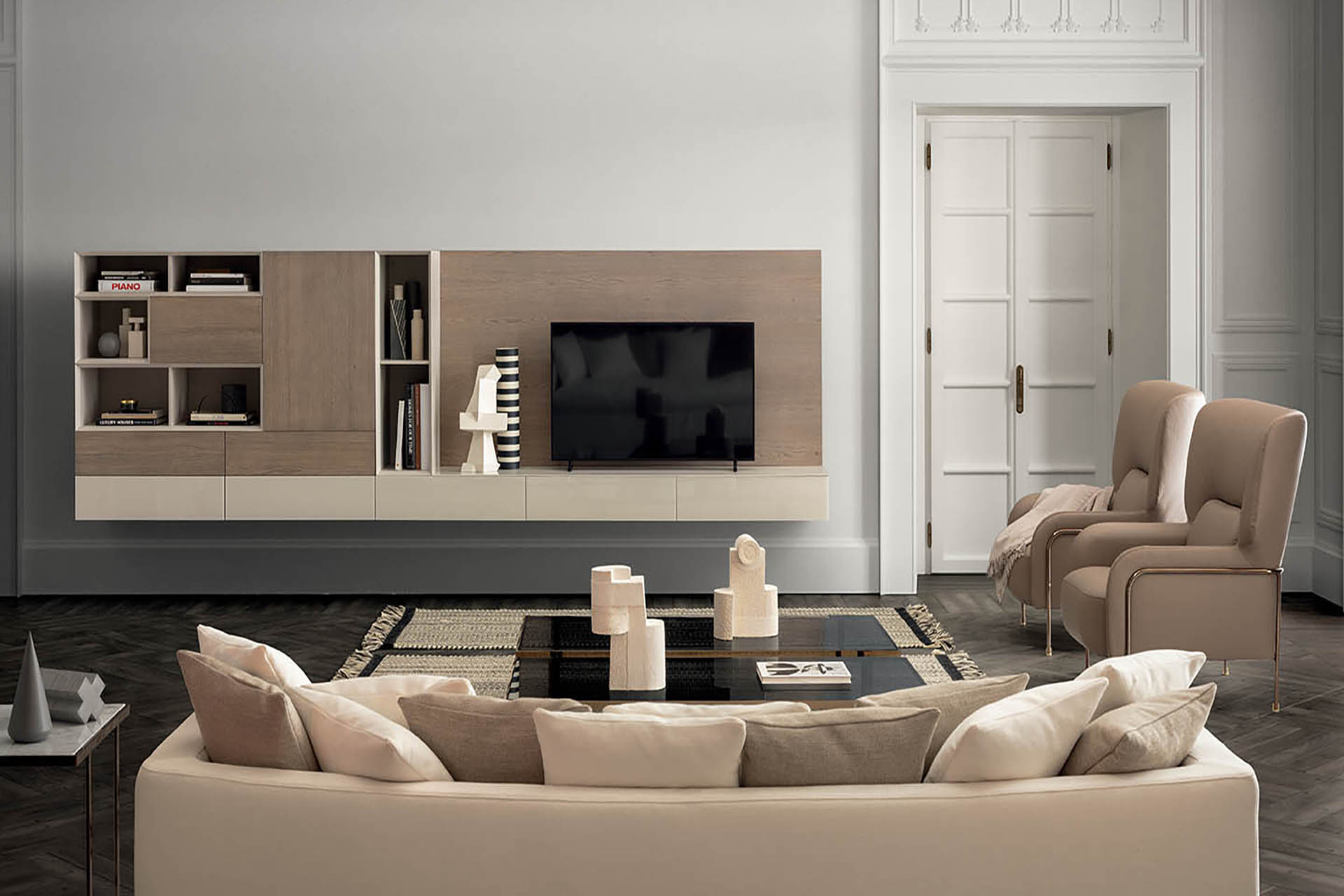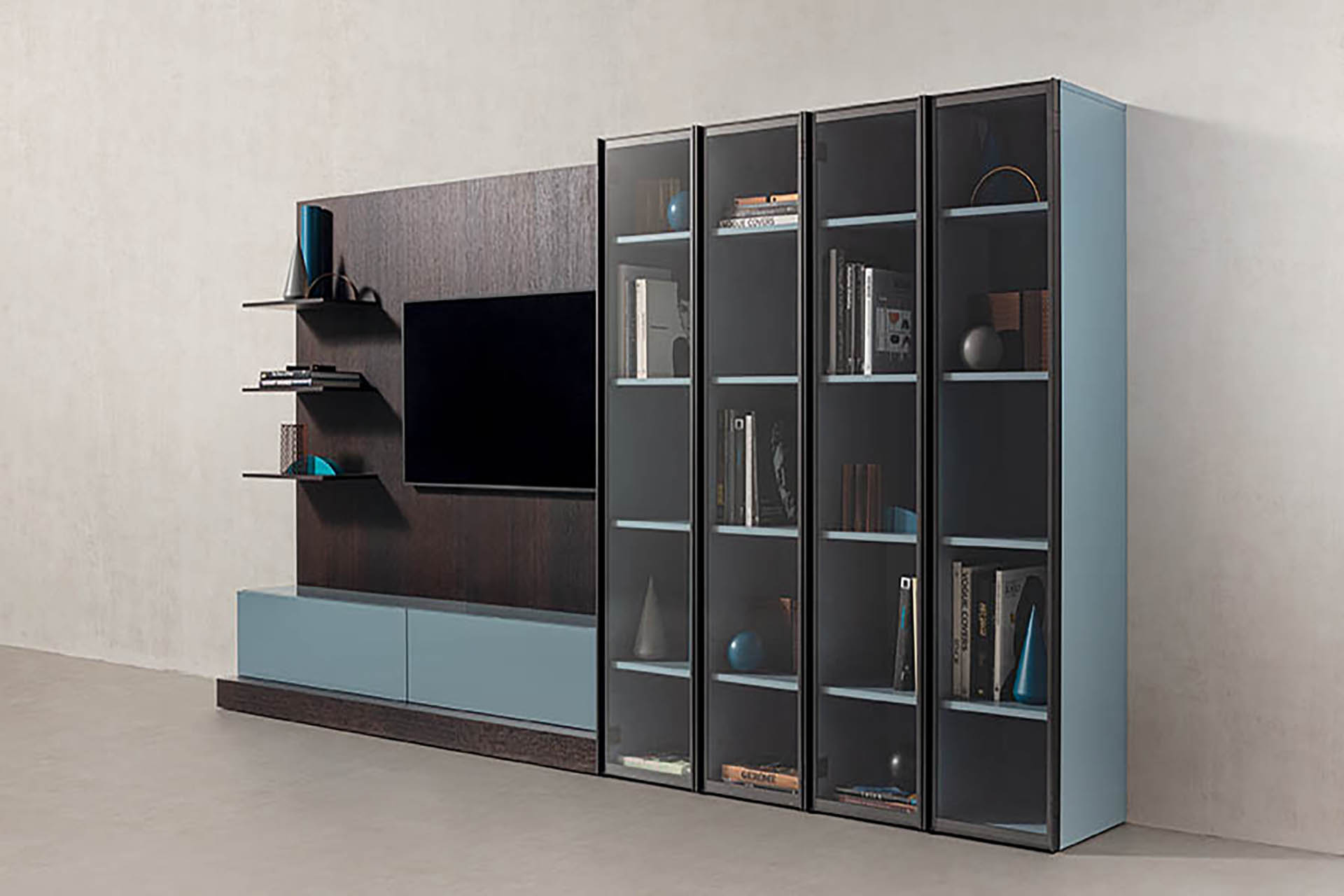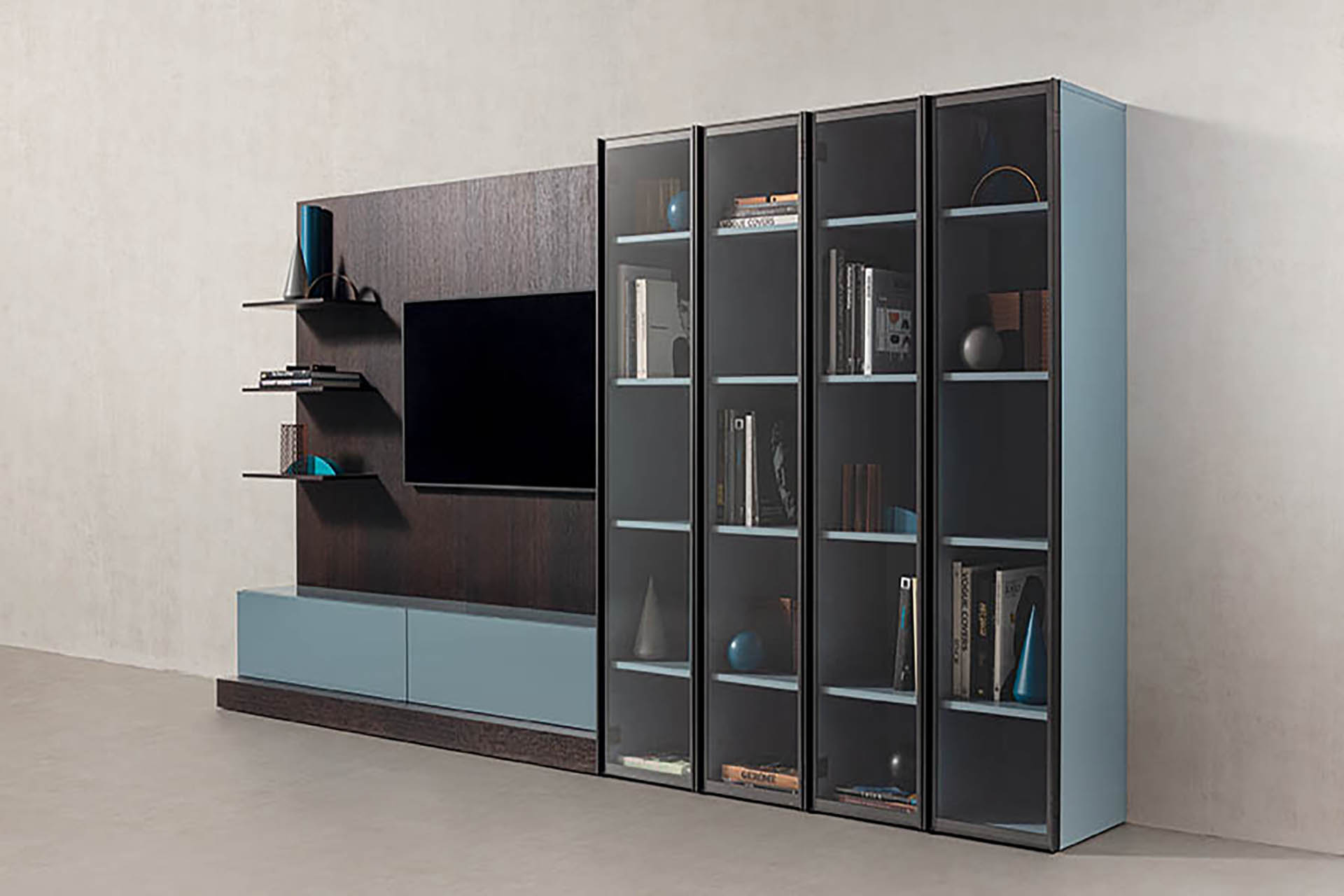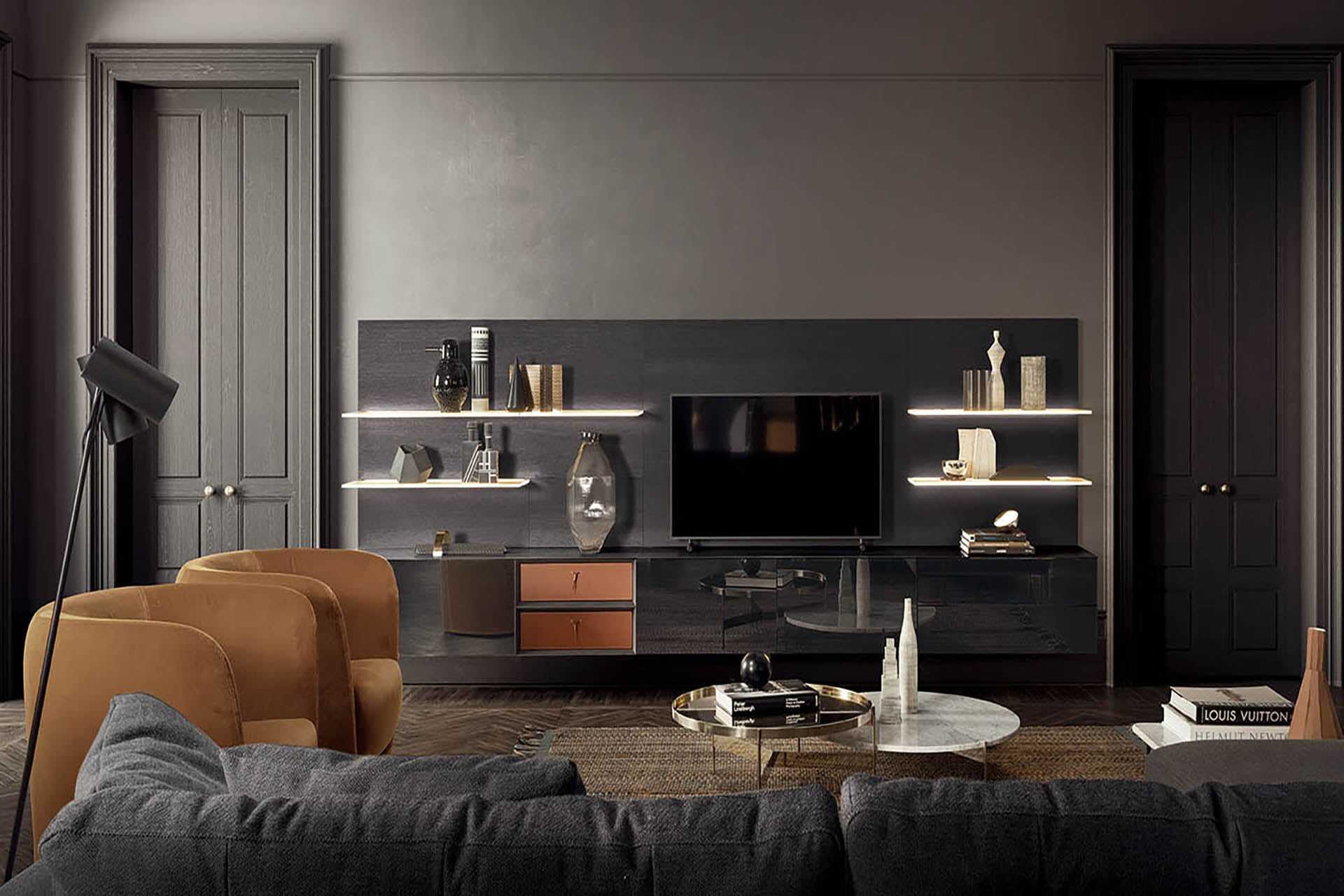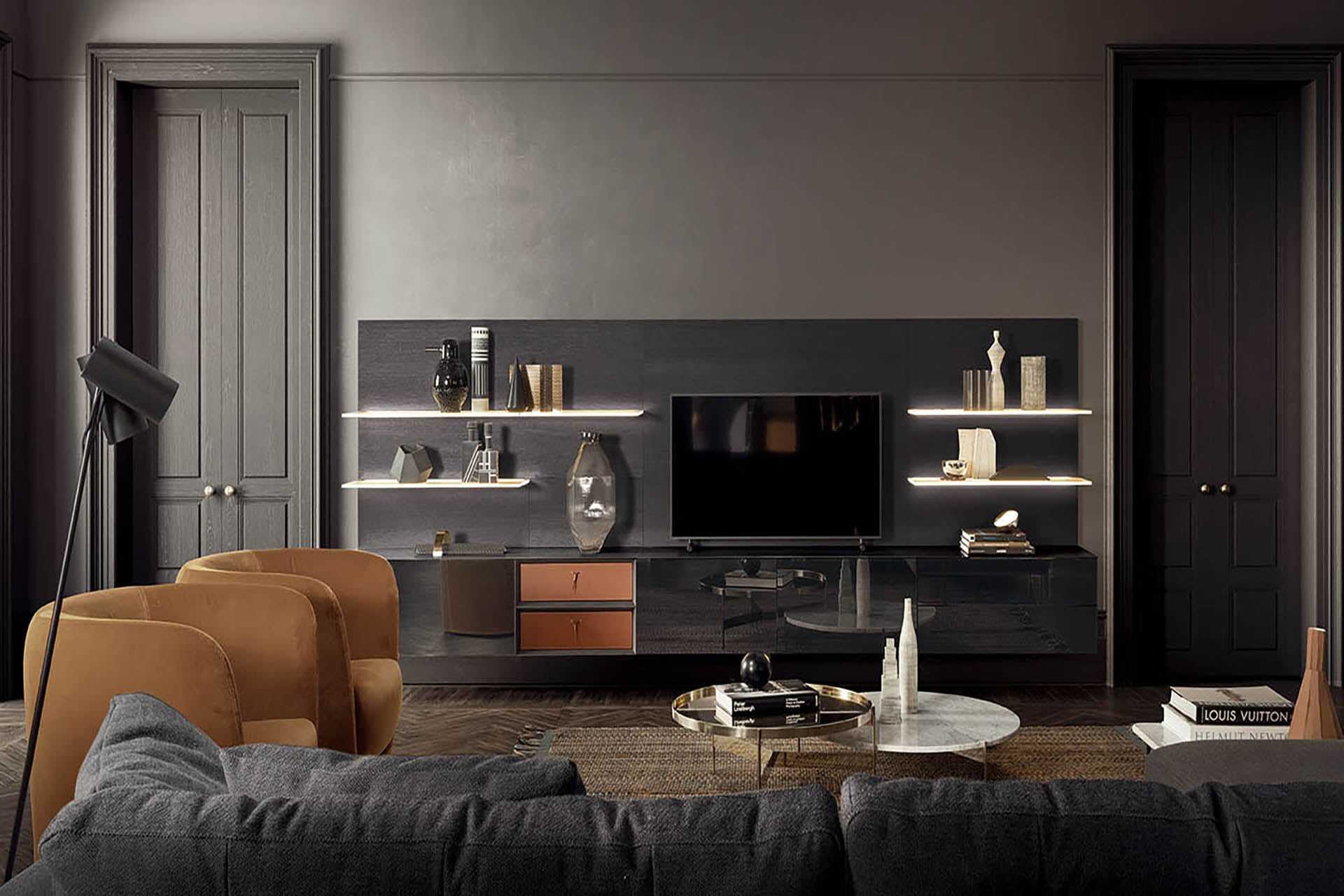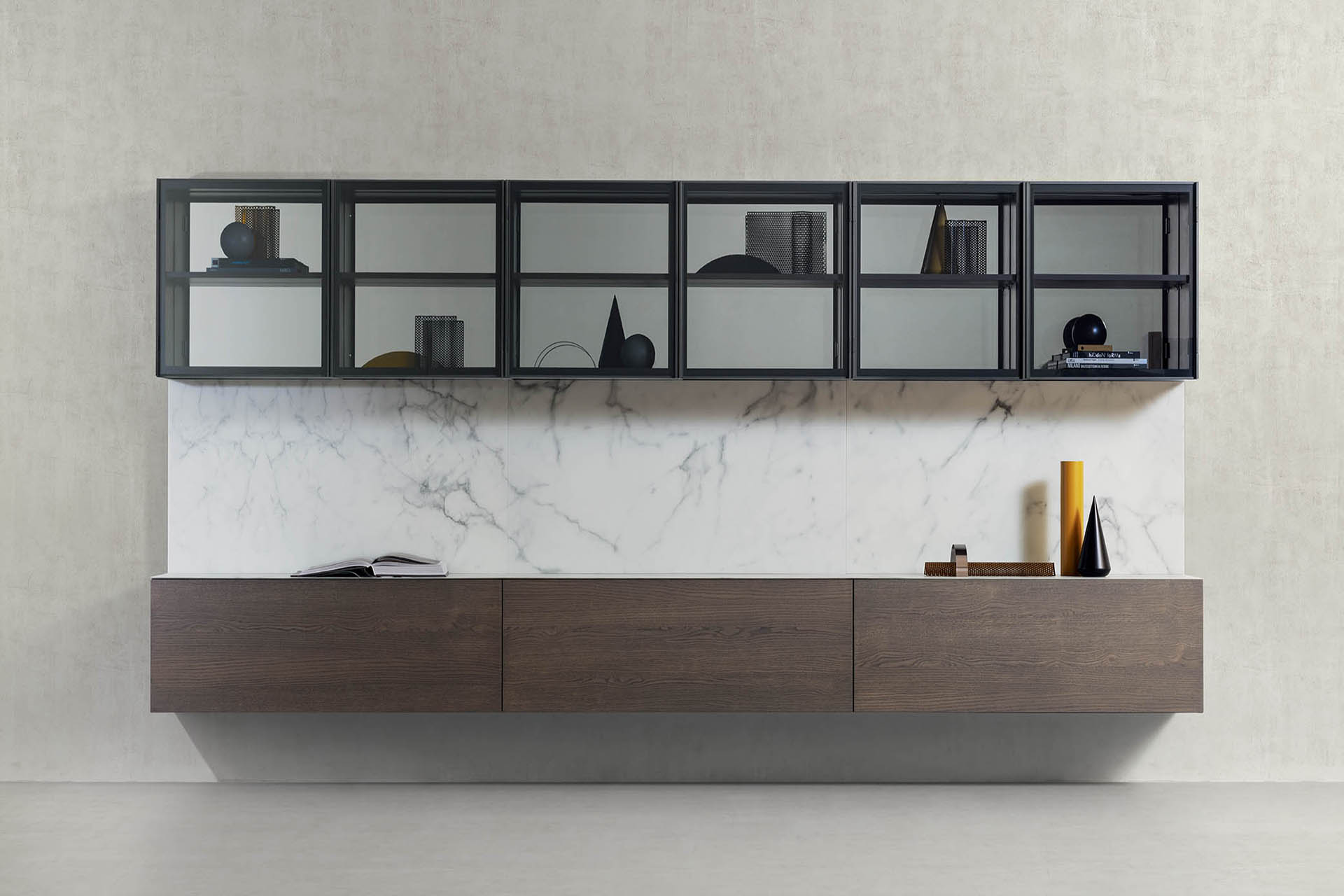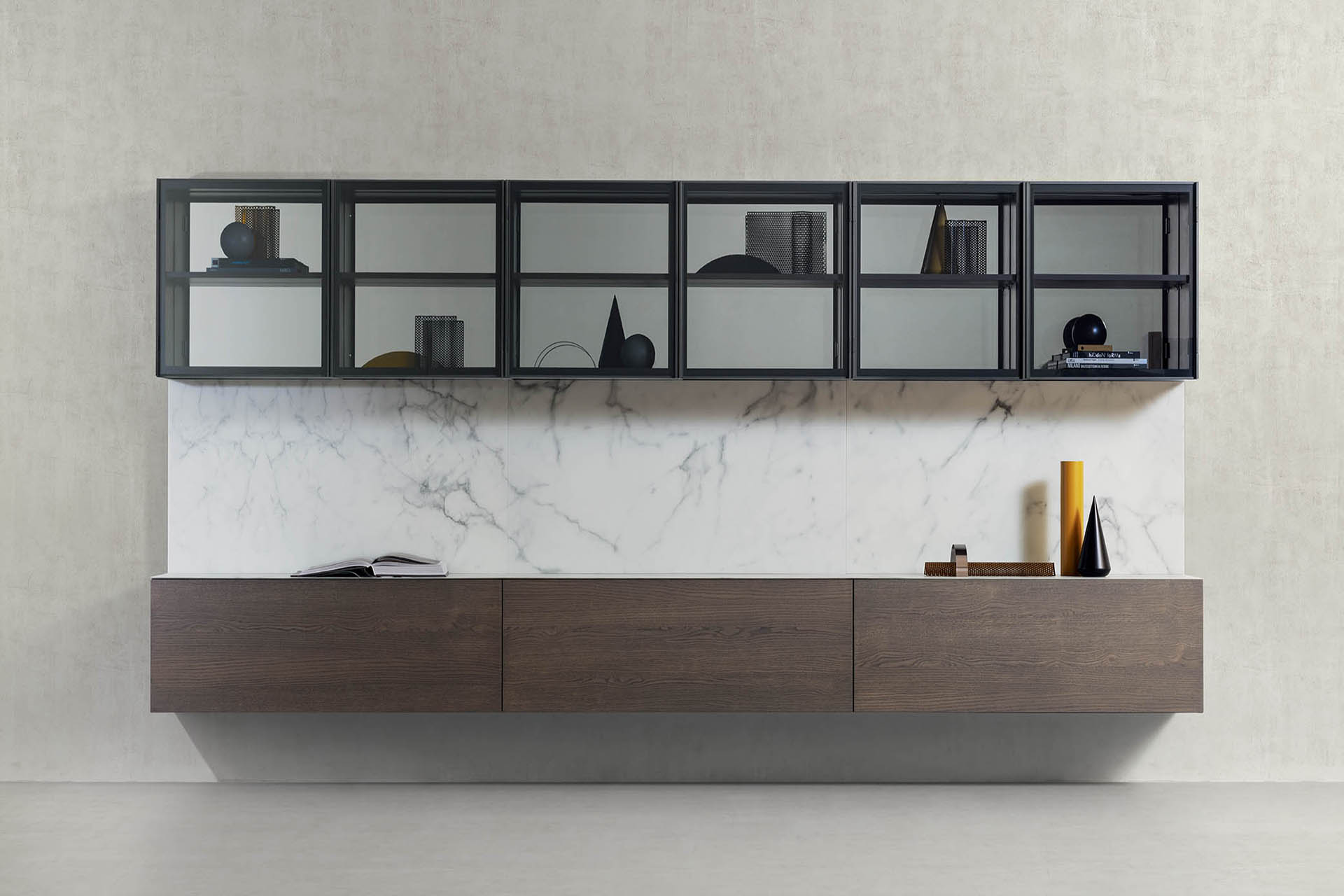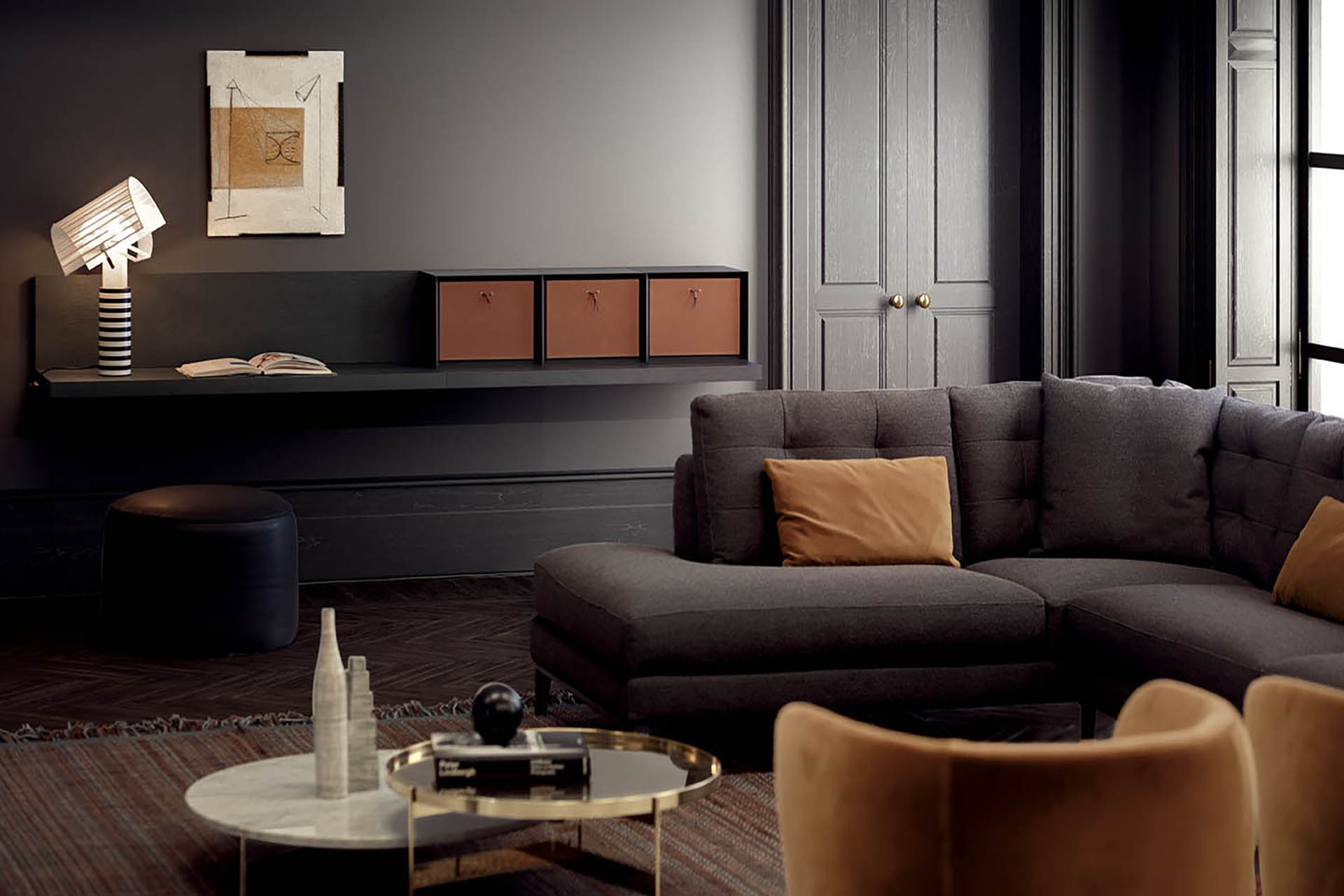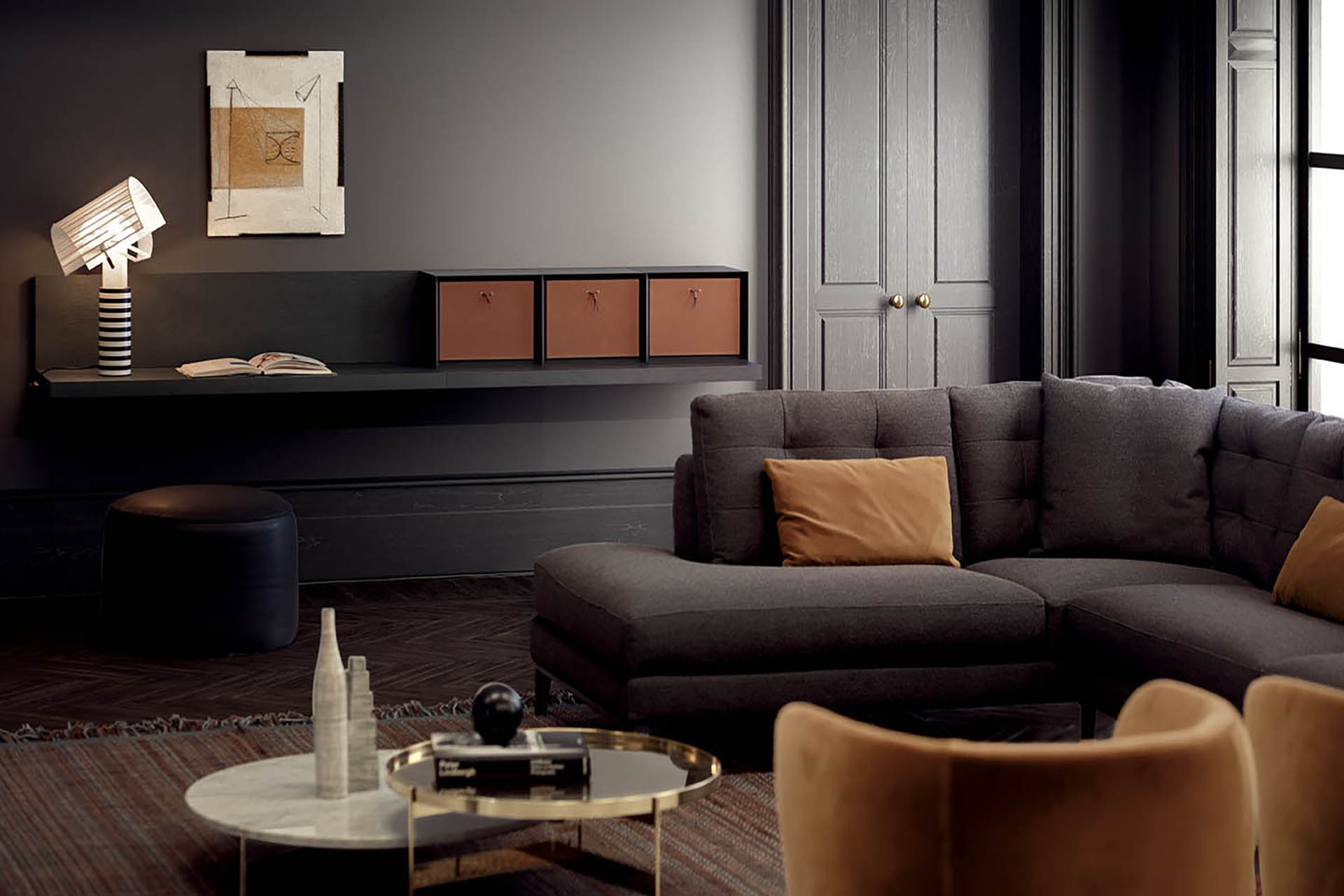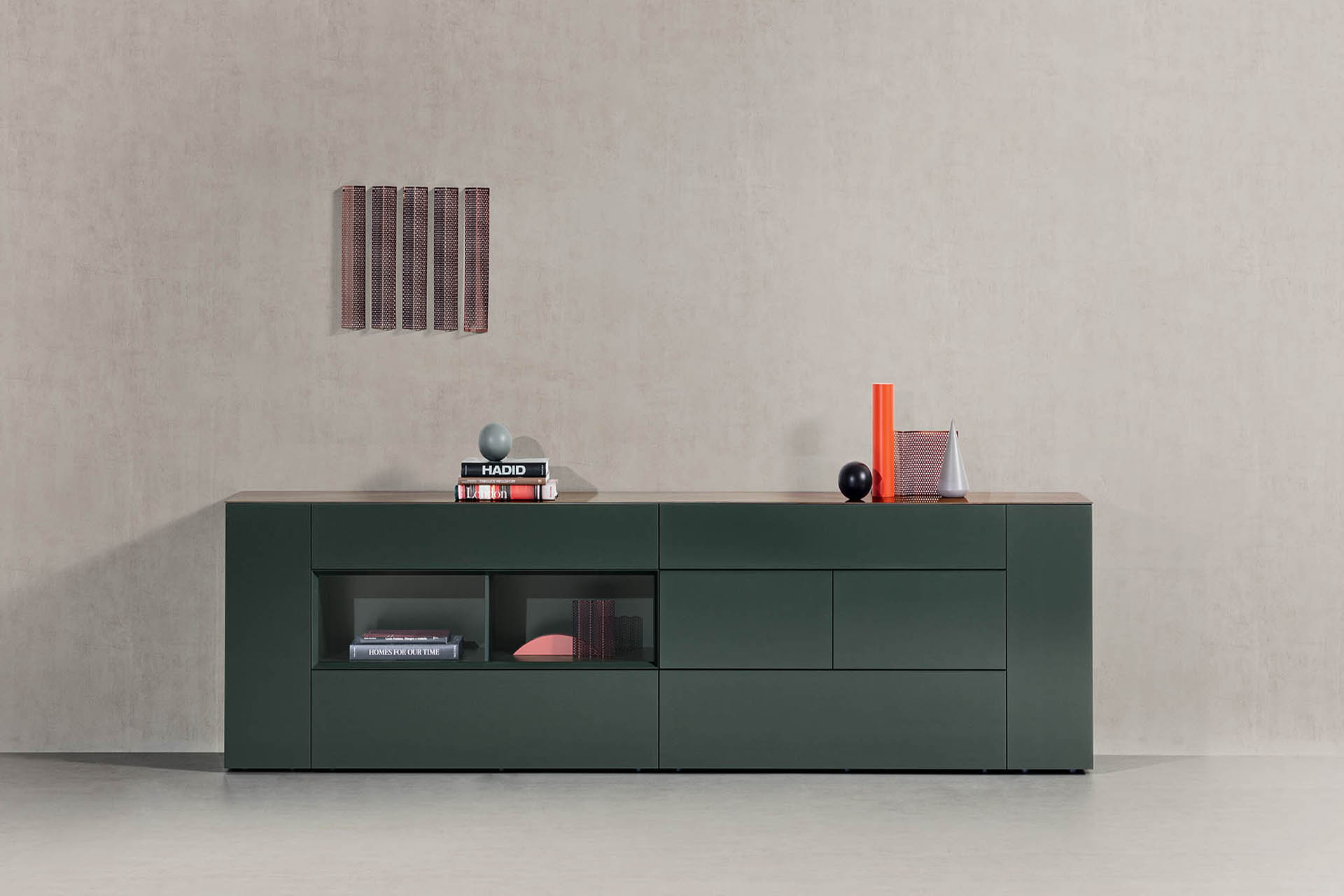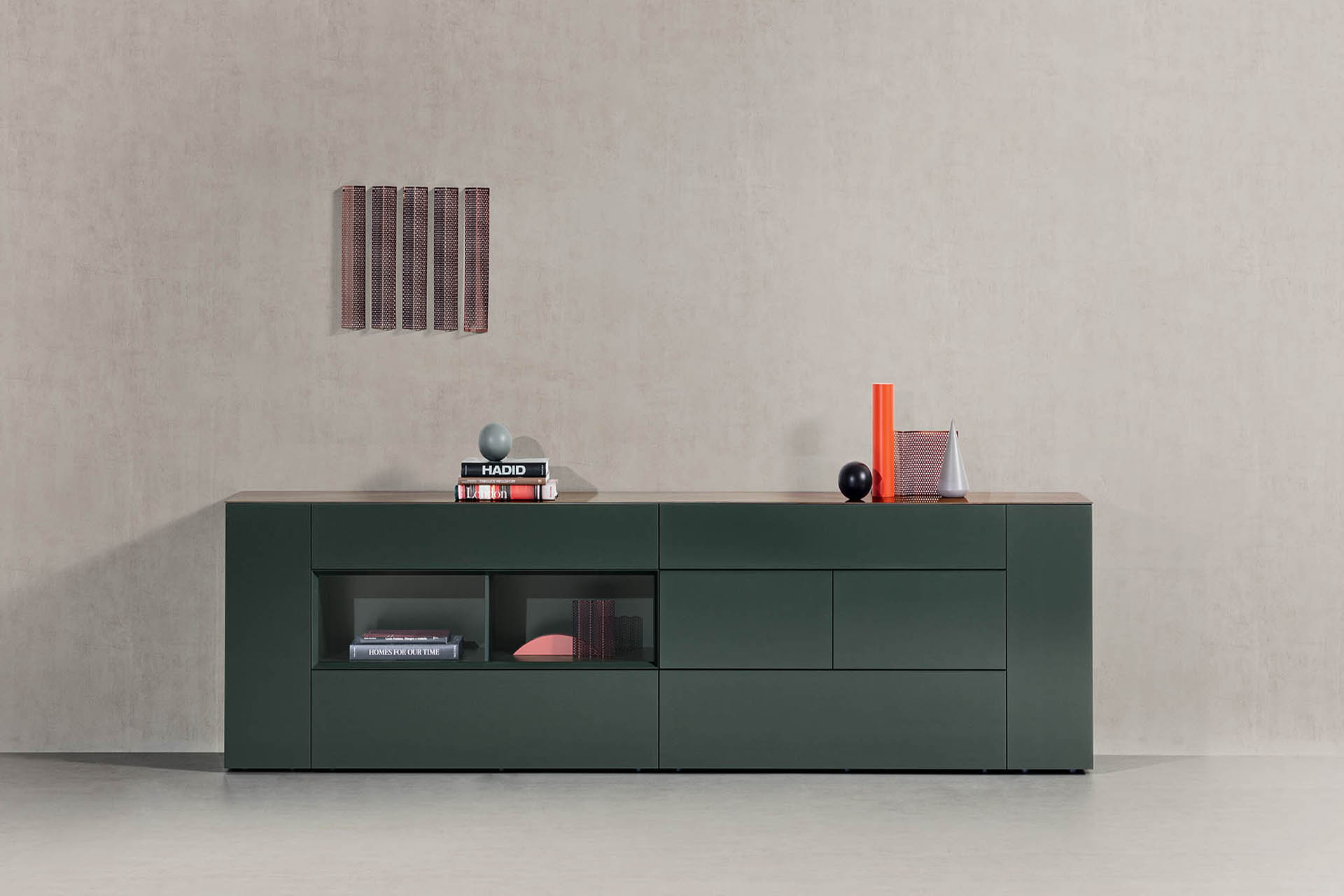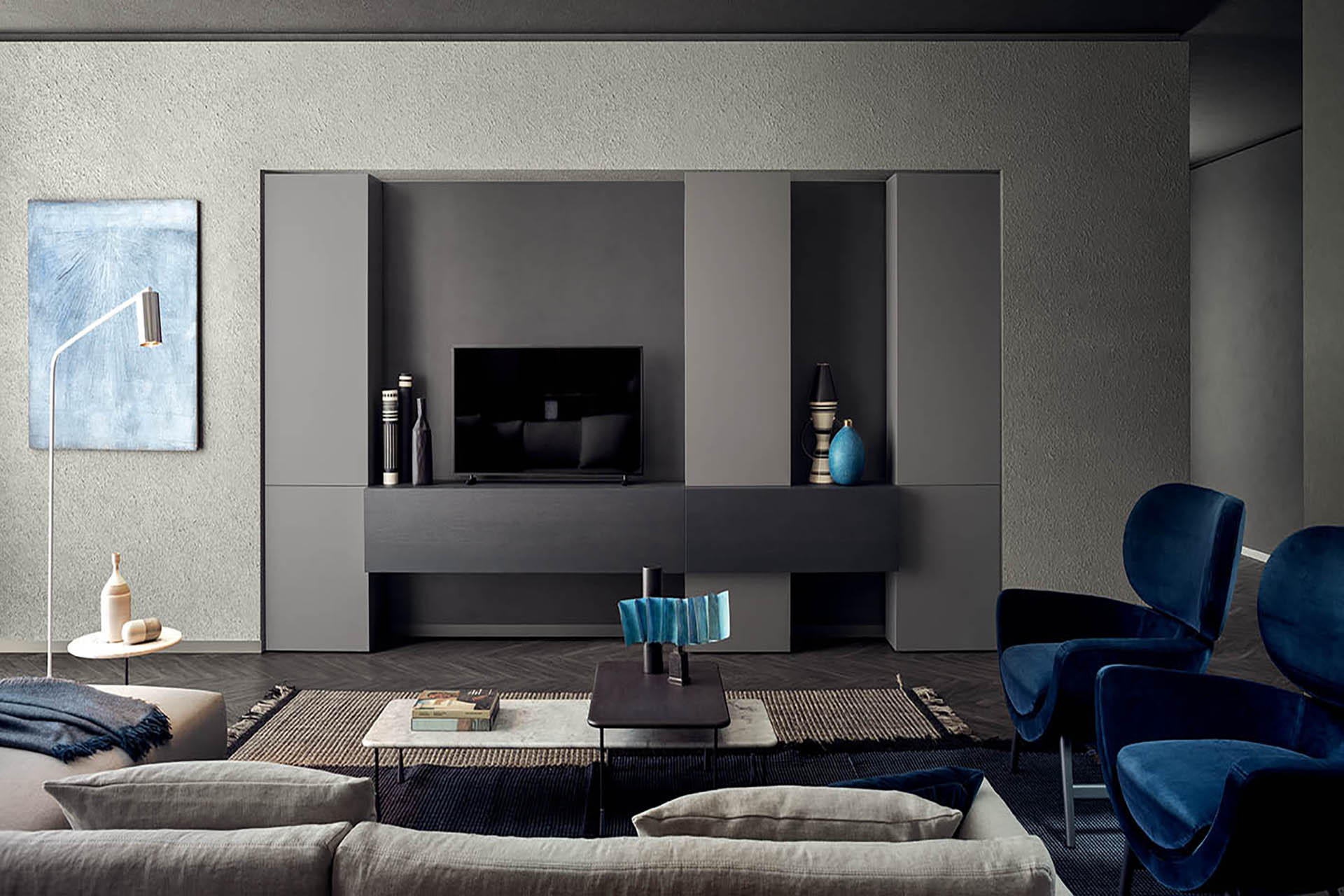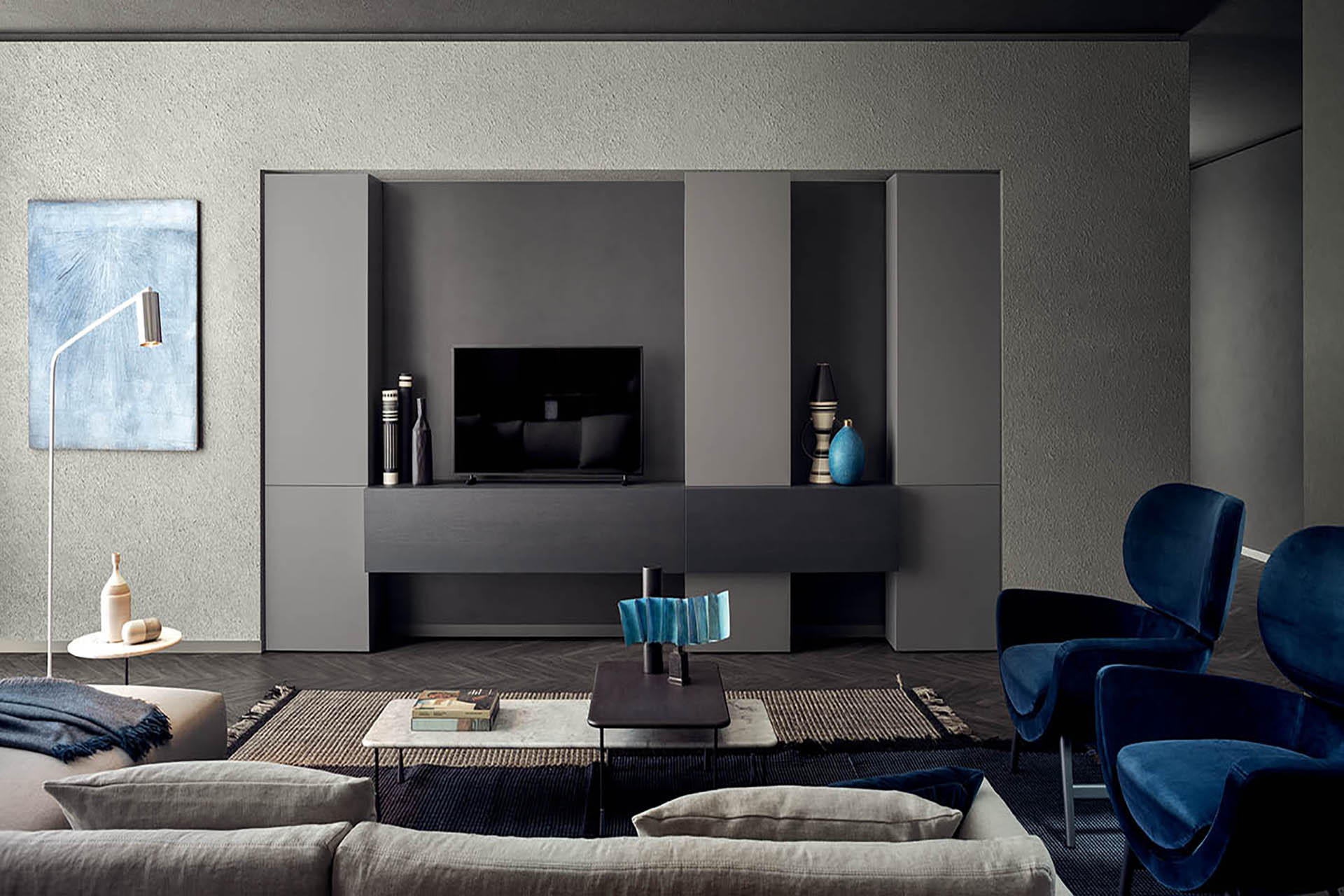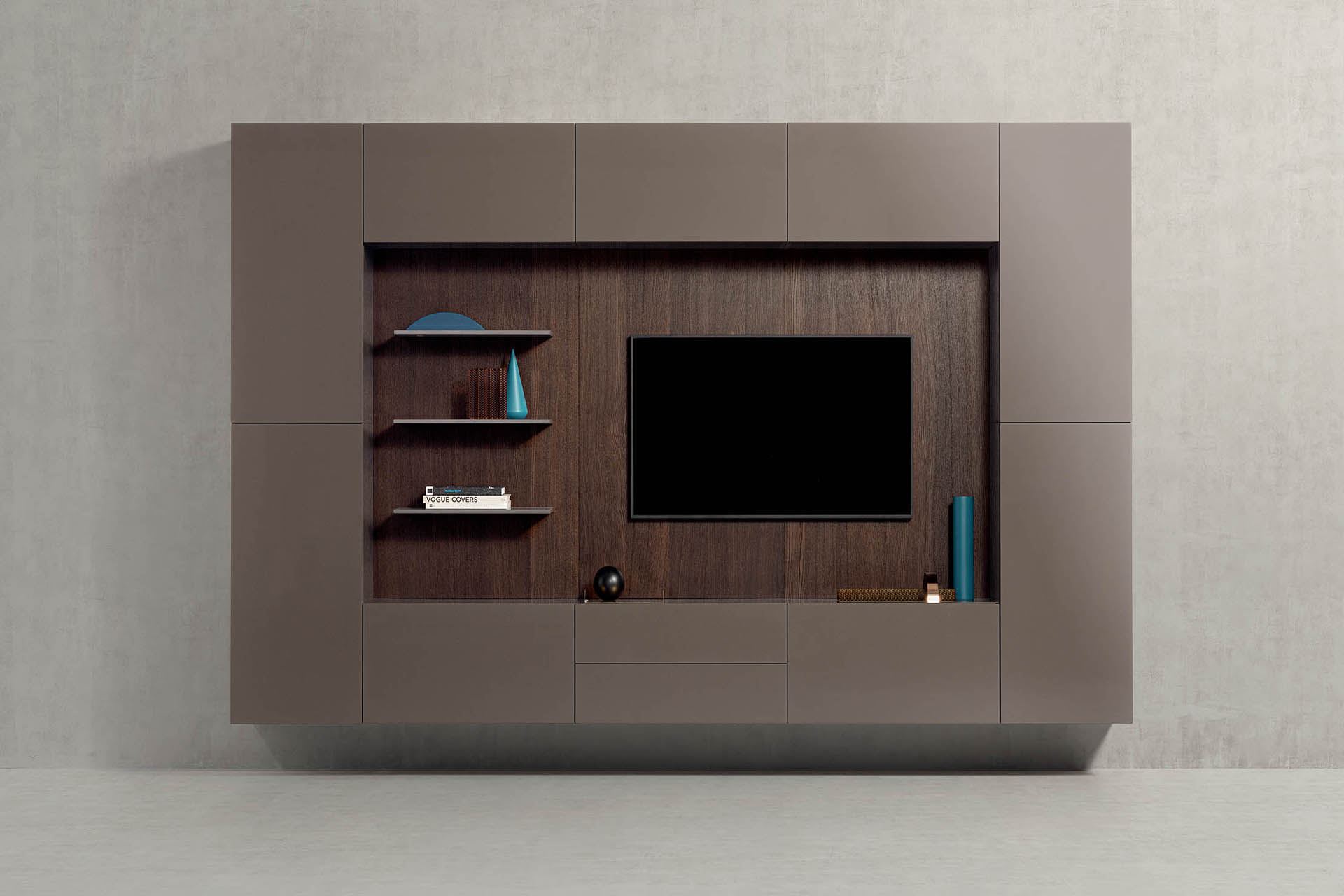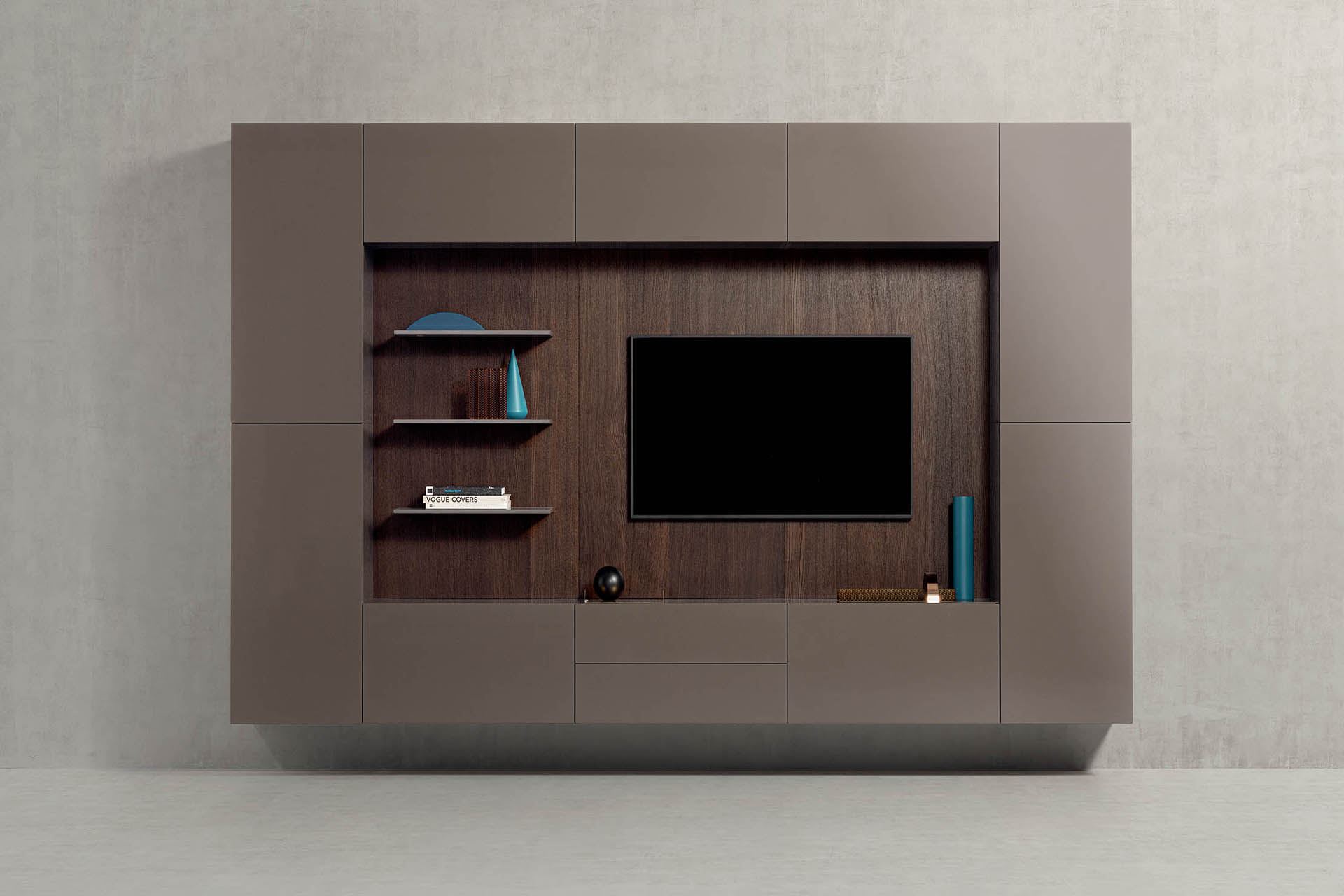 Modularity and flexibility combine for a clean, linear design.
European Cabinets & Design Studios is the exclusive Northern California distributor of the Pianca Day Systems collection.
Cabinets, bookcases, and desks designed to be customized in terms of shape, dimensions, and finishes.
Built with high-quality materials and finishes to raise the quality of office life and create simple space management.
Our highly trained designers work closely with our clients on every step of the process, from inception through installation.
About Pianca
The company was founded in 1946 in the small Italian town of Gaiarine. The company now blends the use of modern technology with hands-on craftsmanship to create their custom systems. Pianca takes pride in employing young talent as well as well-known European designers to ensure that their designs blend new ideas and innovations.