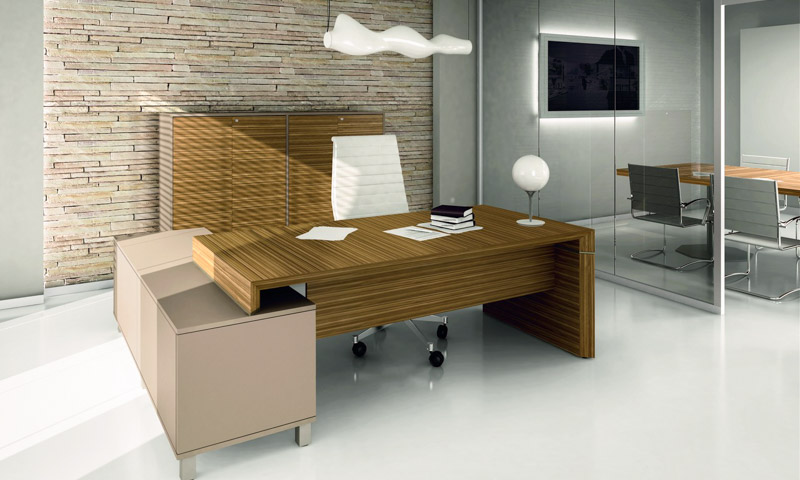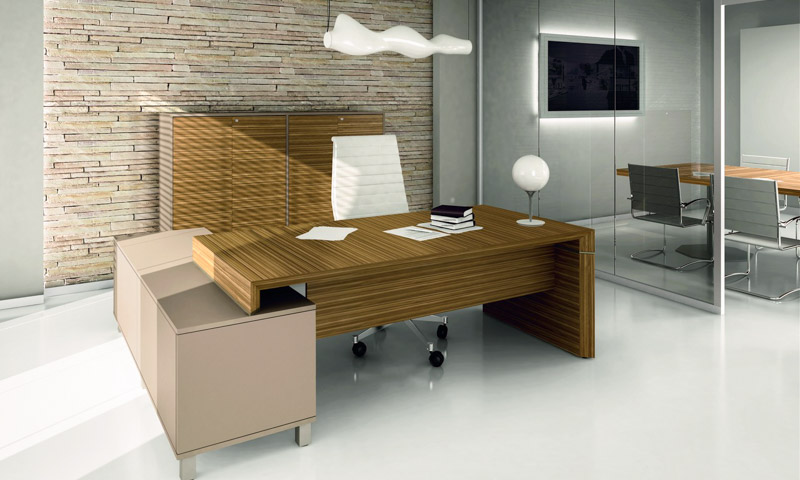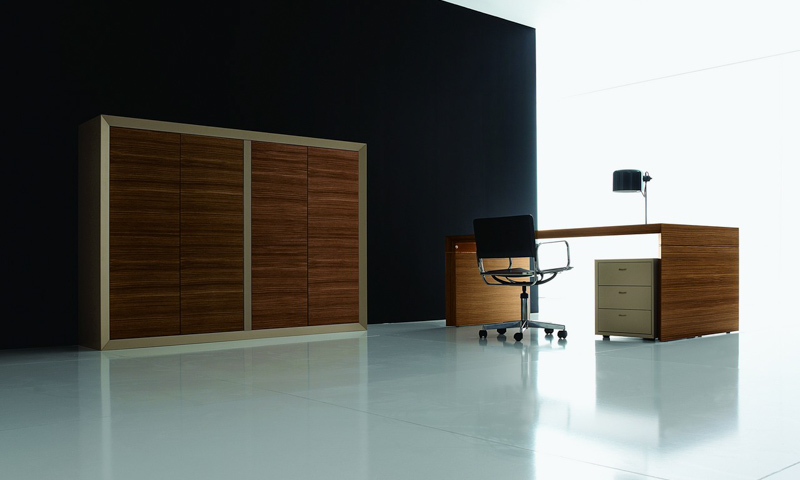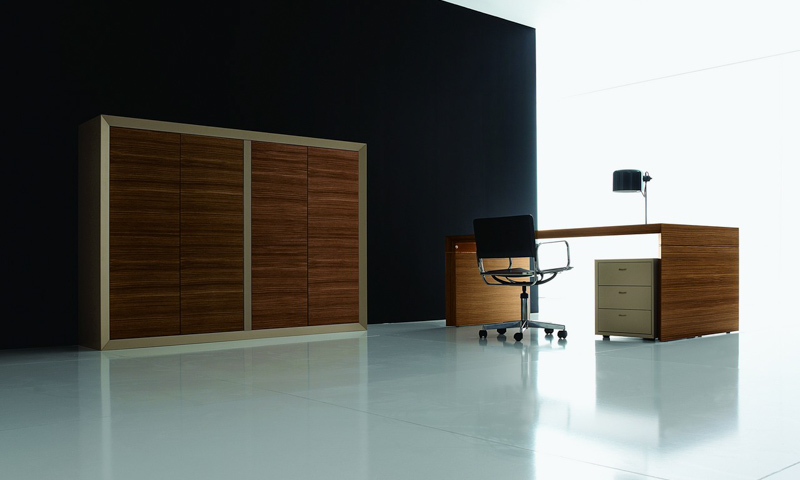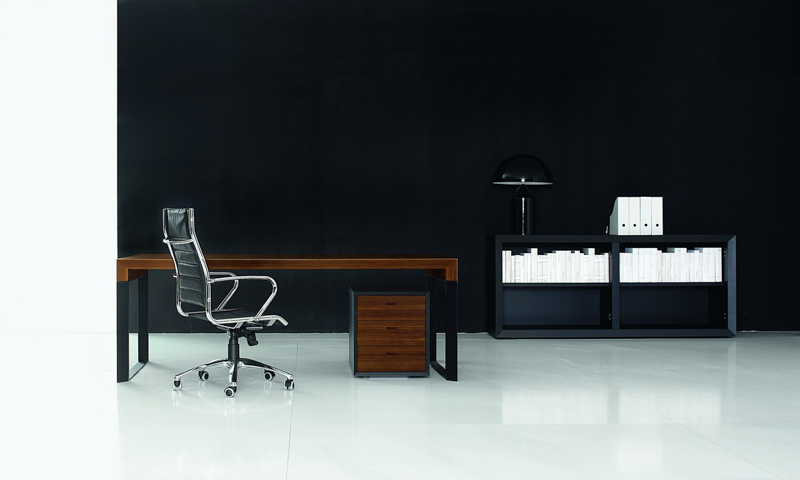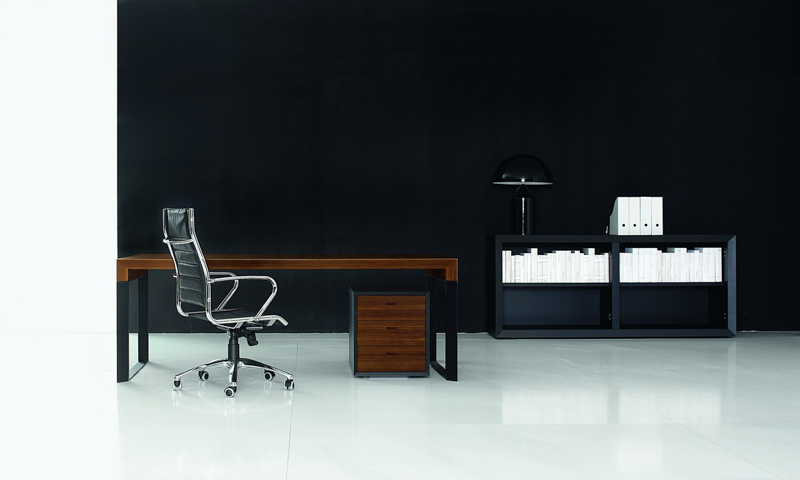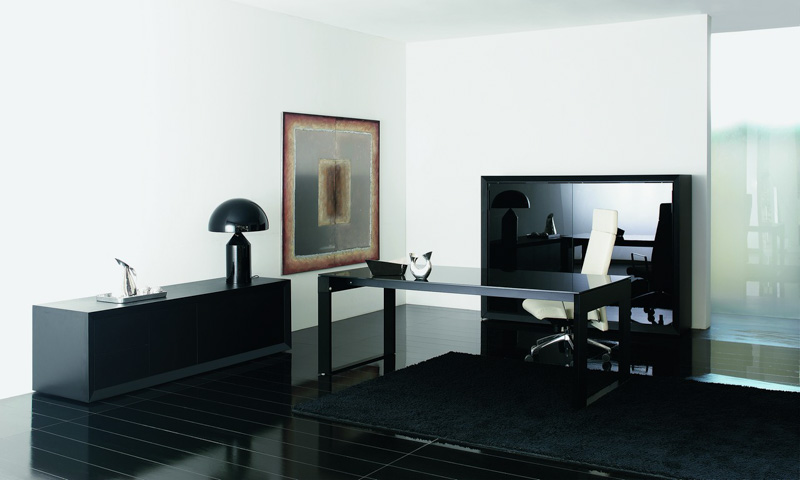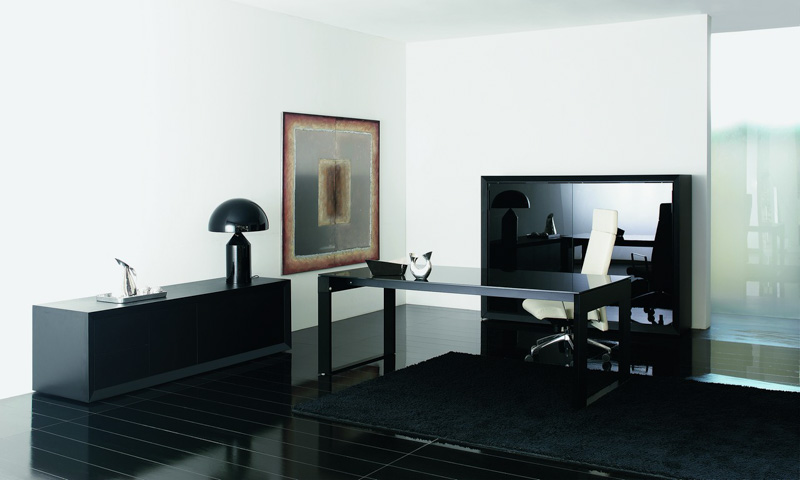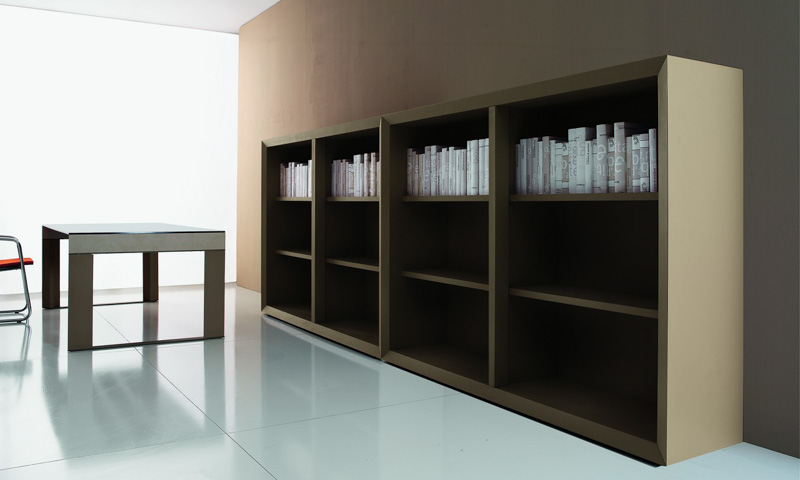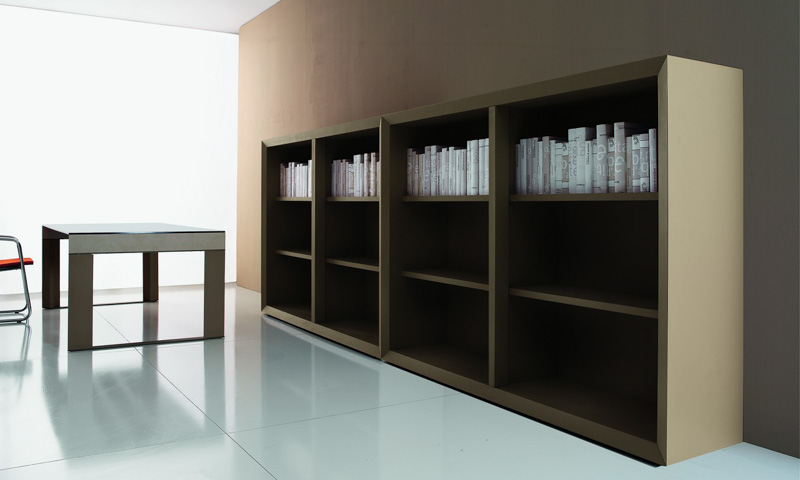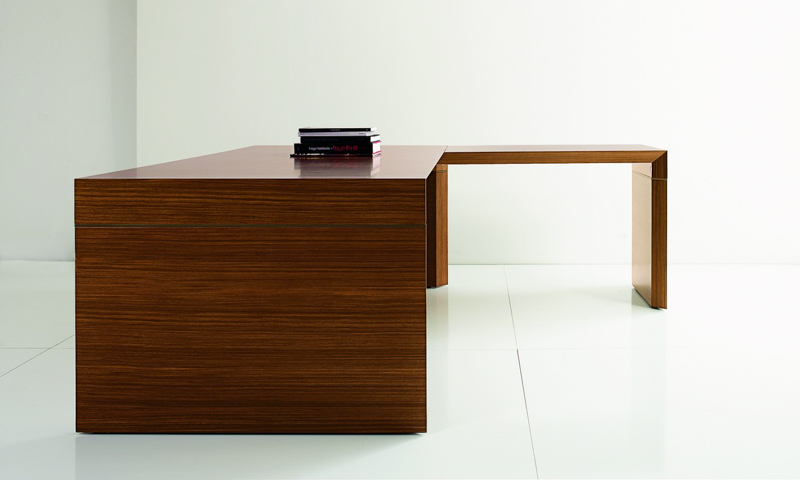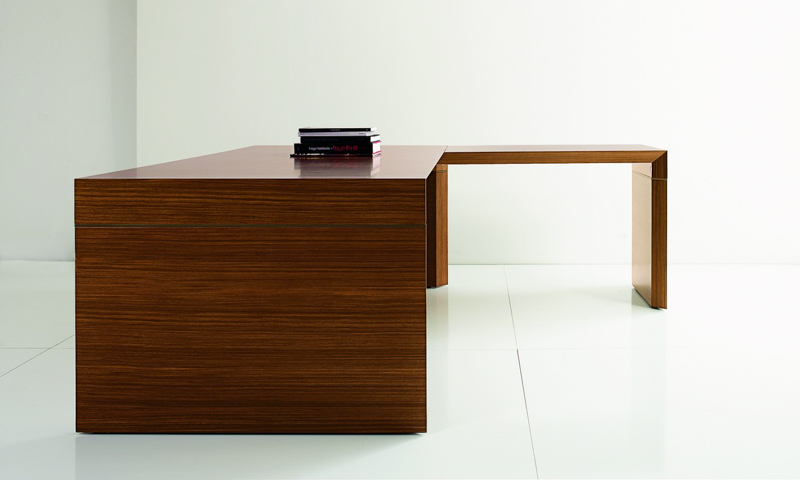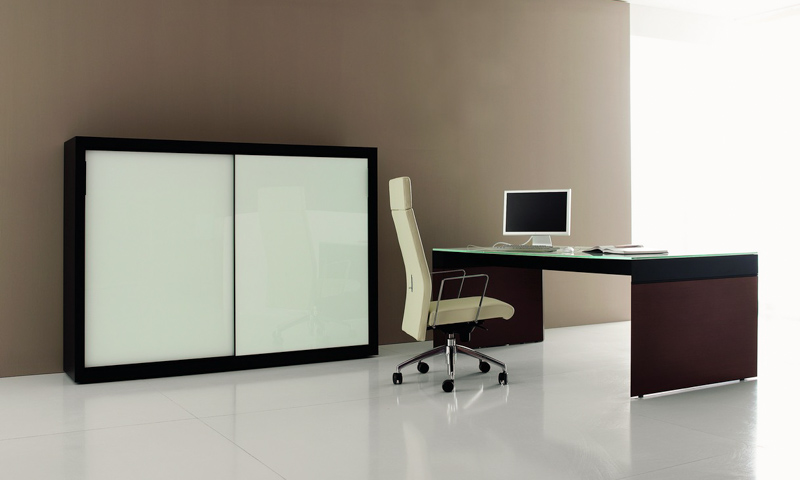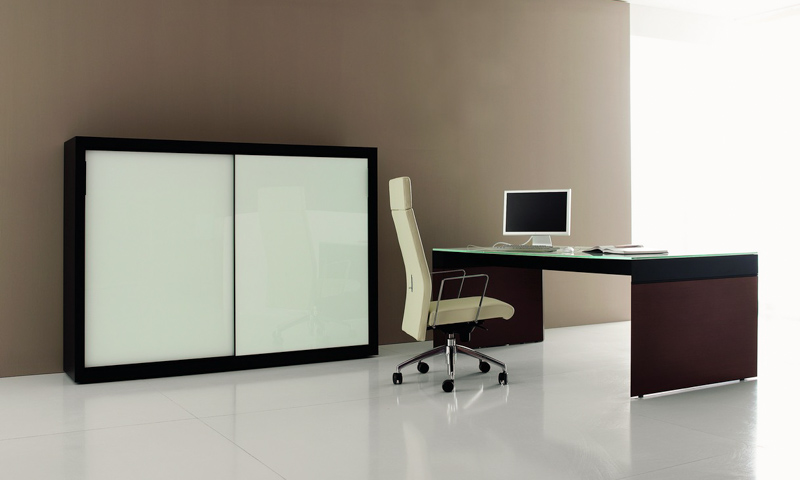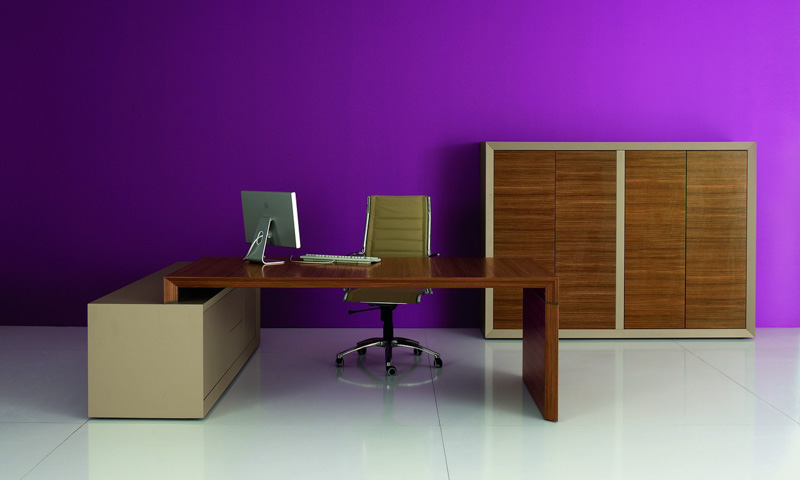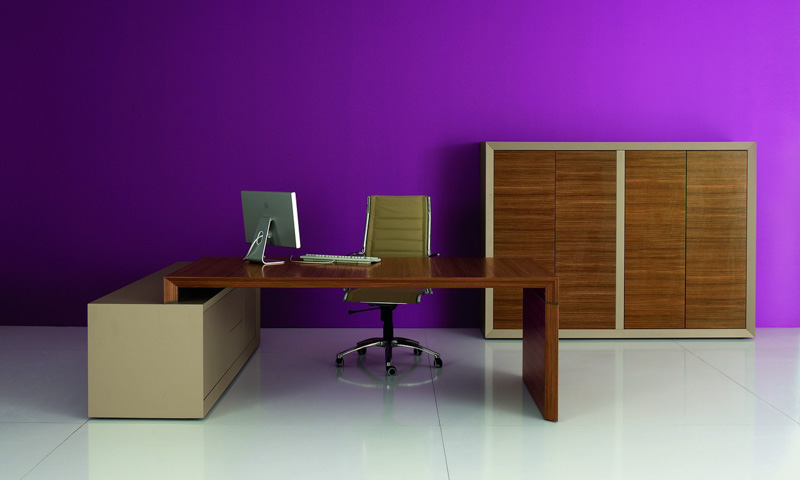 The Simposio collection is the result of a careful search for materials and expressions to immediately put you at ease.
A range of office furniture solutions from the simple desk to conference rooms, cabinets, and bookcases in wood, glass, glossy, and matte lacquer finishes.
About Newform Ufficio
Newform Ufficio is a division of Aran World, one of Italy's most respected kitchen, closet, and furniture design and manufacturing firms. For over 50 years, Aran World has provided Italian style and quality of home furnishings in over 120 countries around the world.