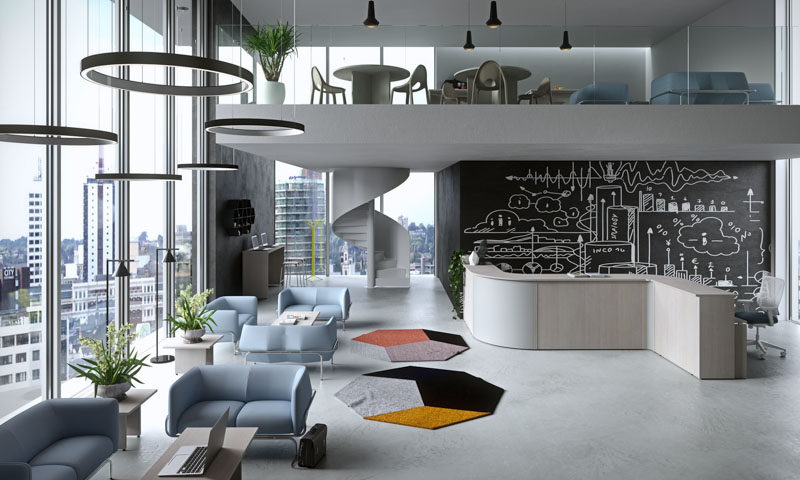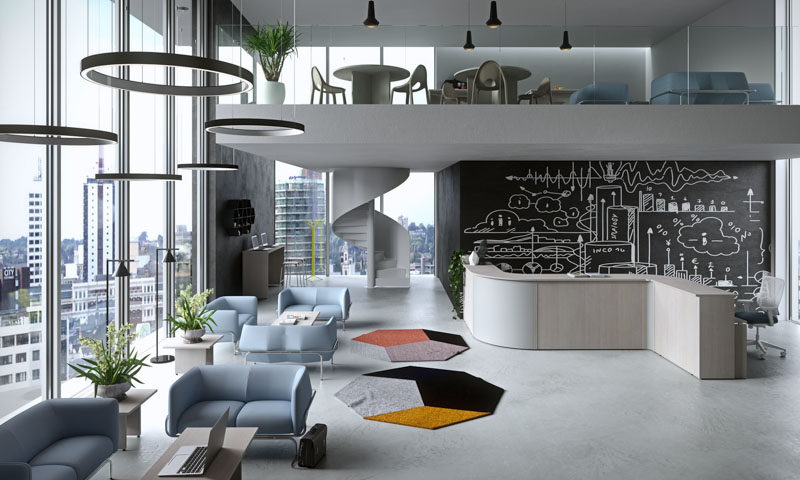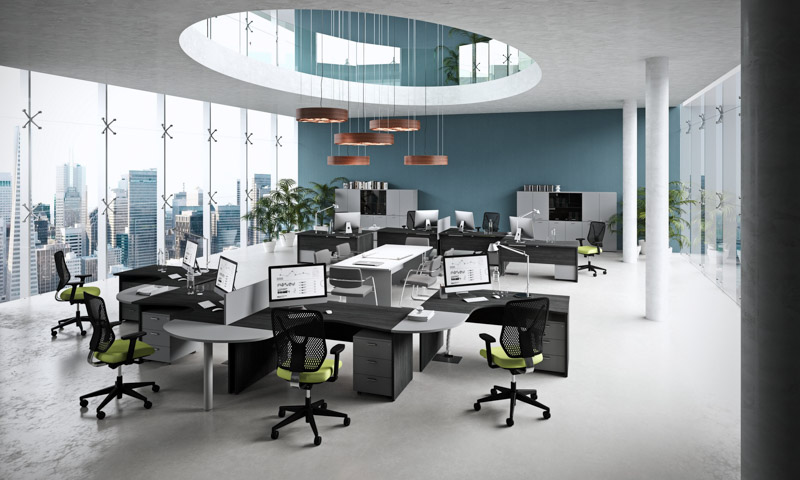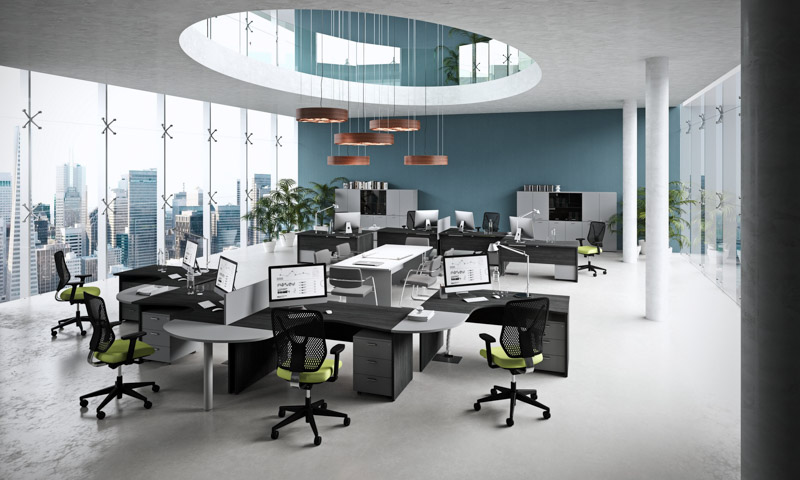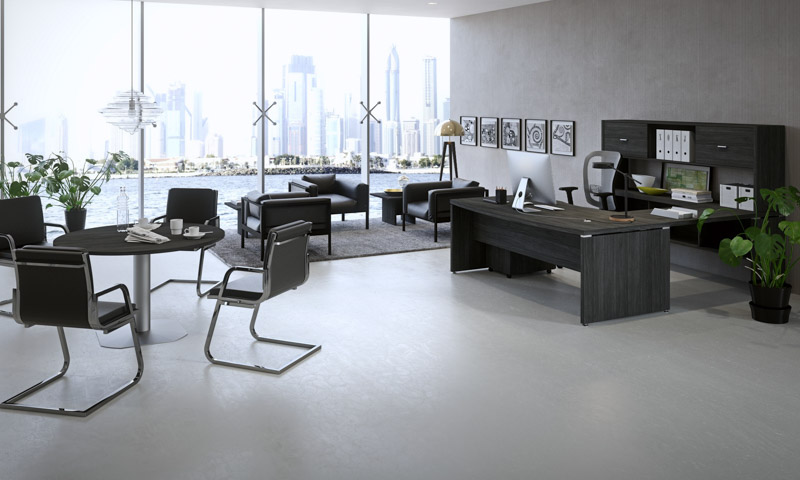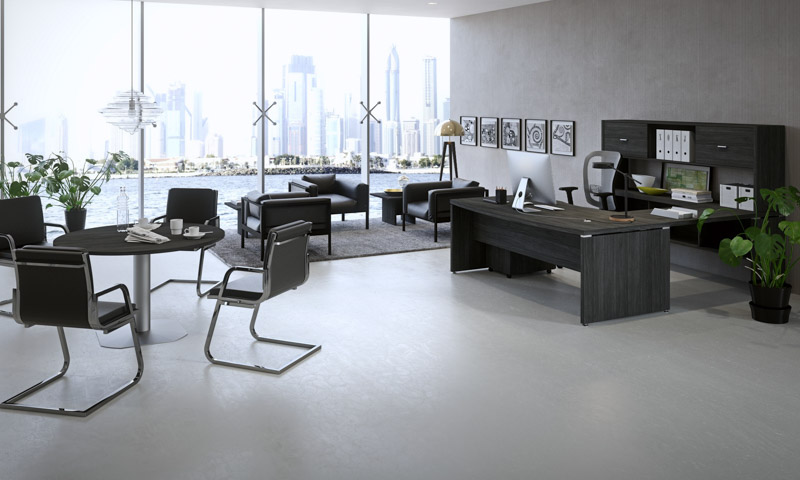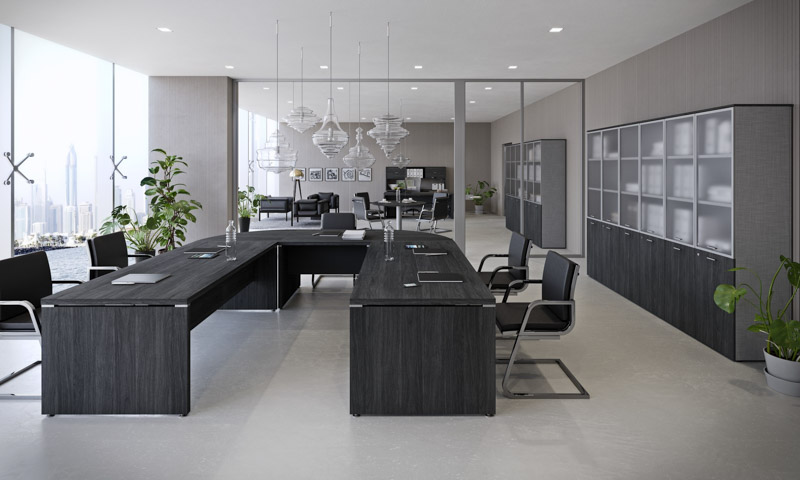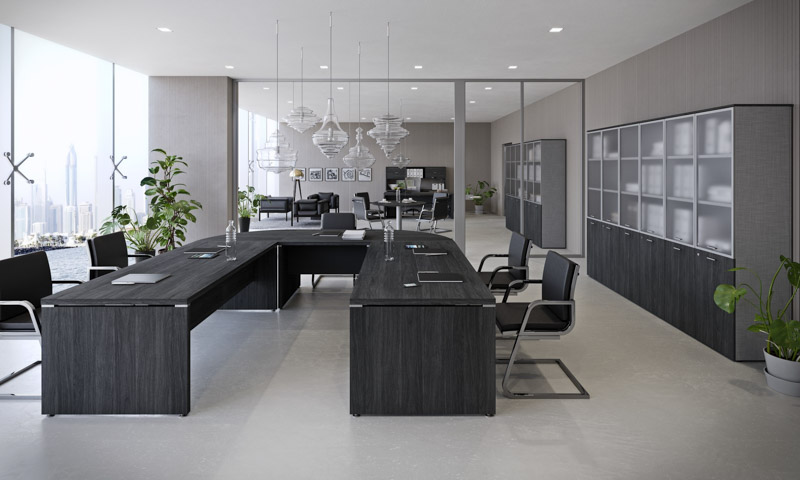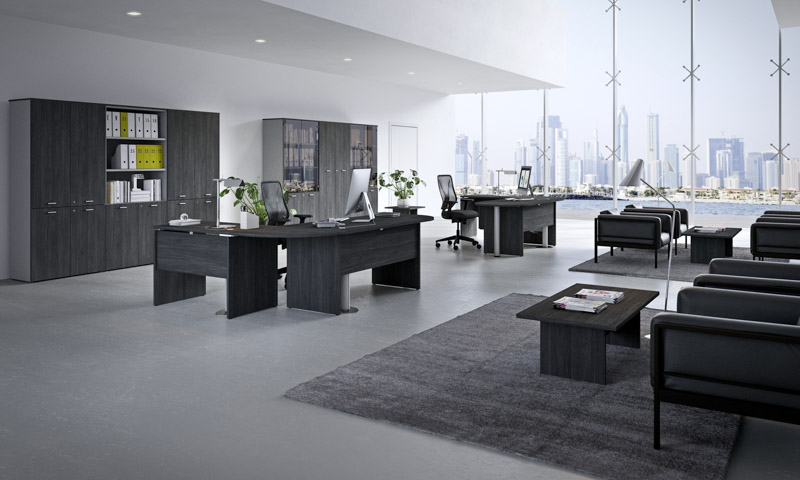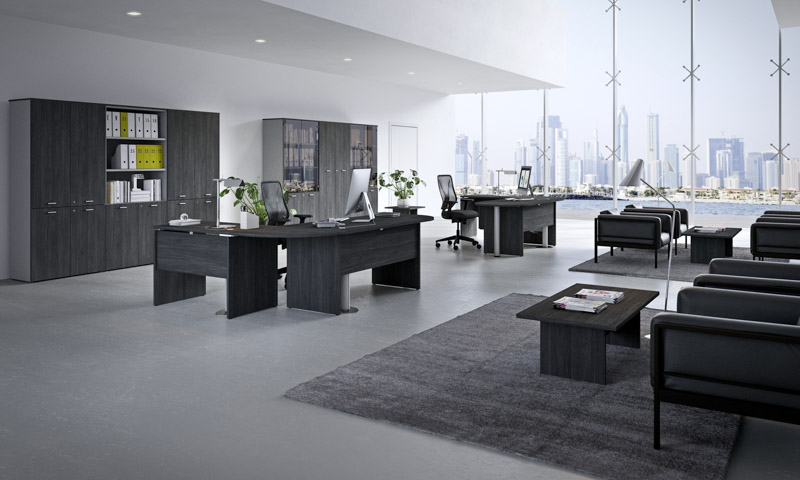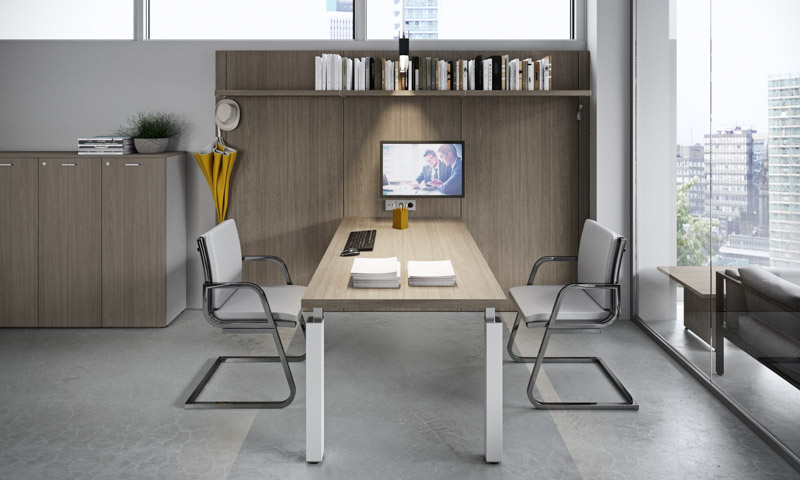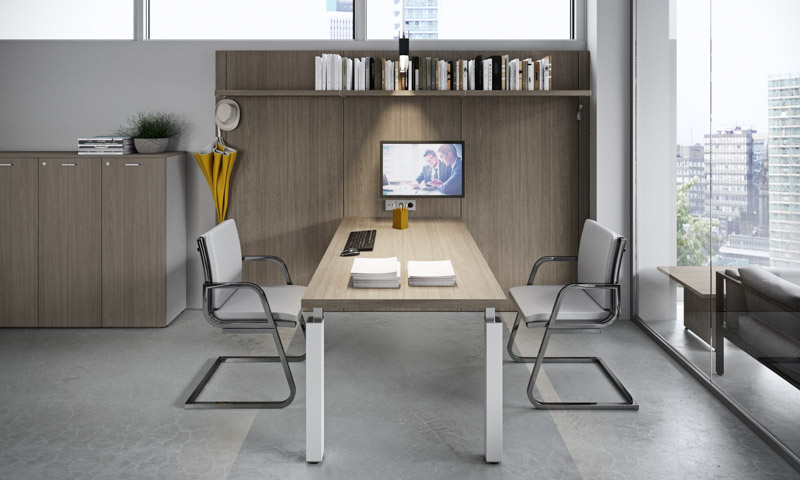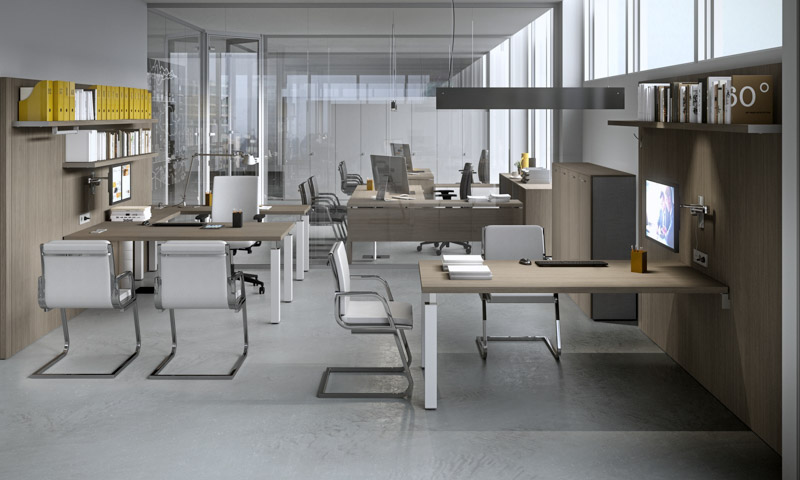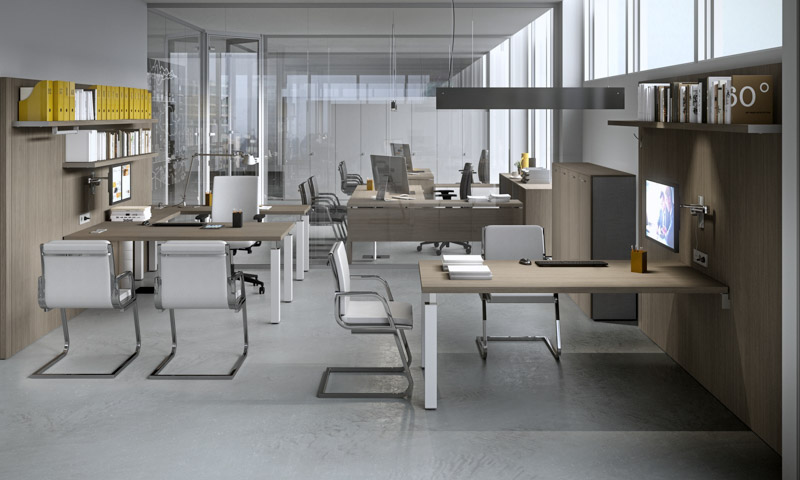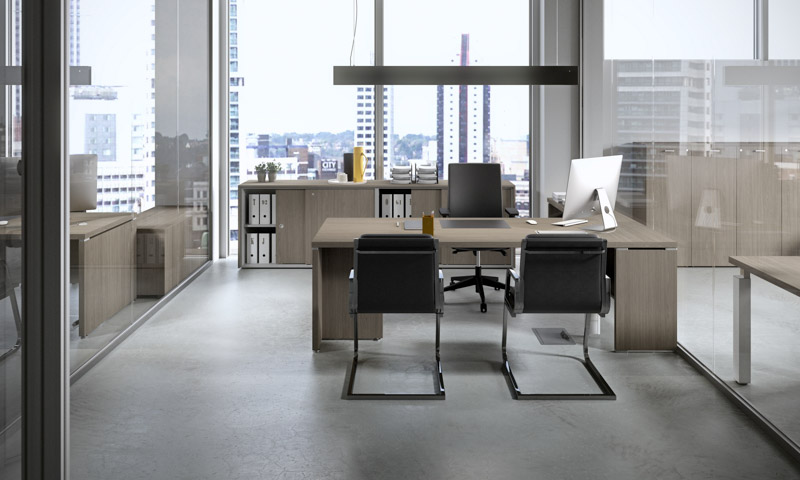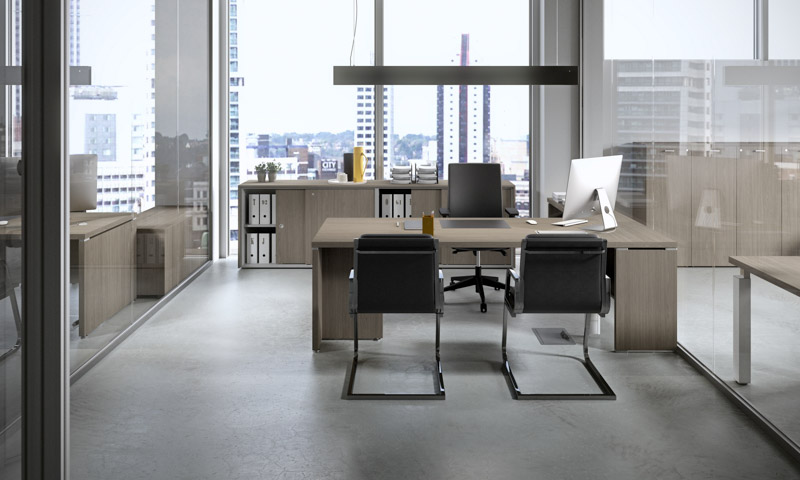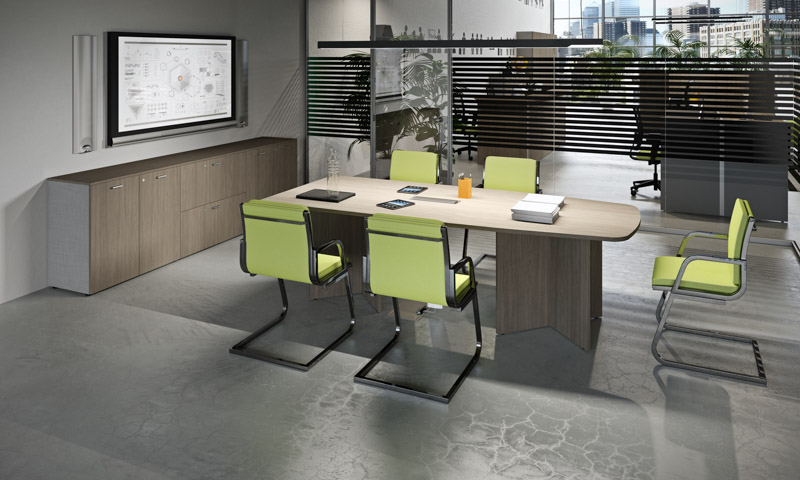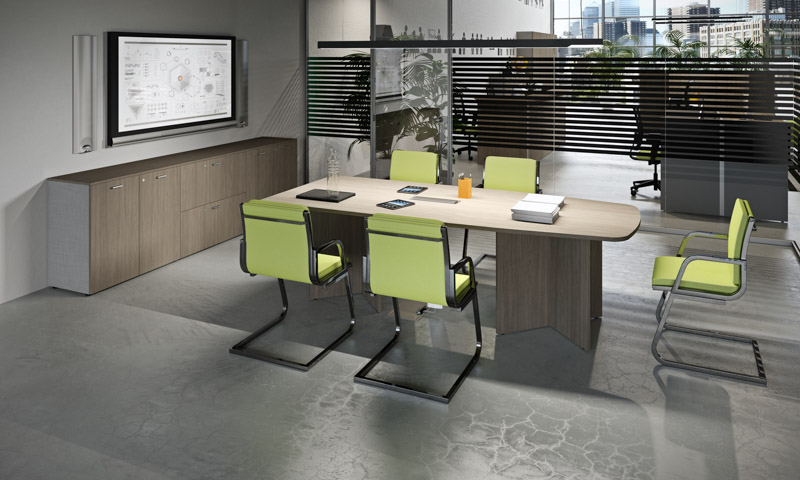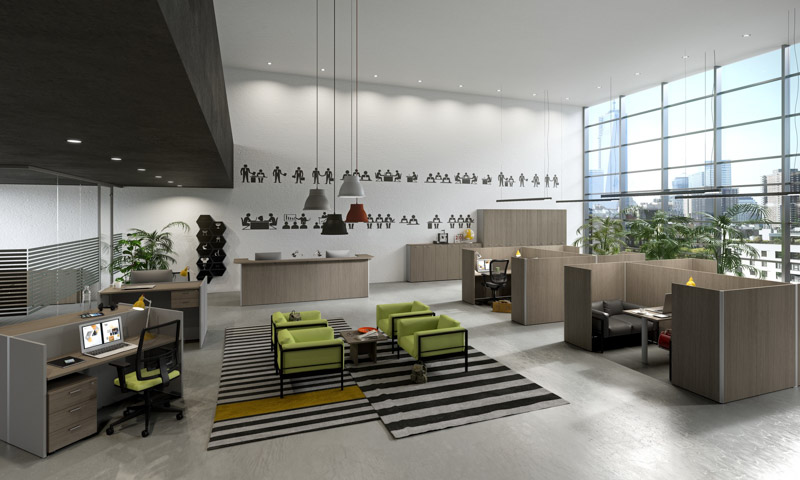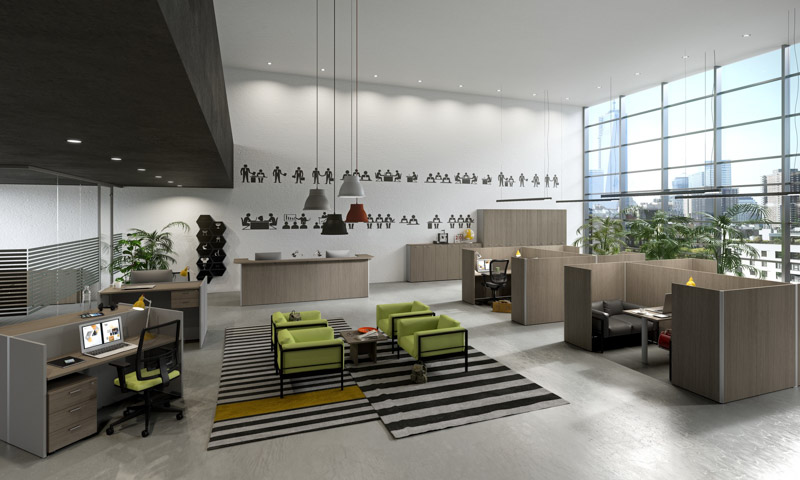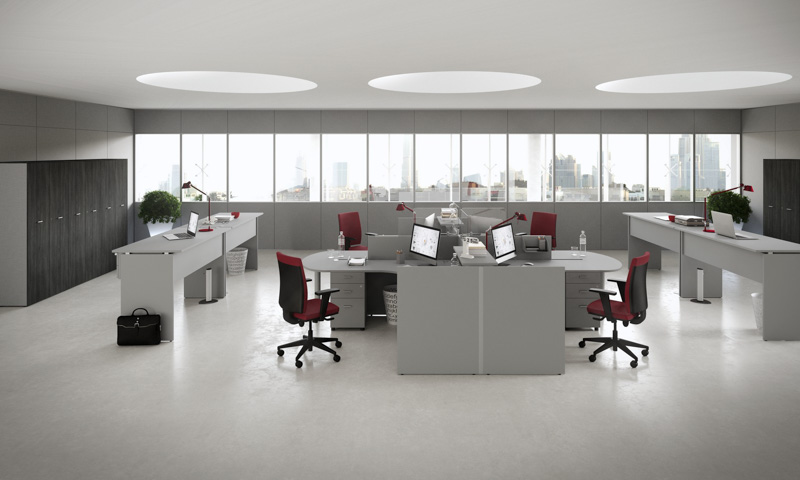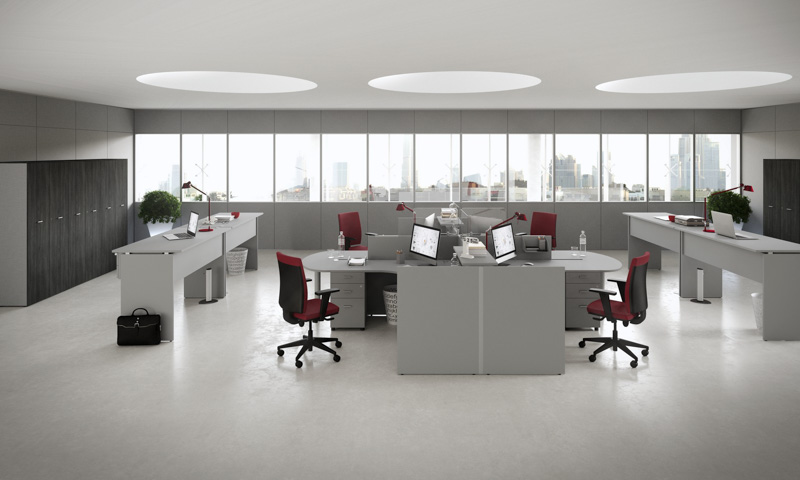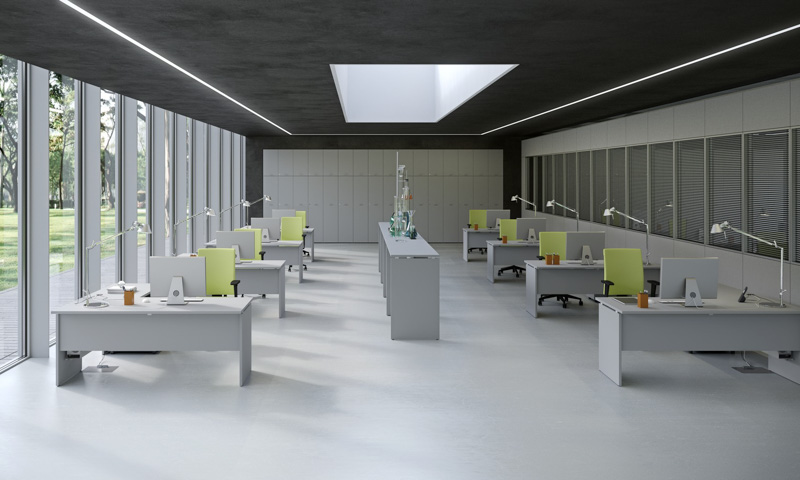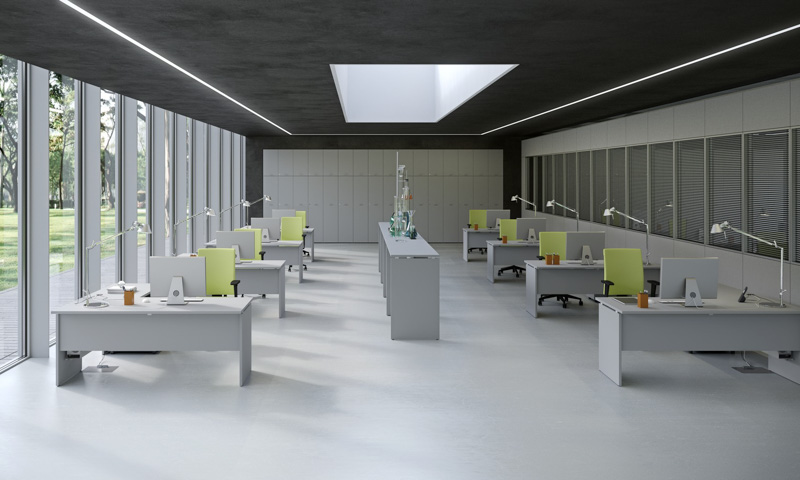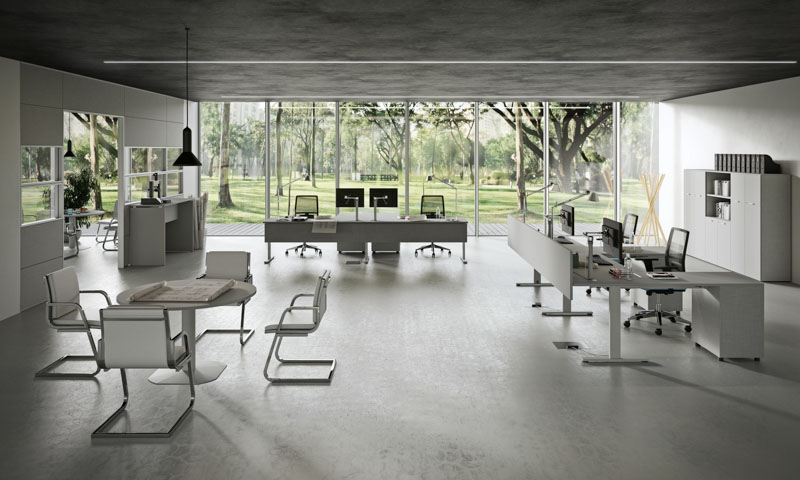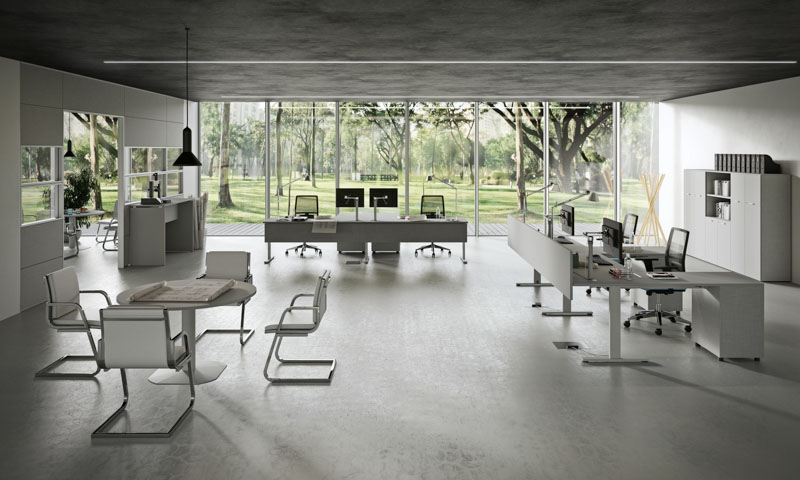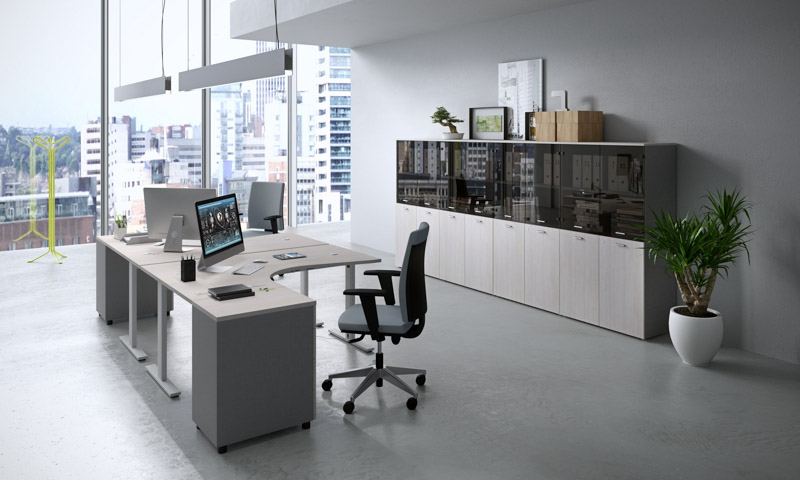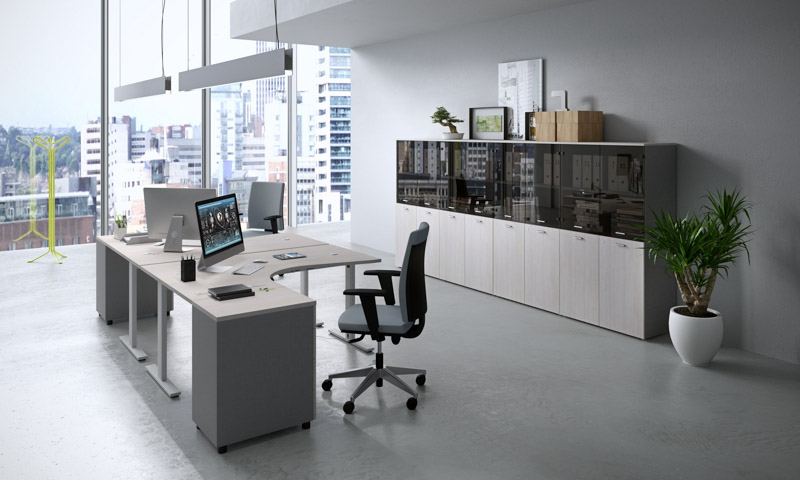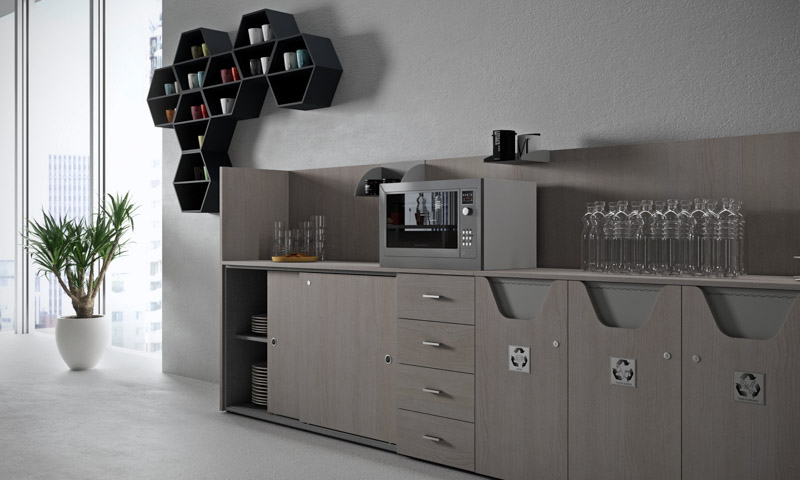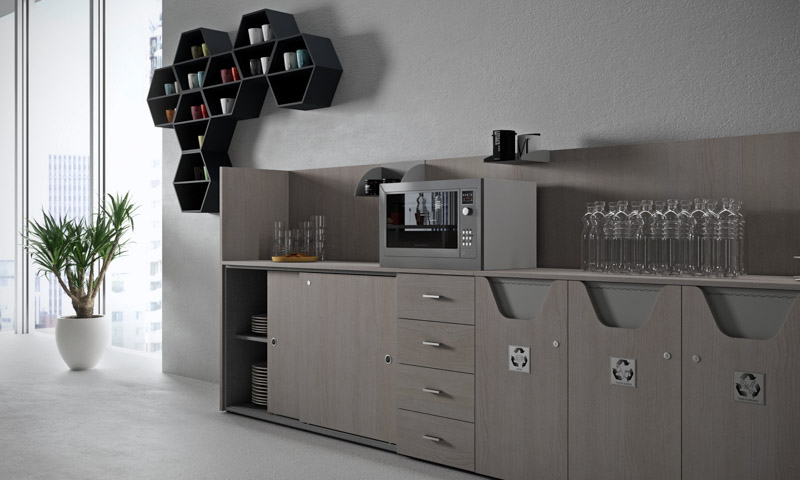 Kamos Pure and Plus can be combined for optimal space planning in both open and closed environments.
The Kamos Pure collection is available in two types: an integrated metal structure or paneled structure. Combined with Kamos Plus, these two collections create an enormous potential for an unbeatable quality to cost ratio, especially for open office spaces, which can be particularly difficult to furnish. These two collections are available in a variety of finishes, from Elm Tundra and Noce Tenebra to the delicate Virgilio Ash and timeless Grigio. Both collections are noted for their ergonomics, built to improve comfort and therefore work efficiency with well-thought-out stylistic details.
About Newform Ufficio
Newform Ufficio is a division of Aran World, one of Italy's most respected kitchen, closet, and furniture design and manufacturing firms. For over 50 years, Aran World has provided Italian style and quality of home furnishings in over 120 countries around the world.