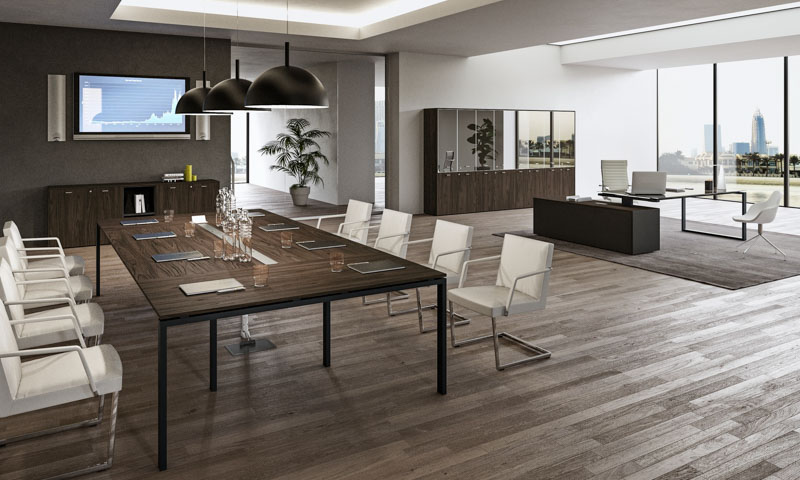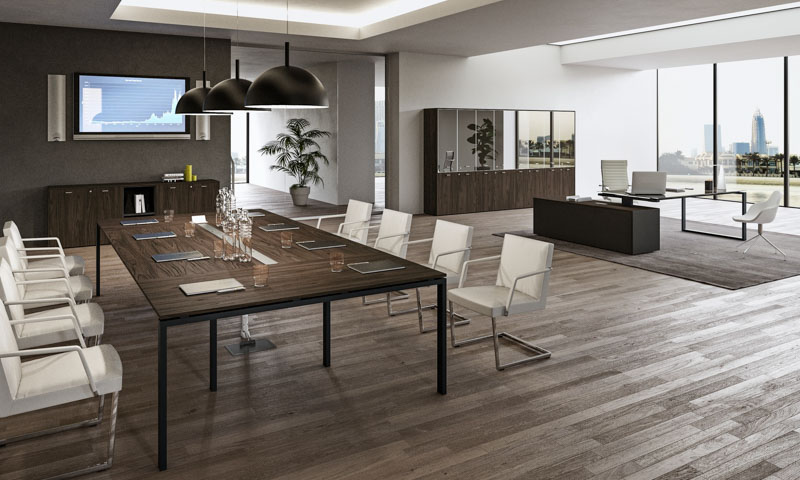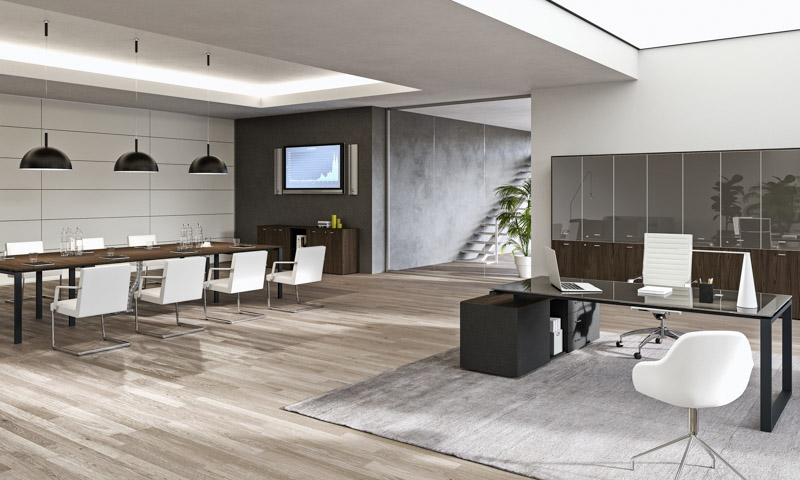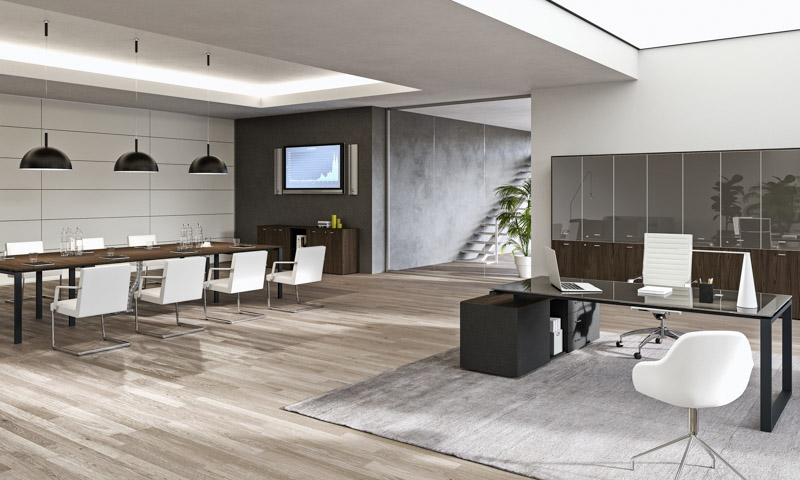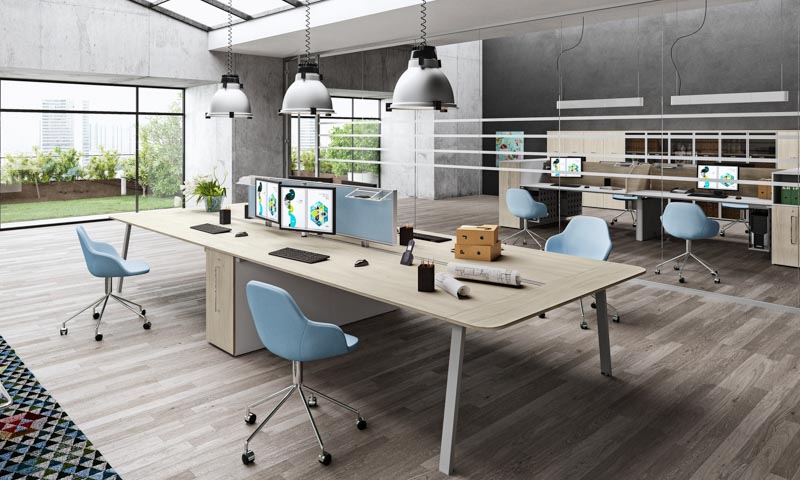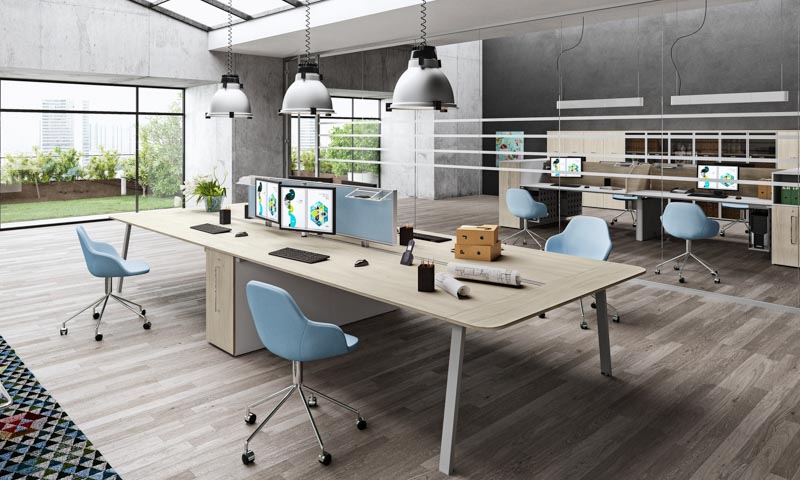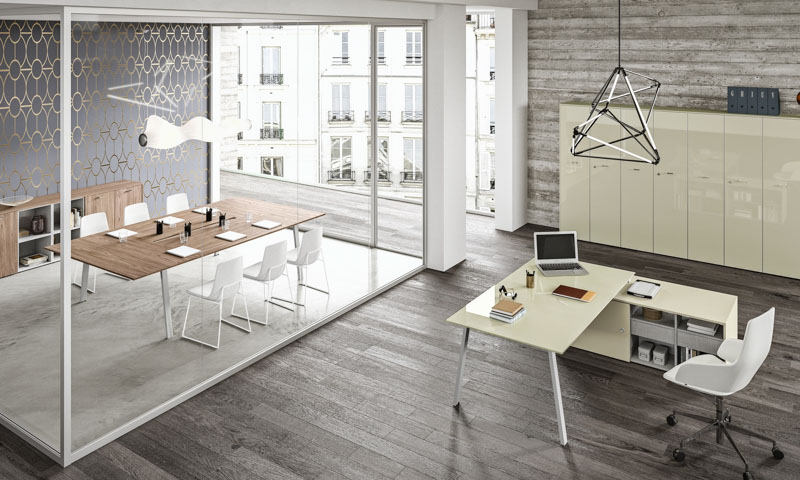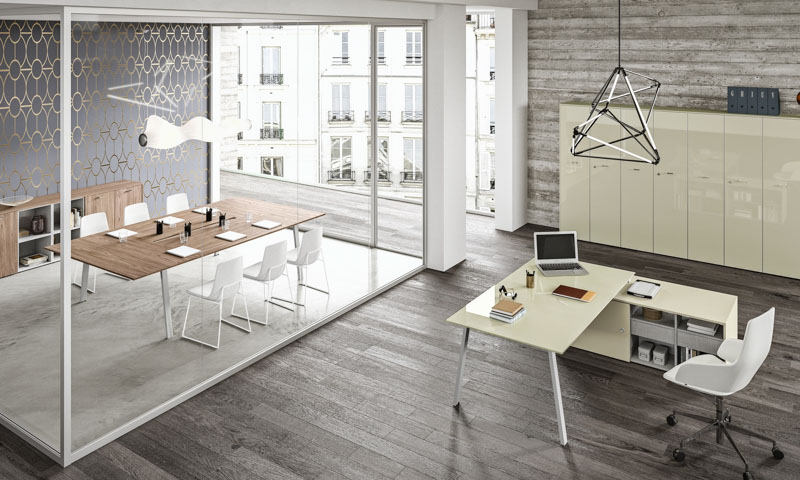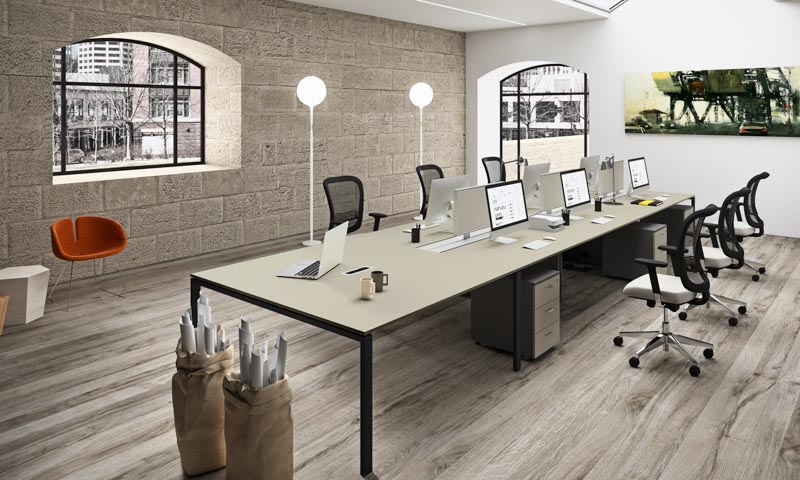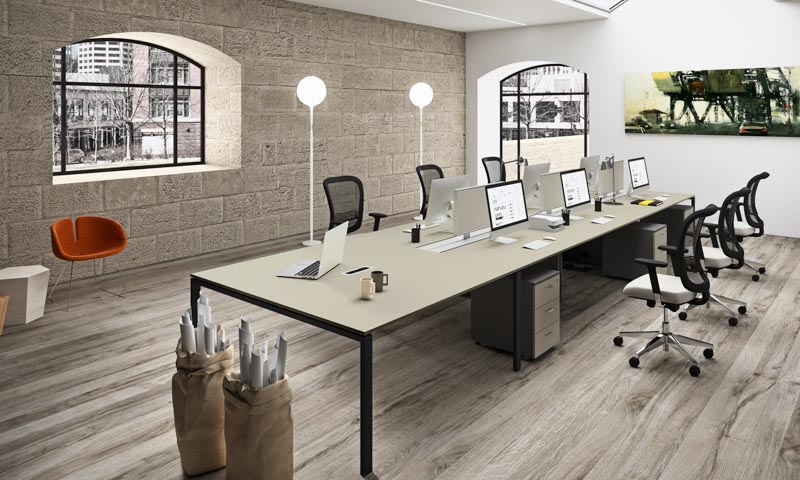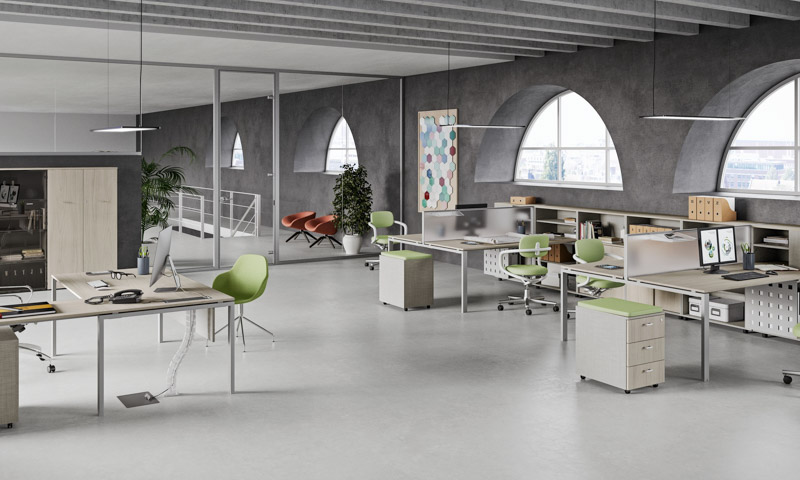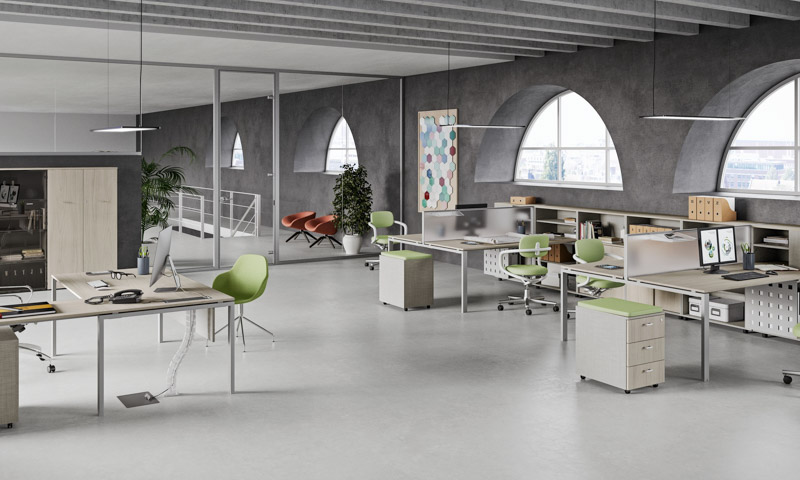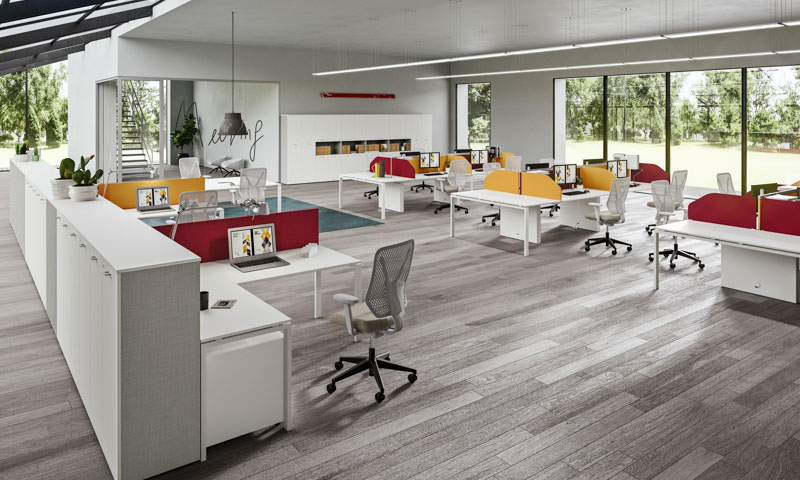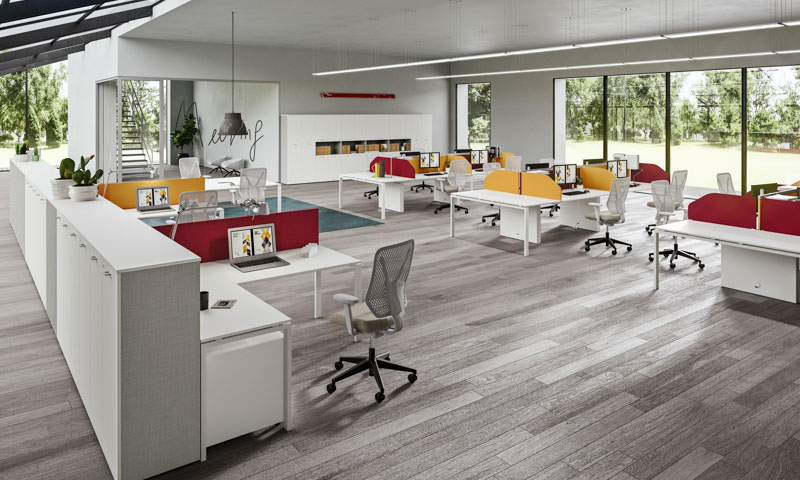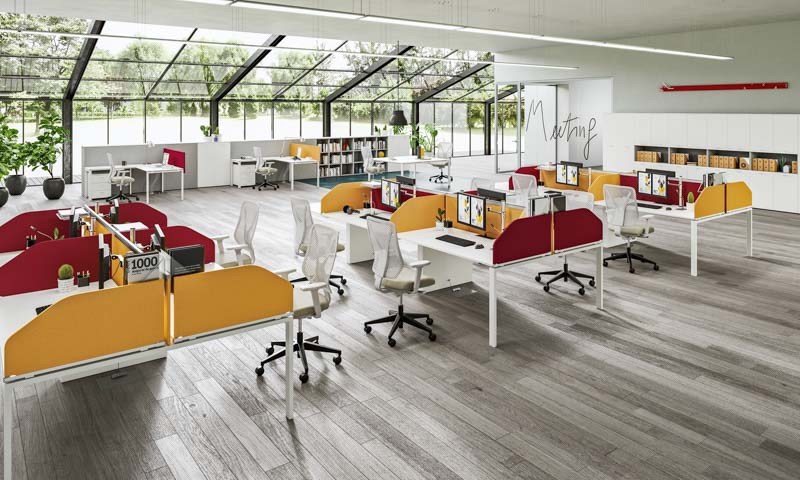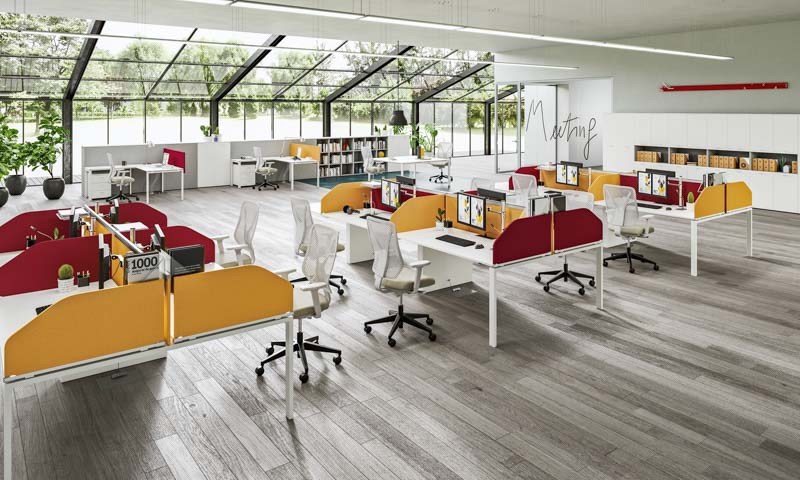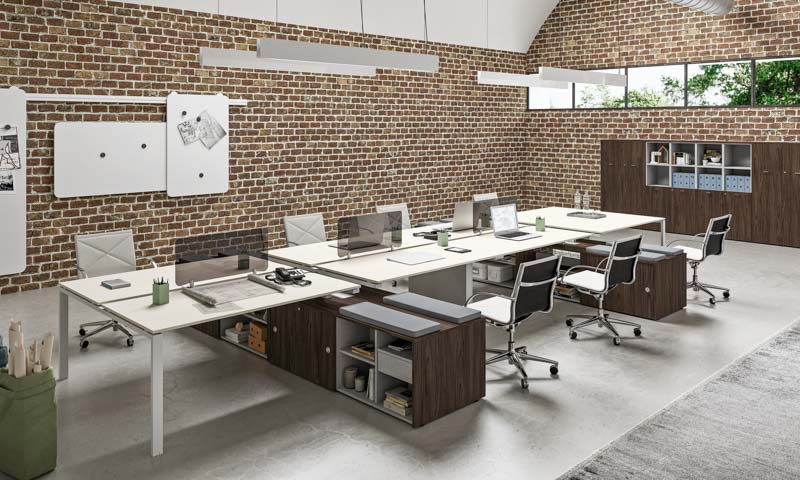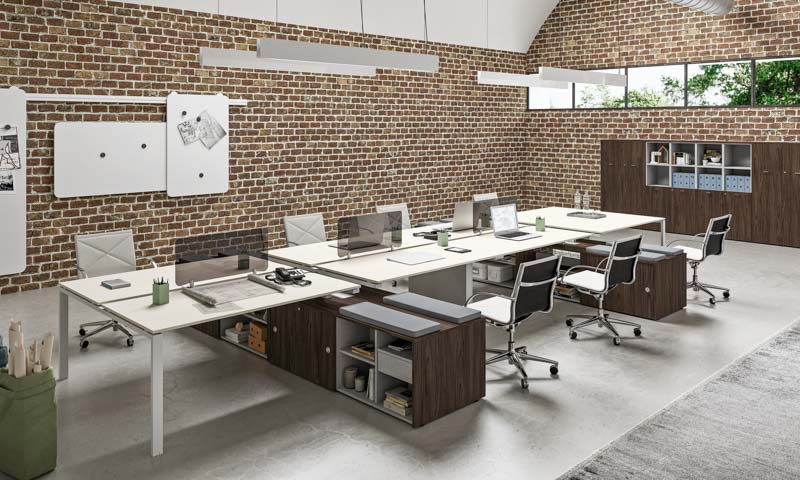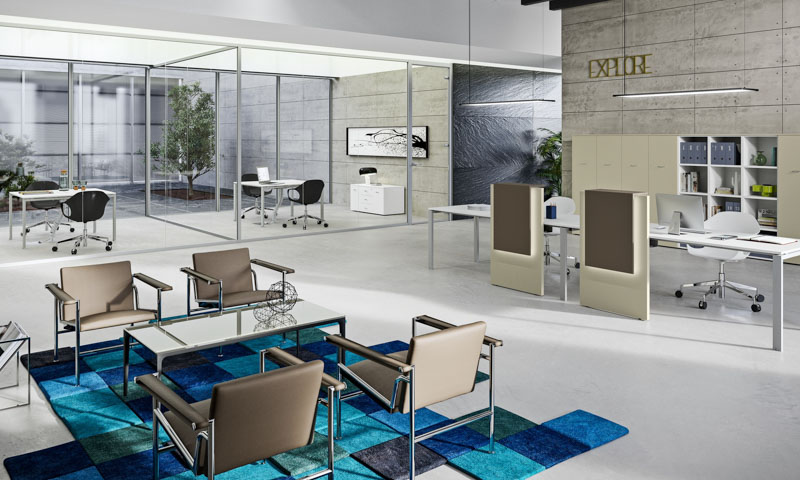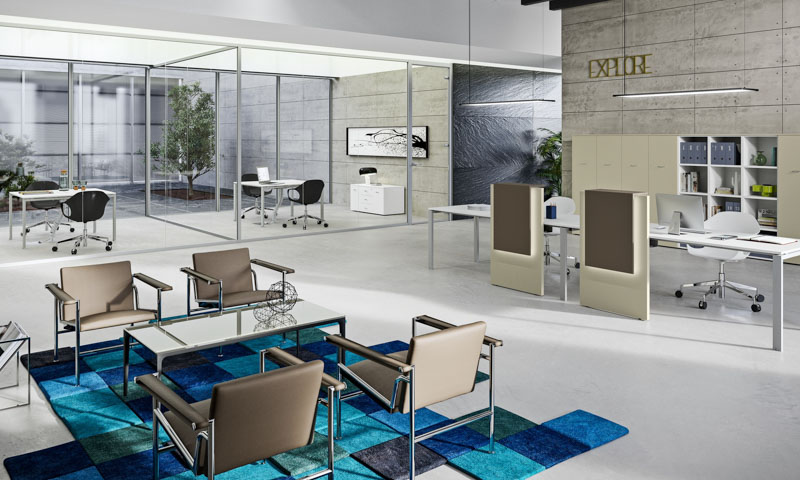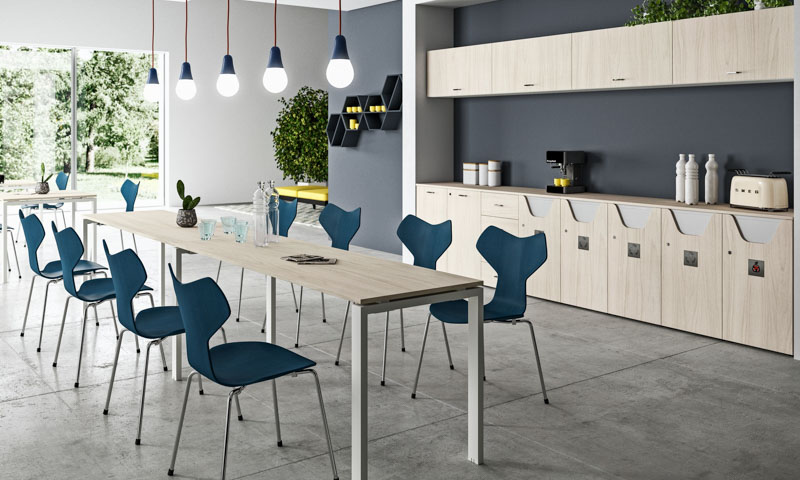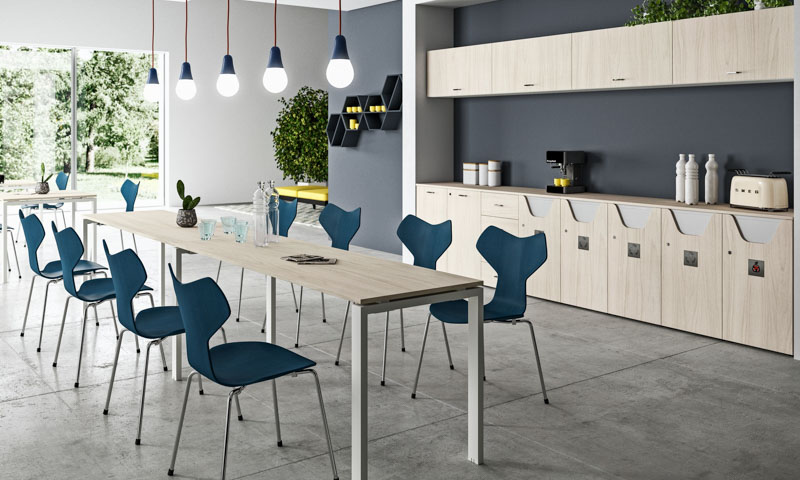 Functional and bright office furniture, the expression of a design that combines simplicity and cordiality.
The Vista Essence collection is designed to establish a well-defined but easily customizable and stylistically versatile office furniture solution. Ideal for open office plans that must also provide a certain level of privacy. Built with high-quality materials and finishes to raise the quality of office life and create a simple space management too.
About Newform Ufficio
Newform Ufficio is a division of Aran World, one of Italy's most respected kitchen, closet, and furniture design and manufacturing firms. For over 50 years, Aran World has provided Italian style and quality of home furnishings in over 120 countries around the world.