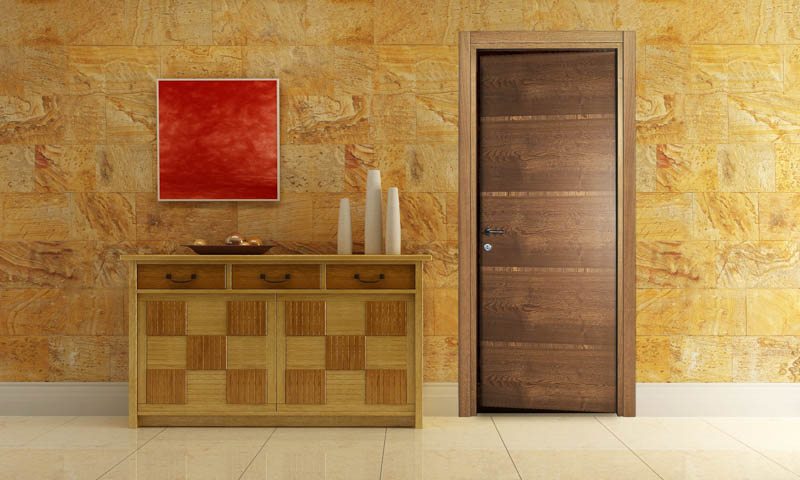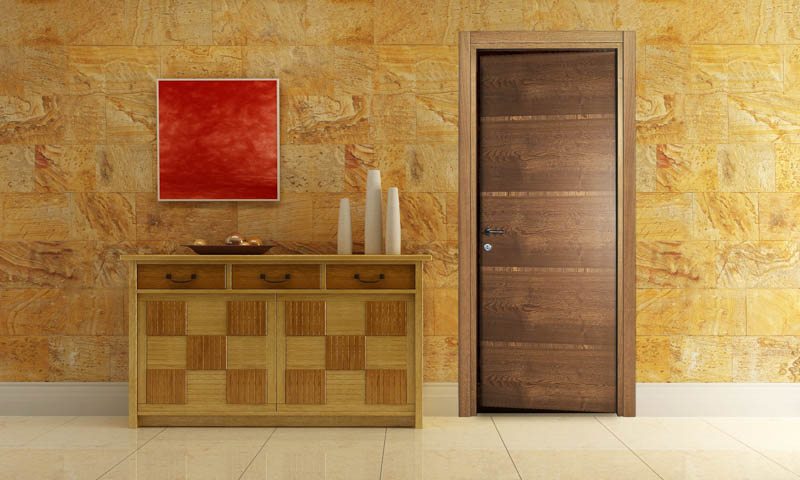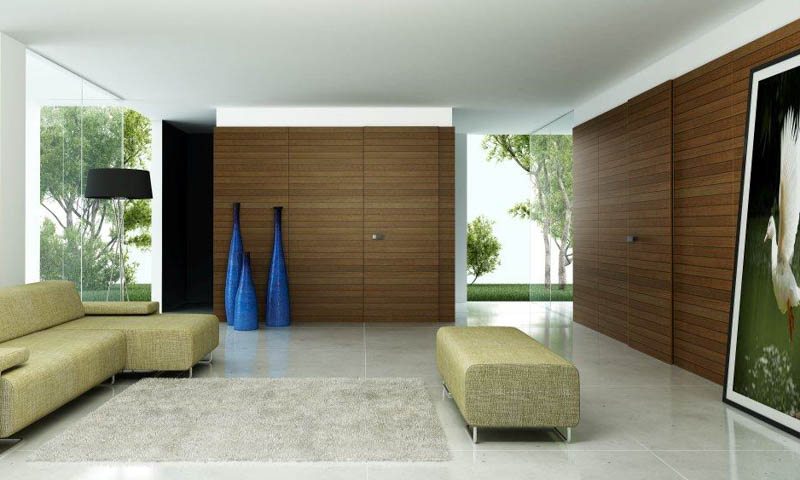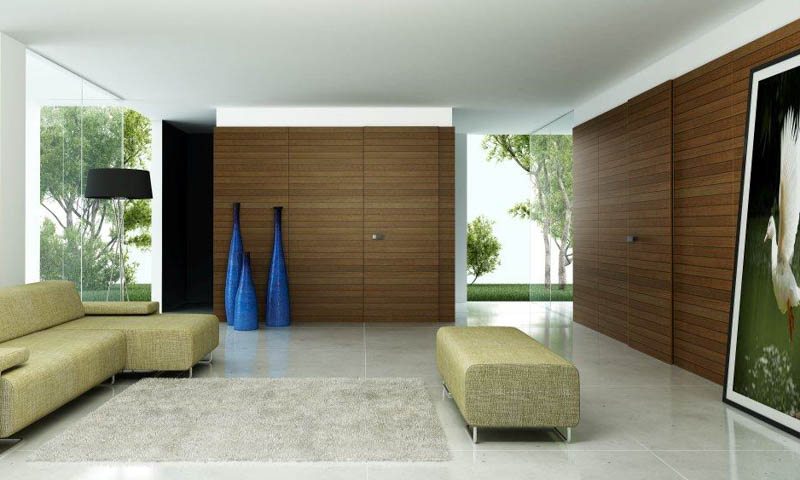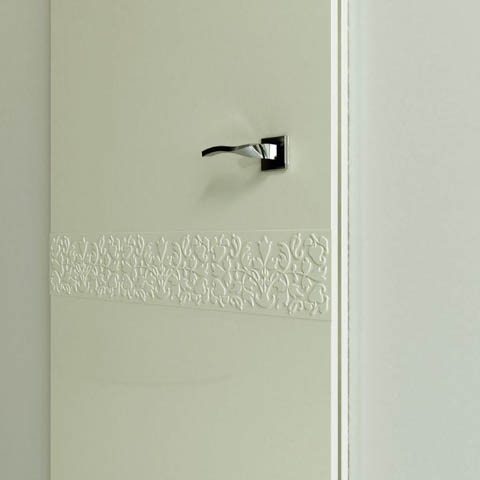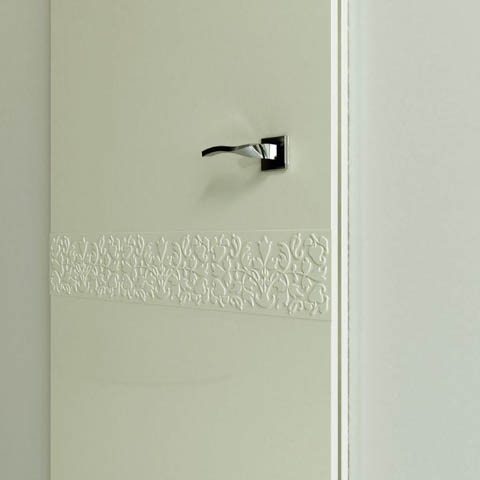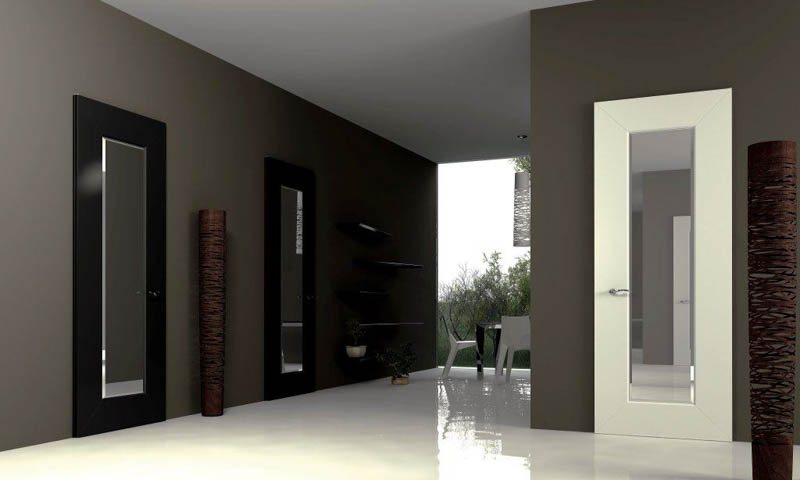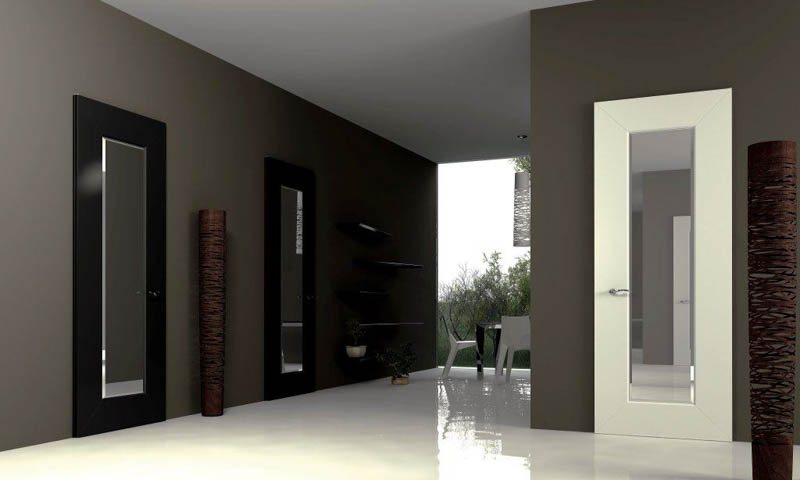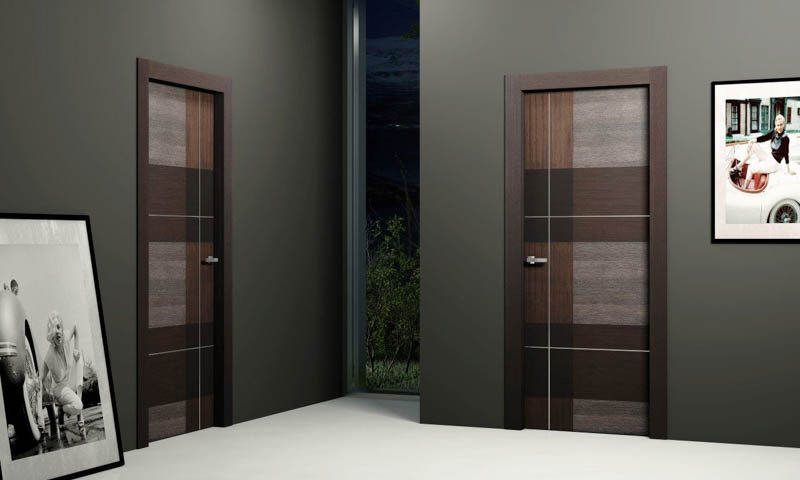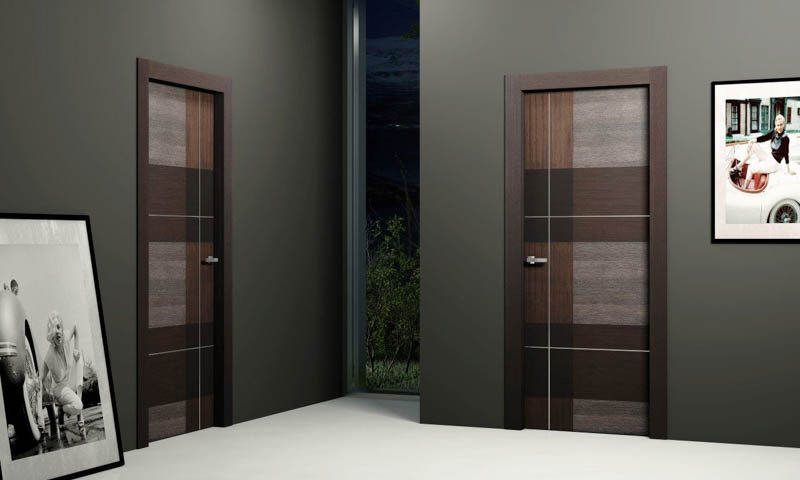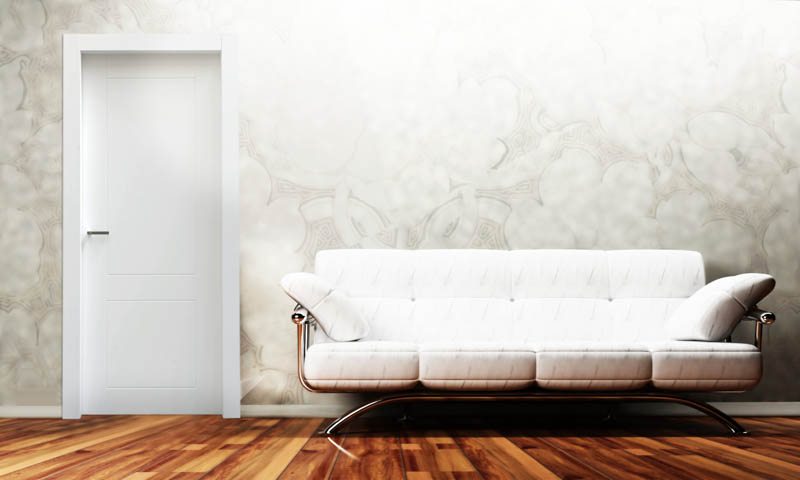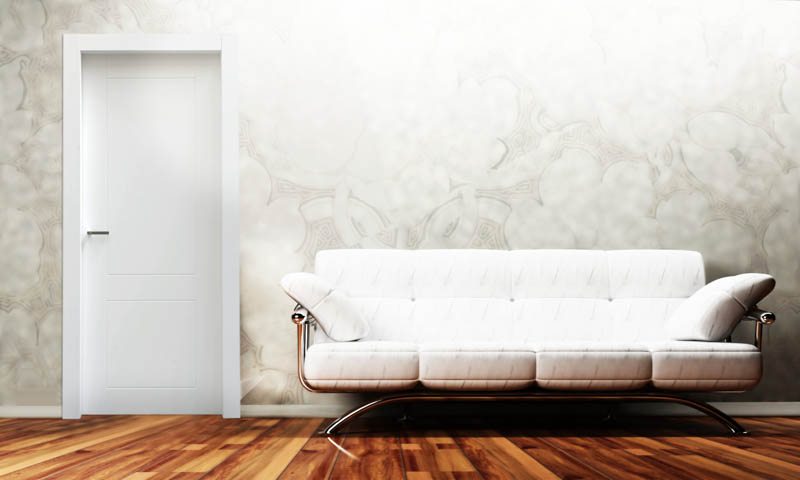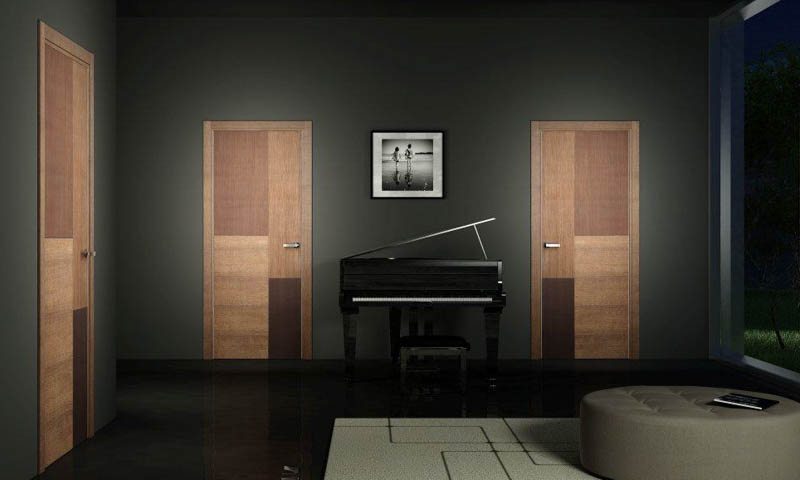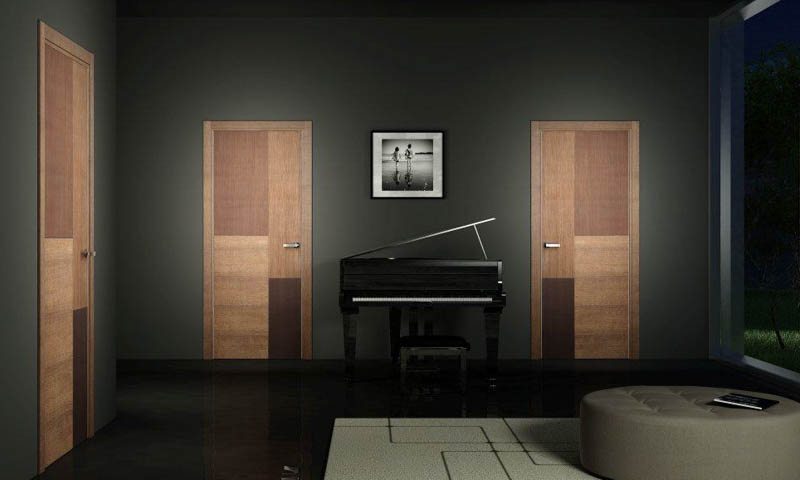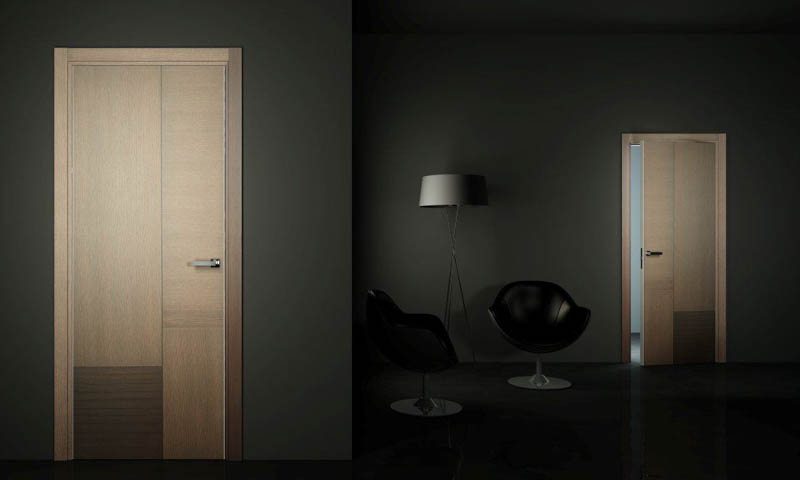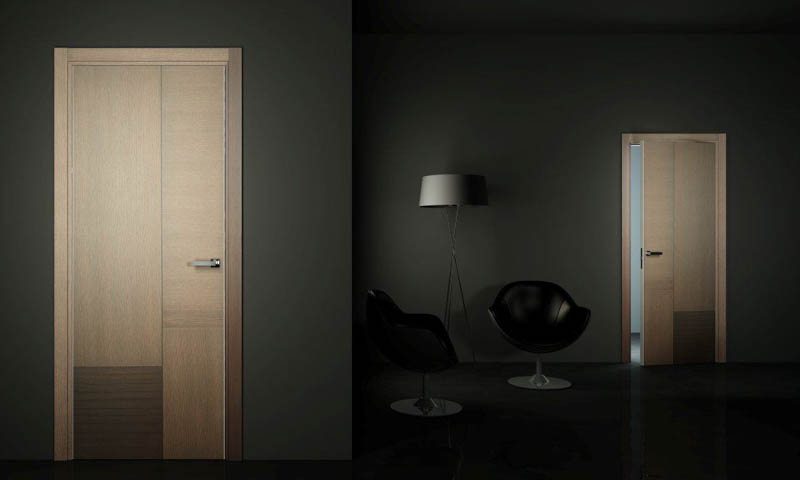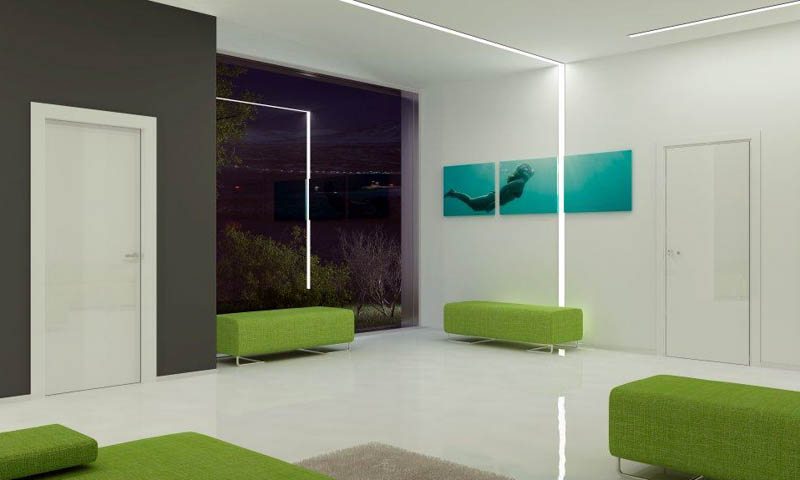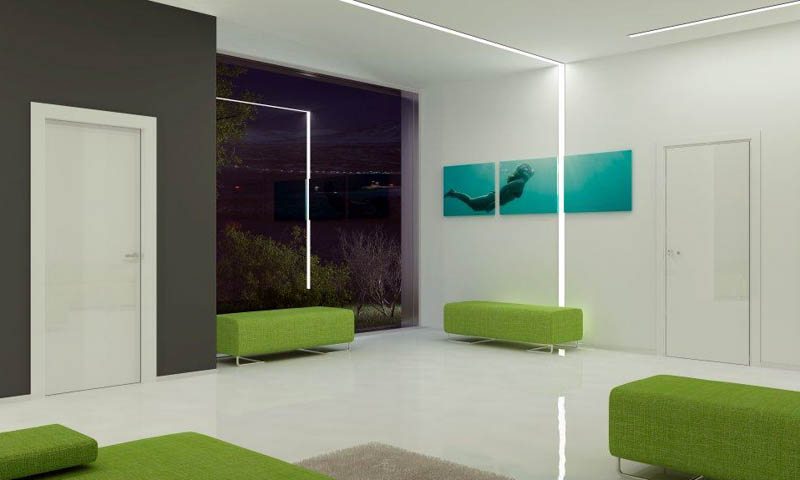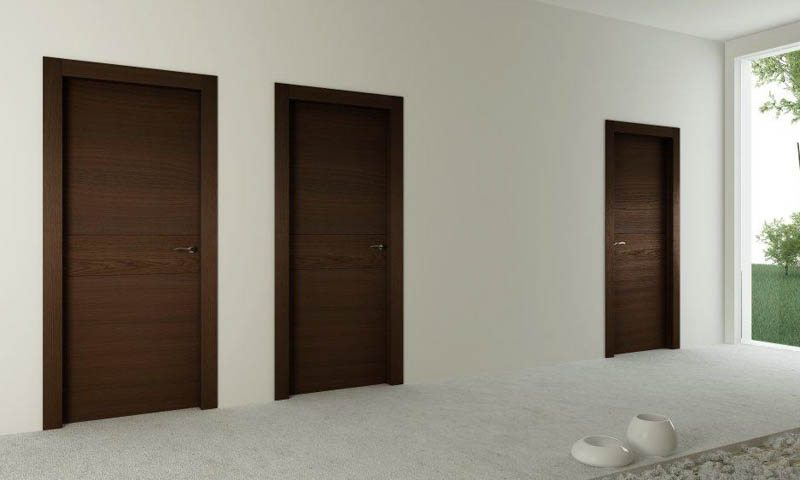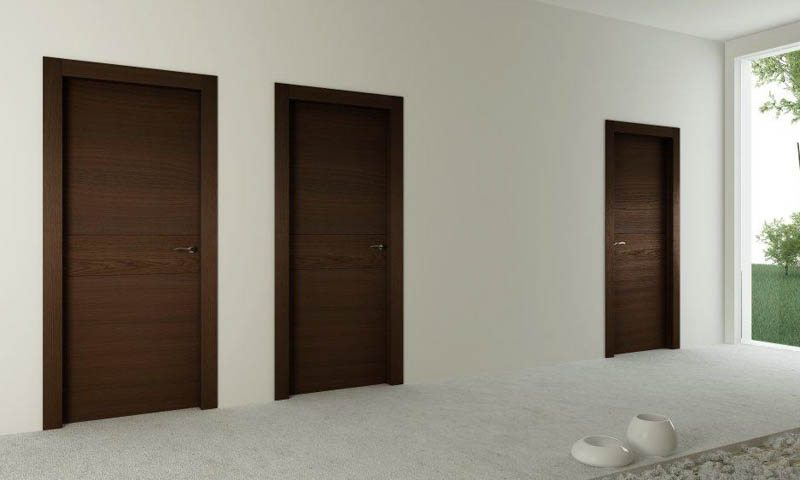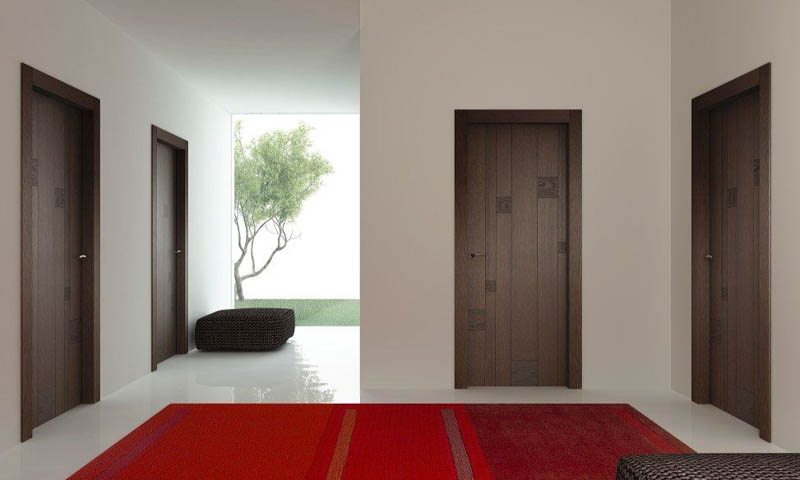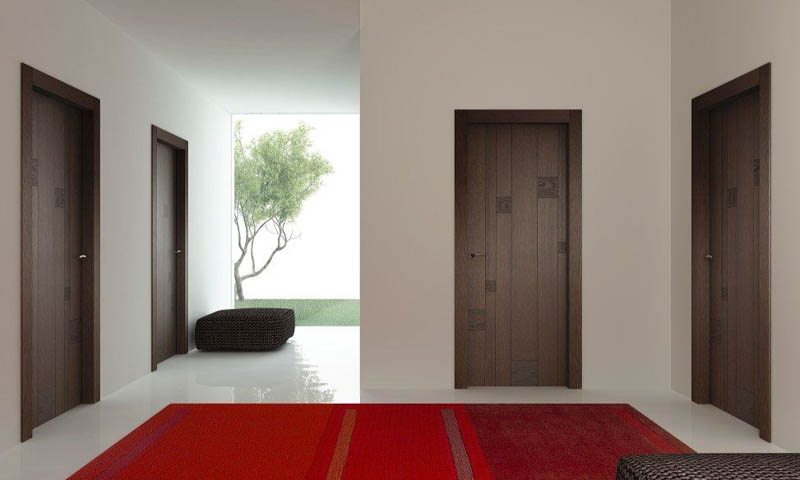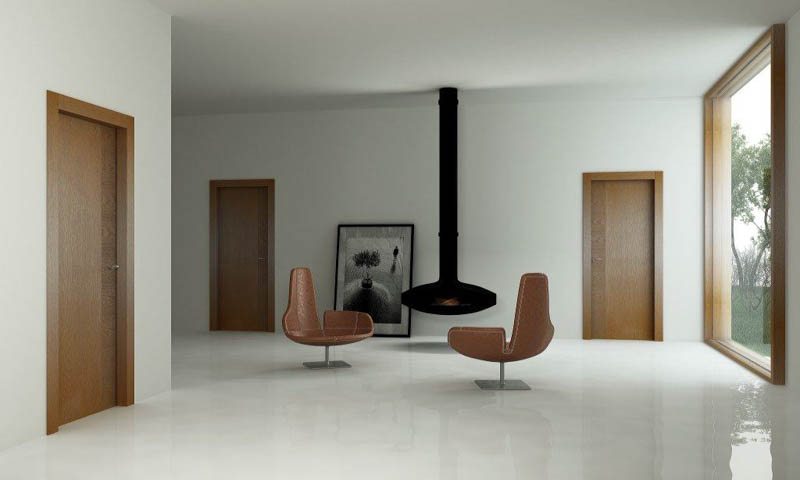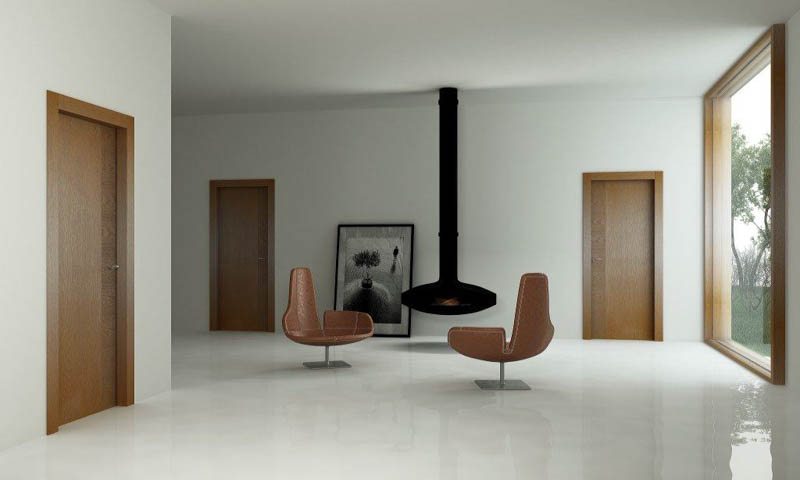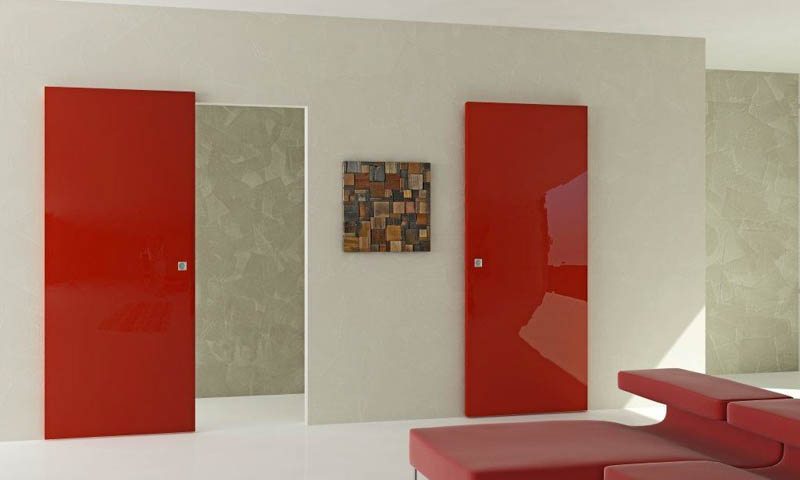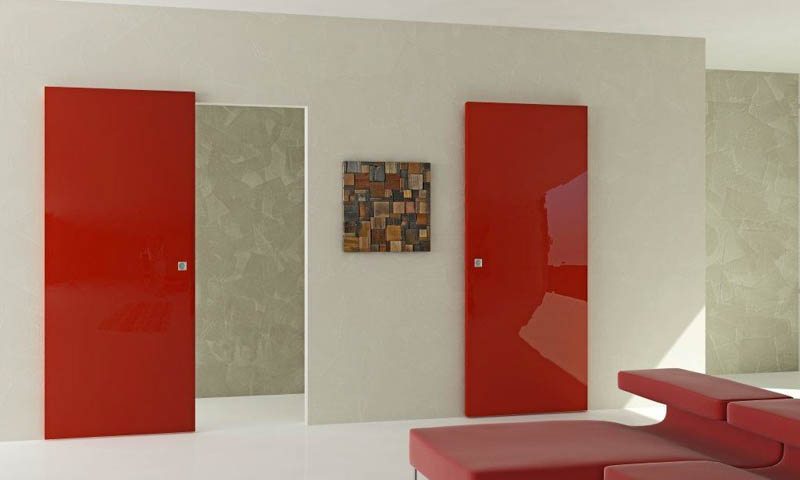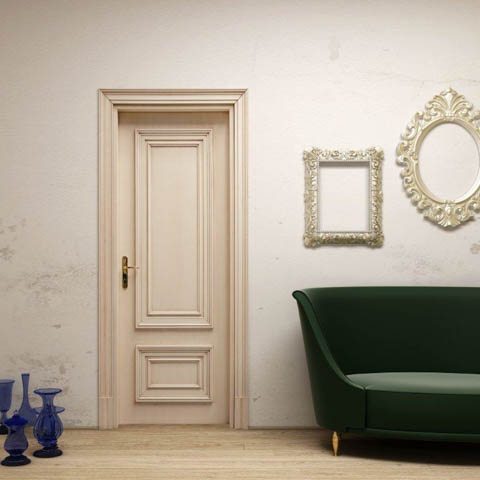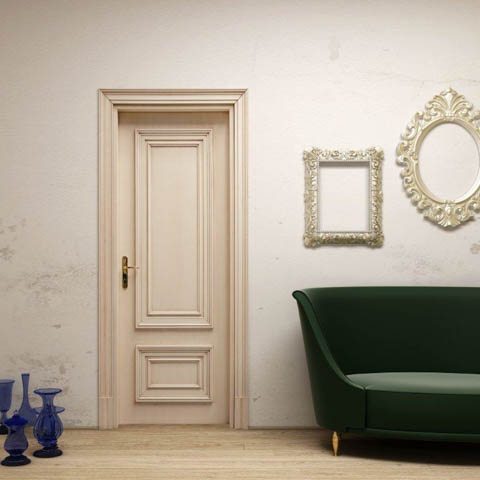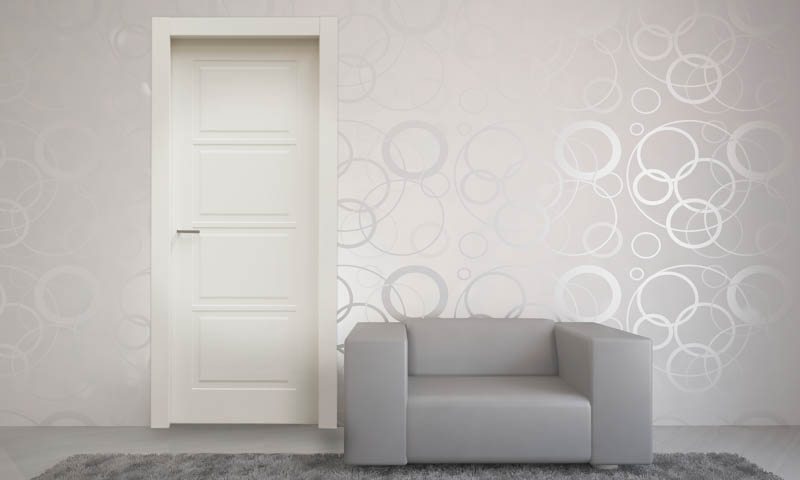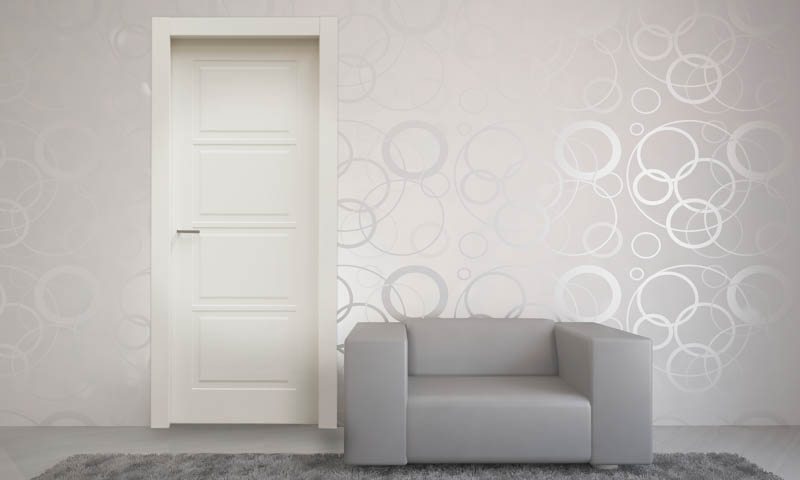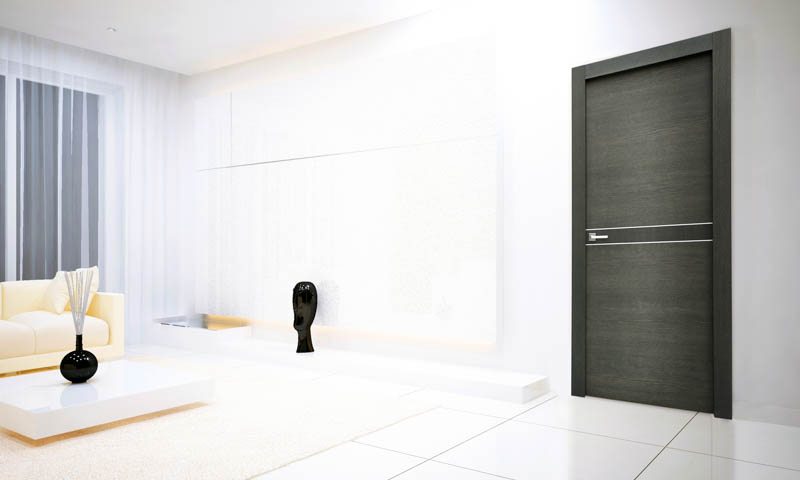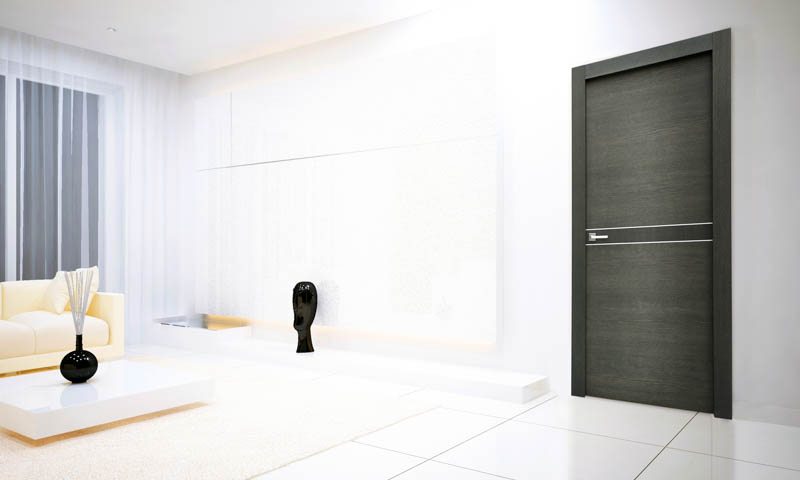 A family-owned company creating high-quality interior doors at competitive prices. Every door is designed and made in Italy by highly skilled craftsmen.
Pail has been a leading manufacturer of interior doors for half a century. This family-owned and operated company was founded by Amerigo Pellegrini. Every Pail door is designed and made entirely in Italy by the company's highly skilled craftsmen.
The company uses the most advanced technology to produce highly customized products, without sacrificing the standards of quality and craftsmanship the company was built on.
Pail offers a huge selection of modern and traditional interior doors in wood, glass, and laminate, swing doors, sliding doors, French doors, closet doors, and folding doors.
Pursuant to its goals of promoting sustainable development, the protection of natural resources, and monitoring environmental impact Pail has adopted certified quality and environmental management systems.
Pail's dedication to sustainability concerns not only its production methods but also the materials it uses including selected wood, water-based paints, and solvent-free adhesives, as well as the use water-treatment plants, filtration, and disposal. The company has also invested in a photovoltaic system, which now allows it to generate much of its own electricity.
Browse a small selection of modern and traditional interior doors above, or download the Pail catalogs to see more.
| | |
| --- | --- |
| Return to product category >> | |