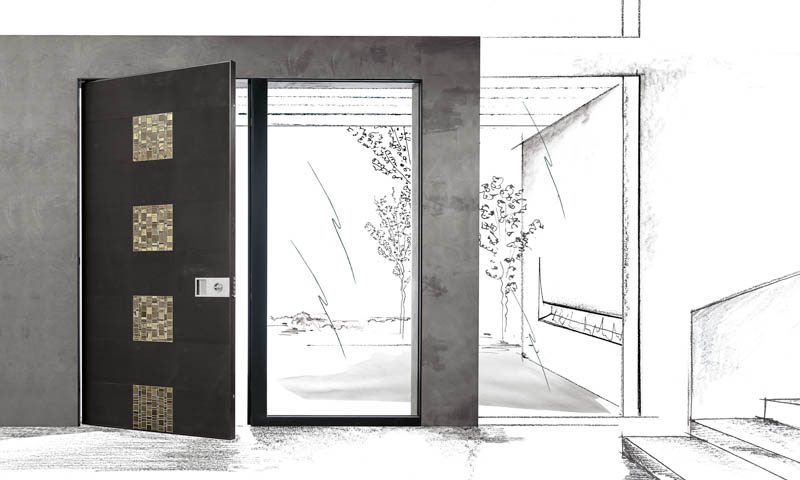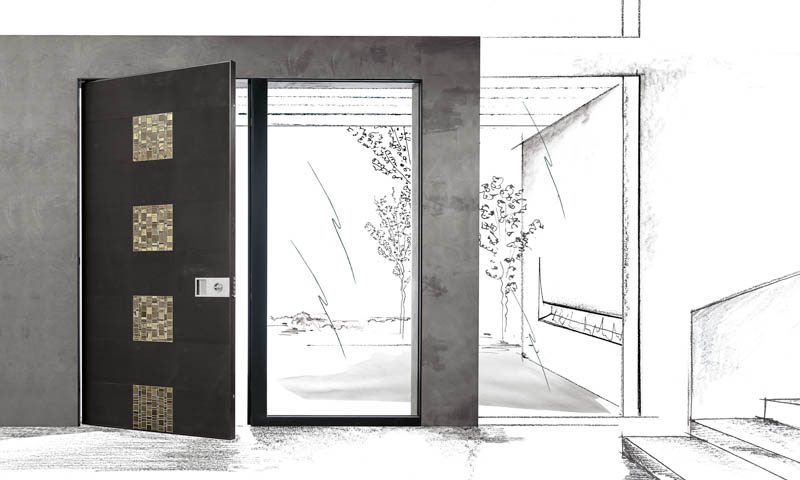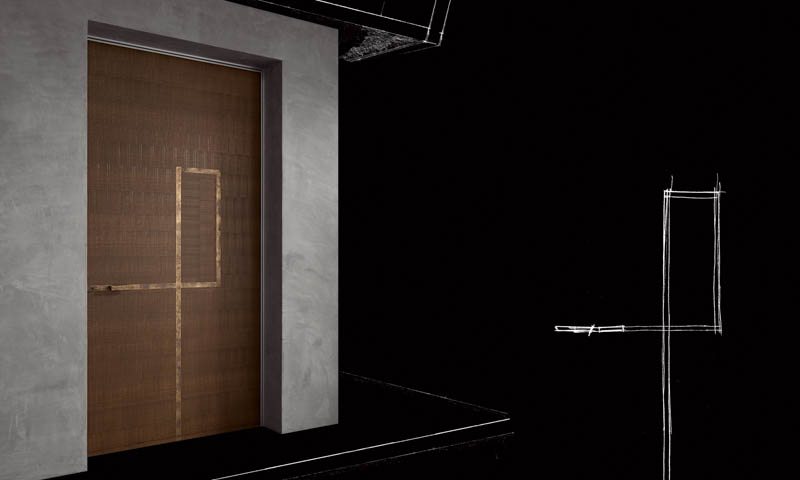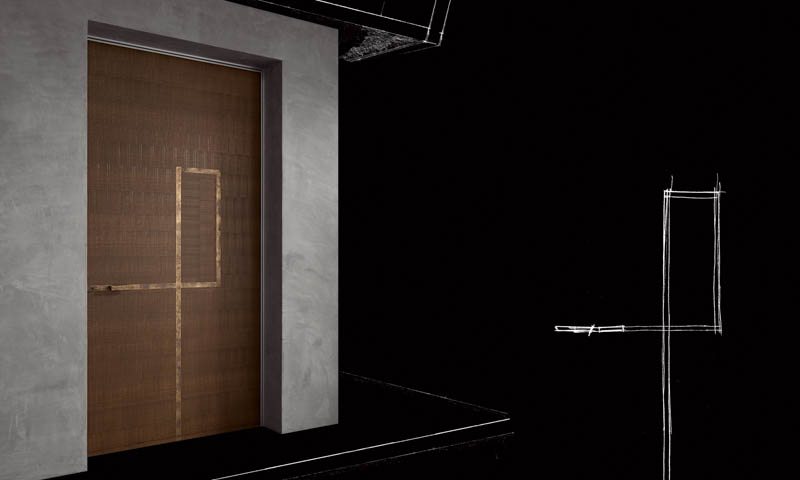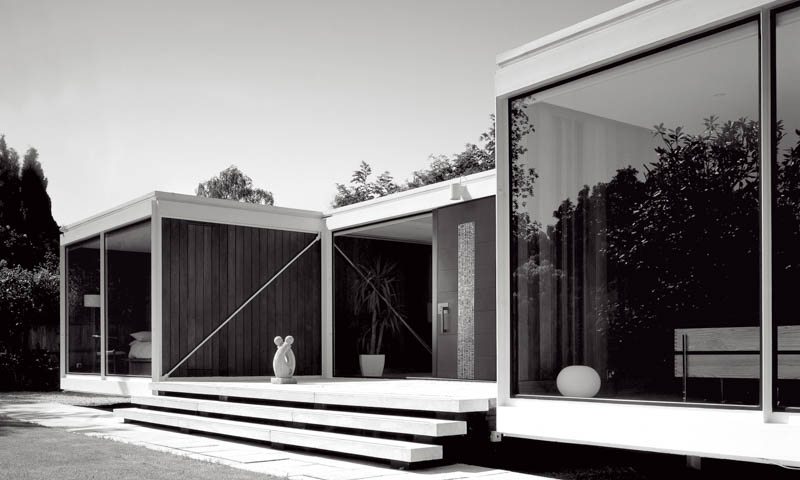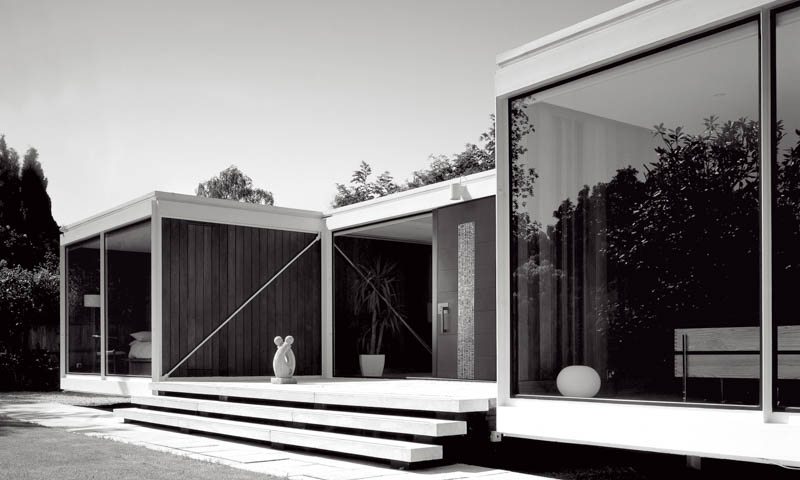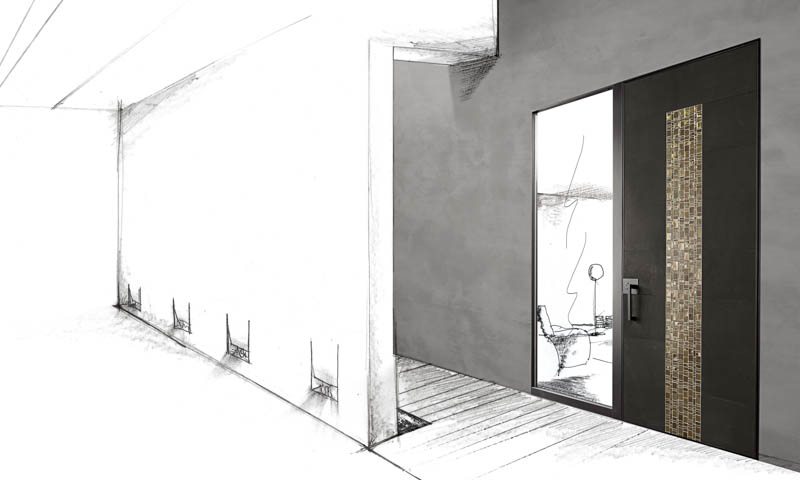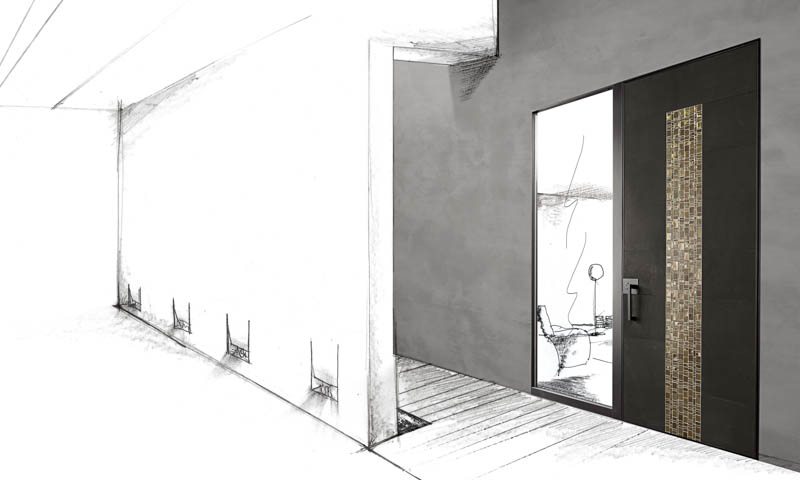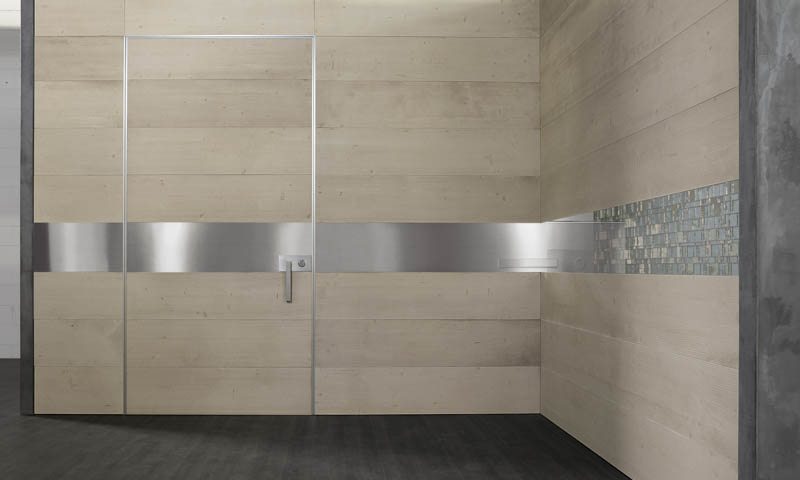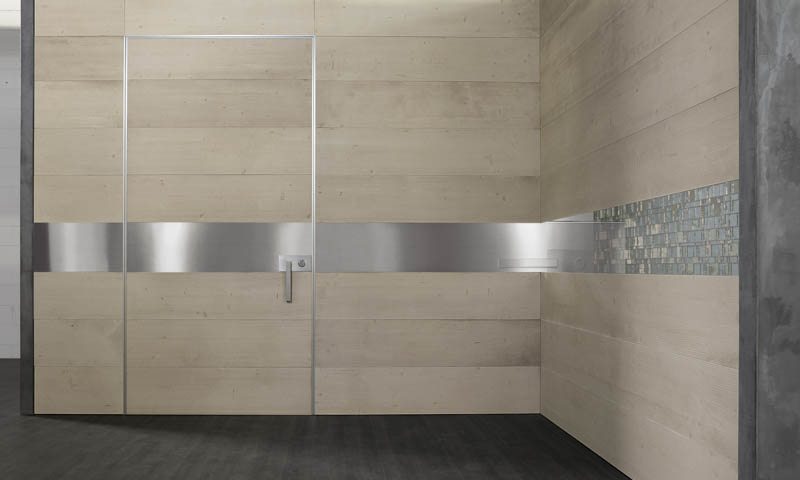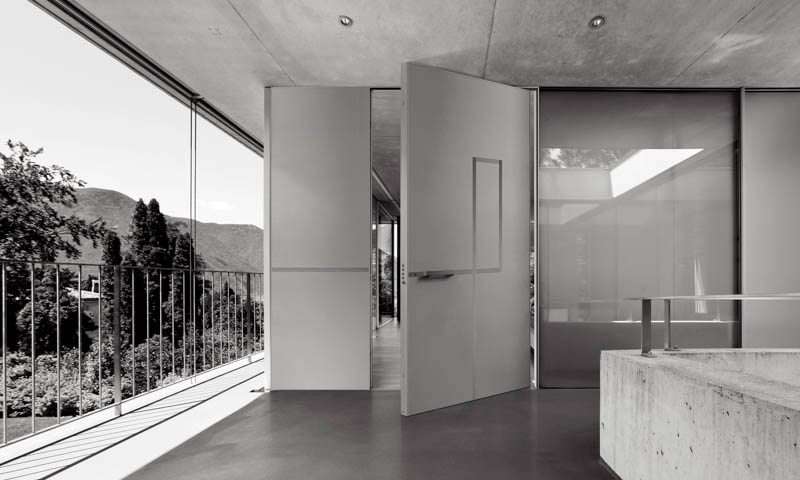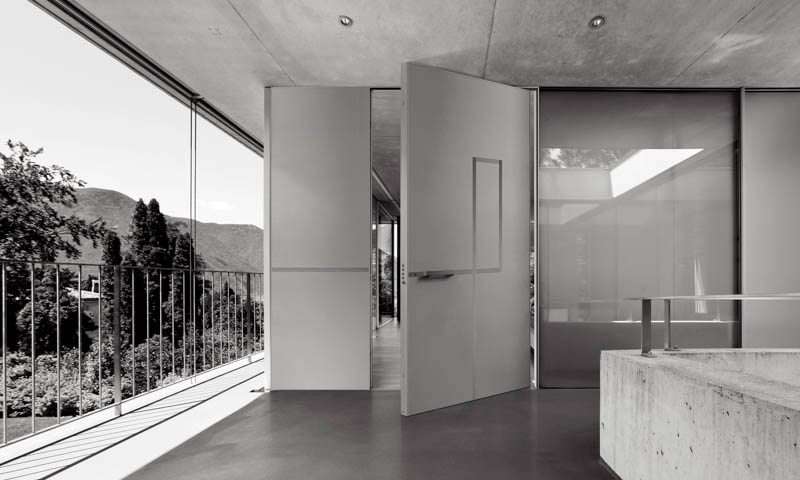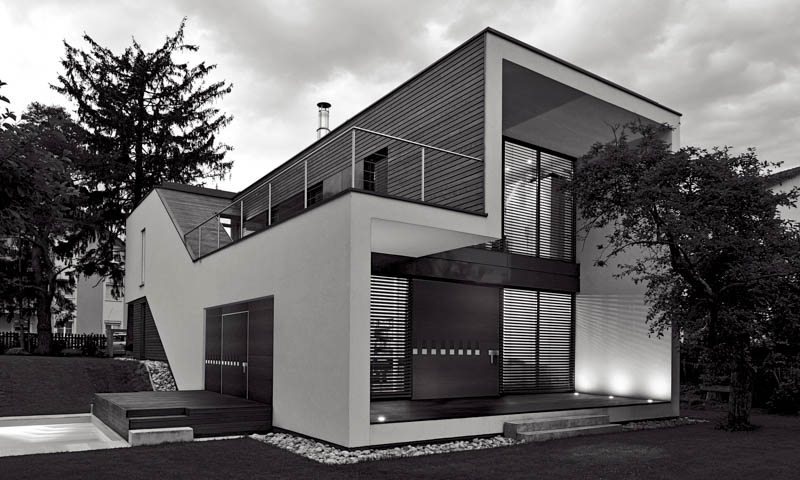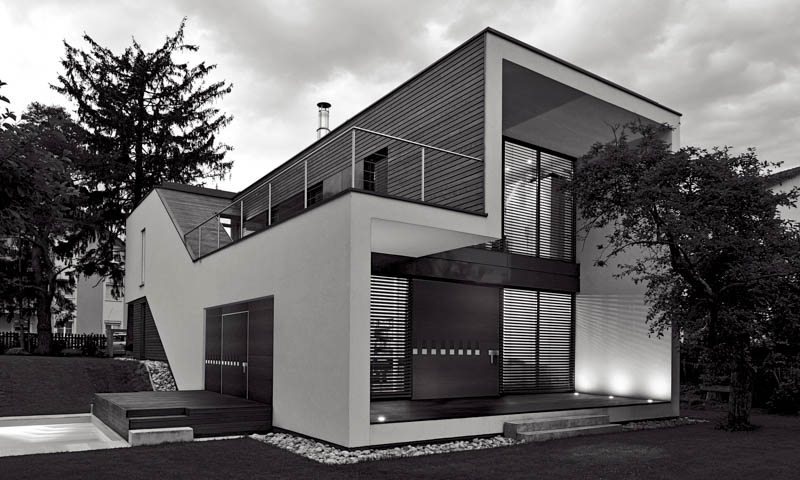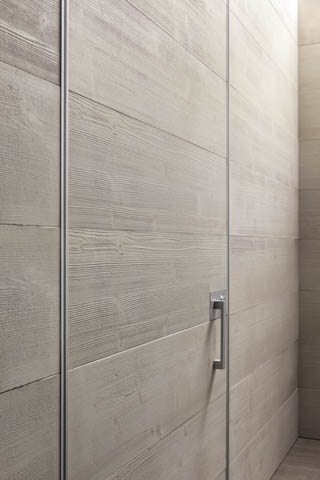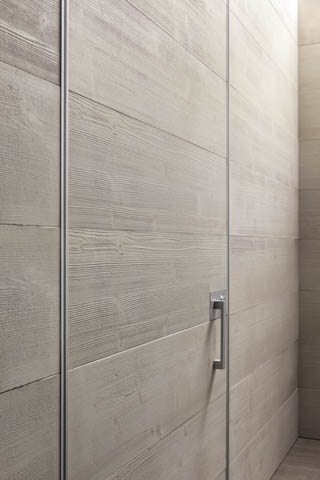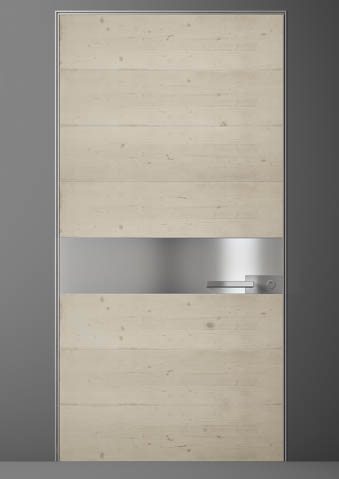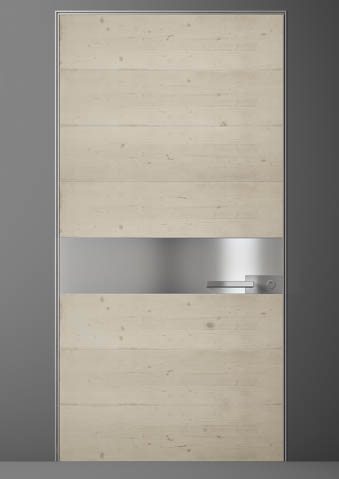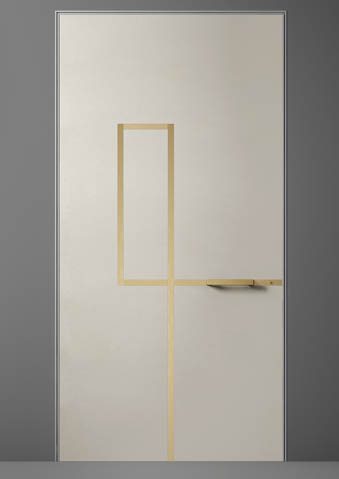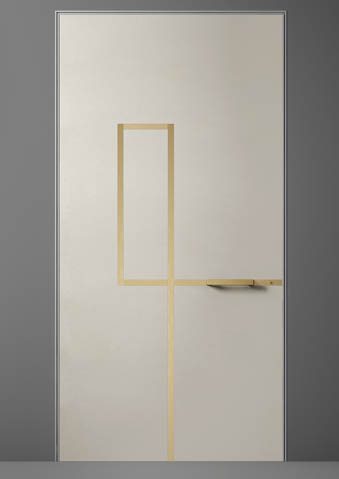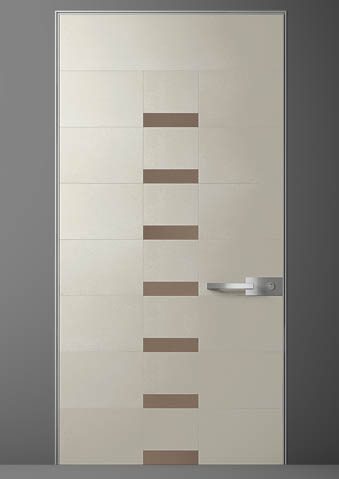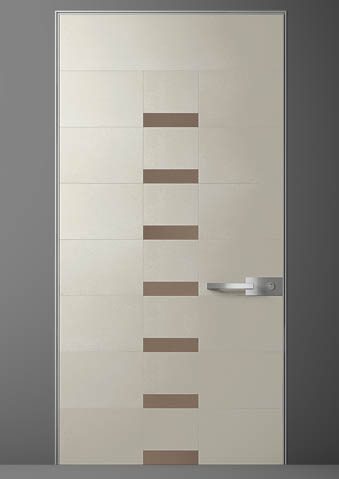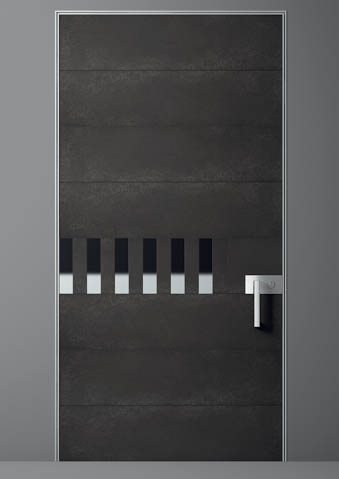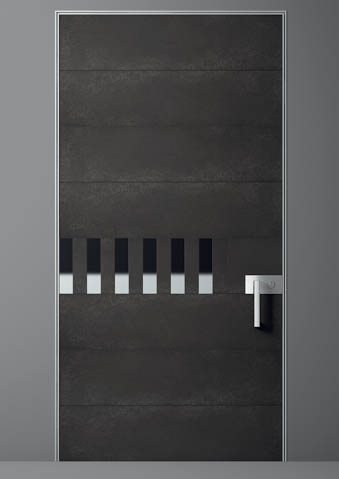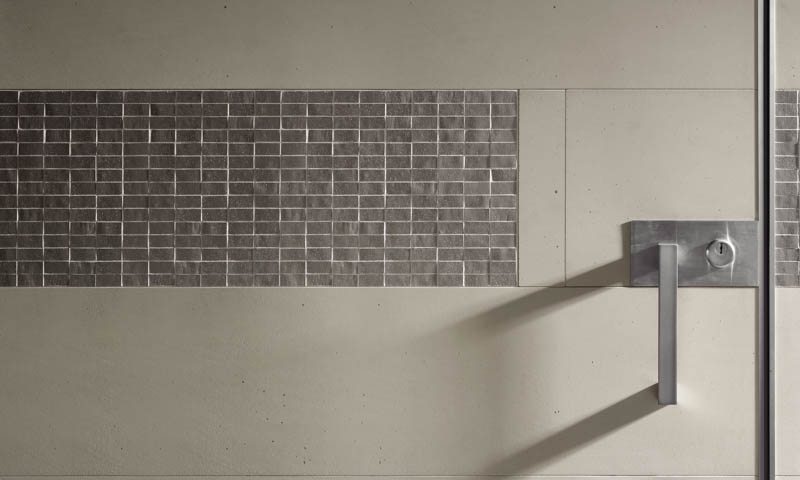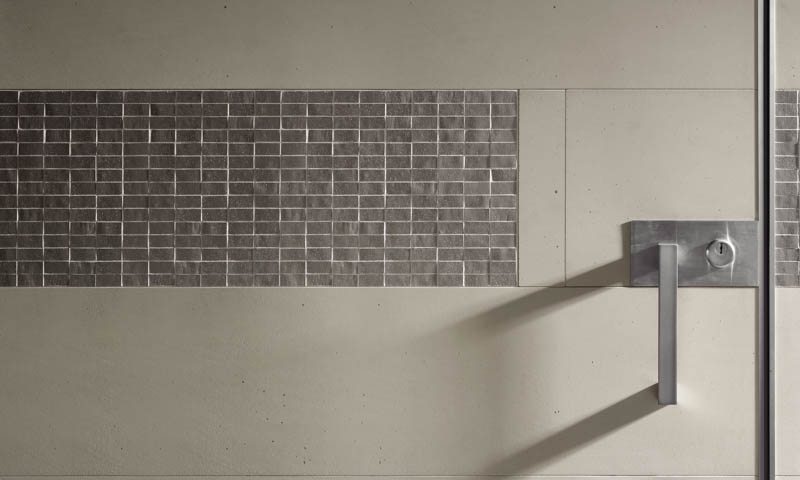 An exclusive assortment of finishes and materials that can be applied to any of Oikos's exterior doors.
Venezia Materia rediscovers ancient materials and revives Italian artisanal craftsmanship, integrating both into contemporary architecture. This range of finishes including concrete and oak, inset with Venetian glass, brass, and steel, which can be applied to any of Oikos's custom front doors.
Oikos has been designing and manufacturing high-performance safety doors since 1990. Every stage of production takes place in-house, for a product that is 100% made in Italy. Every year, Oikos refreshes its catalog of offerings to reflect the latest technological solutions on the safety door market.
Oikos doors are designed for safety, durability, and style. They are beak-in resistant, offer insulation from sound, heat, water, and wind, and each product can be customized to meet your exact taste and needs. In short, Oikos designs doors for homes, and the families who live there.
About Oikos
Since its establishment, Oikos has been producing safety doors implementing and cultivating a corporate policy focused on the respect of territory where it was established and continues to operate.
Social and environmental responsibility is a fundamental aspect at Oikos. Eco-sustainability and environmental compatibility are not only a part of its internal operations, but also a key aspect of in evaluating how and where Oikos sources its production materials.
This company is also committed to the development of the social context in which it operates, encouraging initiatives to promote sports, cultural activities, and support local associations, as well as improving the well being of its employees.
Download Oikos catalogs