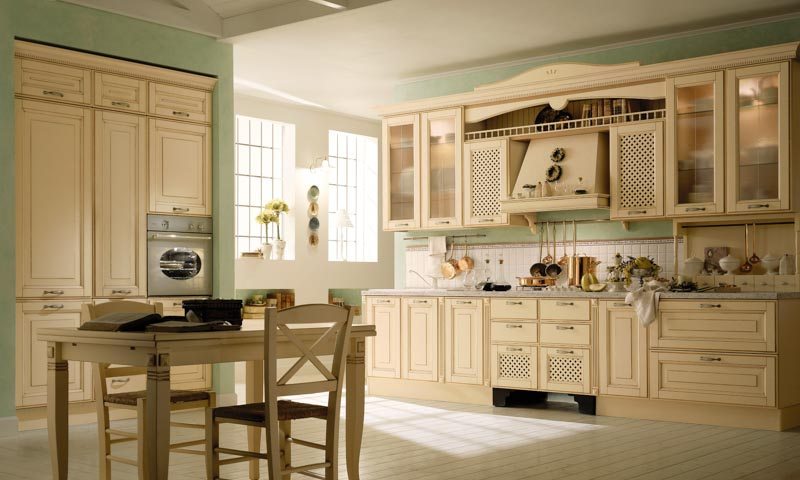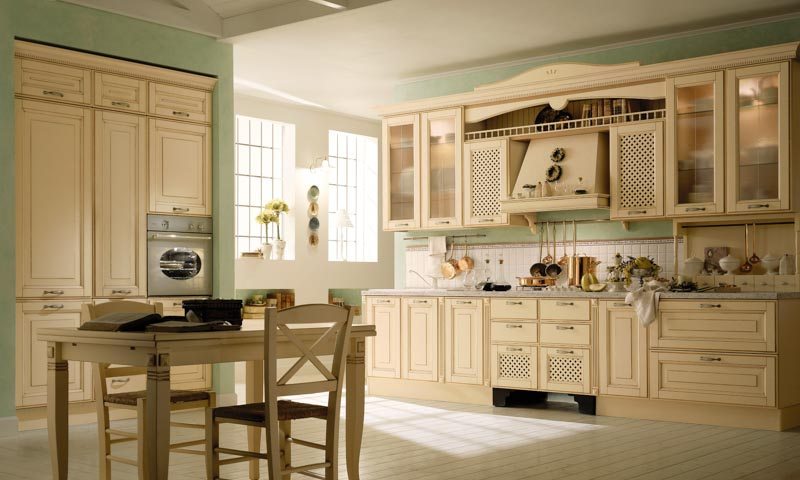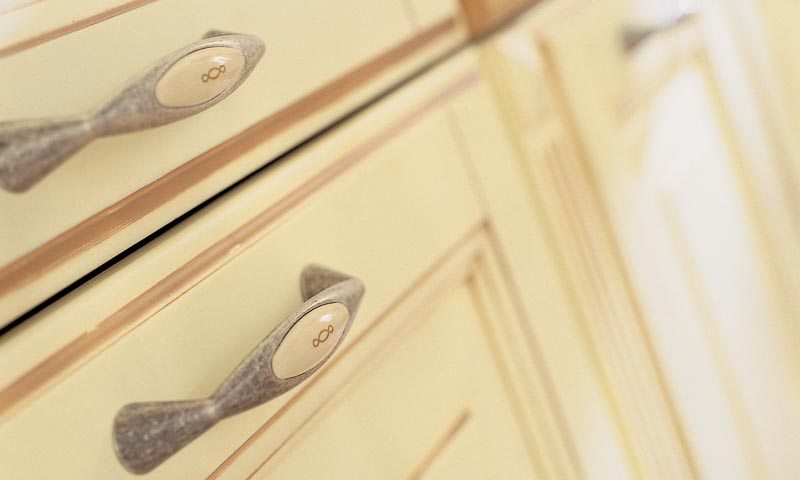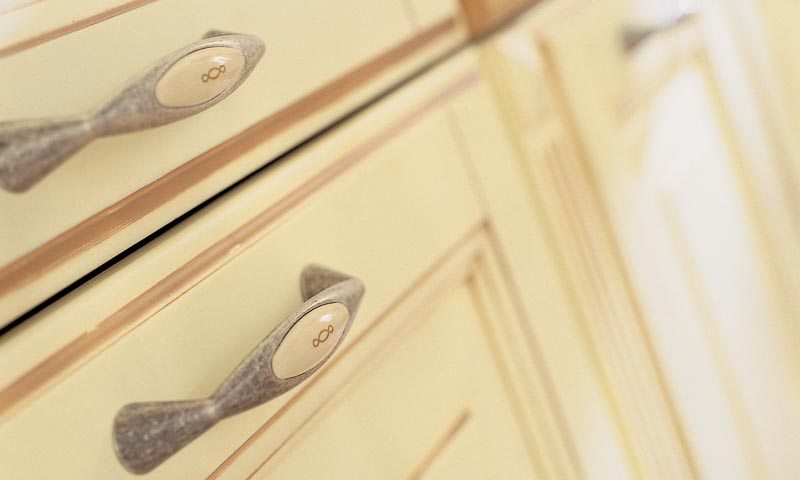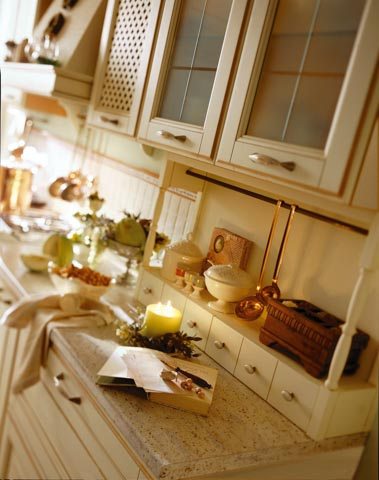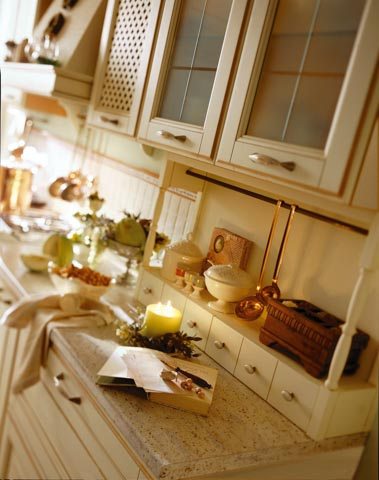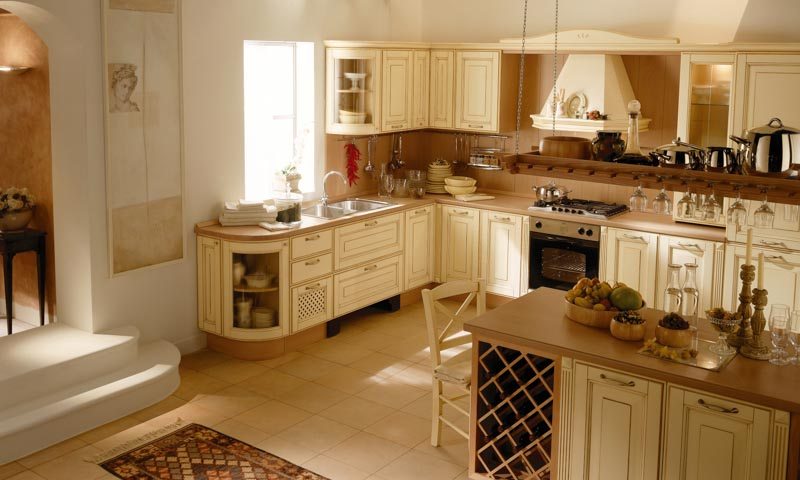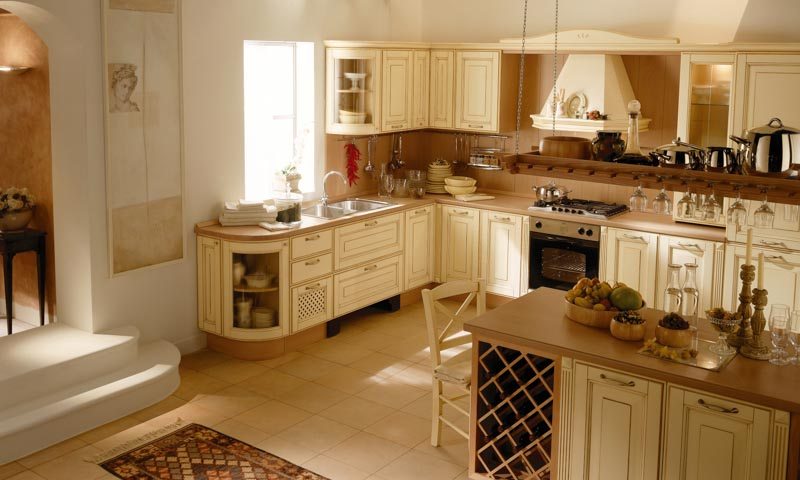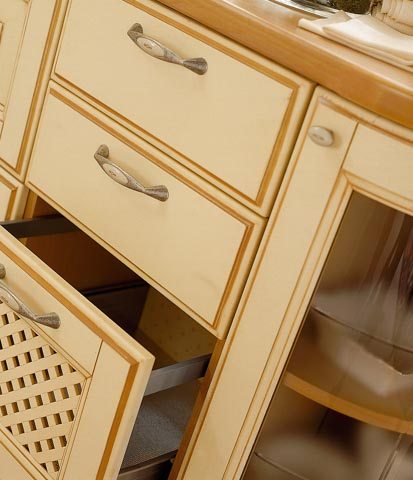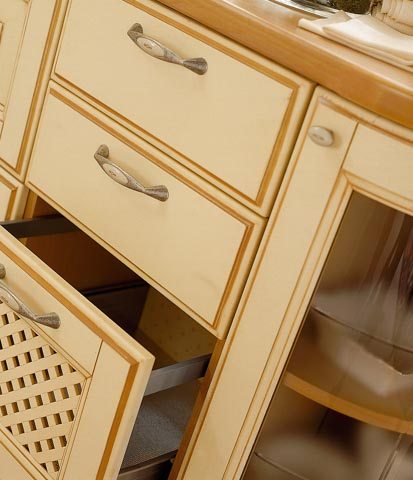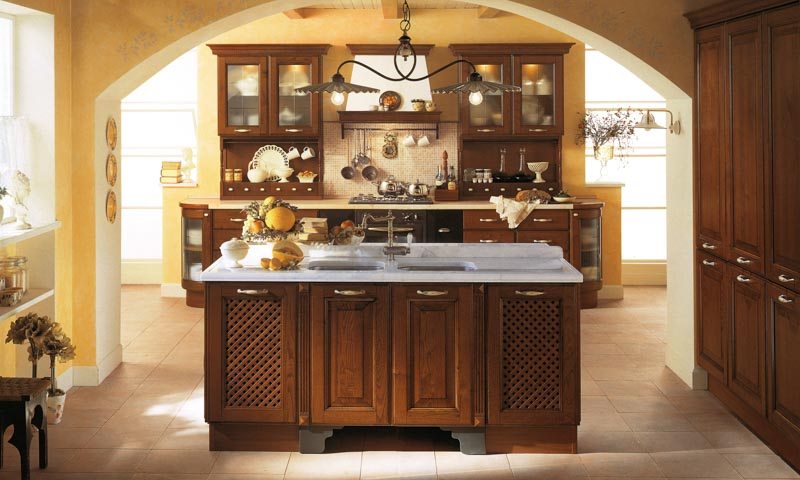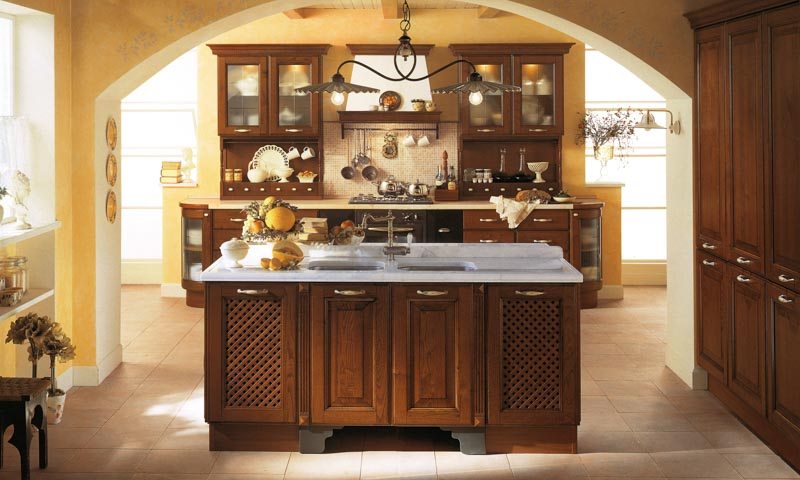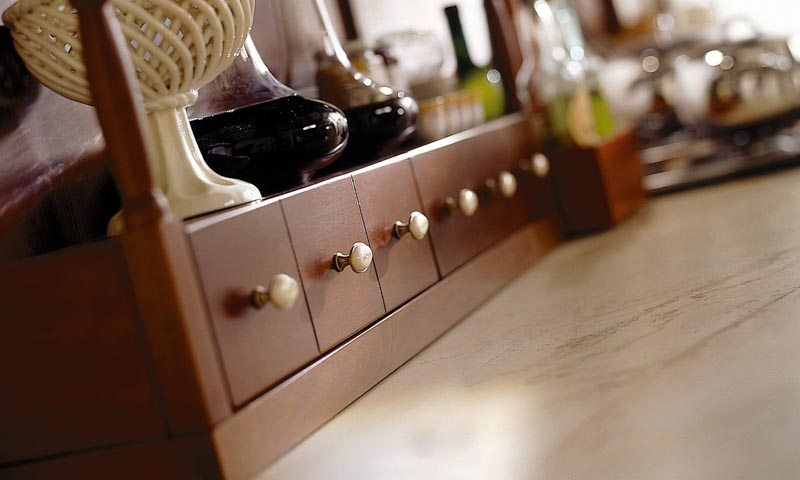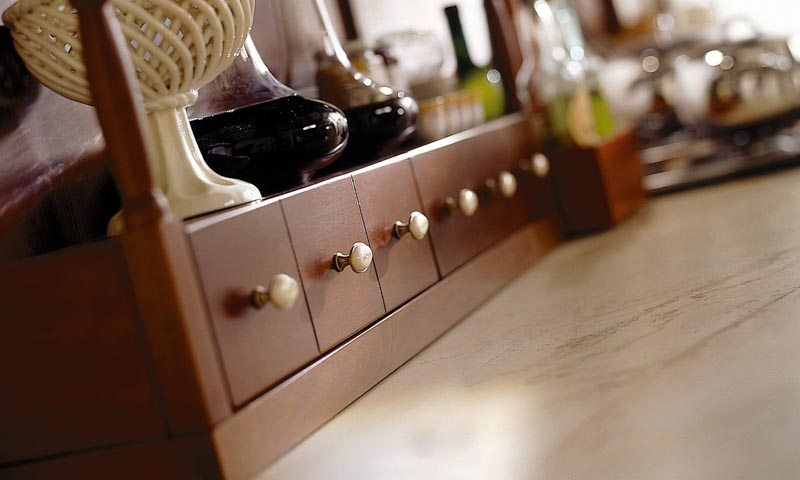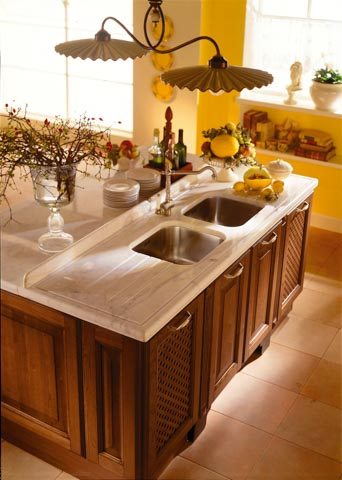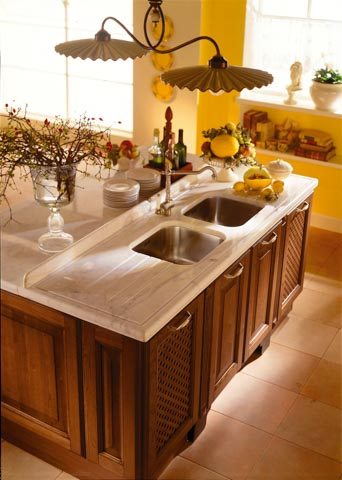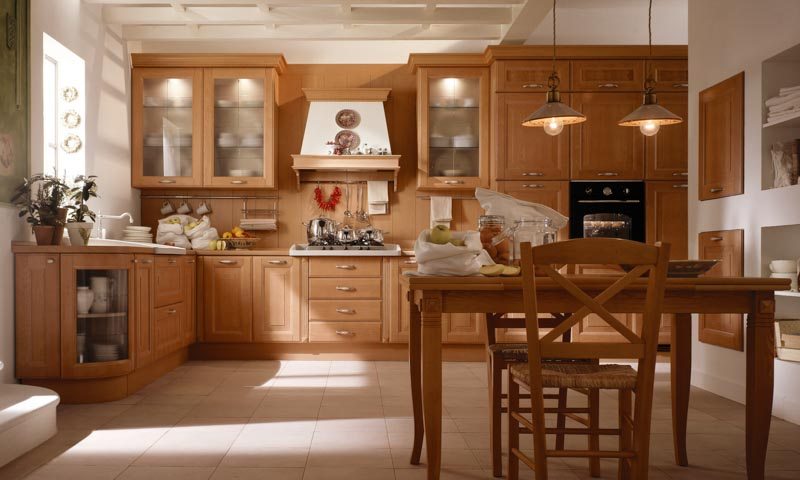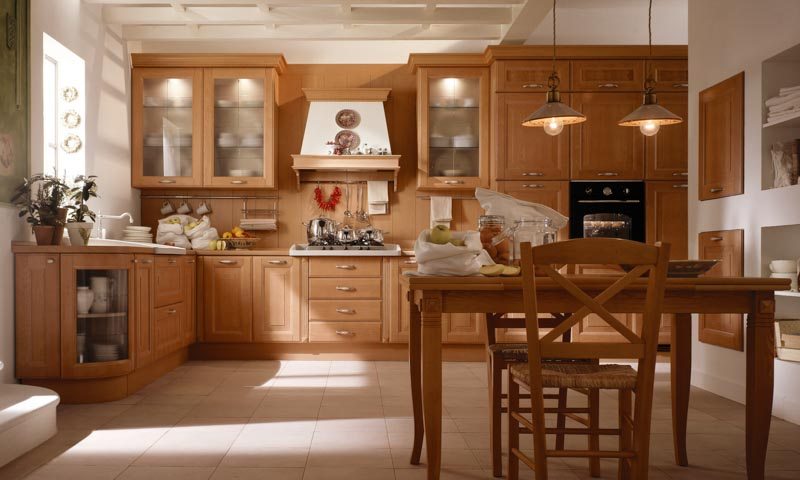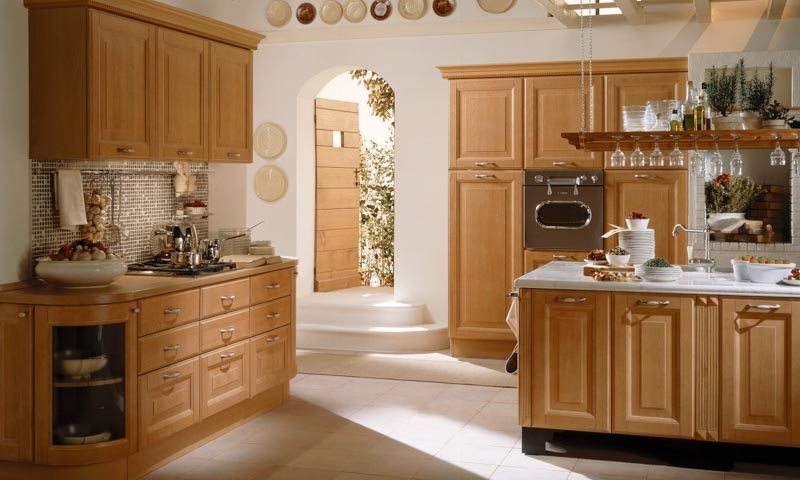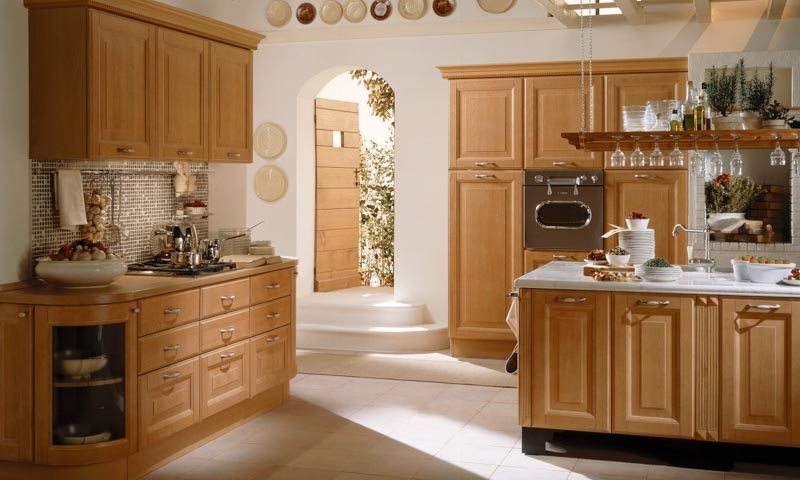 Aran Cucine's Provenzale traditional kitchen cabinet collection brings the atmosphere and simplicity of late nineteenth-century Italian and Provençal farmhouses to your modern kitchen. This collection maintains the style and elegance of the past, but adds innovative features that respond to today's lifestyle requirements. Offered in two wood varieties and one patina finish complemented by grated and glass doors.
Aran Cucine is committed to doing its part to protect the environment by producing its products products from recyclable and ethical materials in a sustainable way. It purchases most of its wood from companies certified by the Forest Stewardship Council and has installed a diligent waste collection system within its own warehouses—90% of waste generated by the manufacturing process is recycled. The company has also built four solar power plants with the goal of becoming completely self-sufficient in its energy needs.
Download the Provenzale catalog.