When interior designer Kathy Monarch was working on a five-bedroom home for her long-time clients, finding great cabinets was a top priority.
Finding great kitchen and bathroom cabinetry was a top priority for interior designer Kathy Monarch when working on a $6 million project in Palo Alto, CA. It was the third home she had done for her long-time clients who became dear friends, and they wanted something very contemporary. The home would have a grand open kitchen adjacent to the dining and living areas, as well as five bathrooms.
"I was basically designing the house from beginning to end," Kathy said. "Because there was so much cabinetry involved, finding someone with great contemporary cabinetry was one of my first priorities."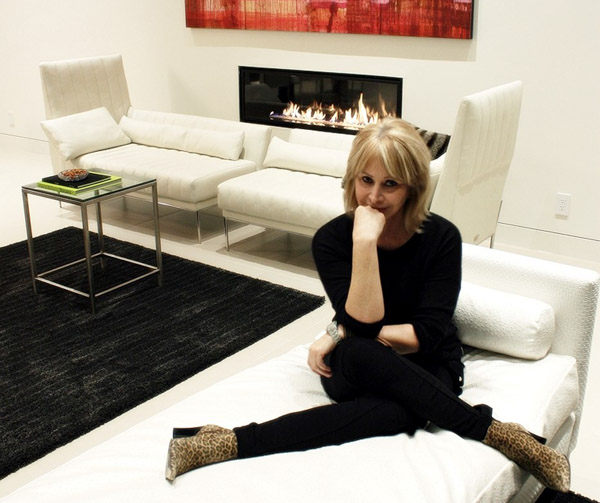 The home is entirely concrete and glass. "There was no wood used at all in the whole project. My philosophy was everything would be very raw—concrete, glass, tiles from Porcelanosa, cabinetry from Italy," she said.
The home was in Palo Alto, only about 15 minutes away from European Cabinets & Design Studios. "I was reading about Robert and Alexandra one day, and I just decided to go in and introduce myself. We hit it off and I loved their products—both because they were things I had never seen before, and also because they were coming from Italy." Kathy recalled. "We started working together right away."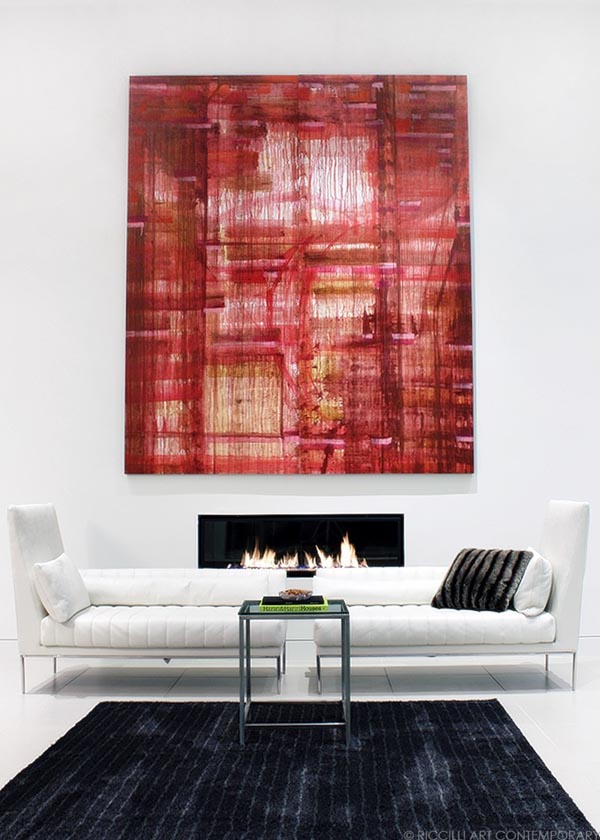 Kathy did an original design for the kitchen, which included two huge panels of cabinets, an island, and a built-in sink and prep sink. She sent the plans to Robert, picked the finishes, and the project took off from there. The cabinets are from Aran Cucine's Doga collection in dark oak and white larch. "It was very successful. The cabinets are beautiful and they get tons of compliments."
The two built-in sinks are made out of the same Caesarstone quartz in Blizzard as the counters and the tile backsplash is from Porcelanosa. The incredible gantry faucet is from Waterstone. The oven, speed oven, coffee machine and gas cooktop are from Miele; the fully integrated refrigerator and freezer are by Liebherr.
The kitchen looks directly into a living room that has at times held up to 200 people for parties and events. Huge white walls show off the art Monarch collected from Bay Area artists Morgan Riccili Slade, Lea Feinstein, and others. Most of the furnishings are from Khrome Studios in the San Francisco Design Center including the bar stools, which are also from Italy.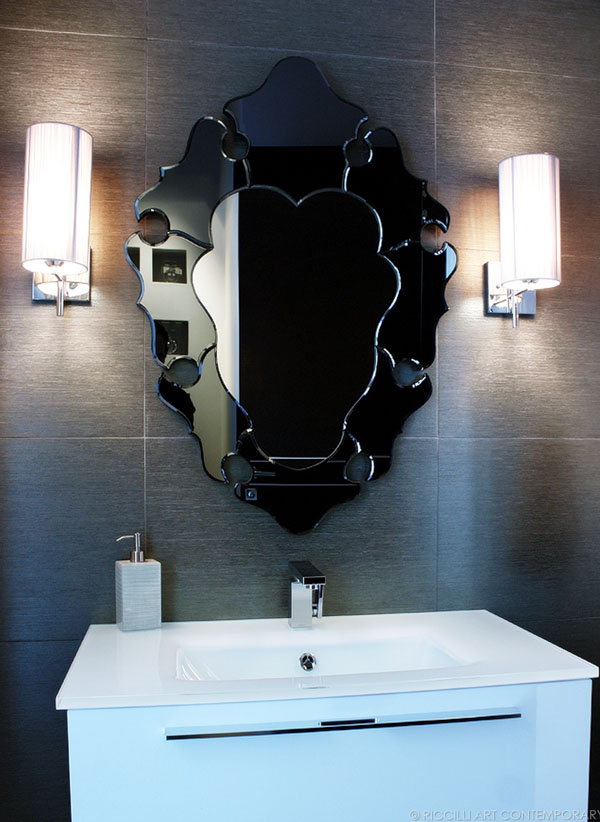 Kathy said she enjoyed with Alexandra's company on the project. "The two of us would get together and talk about design and it was fun!"
Robert and Alexandra say the feeling was mutual: "She is a very good designer and also understands construction—not every designer understands construction. We enjoyed working with her."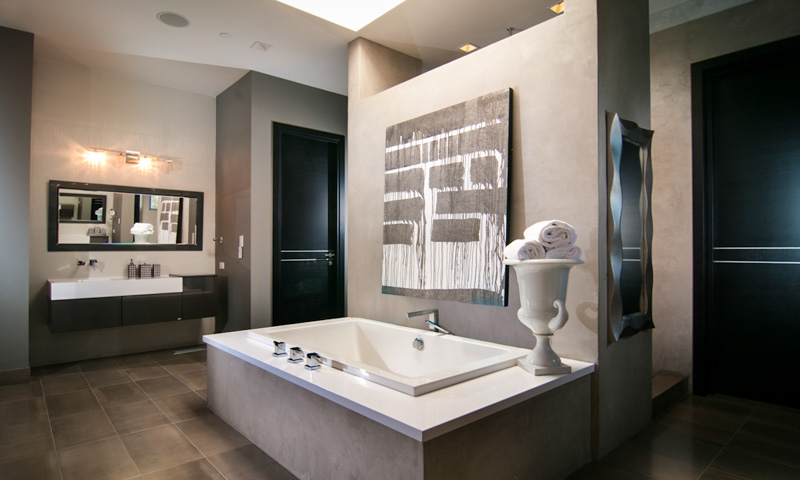 In total, Monarch collaborated with European Cabinets & Design Studios on the kitchen and the vanities for all five bathrooms, including the master suite. The master bath vanities are from BMT's Pi.Quadro collection and feature lacquered cabinets with a Corian countertop and integrated sink. The vanity in the powder room from BMT's London collection and has a glass countertop. ECDS also supplied nine-foot interior doors from PAIL, finished in Dark Oak veneer and featuring concealed hinges and a magnetic lock.
"Robert has the eye in Italy for sure, about what he chooses to buy and bring back, it's amazing."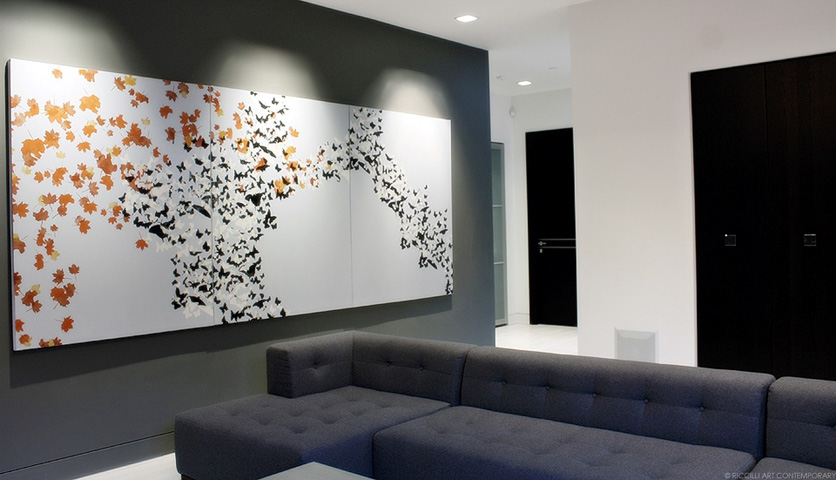 To work with Kathy Monarch, call her at (408) 406-5242 or visit Monarch Designs & Studio.
Ready to plan your kitchen? Download our kitchen design guide