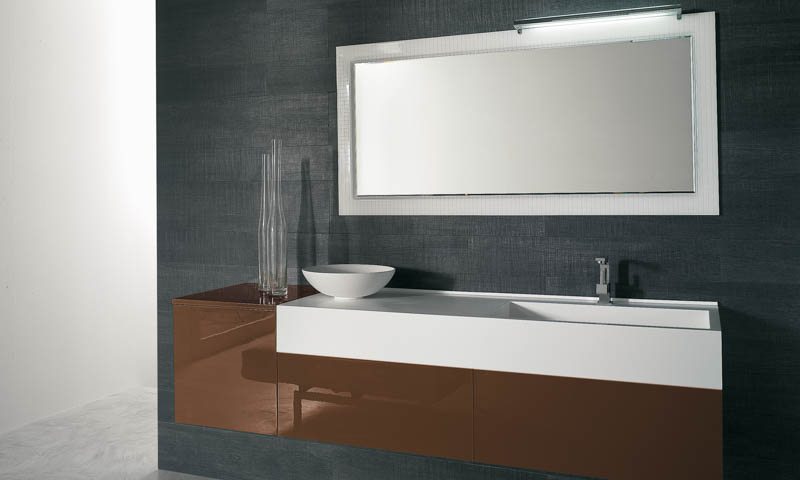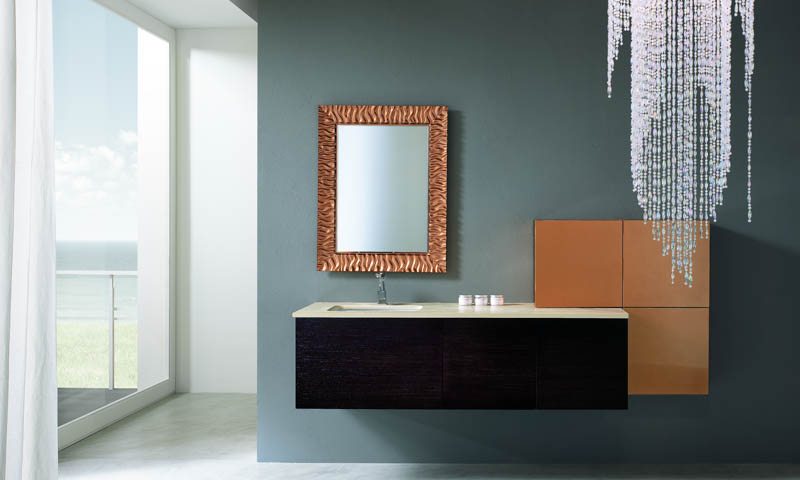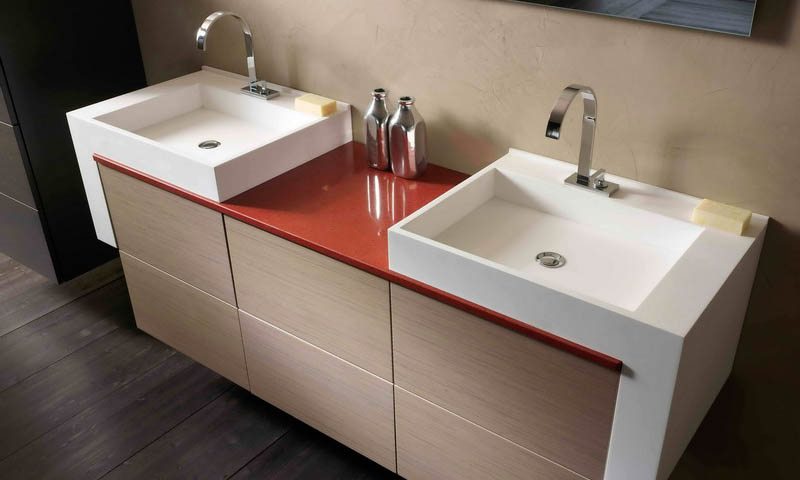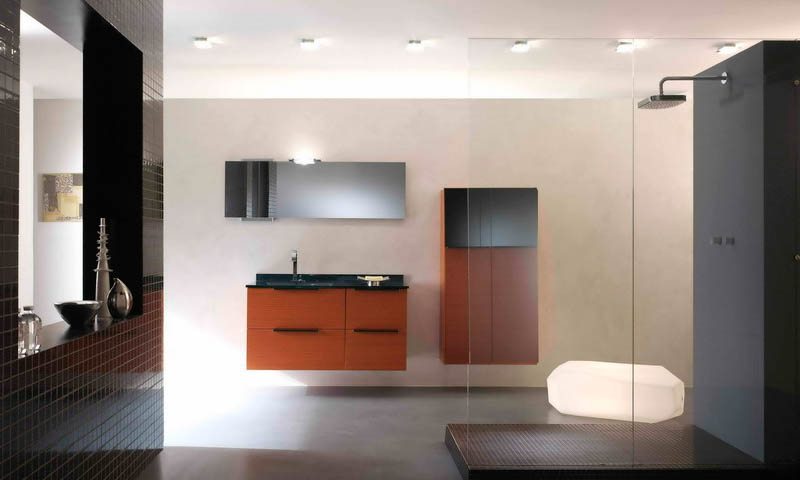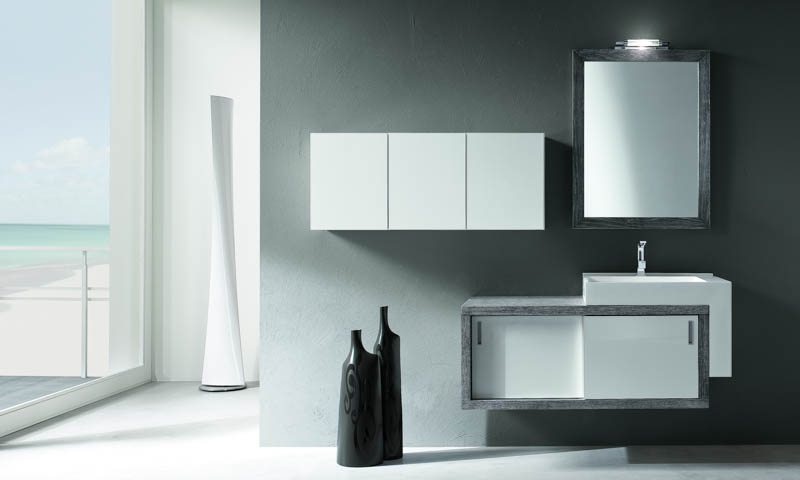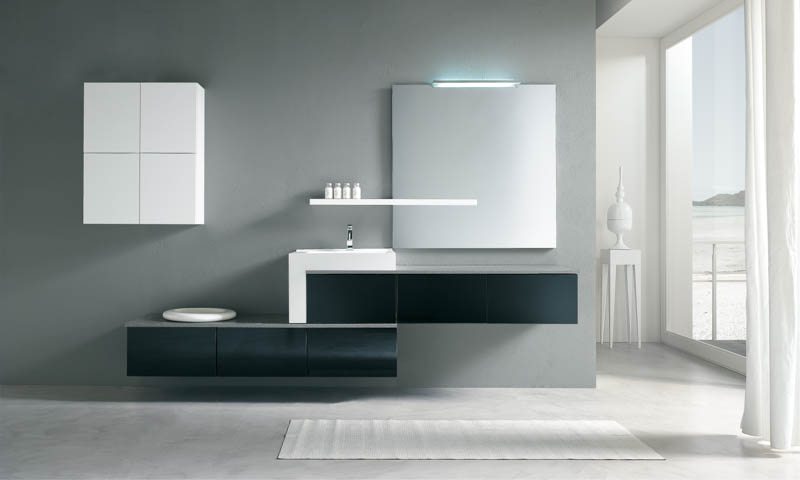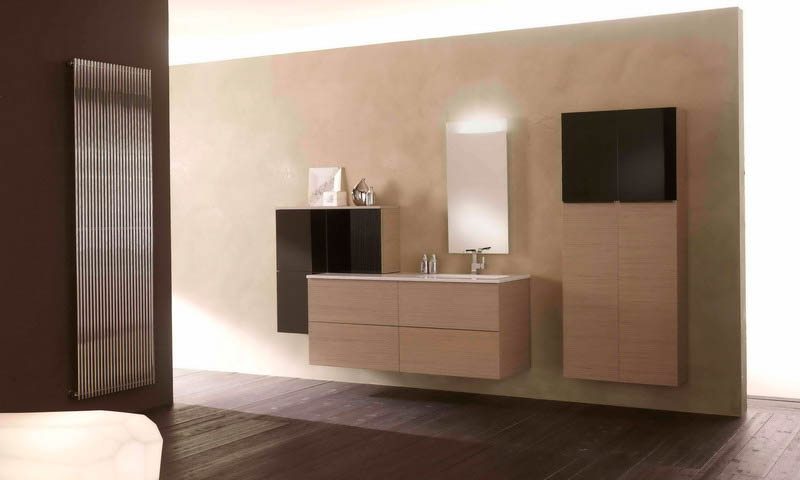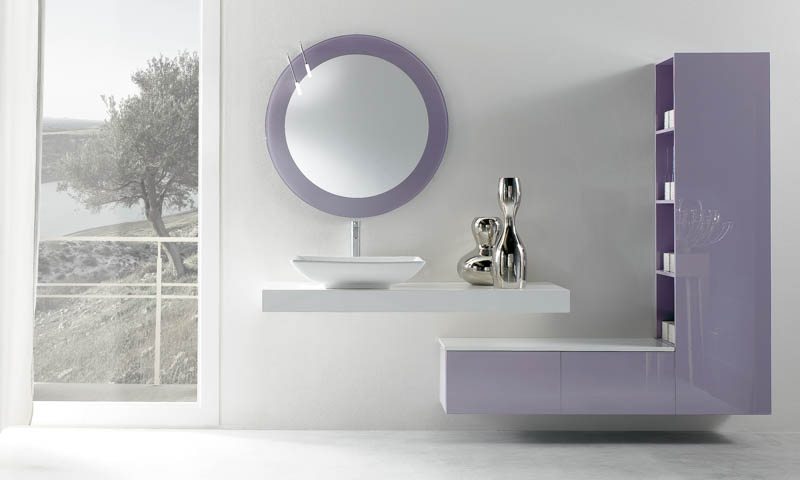 Pi.Quadro features a simple design with warm color combinations and Tecnoril countertops.
Product Description
Pi.Quadro is a distinctive line with a simple design that uses warm color combinations on sophisticated finishes and tops. The collection has been recently updated with new Tecnoril countertops, a non-toxic material resistant to heat and yellowing due to age, and a semi-enclosed lower shelf.
BMT offers original design, high quality, and exceptional finishes that are 100% produced in Italy. This family-owned company was founded in 1971. Forty years later, the company stays true to its artisan roots while integrating modern technology into its manufacturing process. BMT is committed to protecting the environment through the use of renewable energy and in-house recycling programs.
Product Features
| | |
| --- | --- |
| Finishes: | Lacquered matte |
| | Lacquered metallic |
| | Teak veneer |
| | Textured |
| | |
| Countertops: | Glass |
| | Tecnoril |
| | |
| --- | --- |
| Return to product category >> | |