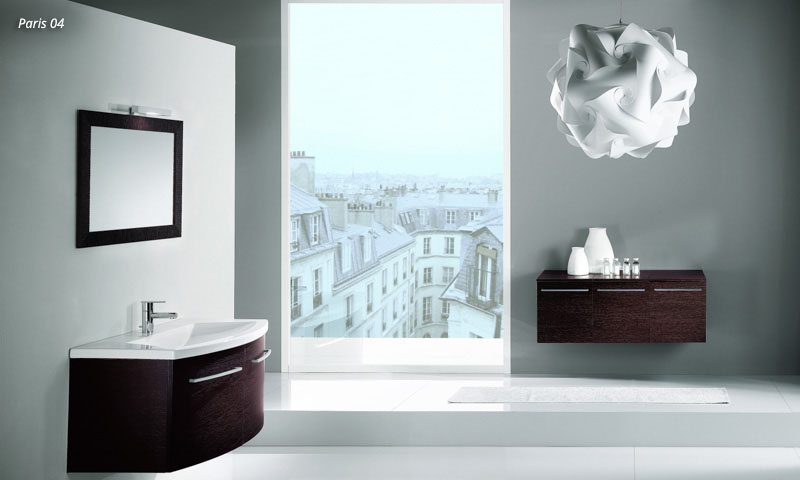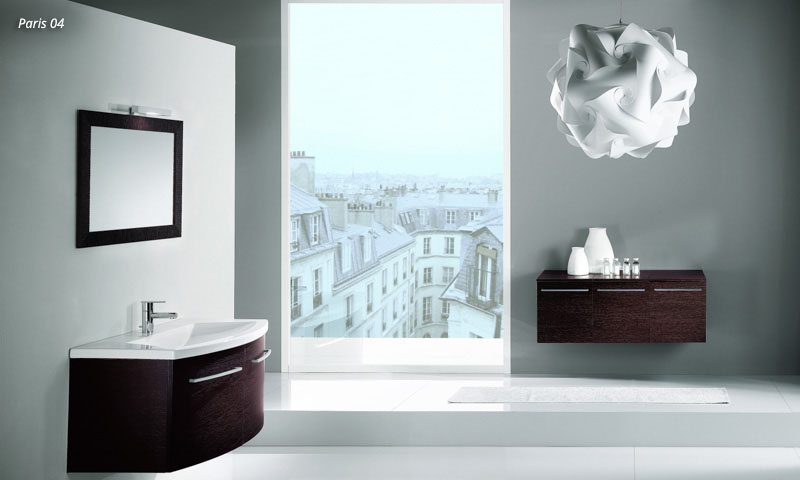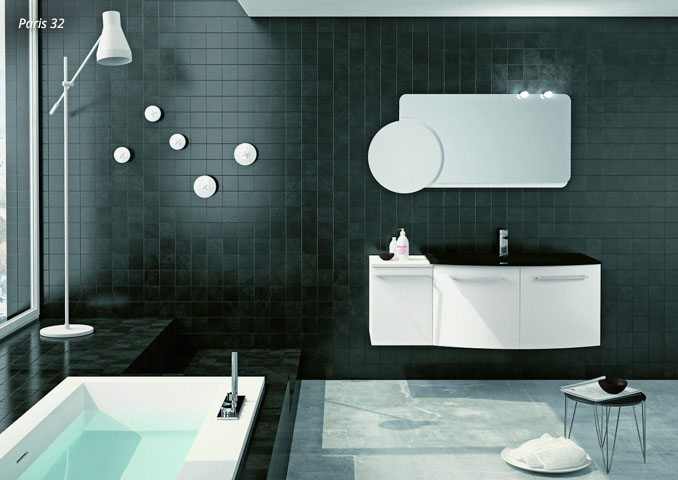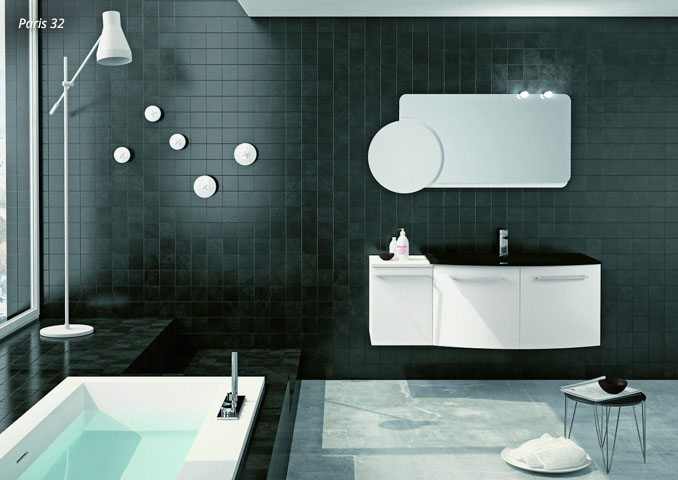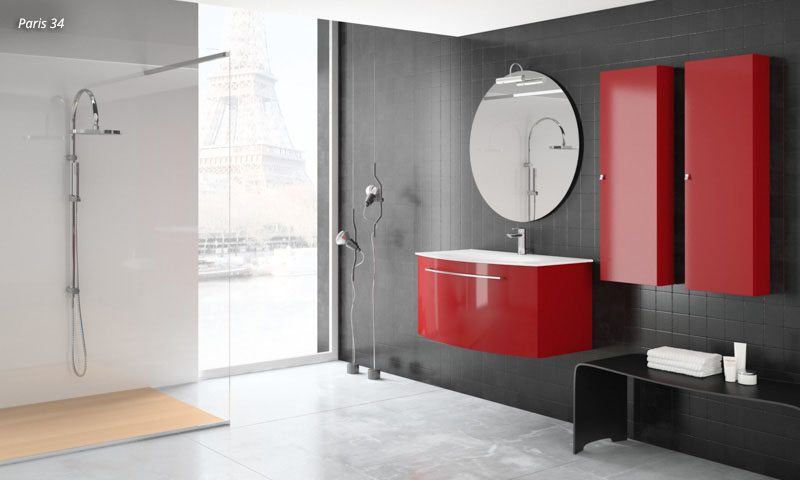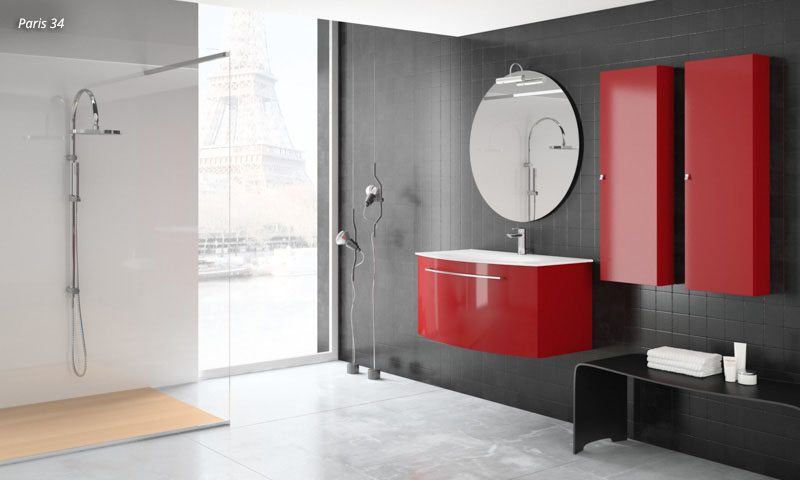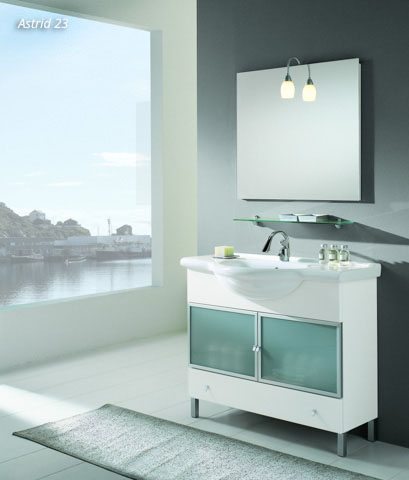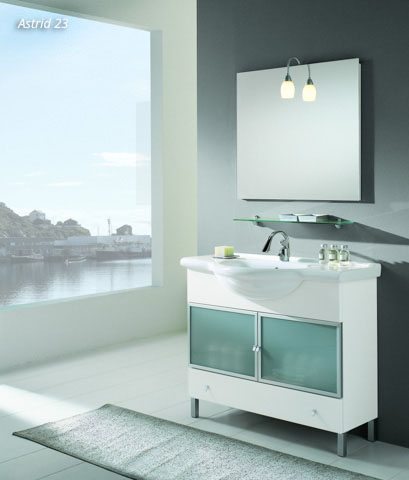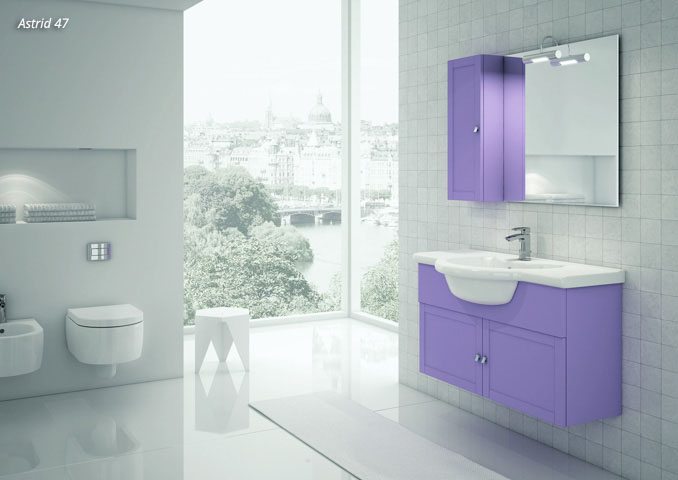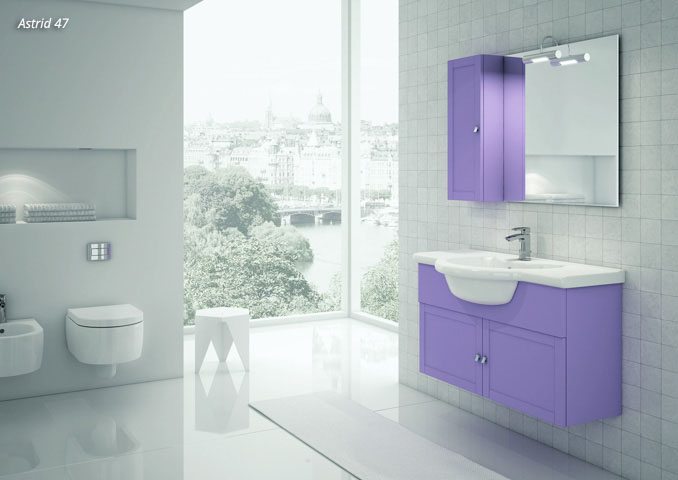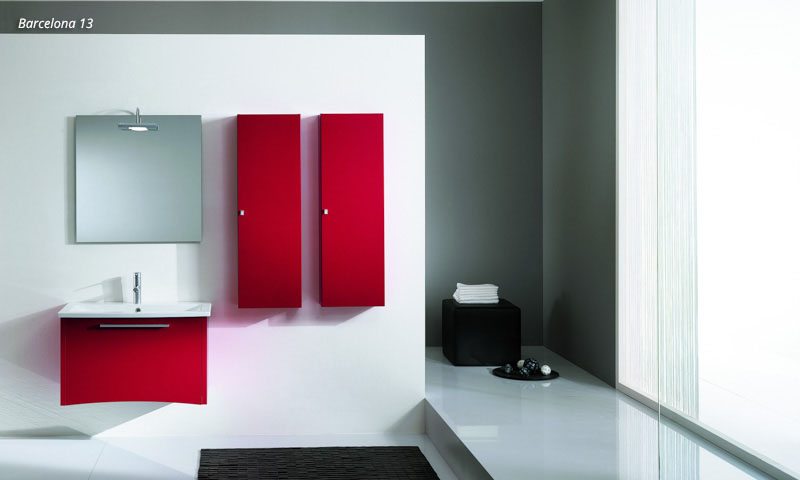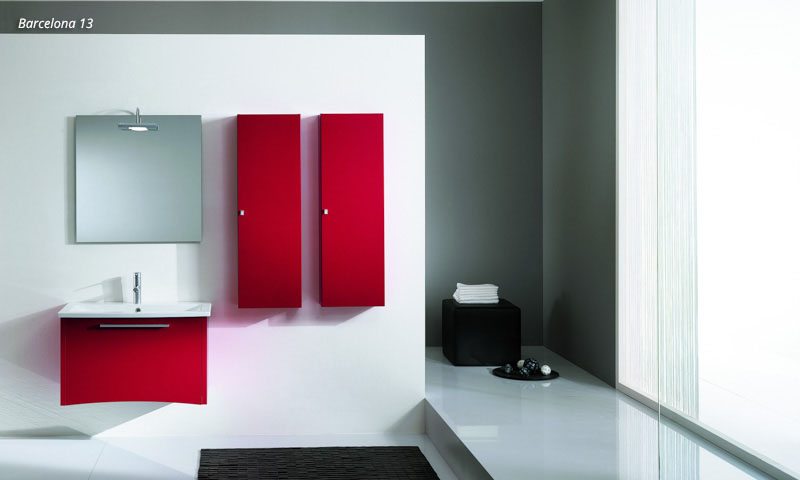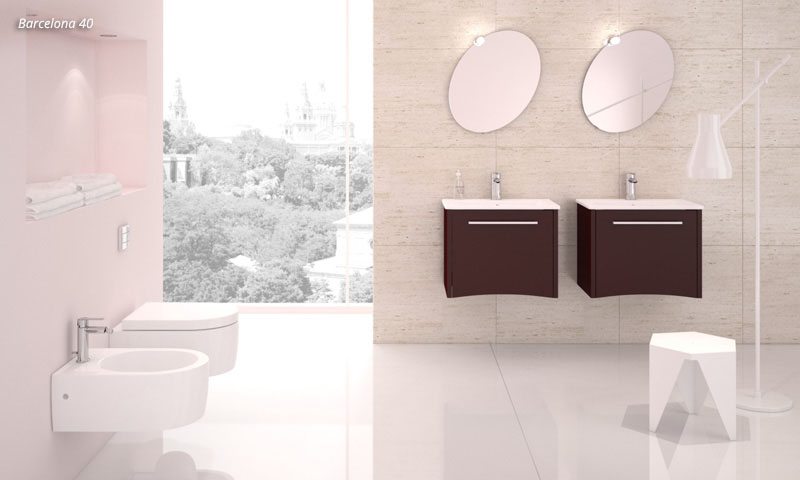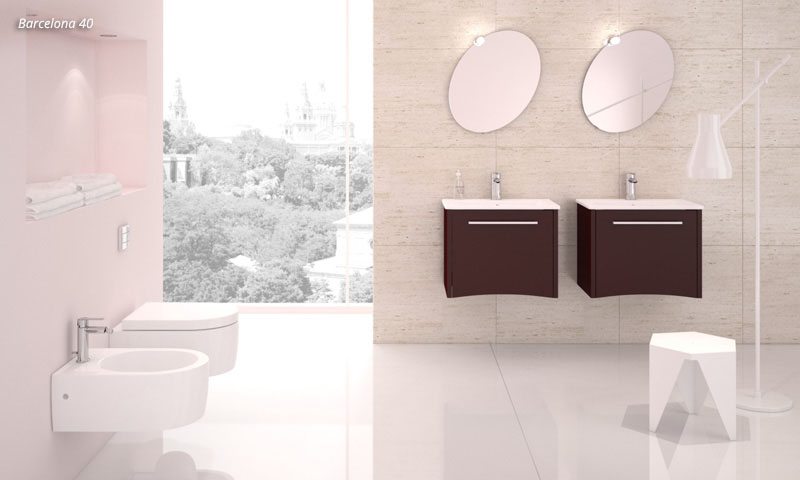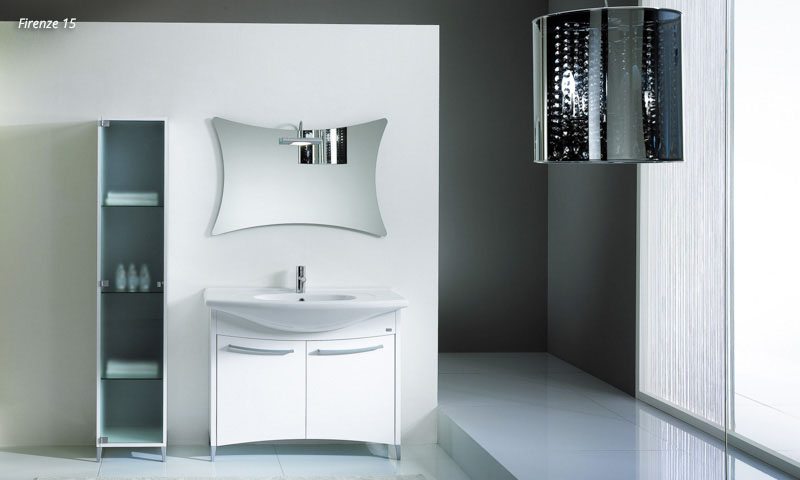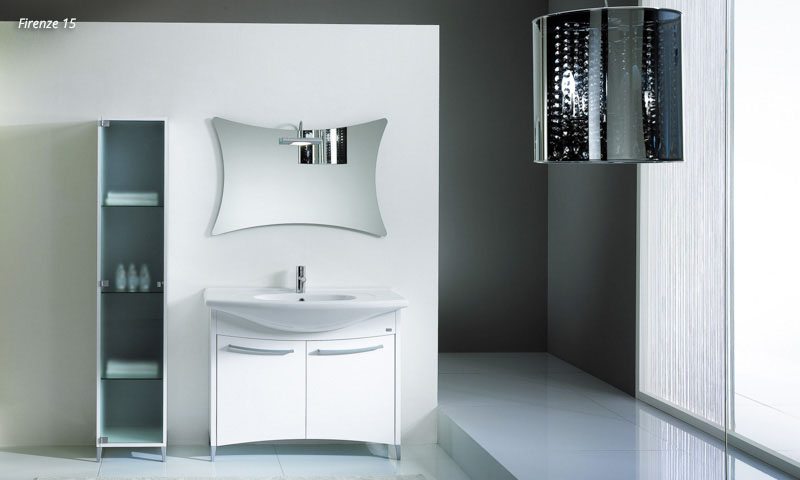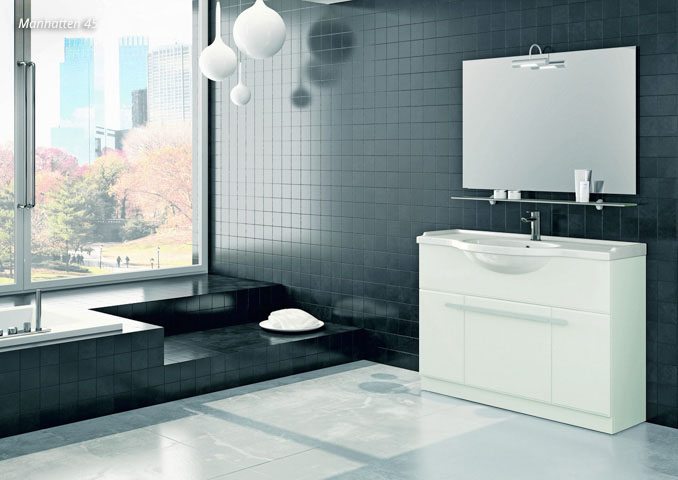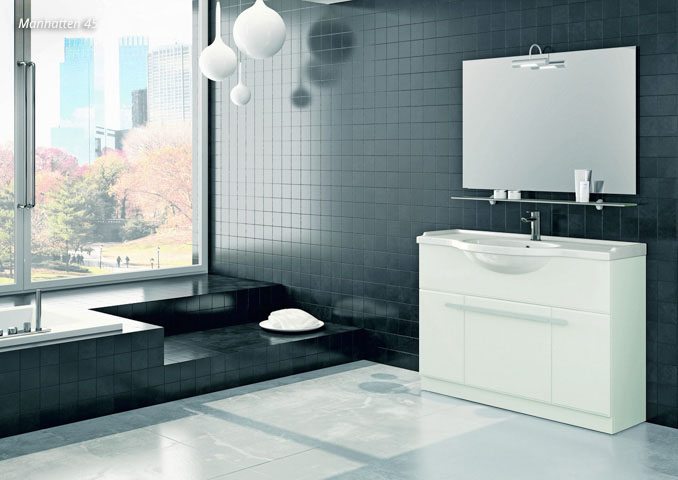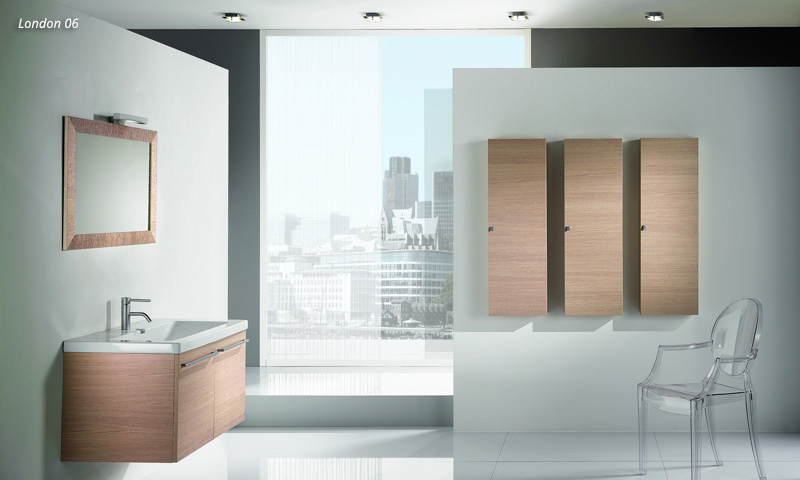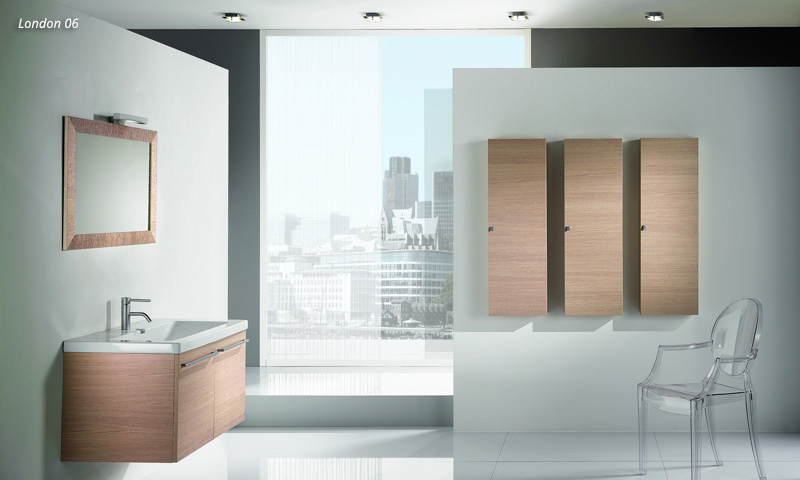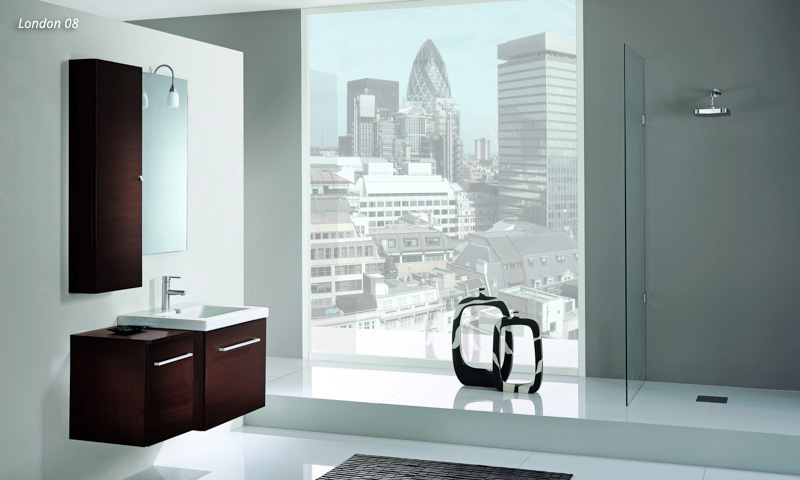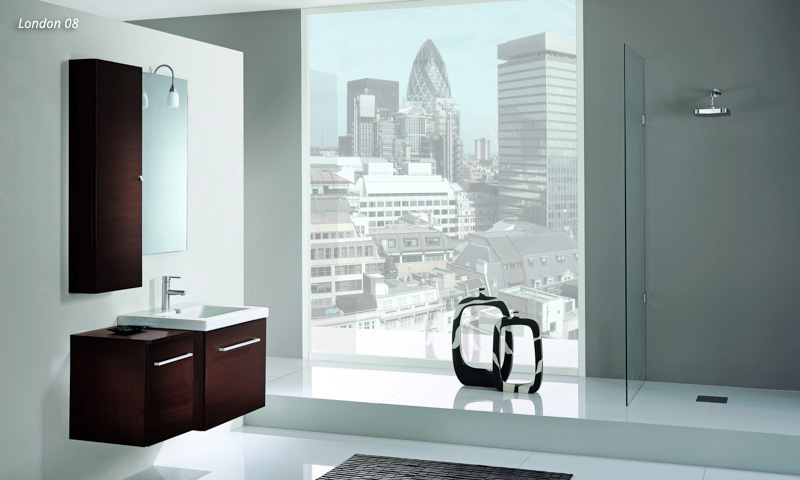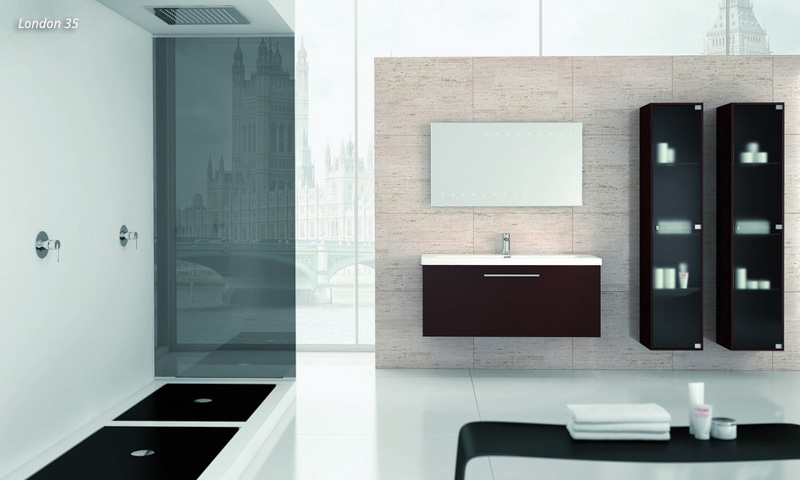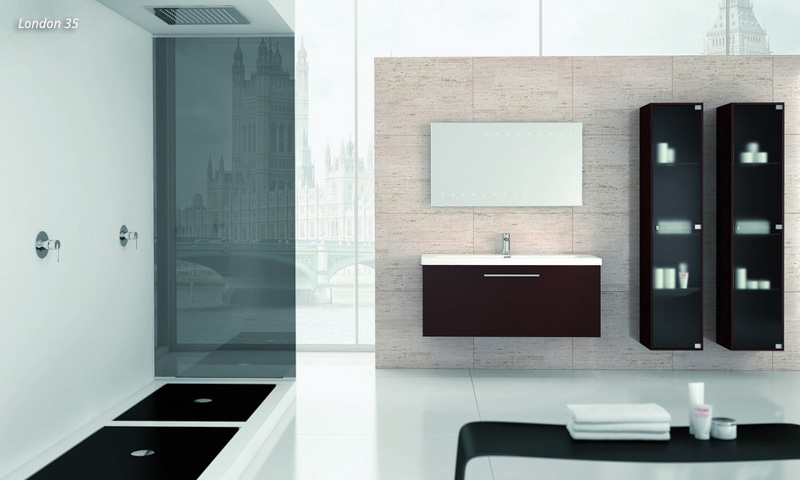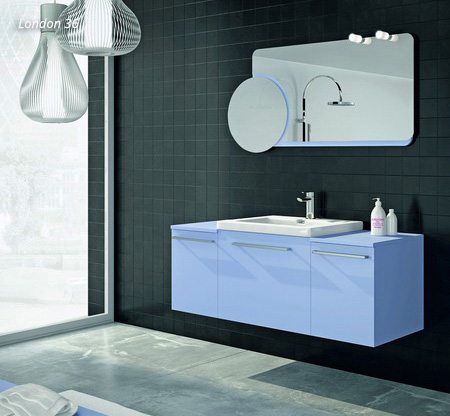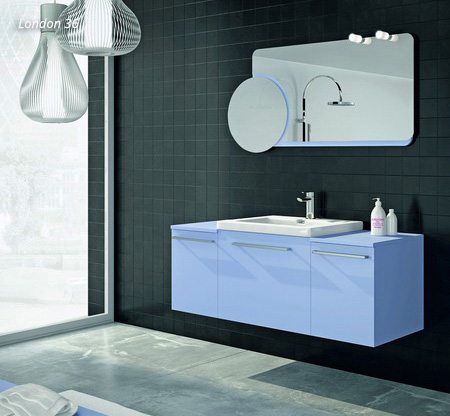 Inspired by the world's most fashionable cities in a variety of finishes and countertop options, from lacquer to ceramic.
City.Live takes its inspiration from the world's most fashionable cities: Paris, New York, London, Barcelona, Florence. The London collection is marked by minimalist clean design that doesn't sacrifice functionality—this line was created for efficient spaces with a strong visual impact. The Barcelona collection is characterized by a curved line, reminiscent of Gaudi's stunning architecture in the Spanish city.
These collections feature a wide variety of finishes including lacquered wood and veneer, marble, glass, and ceramic. You'll love the elegant integrated sinks and countertops, beautiful handles, sleek doors and drawers, and coordinating mirrors with integrated LED lighting.
BMT offers original design, high quality, and exceptional finishes that are 100% produced in Italy. This family-owned company was founded in 1971. Forty years later, the company stays true to its artisan roots, while integrating modern technology into its manufacturing process. BMT is committed to protecting the environment through the use of renewable energy and in-house recycling programs.