From functional to fantastic, Italy's designers continue to exert influence and draw attention.
Salone del Mobile, the annual Milan furniture festival, is a great place to peruse the world's top designers. As 2016 draws to a close we took a look back at a few Italian designers that have had marked success this year and others who continue to contribute year after year.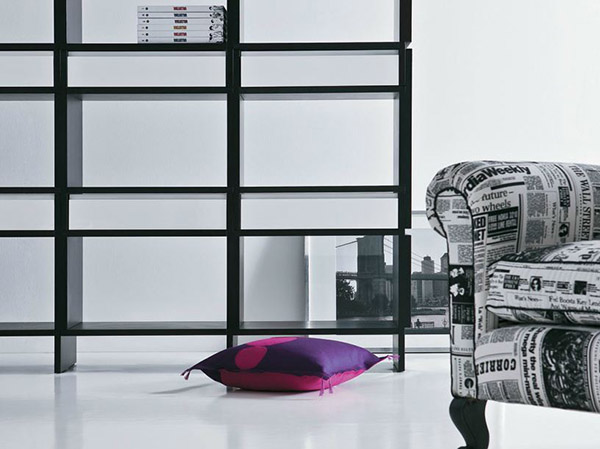 Ferruccio Laviani
Ferruccio Laviani's collaborations span the breadth of the design world, from fashion to furniture to graphic design to kitchens. Born in Cremona, Italy, he graduated with a degree in architecture from the Polytechnic of Milan. He worked with architect Michele De Lucchi of the Italian Memphis Group collective and design legends Achille Castiglioni and Ettore Sottsass before launching his own studio in 1991. His portfolio includes collaborations Pianca, Rastelli Cucine, Design Within Reach, Foscarini, and Ettore Sottsass.
Laviani said the only word to explain his work as a whole is eclectic; it seems that every year his style goes in a completely different direction. "I prefer to have a surprise every year. It is better to have this kind of influence rather than always being the same, very linear, very clear. If I didn't, I would be really bored," he said.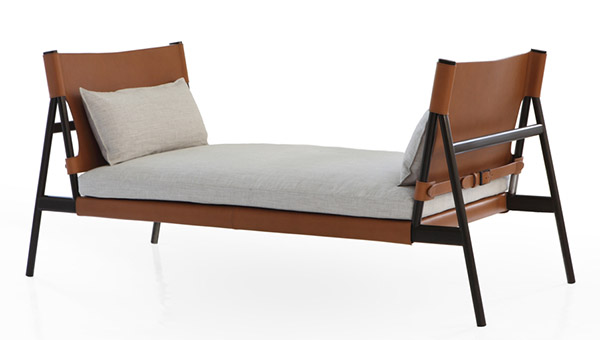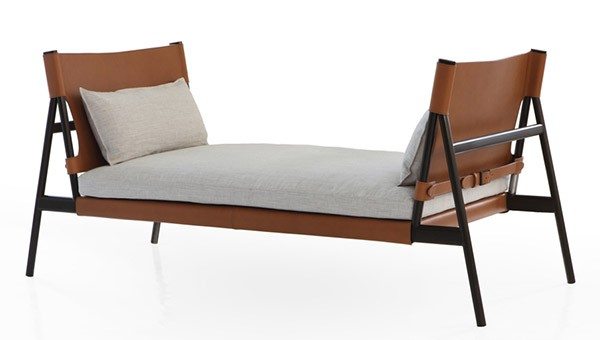 GamFratesi
GamFratesi is a small studio made up of Enrico Fratesi and Stine Gam. The design duo met while studying architecture in Italy, but now split their time between Italy and their home in Gam's native Denmark. Their aesthetic is decidedly modern, but comfortably functional, a perfect marriage of the Italian and Danish design influences.
"Our design process takes its creative drive from a fusion of tradition and renewal. We aim to create furniture that illustrates the process and the techniques that created it, which reflects a persistent exploration of the diverse border zone between harmony and disharmony. We believe that it's somewhere in between these qualities that you can obtain a sense of reflection and clarity," said Fratesi.
The Voyage chair, one of two pieces they designed for the 90th anniversary of the Italian brand Porro, drew attention this year at Salone del Mobile in Milan. They have also designed pieces for Ligne Roset, Swedese, and Casamania.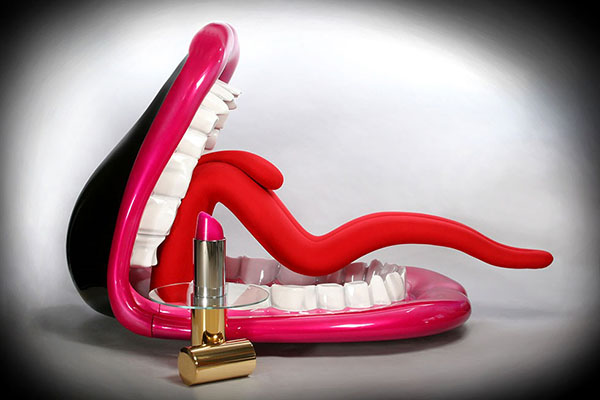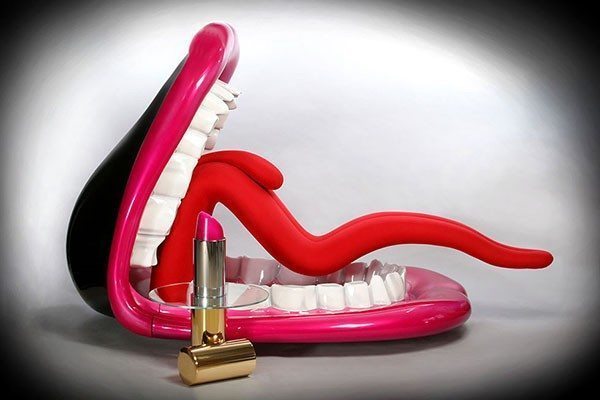 Damiano Spelta
If bold is more your style, you'll love Damiano Spelta. He calls himself an artist rather than a designer and takes inspiration from Dadaism and Pop Art to create furniture out of forms definitely not indented for the living room. The Skuba Doo is a digital aquarium in the shape of a scuba mask. The Xolex Matte Black is a chair in the shape of a Rolex watch. The Chaise Tongue is a chaise longue in the shape of an open mouth. His work has been championed by Rossana Orlandi, the famed Milanese gallerist and curator. During Salone del Mobile 2016, Spelta's work was featured in an exhibition dedicated to the residential furniture market at the Libeskind Residence.
"I have traveled the world, but I find that Milan is a wonderful city and then I think that where there is gray, the artist expresses himself, living in Milan for me is a source inspiration continues," said Spelta.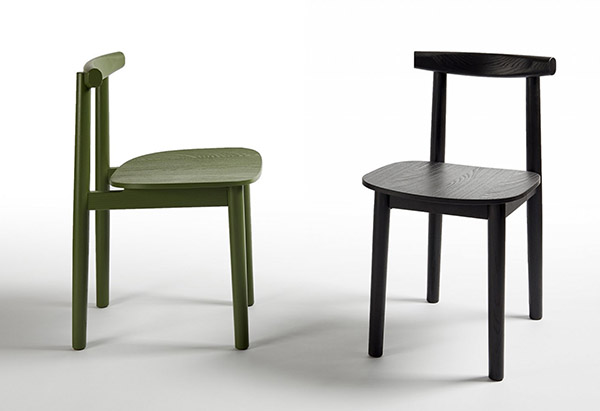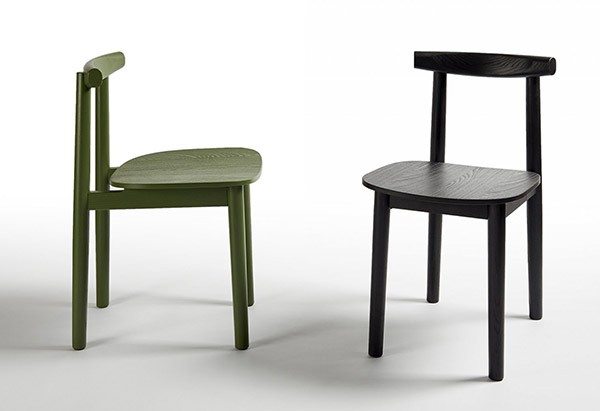 Zaven
Marco Zavagno and Enrica Cavarzan are behind Zaven, the Venice, Italy-based design practice that focuses on the interaction between art, design, and communication. They are also among the founders of Something Good, a collaboration it that grew out of a past exhibition during Salone del Mobile in Milan. The brand promotes Italian traditional craftsmanship and expertise by selling high-quality, handcrafted products made in Italy.
"We think of design as an open discipline, and we don't see any difference between product and graphic design. In the end, it's about a process or an attitude, rather than just a final result," they said. Their clients include Nike, Novamobili, and Atpico.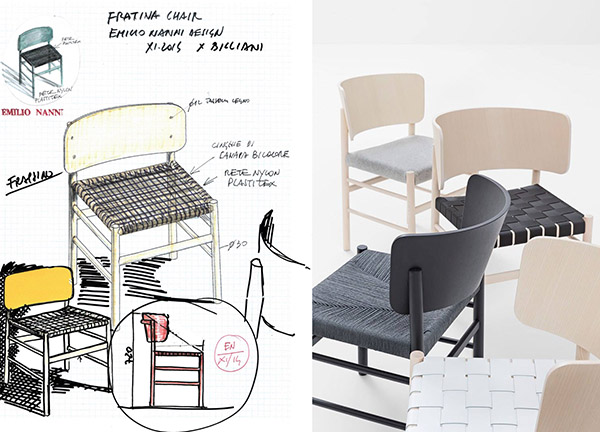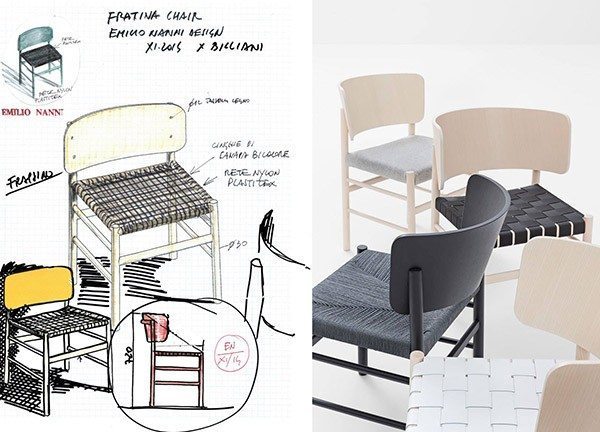 Emilio Nanni
Like so many of Italy's top designers, Emilio Nanni's work spans a variety of disciplines including architecture and urban regeneration, product design, and fine art. As a painter, he's exhibited his work in museums and galleries in Italy and abroad. As a furniture designer he has designed pieces for Cattelan Italia, Tonelli, Roche Bobois, and Billiani; his Fratina chair for Billiani was a 2016 Red Dot Design Award winner.
"I wanted to find a typical structural composure of some historical models, exaggerating and creating a 'disproportion' of the presence of the back making it a fascinating and distinctive sign, ergonomically correct, within the structural track defined by the square," he said of the design.