Five interior design ideas for fall that you'll love all year.
Cozy textures, natural materials, and autumn hues like orange, brown, and red are the go-to design choices this fall. Here's how to use them to keep your home looking fabulous all year round.
Concrete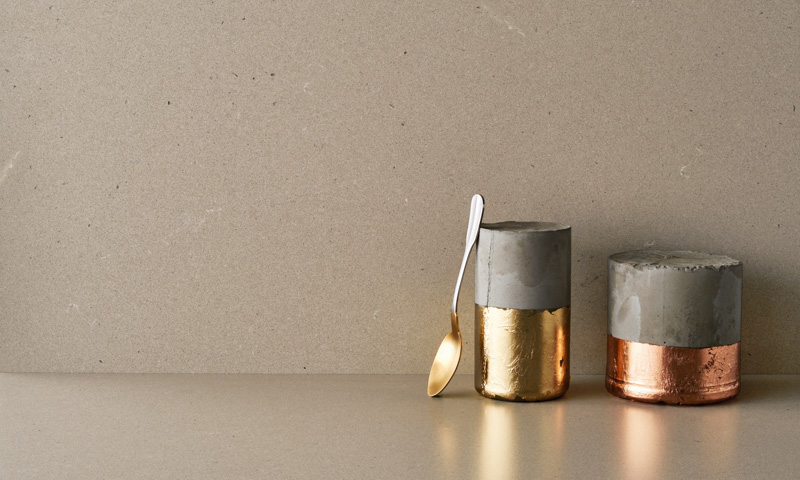 The look of concrete has gotten so popular, Caesarstone unveiled 10 new faux-concrete colors. These new colors offer the raw-look and coarse texture of concrete, with the quality, durability, and ease of maintenance of a quartz countertop.
Indigo Blue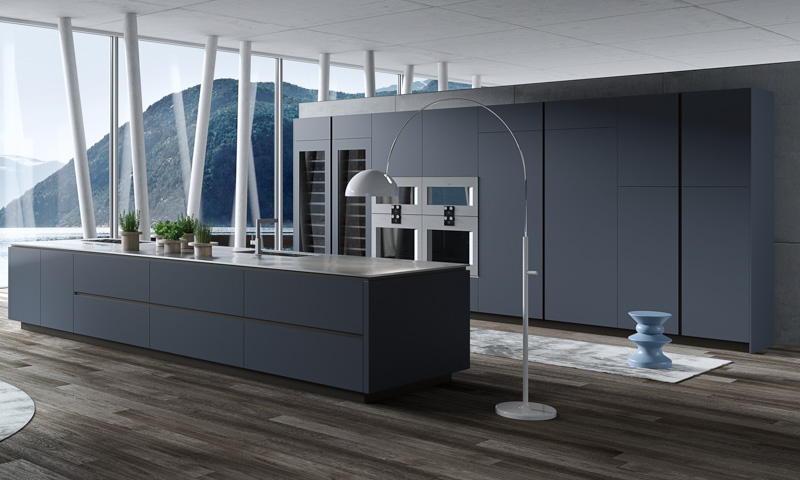 Blue was one of this year's top kitchen colors, now it's making its mark on the rest of the home. You'll see deep indigo blues everywhere this fall, from furniture to dinner plates.
Copper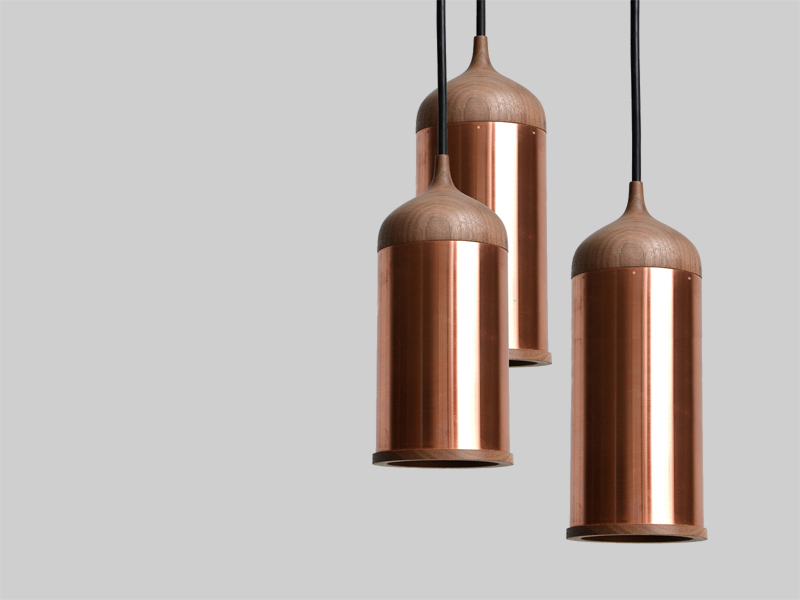 Copper is the new gold—no, scratch that, it's better than gold. This warm metal's orange-y glow offers all the class and none of the crass. It looks especially great used as a detail, whether be it as a frame around a great piece of photography or a set of candleholders.
Cozy Wall Coverings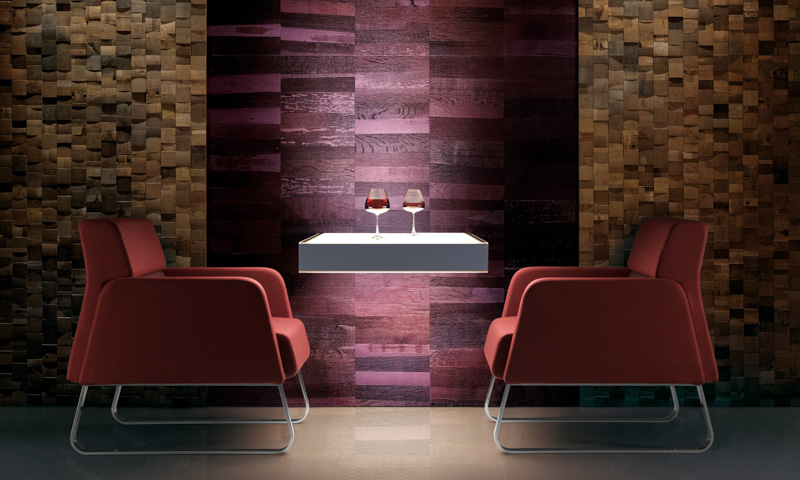 Woven tapestries are making a comeback, but they've got nothing on reclaimed wood. Skema, an Italian flooring company, is now using wood rescued from old barns, boxcars, and wine barrels to create unique and sustainable wall coverings.
Blending Textures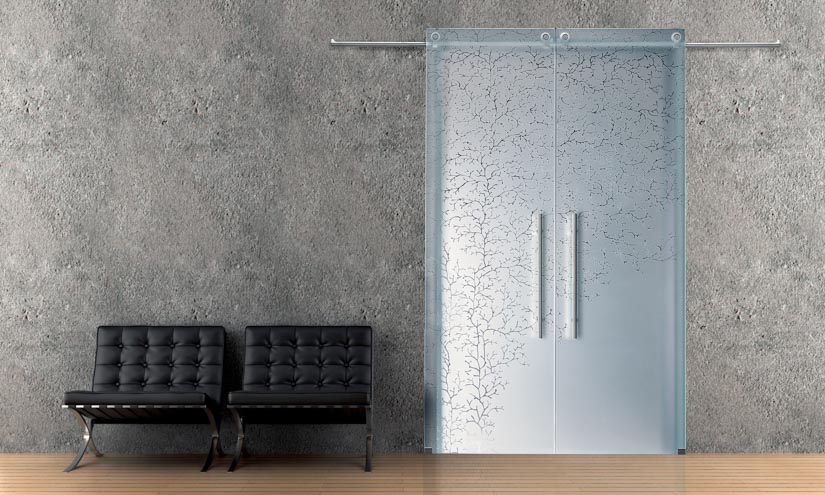 These sliding glass doors etched with texture combine modern minimalism with livable, touchable texture. They are a perfect for boosting the look of a home or office space.