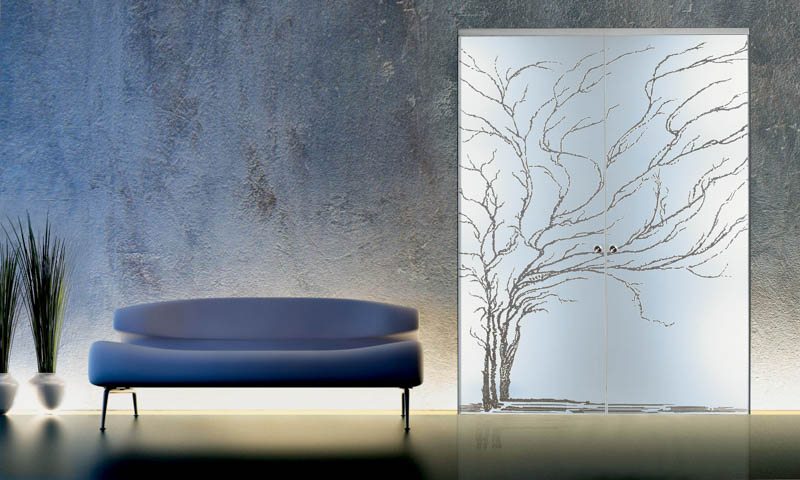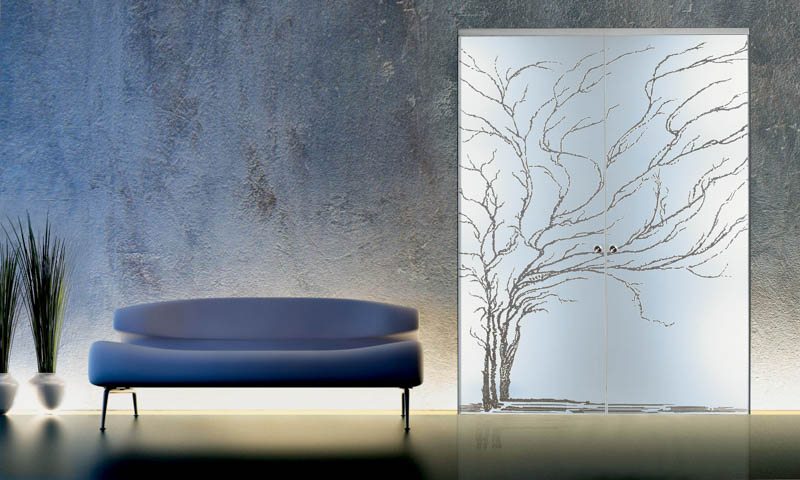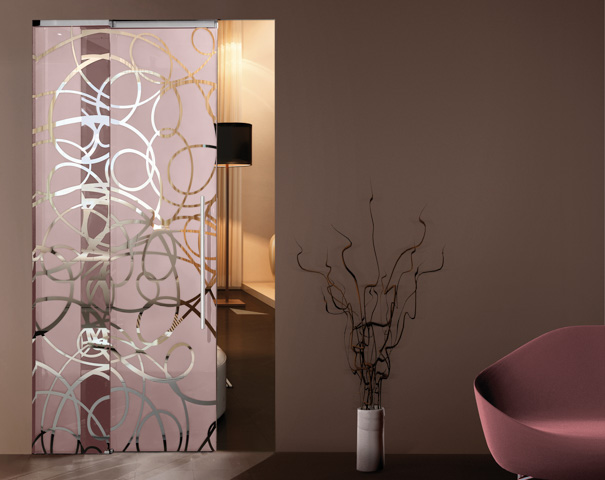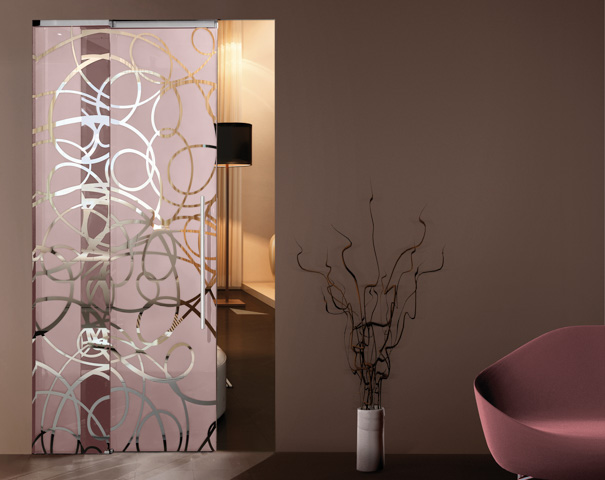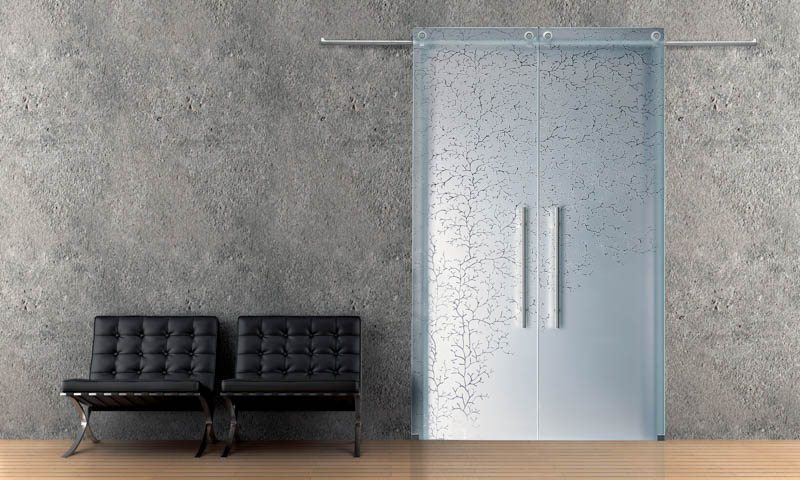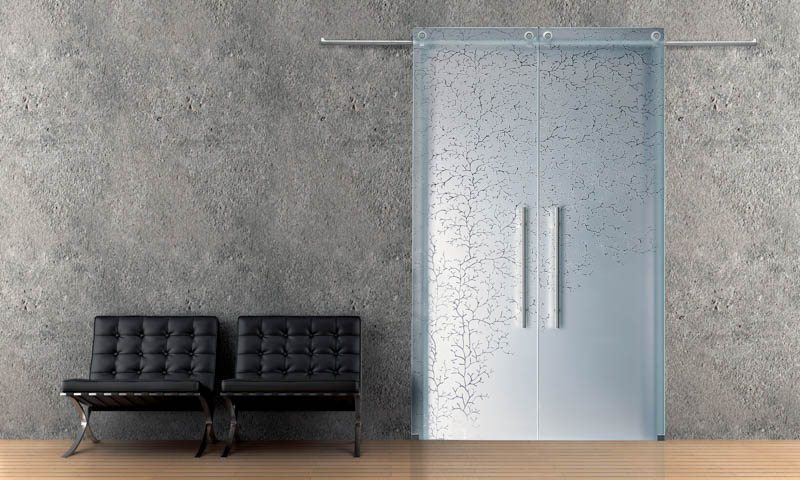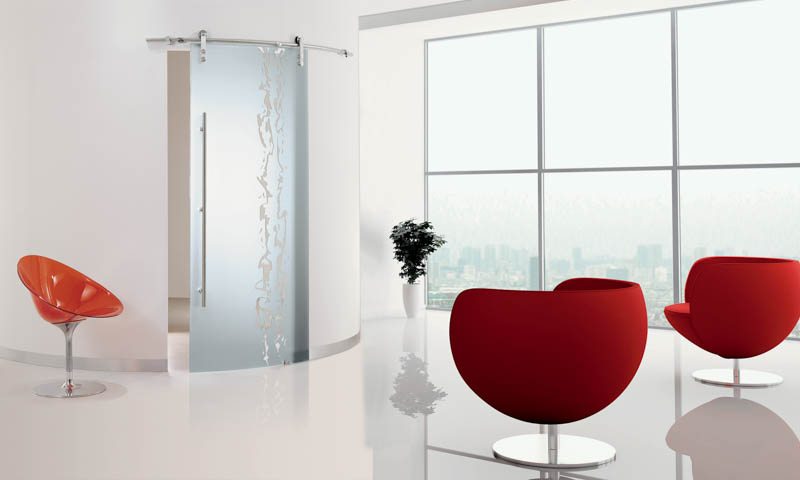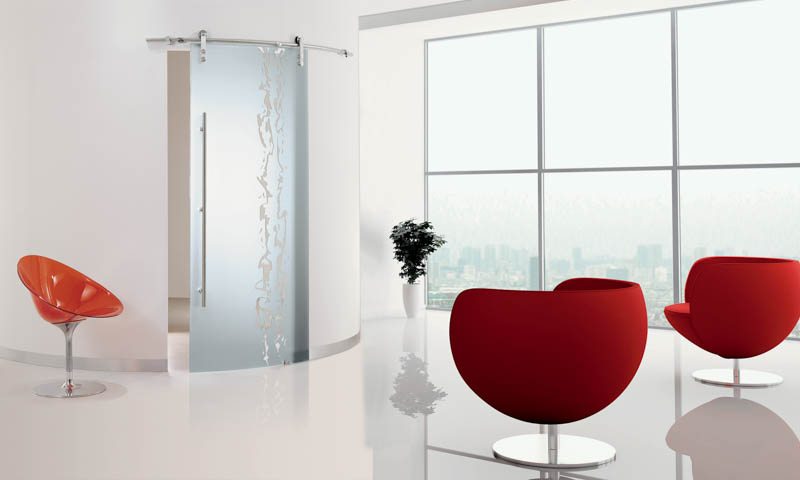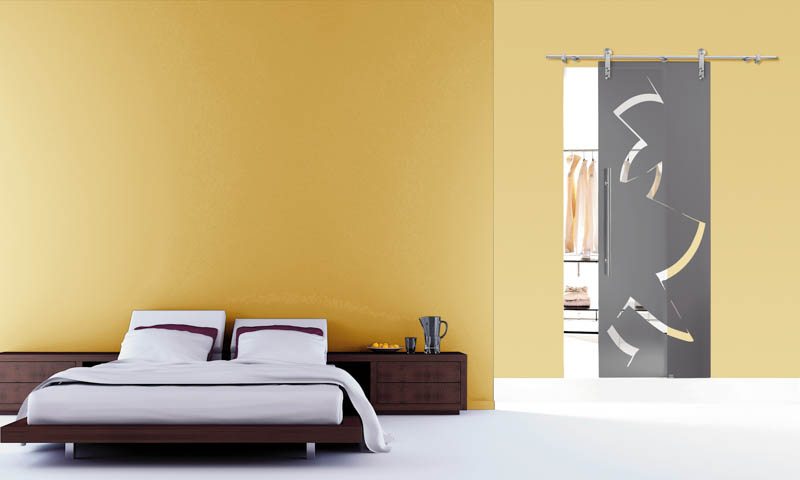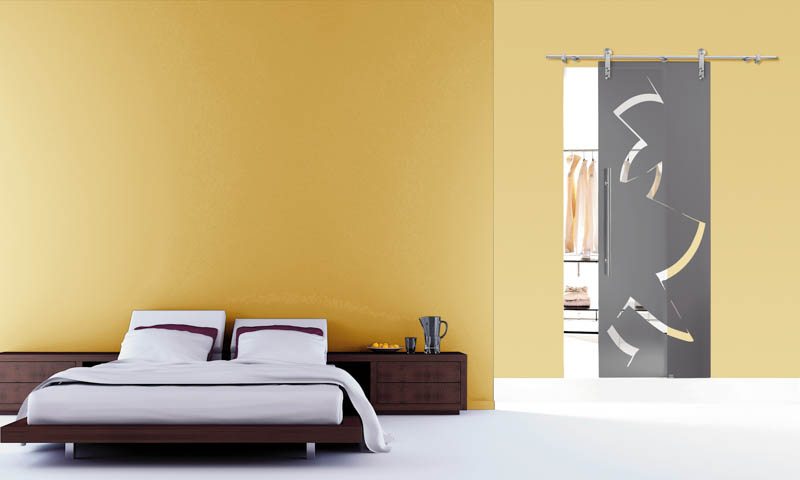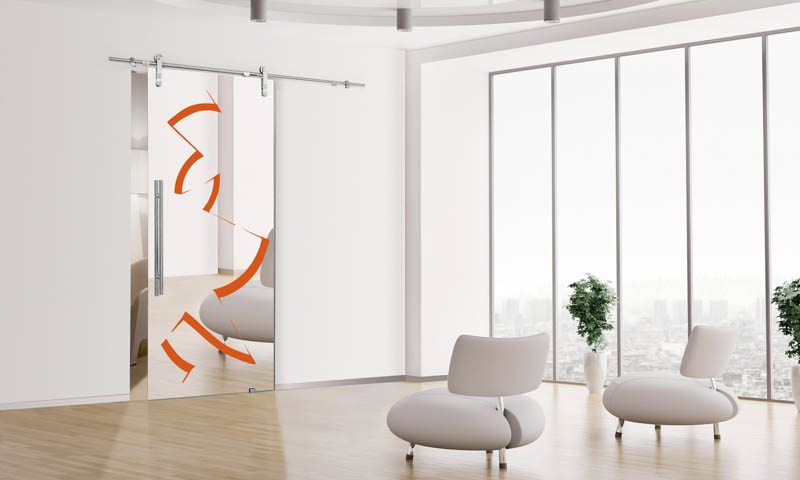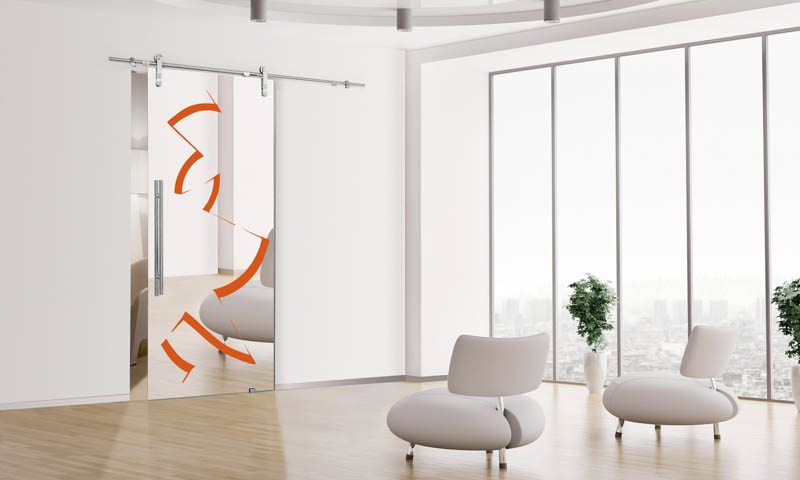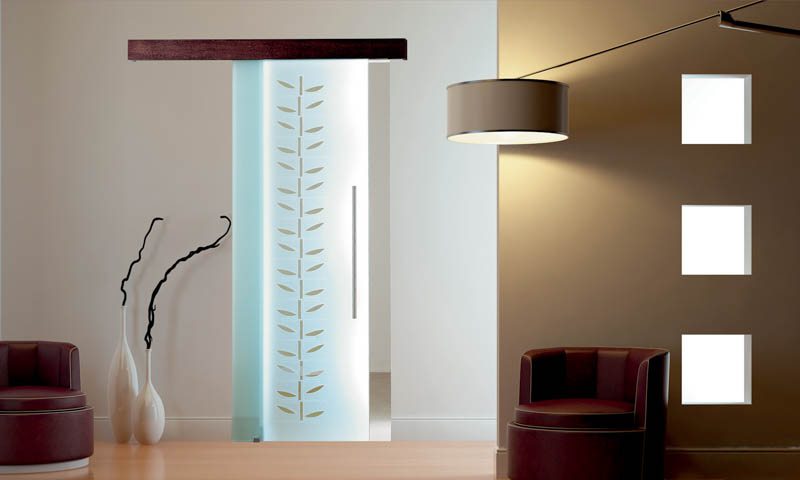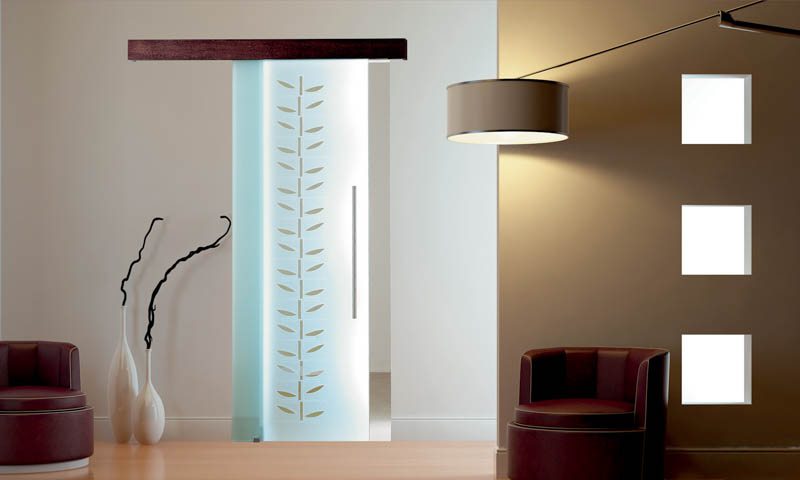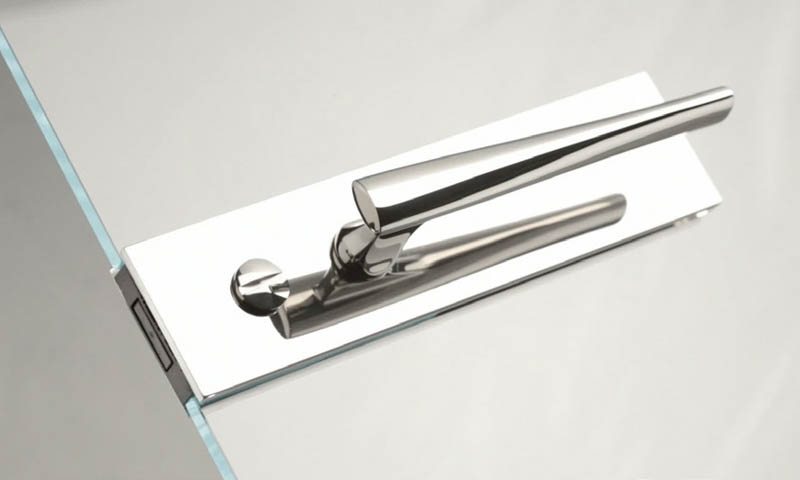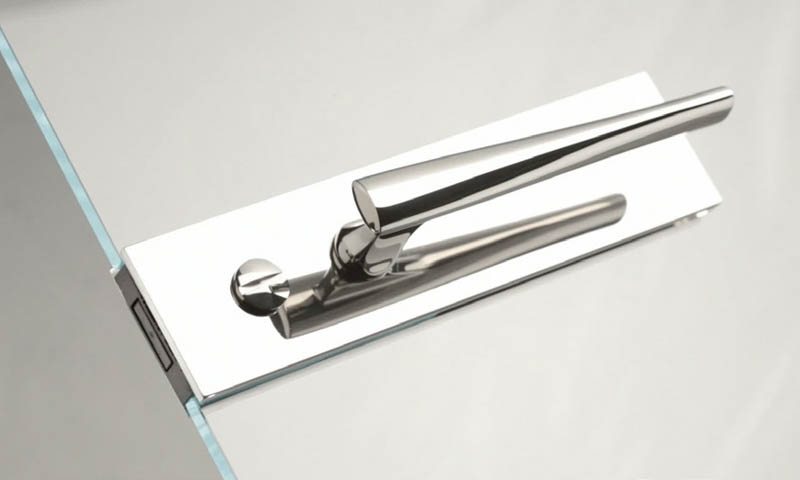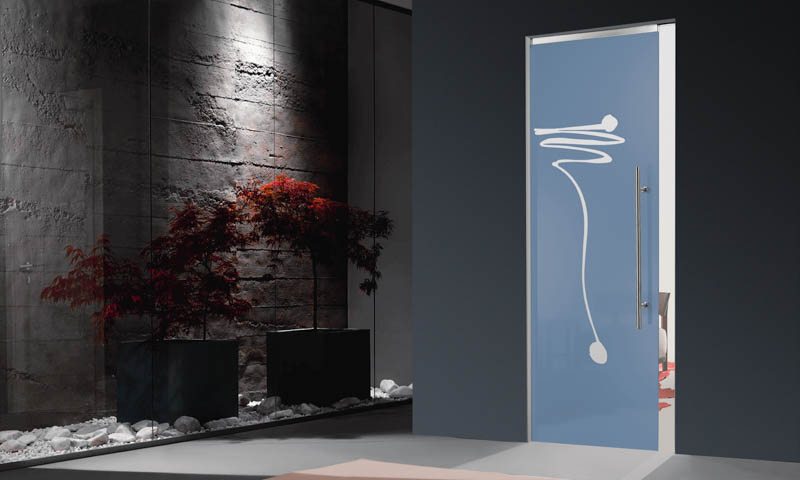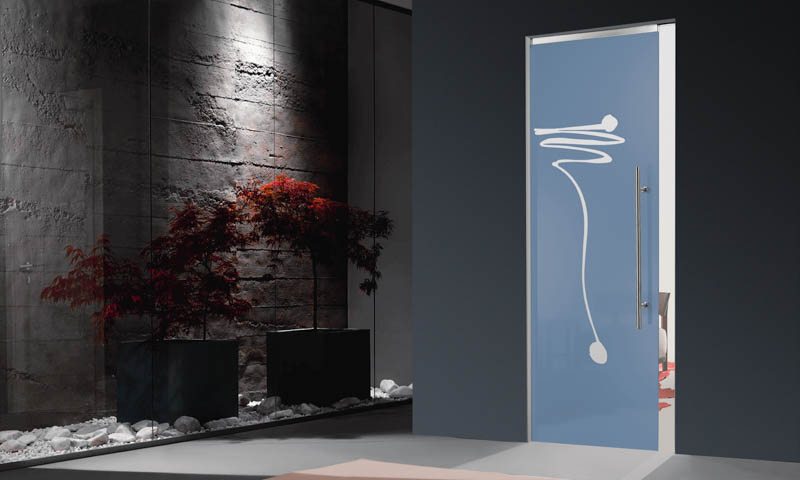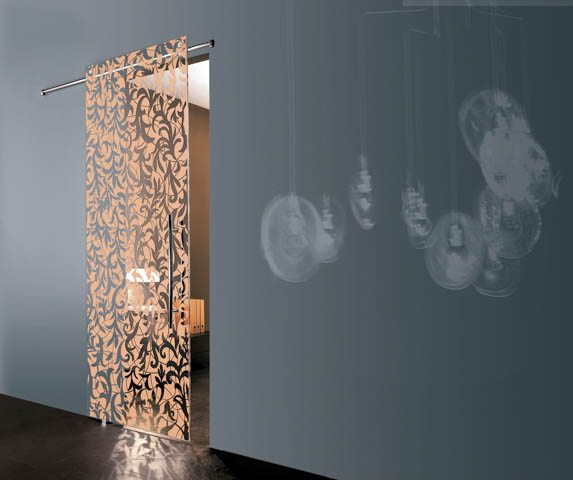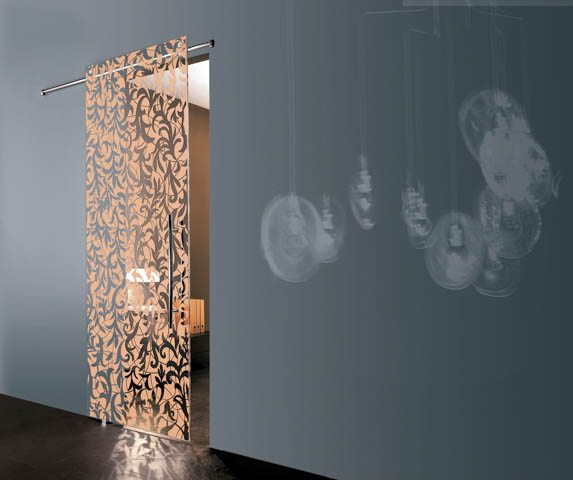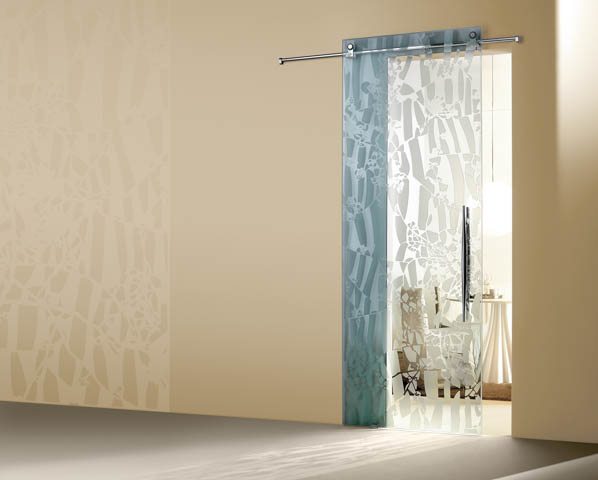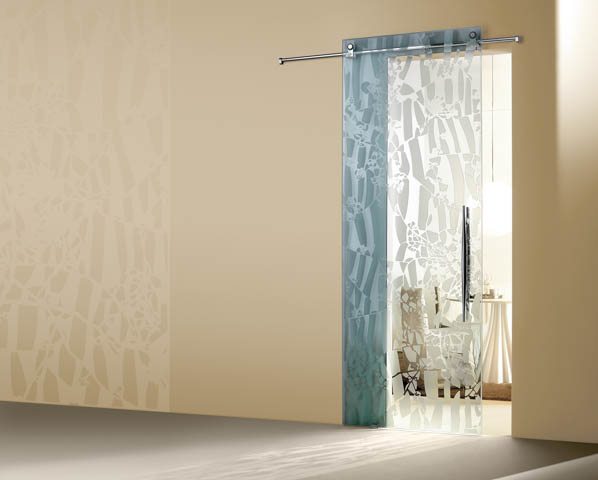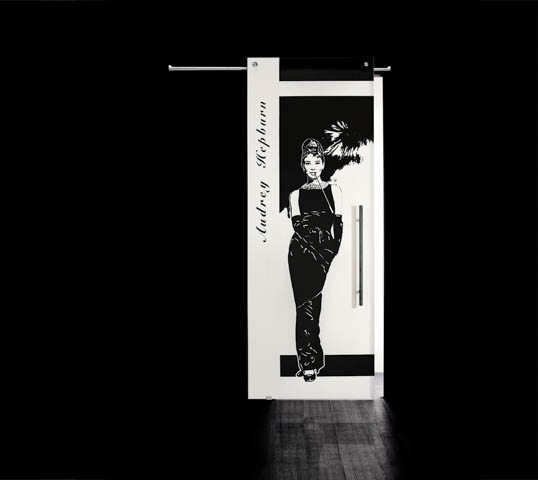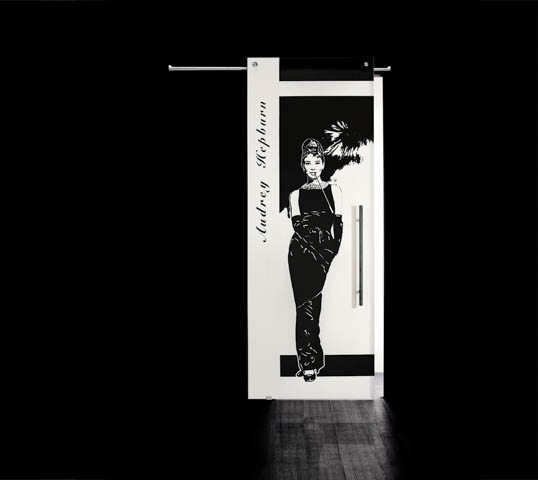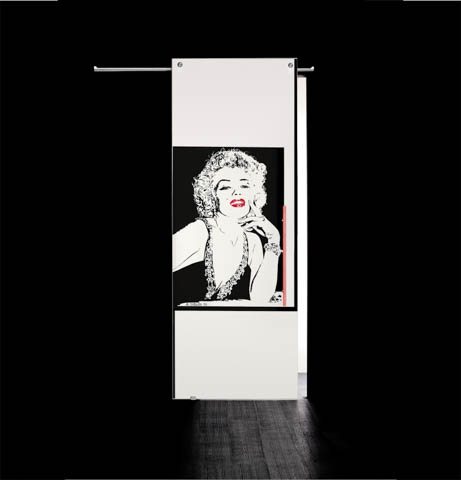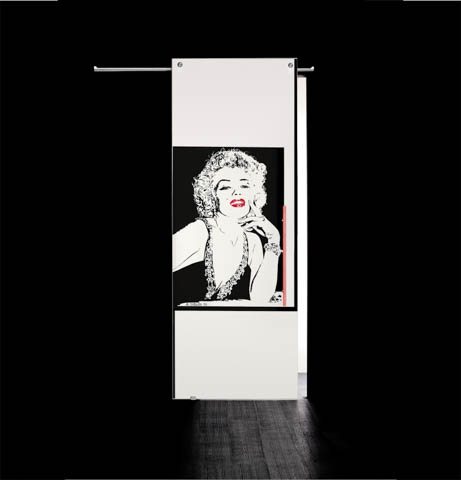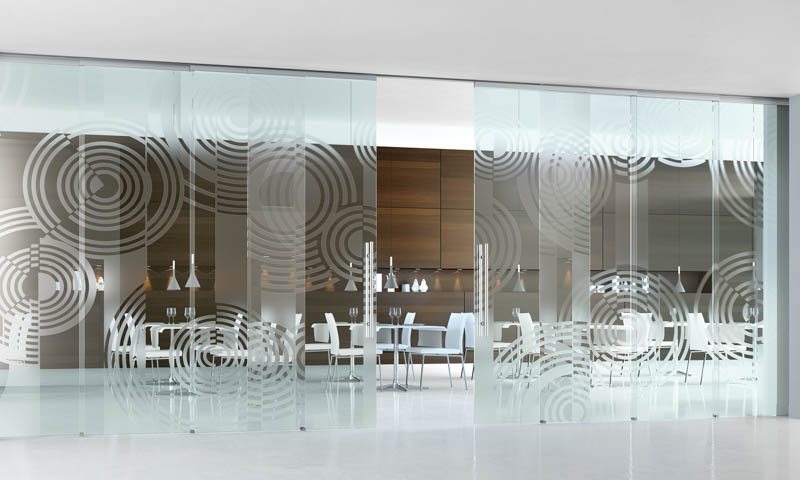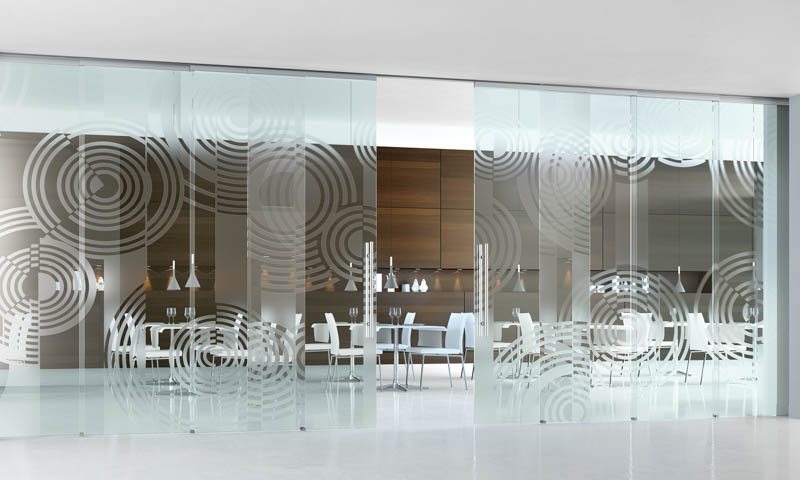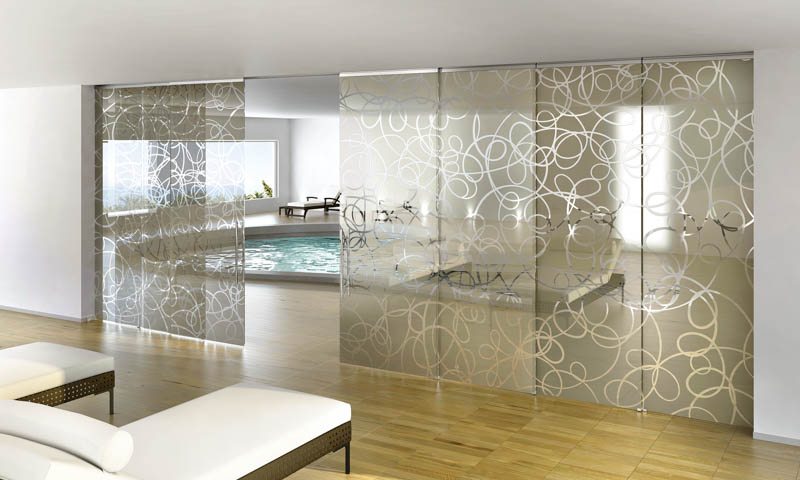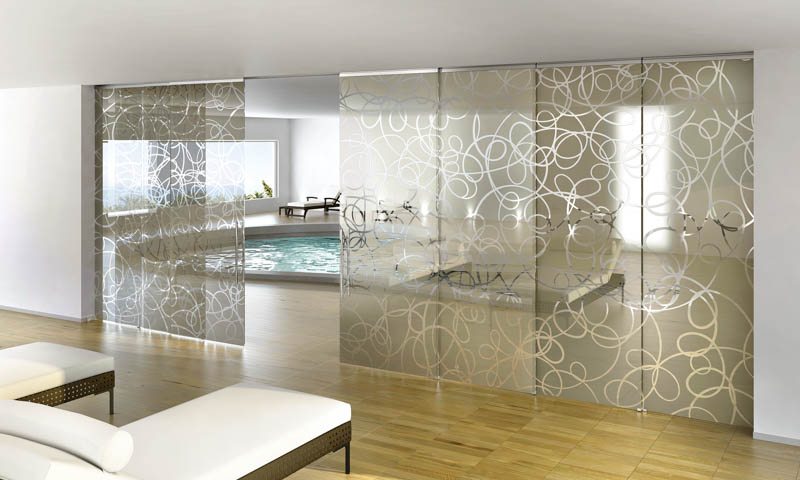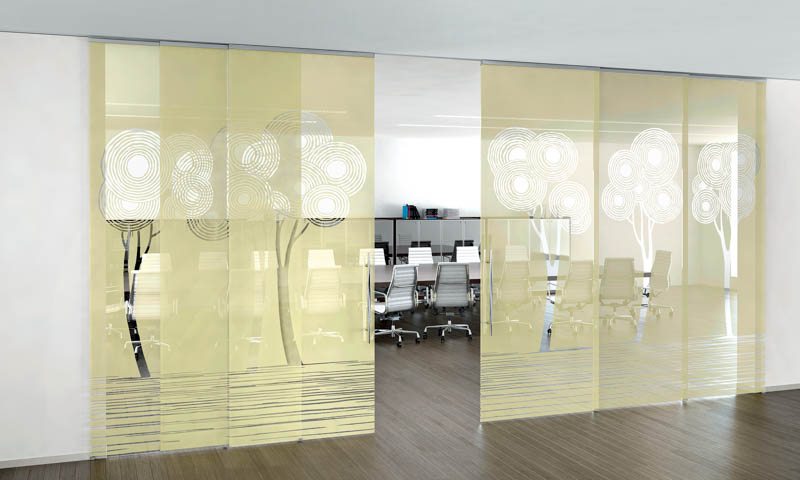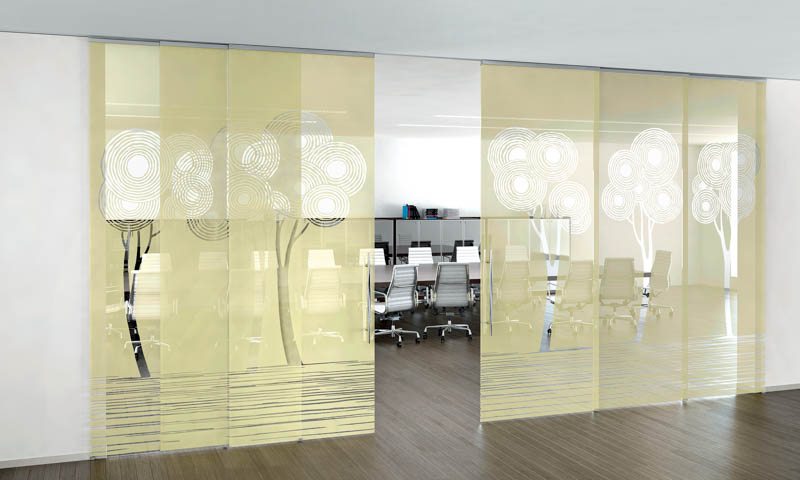 Glass doors define space, without dividing it.
Glass has always been a passion of Maurizio Casali. "I've always been fascinated by this spirit of eternal transparency. I have a lot of memories of myself as a teenager in the wintertime, drawing in the steam that formed on the glass," he said. As an adult, Casali's has sought to experiment with glass in ways that would utilize full potential.
Did you see a door on our Pinterest page that you don't see in the slider above?
No problem. The Casali catalog is larger than we can feature online. Give us a call or stop by our showroom and we'll order the door you'd like.
Today, Casali's catalog reflects over 30 years of collaboration with architects, planners, and designers, which has led to new innovative solutions and ideas for decorating home and office spaces in transparent and harmonious ways.
Casali products have been recognized in the 2014 and 2015 Interior Design Best of Year Awards.
Casali sliding interior glass doors are designed with playful patterns to define spaces, without dividing them. Sliding, ceiling-fixed glass doors are available flat or curved, with a single or double panel.
| | |
| --- | --- |
| Return to product category >> | |