A step-by-step guide to the kitchen design process that will save you time, money, and a huge headache.
Whether you're remodeling your kitchen or designing from scratch, it can be an intense process involving a number of complex choices. While it's great to know what you want before you start the design process, you don't have to decide every detail at the outset.
Certain choices will inform others. Making key decisions in the right order can not only save you time and money, it will also make the experience a lot more enjoyable.
Step 1. Look & style
The first step to any kitchen design process is to define a general look; don't let yourself get hung up on handle styles and paint colors. What's important at the beginning of the process is the style—modern, transitional, traditional.
Make a list of any problems you have with your current or past kitchen. Is it too small, too dark, or too hard to move around in? What's on your kitchen wish list? Do you love to bake? Prefer eating at the breakfast bar?
There are an infinite number of solutions to any kitchen design problem. By narrowing the scope of your project, you'll be able to focus in on the aspects and options that will most likely satisfy your needs, which will make the whole process a lot less overwhelming.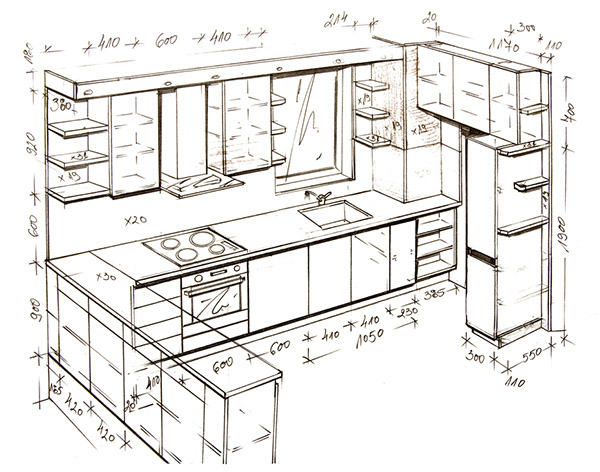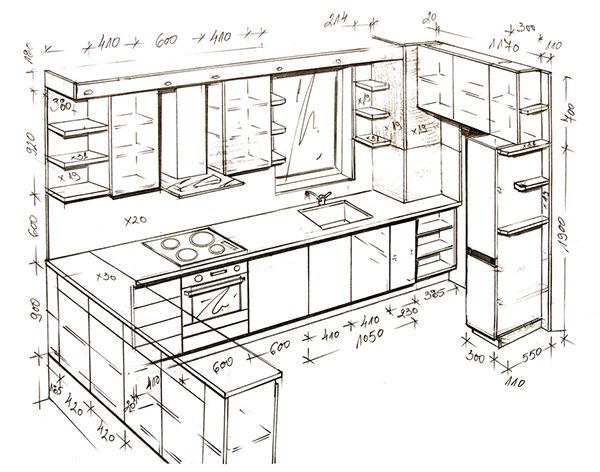 Step 2. By the numbers
The size and shape of your kitchen has a huge impact on layout. Measuring is always the second step in any kitchen design process. Before you settle on a huge island, double ovens, a built-in coffee maker, side-by-side refrigerator, two islands, and a built-in home office space, you—and your designer—have to know how much room you're working with.
Step 3. Colors & finishes
Now it starts to get down to the details. Before your kitchen can be designed you need to choose the colors, materials, and finishes for your cabinets, as well as the handles and other hardware.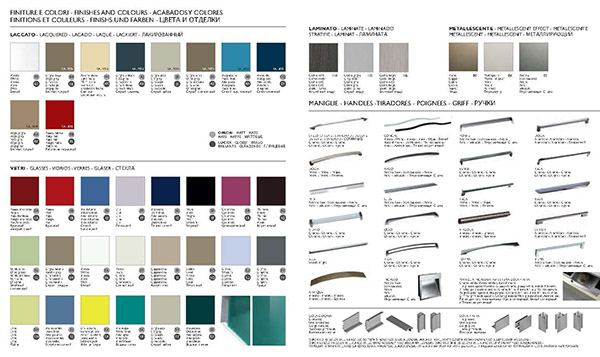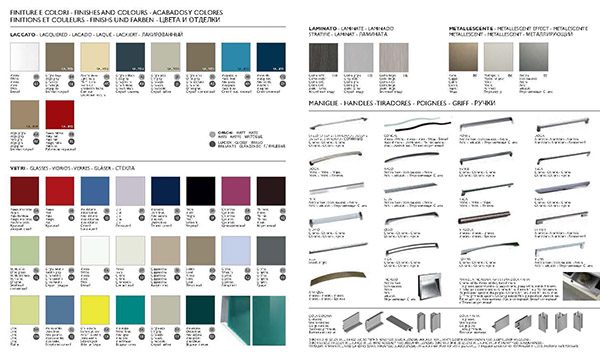 Step 4. Specialty details
Do you want a built-in wine rack? A particular customized workstation for making your favorite sushi? Spice racks, a dish-drying area, or extra large pantry? You'll make these decisions in cooperation with your designer and within the parameters of the space.
Step 5. Appliances
By this point in the design process, you'll know how much space you have and have a clear picture of the look and feel of your kitchen. Now it's time to choose and order the appliances. This is a crucial step because the design of the cabinets can't be finalized until the appliances have been chosen in order to guarantee that every element fits perfectly.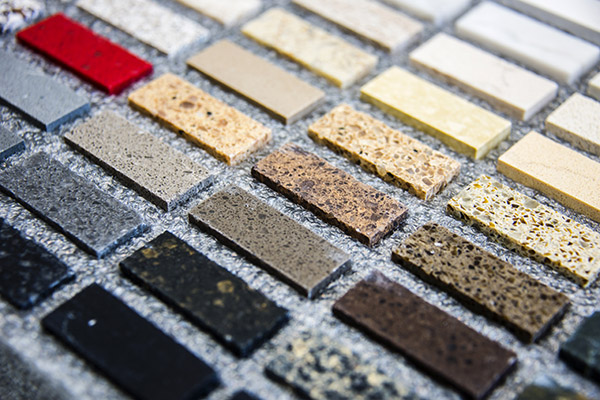 Step 6. Countertop & backsplash
The countertop is the literal "icing on the cake" in any kitchen design process. The countertop decision involves material, color, and edge type. The size, shape, and style of your kitchen can affect this decision, and the countertop can't be ordered until you know total area needed and the number and size of sink and faucet mounts and countertop deck holes.
You'll also need to decide if you want a backsplash, and if so, if you want the backsplash to be the same material as the countertop, or another complimentary material.
Step 7. Final touches
Once your kitchen and countertop are on their way, it's time to make final design choices including wall paint colors, lighting fixtures, and flooring.
Ready to plan your kitchen? Download our kitchen design guide