Introducing Day Systems from Pianca—because your home office should have the functionality of your office, within the comfort of your home.
To be successful working at home, you need a personalized, ergonomically designed workstation. But you don't have to replicate your cubical at work (or worse, the open-plan setup favored by so many tech companies) to be effective. Pianca's Day Systems make storing, organizing, and working elegant and beautiful, with a wide range of module pieces that can be combined for multifunctionality.
The Pianca home office design solution includes desks, cabinets, and bookcases, as well as sofas and armchairs, entertainment centers, sideboards, and coffee tables, to create the perfect live/work space.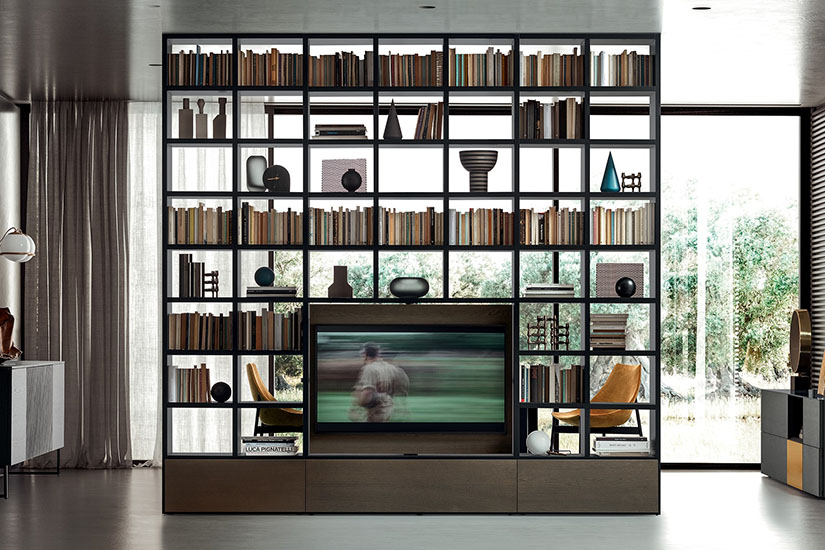 One of the biggest myths about designing a home office is that you need a dedicated room in your house. Of course, that's great if you have it! But if not, Pianca's modular bookcases and cabinets can be designed to carve out a comfortable space in any room, providing a measure of privacy without requiring a major remodel.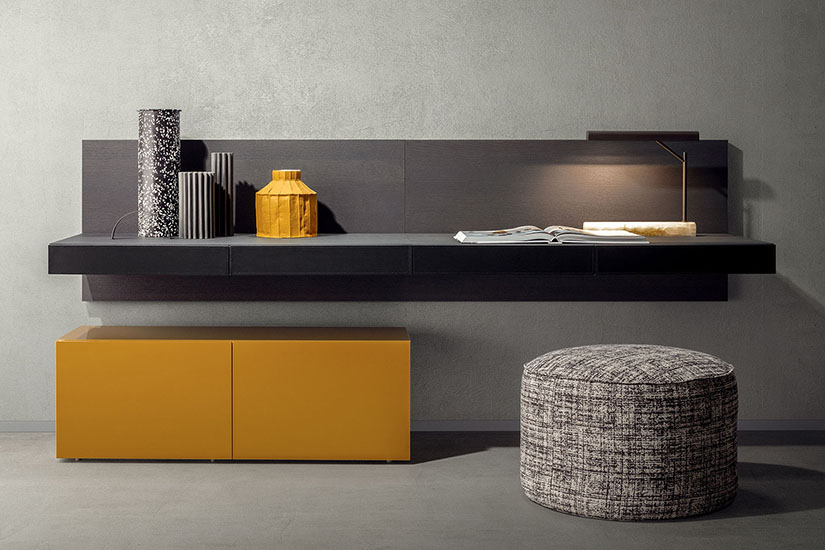 A workspace isn't a workspace without a desk. Choose from a range of floating, folding, and free-standing options, which can be customized to meet your needs according to size and function.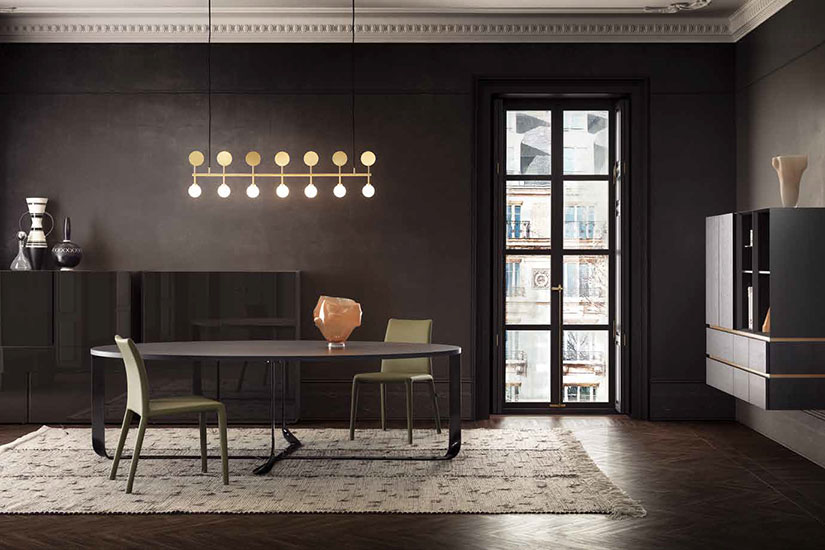 Storage is essential for an organized workspace. Wall-hung and free-standing units can be customized with a variety of open and closed storage solutions. Show off books and collectibles with open shelving while tucking documents and supplies away in clever drawers and cabinets.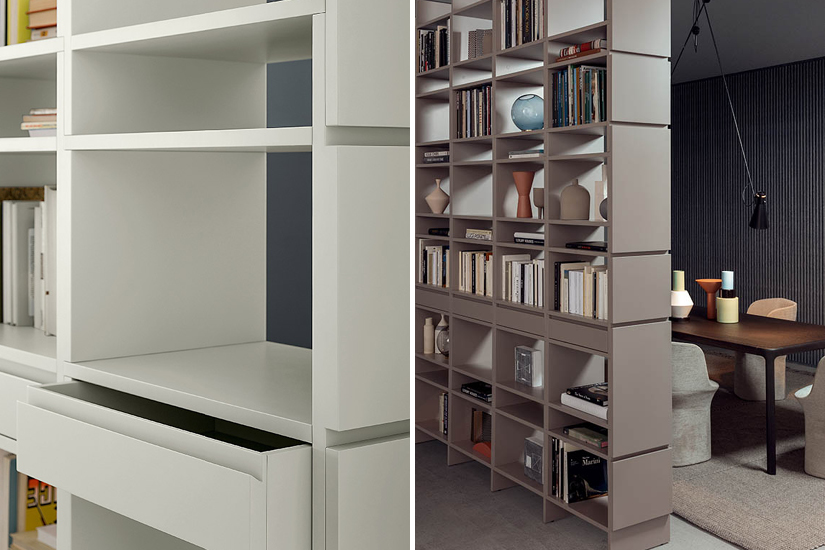 Color can have a major impact on our mood and productivity. Pianca Day Systems come in a serene color palette of natural and opaque finishes. The wide range of blues, greens, grays, burgundys, and browns make it easy to create a custom look for any home. Some pieces are available with mirror, glass, or leather finishes. Built-in lighting is a useful and convenient feature and creates a dramatic visual effect in the room.
There is no limit to the versatility of Day System solutions. Sizes, combinations, colors, and textured finishes can be completely customized to fit any floorplan, but every composition shares the same dynamic, lightweight, and modern design.
Explore all office furniture