Industrial designer Karim Rashid has designed two kitchens for Rastelli Cucine, the latest venture from Aran Cucine owner Renzo Rastelli.
Celebrated industrial designer Karim Rashid is known for his bold, unconventional designs for more than 3,500 products ranging from the tear-shaped bottle for Method to the hourglass figure of the Garbo garbage can for Umbra to televisions for Samsung. He has also designed dozens of interiors and exteriors for hotels, condominiums, restaurants, and retail stores around the world, as well as two kitchen collections for Rastelli Cucine.
"Even as a child, I wanted to design. All I did was draw. I would draw every object in the house," he told the New York Post. "I was also into bright colors, which a lot of children are, and I never lost that. I think we're suppressed in society when we're not supposed to like or do certain things as you get older."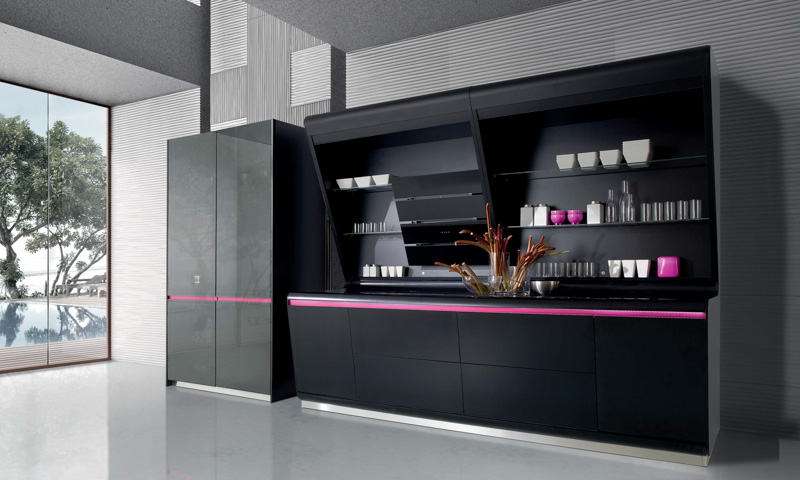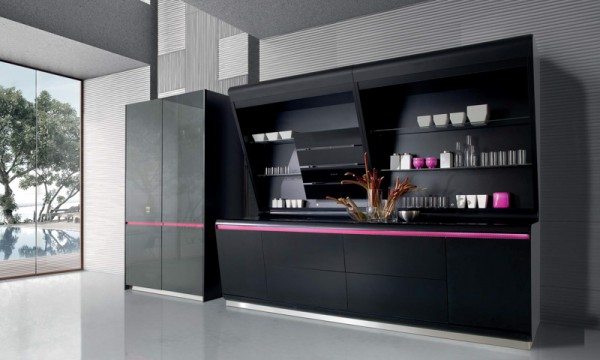 The futuristic Kook kitchen, which was first presented at Eurocucina 2012 in Milan, is notable for its entirely ergonomic design, sinuous silhouettes, and LED lights arranged underneath the worktop and inside the wall unit giving the kitchen a luminescent appearance.
Kook utilizes angled shelving—larger items can be stored higher up, while smaller, everyday items sit on the lower shelves for easy access; the shelves are hidden by rolling shutters that can be shut for a clean, modern look. The pressure-opened bottom cabinets are accented with colored LED strips and angled to allow an easy approach to the work surface.
"For the Kook kitchen I wanted to create an innovative design to turn even the most challenging culinary endeavors into pure aesthetic pleasure," says Rashid.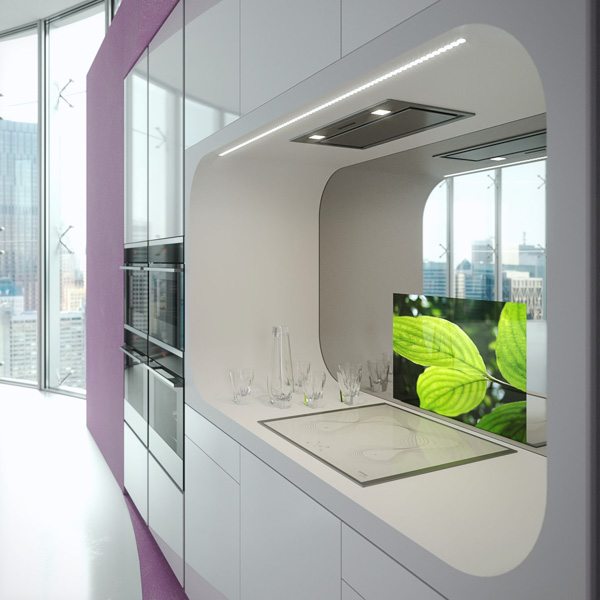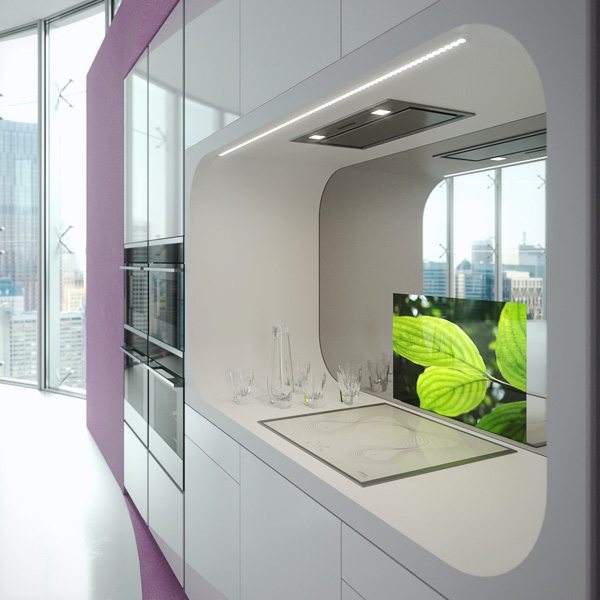 The concept for Karan, Rashid's second collection for Rastelli, is based on minimalist themes and an island with a tapered silhouette and a LED light that withdraws into the worktop when not in use. There is also a chopping board that fits over the sink to double as a dining area.
The kitchen's wall units feature soft curves and a rounded opening for cooking and food preparation. The inset back-lit mirror is edged by ambient lighting LEDs, and appliances like the refrigerator are integrated into the cabinets, which open with a soft touch. Other versions of the Karan collection include more traditional-looking islands, cooking areas, and breakfast bars.
Both kitchens utilize Hi-MACS, an ultra-modern acrylic stone that can be molded into an infinite range of shapes. The stone's smooth, completely non-porous surface makes it hygienic and very easy to clean. The use of matte and glossy finish cabinets gives every kitchen an exclusive, luxury look that is instantly recognizable.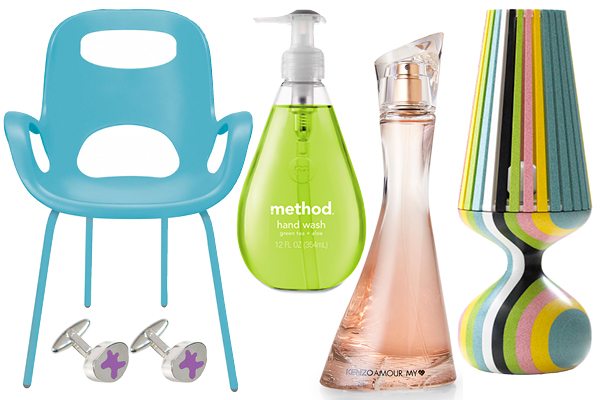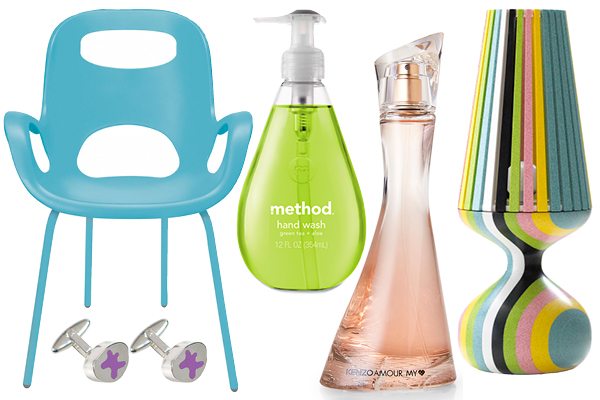 "The kitchen is the heart of the home. With this in mind, I took what is often considered an archetype of the kitchen environment and turned it into an elegant communal experience," says Rashid.
Not surprisingly, the two kitchens have both been shortlisted for the 2015 International Design and Architecture Awards; Rashid has already won more than 300 awards for his work.
Rastelli Cusine offers visionary designs for extremely high-end luxury kitchens created by world-renowned designers. European Cabinets & Design Studios is the exclusive Northern California retailer for Aran Cucine, now also offering products by Rastelli.
Ready to plan your kitchen? Download our kitchen design guide