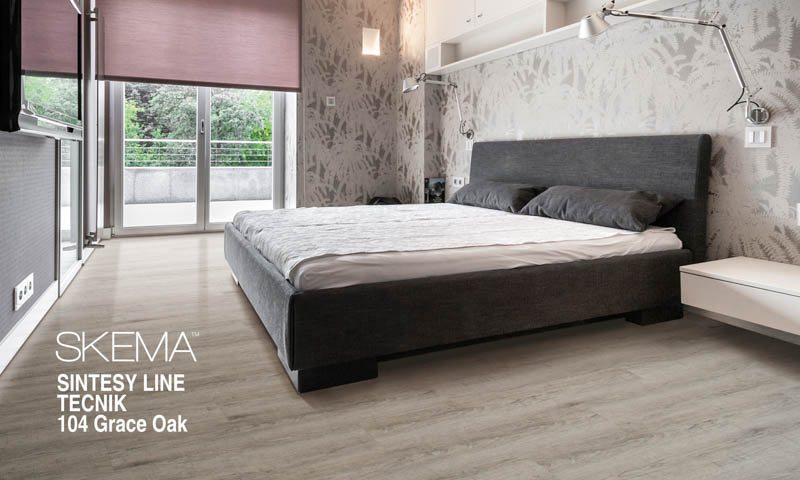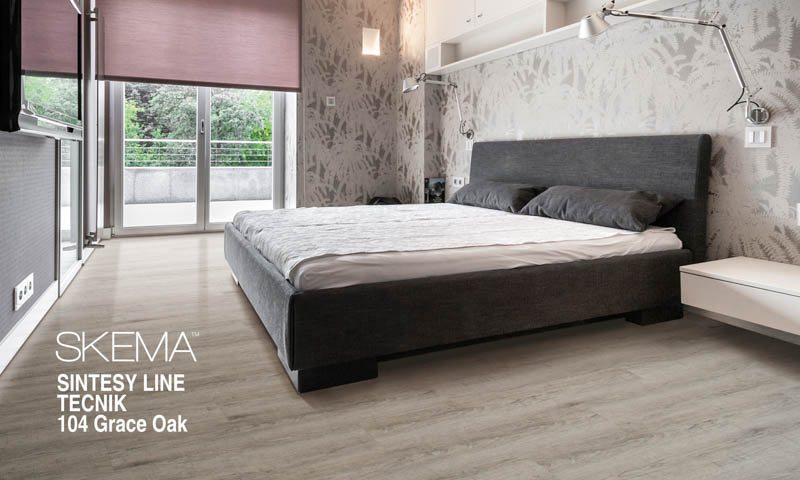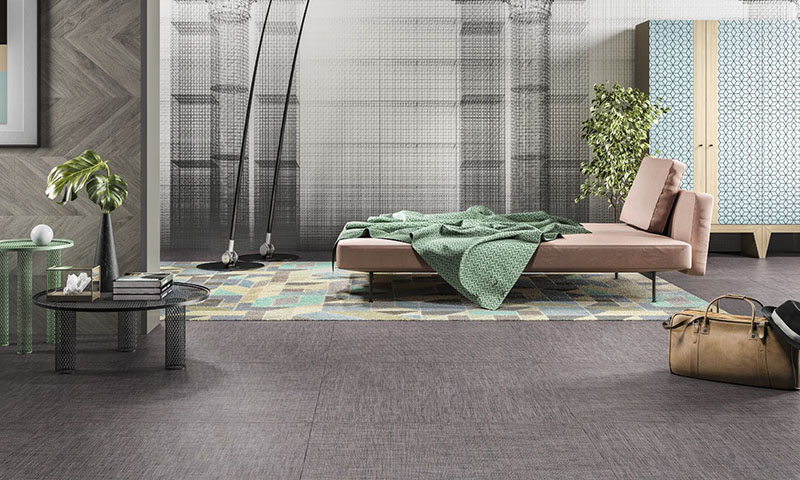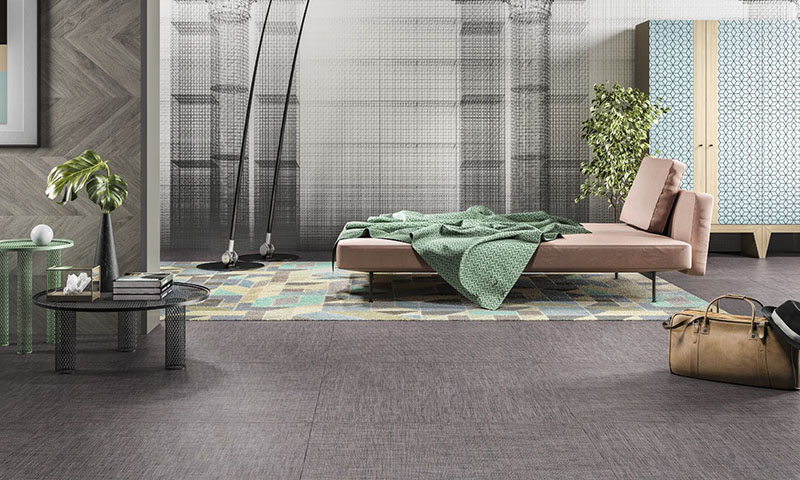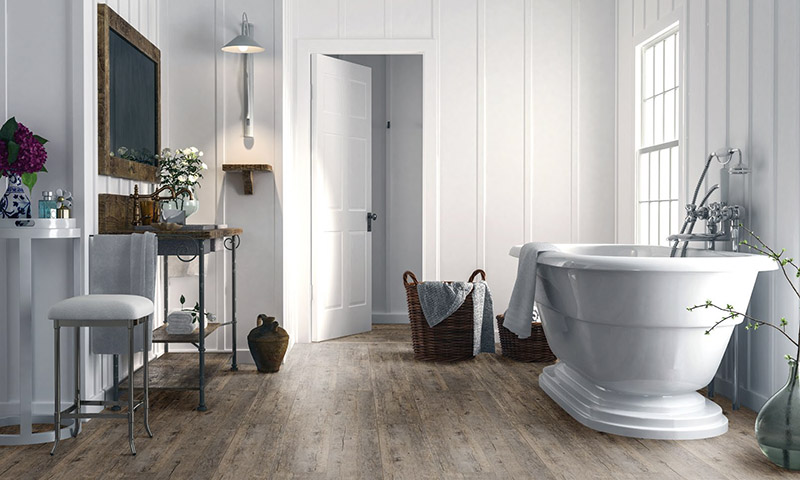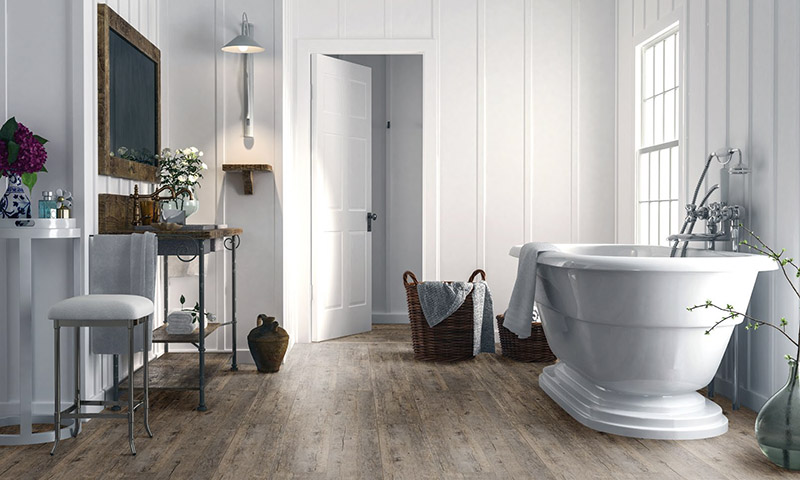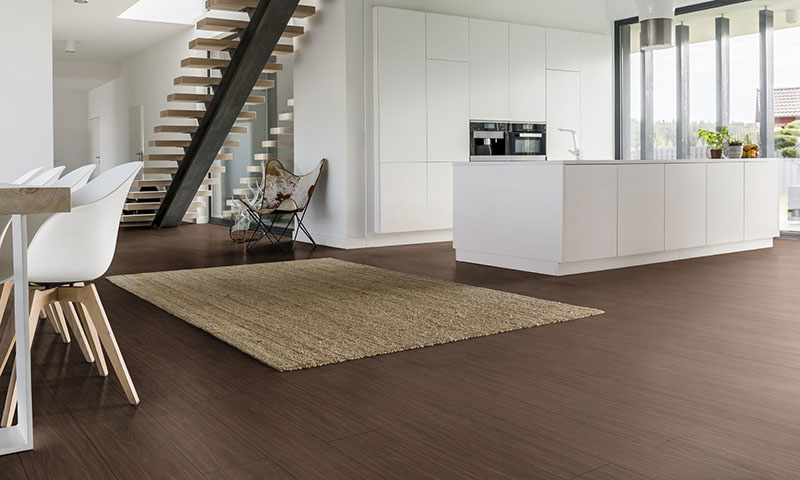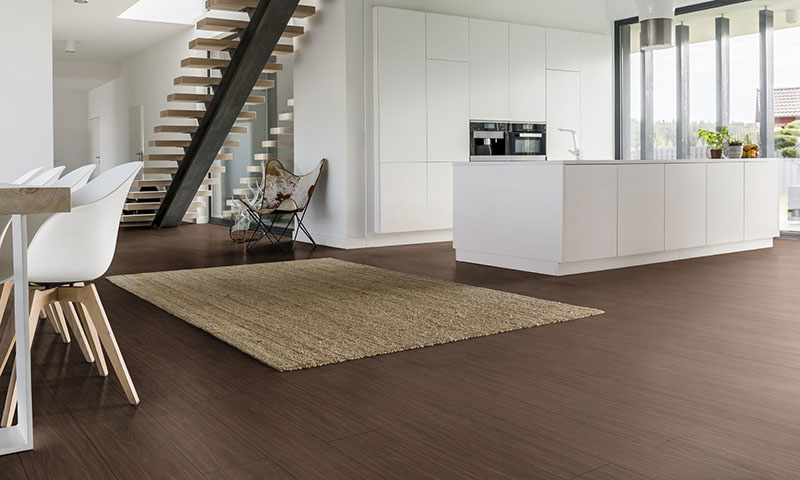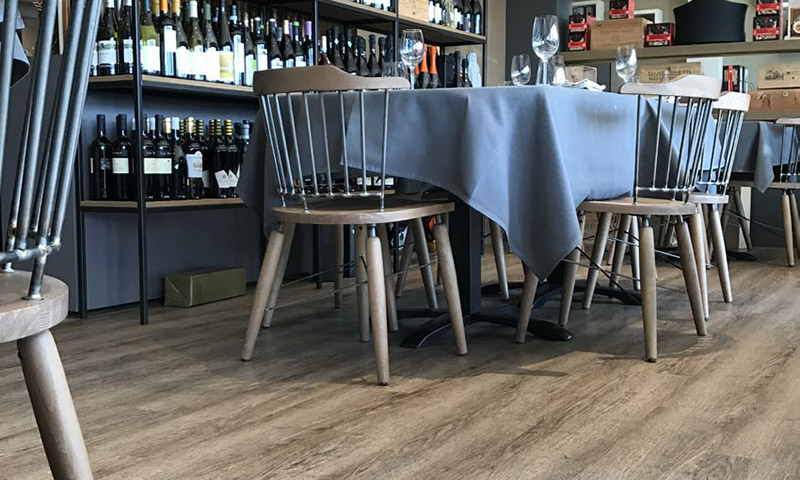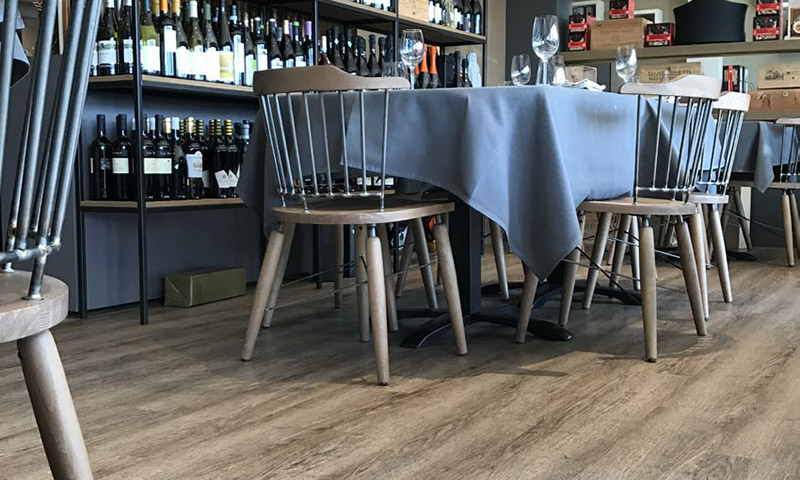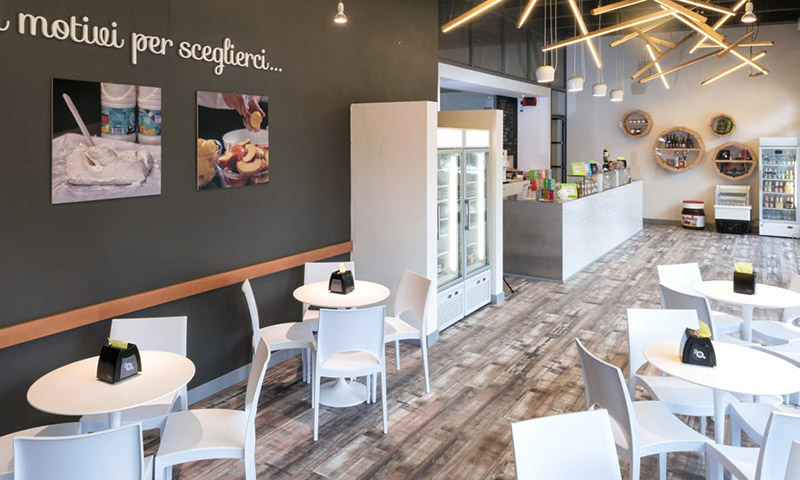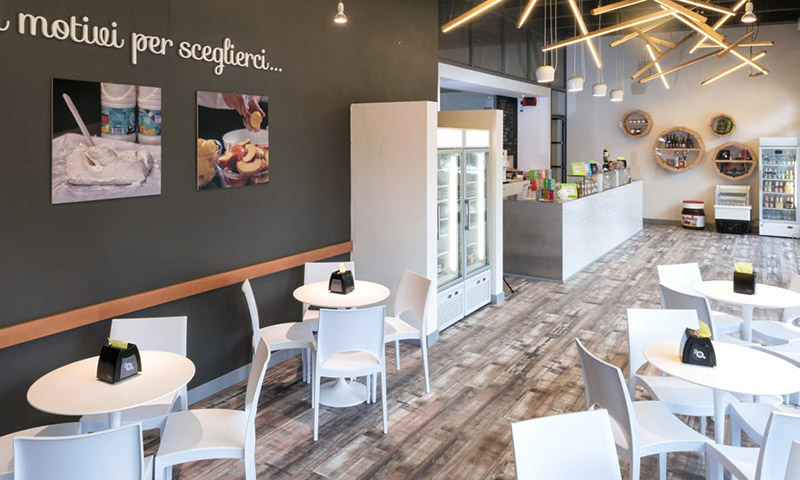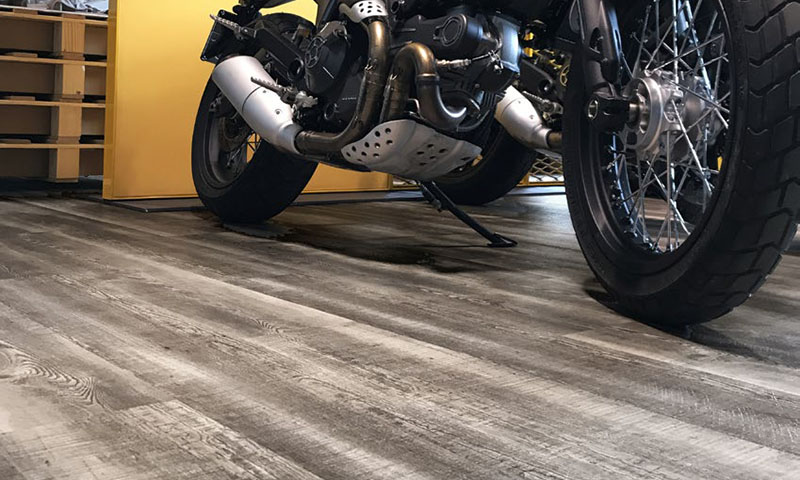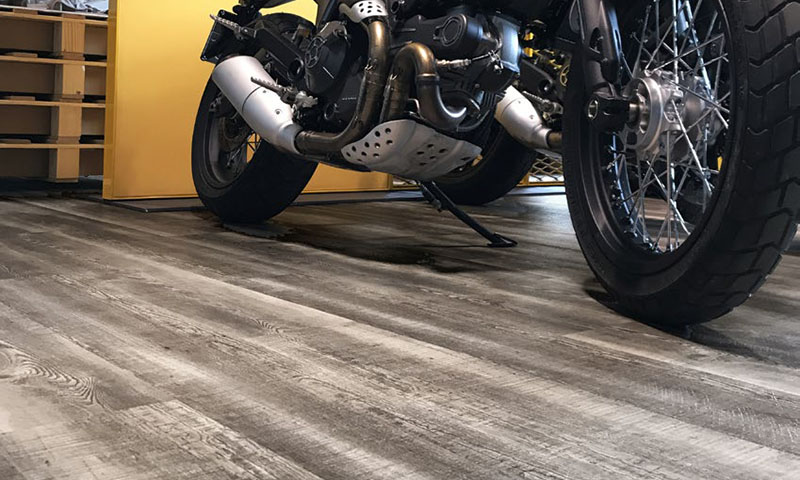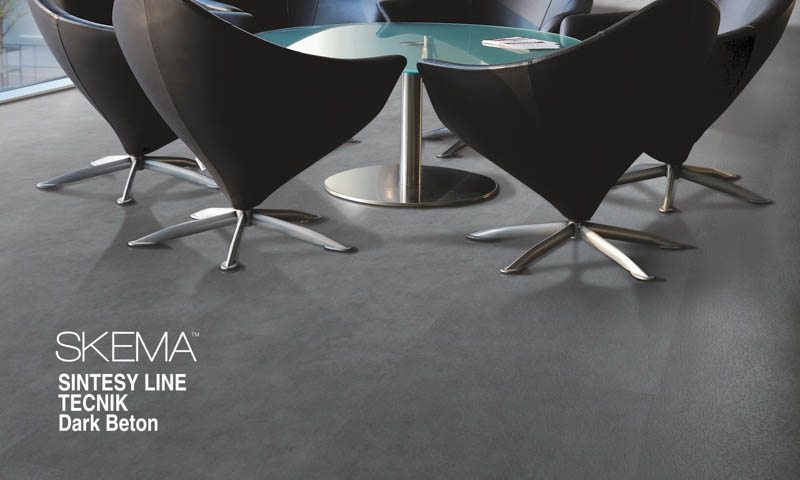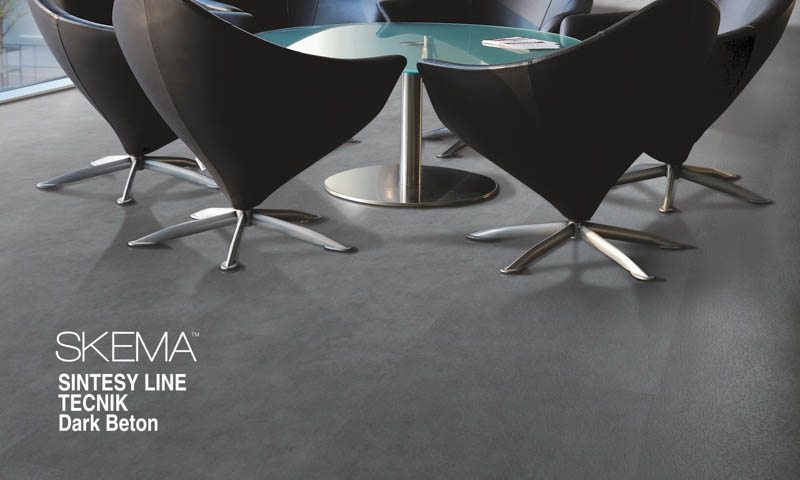 Skema offers three vinyl flooring collections: Tecnik, Connect, and Touch, available in three different thicknesses, joint systems, and laying techniques. The collections feature a range of natural-looking wood and stone textures that are highly durable and resistant to wear.
Browse a small selection of images featuring Skema's vinyl flooring above, explore more options on the company's website, or call us today to schedule your free, no-obligation consultation.
Skema began manufacturing pre-finished floating laminated flooring with HDF base support in 1992. Today the company offers a complete range of flooring systems for your home, office, and indoor and outdoor public spaces. Skema is committed to protecting the environment by using sustainable materials and processes.