We have a new addition: Miracle Builders Group. They design and build modern custom homes in the San Francisco Bay Area.
After seeing many clients struggle to juggle multiple contracts throughout the home renovation process, our founder, Robert Berkovich, wanted to simplify their lives. The solution: a single-contract design-build project delivery method. Robert and business partner, David DiDonato, with 43 years of building experience, teamed up to form Miracle Builders Group.
What are the benefits of a design-build firm?
Design-build is a construction project delivery method that fosters collaboration by uniting builders and designers under a single contract. Design-build's single-contract structure ensures a seamless workflow compared to traditional methods involving multiple entities and contracts. The benefits of design-build include faster project timelines, reduced costs, heightened collaboration, lowered risks, and minimized errors.
Unlike the traditional route of hiring a general contractor and then seeking a separate designer, Miracle Builders operates as single contract that executes your project from start to finish.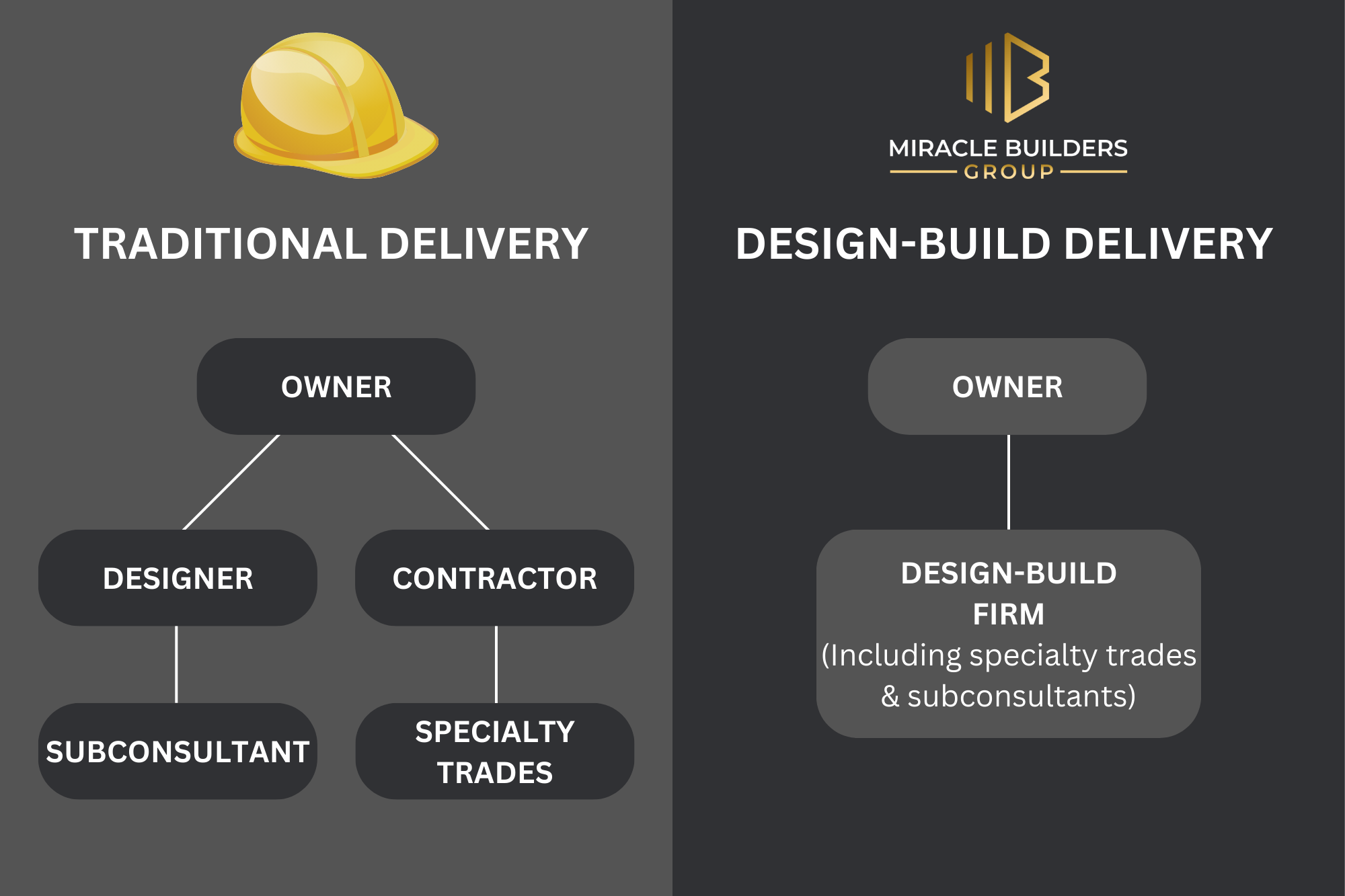 Our Services
Modern Home Construction
We set the standard as modern luxury home builders while maintaining our clients' desires at the heart of everything that we do. Our design-build process is a meticulous dance of planning for both aesthetics and performance, resulting in distinguished homes of unparalleled quality.
We partner with the incredible architectural team at Bekom Design to build unique modern homes characterized by steel, concrete, and glass construction, open floor plans, and lots of natural sunlight. Our team of architects, designers, and engineers, all strive for a common goal: delivering a true one-of-a-kind masterpiece for each client.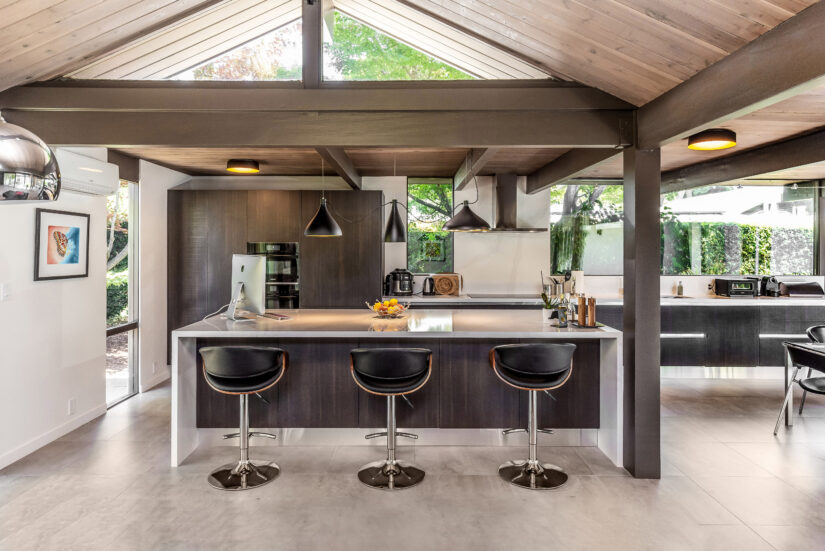 Home Remodeling
With a rich legacy spanning over two decades, European Cabinets has earned its reputation as the premier team for modern custom home renovations in Silicon Valley. Our passion lies in full-service home remodeling, featuring the most exquisite imported goods from Europe, with a special focus on the artistry of Italy.
European Cabinets and Miracle Builders have joined forces to create a seamless, full-service renovation experience, turning your design dreams into reality. What really sets us apart from the rest is our team of highly skilled installers who ensure flawless and efficient cabinet installation. Say farewell to the hassle of searching for a general contractor who understands the intricacies of installing our products, and welcome to the world of full-service design and build.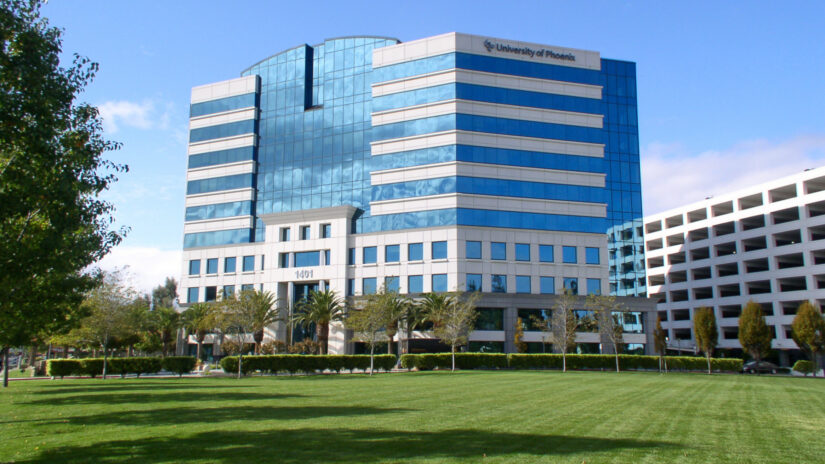 Commercial Construction
With a team of seasoned professionals and a wealth of experience in diverse sectors, including office construction, retail establishments, industrial facilities, hotels, medical facilities, and more, we excel in delivering high-quality, turnkey solutions for a wide range of commercial projects. Our full-service design-build construction services are tailored to meet your specific needs, with a focus on commercial construction management, cost-effective solutions, adherence to the highest industry standards, and an unwavering commitment to deadlines and efficiency. Experience the difference of partnering with a commercial construction service that puts our clients wishes at the core of everything we do.
Ready to Build Your Miracle Home?
Elevate your project, embrace the power of collaboration, and watch your vision come to life with Miracle Builders Group. Contact us today to embark on a collaborative journey to create your space. Your dream home awaits, and our design-build approach is the key to unlocking its full potential.
Make an appointment to visit our Palo Alto showroom