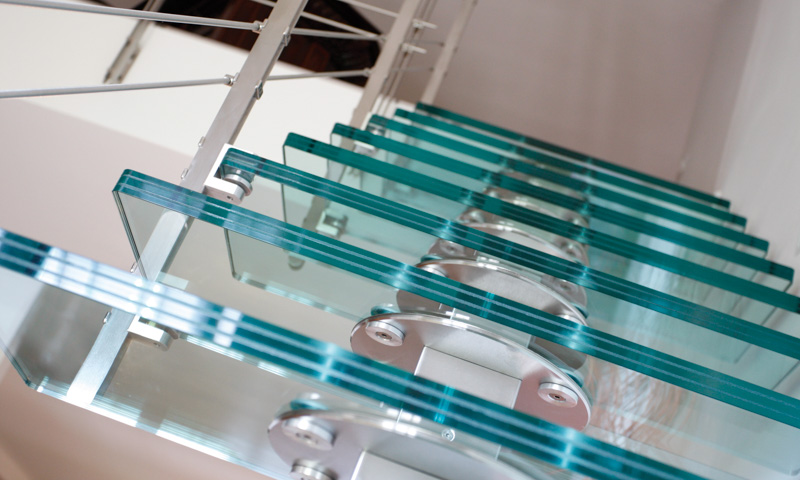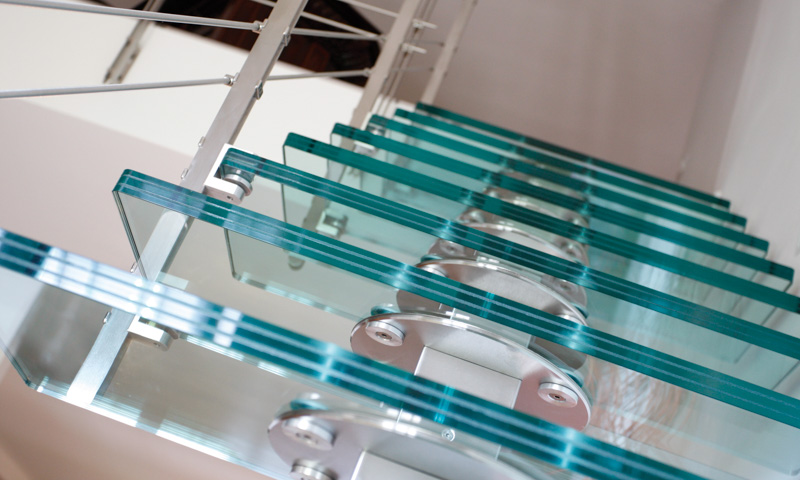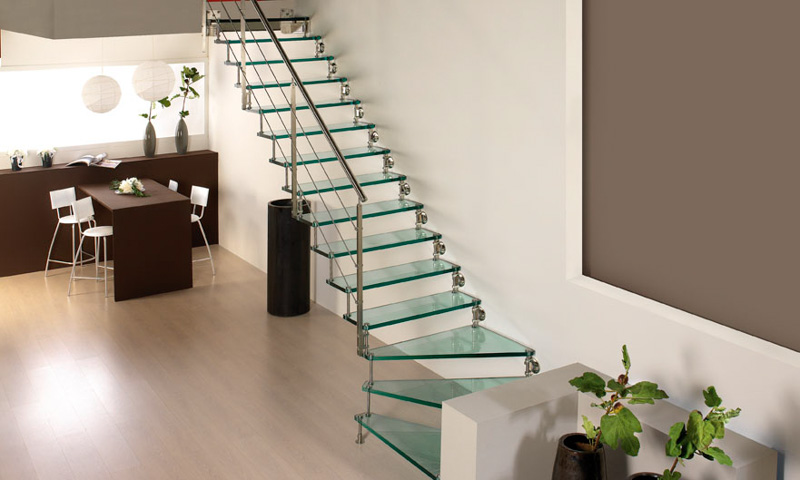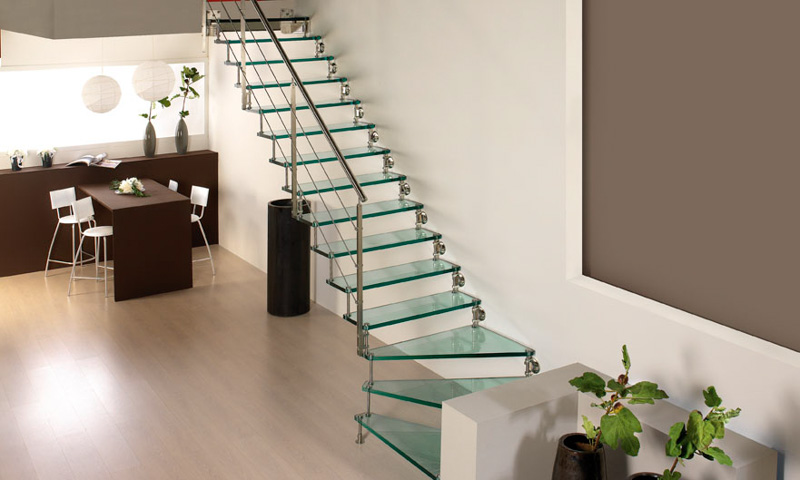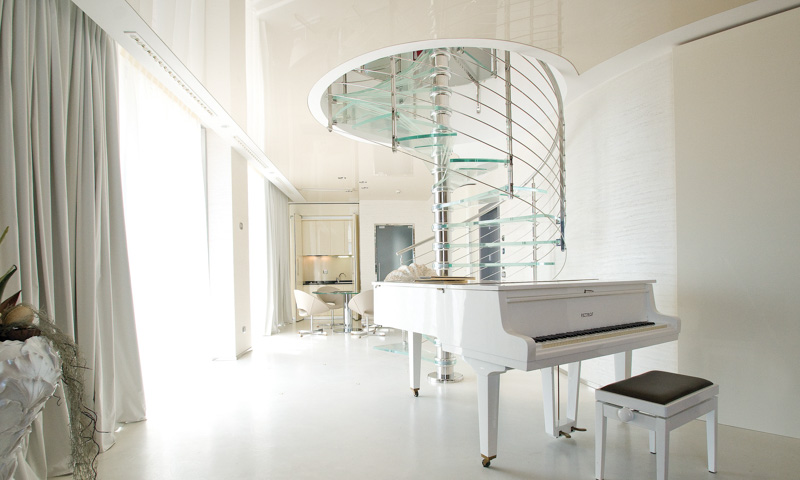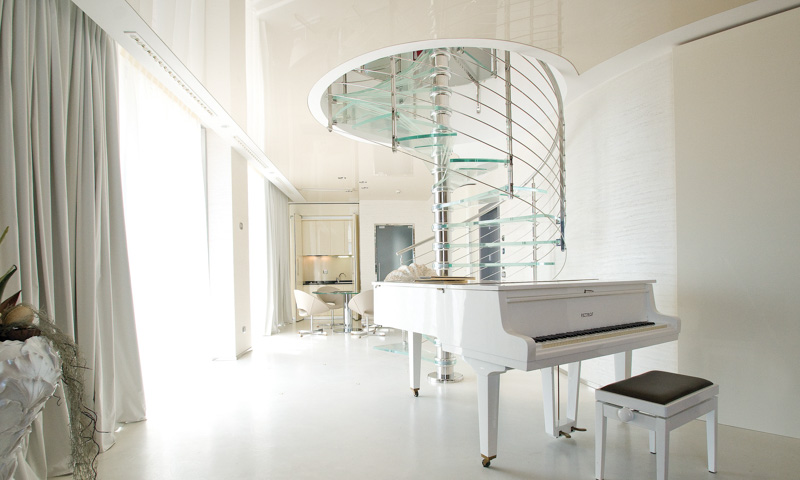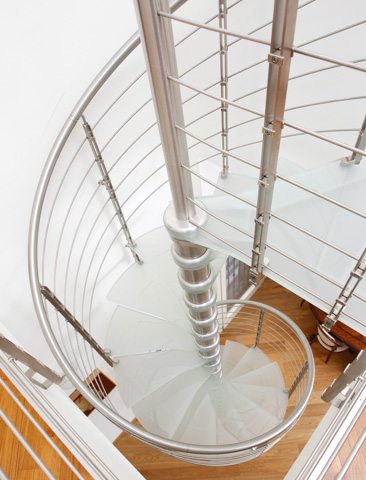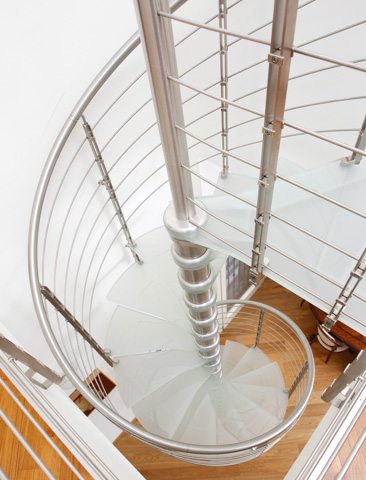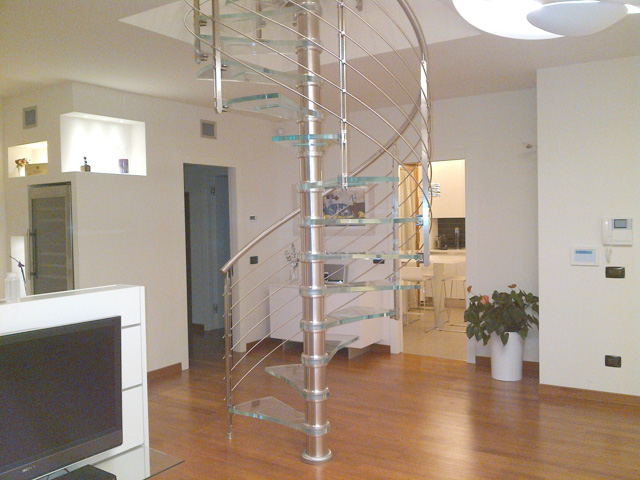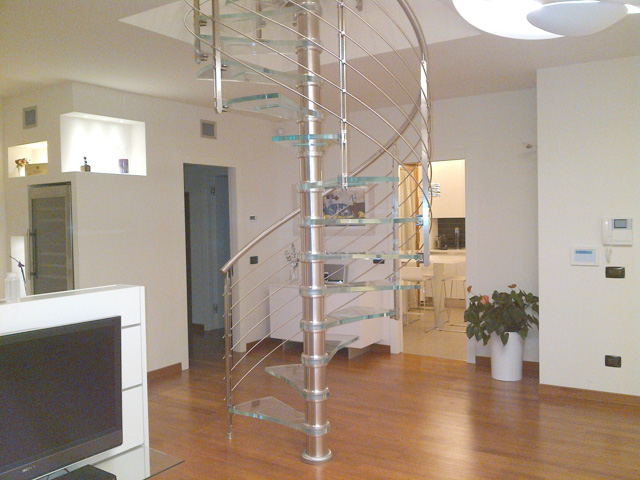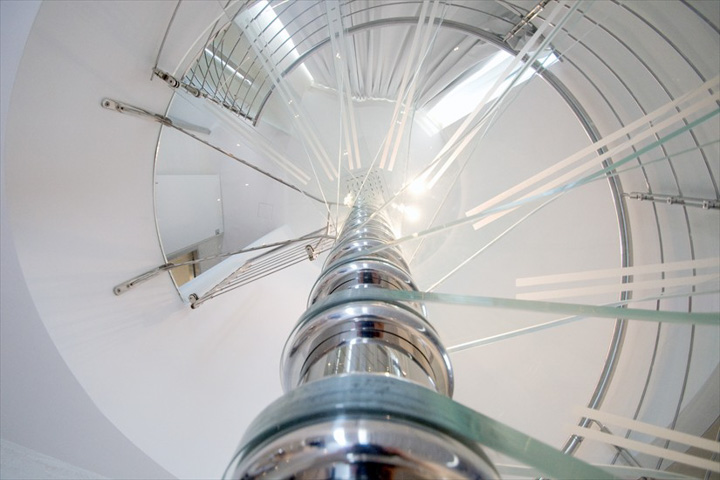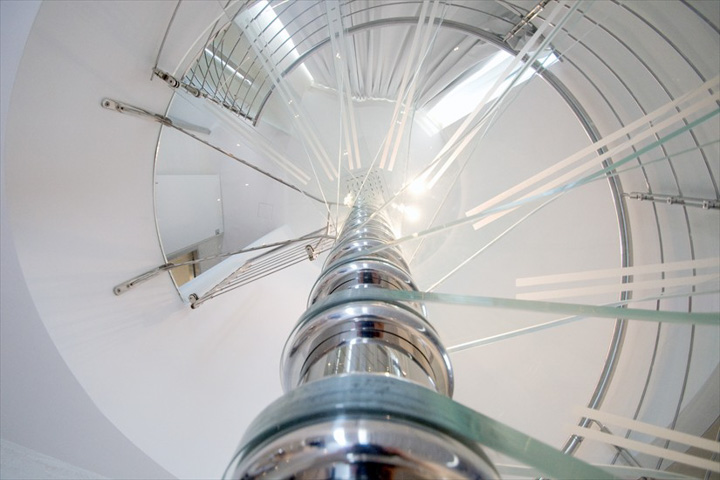 A staircase with glass steps is an elegant solution for a modern home.
Product Description
Staircases are an important building element of any home. The infinite number of design solutions available and made to measure transcends the staircases function into a form that will be the focal point of the house.
Most CAST staircase designs are available with glass steps, whether they are straight staircases, floating staircases, curved staircases or spiral staircases.
The glass steps are made with extra thick tempered stratified glass, which offer extreme clarity and strength.
Explore the collections at the right to see the options available for straight, curved, and spiral staircases with wood or glass steps.
View or download the CAST catalogs:
CAST has been designing and manufacturing custom staircases for more than 30 years. Every product is built to the highest quality standards using modern technologies combined with artisan craftsmanship. Each CAST staircase is a symbol of the excellence of the "Made in Italy" brand appreciated and renowned the world over for modern and refined design. Every CAST staircase is designed and made in Italy and shipped to order.
Our in-house installation team has extensive knowledge of European products and will install your new staircase, guaranteeing quality and timely installation. We are licensed CA general contractors and insured.