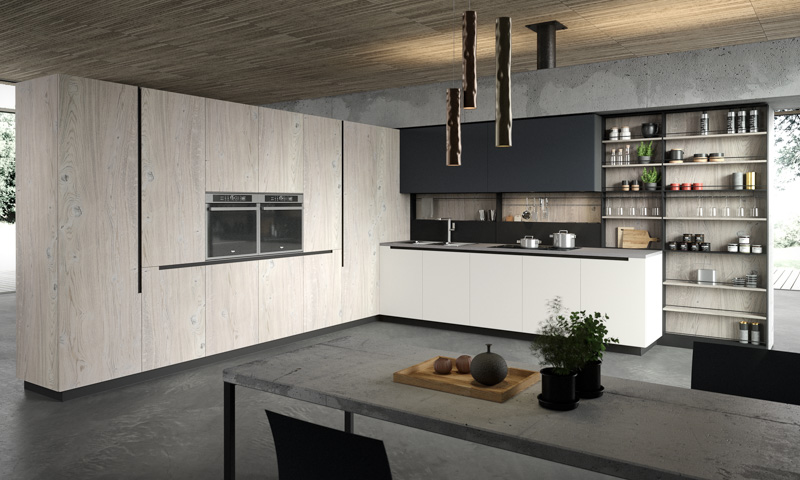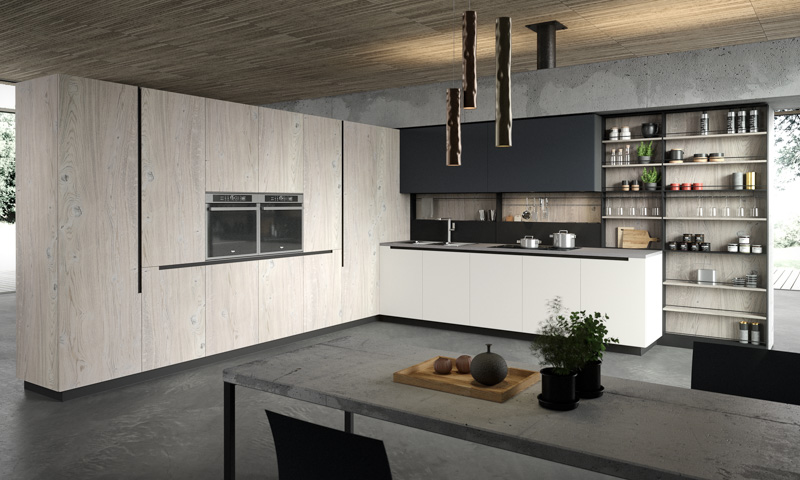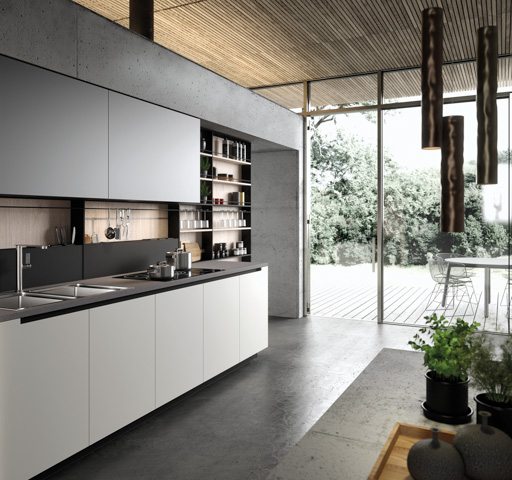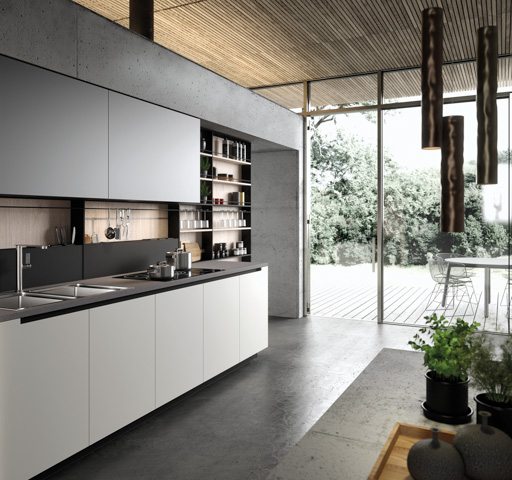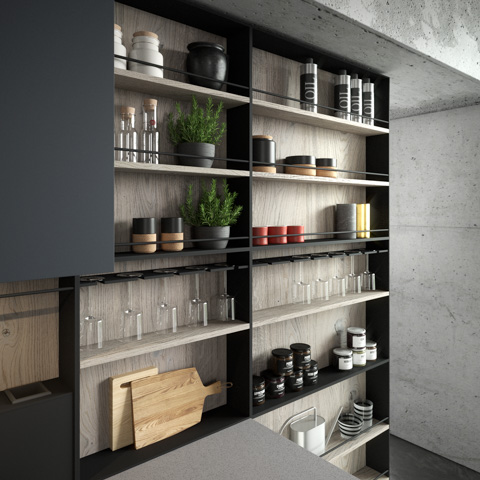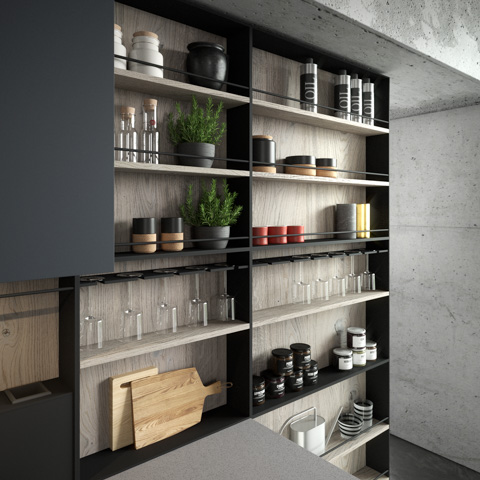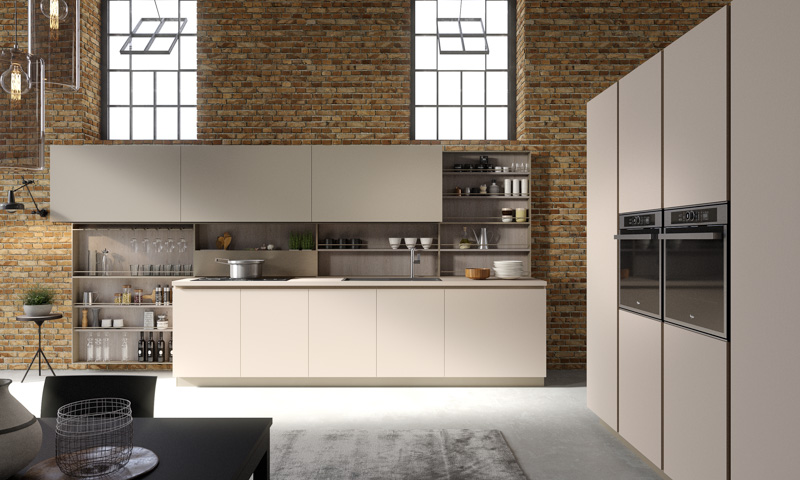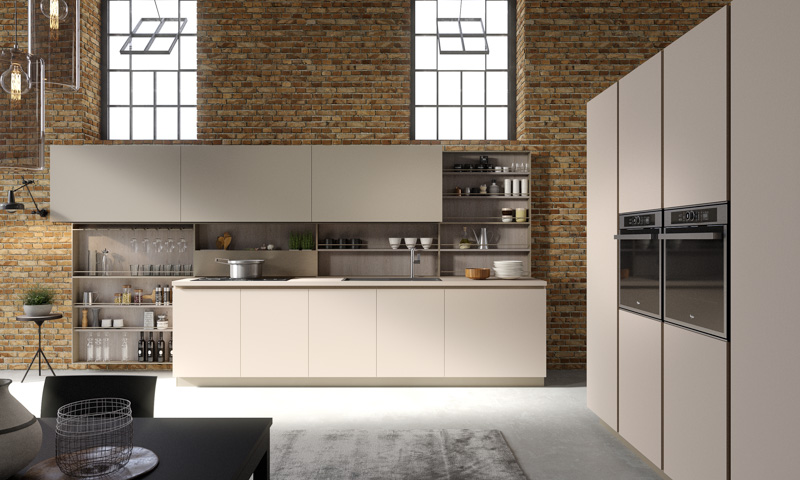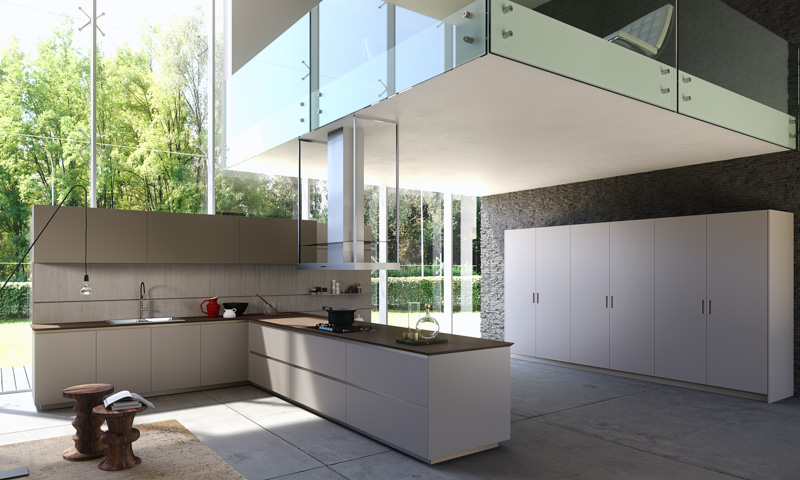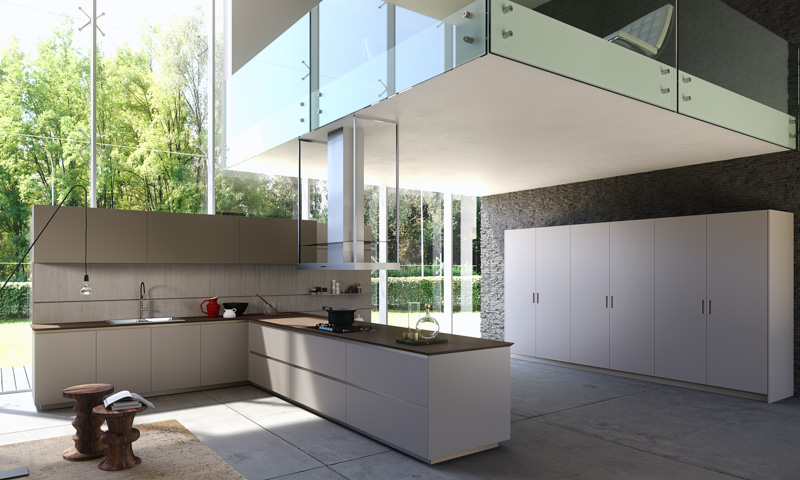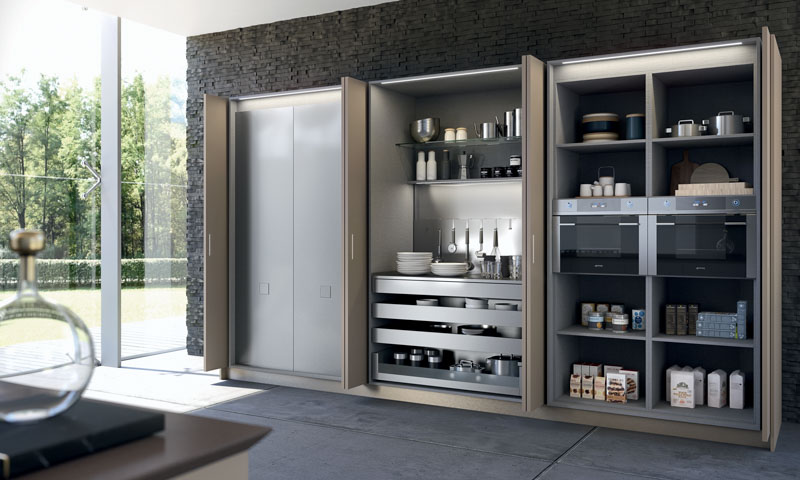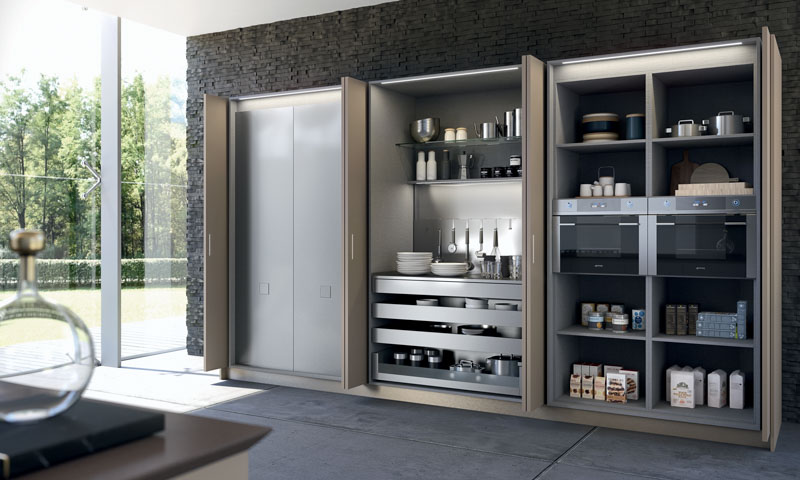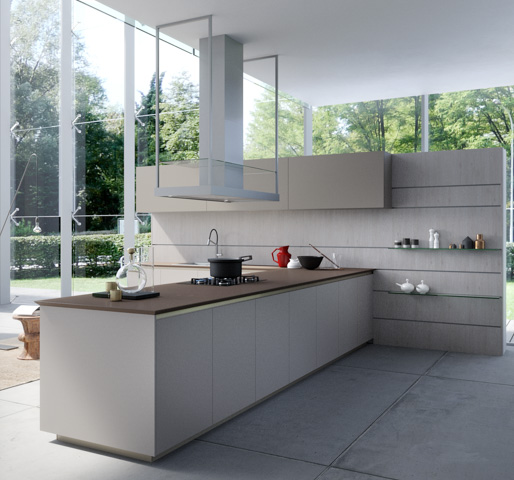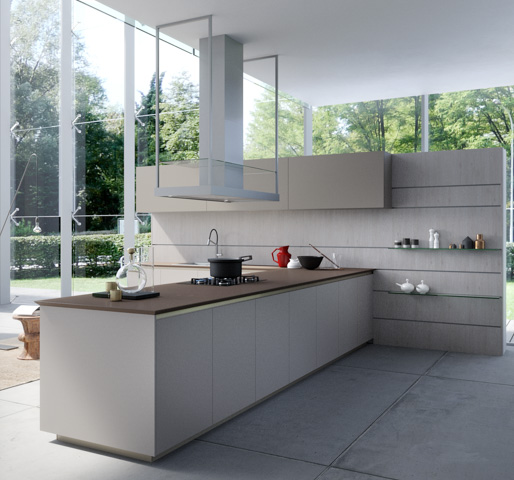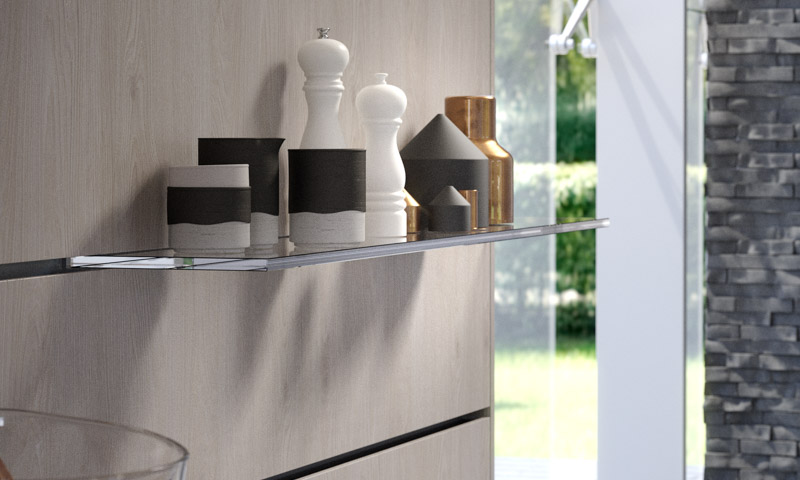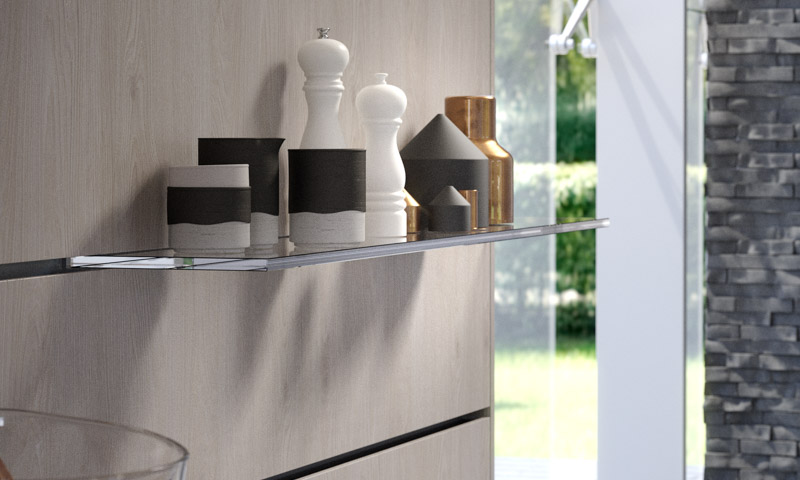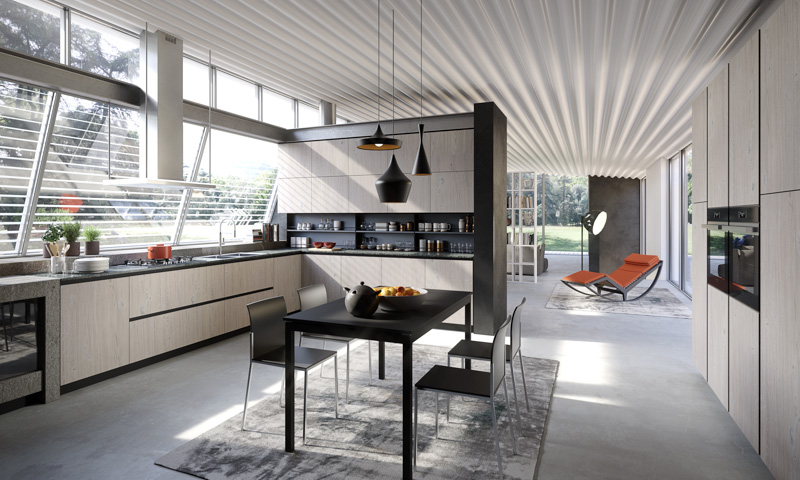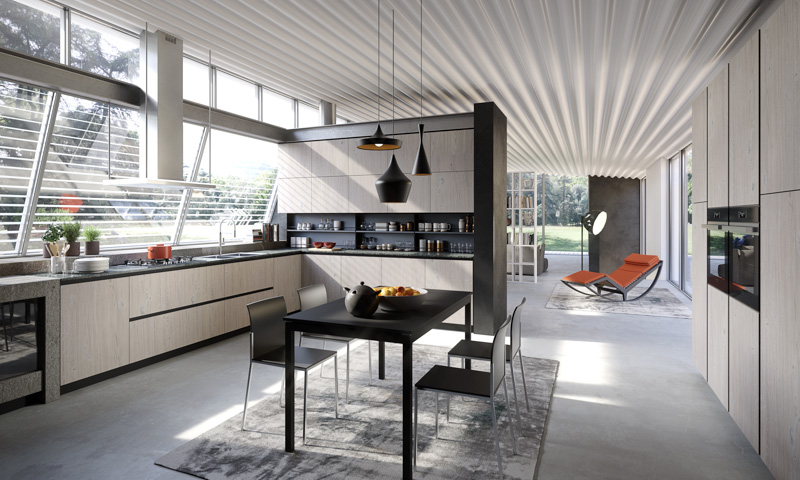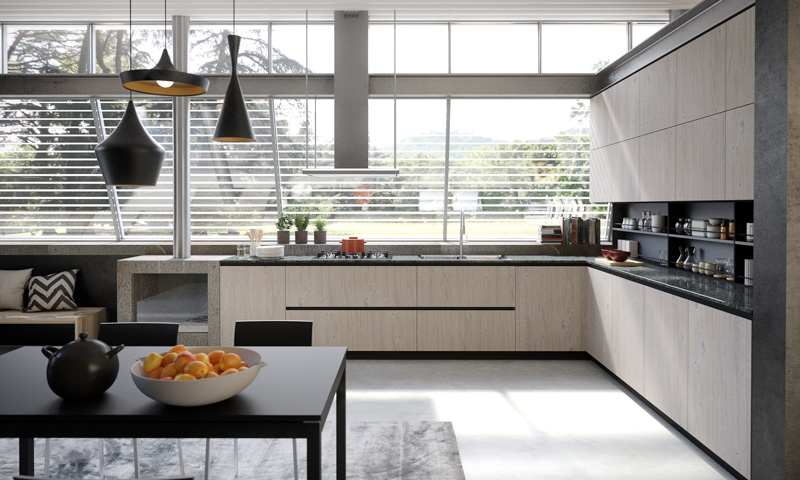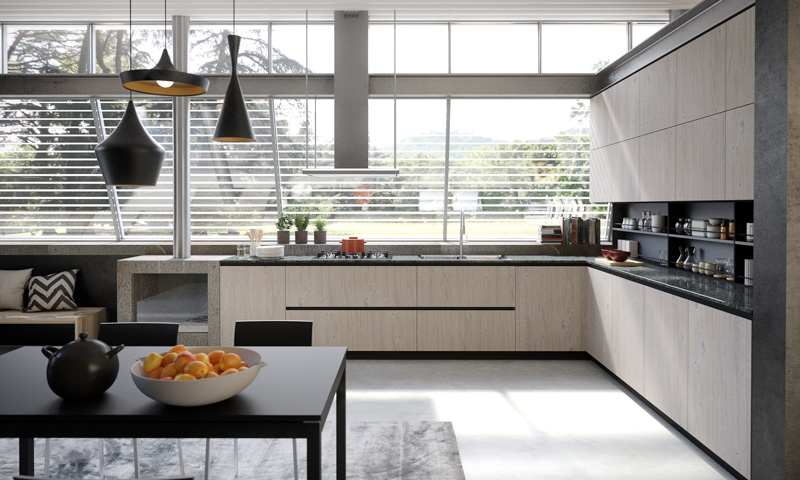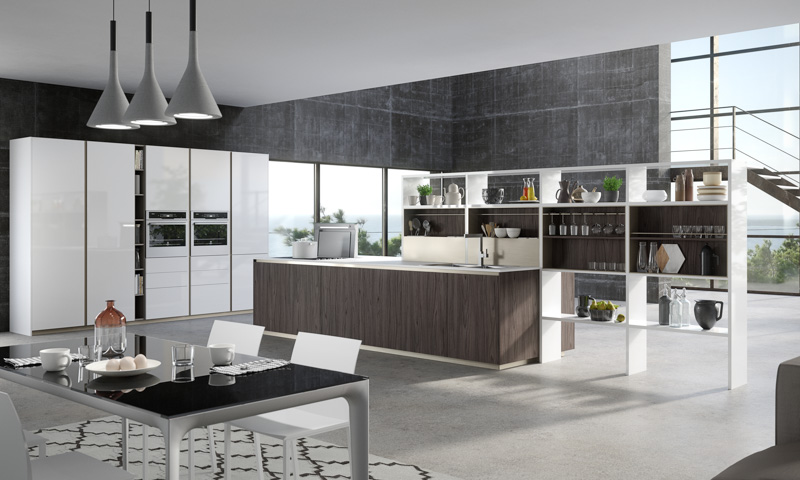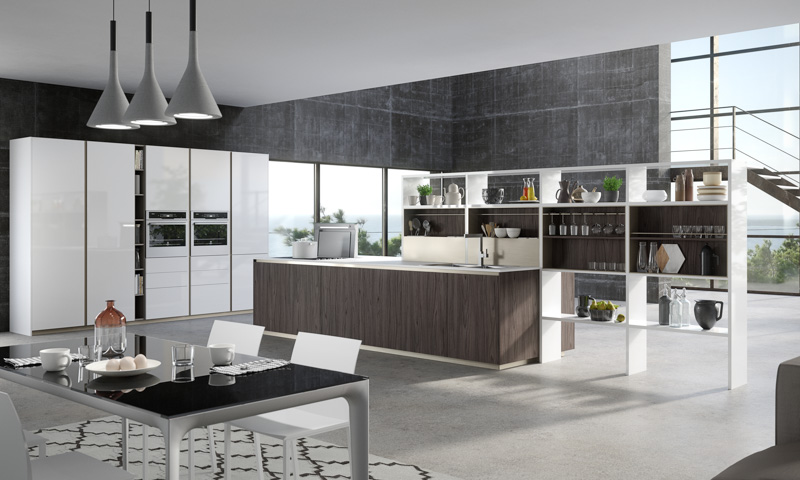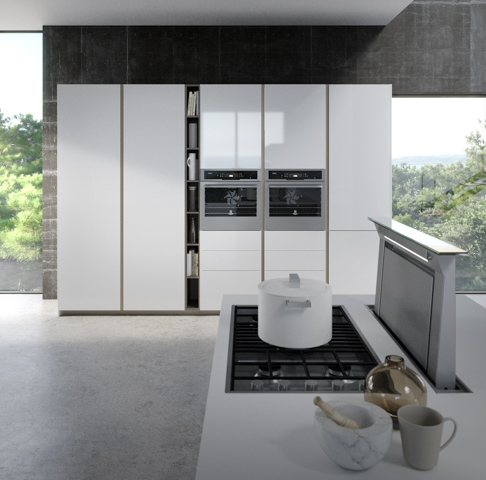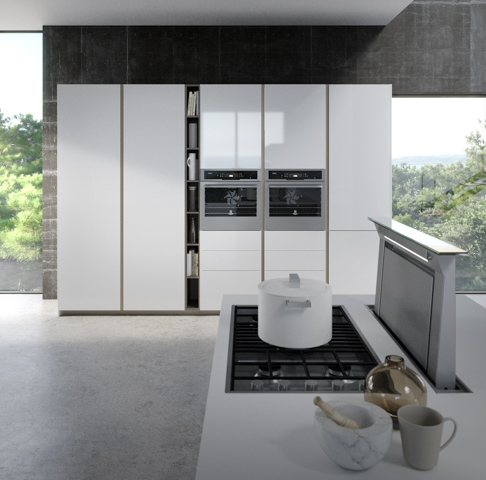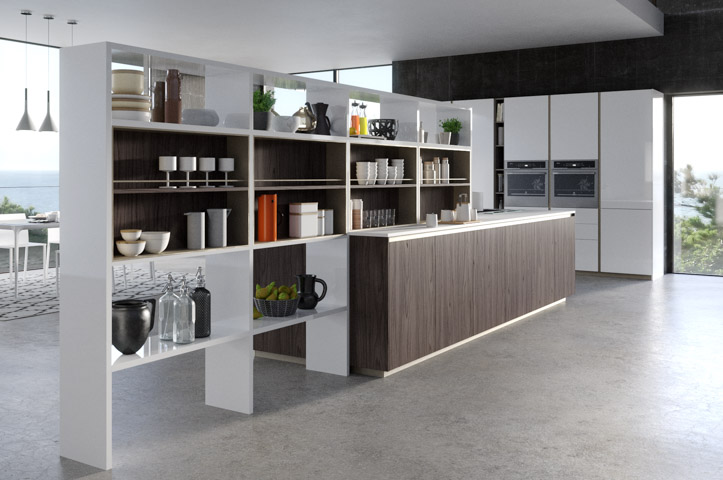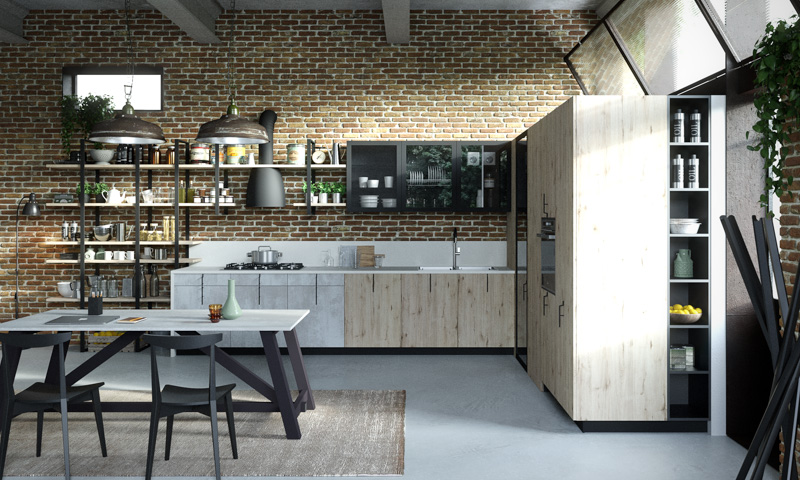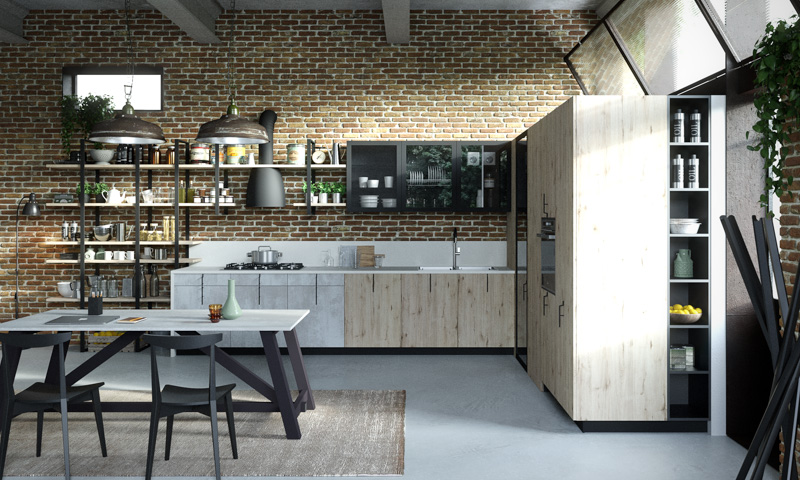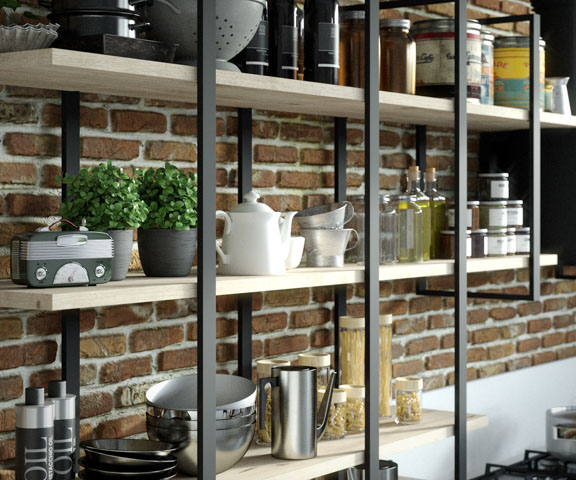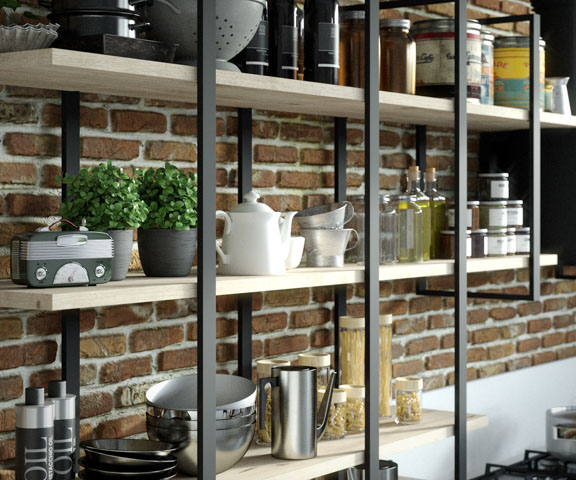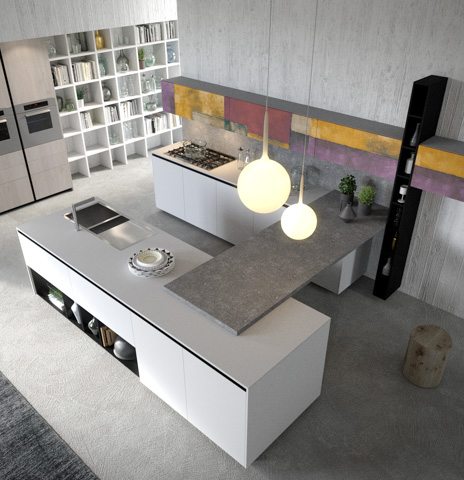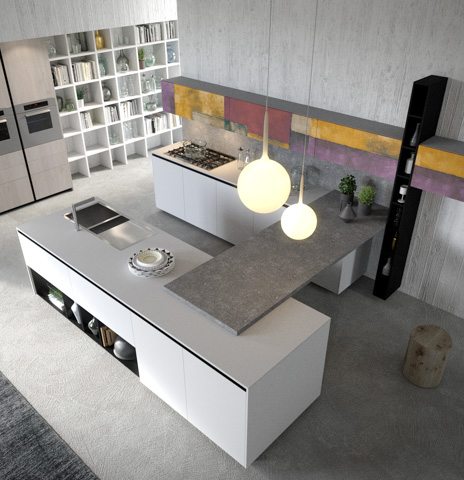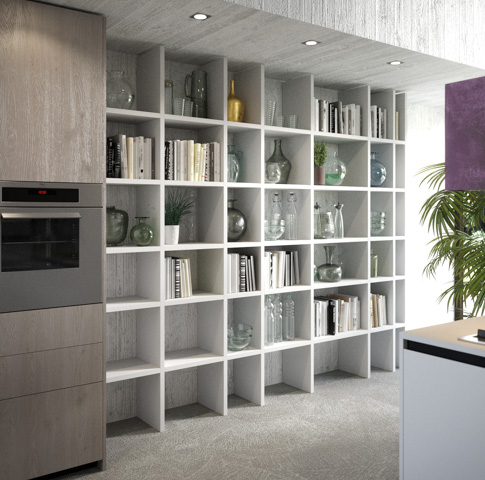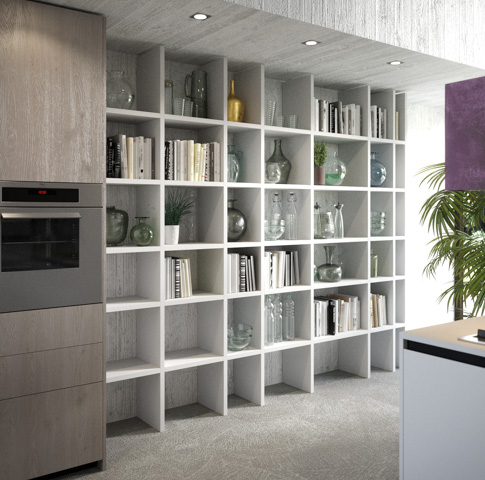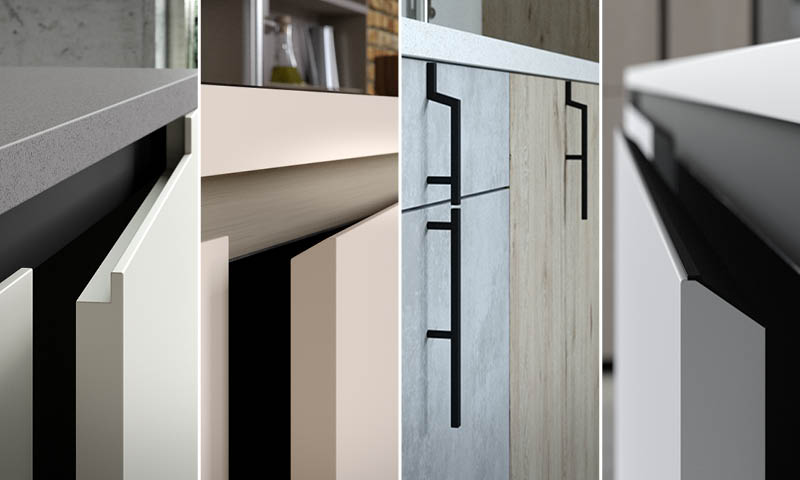 The Lab13 modern kitchen cabinet collection from Aran Cucine is like a kitchen laboratory. This highly modular collection increases kitchen storage capacity by 20% combining design with beauty, and quality with convenience. There are no compromises on ergonomics thanks to the variety of cabinet heights and the ability to adapt the worktop height for user. Lab13's smart space solutions store unusual objects such as pizza stone in the wall unit practically and conveniently.
The Lab13 modern kitchen collection features four door styles and solid construction in more than fifteen materials and 150 finishes.
Aran Cucine is committed to doing its part to protect the environment by producing its products from recyclable and ethical materials in a sustainable way. It purchases most of its wood from companies certified by the Forest Stewardship Council and has installed a diligent waste collection system within its own warehouses—90% of waste generated by the manufacturing process is recycled. The company has also built four solar power plants with the goal of becoming completely self-sufficient in its energy needs.