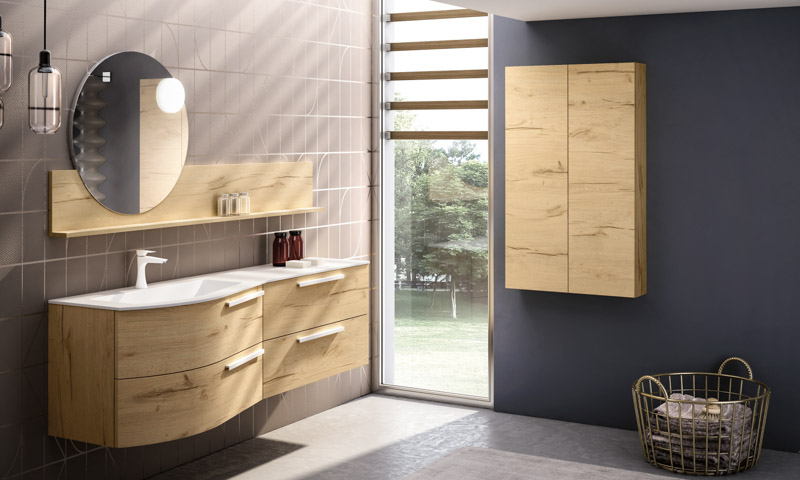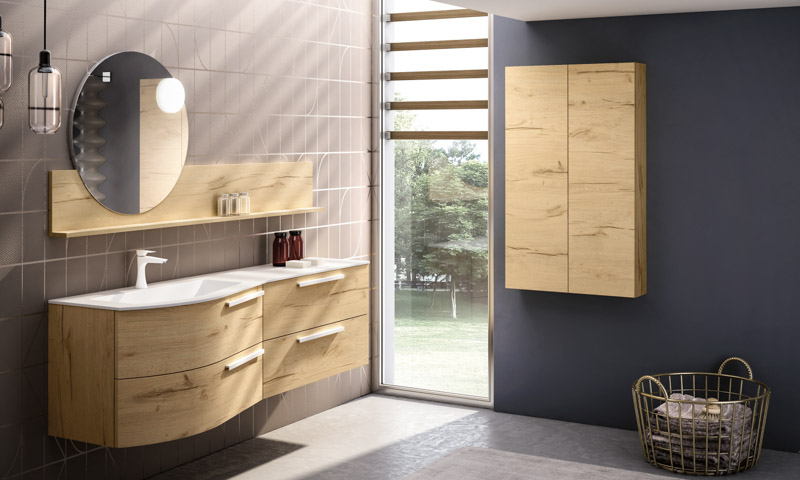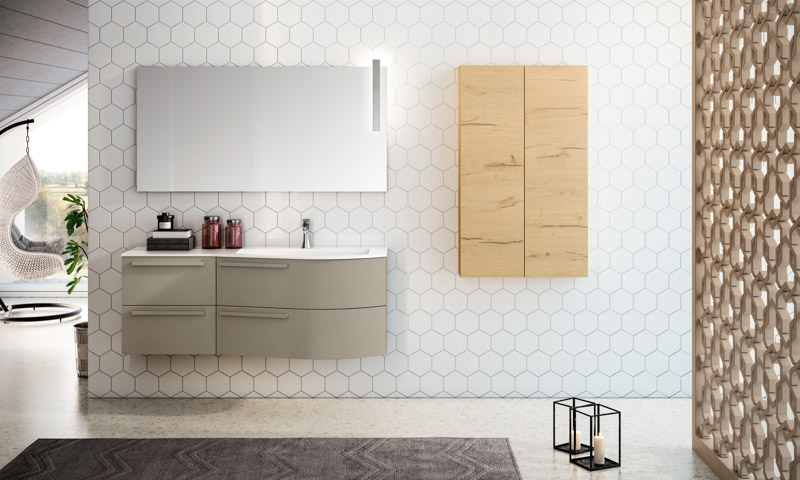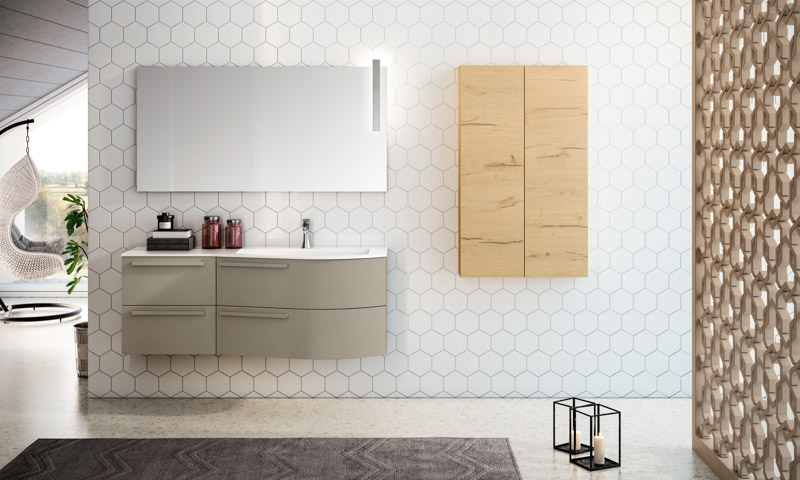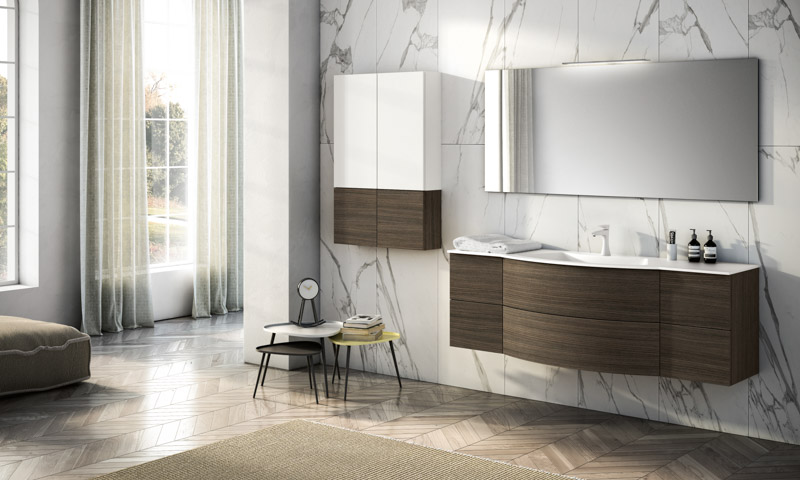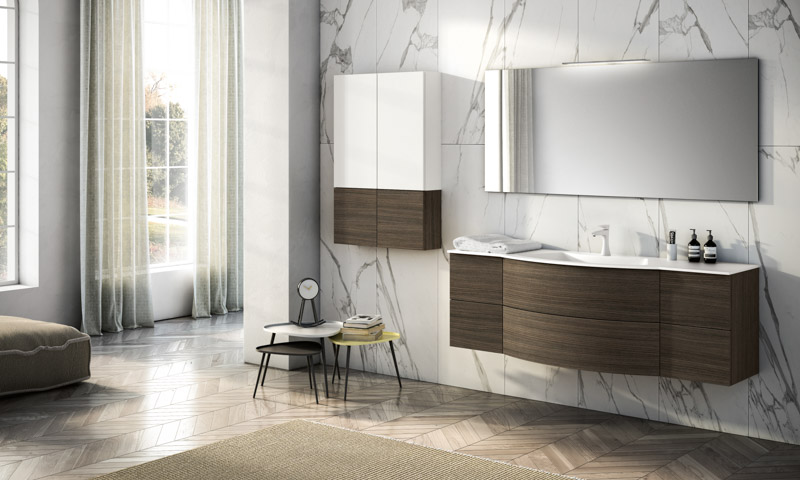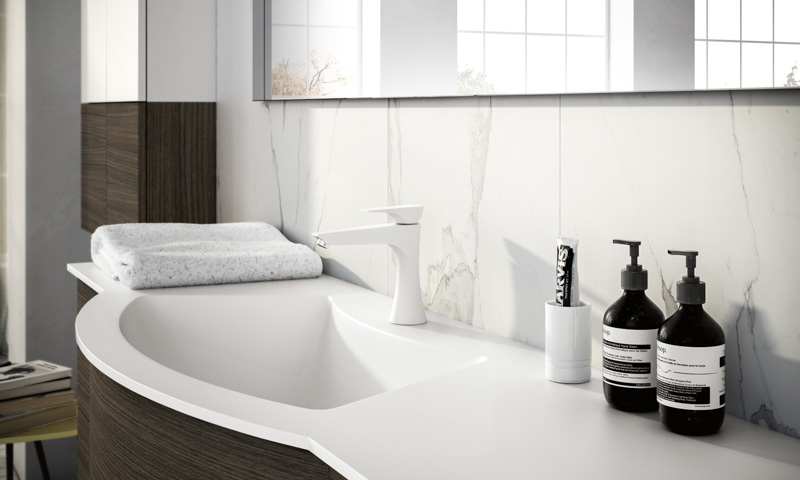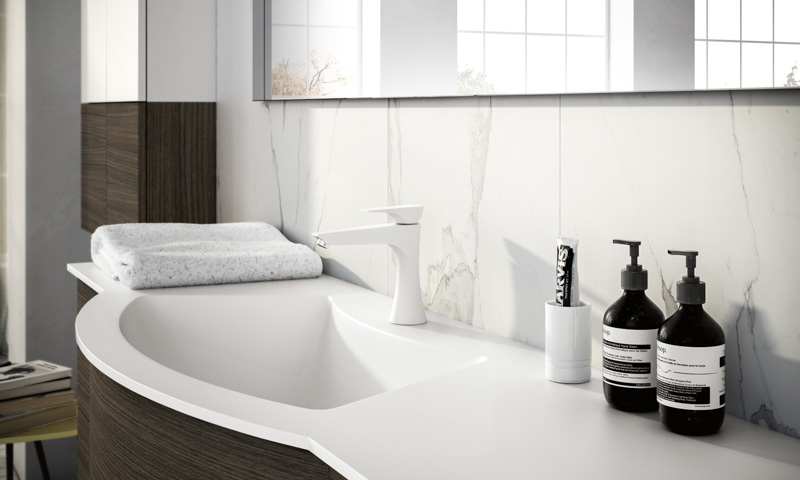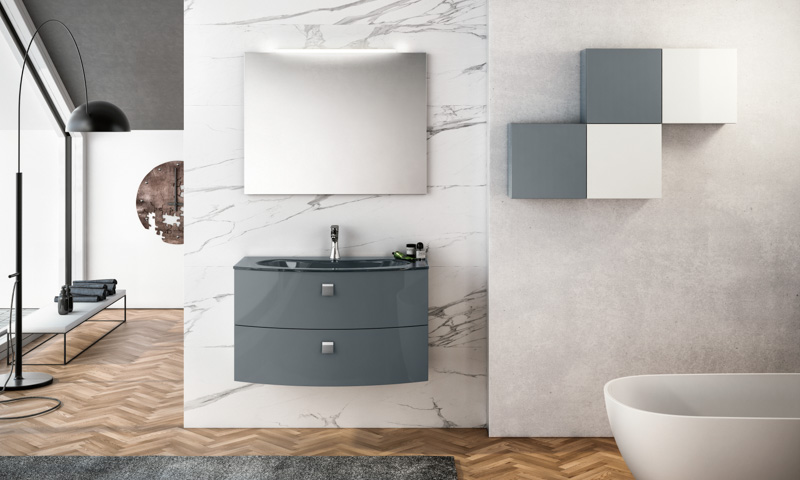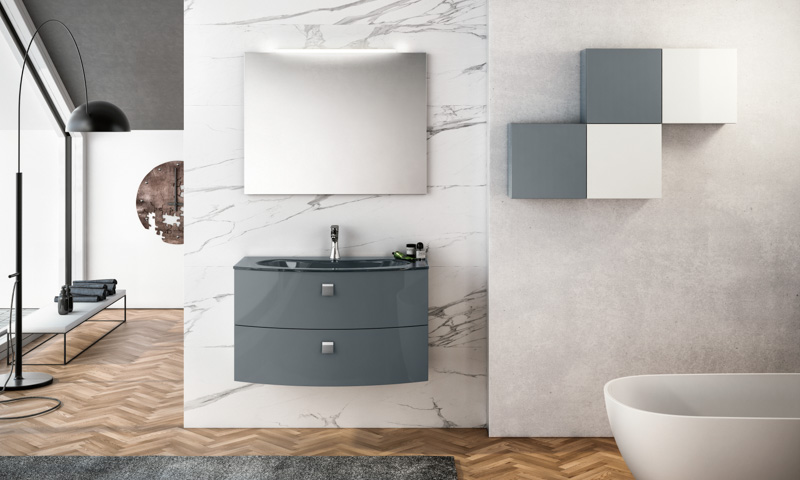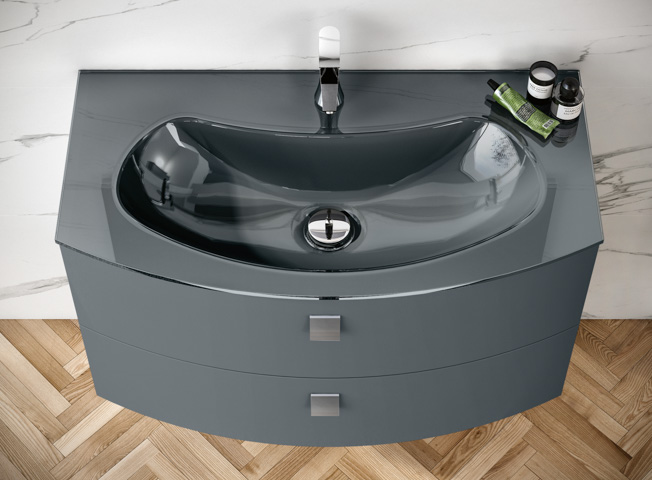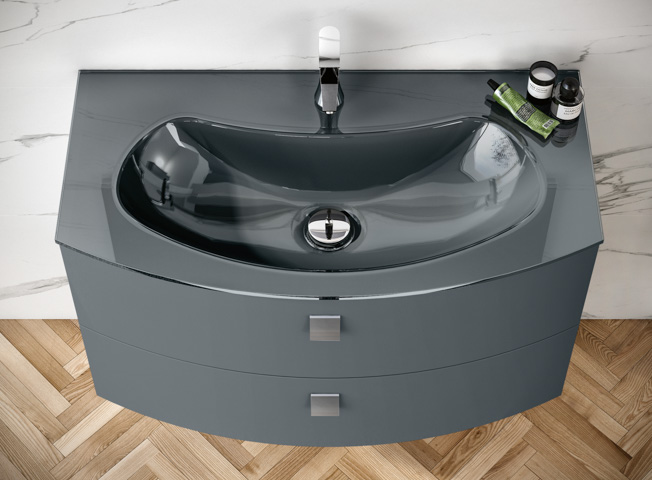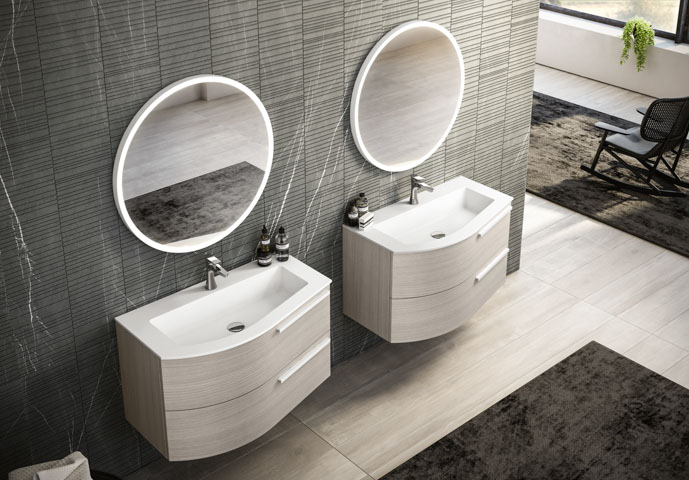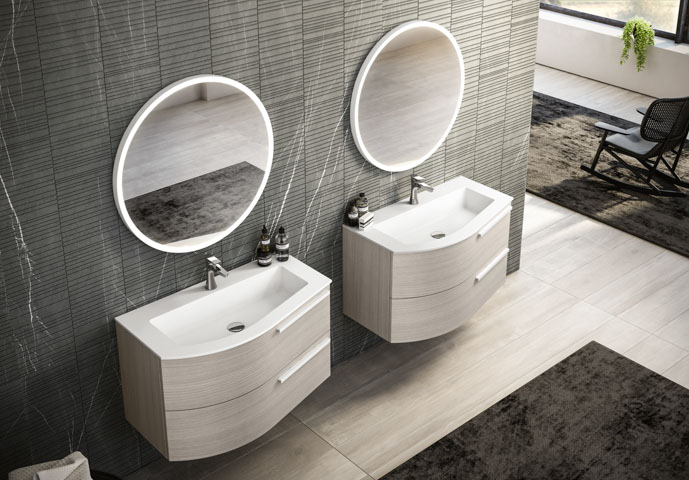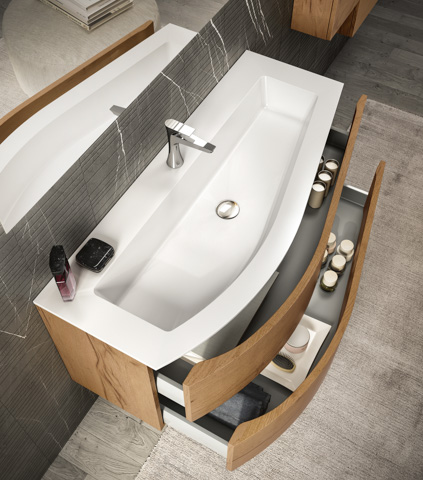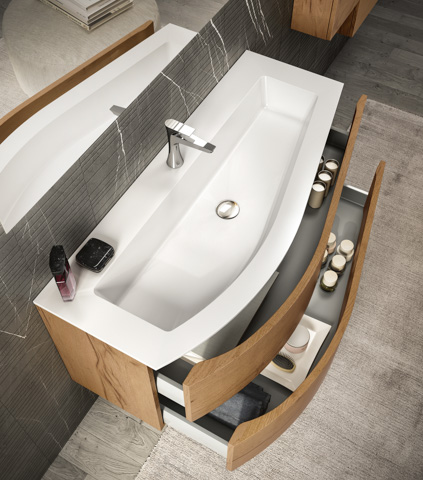 Since 1978, GB Group has been a family-run business designing and building high-quality Italian bathroom vanities and furniture. Their current manufacturing facility utilizes all the most modern industrial processes, without sacrificing traditional Italian craftsmanship.
GB's ever-widening range of products is sure to satisfy even the most demanding customer. The company's goal is to create an impressive product line with a good ratio between quality and price.
Download the Latitudine catalog.