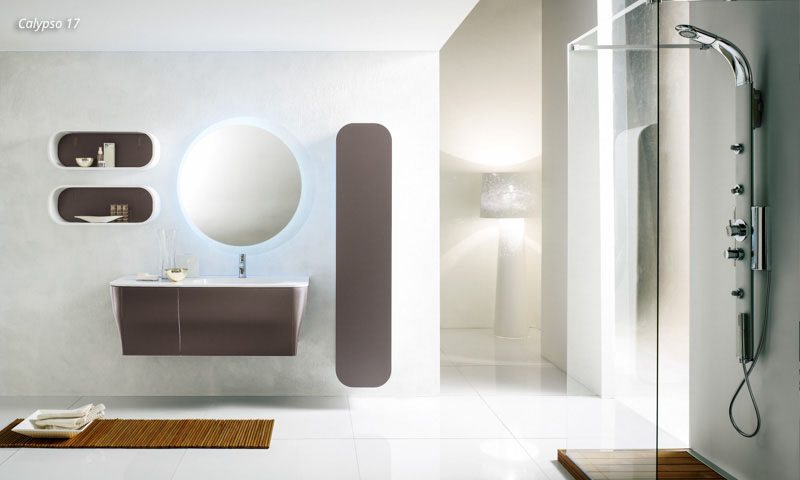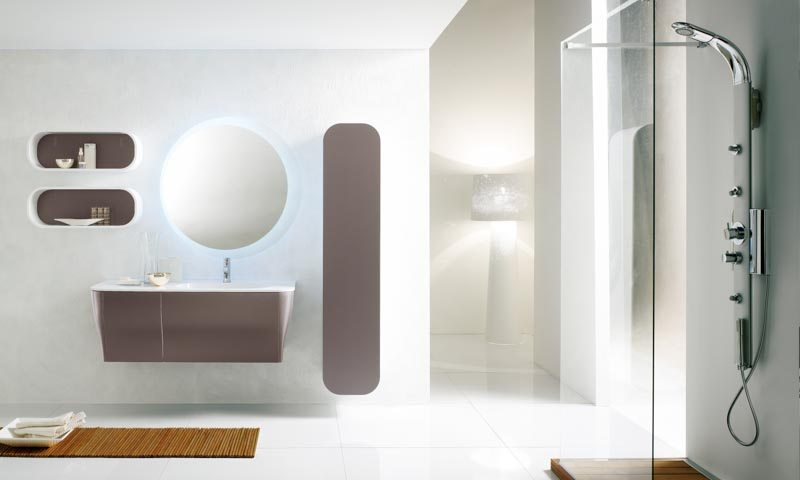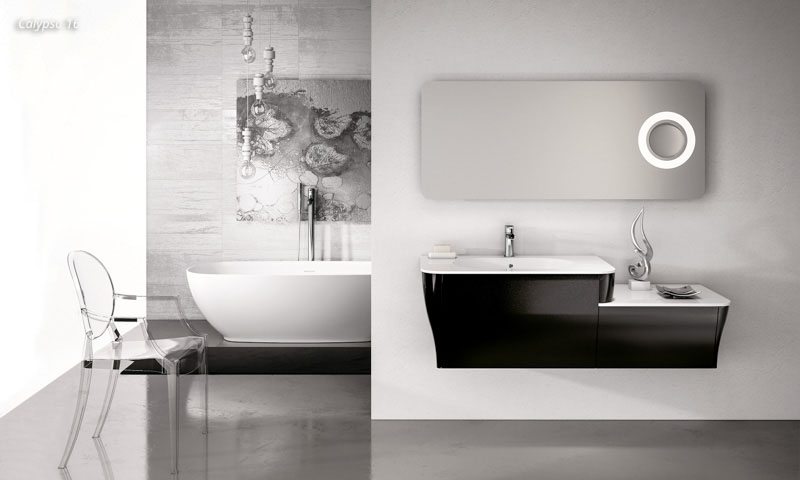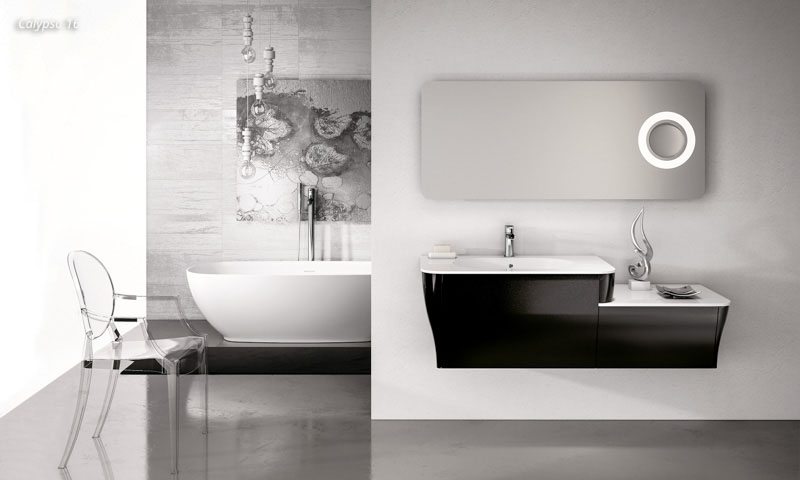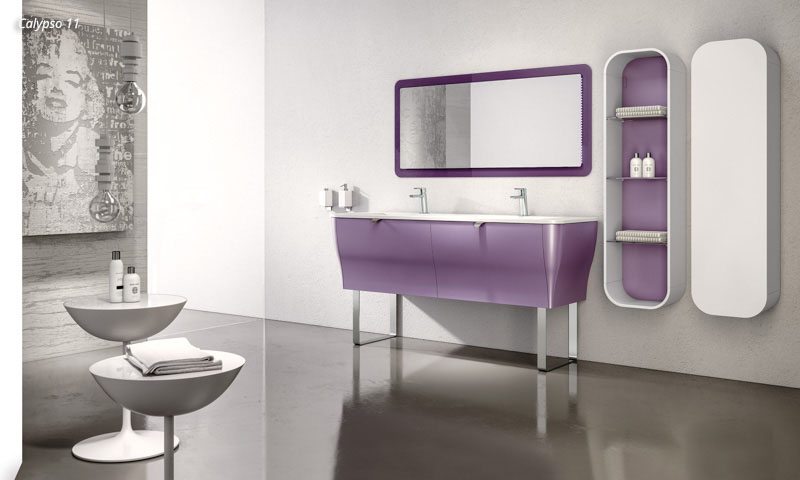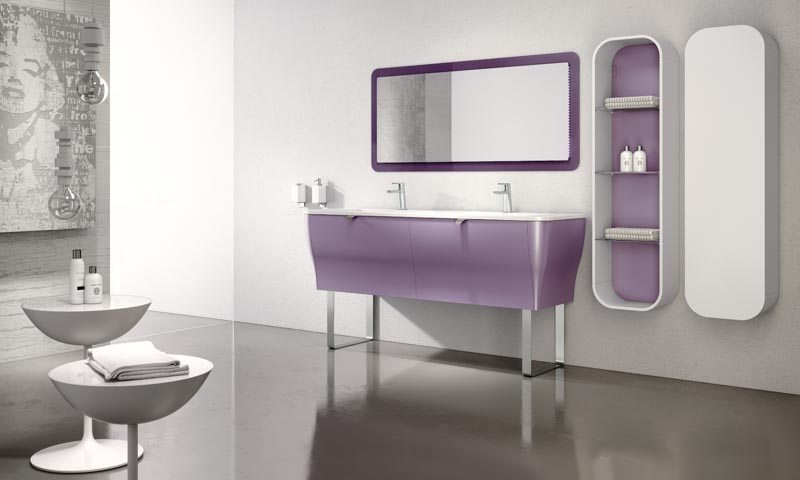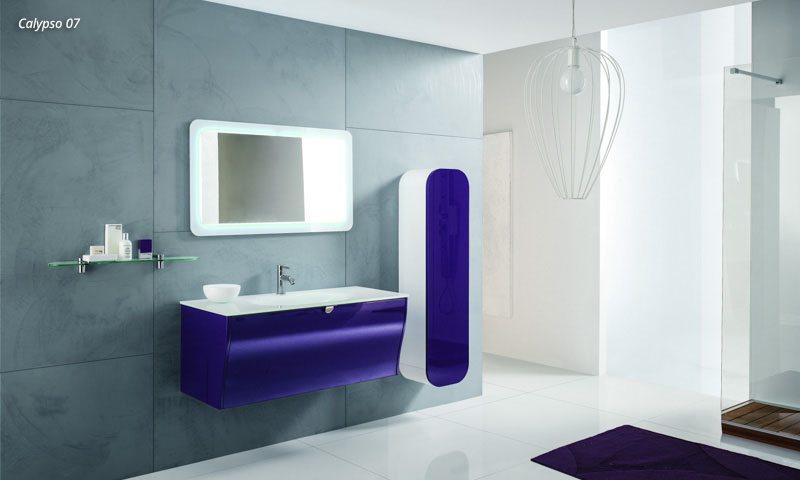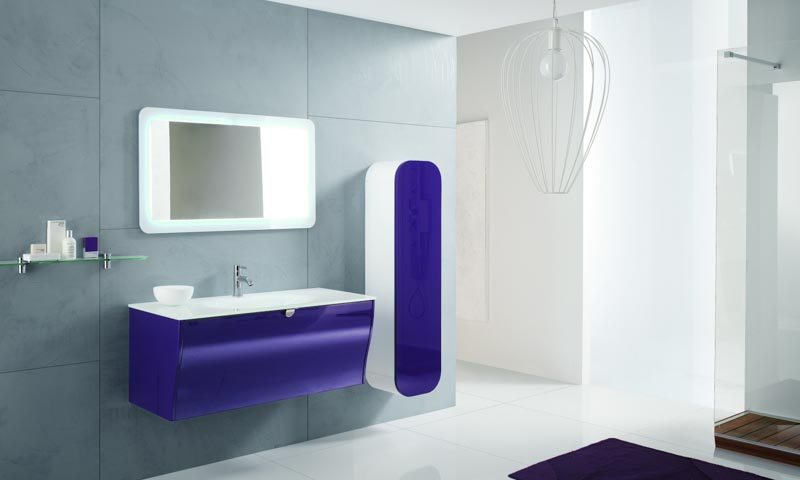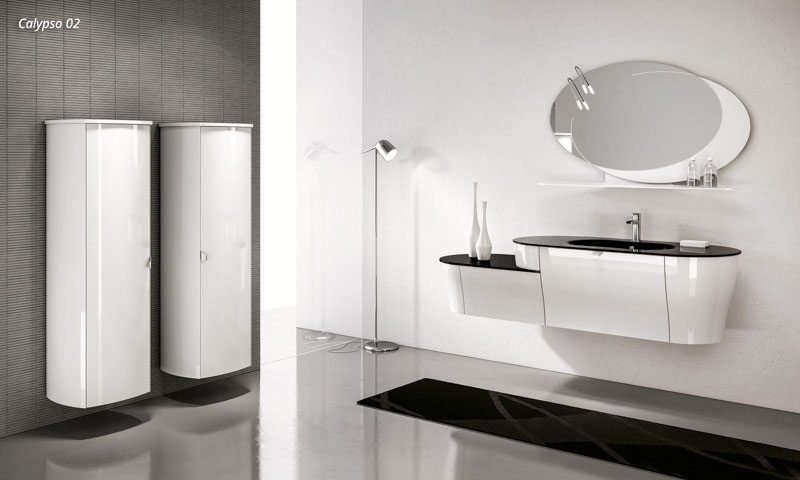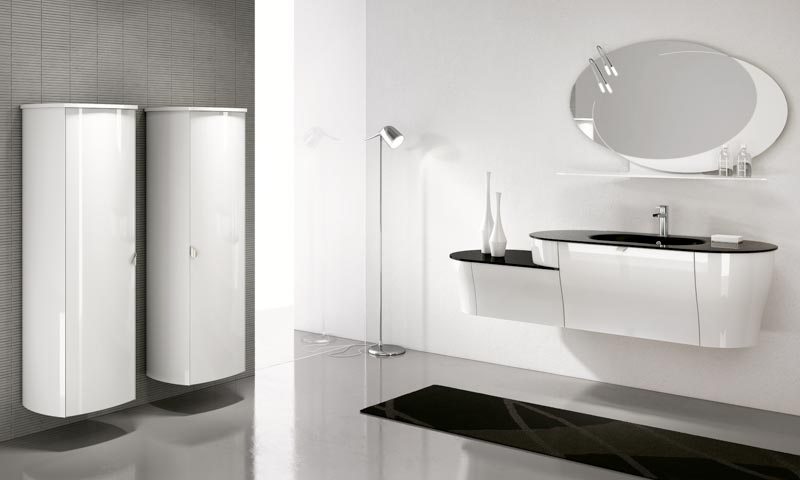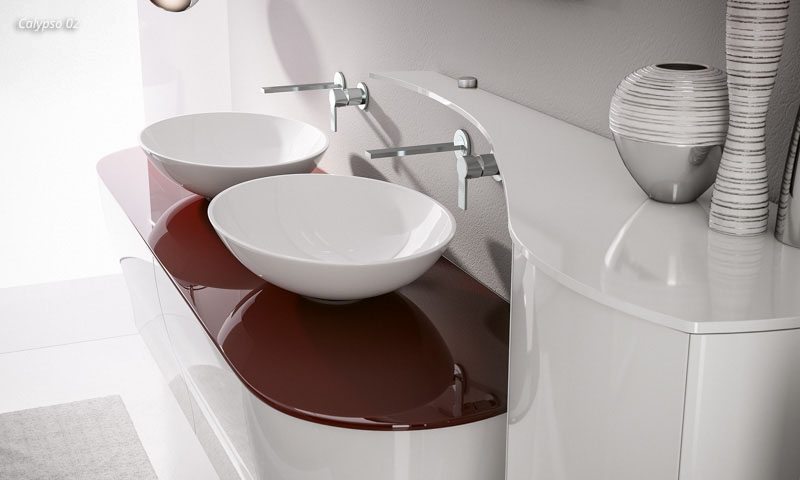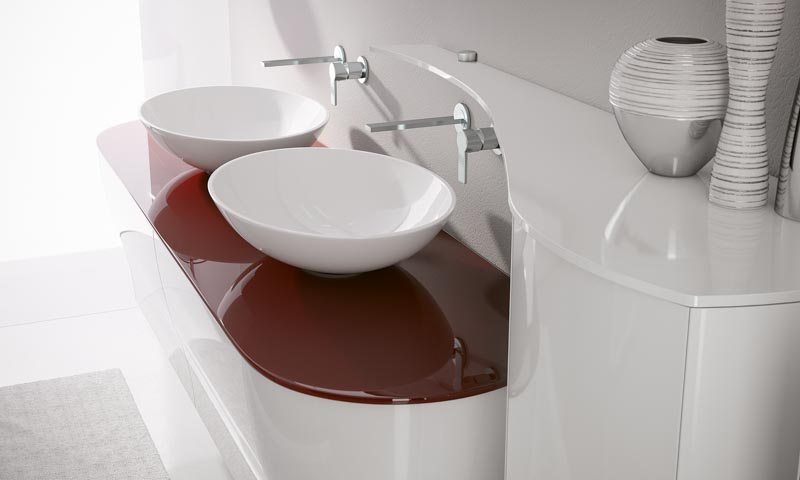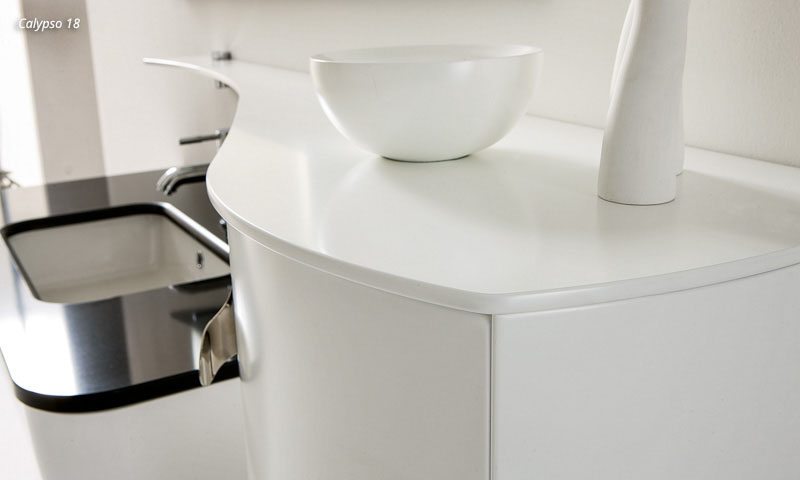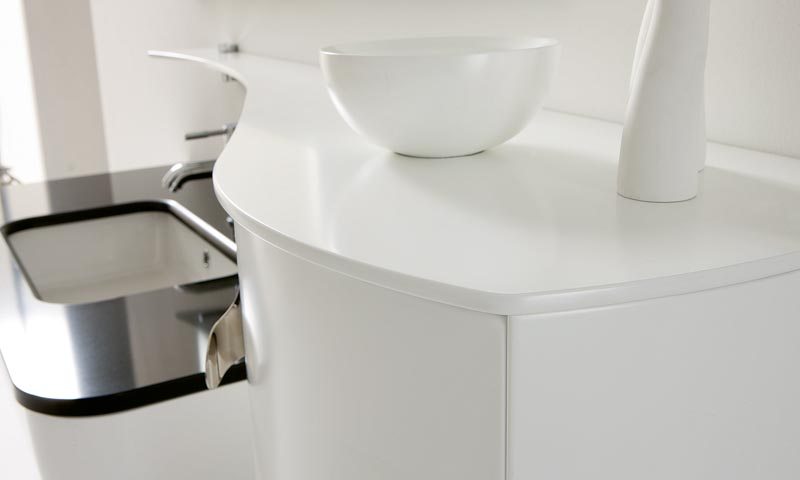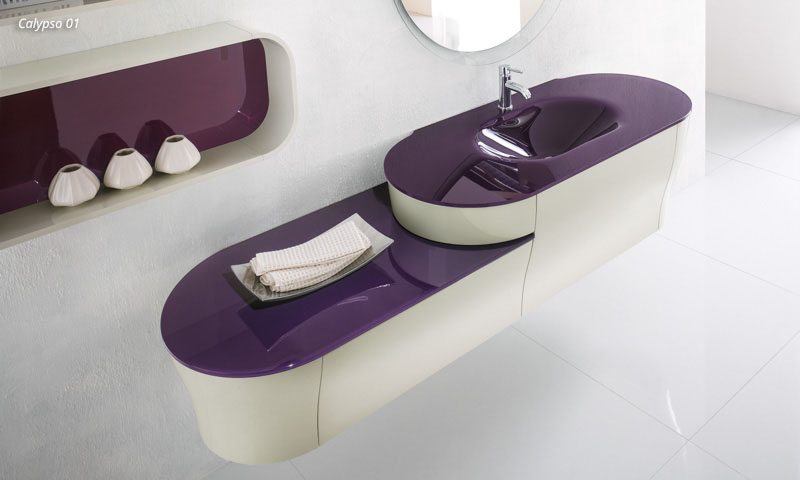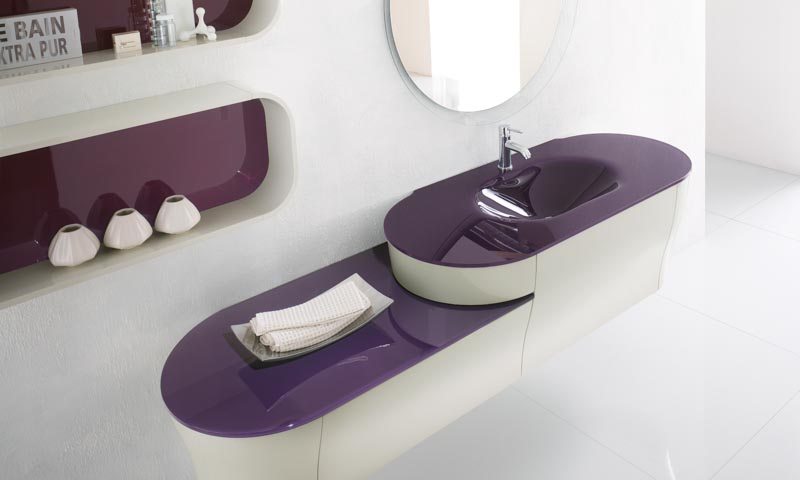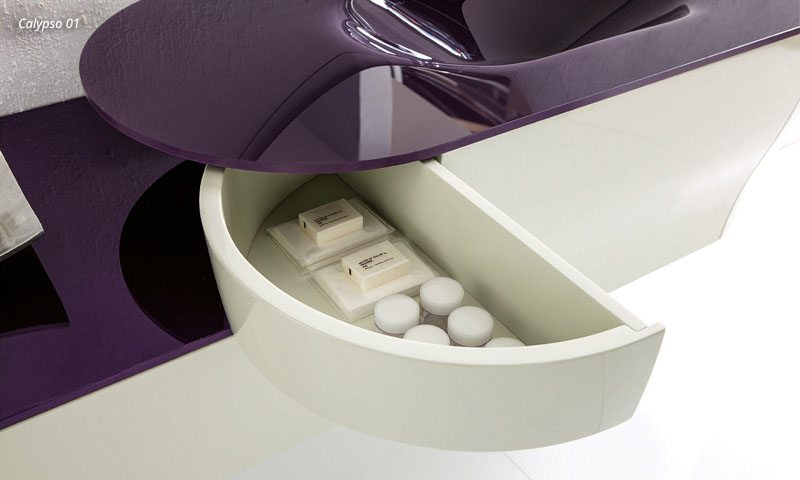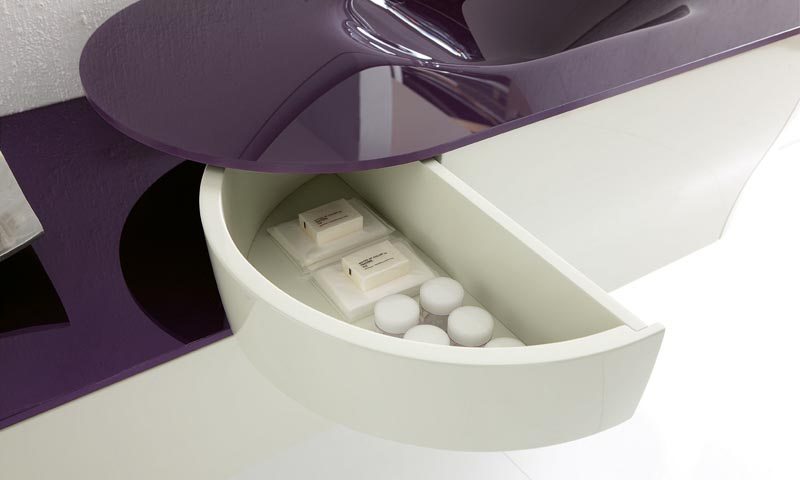 Calypso is a unique bathroom collection offering innovative design and high functionality. Cabinets feature large, fully removable drawers with custom dividers available with push-pull opening or elegant handles.
Specially designed countertops in glass, marble, or mineral marble perfectly compliment the rounded cabinets. Calypso rectangle and oval tubs are available as free-standing units or designed to fit up against a wall. A wide variety of accessories complete the look.
BMT offers original design, high quality, and exceptional finishes that are 100% produced in Italy. This family-owned company was founded in 1971. Forty years later, the company stays true to its artisan roots while integrating modern technology into its manufacturing process. BMT is committed to protecting the environment through the use of renewable energy and in-house recycling programs.