As house prices begin to recover, homeowners are more willing to invest in higher-end home improvement projects, favoring upscale features and products for their kitchens.
The American Institute of Architects' annual Home Design Trends Survey for the fourth quarter of 2013 focused on kitchens and bathrooms. The survey asks more than 500 residential architecture firms to identify emerging trends in the housing market. Architects say the overall size and scale of new and remodeled kitchens is increasing, as well as a desire for upscale features and products.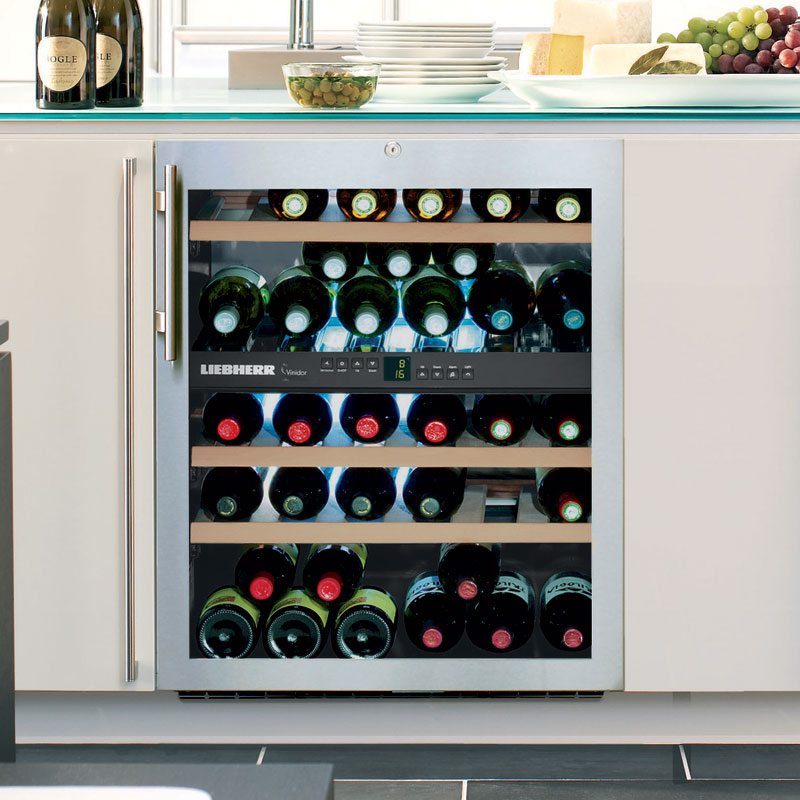 Built-in and under-counter appliances are gaining in popularity, experts say. An on-counter appliance garage is ideal for housing a machine like a mixer or a blender that gets a lot of use but isn't always wanted out in plain sight. The survey shows homeowners are looking for features like steam ovens, island cooktops, and dishwasher drawers.
Warming drawers are great for parties as well as busy families but do require a reinforced cabinet with available power. For the coffee lover, an alcove specifically designed as a coffee bar is a must-have, and wine refrigeration systems are more popular than ever.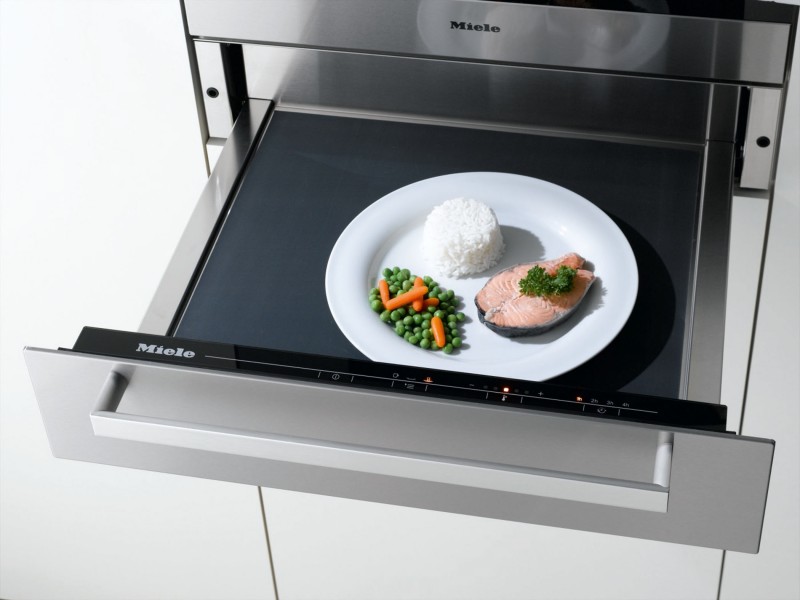 Folding wall cabinets are perfect for kitchens where space is an issue, while glass cabinet doors have the look of a china cabinet, integrated into the kitchen's other cabinetry. Under-cabinet lights offer proper illumination along every countertop.
Hidden sponge storage makes use of often wasted space in front of the sink and keeps the kitchen tidy. A bar sink along a side counter or in an adjacent pantry can function as a second prep station. Integrated area for trash, recycling, and compost is a necessary feature in a modern, environmentally-conscious home.
Ready to plan your kitchen? Download our kitchen design guide