We know that being stuck at home is not most people's cup of tea, so here are a few things you can do to pass the time.
The kitchen is the focal point of any home and while now is not the time to invite your friends over for a dinner party, that doesn't mean that your kitchen can't continue to be a social hub for the family during the quarantine. Here are a few things you can do in the kitchen by yourself, or with the whole family, during your time in isolation.
Bake Cookies with the Kids
Who doesn't love a freshly baked chocolate chip cookie? Baking is a fun activity the whole family can take part in. The older kids can use the Kitchen Aid mixer to prepare the dough and the little ones can enjoy using cookie cutters to learn their shapes. Now it's up to you to pop them in the oven and­­–voila! You've got yourself a fun evening with the whole family and delicious cookies to enjoy.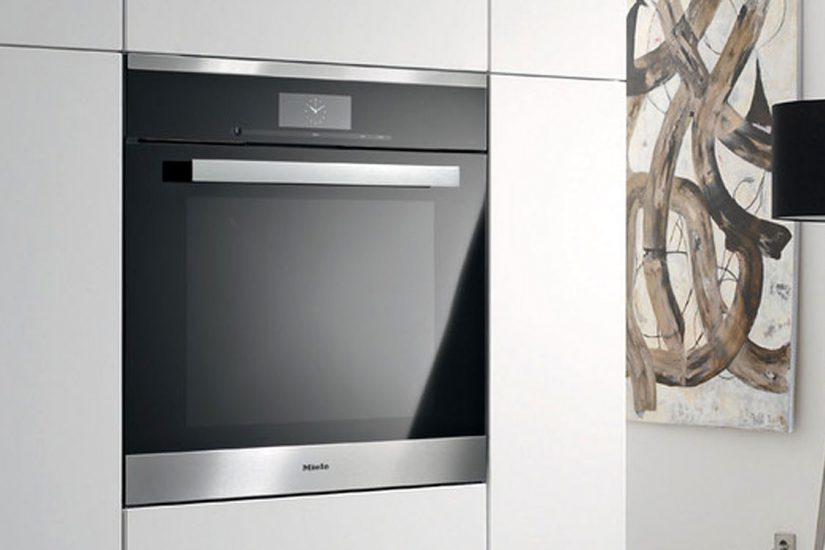 Get Cooking
With all the uncertainty in the world today, cooking can help ease your anxiety. Think about the excitement of finding a yummy recipe in your new cookbook or the satisfaction that comes with finally perfecting your grandma's famous lasagna. Cooking a meal requires mindfulness and can serve as an escape from the outside world. Or you can even cook it up virtually with friends and family! Having a virtual family cook-off is a fun way to spend cherished time with loved ones while adhering to social distancing.
Clean Up
Is there a better time to deep clean than when you are stuck in the house thanks to a pandemic? We don't think so. Kitchens, like any food prep areas, are notorious for attracting micro-organisms that could cause foodborne illness. This is the perfect time to disinfect your countertops, sinks, and appliances, as well as, get rid of the bottles of olive oil you've been hoarding for years. Don't forget to wash your hands with soap when you're done–for at least 20 seconds!
Get Organized
We all have that drawer that, no matter how many times you clean it, somehow always ends up being a black hole of miscellaneous junk. And what about the pantry? When was the last time you gave it the attention it deserves? With all this free time on your hands, get out your label maker and some empty jars and start organizing! A neat environment is a steppingstone to a clear mind.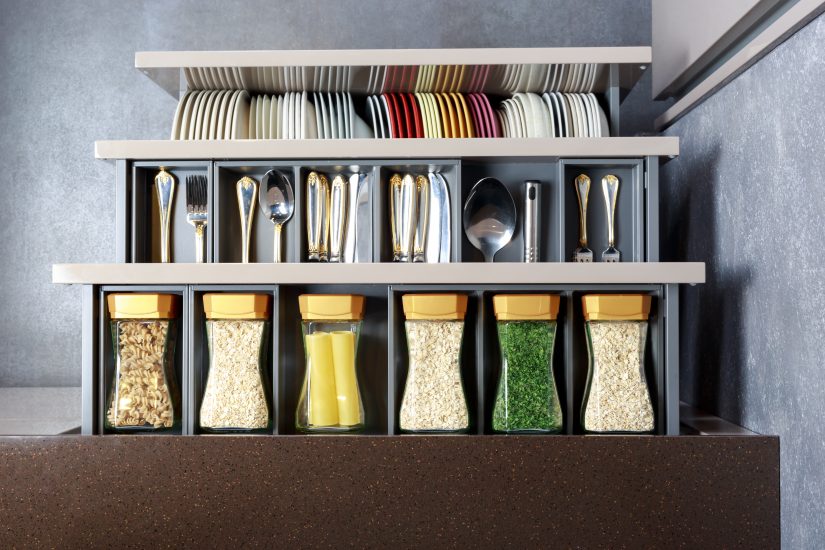 Brew a Cup of Coffee and Grab a Book
Wake up, brew the perfect caffé latte, grab a book, and read a chapter at the breakfast nook. Sounds like the perfect morning to us! Quarantine is a great time to catch up on all the reading you never got around to and maybe even learn something new along the way.
Ready to plan your kitchen? Download our kitchen design guide