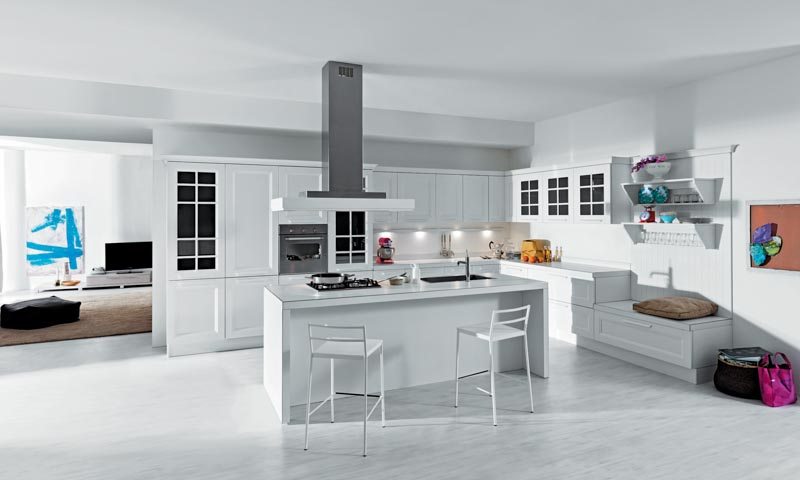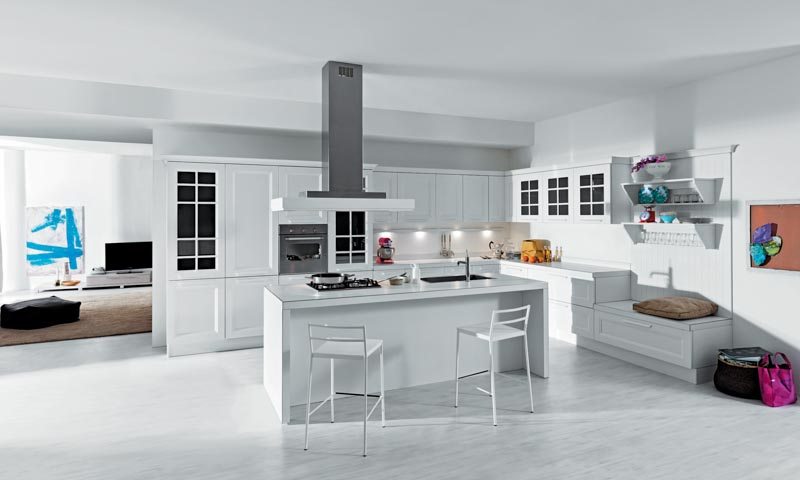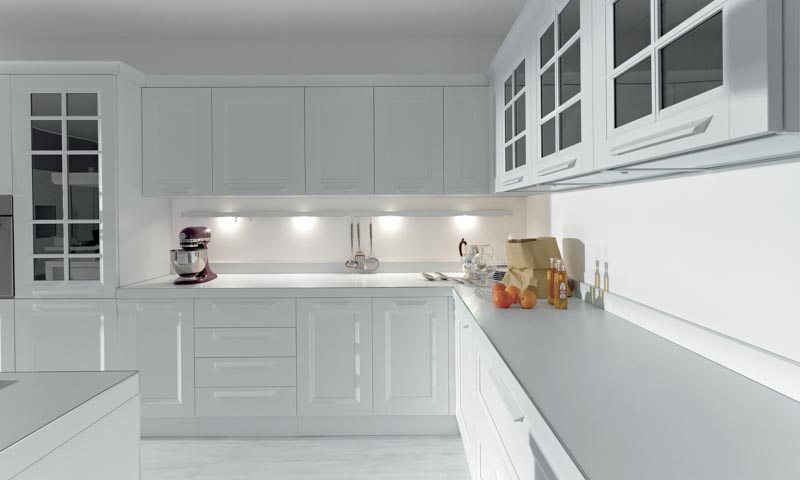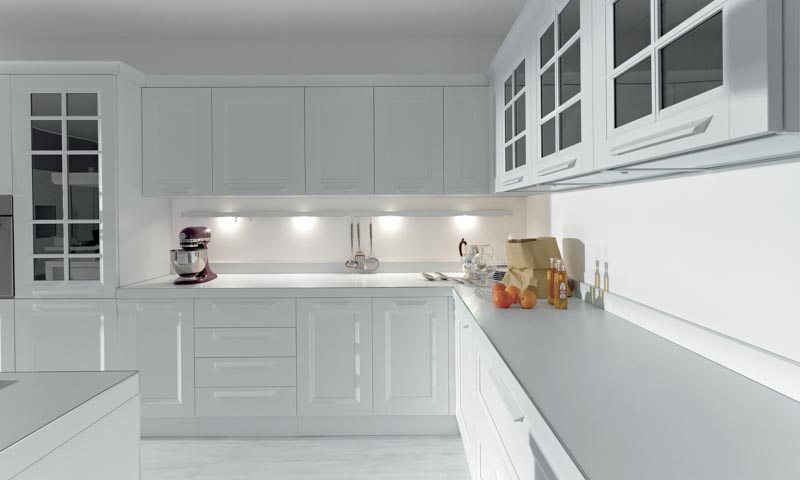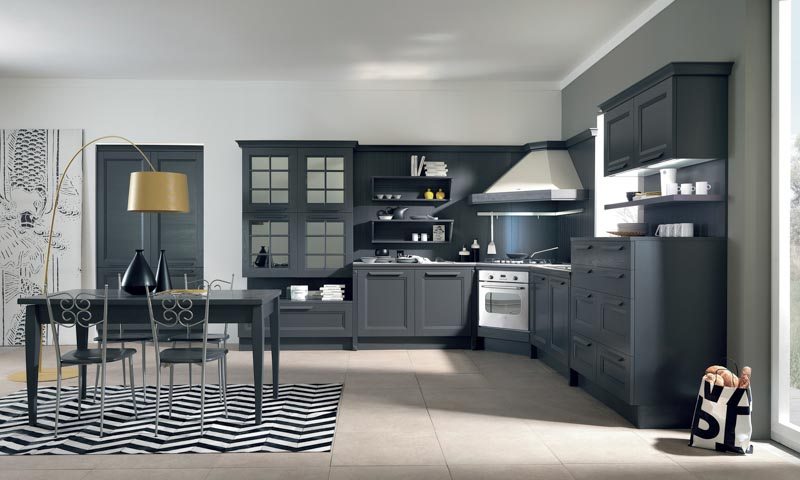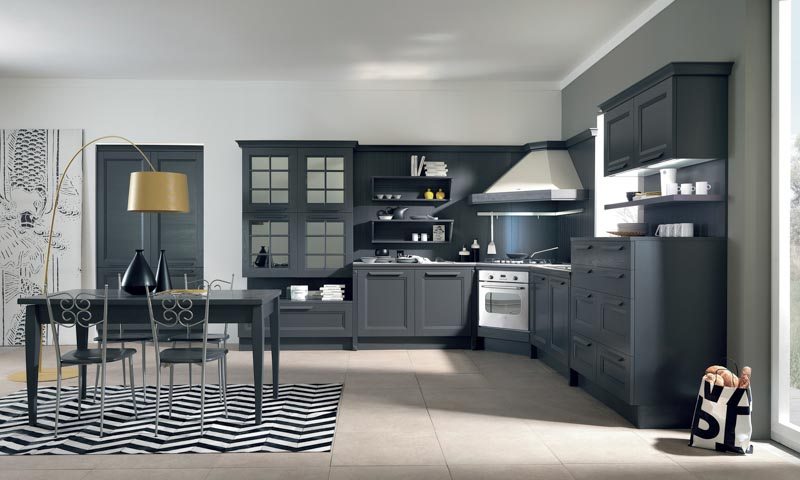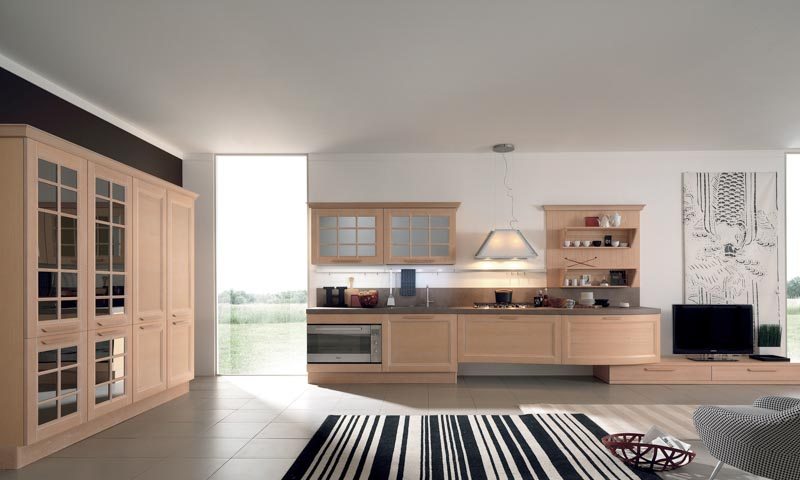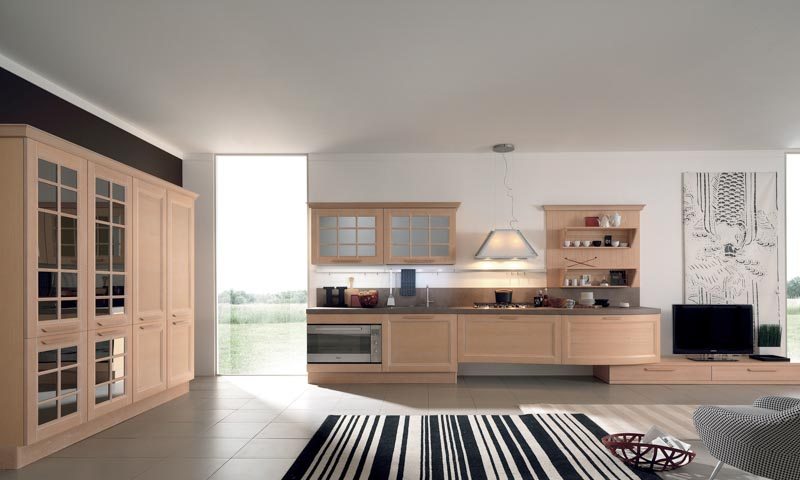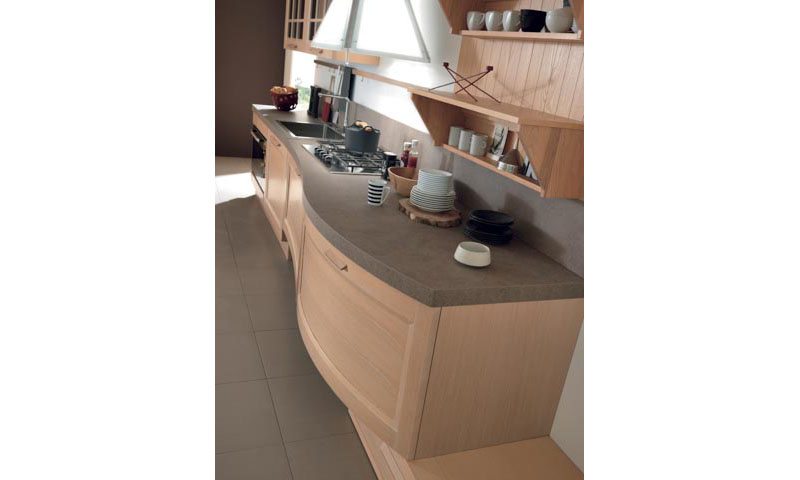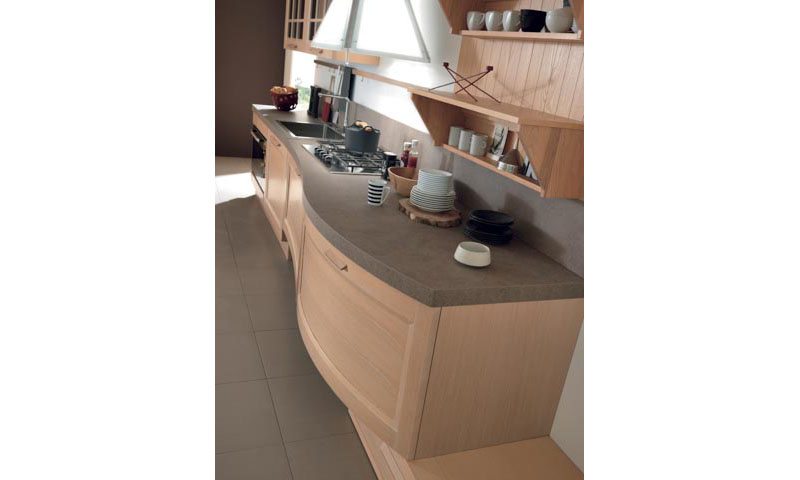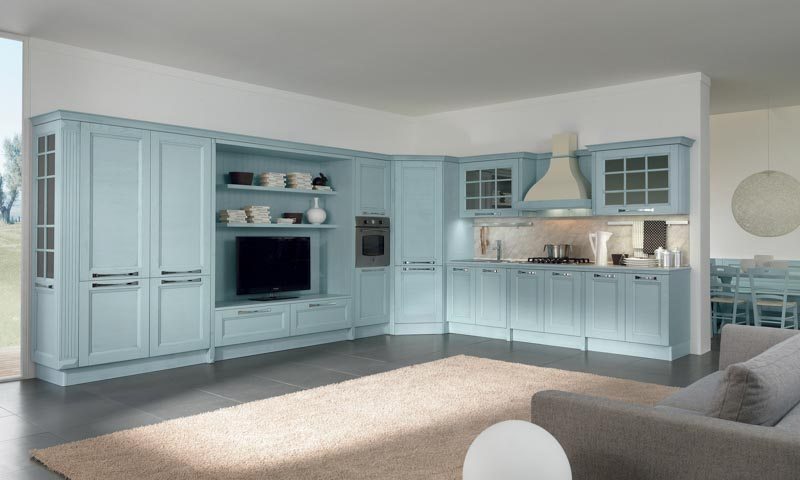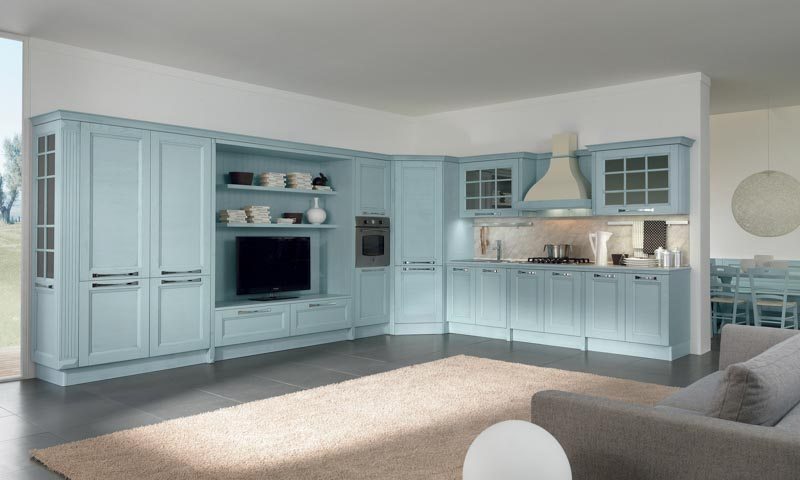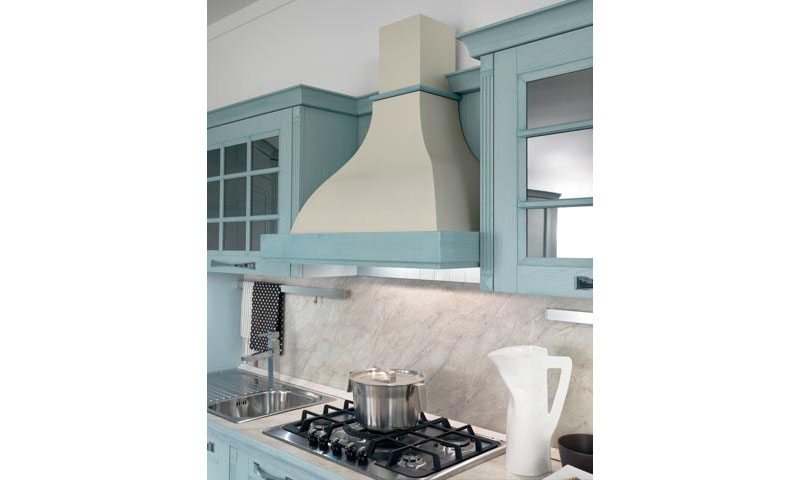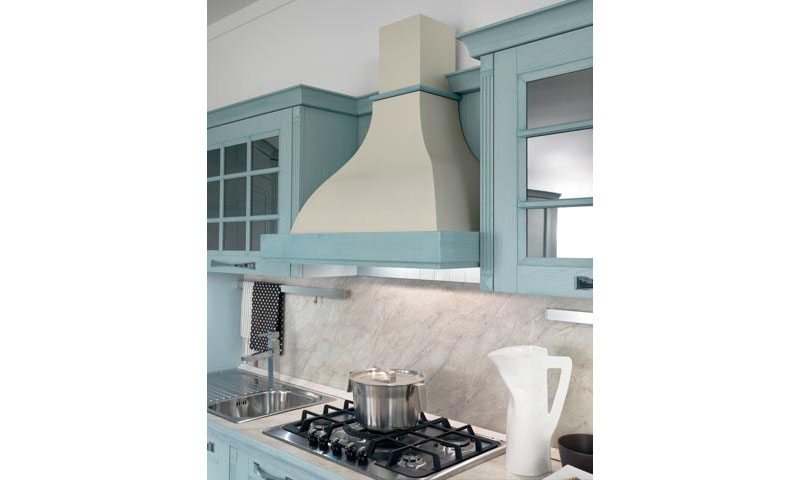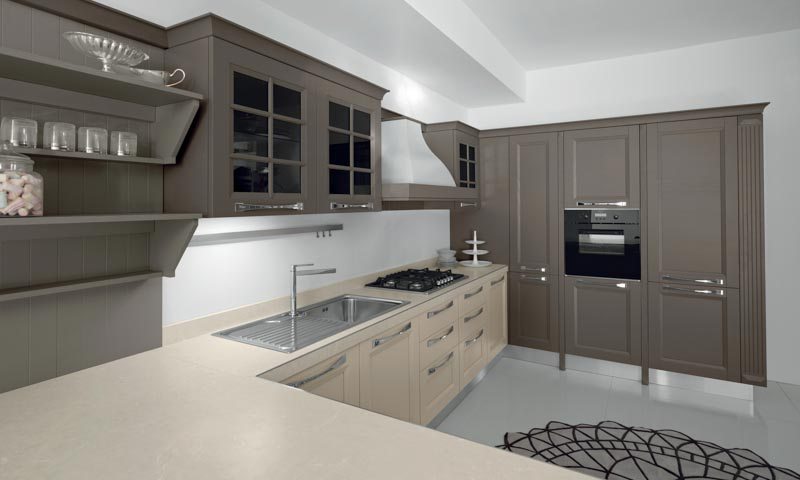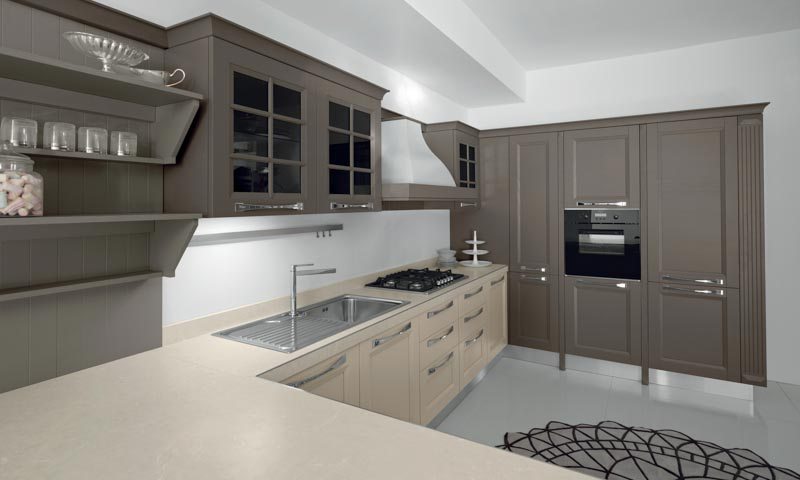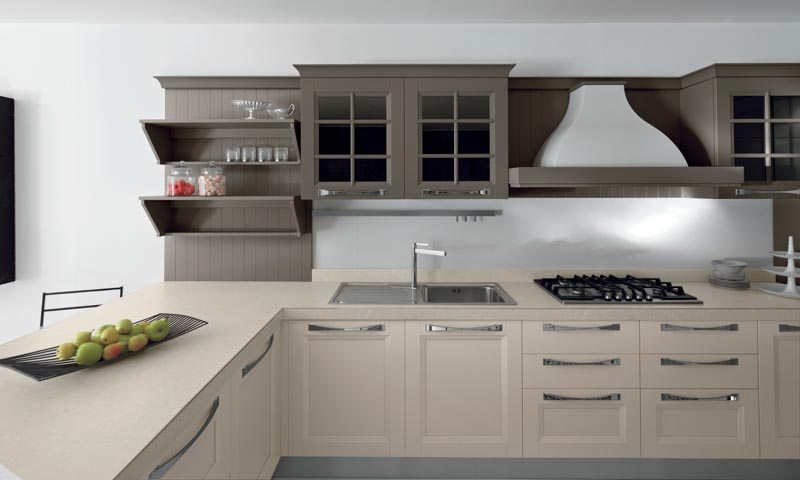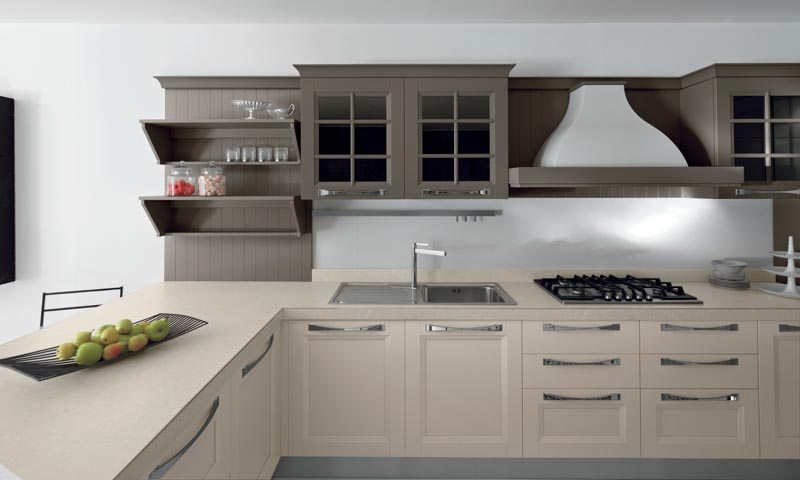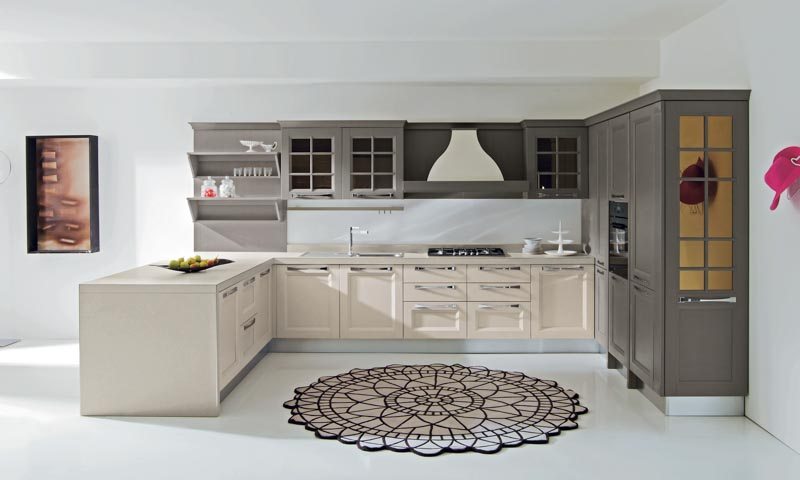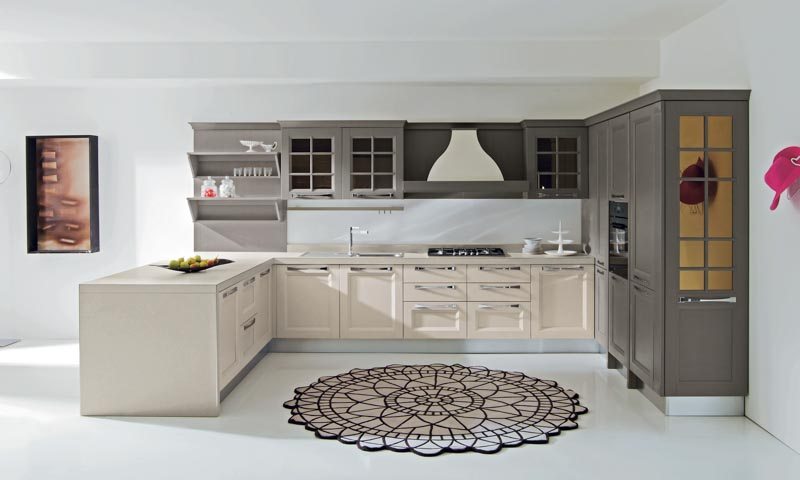 A perfect blend of traditional and contemporary, available in a variety of classic farmhouse shapes with modern lines.
Ylenia contemporary kitchen cabinets perfectly blend the old with the new. This collection of cabinets and drawers is available in a variety of classic farmhouse shapes, while modern lines give the kitchen an updated look and usefulness. This kitchen is available in four lacquered finishes, white, mink, anthracite, and beige and wood finishes in washed ash, pickled blue avio, dark oak, and tobacco walnut. Wall-mounted cabinets offer a vertical opening system. Large rectangular drawers and additional shelving seamlessly integrate this kitchen with living room and home office spaces.
Aran Cucine is committed to doing its part to protect the environment by producing its products from recyclable and ethical materials in a sustainable way. It purchases most of its wood from companies certified by the Forest Stewardship Council and has installed a diligent waste collection system within its own warehouses—90% of waste generated by the manufacturing process is recycled. The company has also built four solar power plants with the goal of becoming completely self-sufficient in its energy needs.
Download the Ylenia catalog