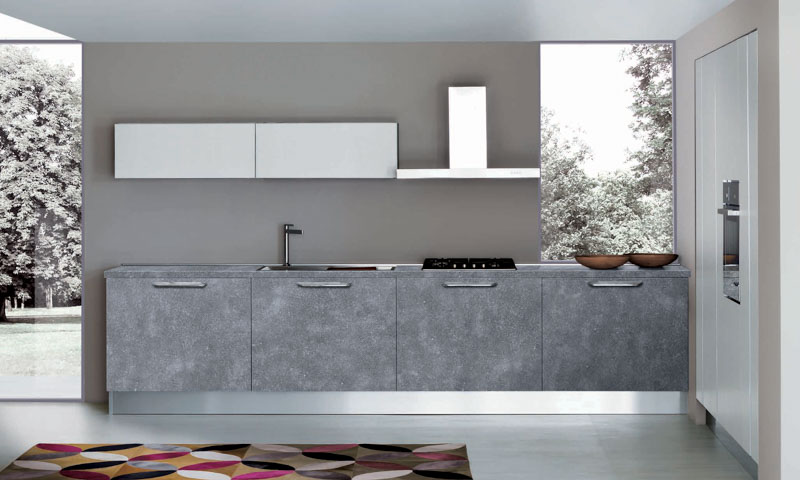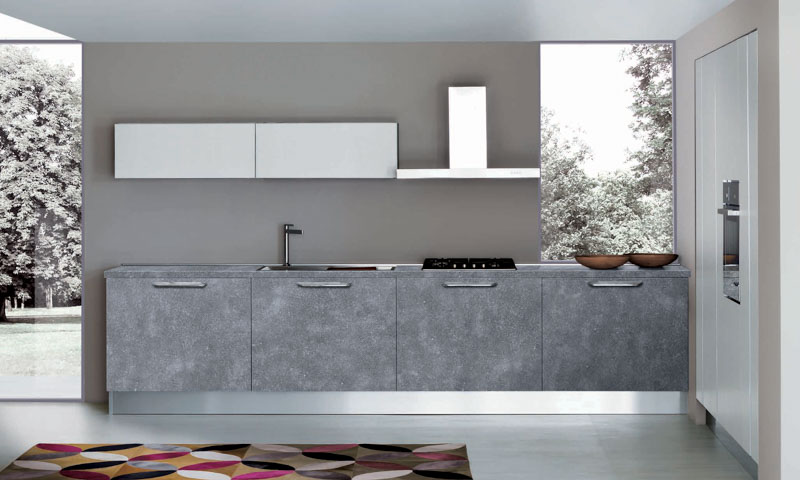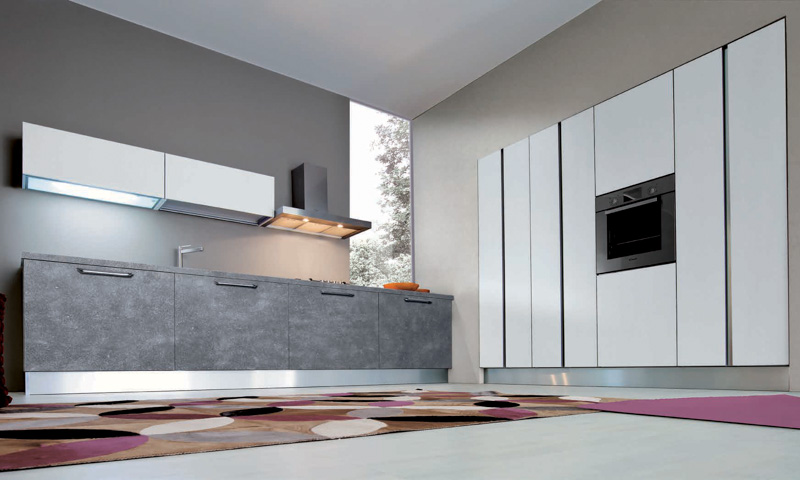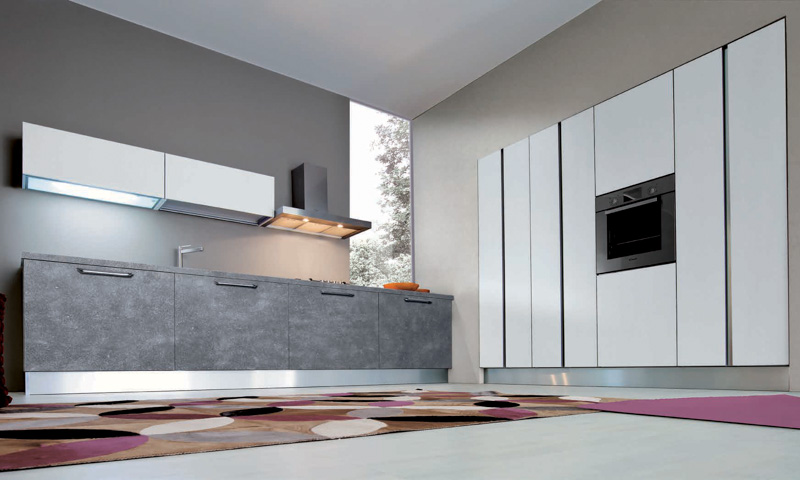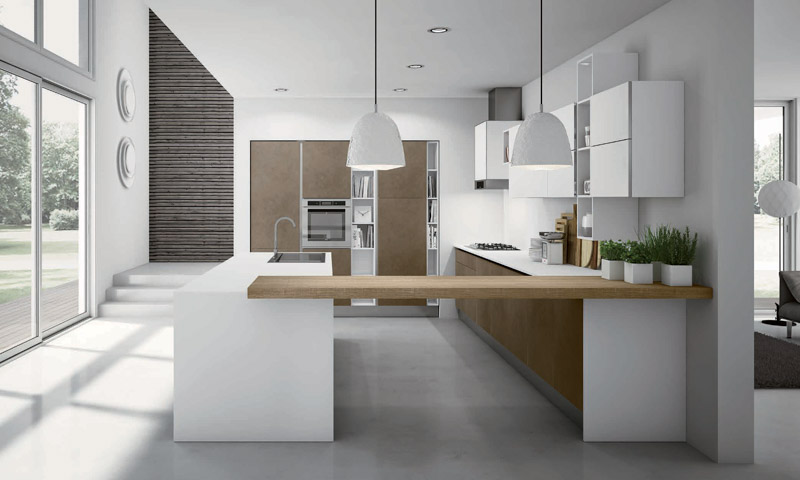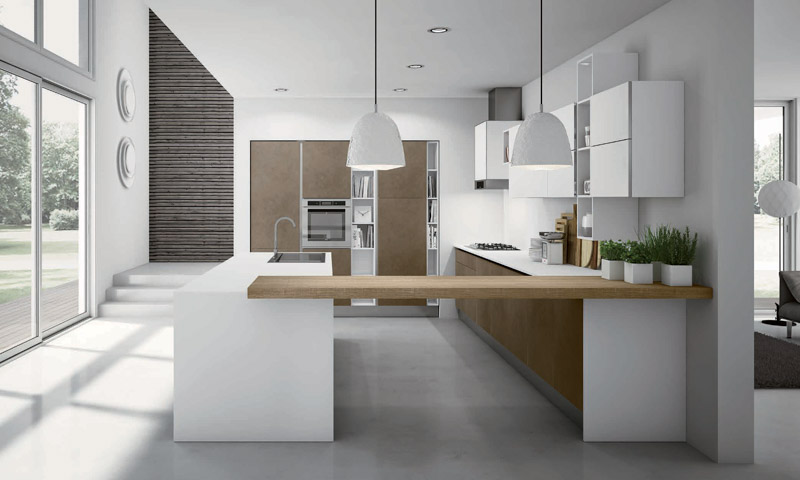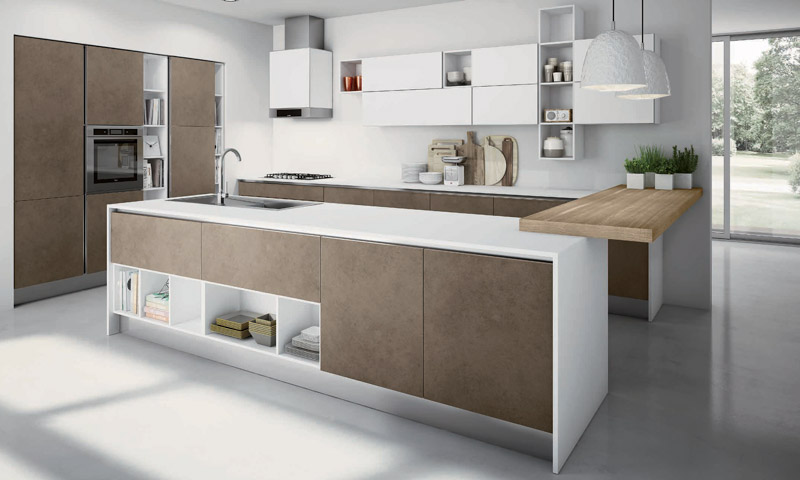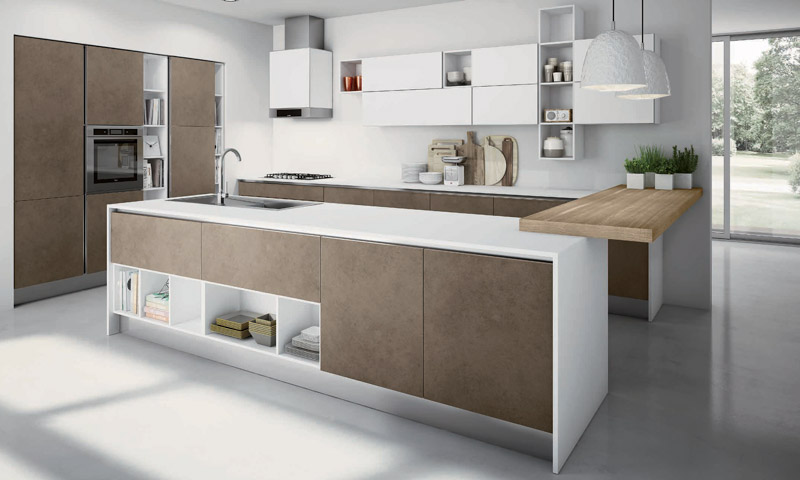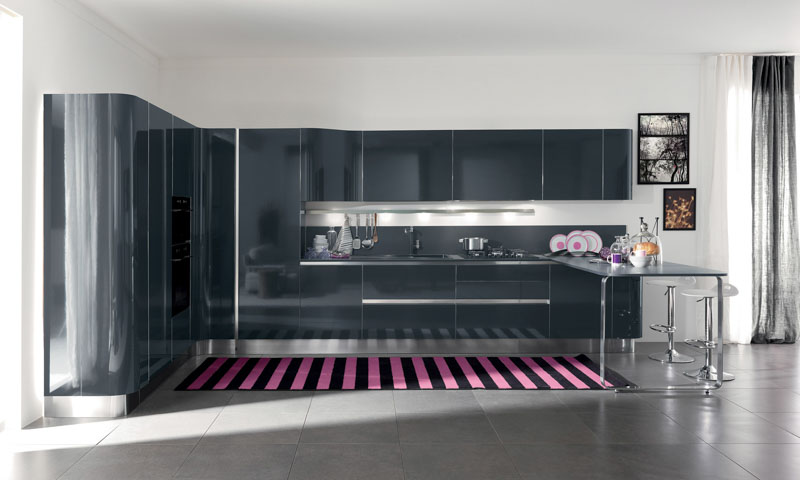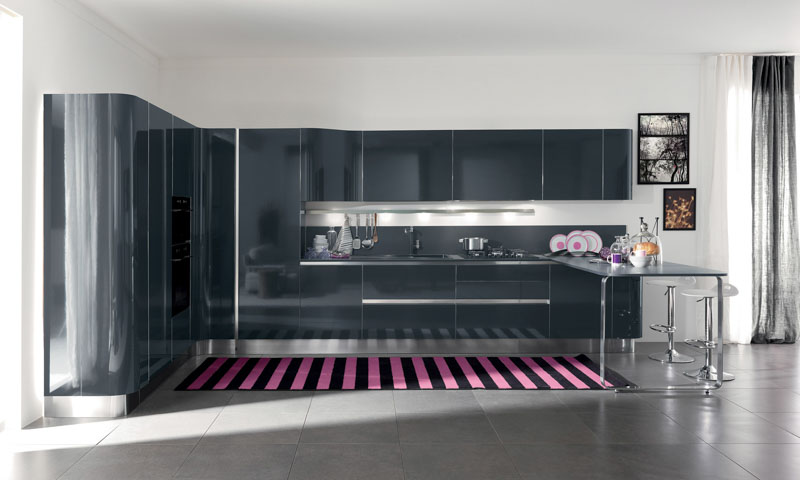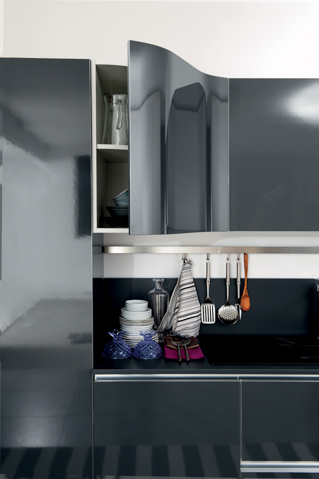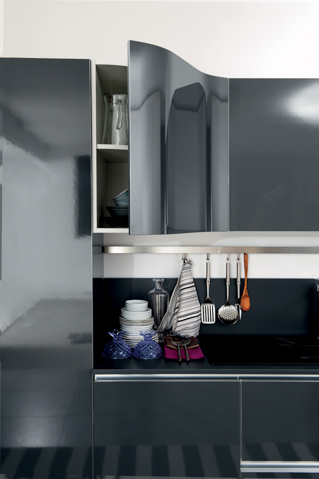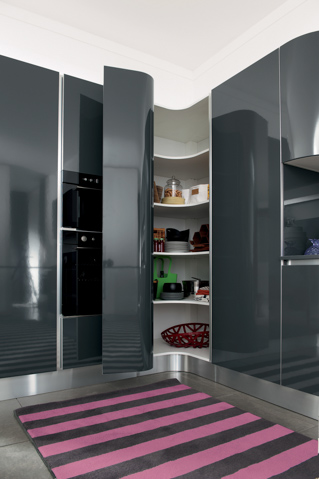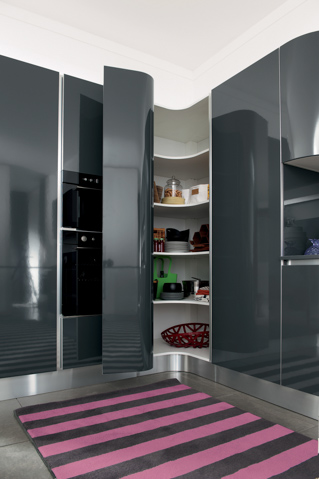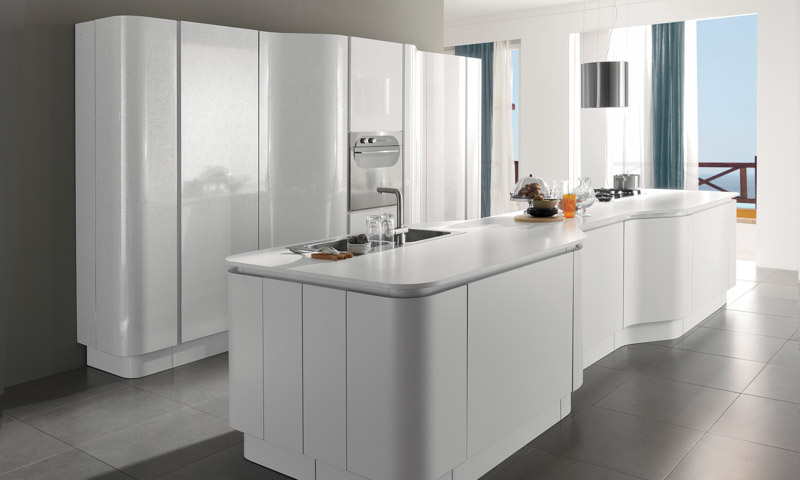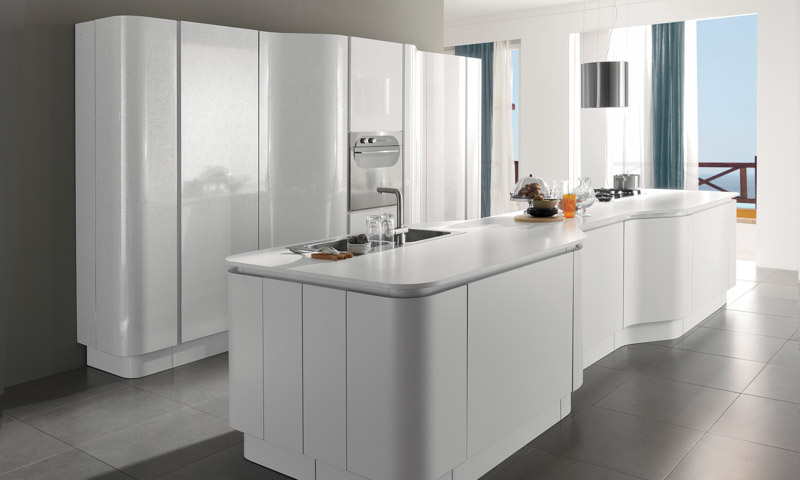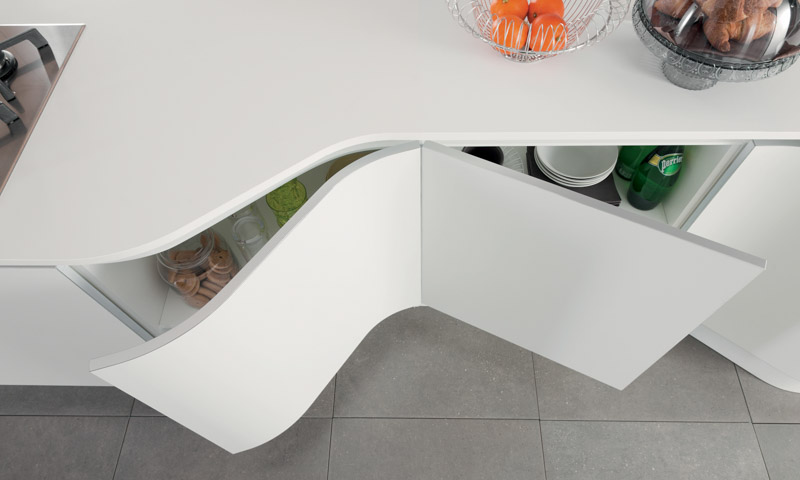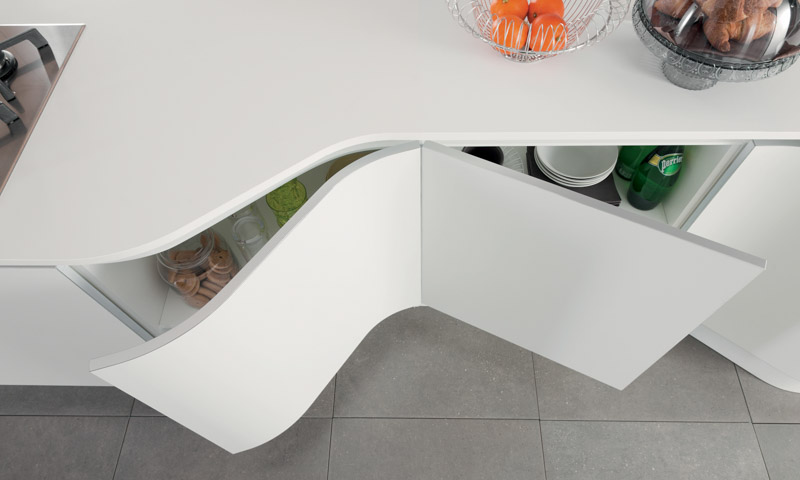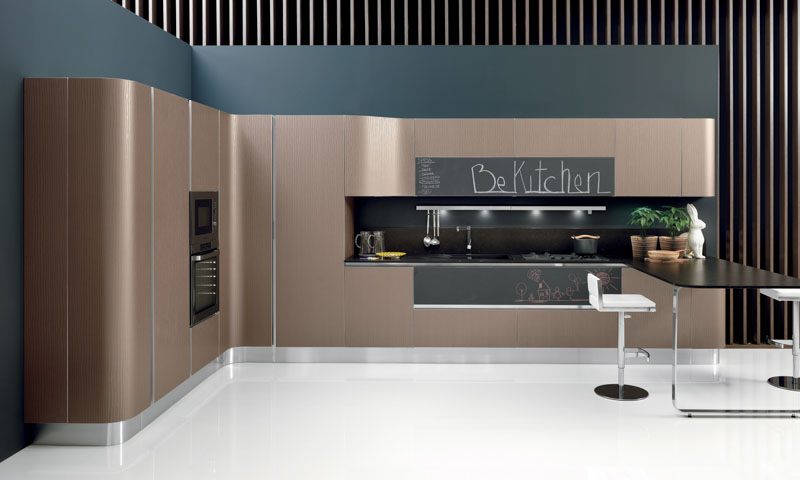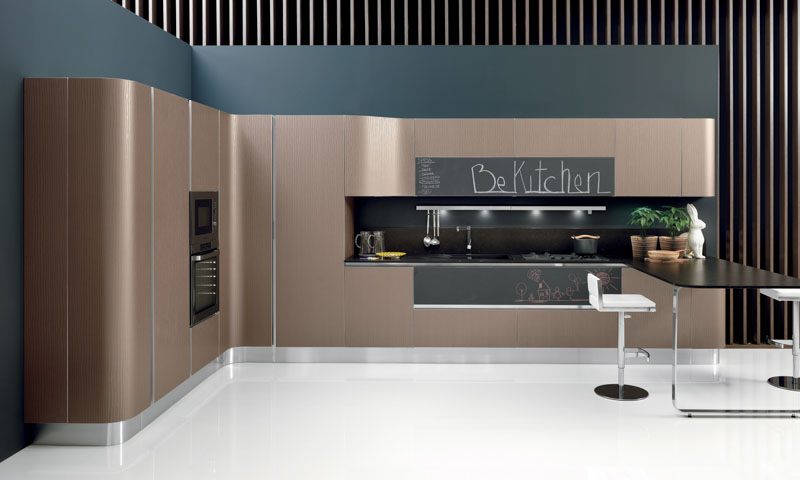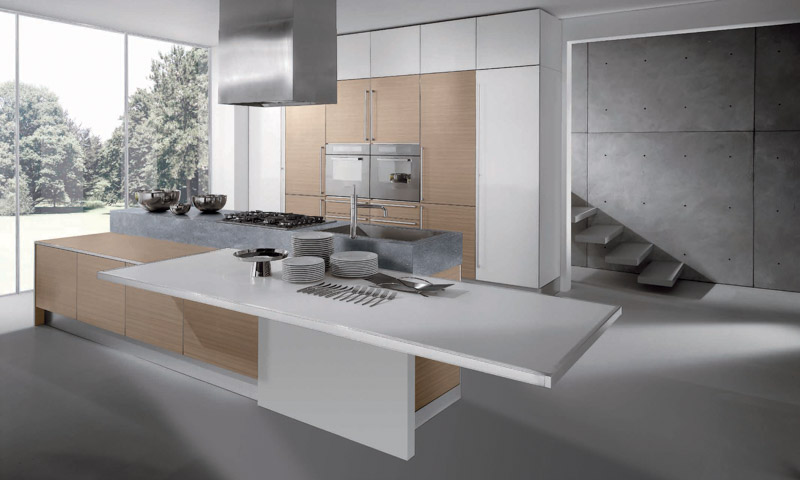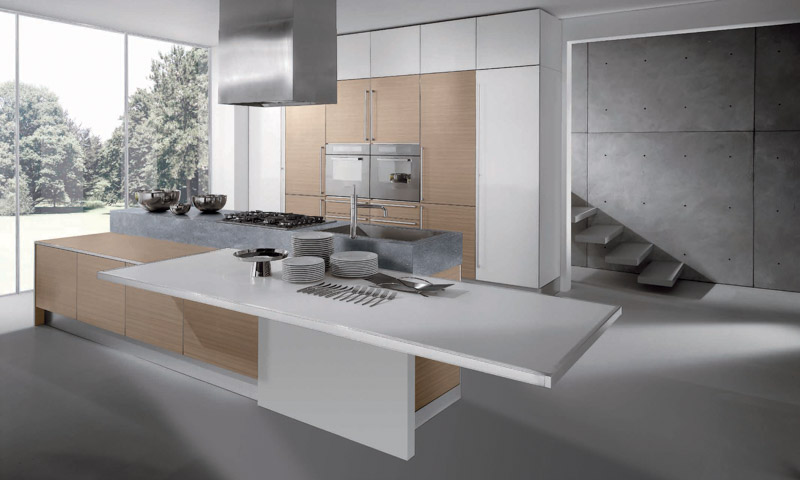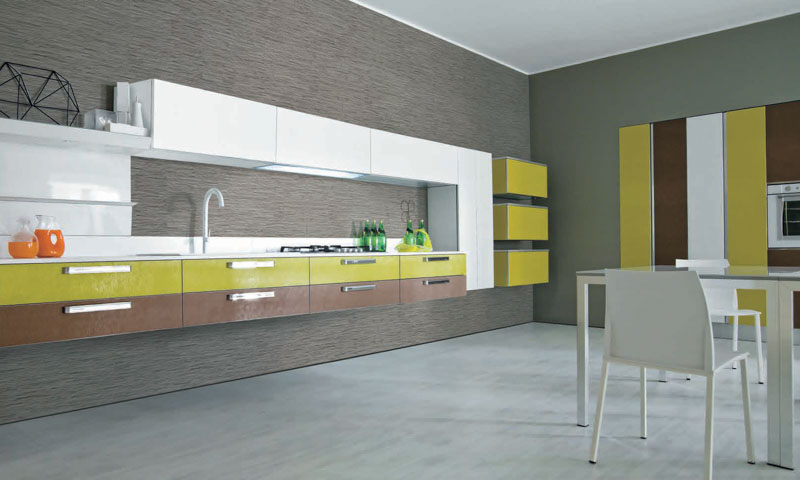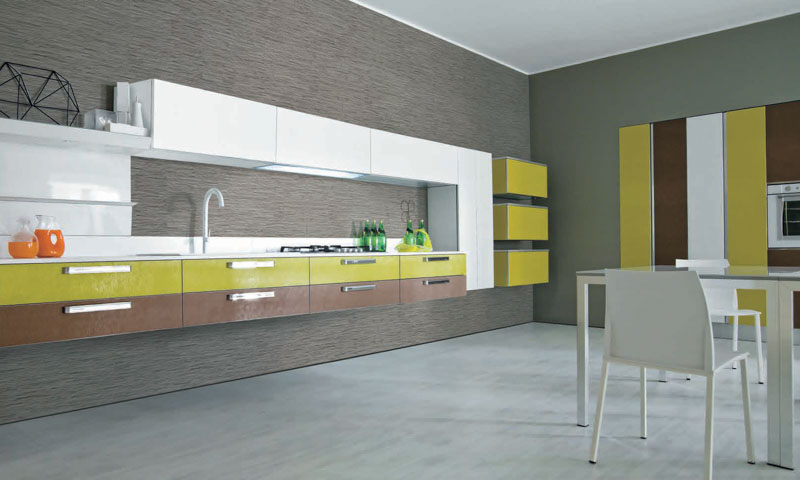 A stylish modern kitchen cabinet collection that lives up to its namesake, in more than 100 color and texture combinations.
The Miró Colours collection is named for Spanish painter, sculptor, and ceramicist Joan Miró who said, "I work like a gardener or a winegrower. Things come to me slowly. My vocabulary of forms, for instance, has not been the discovery of a day. It took shape in spite of myself."
This modern kitchen cabinet collection offers prestige and style in more than a hundred color, texture, and finish combinations to help you realize your dream kitchen. Its primary characteristic is the solid aluminum edge of its cabinet doors—modern in style and construction. The Miró Colours collection is manufactured using the most advanced technologies ensuring its durability over a long period of time.
Aran Cucine is committed to doing its part to protect the environment by producing its products from recyclable and ethical materials in a sustainable way. It purchases most of its wood from companies certified by the Forest Stewardship Council and has installed a diligent waste collection system within its own warehouses—90% of waste generated by the manufacturing process is recycled. The company has also built four solar power plants with the goal of becoming completely self-sufficient in its energy needs.
Download the Miró Colours catalog