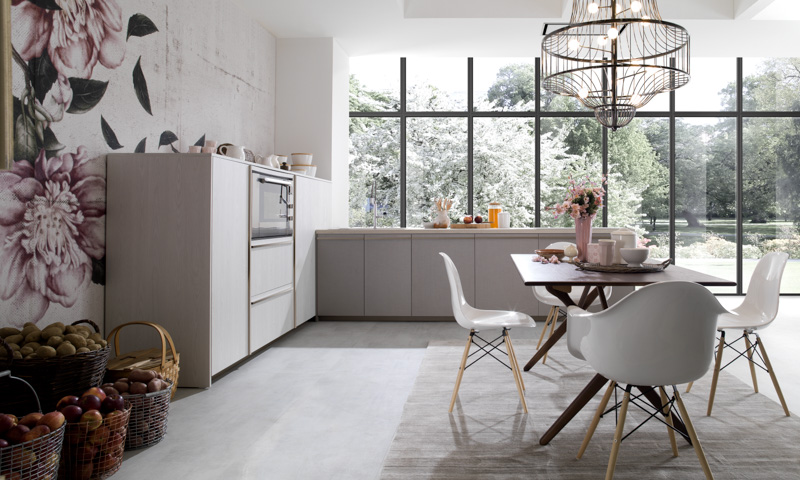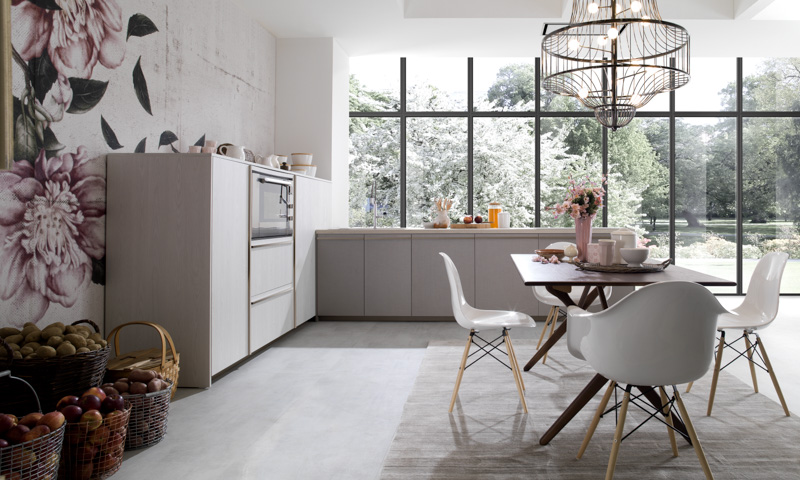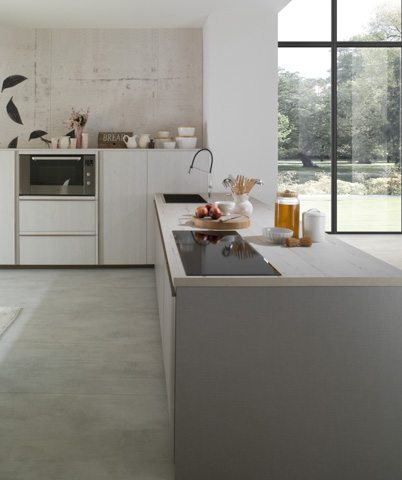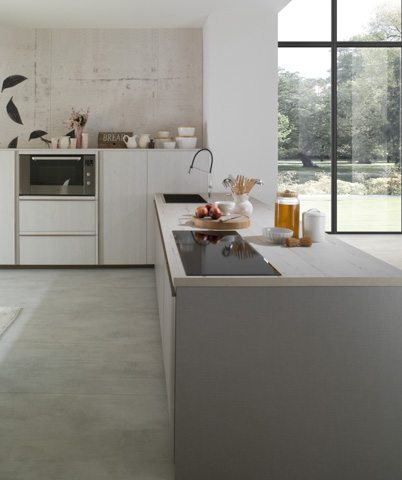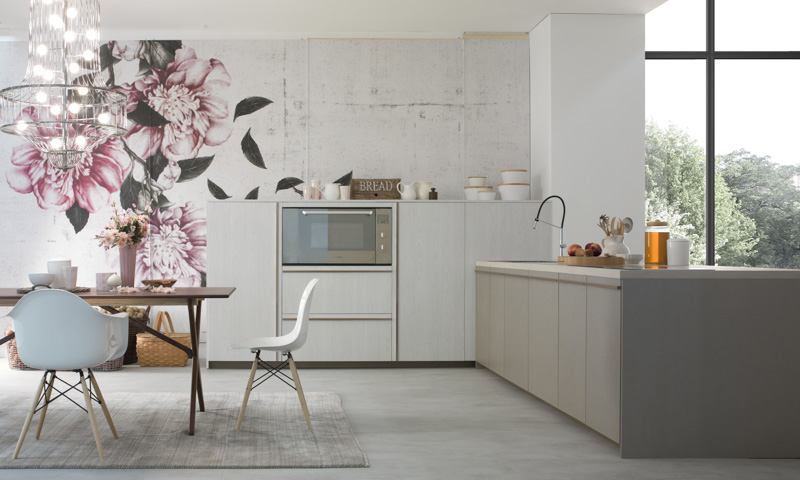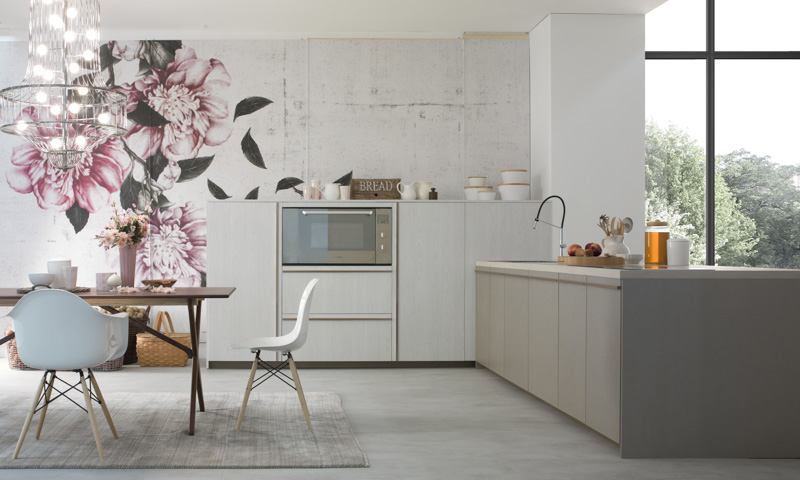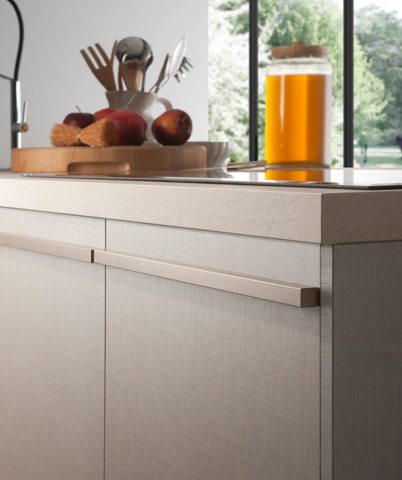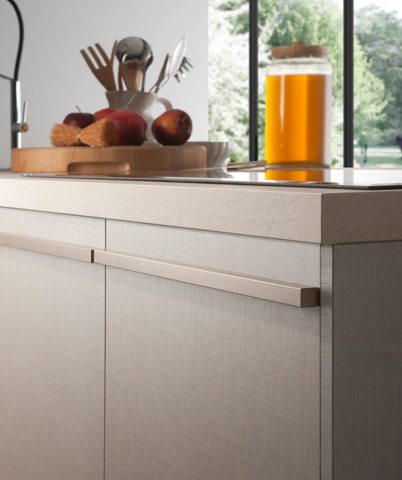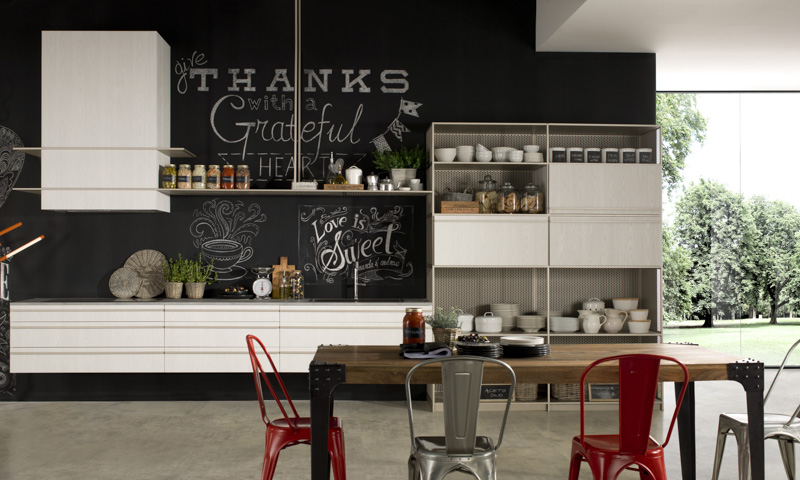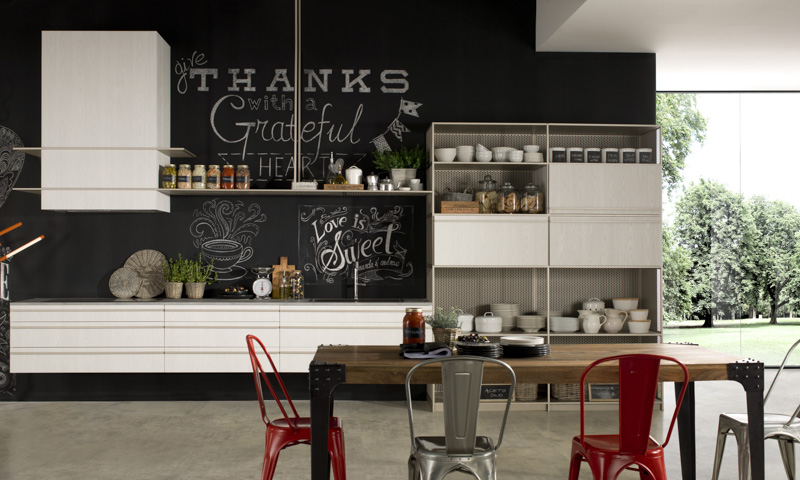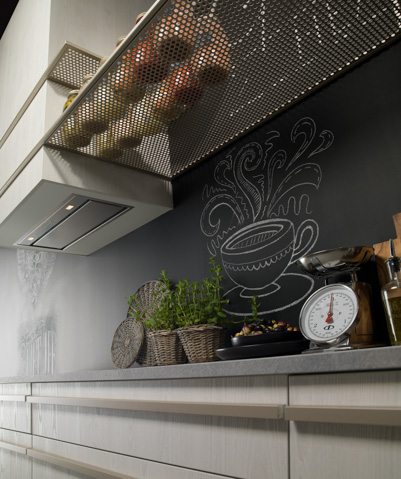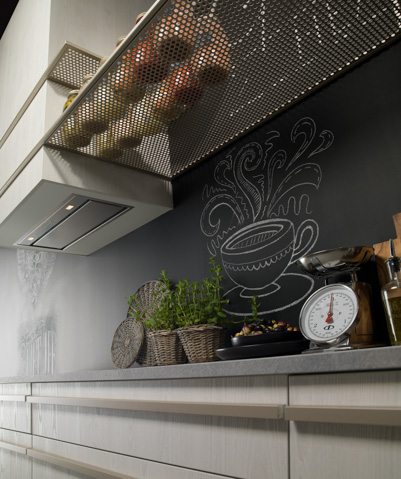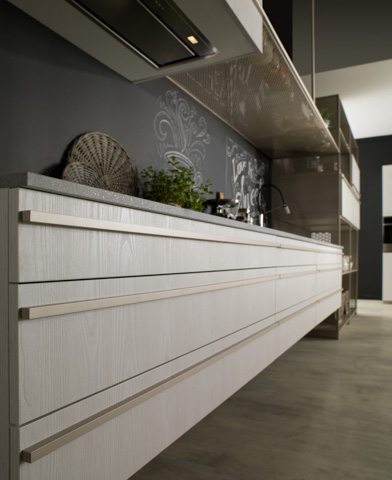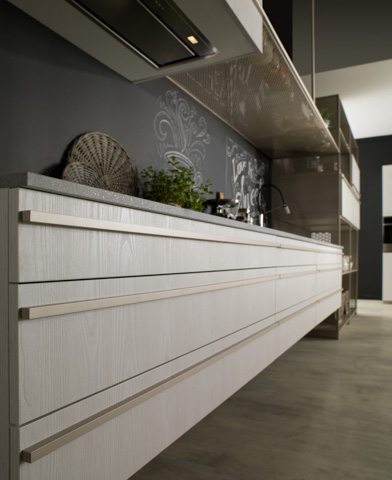 This kitchen designed by Ferruccio Laviani is an example of design experience; a sensorial experiment or open architecture.
Beluga modern kitchen cabinet collection employs two basic concepts. The first is to use light as the fourth dimension of space, allowing a balance between the chromatic and material elements, including linear metal tubes, which give rhythm to the composition, and the strength of the thermo-treated oak. The second concept is the smooth nature of Beluga; the sliding doors offer easy access and minimal clutter. The result is a true example of design experience.
The collection was created for Rastelli Cucine by Ferruccio Laviani, part of a generation of young Italian designers known as the Memphis group who came to prominence in the early 90s. His work as both an architect and designer marks a shift between the design of the past and the expression and exuberance of today's generation. He has collaborated with Kartell, Foscarini, Dolce & Gabbana, and many other stalwarts of modern Italian design.
Rastelli Cucine is the brainchild of Renzo Rastelli, owner of Aran Cucine. The brand was founded to bring together the best design and the highest-quality kitchen manufacturing products to create a modern kitchen that epitomizes luxury and status. Rastelli collections are designed by world-renowned designers including Karim Rashid and Ferruccio Laviani. Rastelli kitchens also meet high standards for ergonomic design and environmental sustainability; Rastelli operates according to the strictest environmental standards. See more kitchens from Rastelli.
Download the Beluga catalog