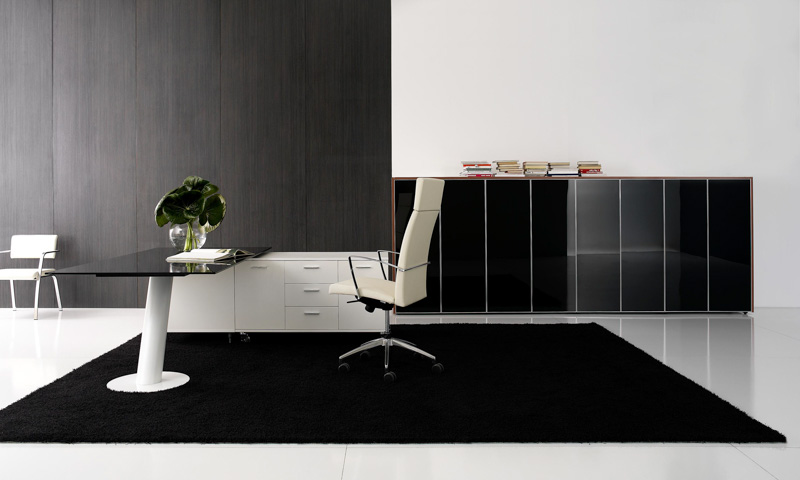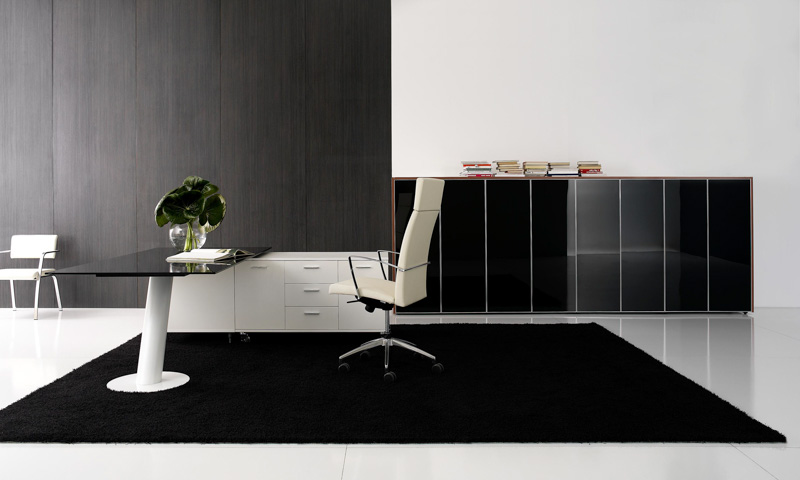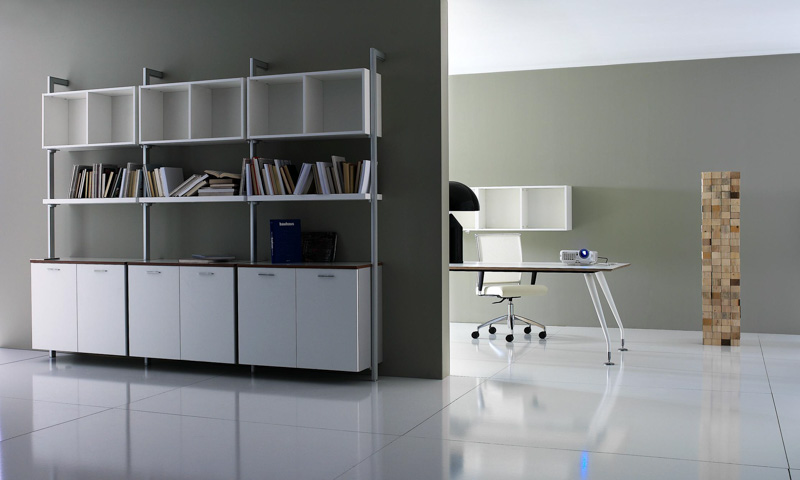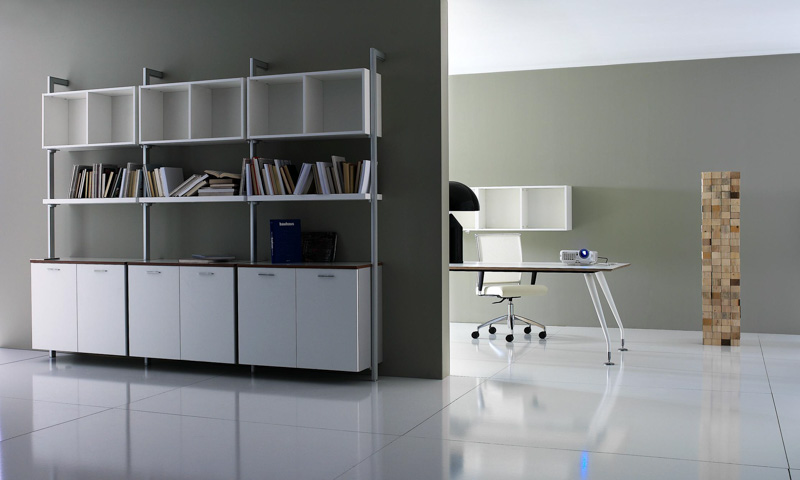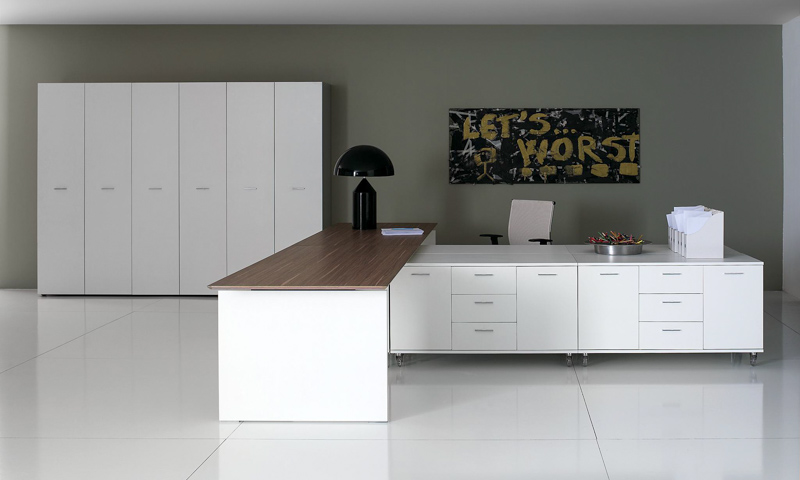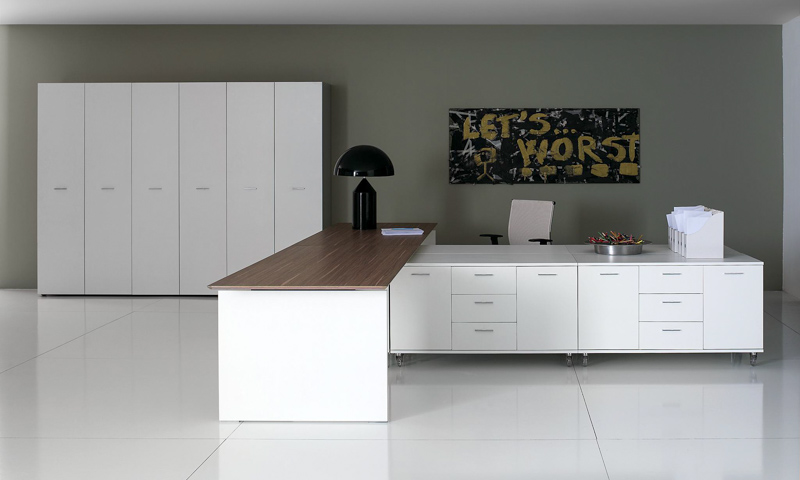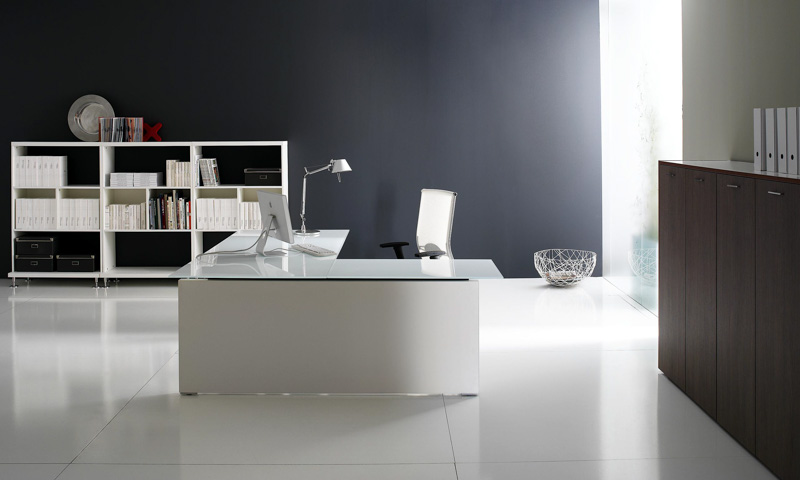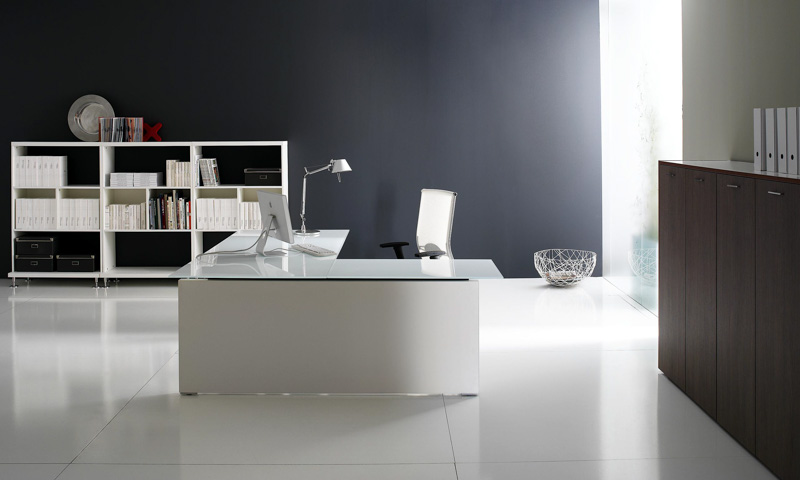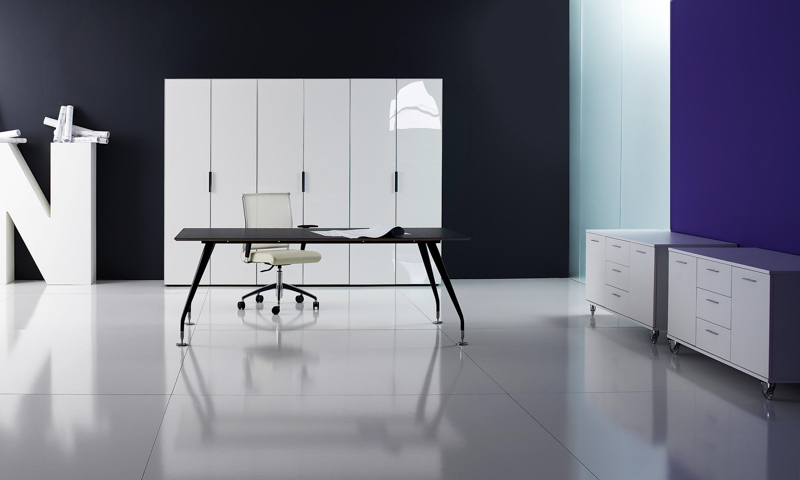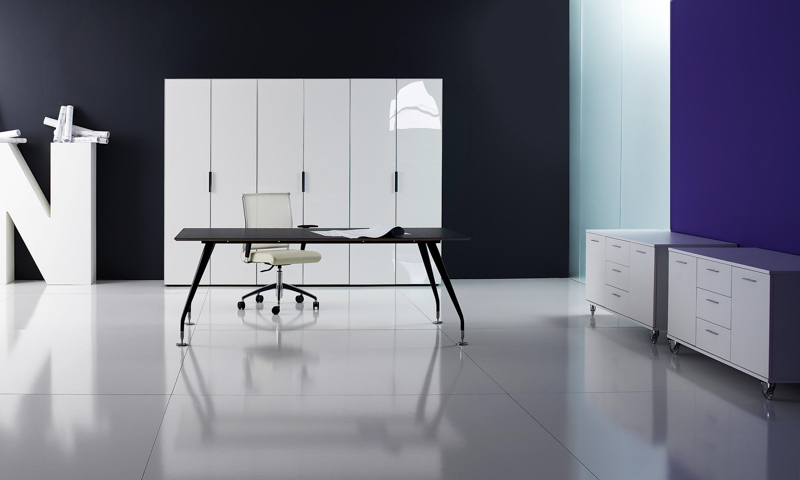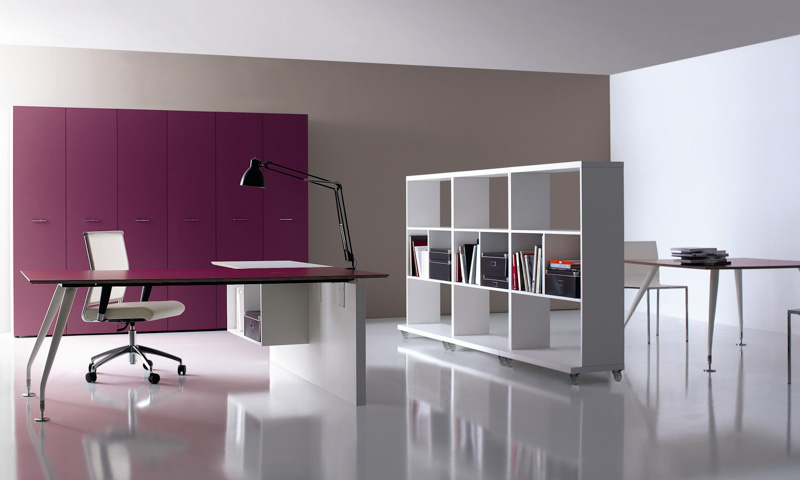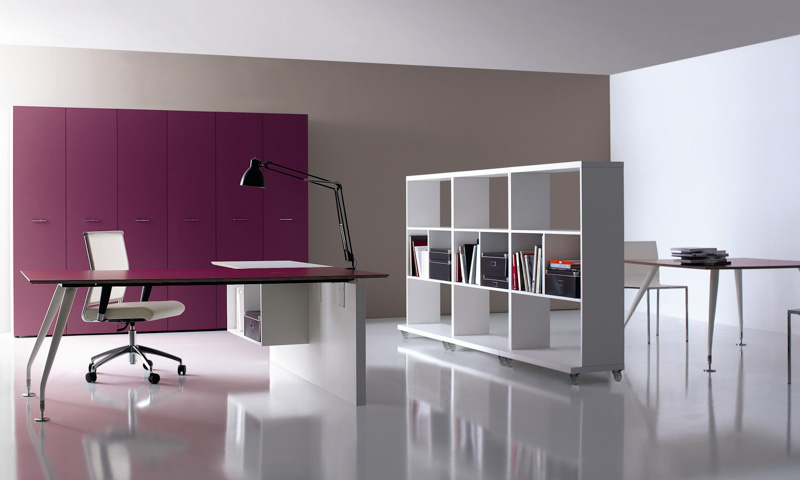 A simple and adaptable yet highly unique collection of office furniture in a wide range of colors.
Miro provides complete freedom of design with this simple and adaptable collection of office furniture available in wood, glossy, matte, and glass finishes in over 100 colors. The collection is sure to stimulate creativity and enhance the artistic atmosphere of any space.
About Newform Ufficio
Newform Ufficio is a division of Aran World, one of Italy's most respected kitchen, closet, and furniture design and manufacturing firms. For over 50 years, Aran World has provided Italian style and quality of home furnishings in over 120 countries around the world.