Beautiful interior doors by Barausse and Pail, two of Italy's top manufacturers. Browse their selection of swinging doors, sliding doors, and pocket doors in a range of styles, colors, and finishes.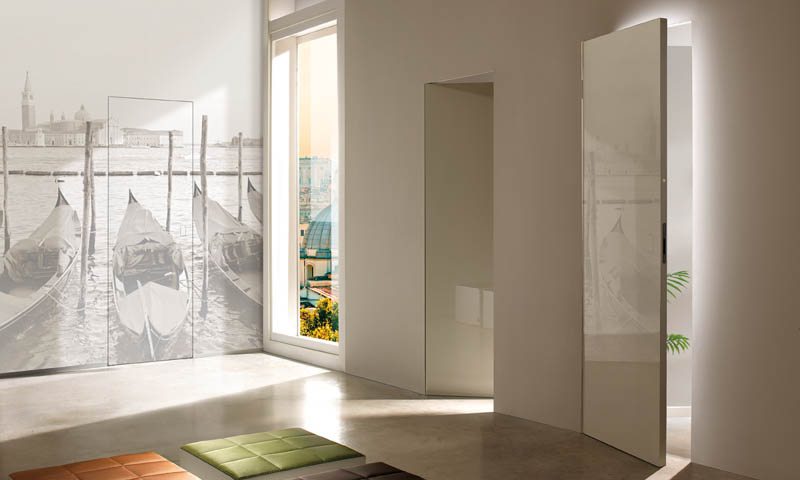 Interior Doors by Barausse
High-quality custom doors for interior residential, business, and hotel applications, with a traditional hinged opening, folding doors, and flush sliding doors.