Beautiful interior doors by Pail, one of Italy's top manufacturers.
Browse their selection of swinging doors, sliding doors, and pocket doors in a range of styles, colors, and finishes.
EXPLORE OUR FULL LINE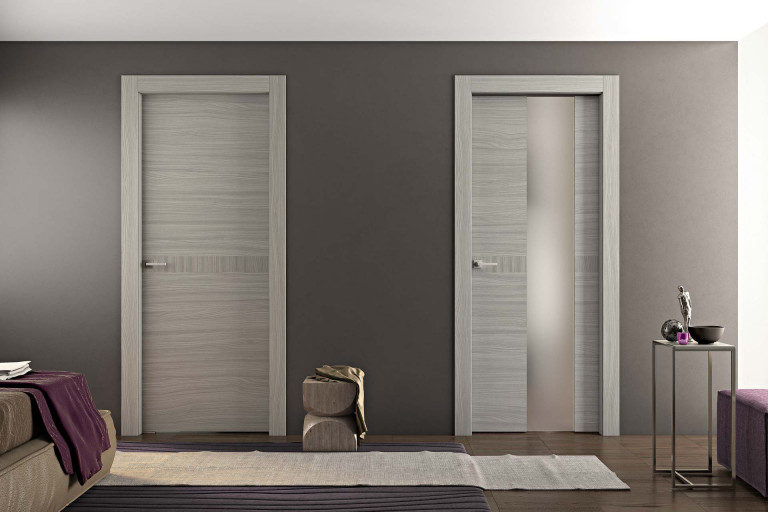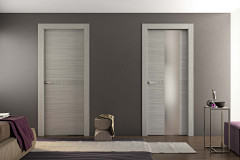 Pail
Pail offers a huge selection of modern and traditional interior doors: French, closet, swing, sliding, and folding doors.
READ MORE