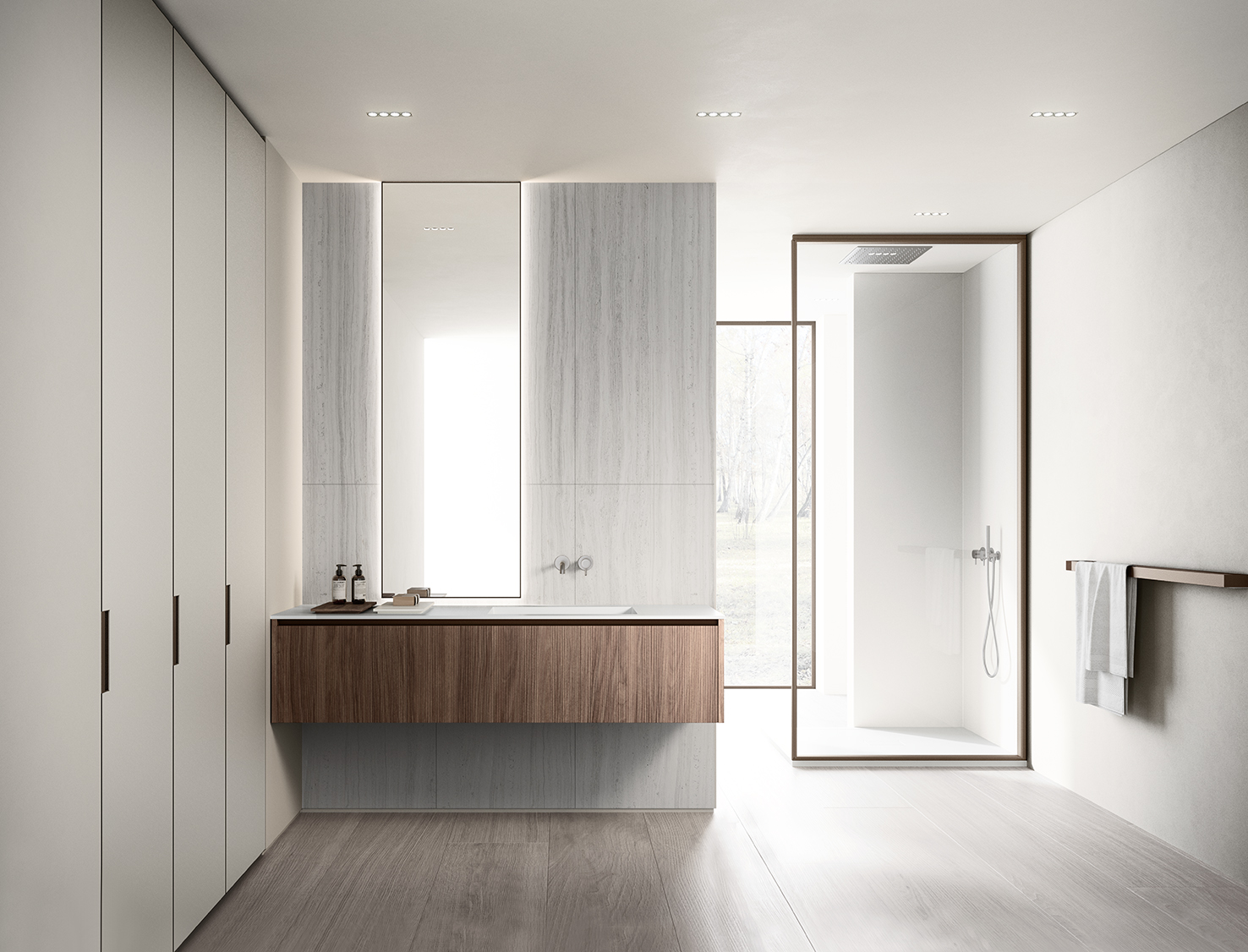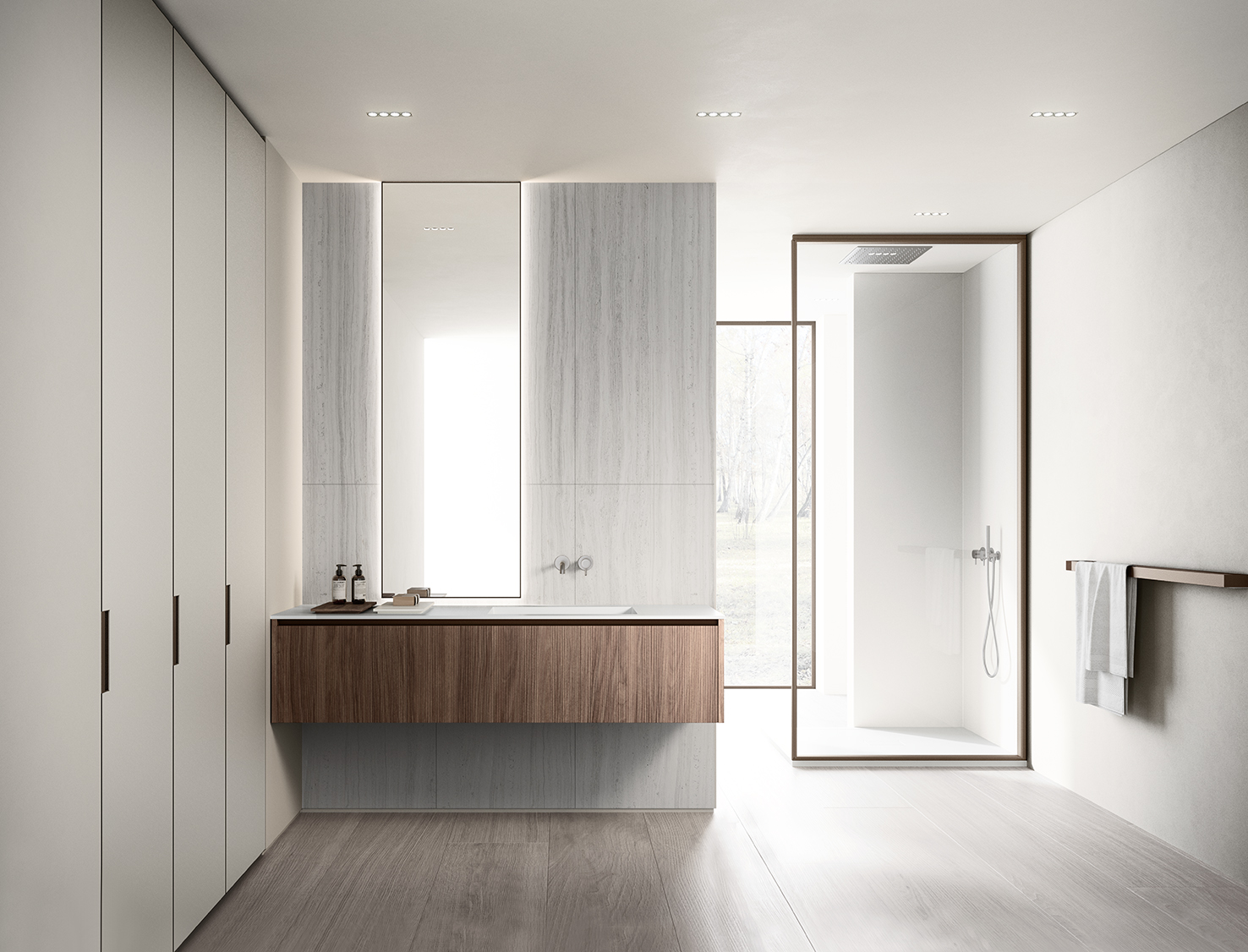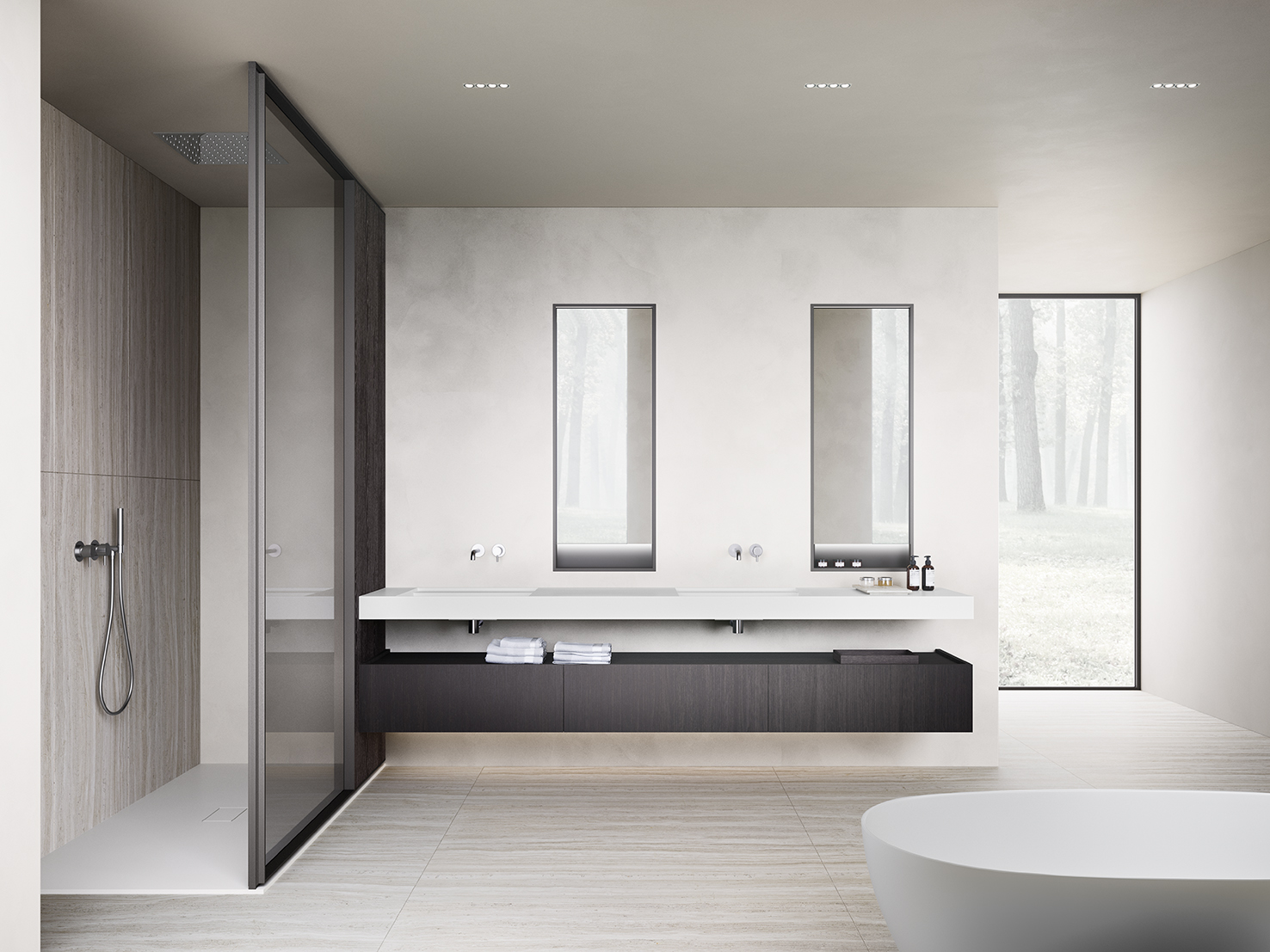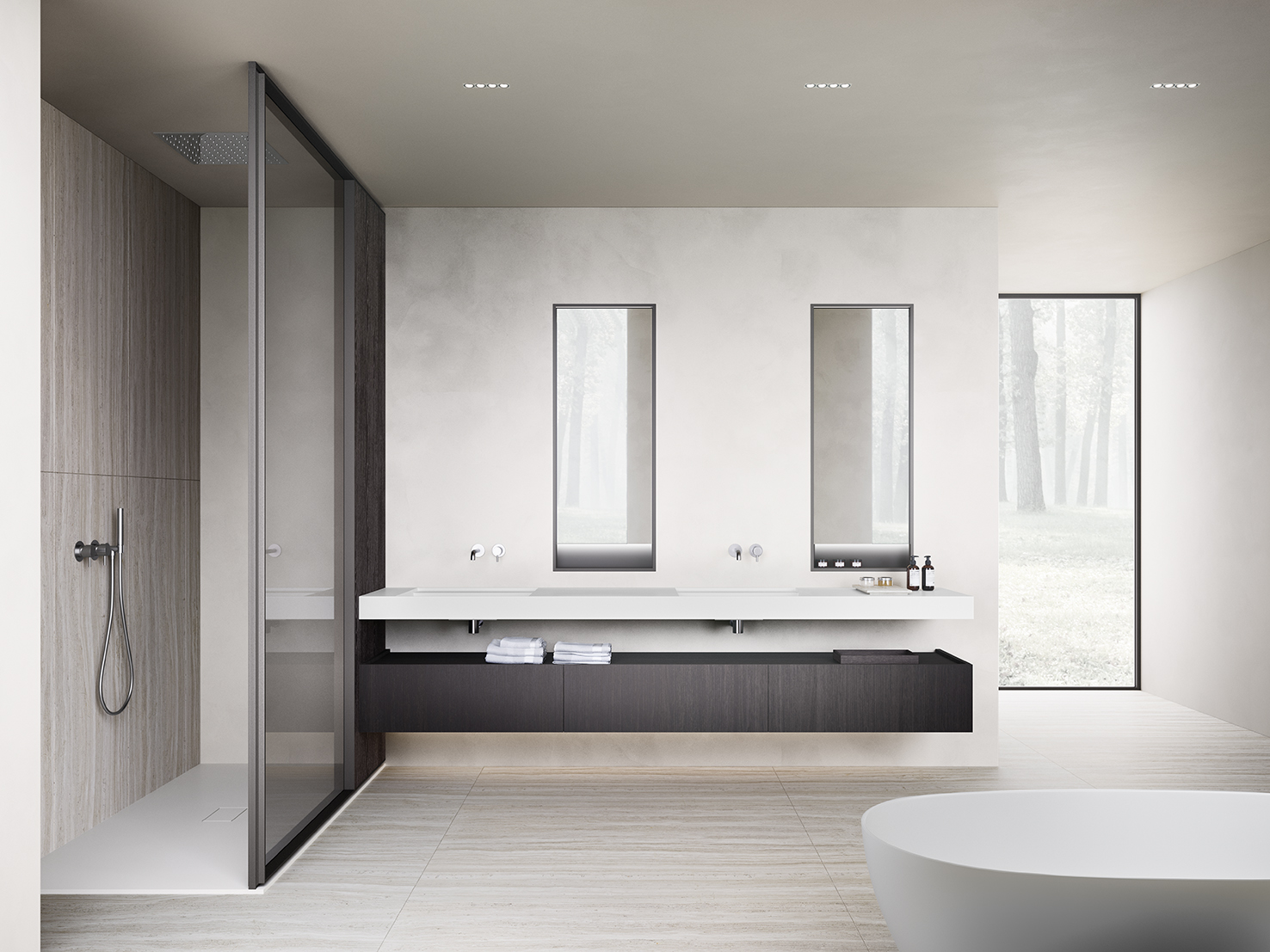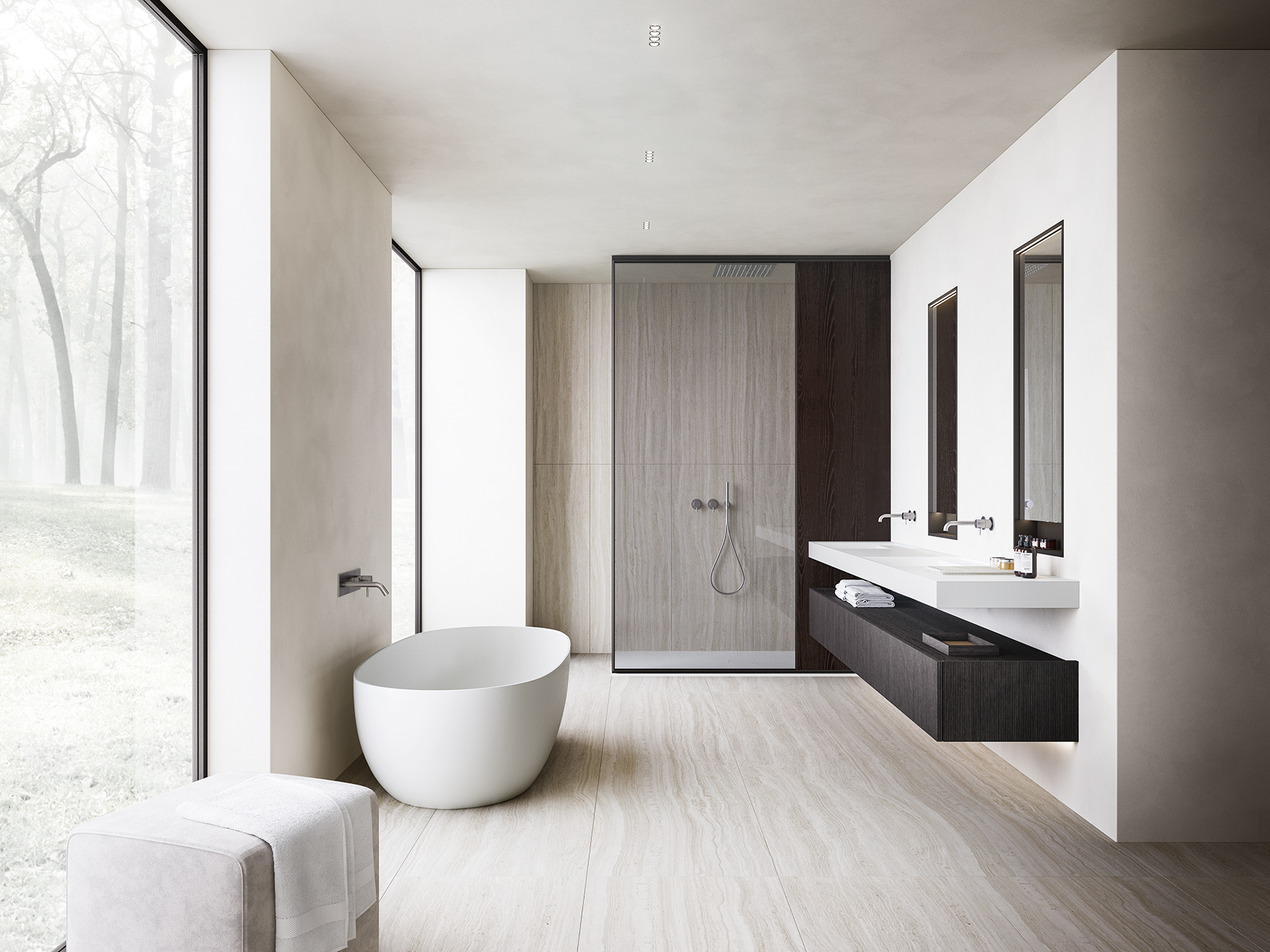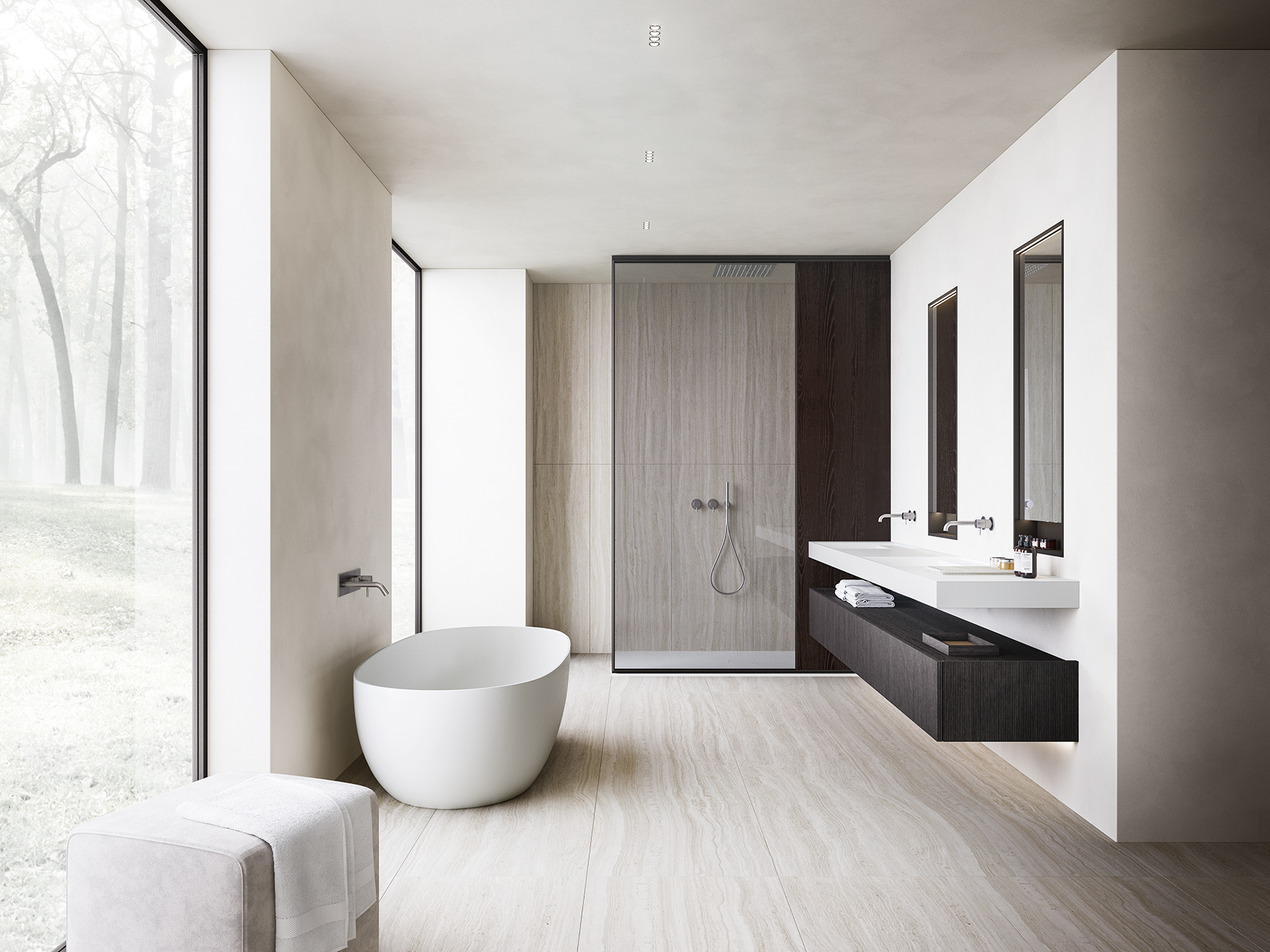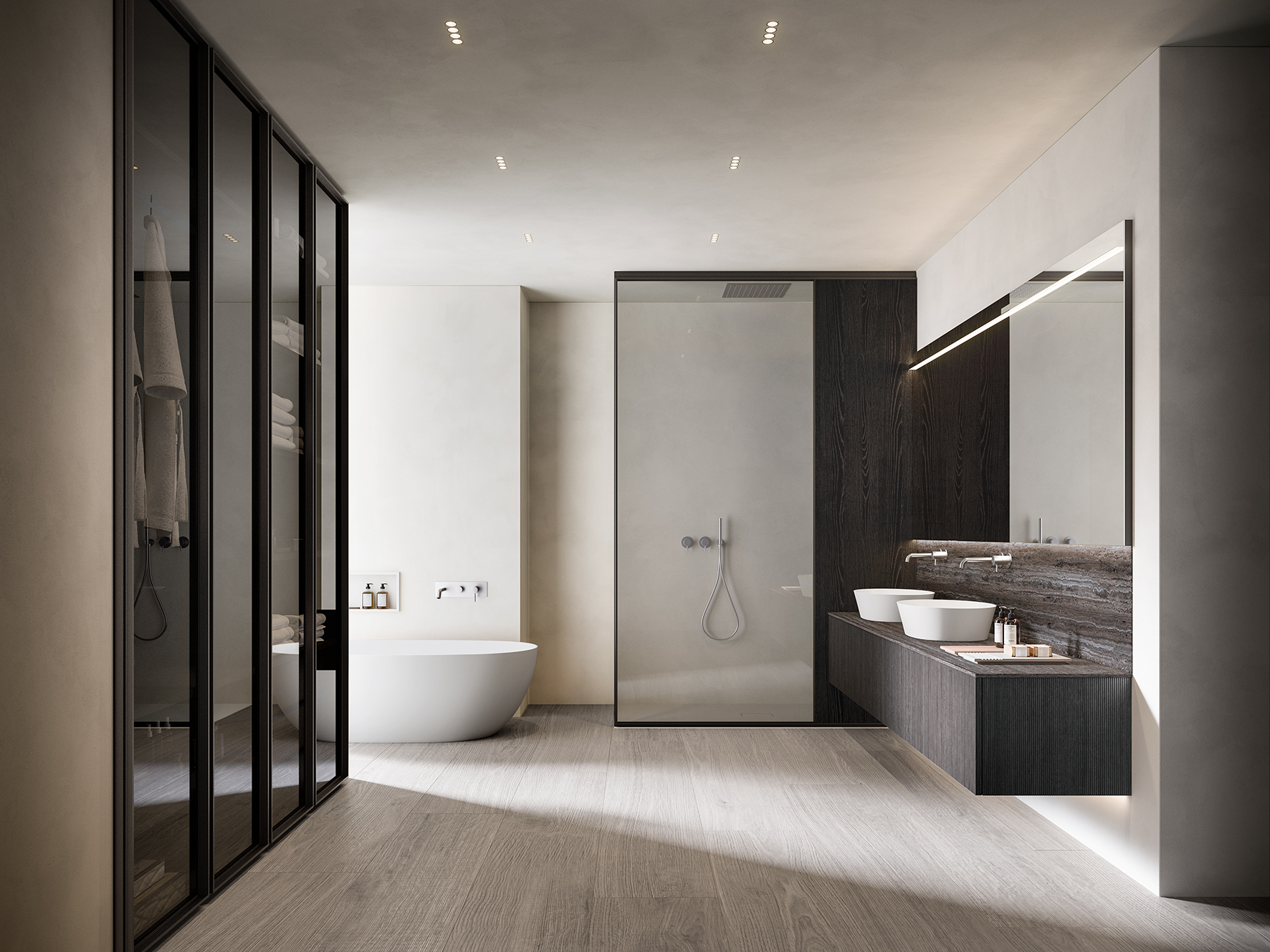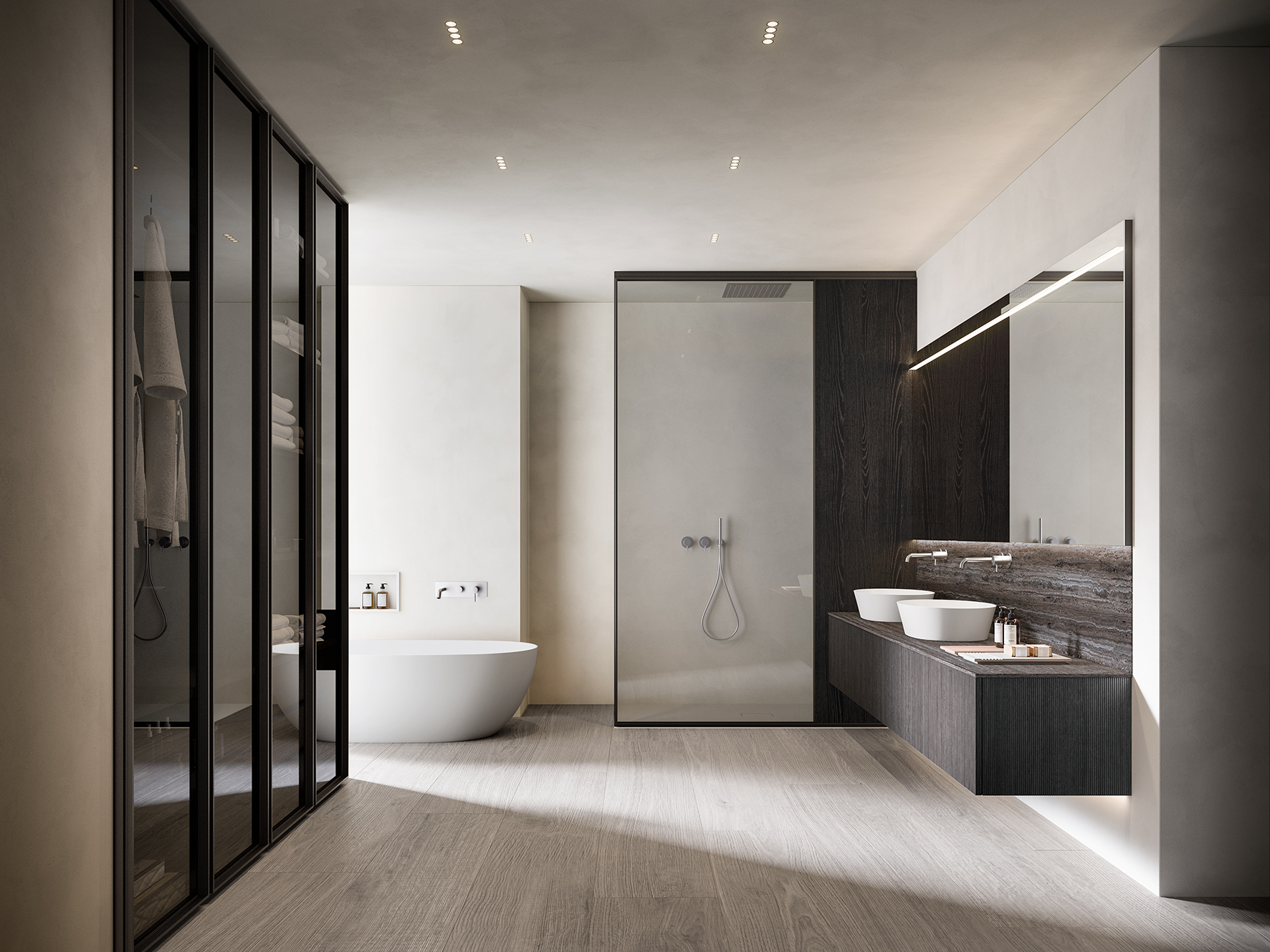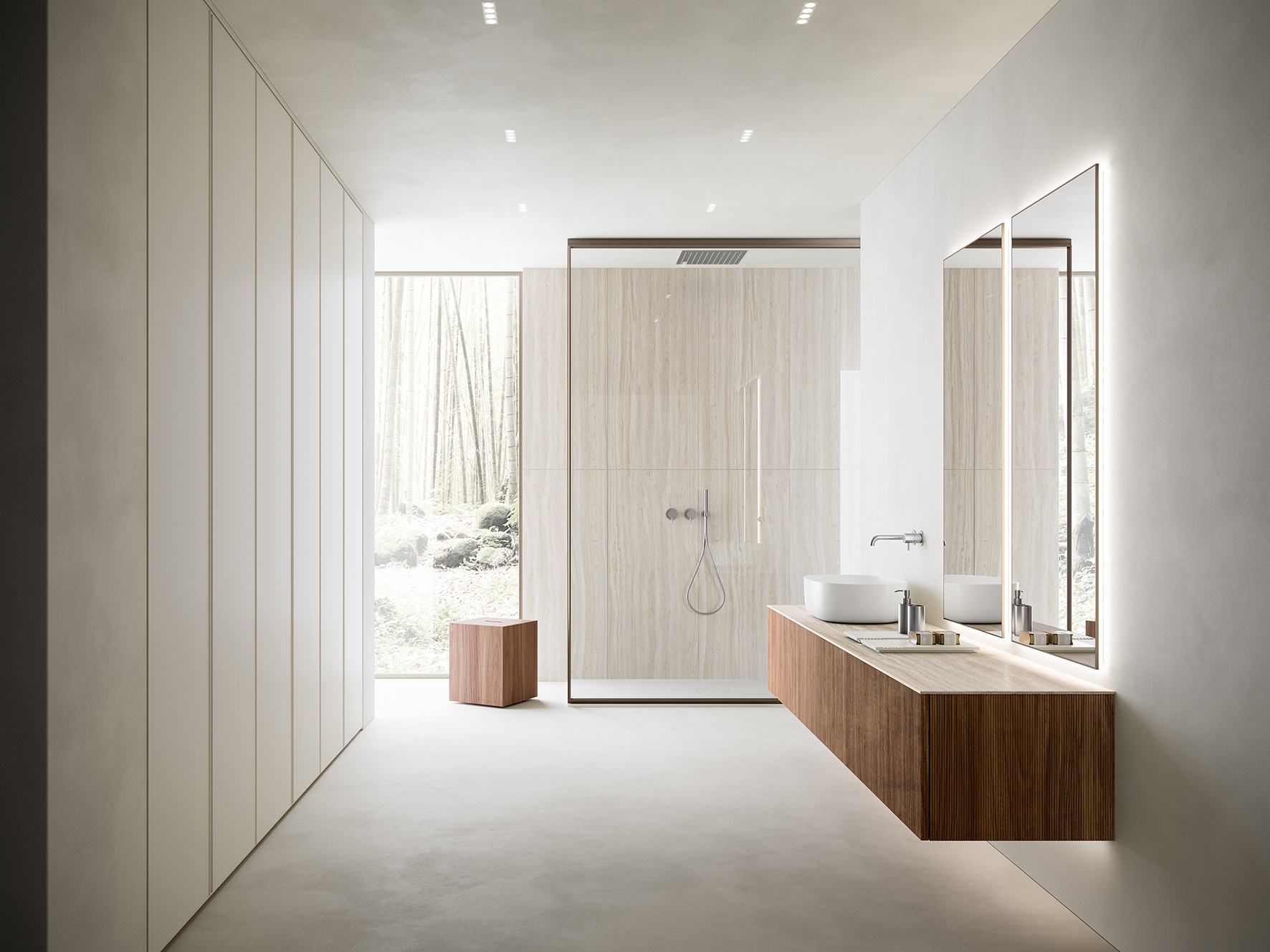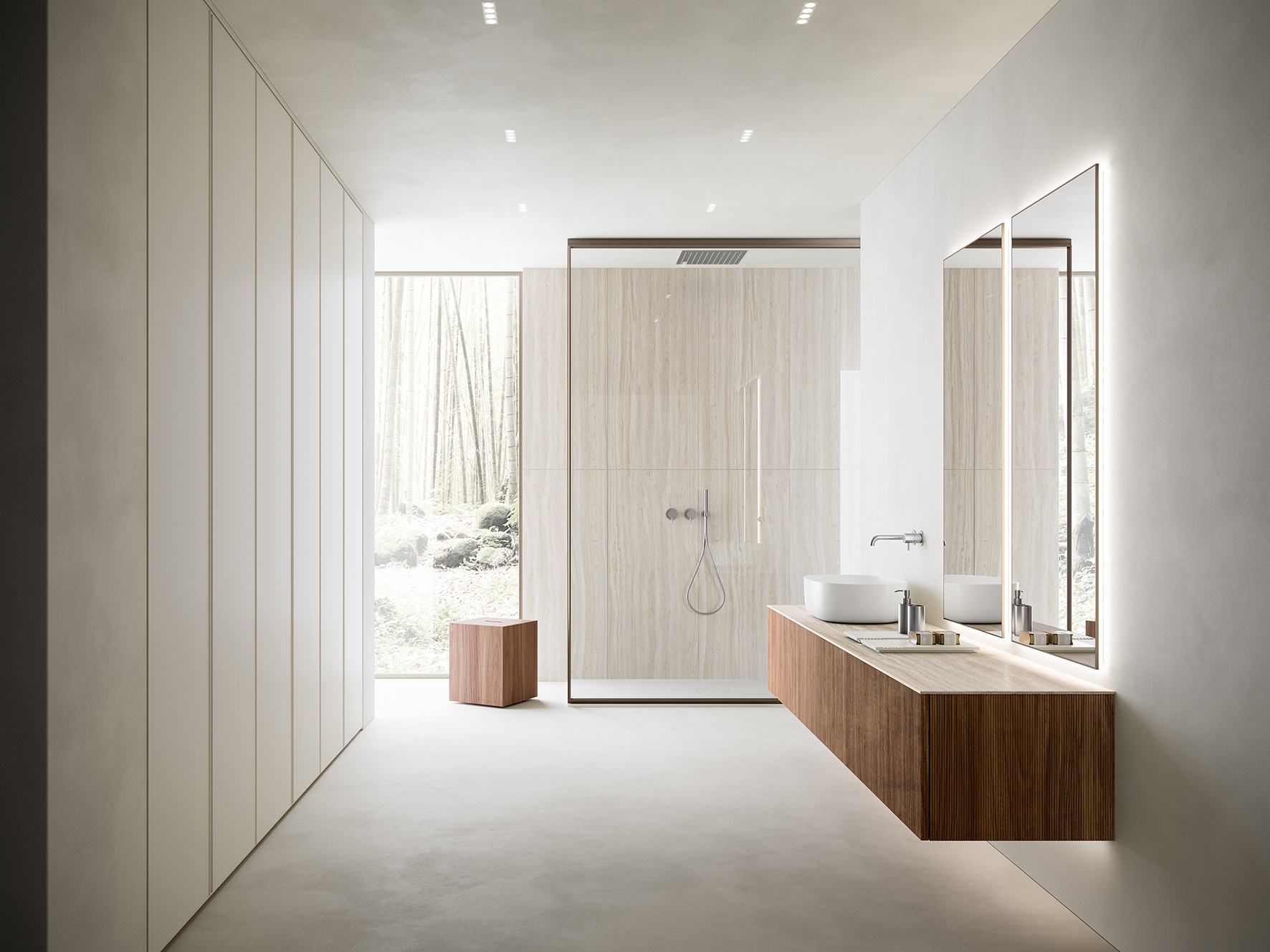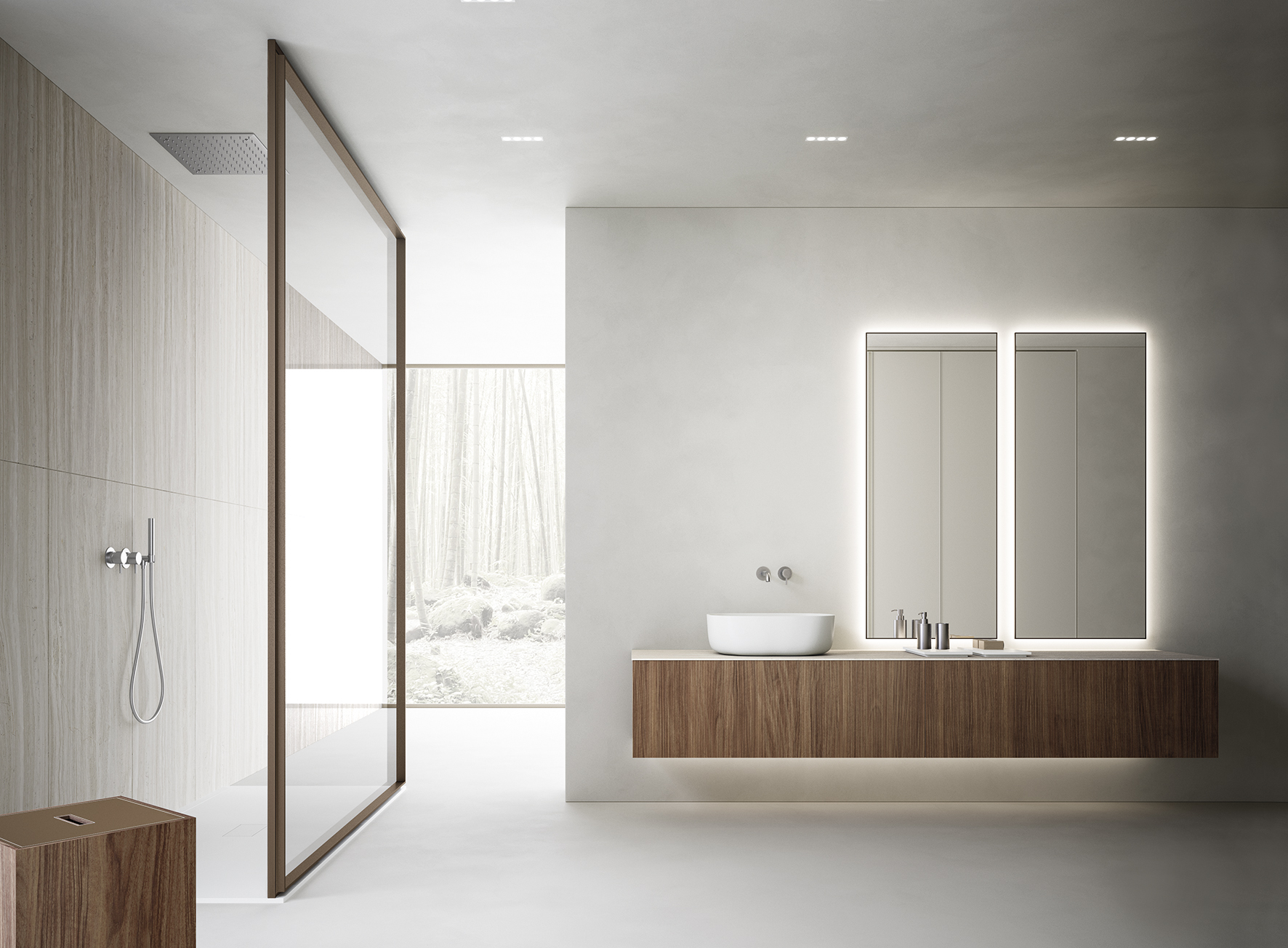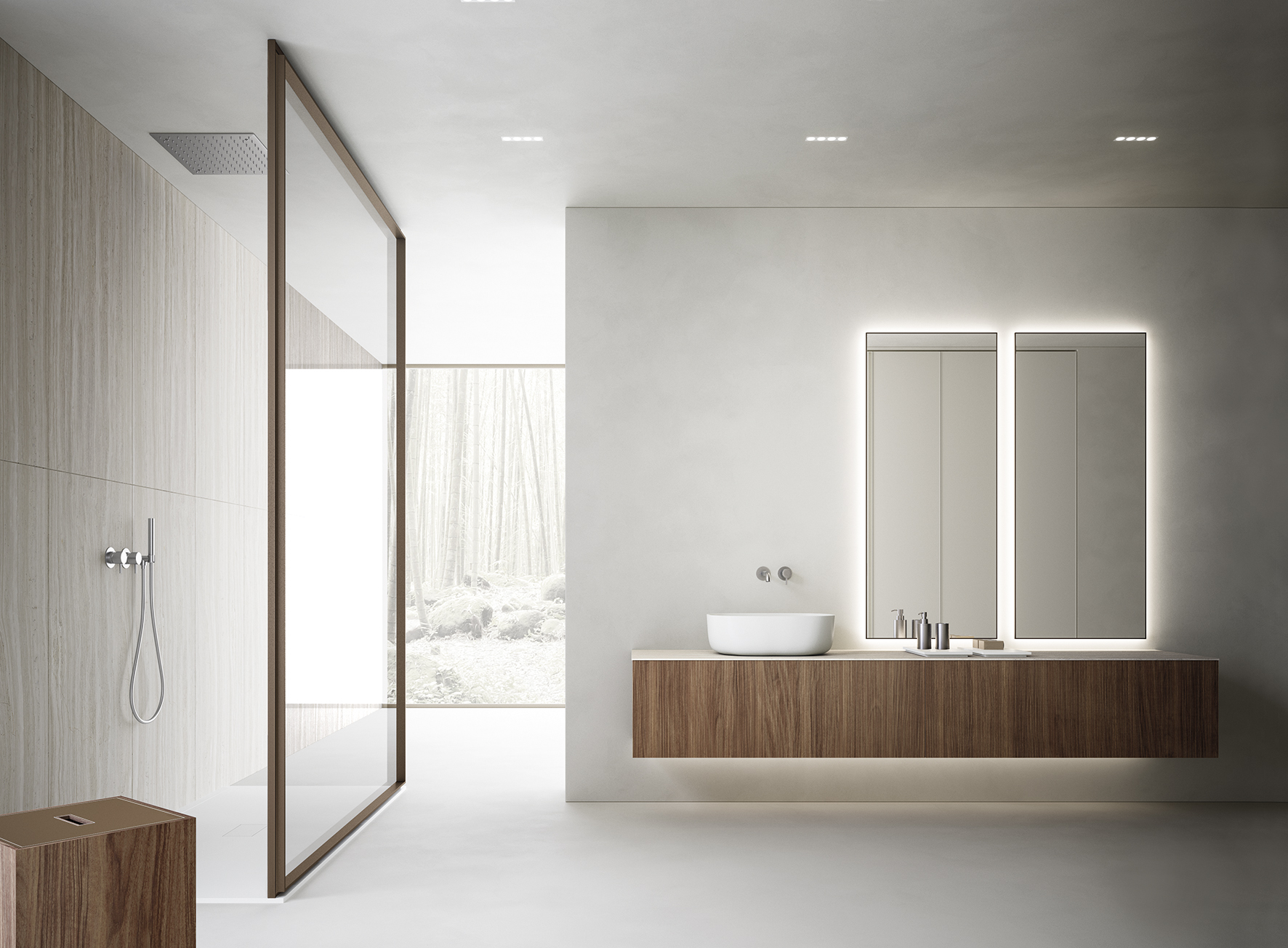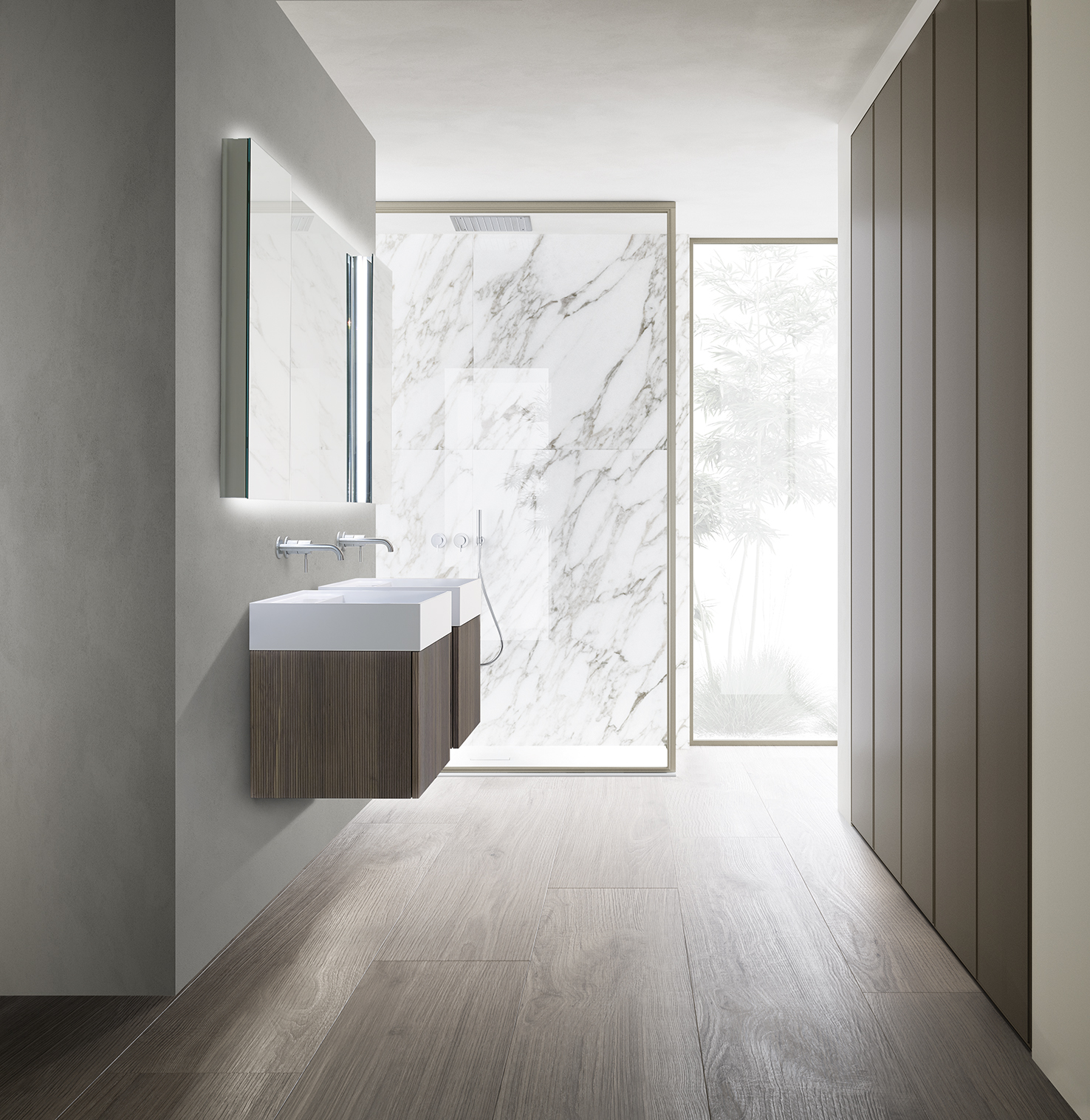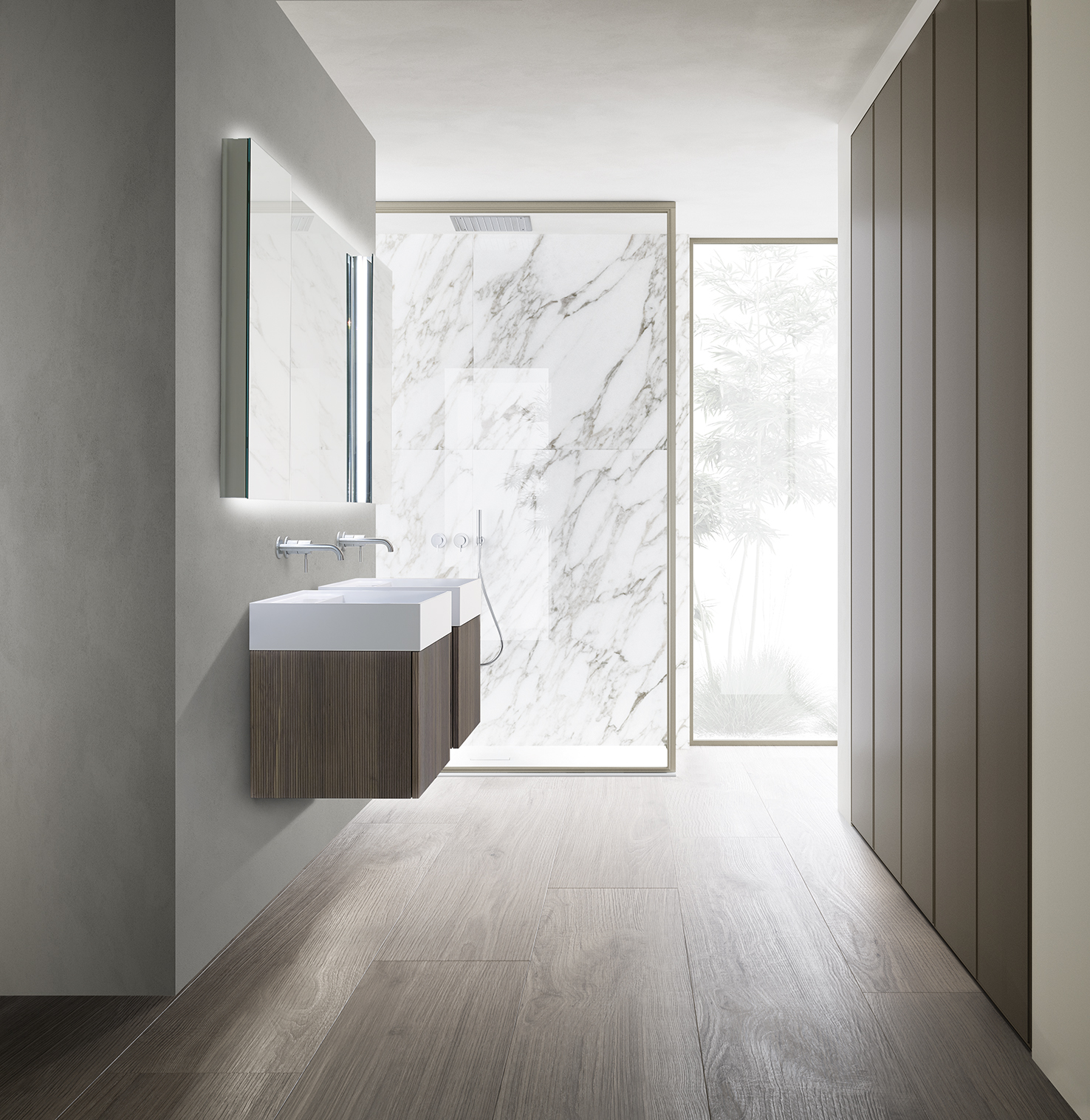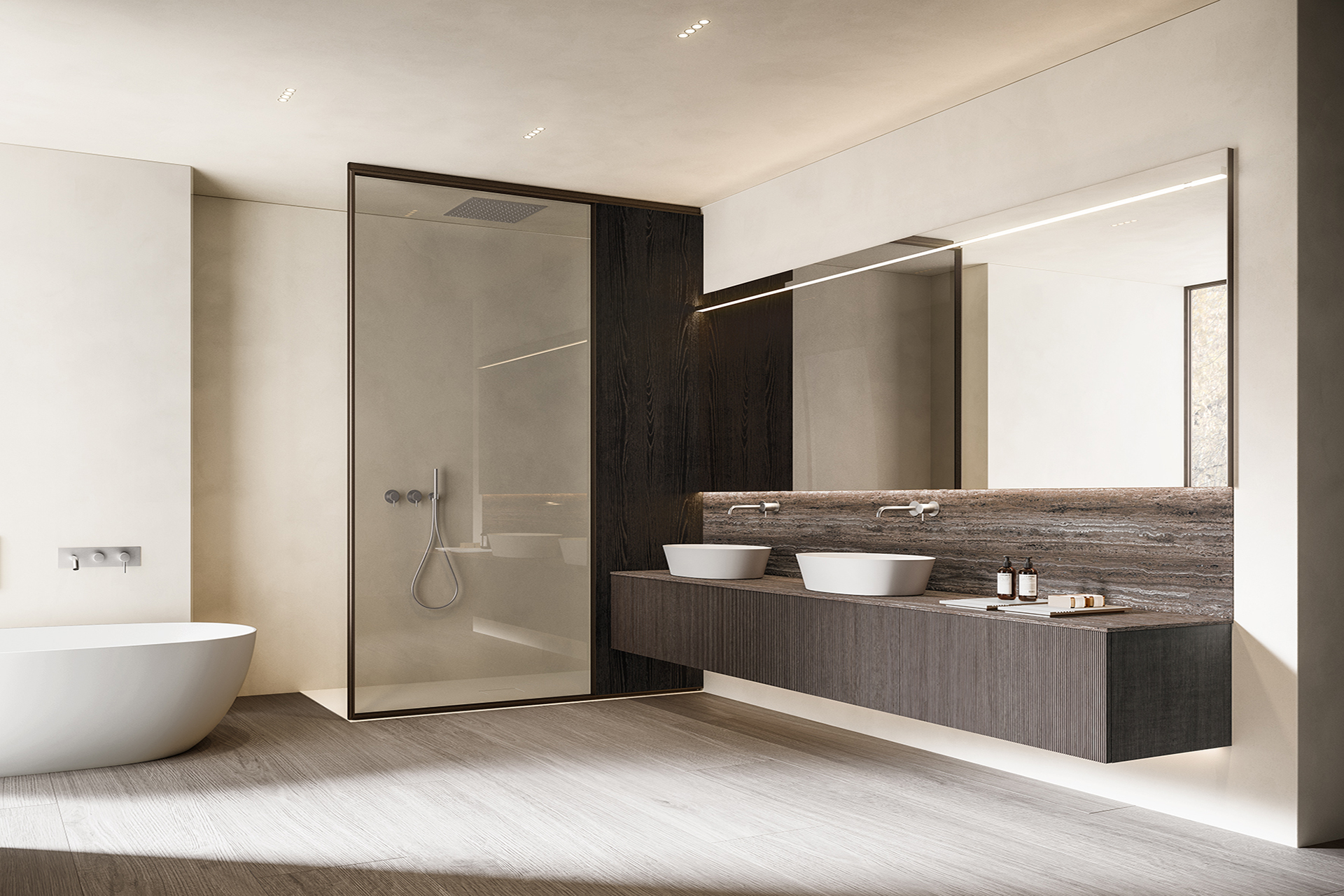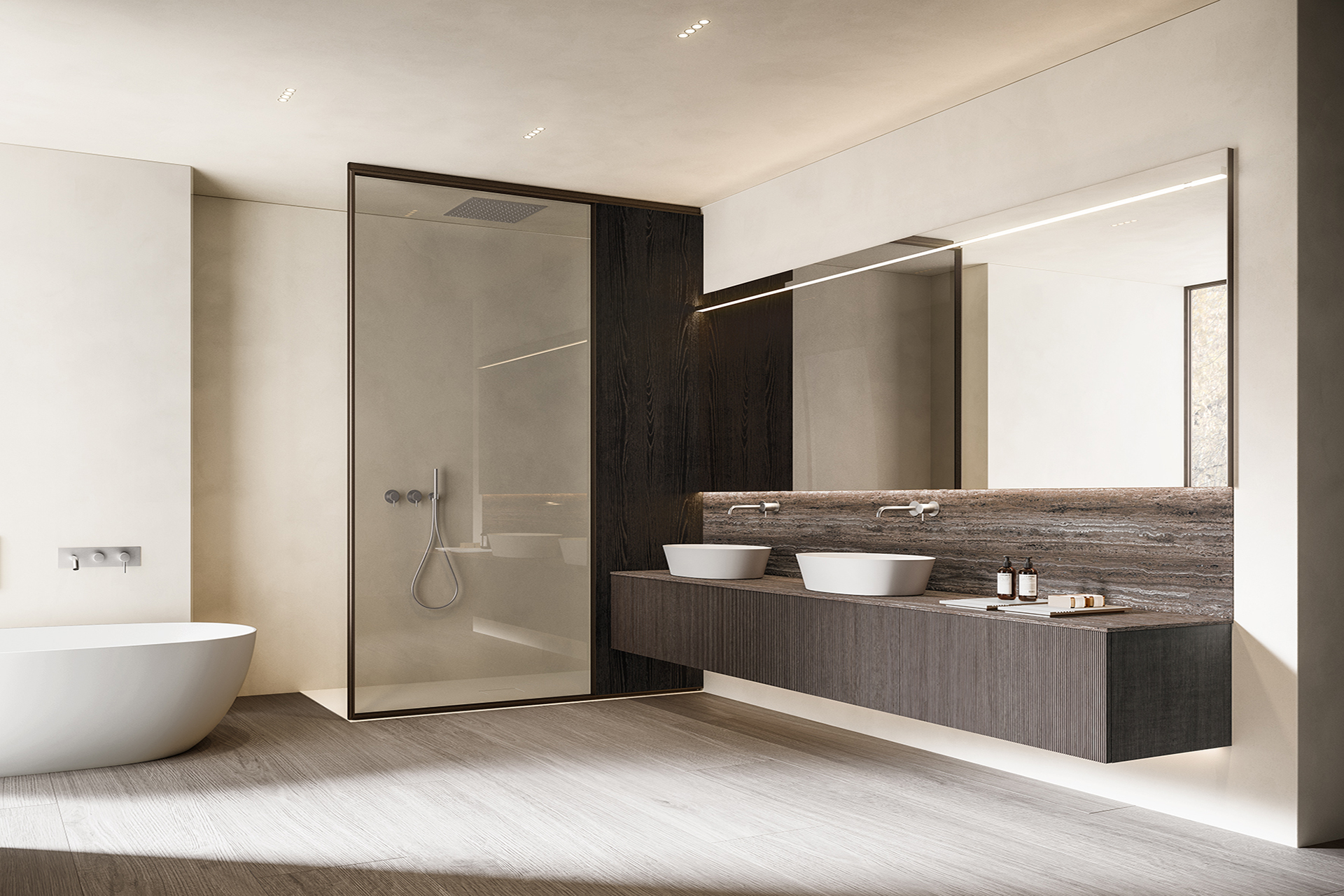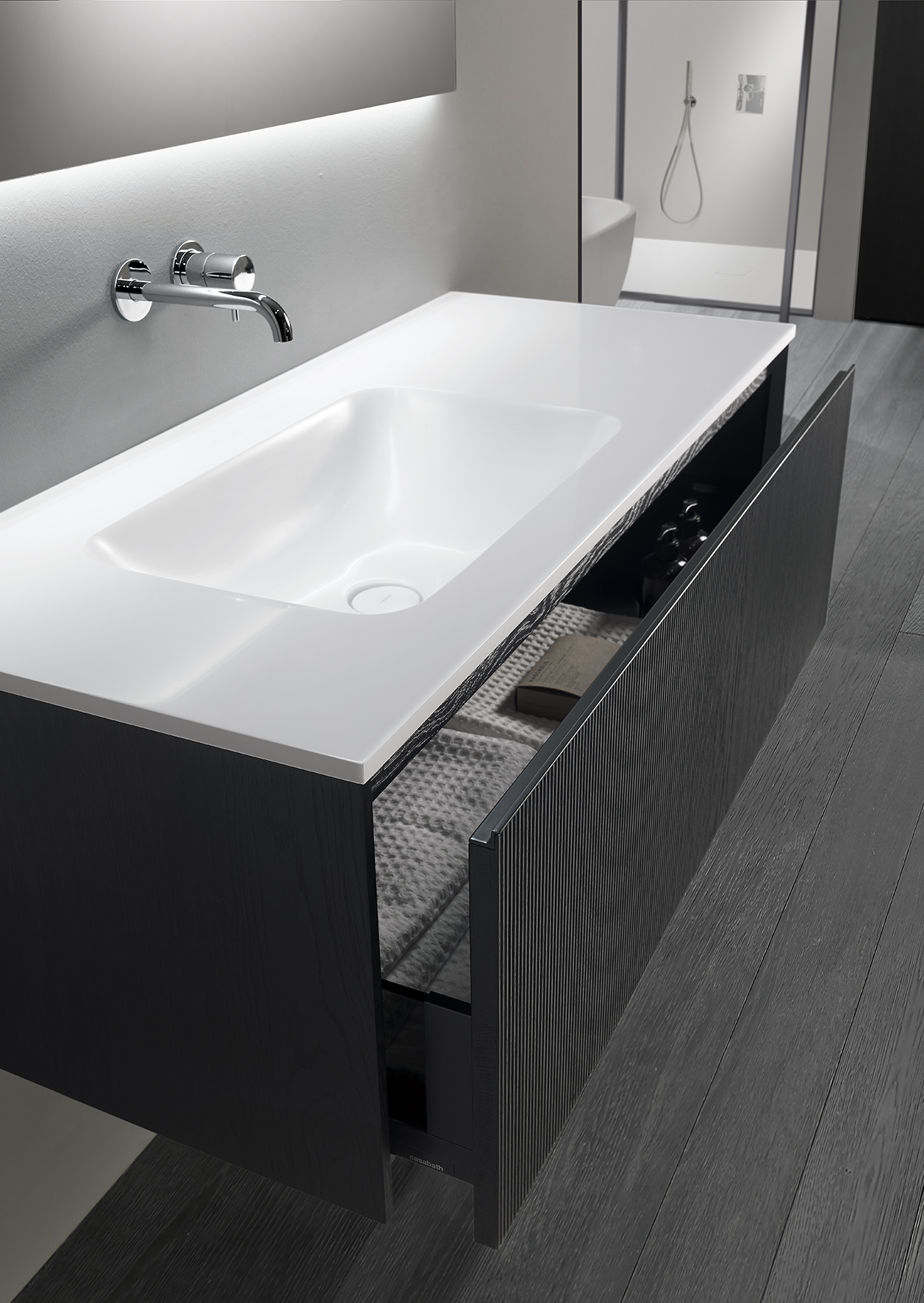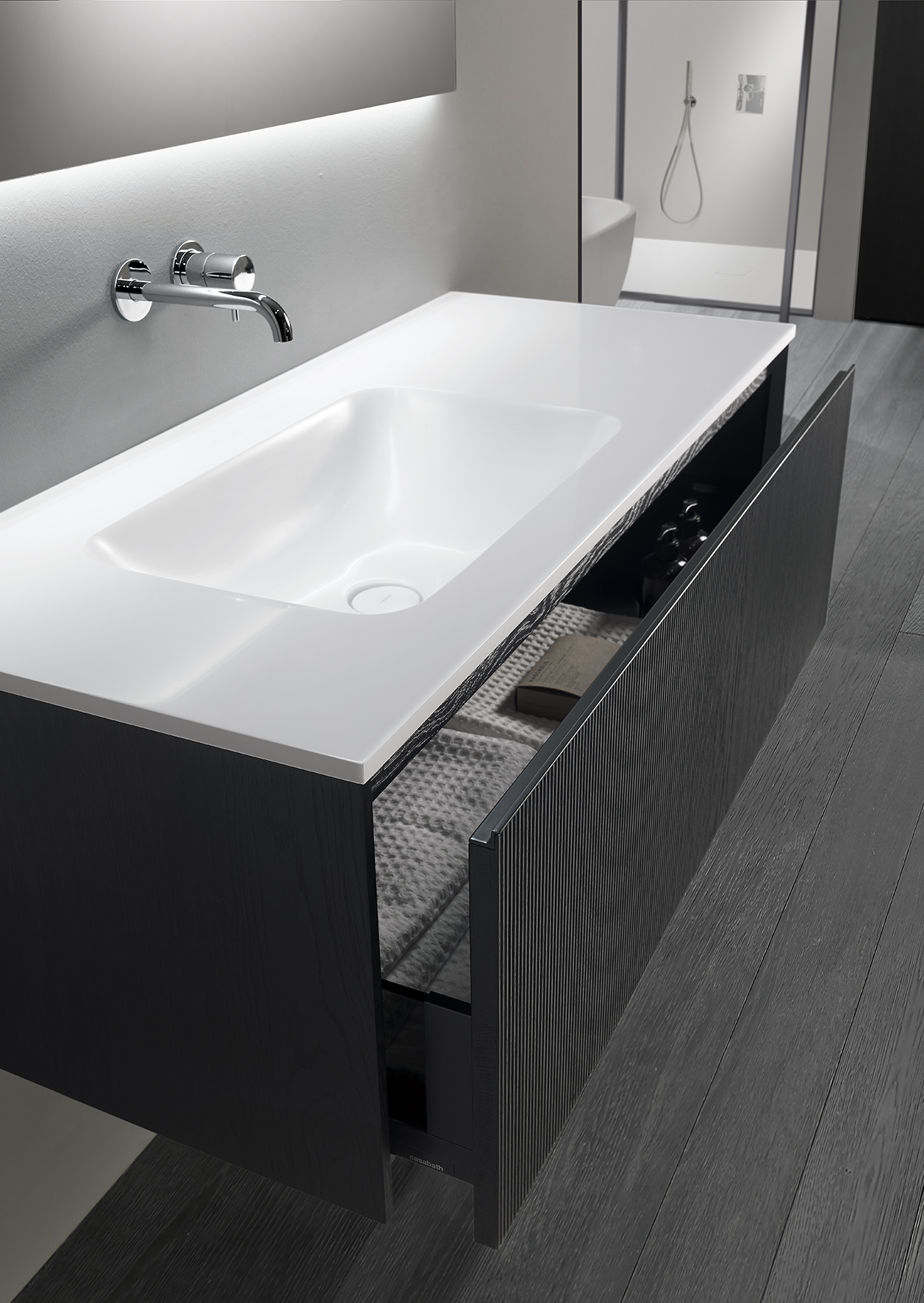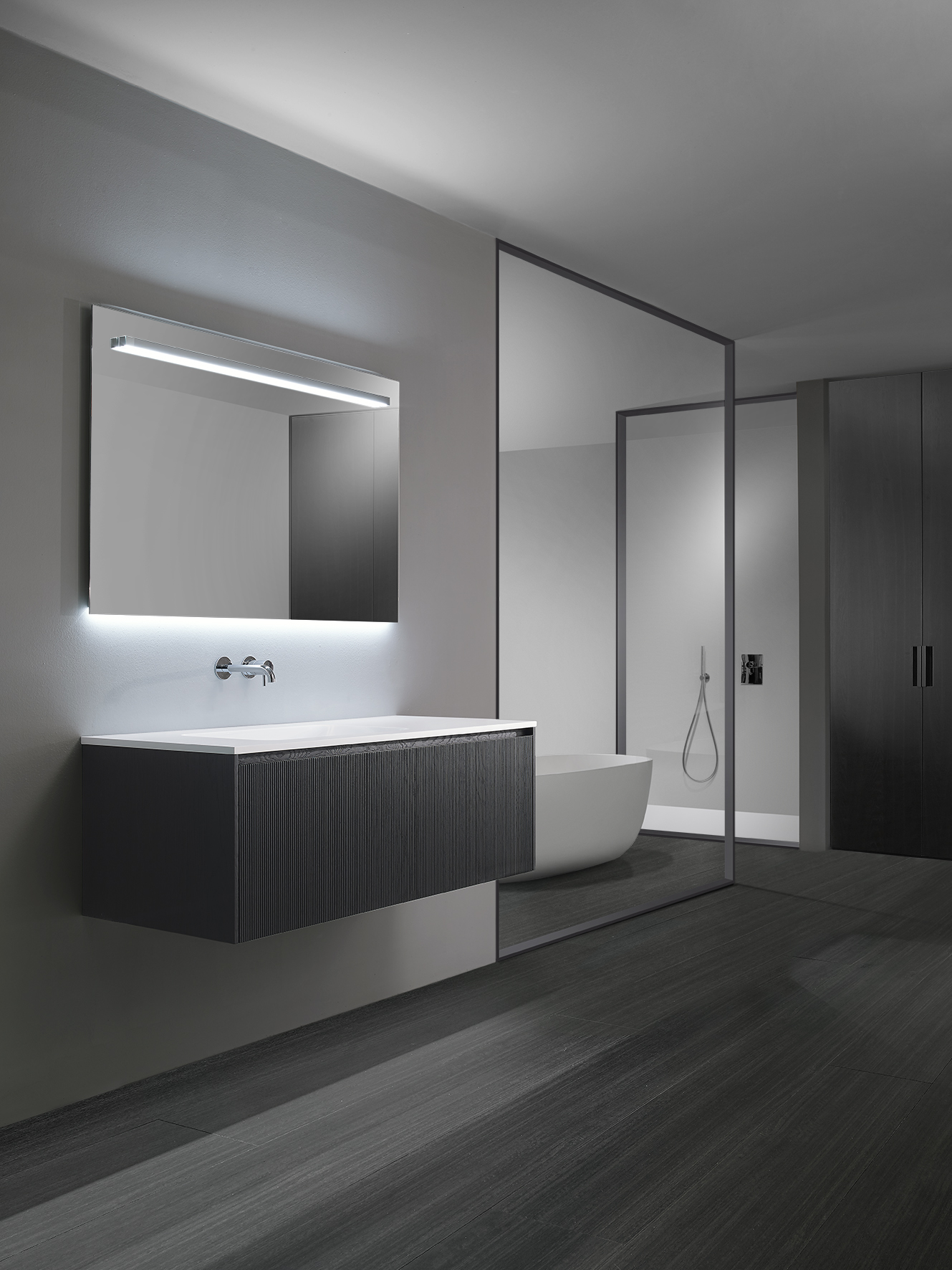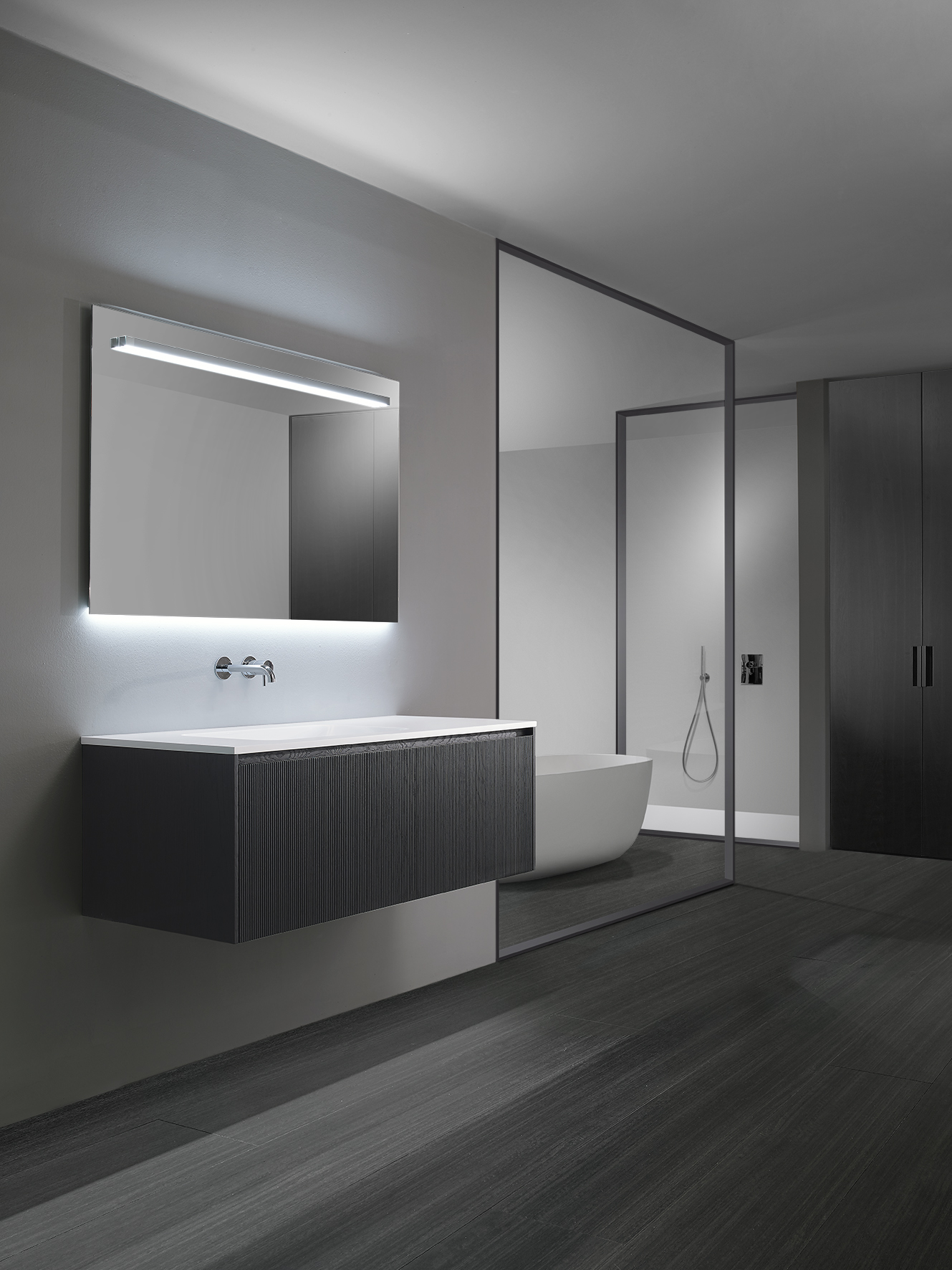 The XS collection comes in two sleek and sophisticated styles: XS push-pull and XS groove.
Both of which include a lower drawer equipped with a push-pull opening. The XS push-pull has the same subtly textured finish on the sides of the cabinet as the front. Meanwhile, the XS groove includes smooth sides that can be ordered separately.
The XS collection includes all the modules for washbasin cabinets and containers and is available in the new Walnut finish, as well as an array of other stunning finishes. The new Walnut finish is made with three-layer panels and an external 4mm thick solid wood part, as well as, an internal layer in Birch plywood to ensure structural stability and longevity.
Casabath has been producing bathroom furniture since 1987. Their products have long been valued for their high performance, aesthetics, and high-quality construction.