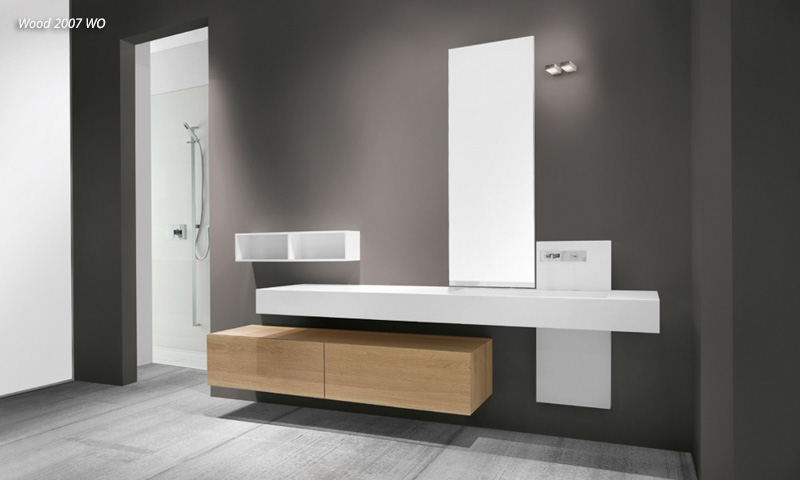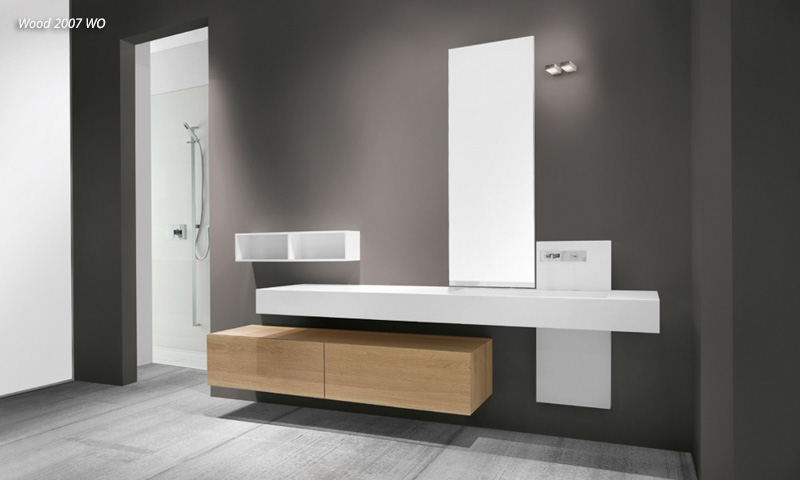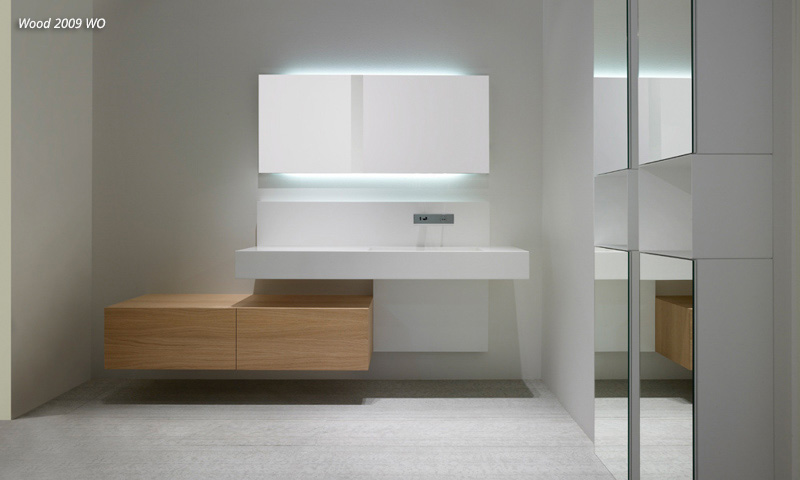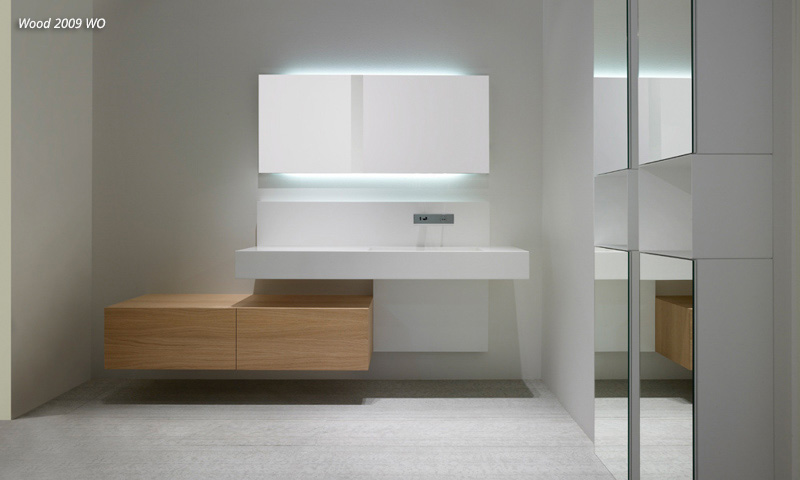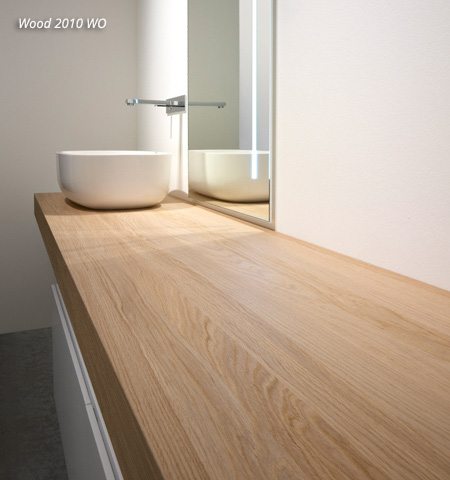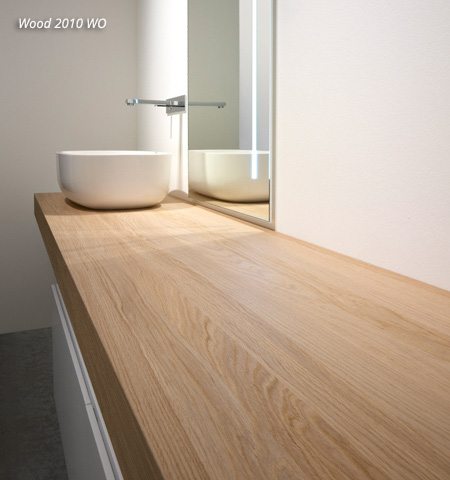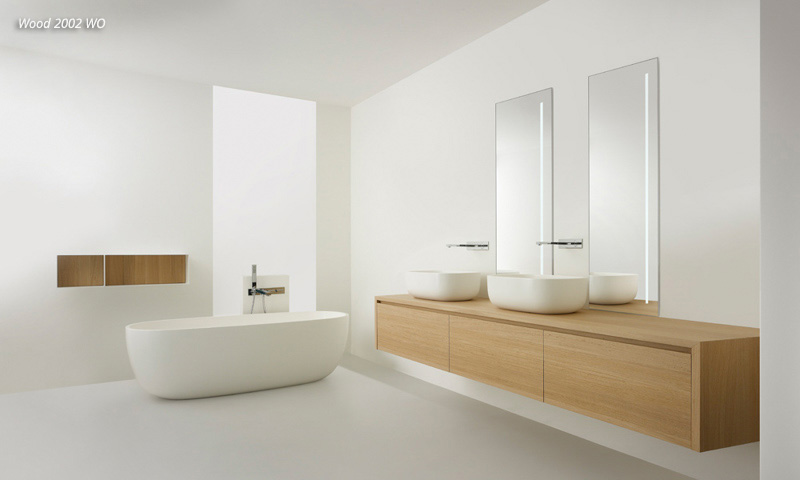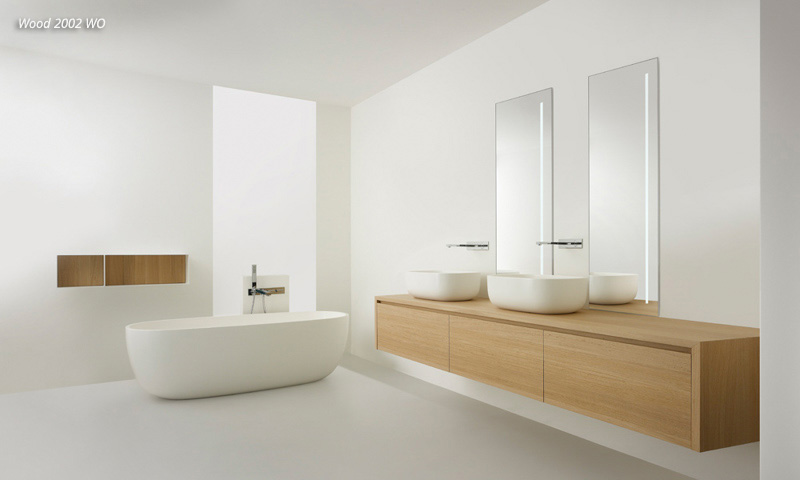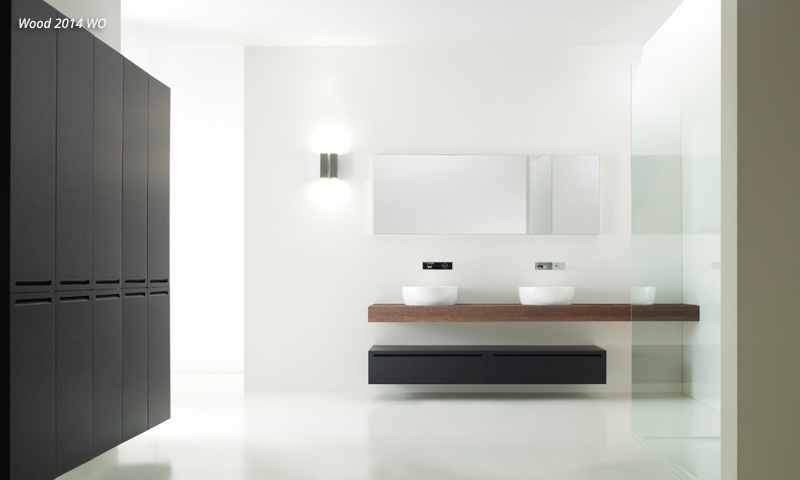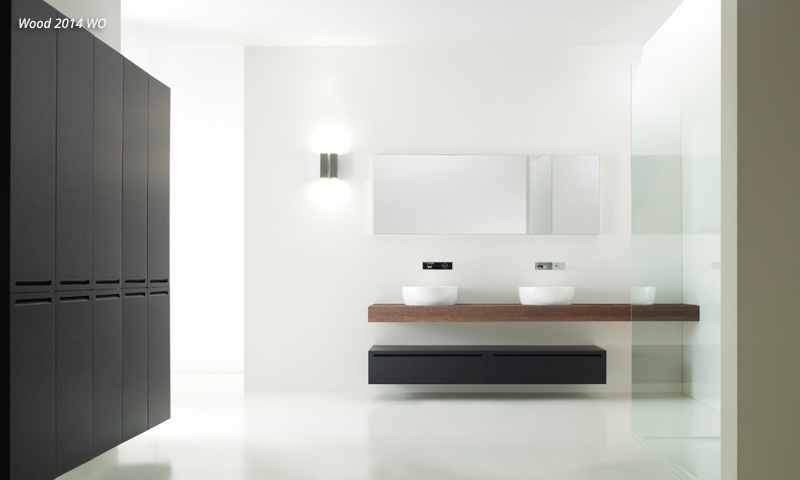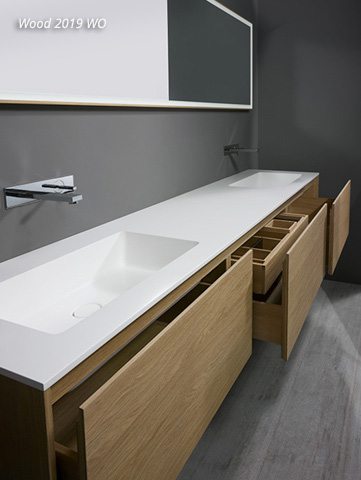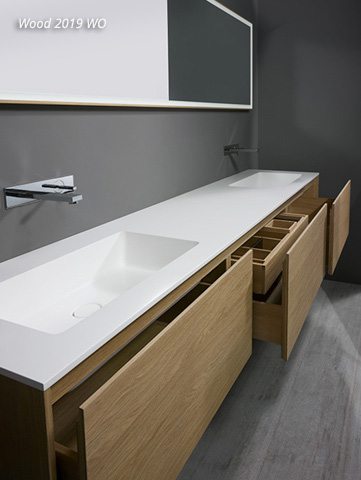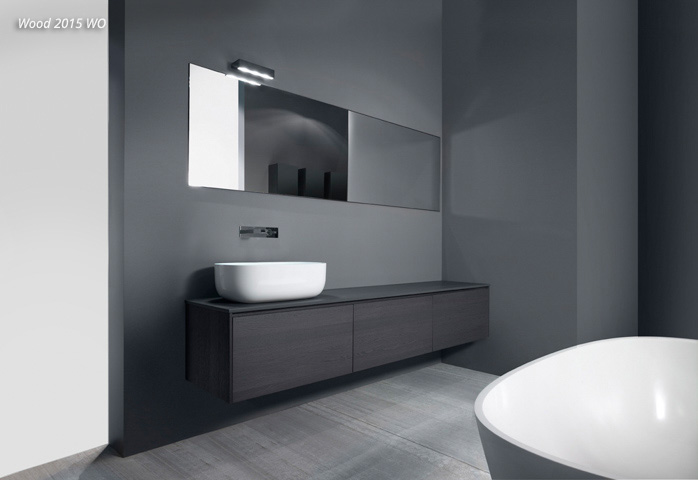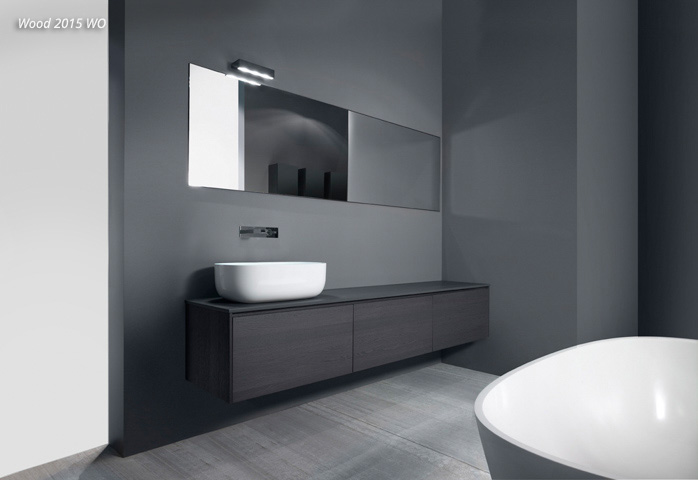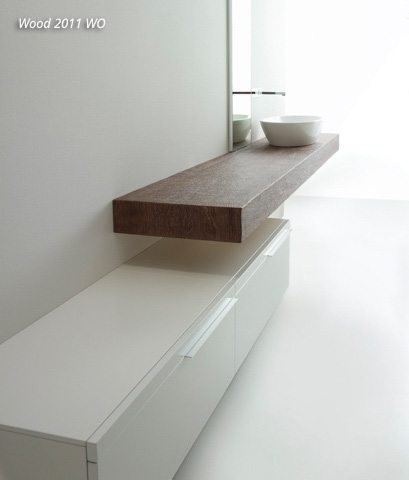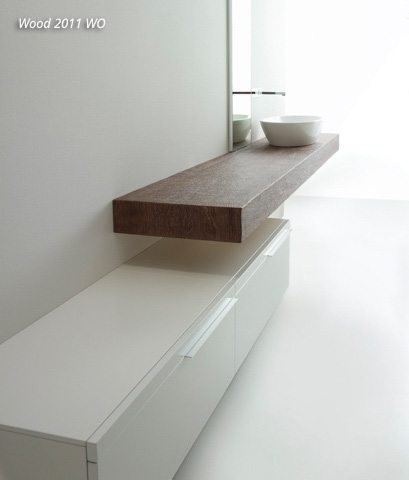 The use of 100% natural oak makes every piece in this modern bathroom vanity collection unique.
Casabath's Wood collection of modern bathroom vanities and shelving is made exclusively from natural oak. Every vanity in the Wood collection is unique, revealing the personality of the wood through small knots or veins—this is the beauty of a 100% natural material. The frame, doors, and drawers of every Wood vanity are made of three layers of crisscrossing panels to minimize any shift that may happen in the wood over time. The drawer sliding mechanism is made of steel, with a simple opening system with either a shock-absorbent or push-pull enclosure.
Casabath has been producing bathroom furniture since 1987. Their products have long been valued for their high performance, aesthetics, and high-quality construction.
Download the Wood catalog