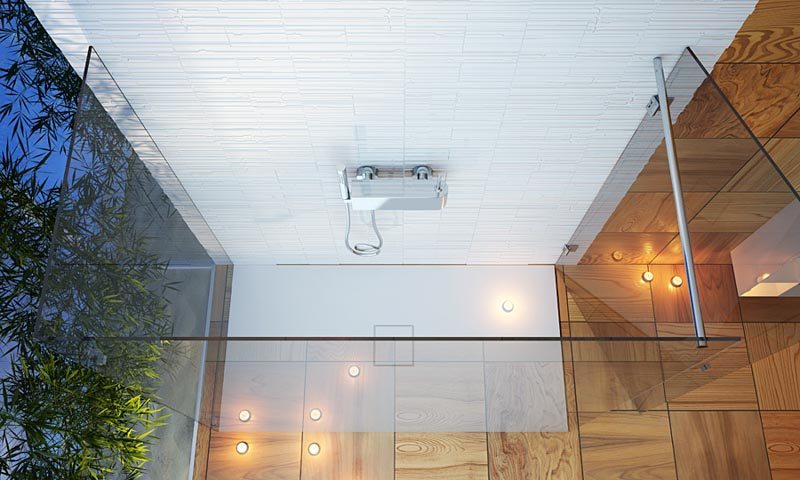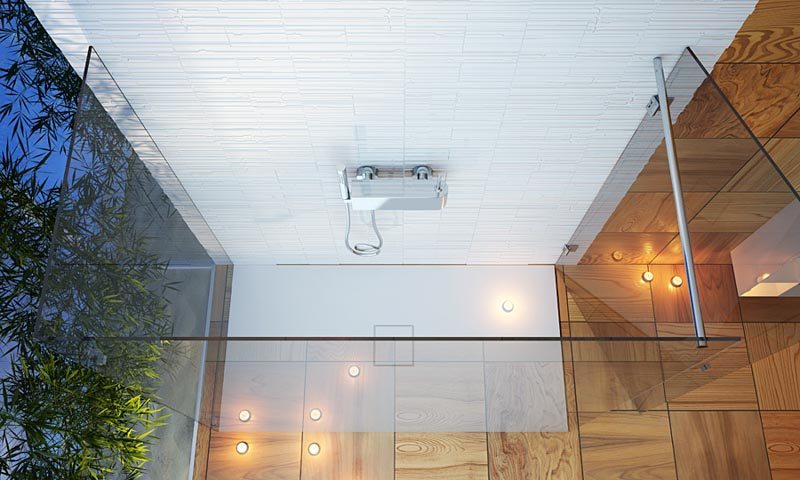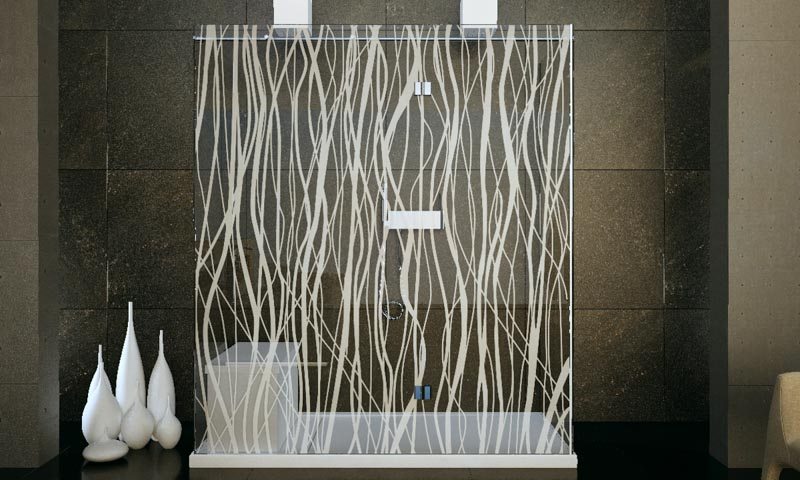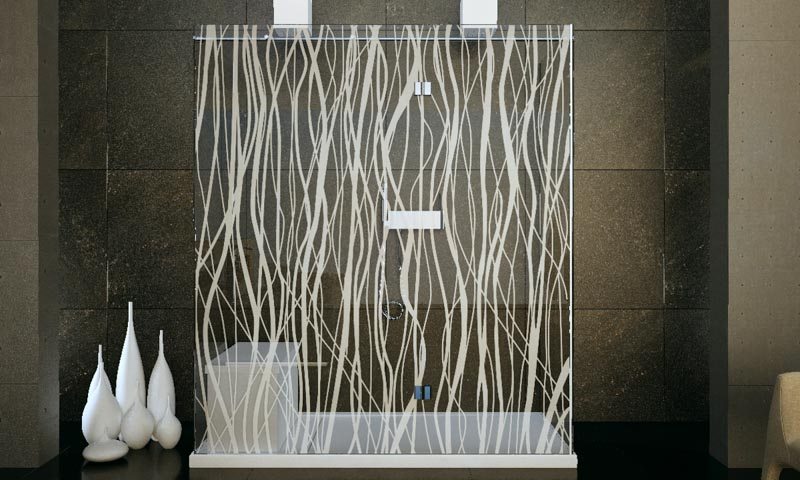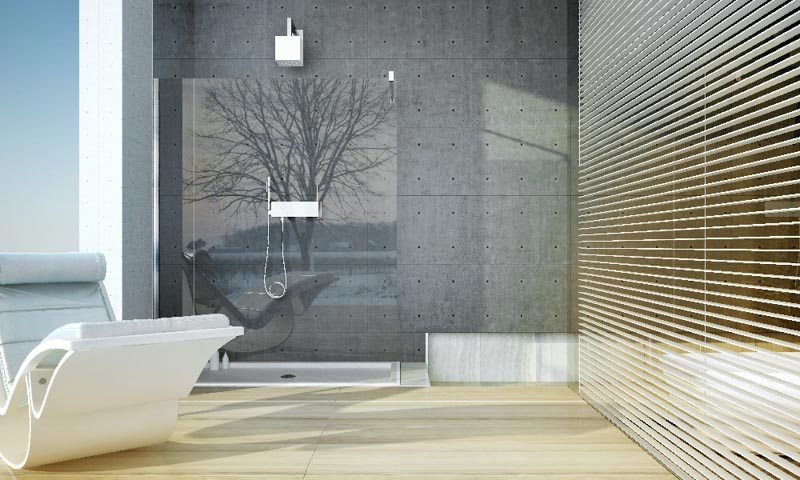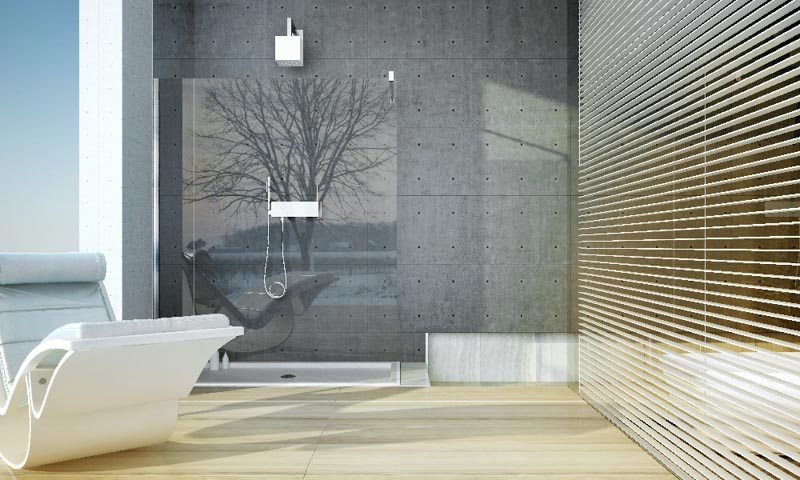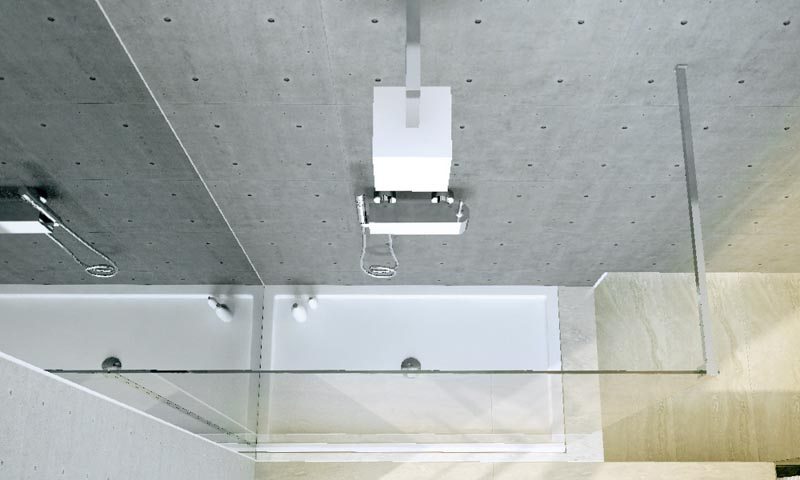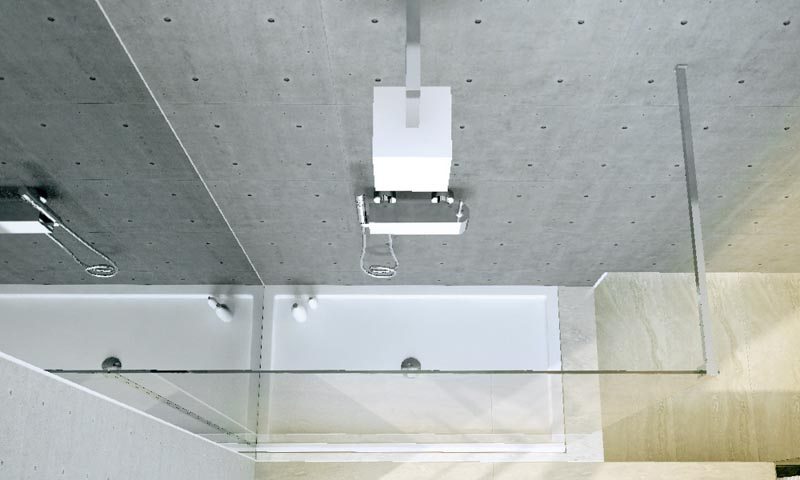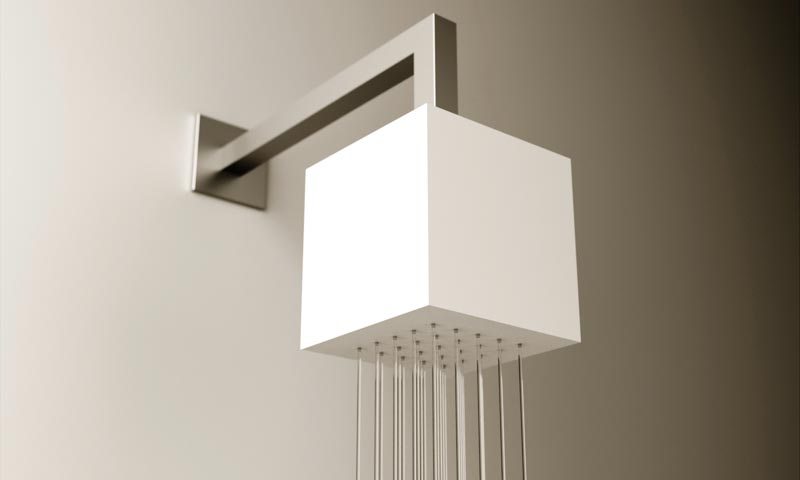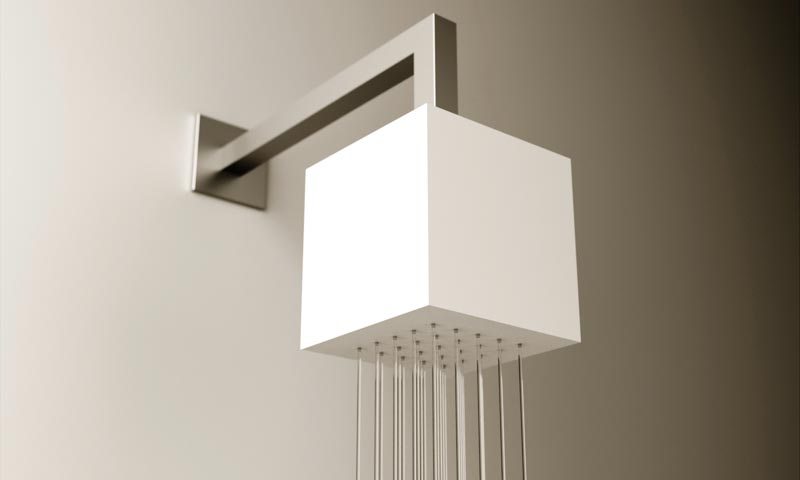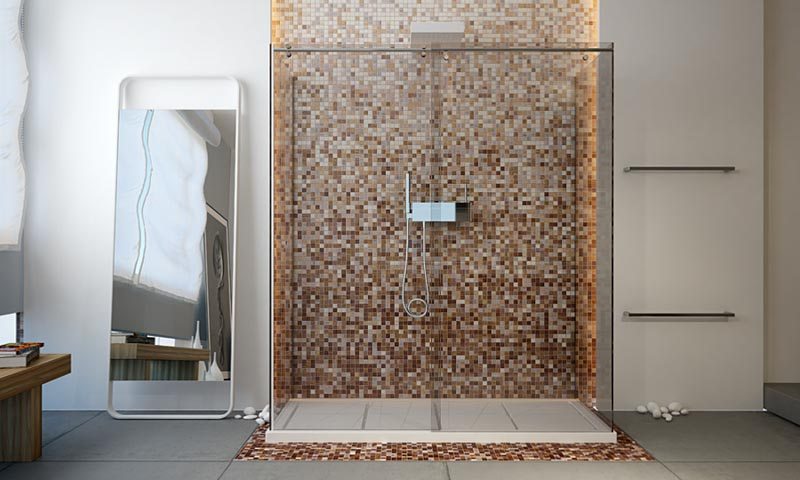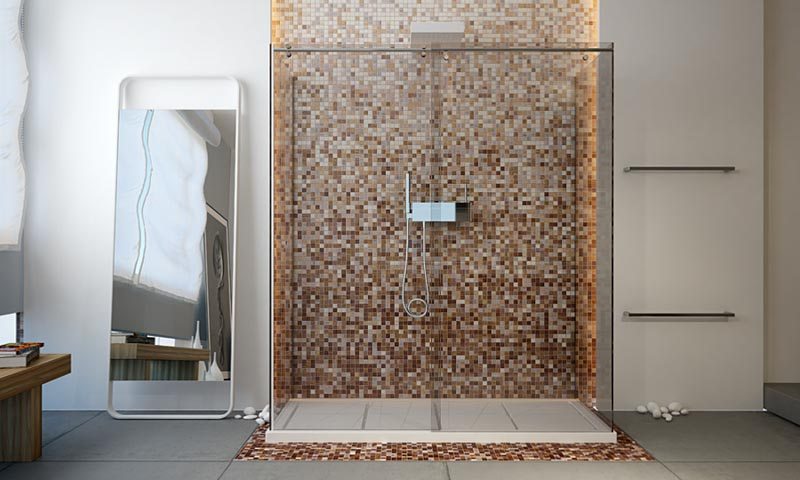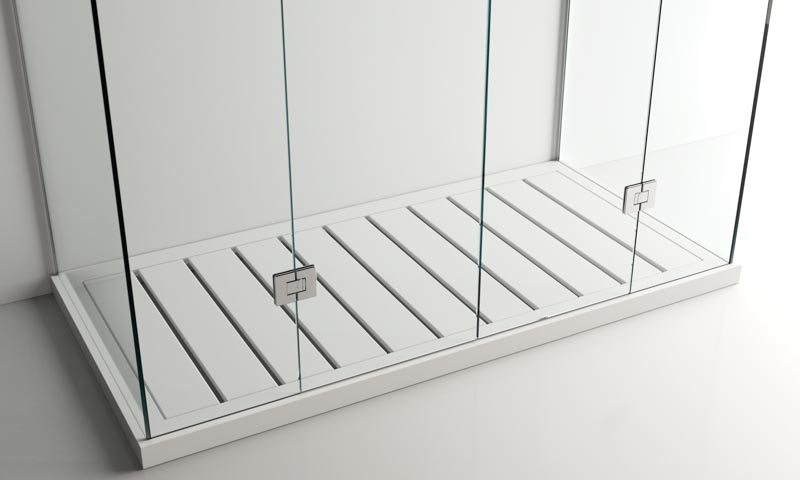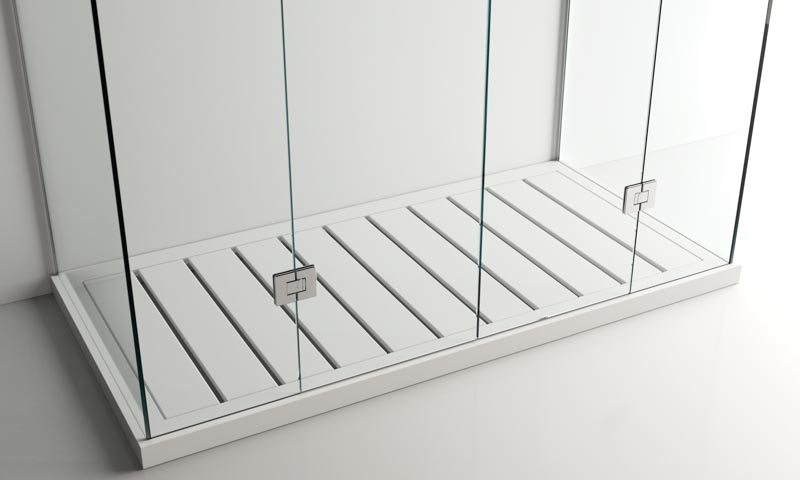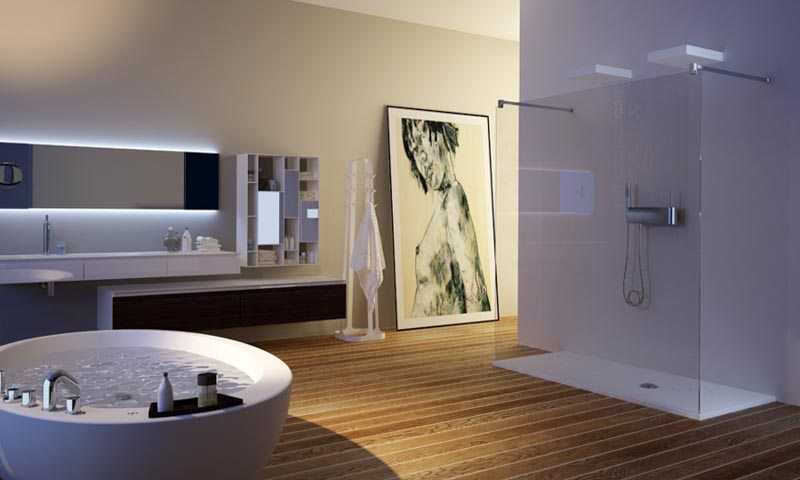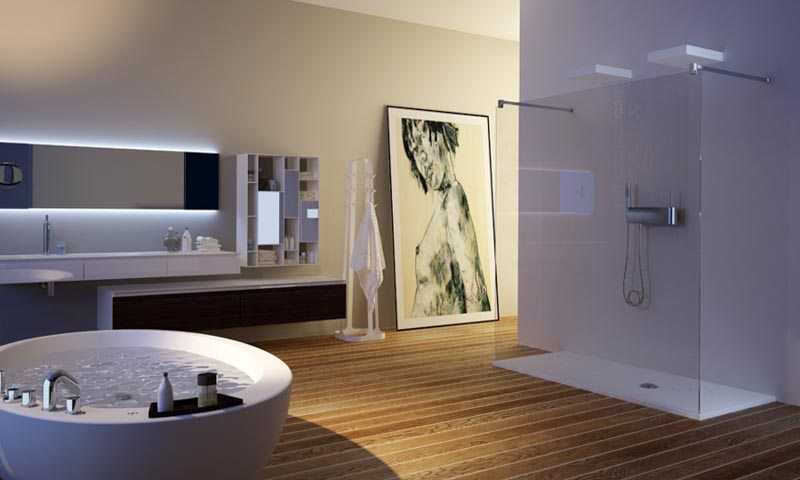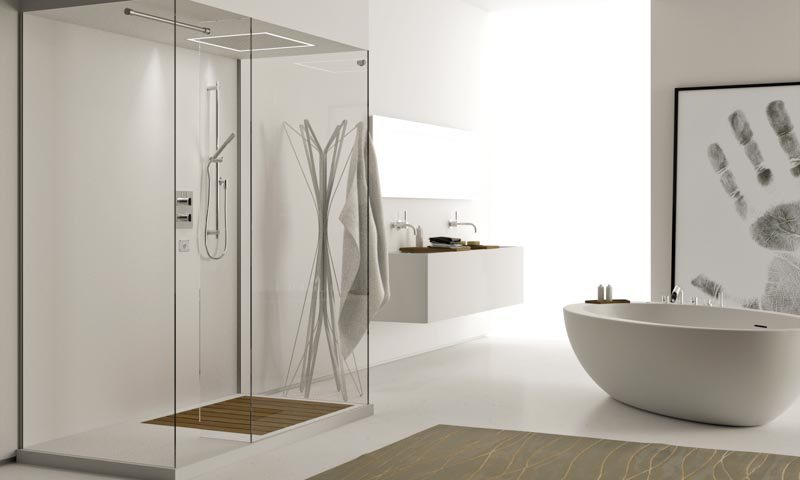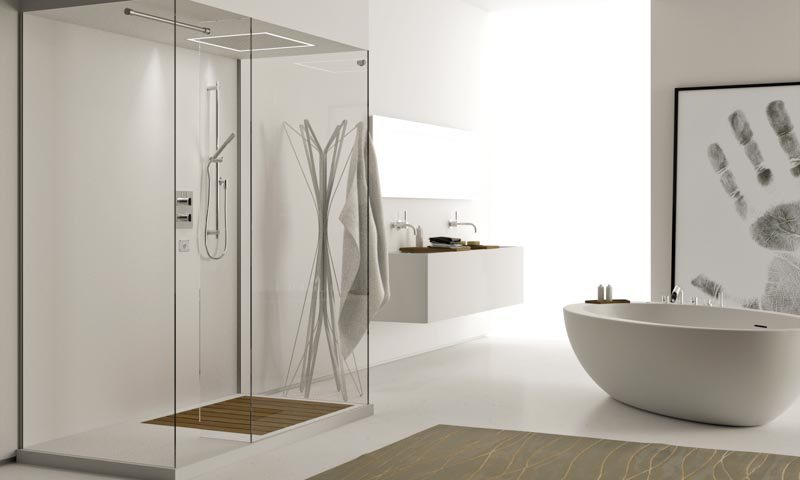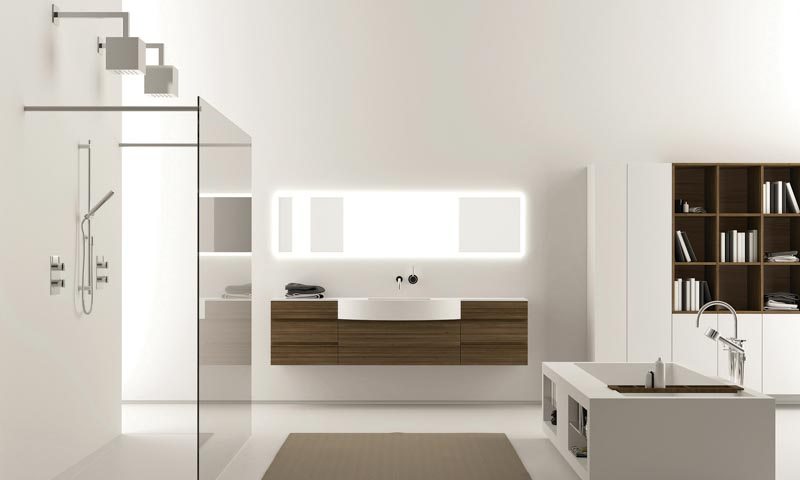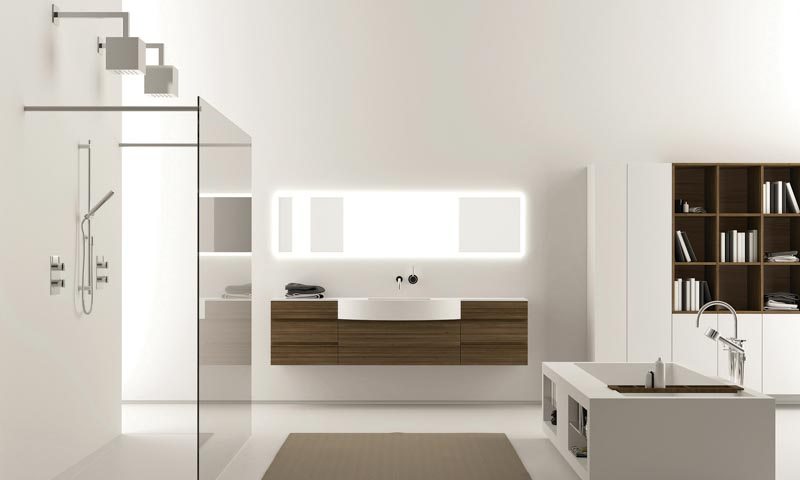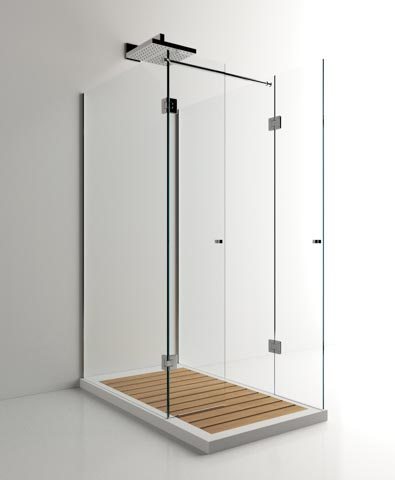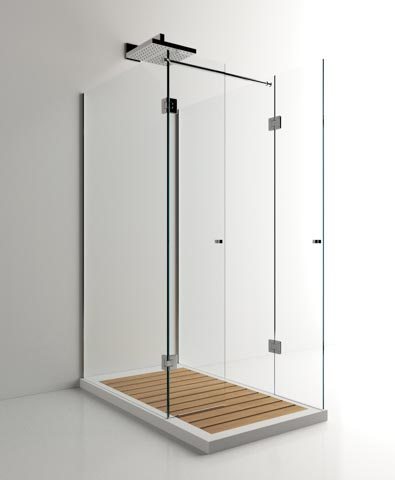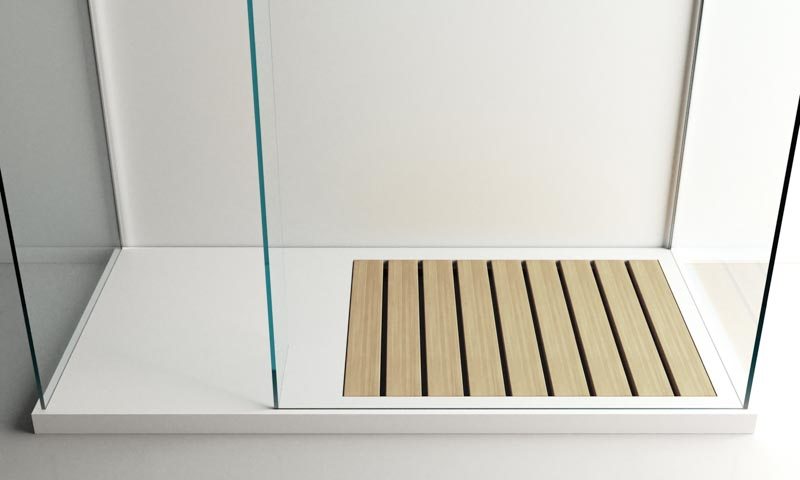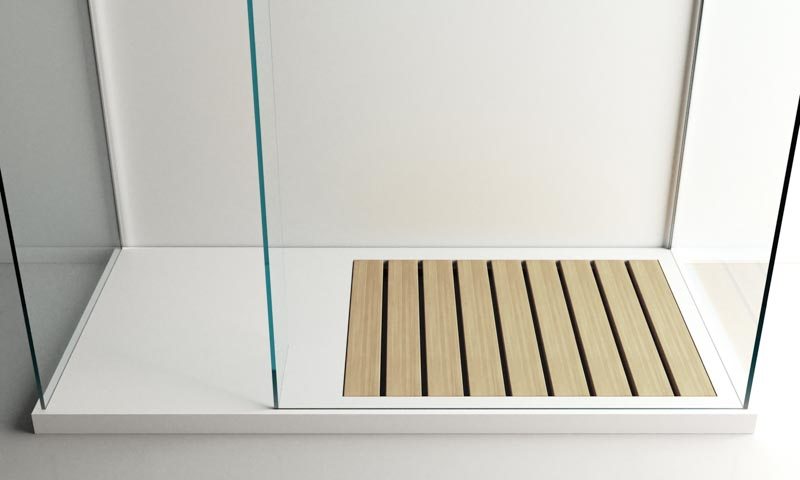 MOMA Design offers the world's only 100-point showerhead.
These modern shower enclosures and showerheads are designed to create the ultimate shower experience. MOMA Design shower heads are the largest in the world: They have created the only showerheads available with 100 of points of colored light using optical fibers, to bring the effect of a starry sky to your shower. MOMA showers are also available with waterfall and dorsal massage features, and there is a range of coordinating shower trays. In addition to showers, MOMA offers steam saunas (hammam).
MOMA stands for "Materials of Modern Architecture." This innovative designer of bathroom furniture offers the highest quality products and excellent customer service. They offer a wide range of options that will appeal to those looking for a minimalist look for their bathroom, and those seeking a luxurious home spa experience.
MOMA Design uses only the finest materials to build your dream bathroom. They work exclusively with Corian to create beautiful yet durable bathtubs, sinks, vanities, showers, and showerheads. They also produce modular wood furniture in teak, wengé, and ebony, as well as mirrors and shower cubicles in all sizes and dimensions. Every MOMA product can be customized to a customer's exact specifications.
Each MOMA Design product is 100% made in Milan, Italy.
Above is just a small sample of the showers and showerheads available from MOMA Design. To see more, download the catalog below, or call us today to set up your free design consultation!
Download the MOMA Design catalog