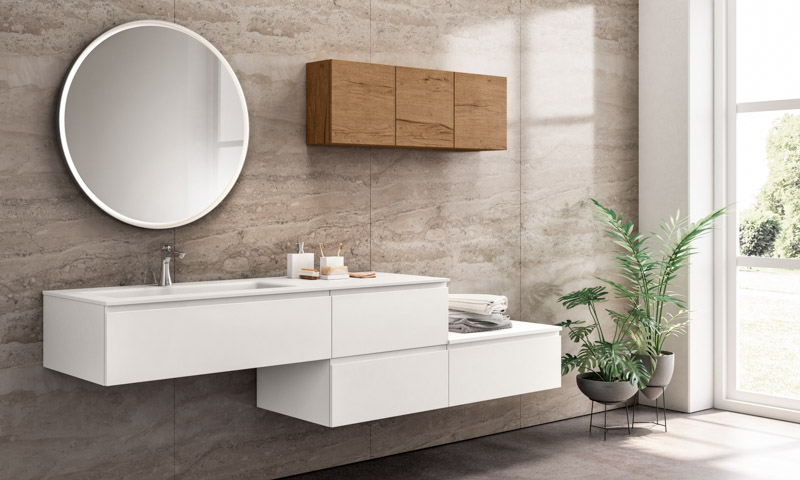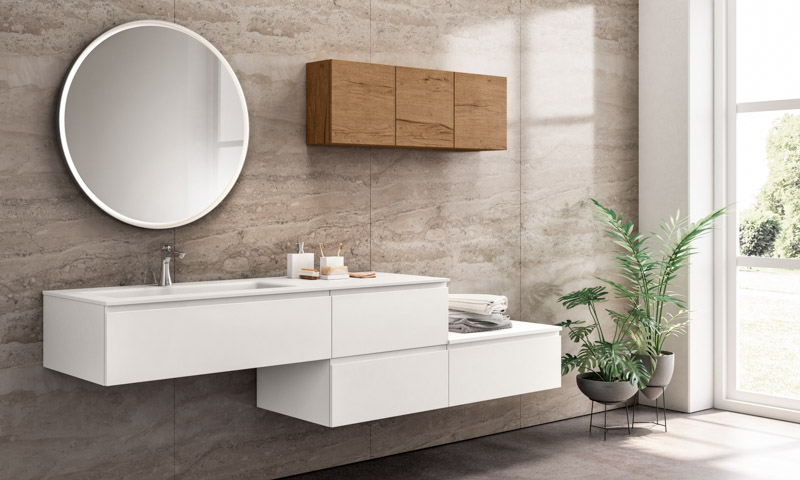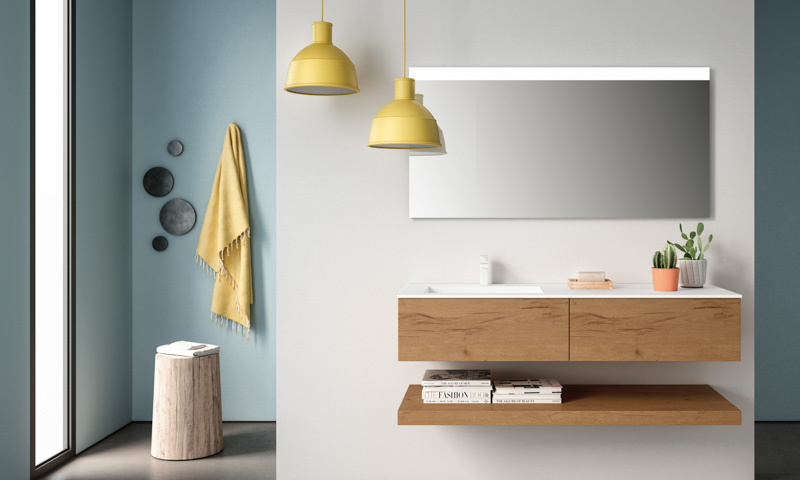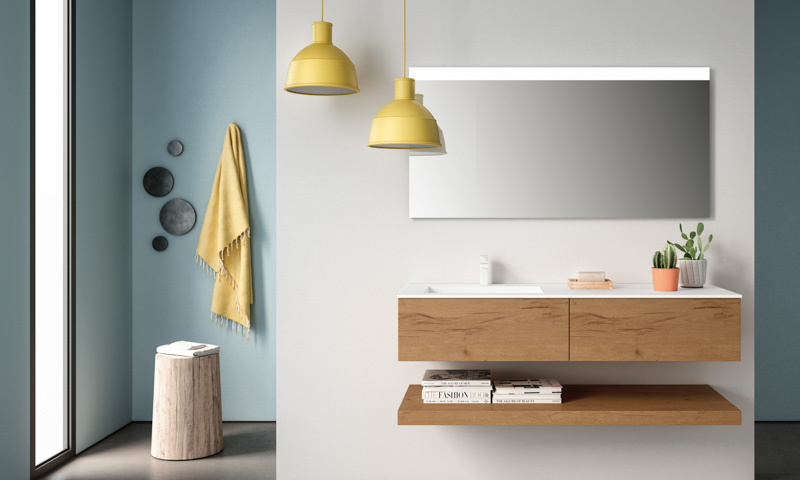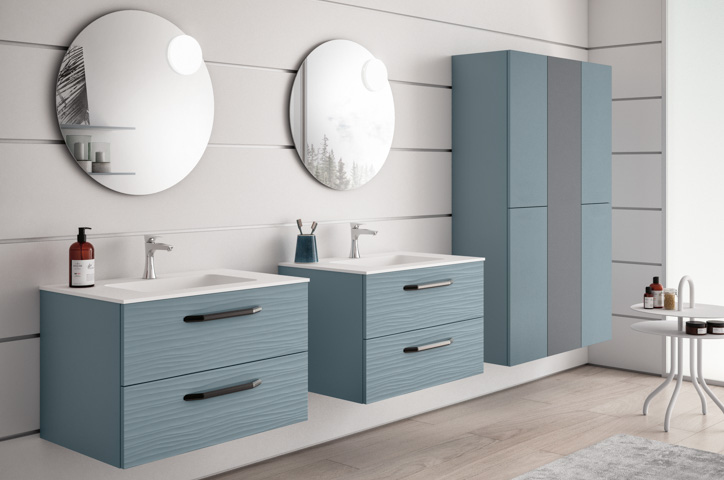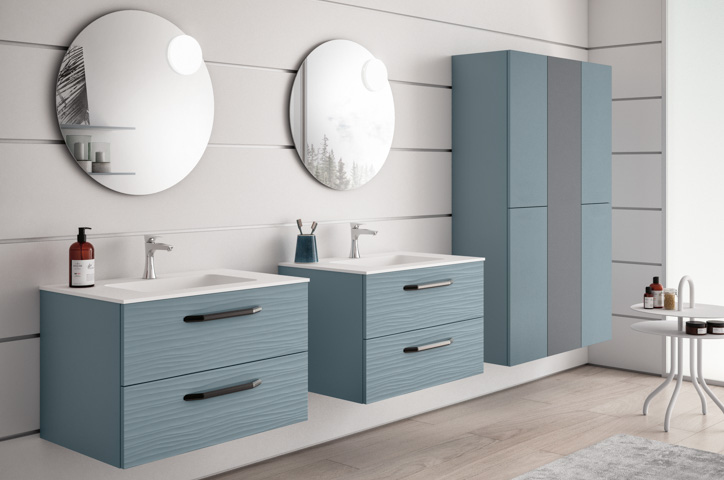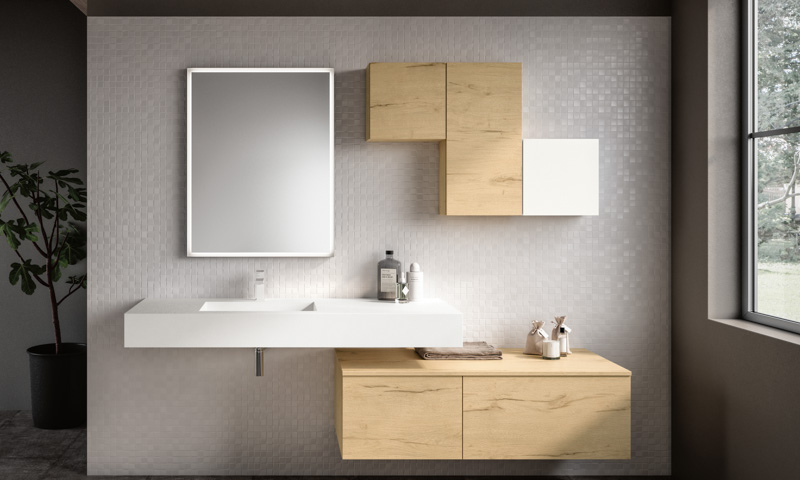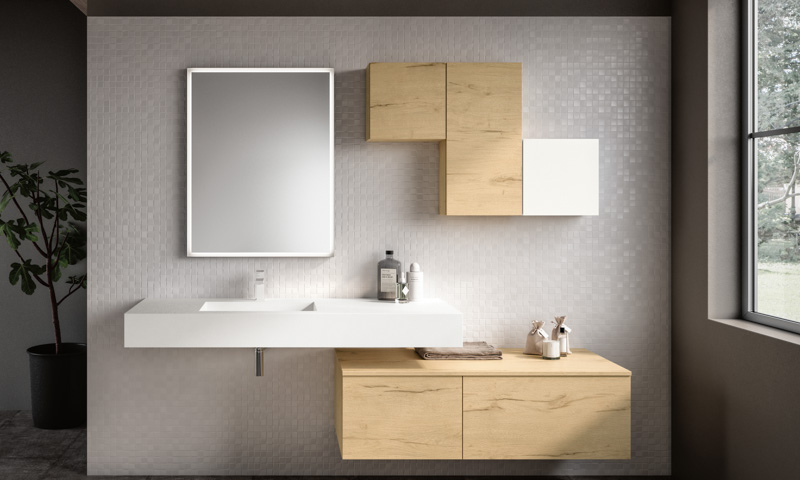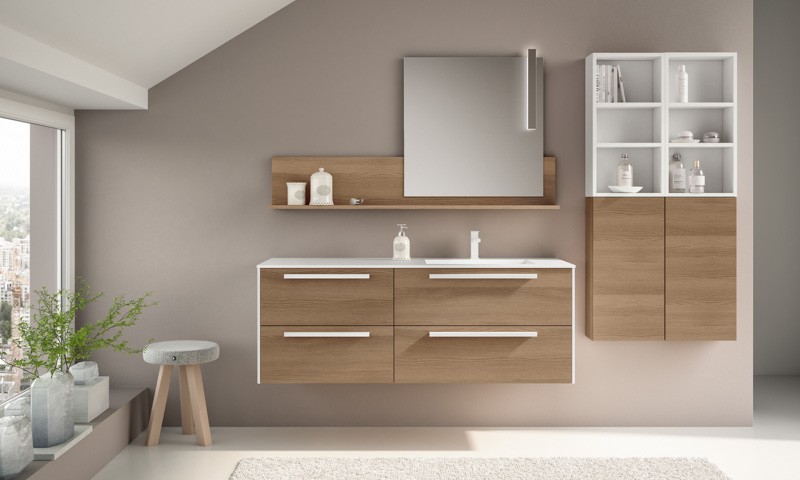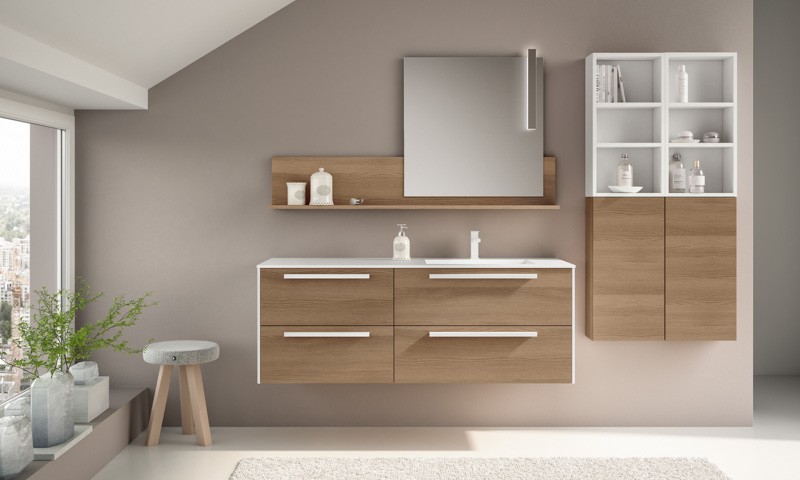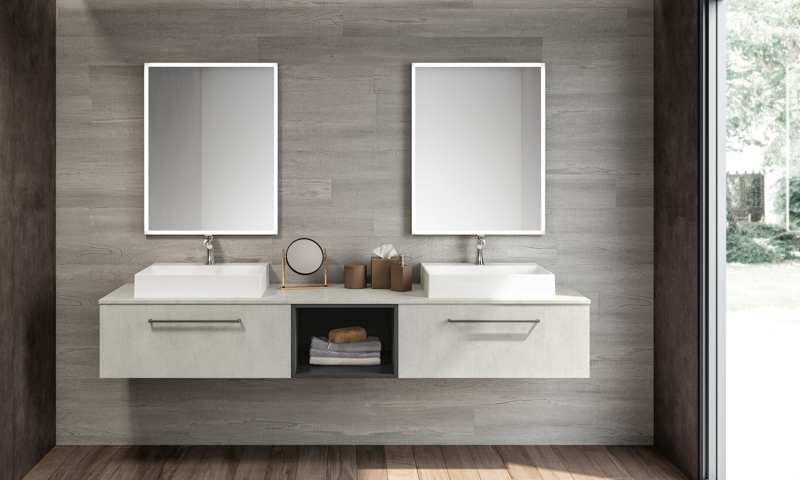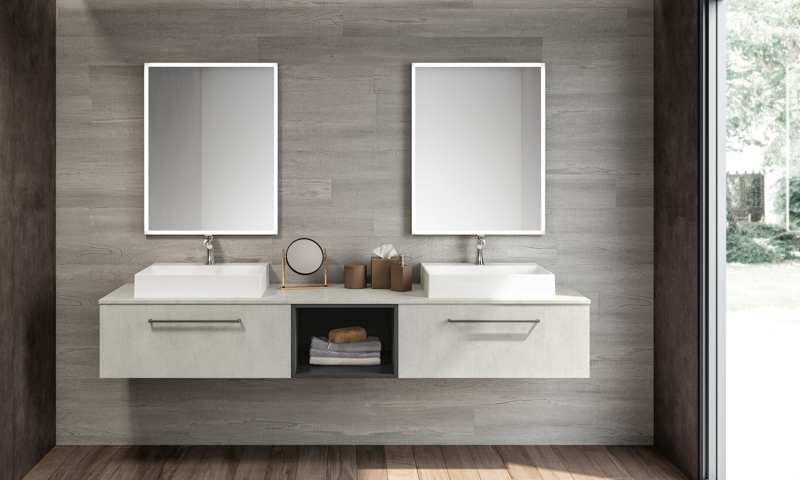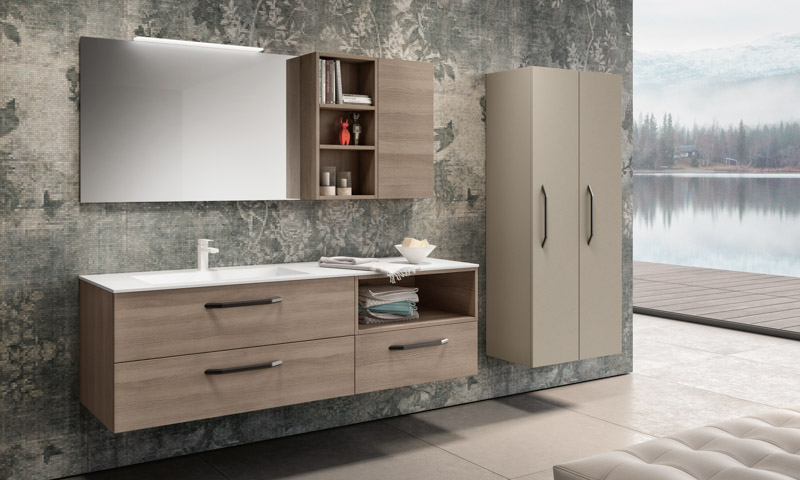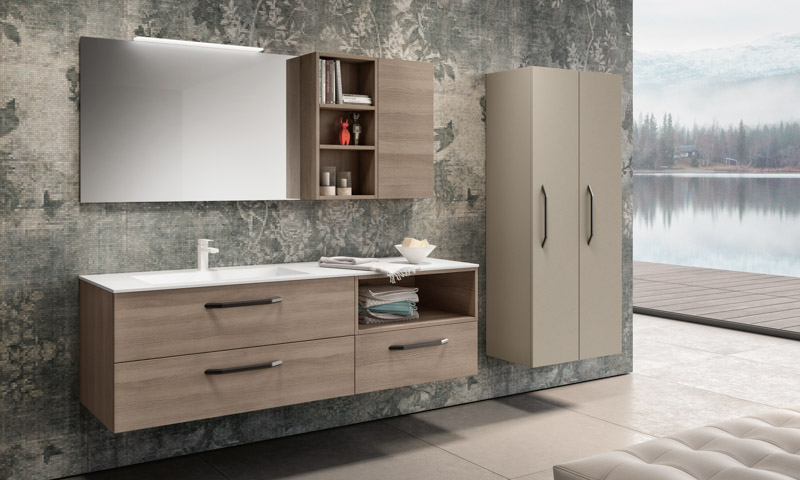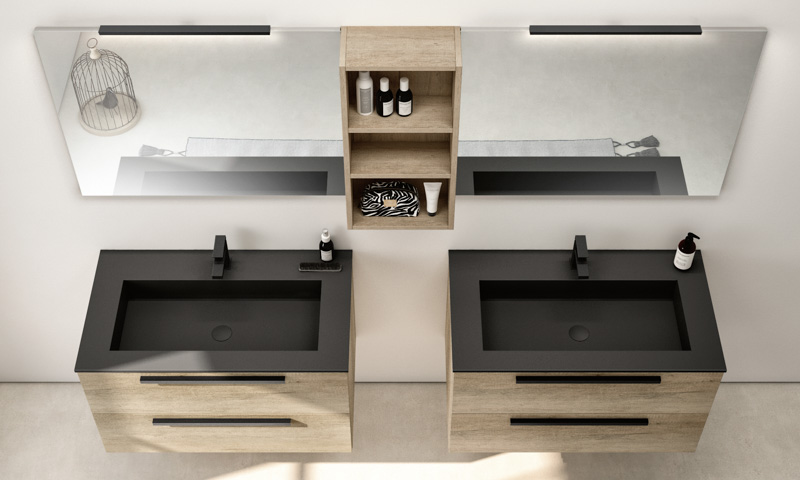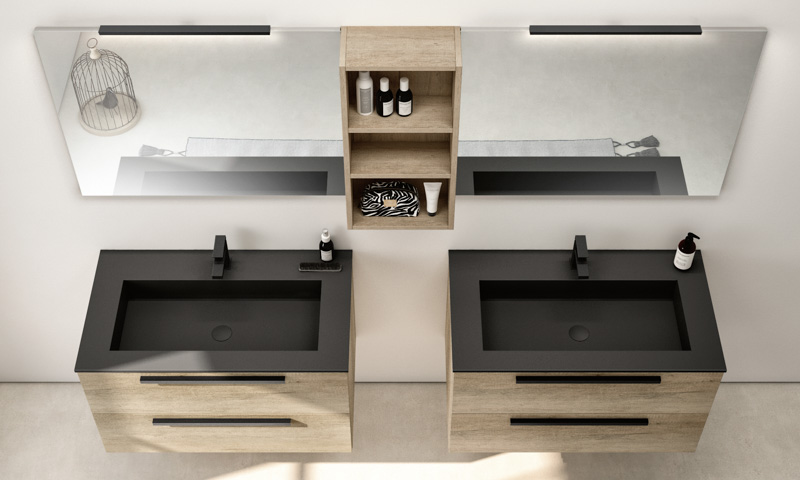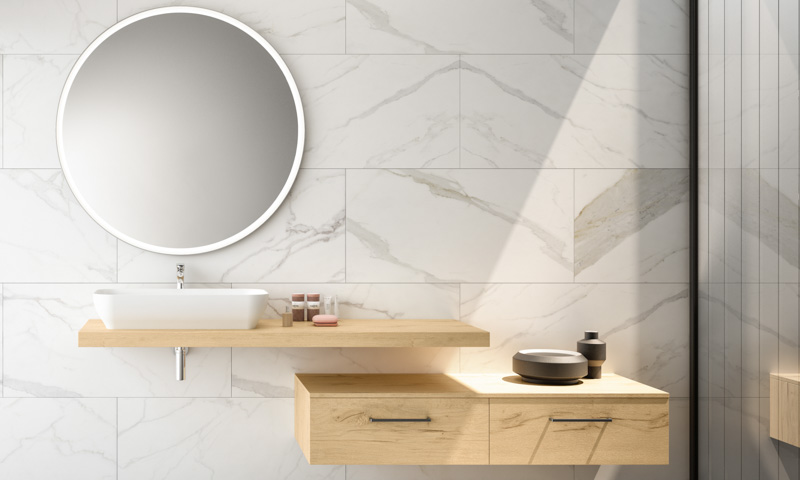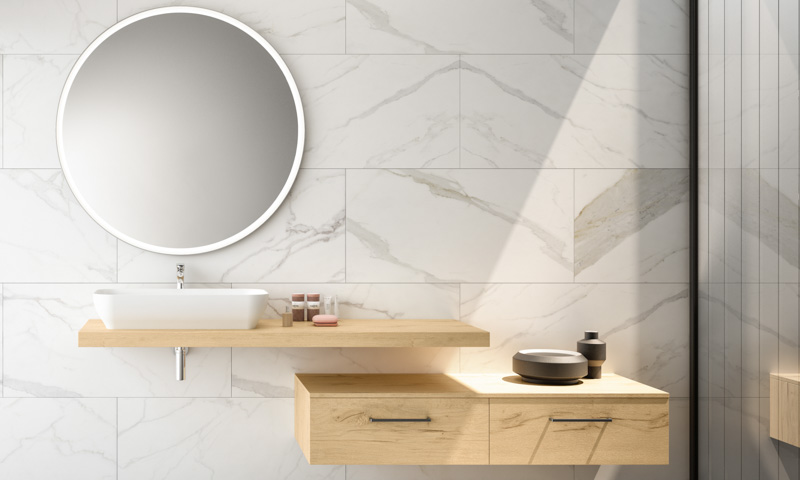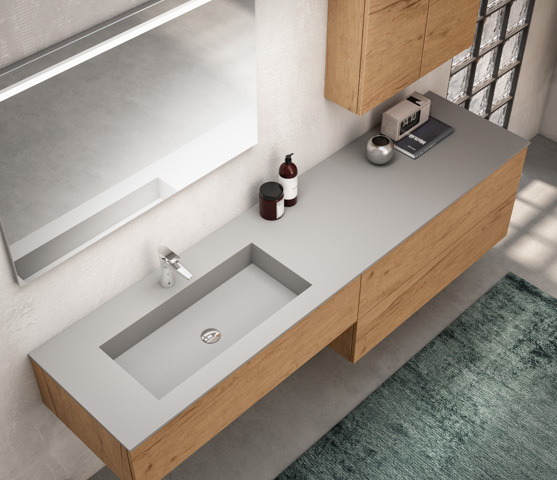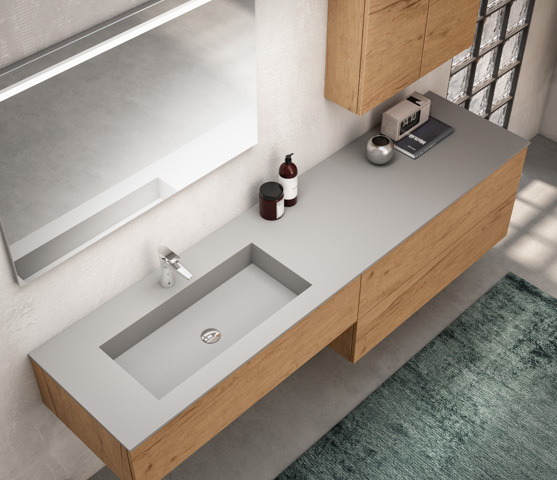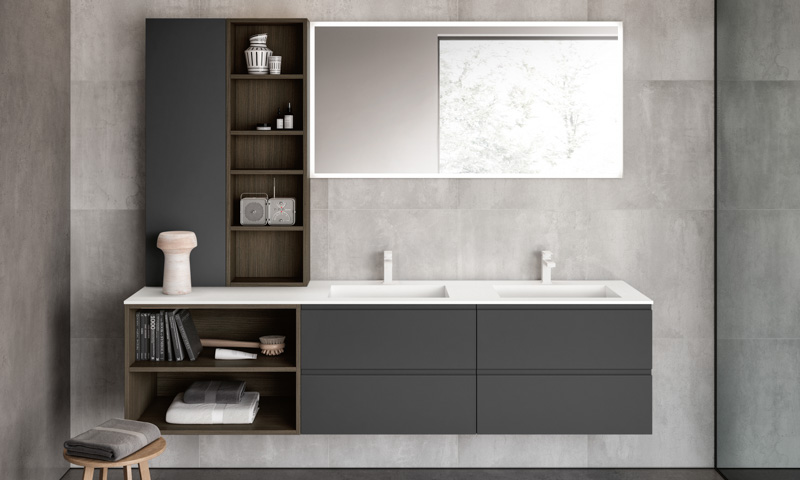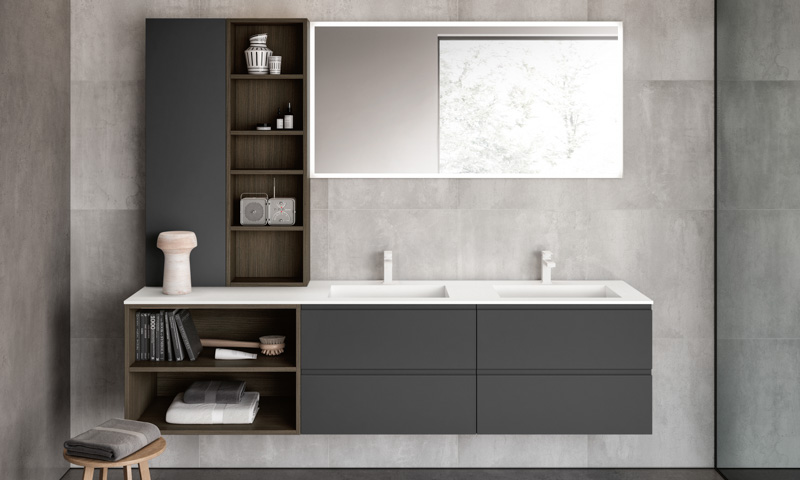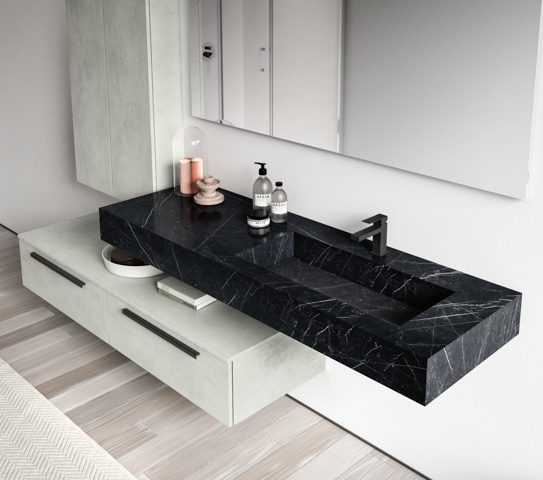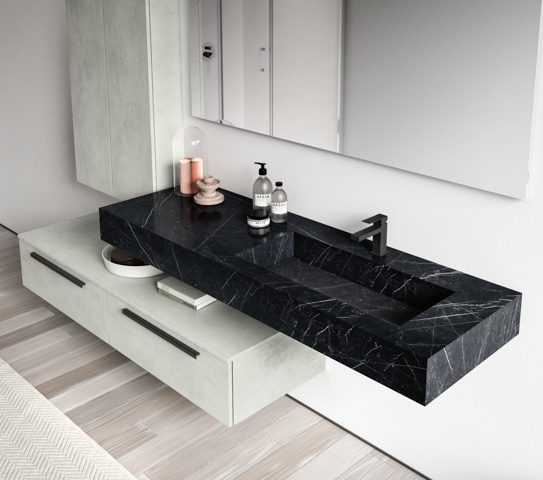 A modern floating bathroom vanity collection that subtly references the 21st century's next frontier.
GB's Moon collection (not to be confused with the Moon collection from BMT Bagni) was recently updated to offer a richer selection of wood and lacquer finishes. The precise lines are the primary feature in this collection, which blends technical proficiency and refined materials evoking the high quality of one of GB's signature bathroom vanity lines. Choose from a wide range of colors and solutions sure to satisfy your every requirement.
Since 1978, GB Group has been a family-run business designing and building high-quality Italian bathroom vanities and furniture. Their current manufacturing facility utilizes all the most modern industrial processes, without sacrificing traditional Italian craftsmanship.
GB's ever-widening range of products is sure to satisfy even the most demanding customer. The company's goal is to create an impressive product line with a good ratio between quality and price.
Download the Moon catalog