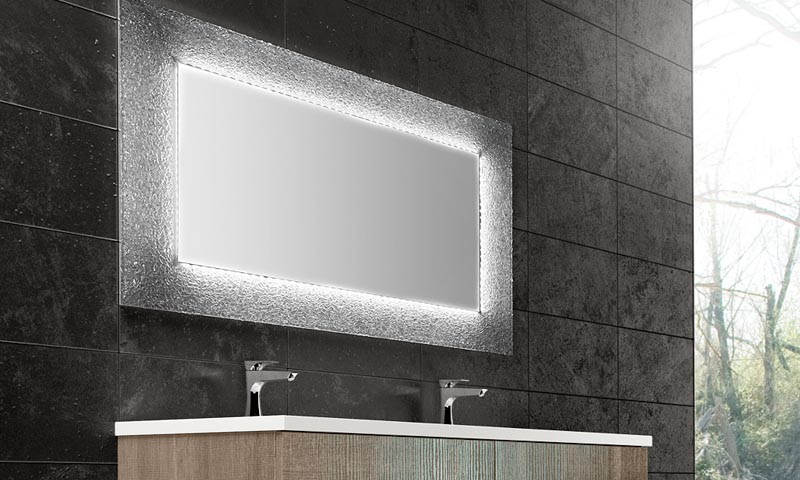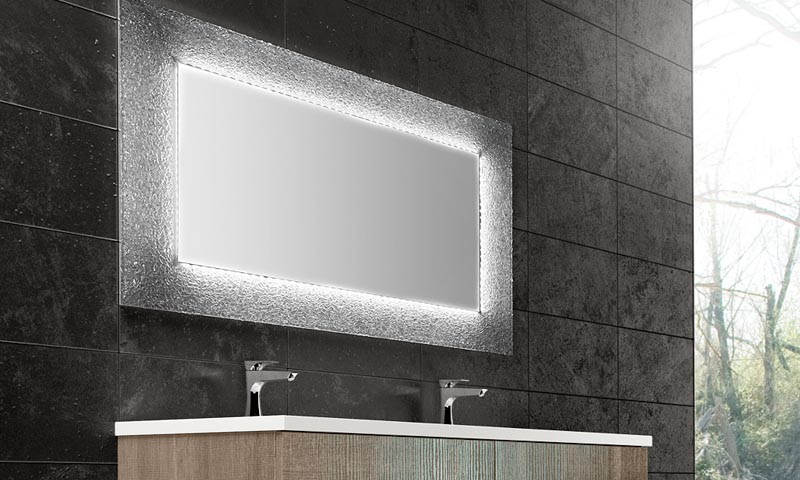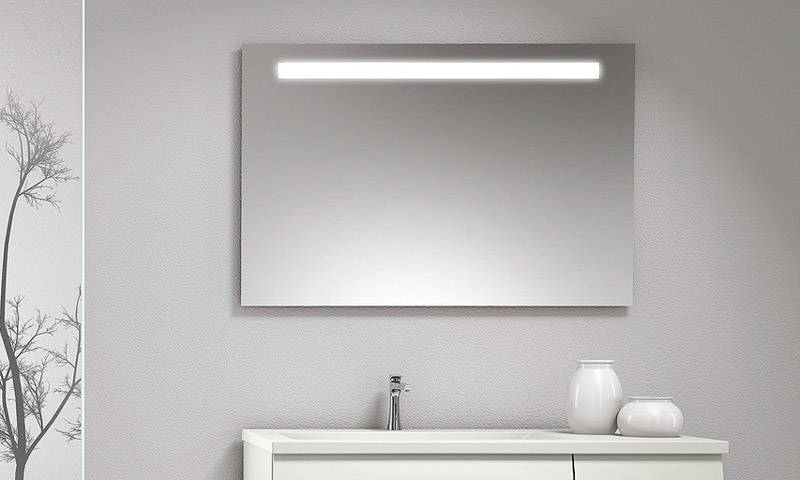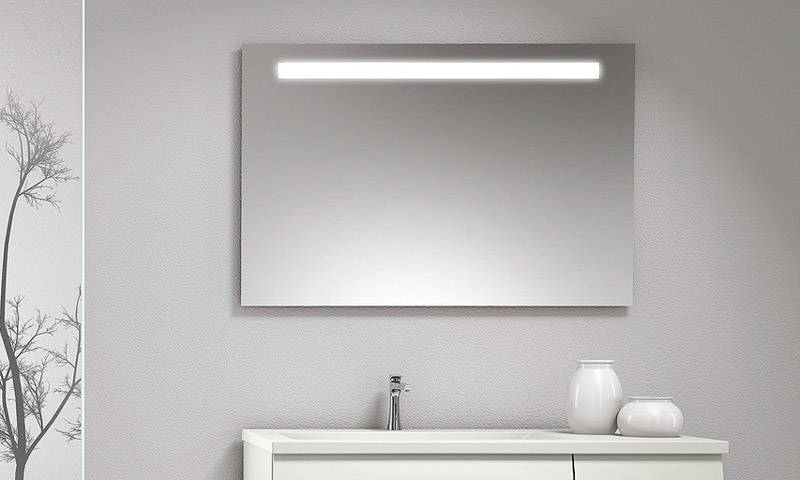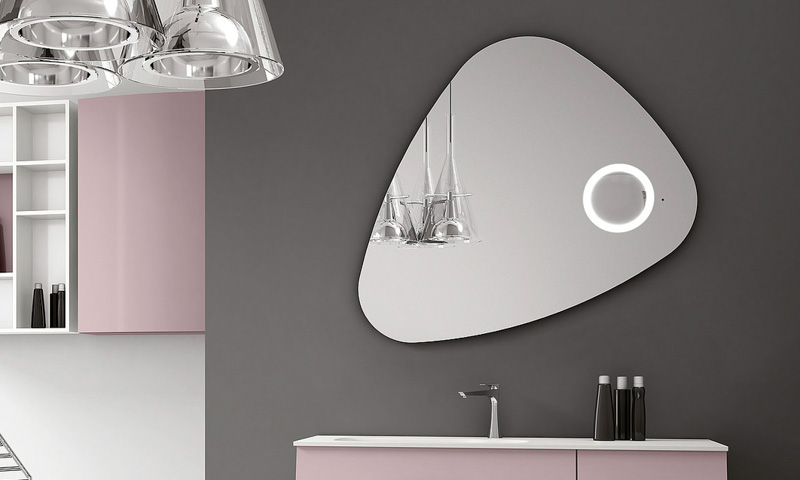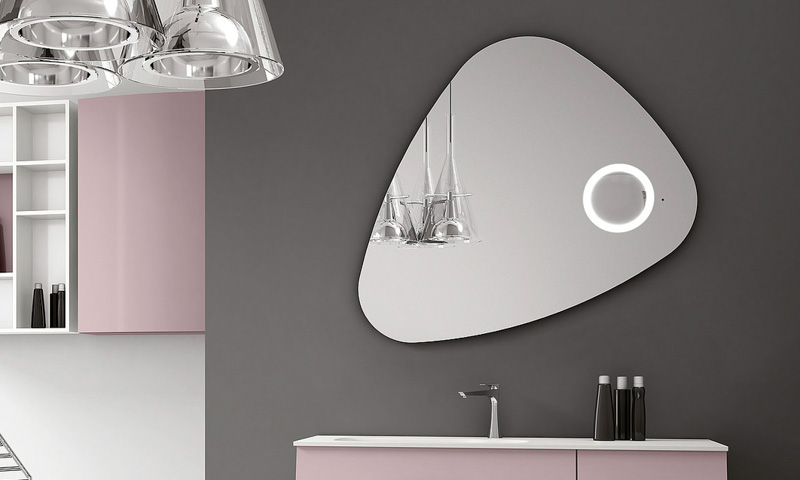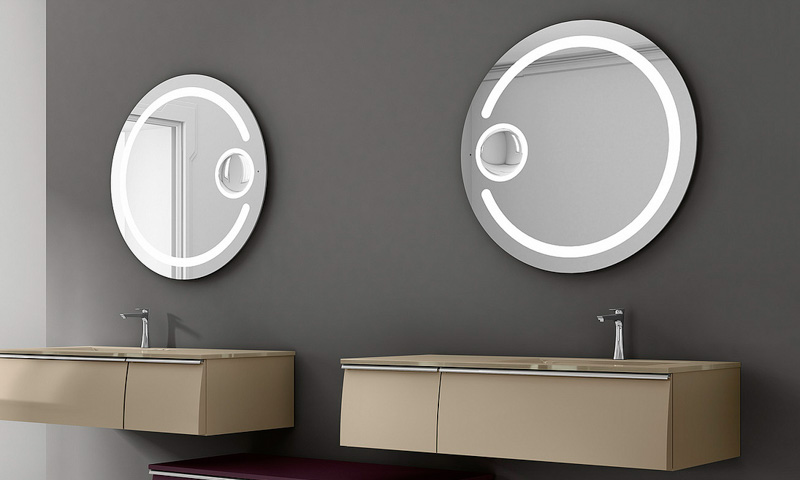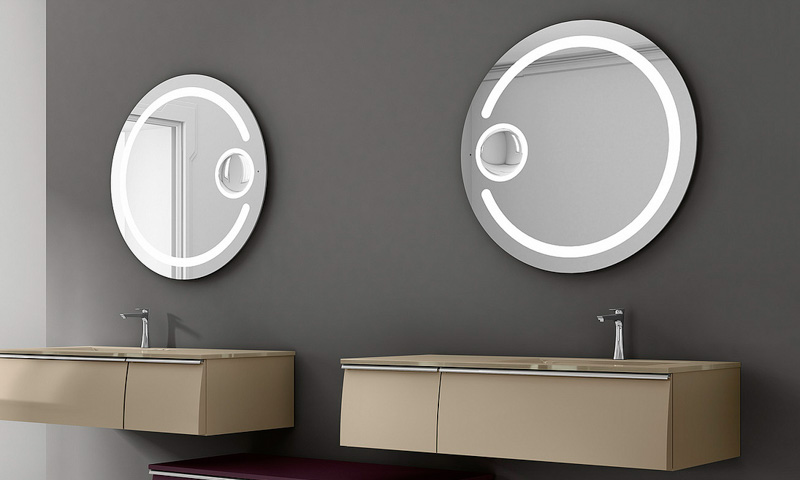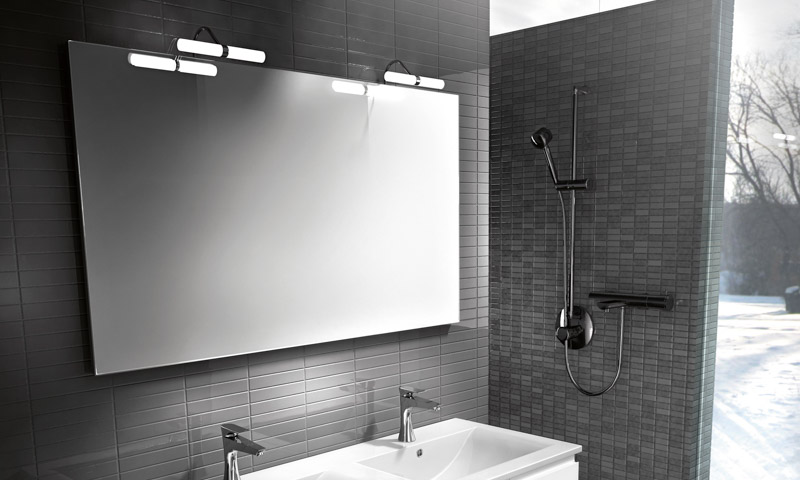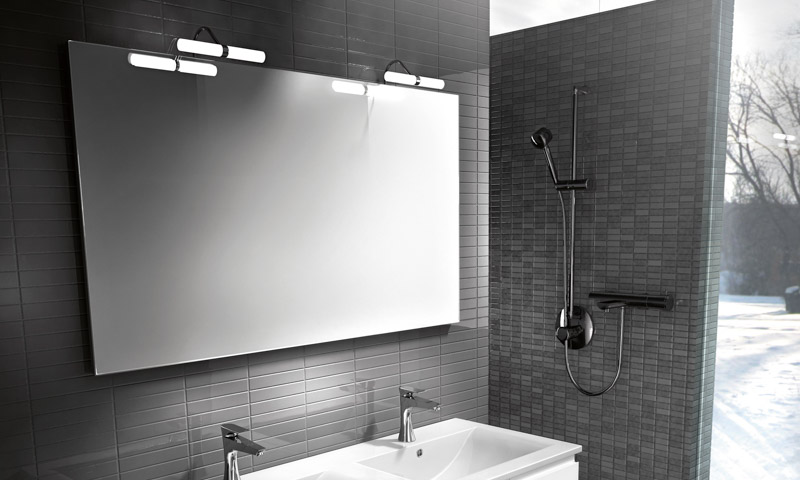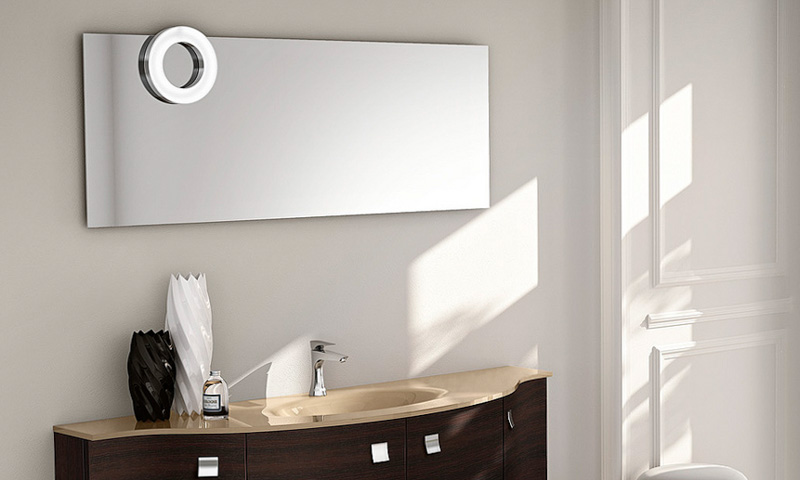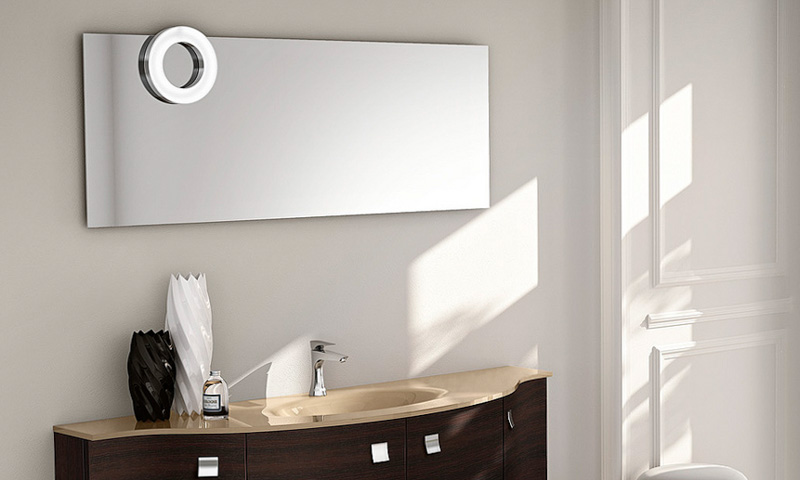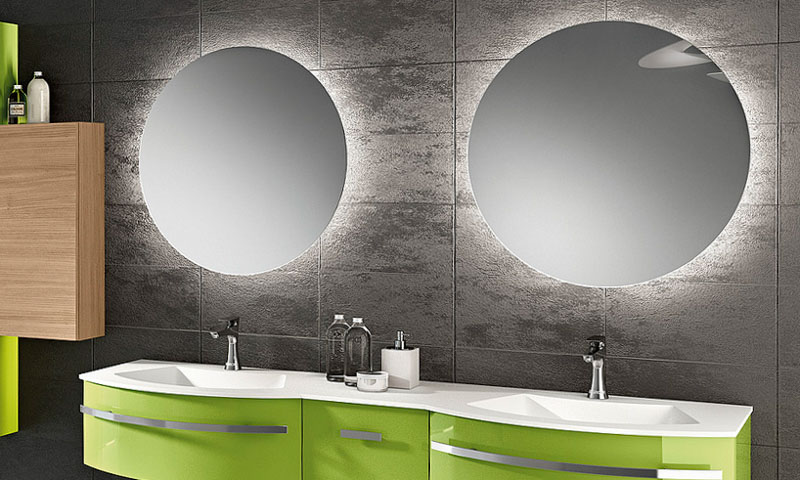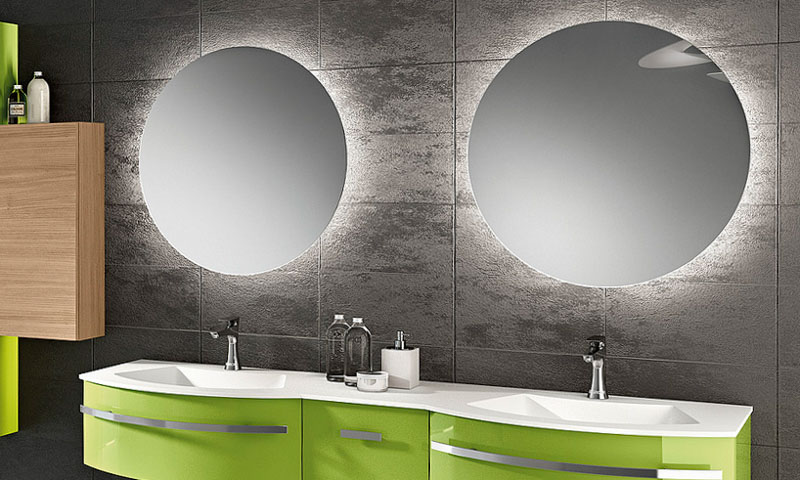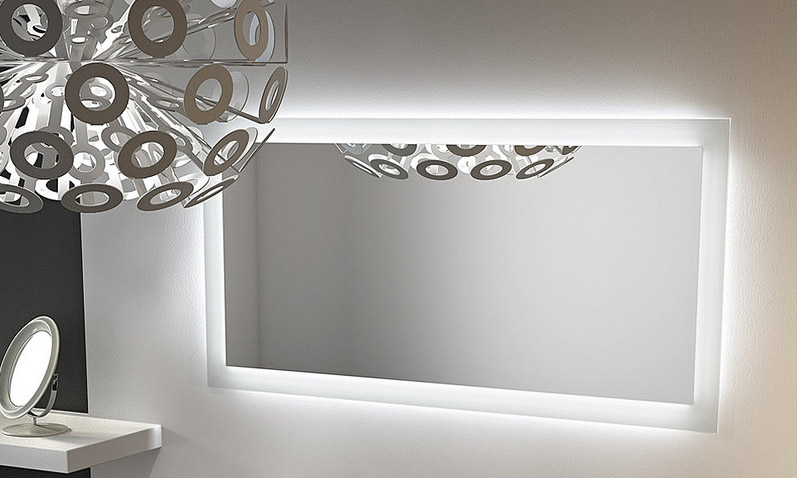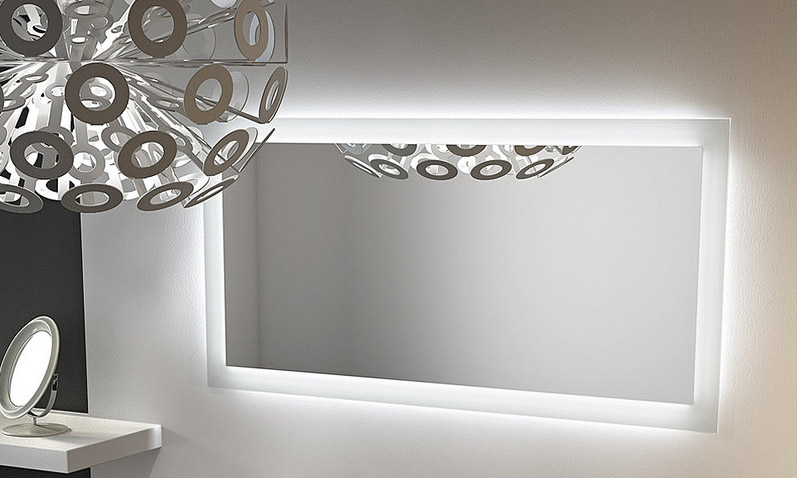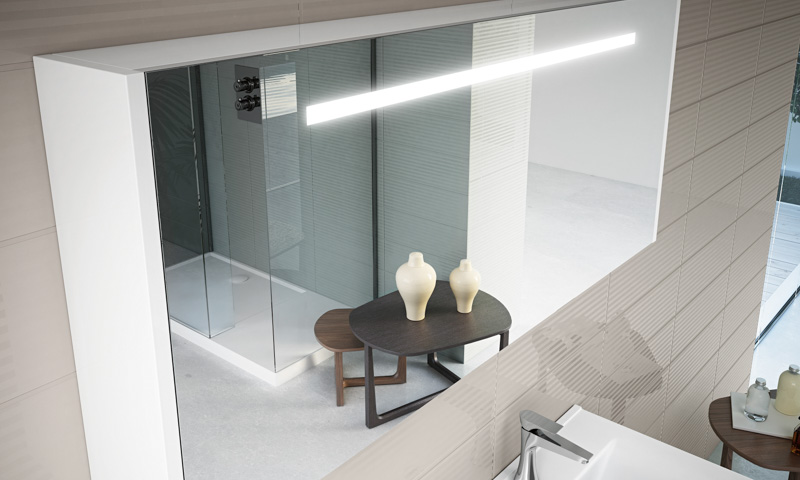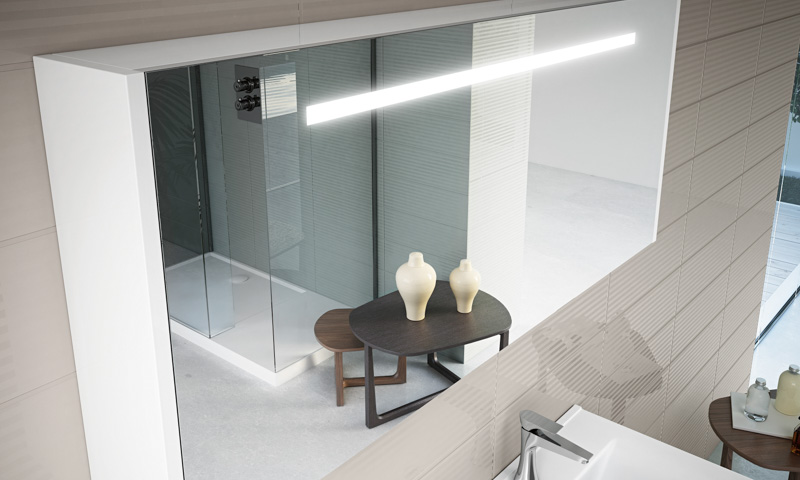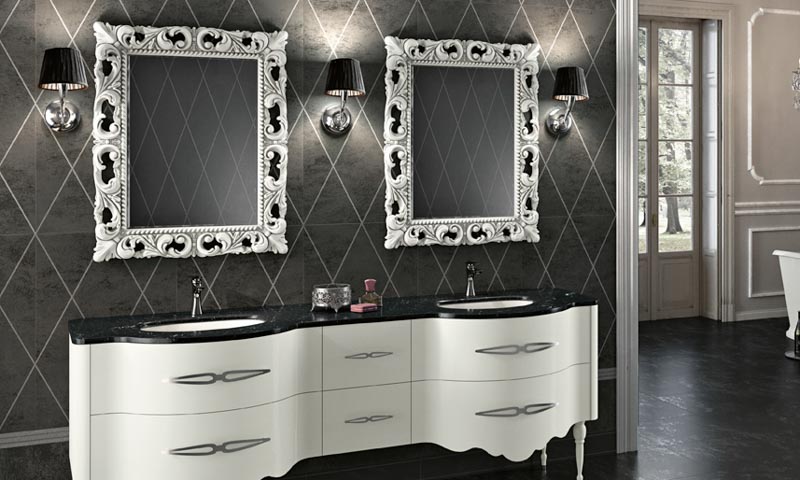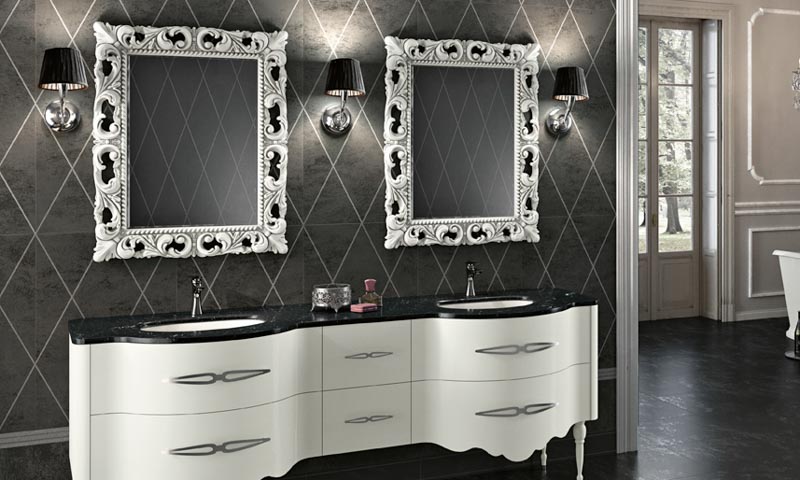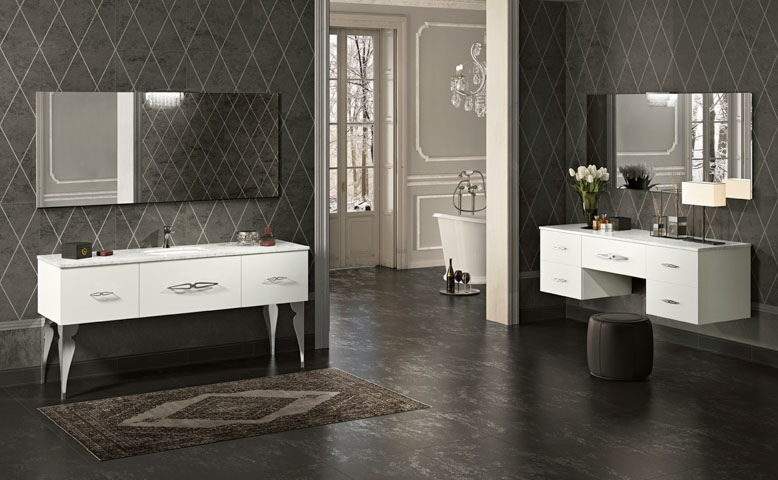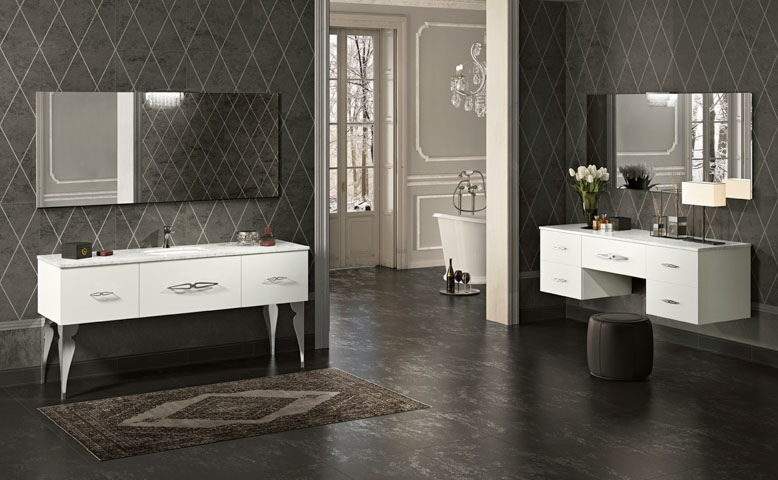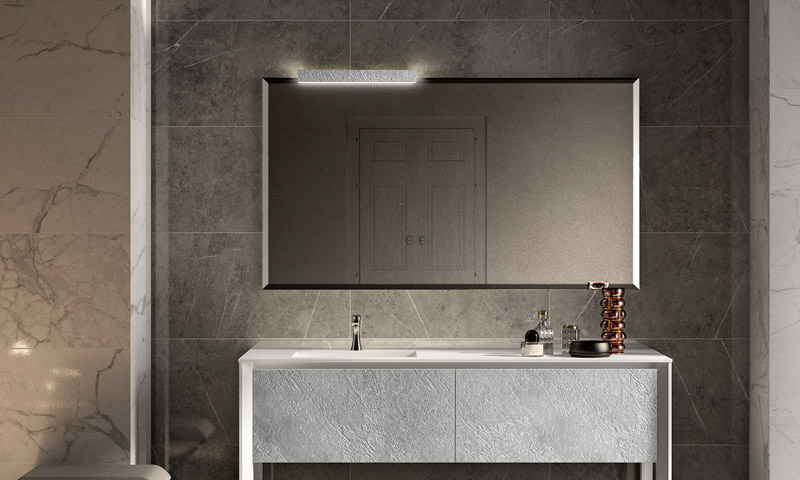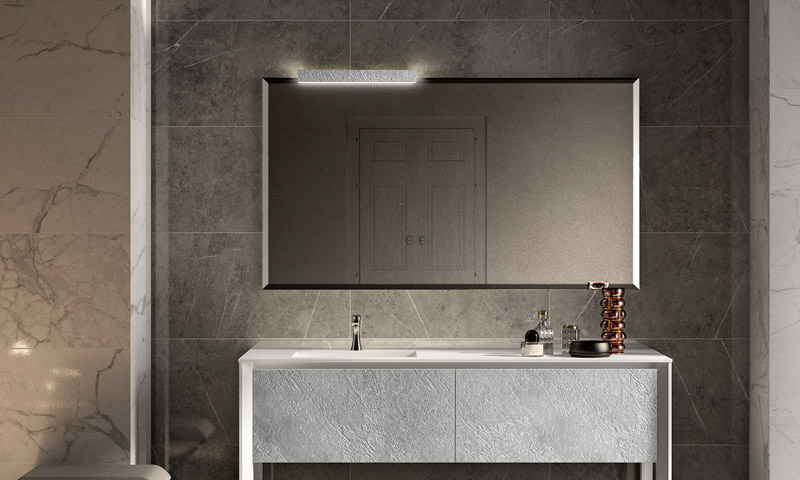 All GB Group bathroom vanity collections can be customized with one of their signature mirrors and lamps.
GB Group offers a beautiful collection of mirrors and lamps designed exclusively for their bathroom vanities. You'll find round mirrors, rectangle mirrors, square mirrors, and mirrors in striking and unusual shapes. Several of these mirrors are available with integrated and adjustable LED lighting or LED backlighting. You can also order a mirror with an integrated
GB's traditional mirrors come in a variety of ornate frames in black, silver, white, and glass.
Click the link below to download the GB Group catalog of mirrors and lamps. Customize your new bathroom with one of these modern or traditional styles.
Since 1978, GB Group has been a family-run business designing and building high-quality Italian bathroom vanities and furniture. Their current manufacturing facility utilizes all the most modern industrial processes, without sacrificing traditional Italian craftsmanship.
GB's ever-widening range of products is sure to satisfy even the most demanding customer. The company's goal is to create an impressive product line with a good ratio between quality and price.