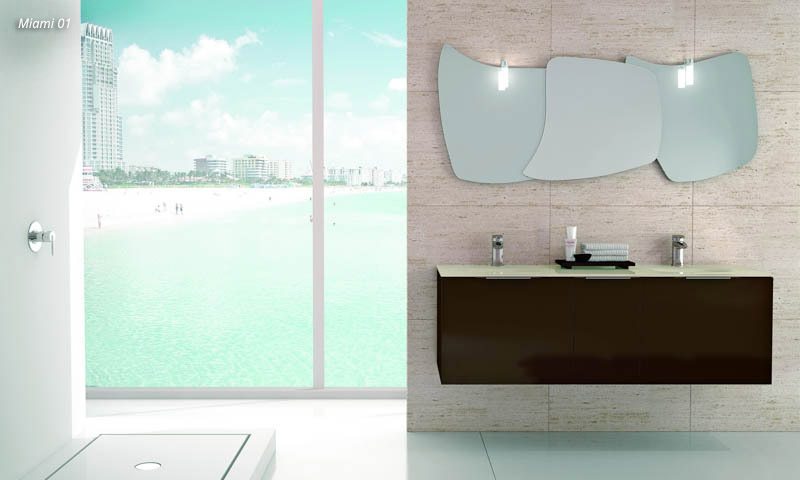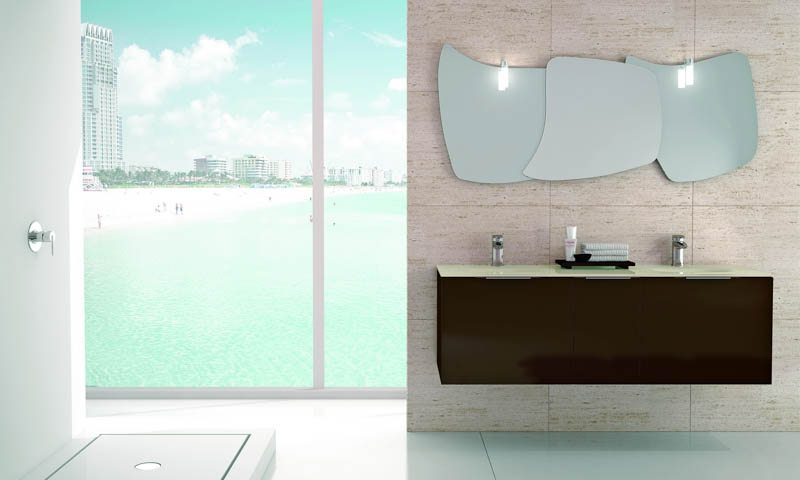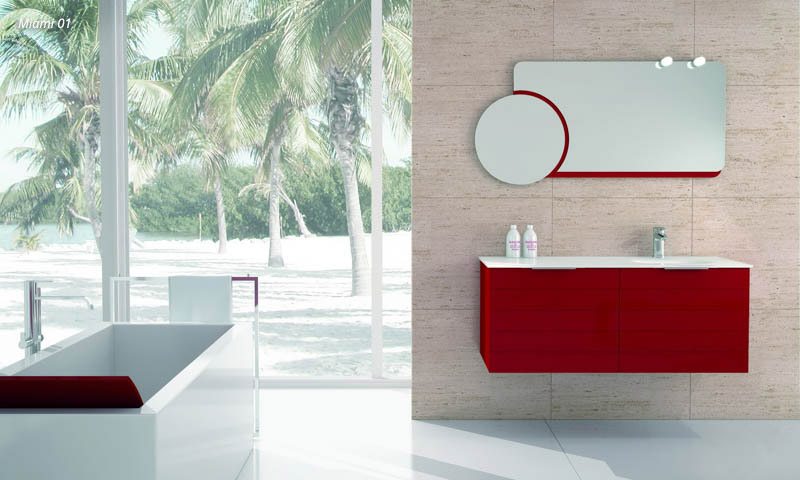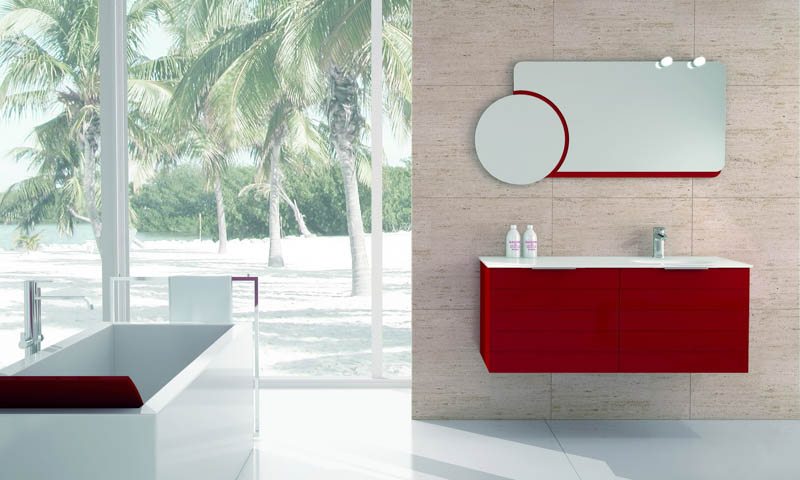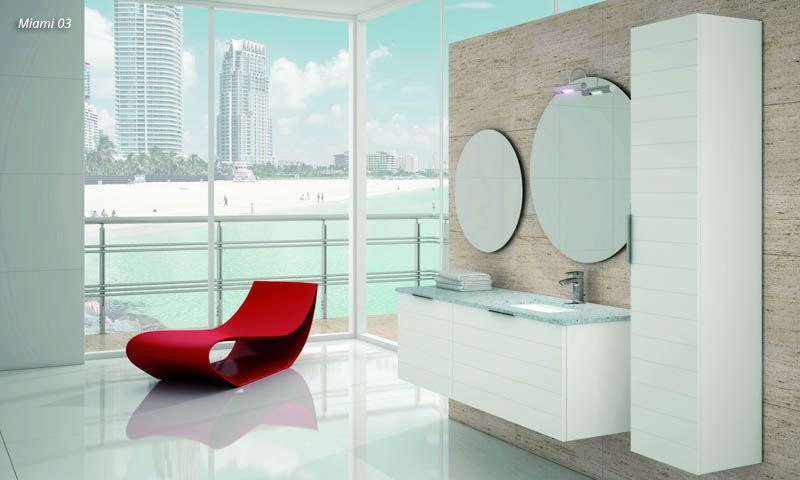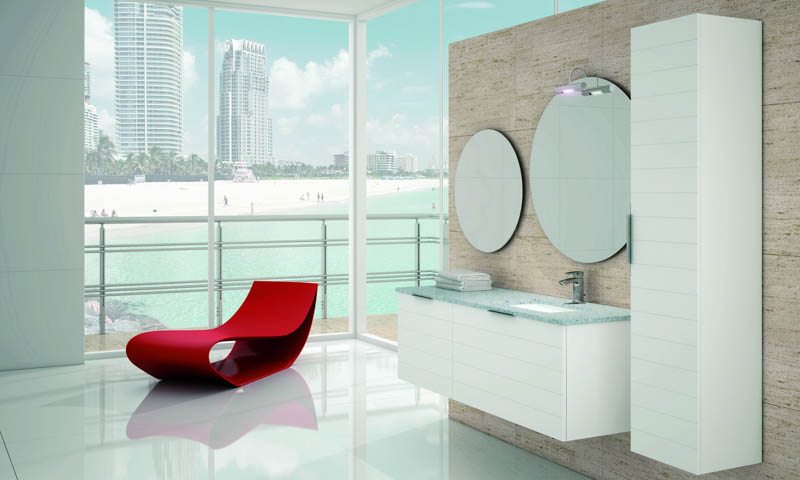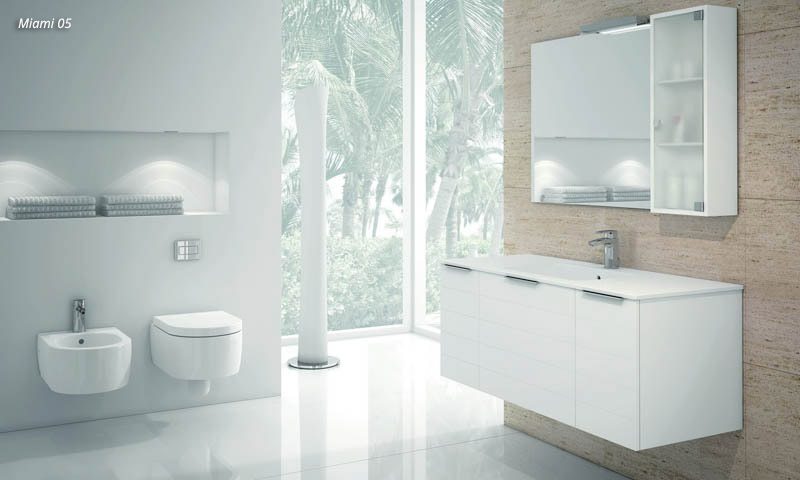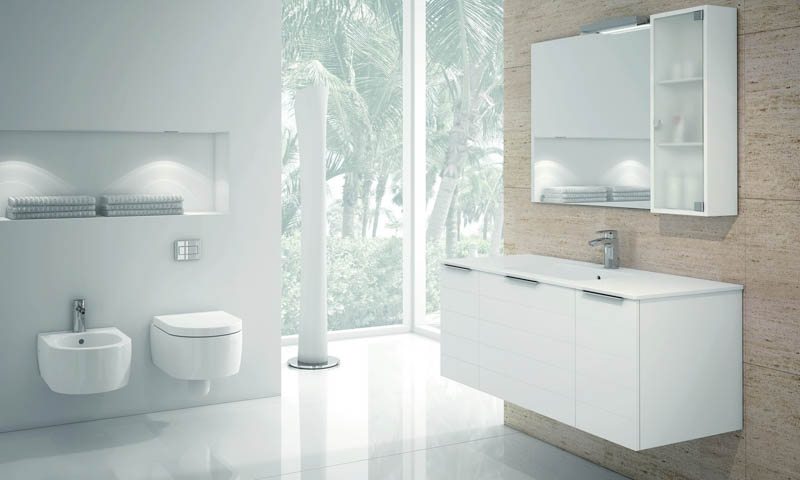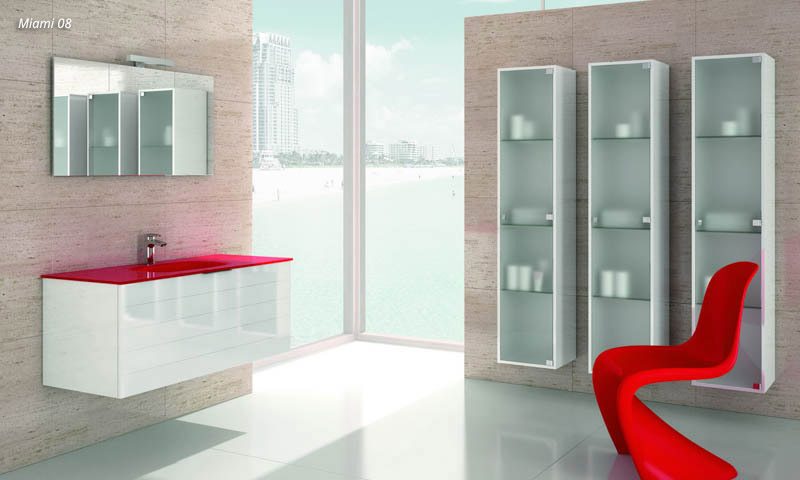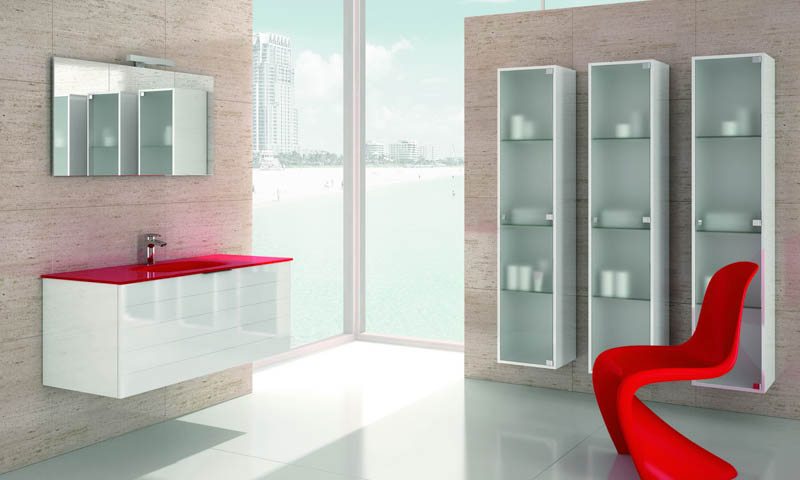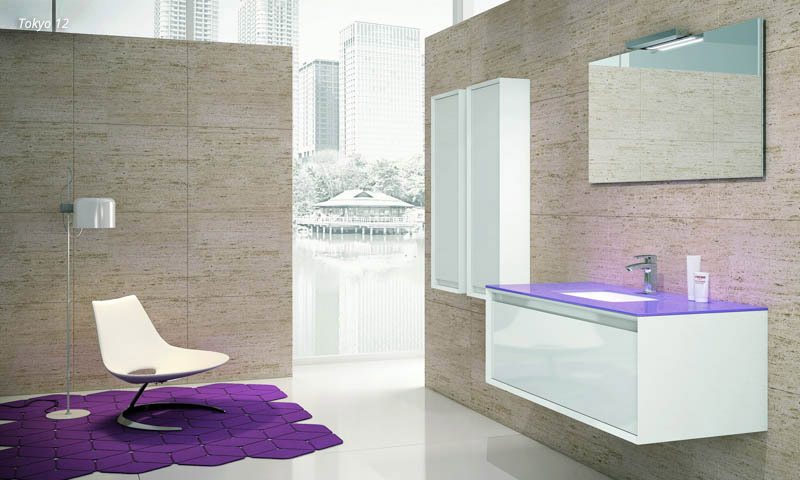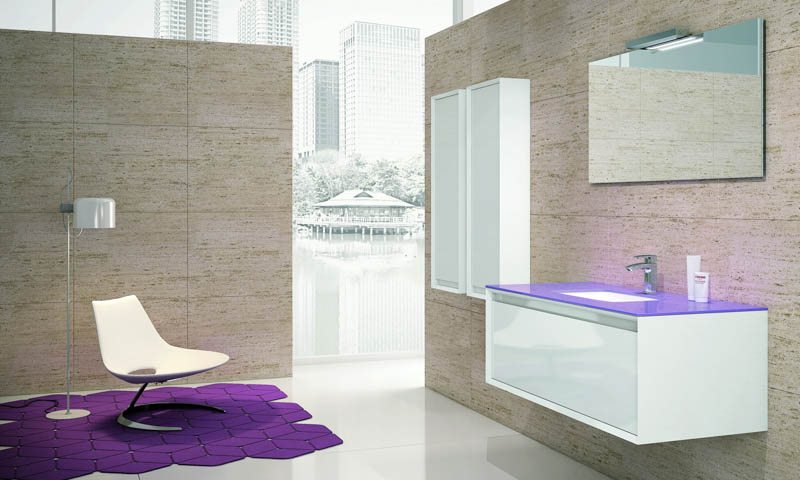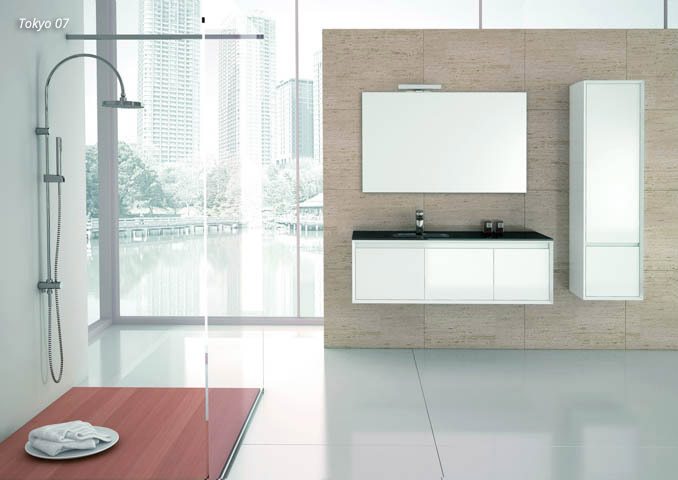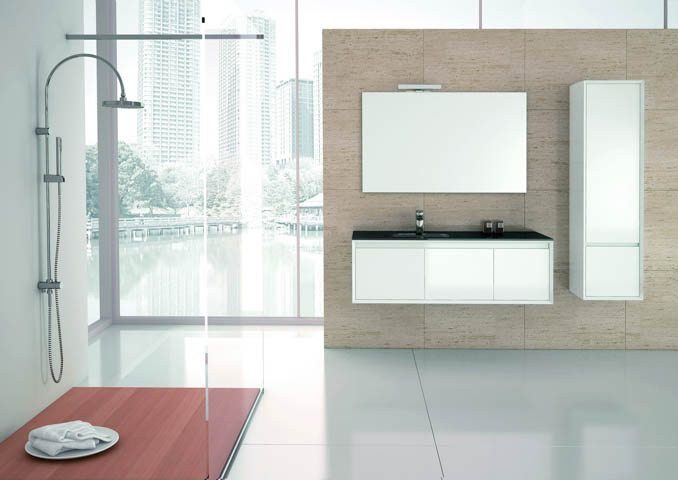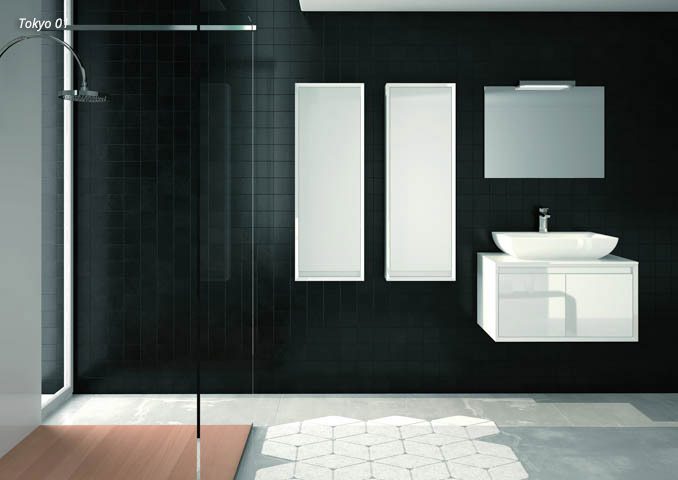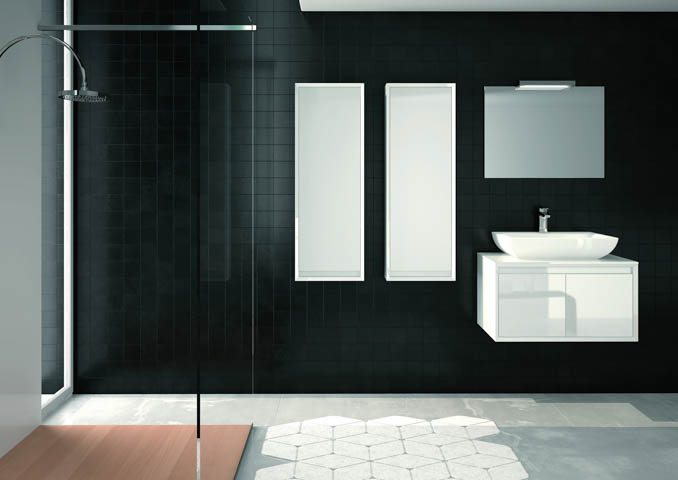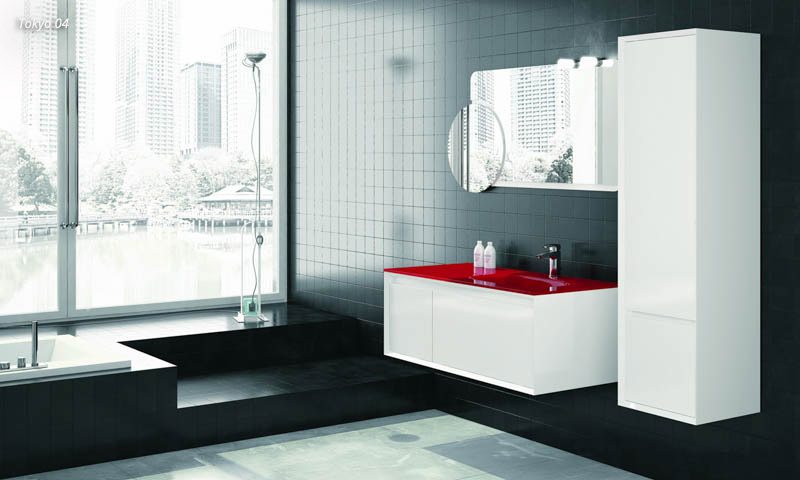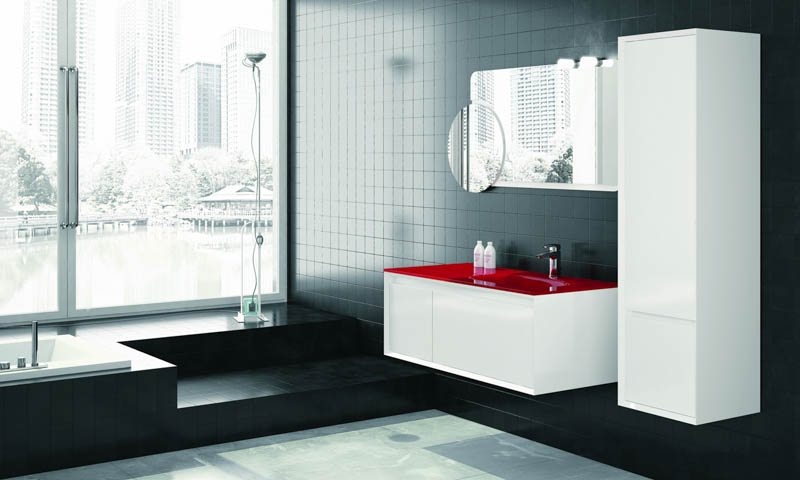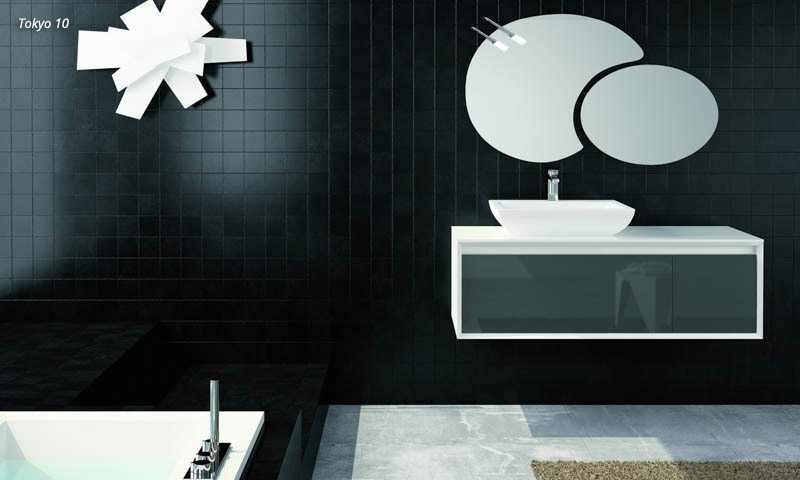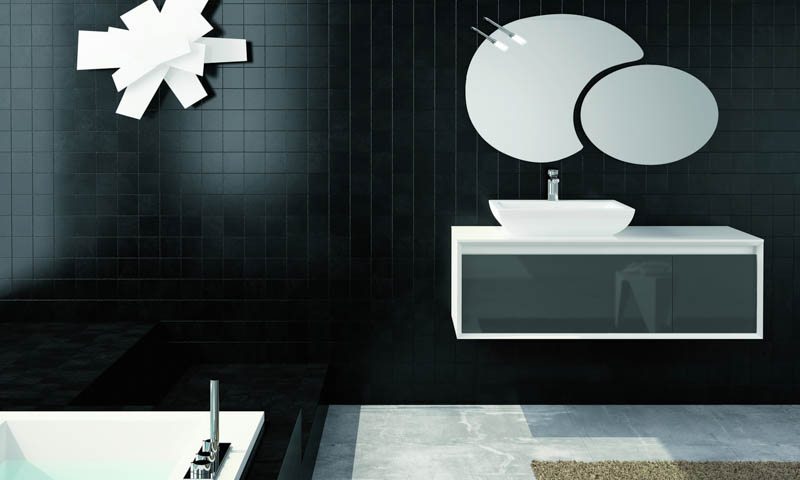 Inspired by the modern esthetic and functionality of Miami and Tokyo, Metropolis offers clean lines and bold colors.
Cabinets are wall-mounted with glass countertops featuring integrated washbasins.
BMT offers original design, high quality, and exceptional finishes that are 100% produced in Italy. This family-owned company was founded in 1971. Forty years later, the company stays true to its artisan roots while integrating modern technology into its manufacturing process. BMT is committed to protecting the environment through the use of renewable energy and in-house recycling programs.
Download the Metropolis catalog