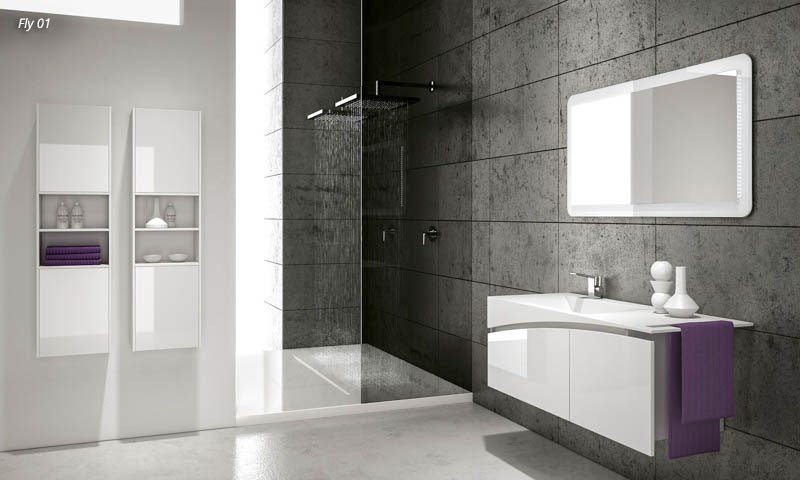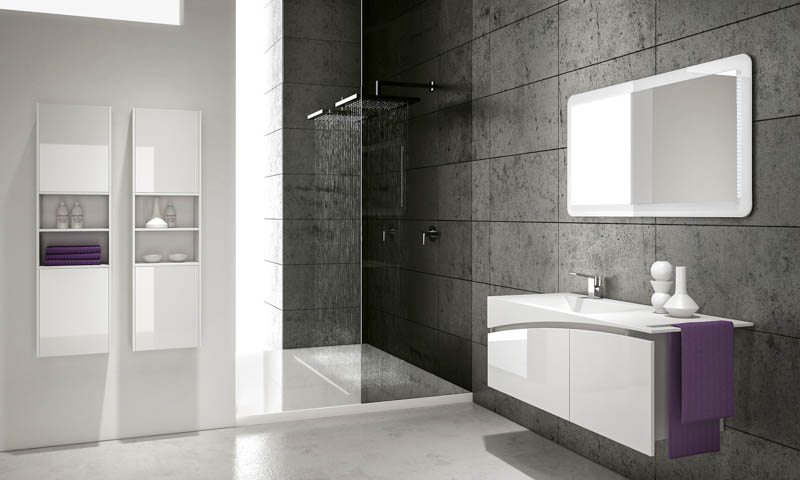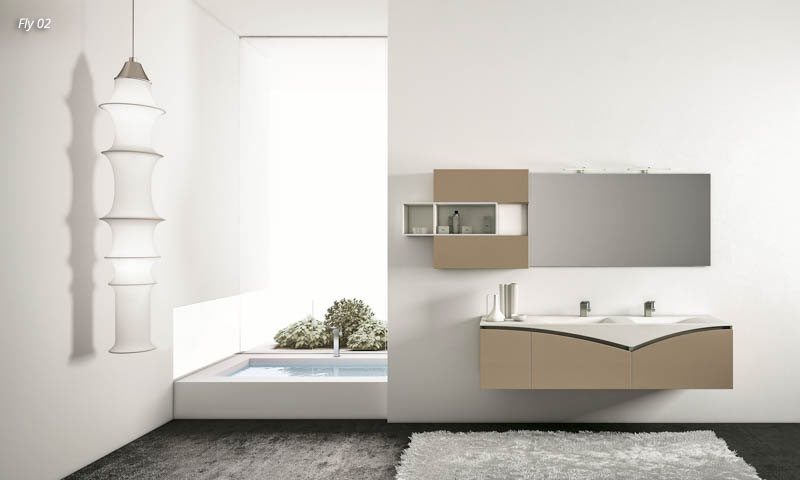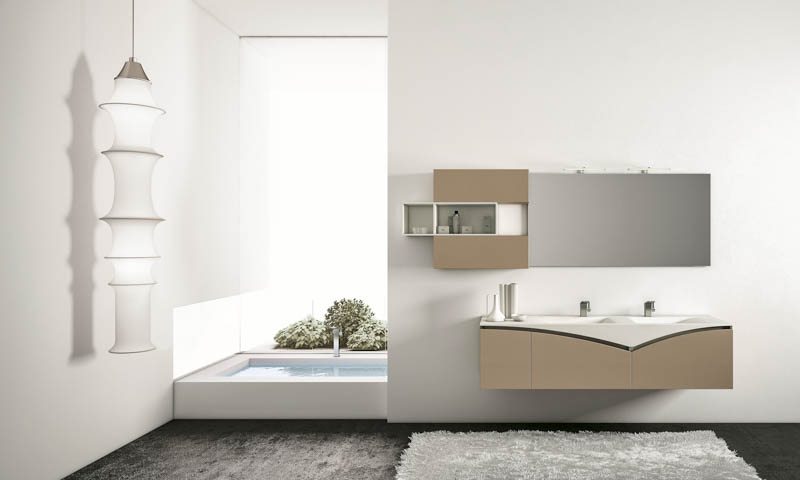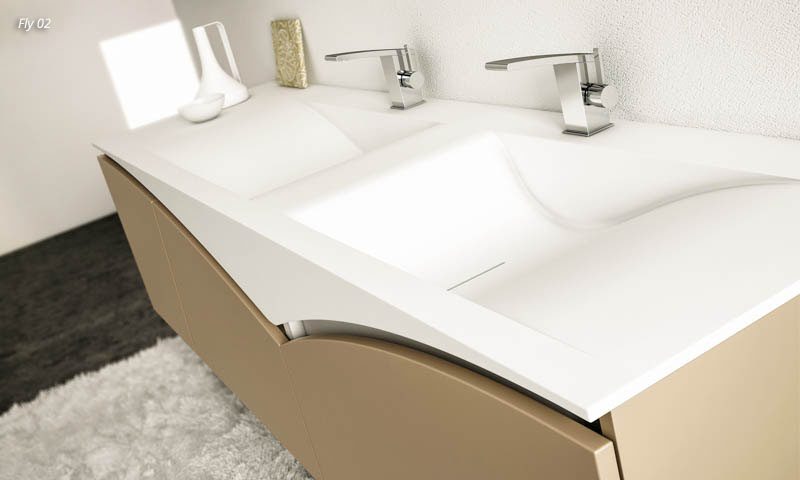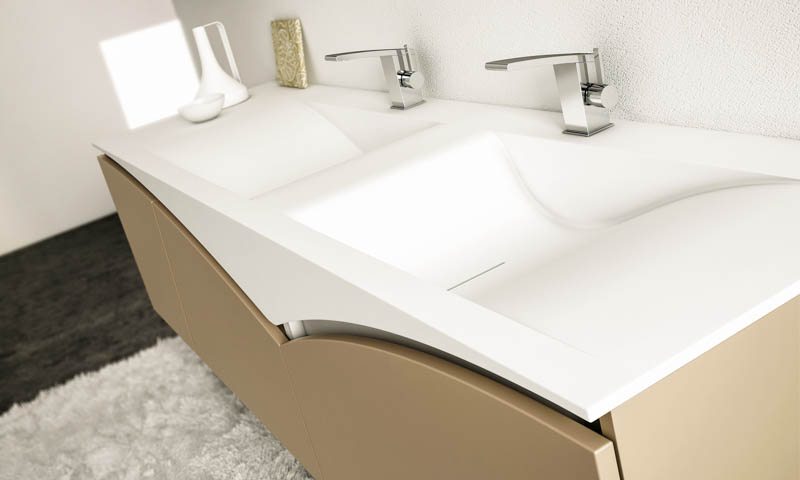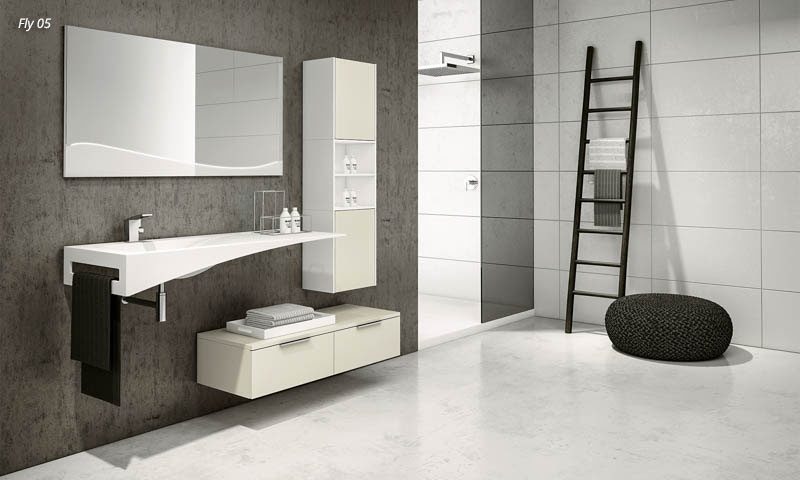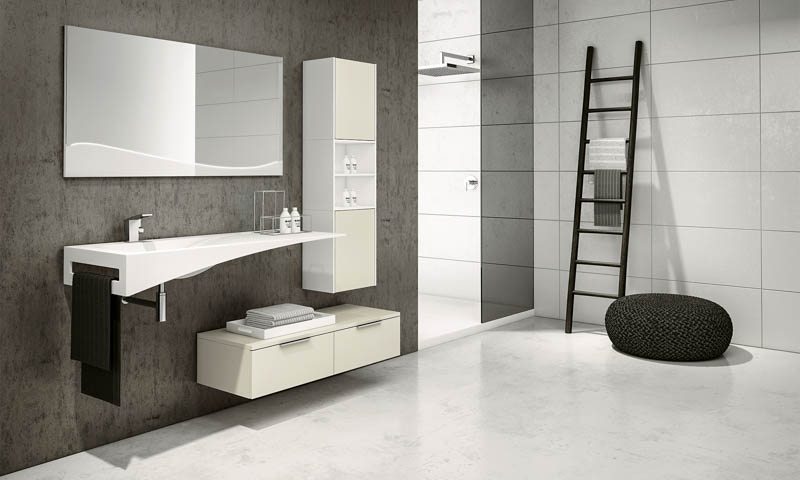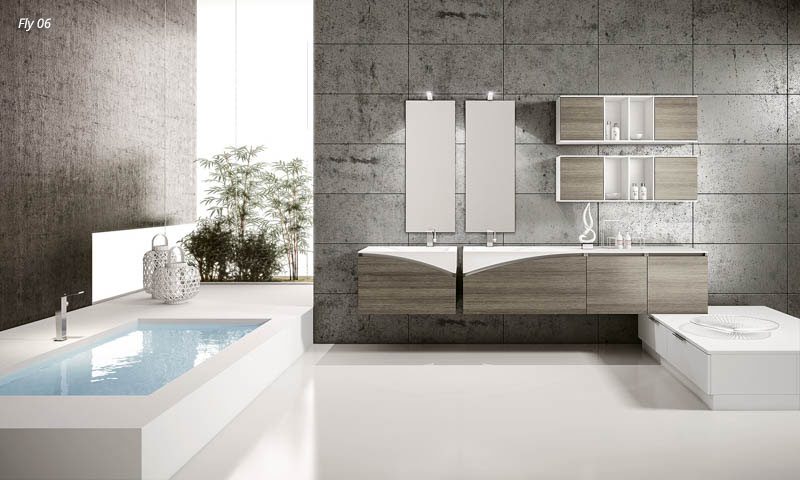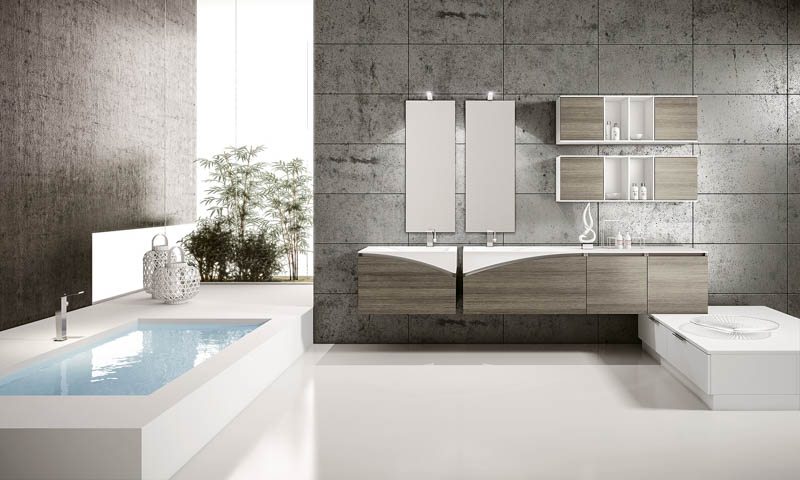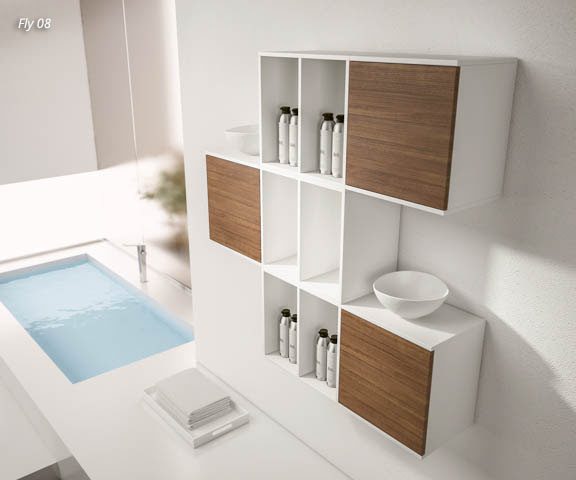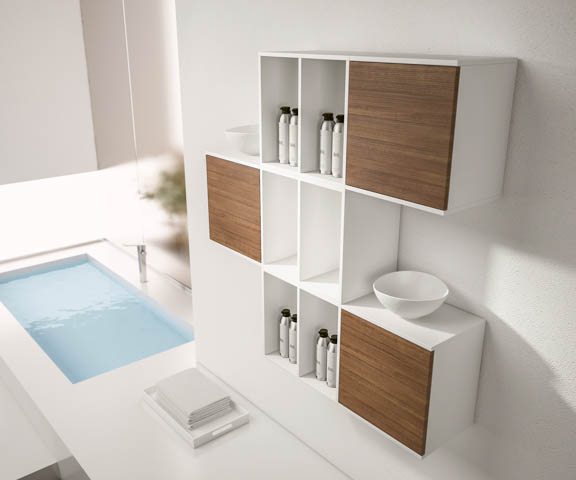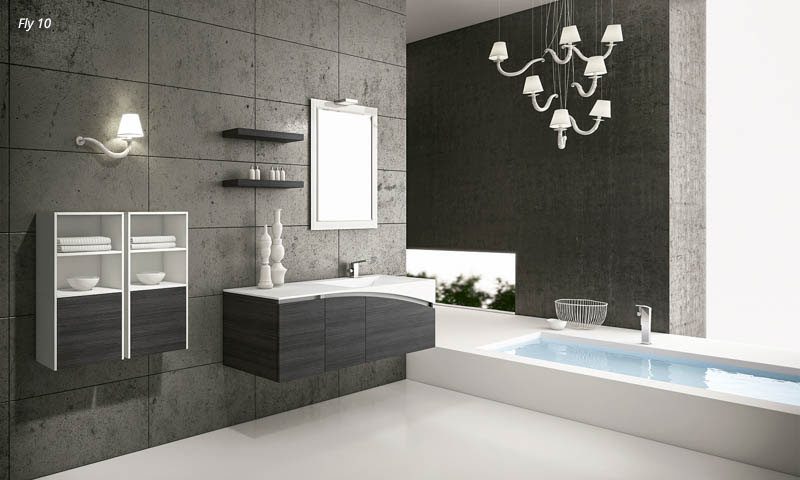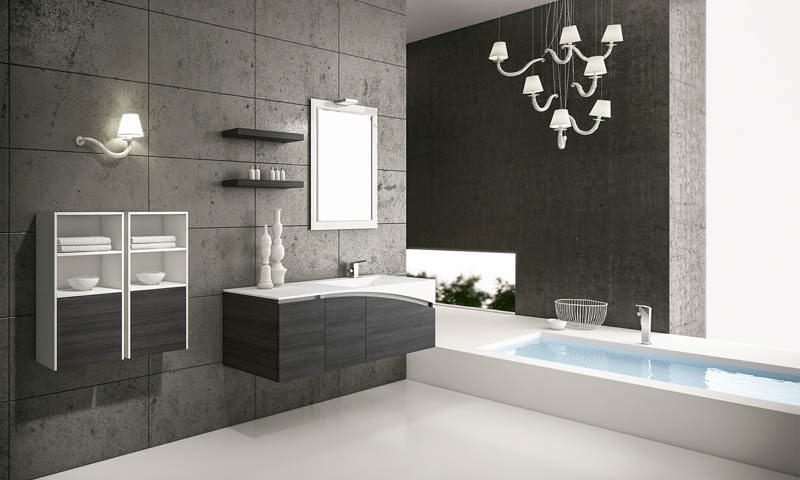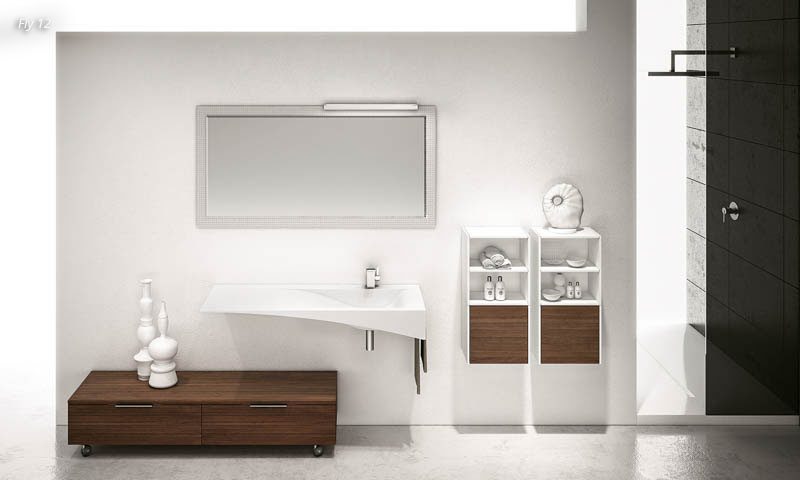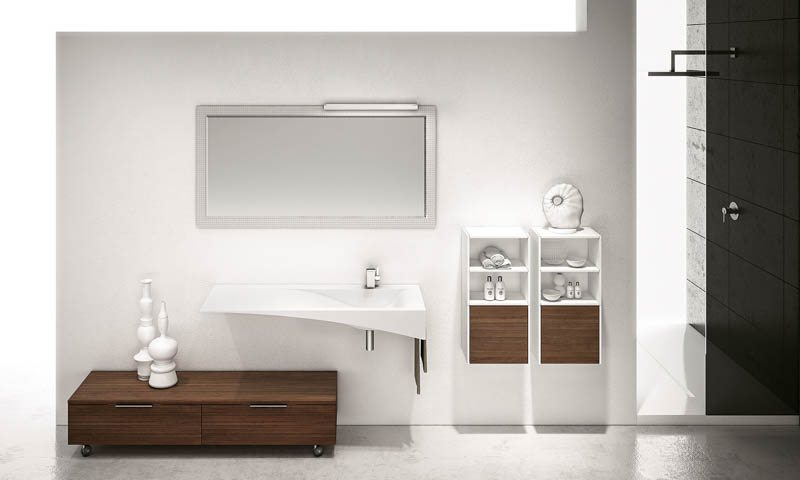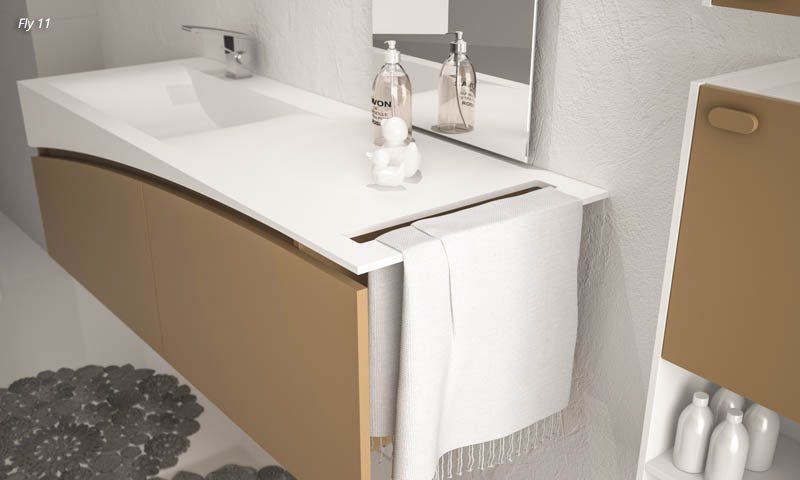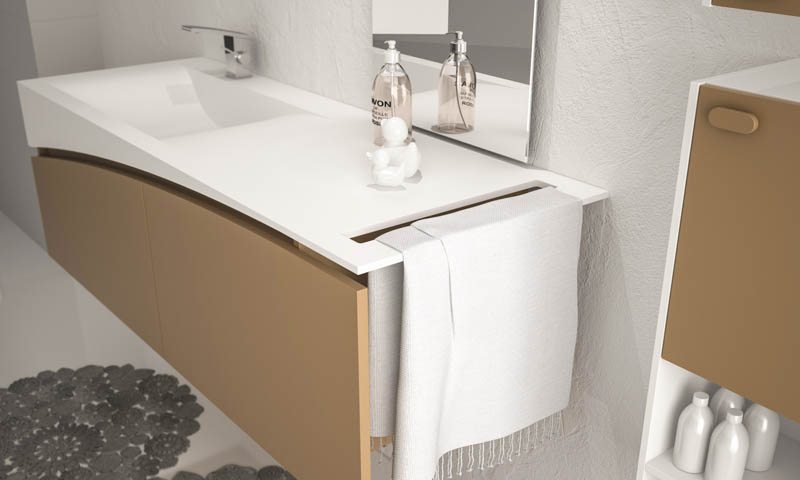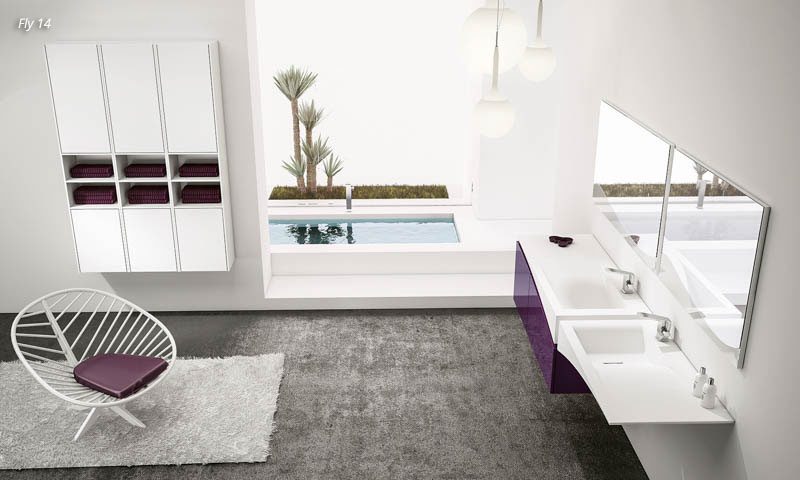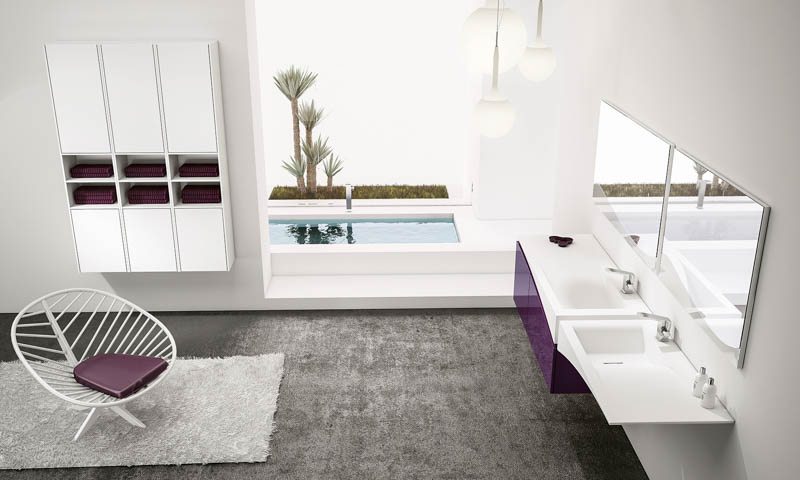 One of our most popular bathroom collections, Fly combines modern design and high technical performance.
Curved lines will give your bathroom a sense of movement. Fly offers versatile and flexible bathroom solutions. Its innovative new Matrix finish is supported by a vast selection of modern and trendy colors in glossy, matte, and metallic, providing a practical response to an increasingly demanding audience.
Fly vanities are completed with a Tecnoril countertop, a non-toxic material resistant to heat and yellowing due to age.
BMT offers original design, high quality, and exceptional finishes that are 100% produced in Italy. This family-owned company was founded in 1971. Forty years later, the company stays true to its artisan roots while integrating modern technology into its manufacturing process. BMT is committed to protecting the environment through the use of renewable energy and in-house recycling programs.