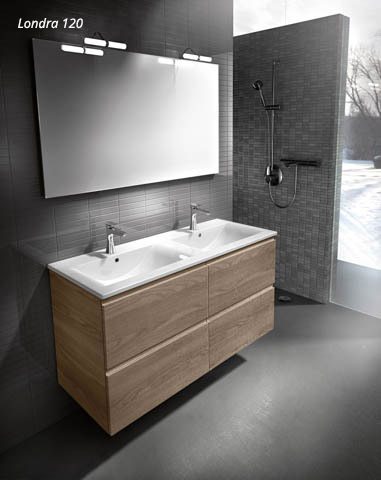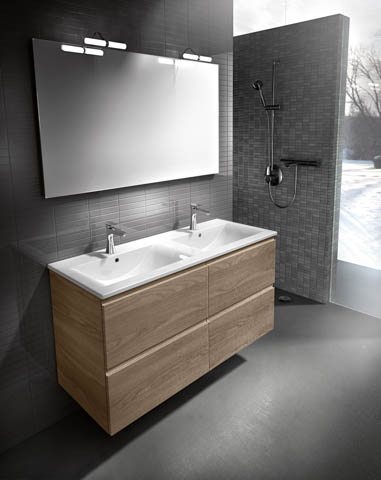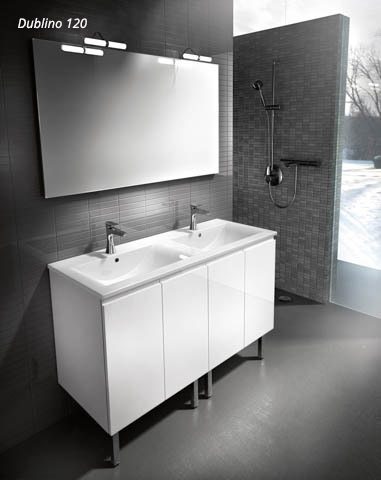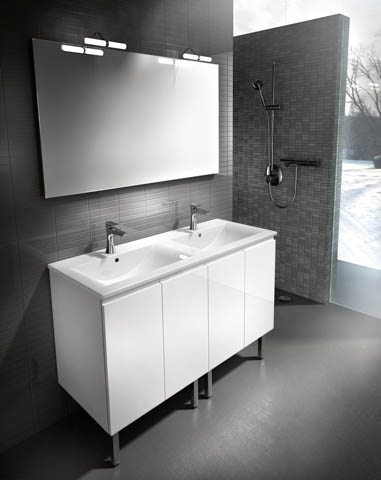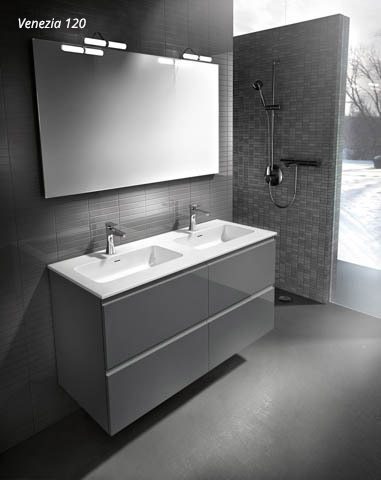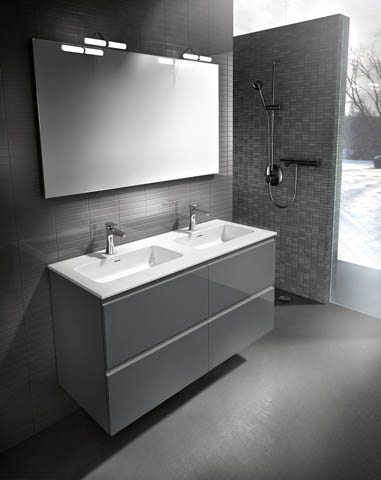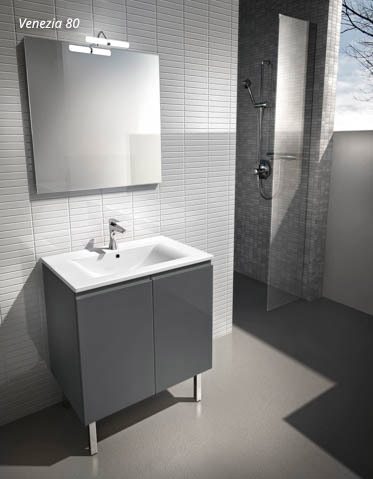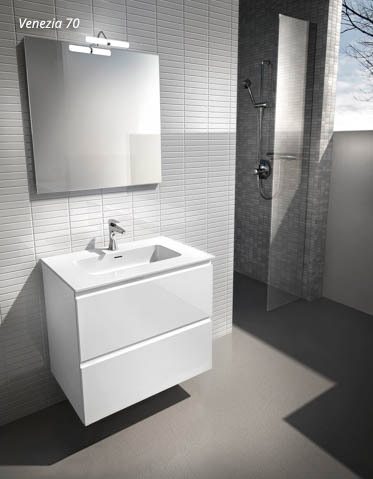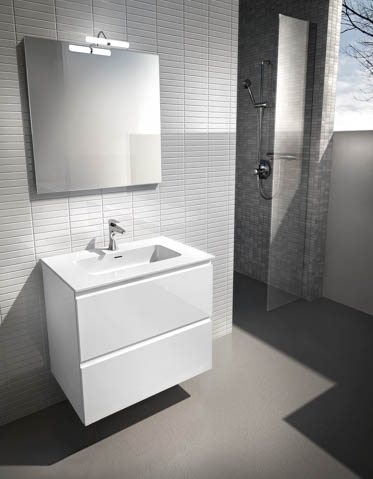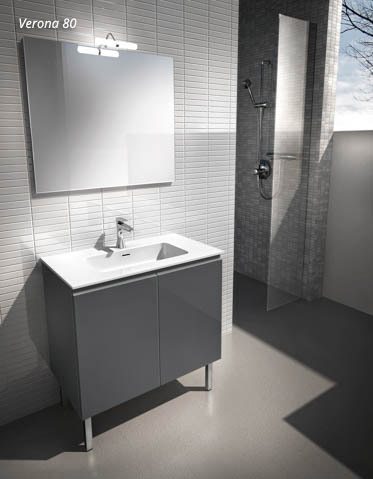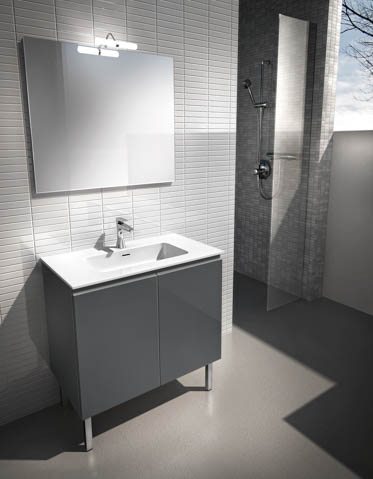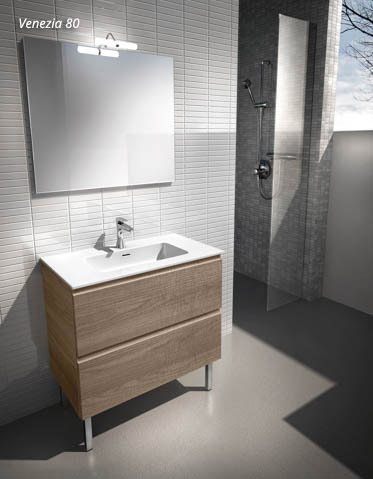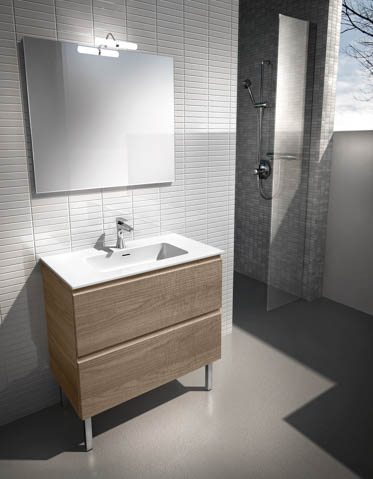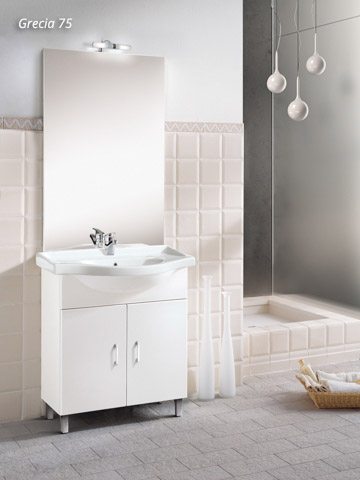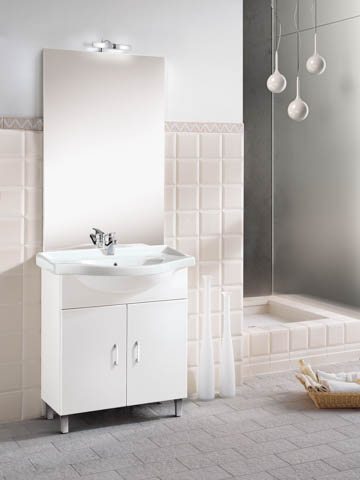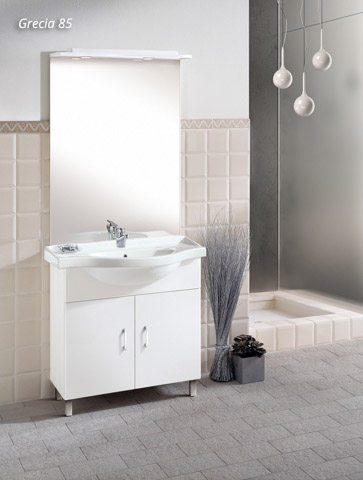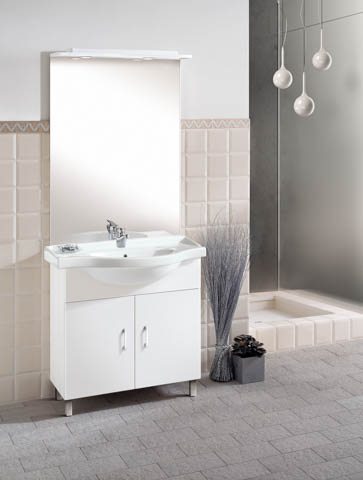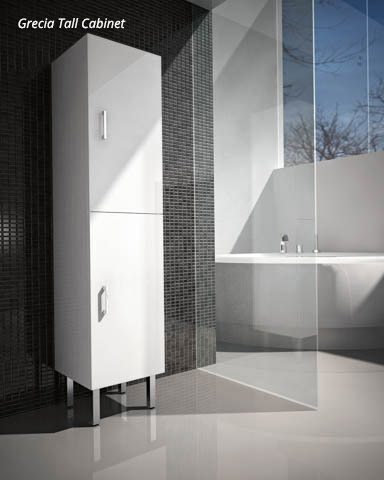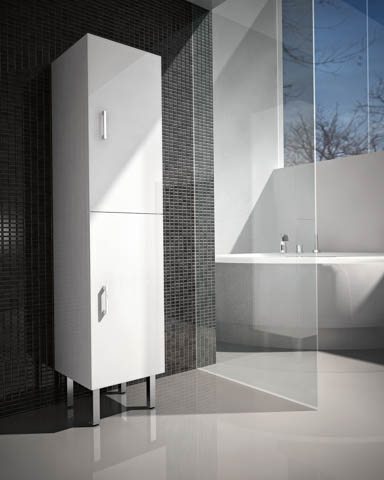 A basic collection of floating bathroom vanities offering high-functionality and a European aesthetic at reasonable prices.
Europa is a simple, straightforward bathroom collection designed for modern European tastes at affordable prices. These bathroom vanities in three variations and four finishes, with single and double integrated sink options.
Since 1978, GB Group has been a family-run business designing and building high-quality Italian bathroom vanities and furniture. Their current manufacturing facility utilizes all the most modern industrial processes, without sacrificing traditional Italian craftsmanship.
GB's ever-widening range of products is sure to satisfy even the most demanding customer. The company's goal is to create an impressive product line with a good ratio between quality and price.
Download the Europa catalog